Ginnifer Goodwin [1] and Josh Dallas welcomed their second son [2] together earlier this month, and it got us reminiscing about how their whirlwind romance began. The Once Upon a Time stars took their fairy-tale love off screen in Fall 2011, got engaged two years later [3], and tied the knot in April 2014 [4]. Throughout the years, they've shared many sweet moments together, both as Snow White and Prince Charming on OUAT [5] and off screen. Keep reading to see their love story unfold, from their first red carpet appearance to their fun Harry Potter-themed Halloween [6] costumes!
They made their red carpet debut at the 2011 CMA Awards.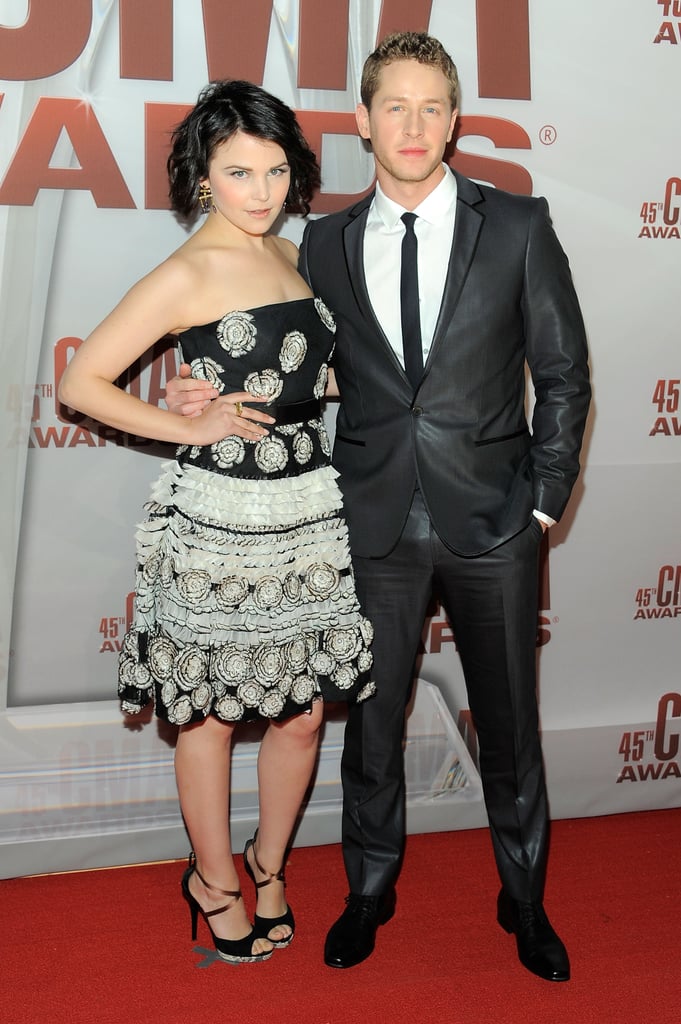 Then waited a few months before they posed together again in 2012.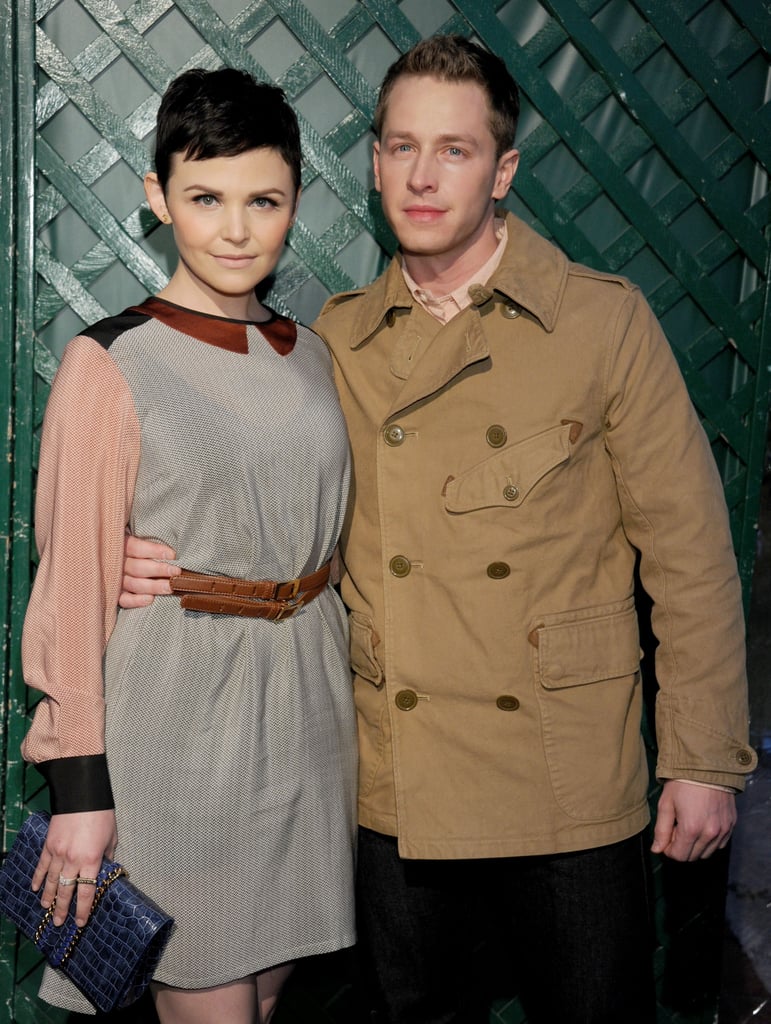 They took their love to the White House Correspondents' dinner.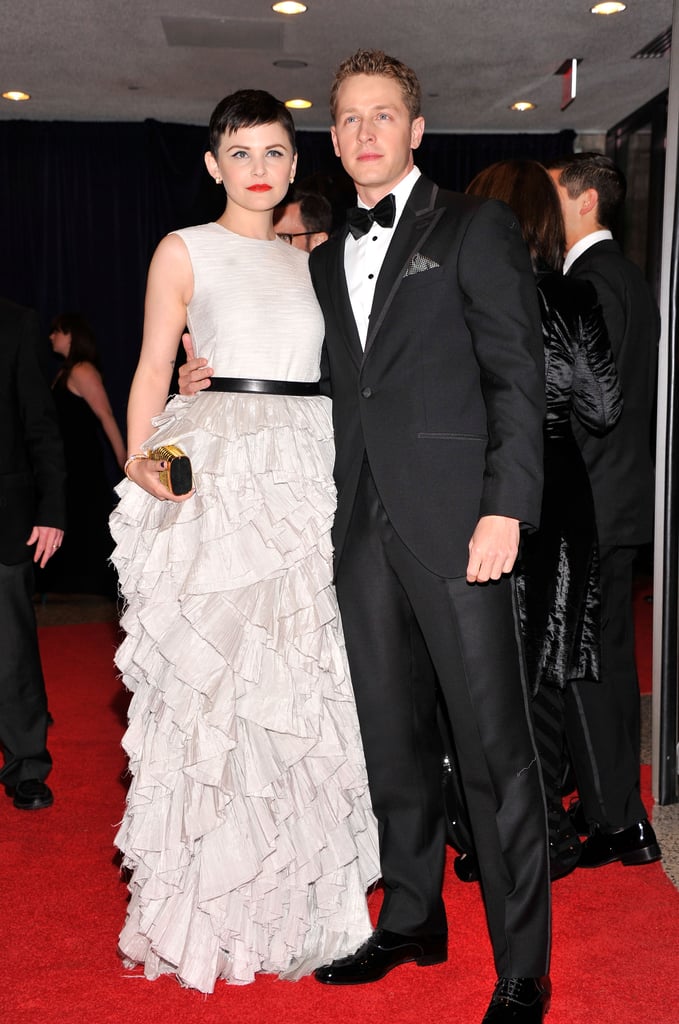 And cozied up at Disneyland.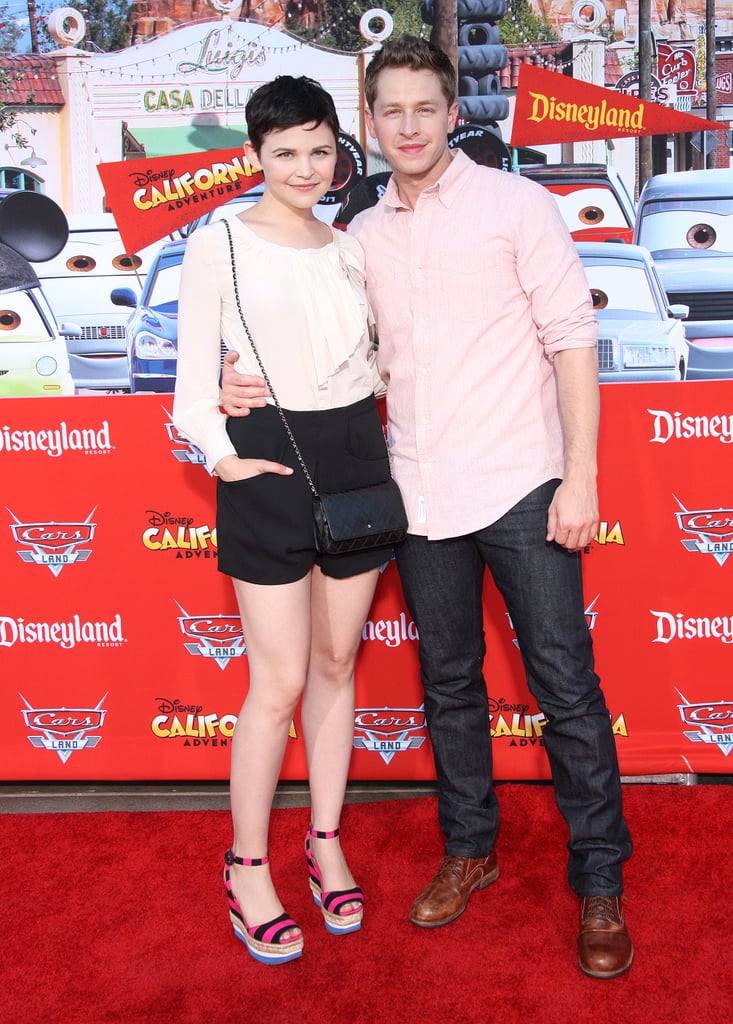 They looked perfect at their first Comic-Con that Summer.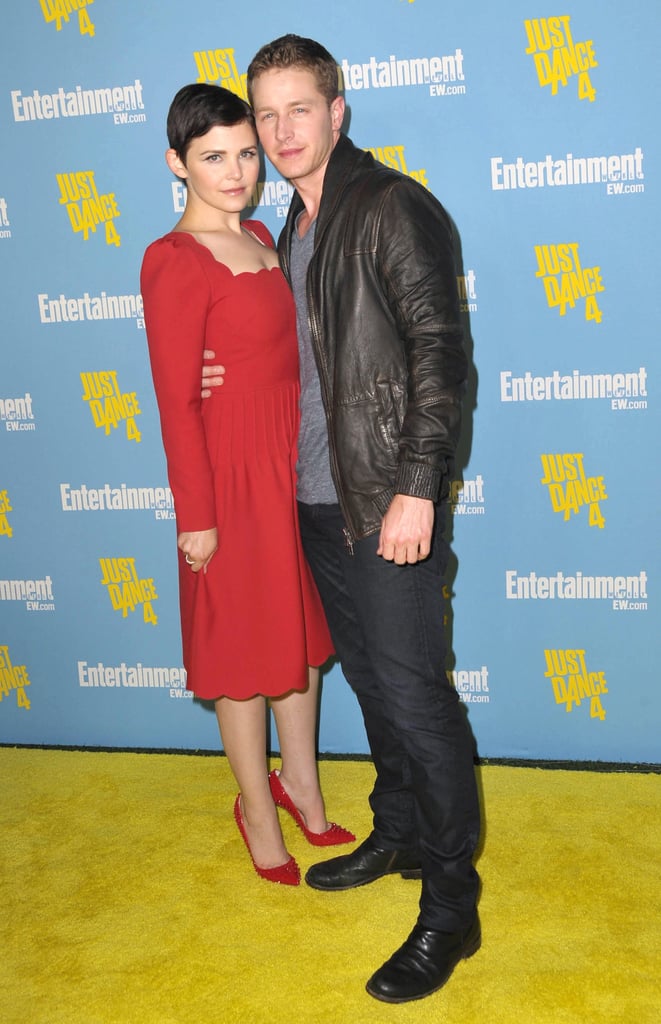 And again at the American Music Awards.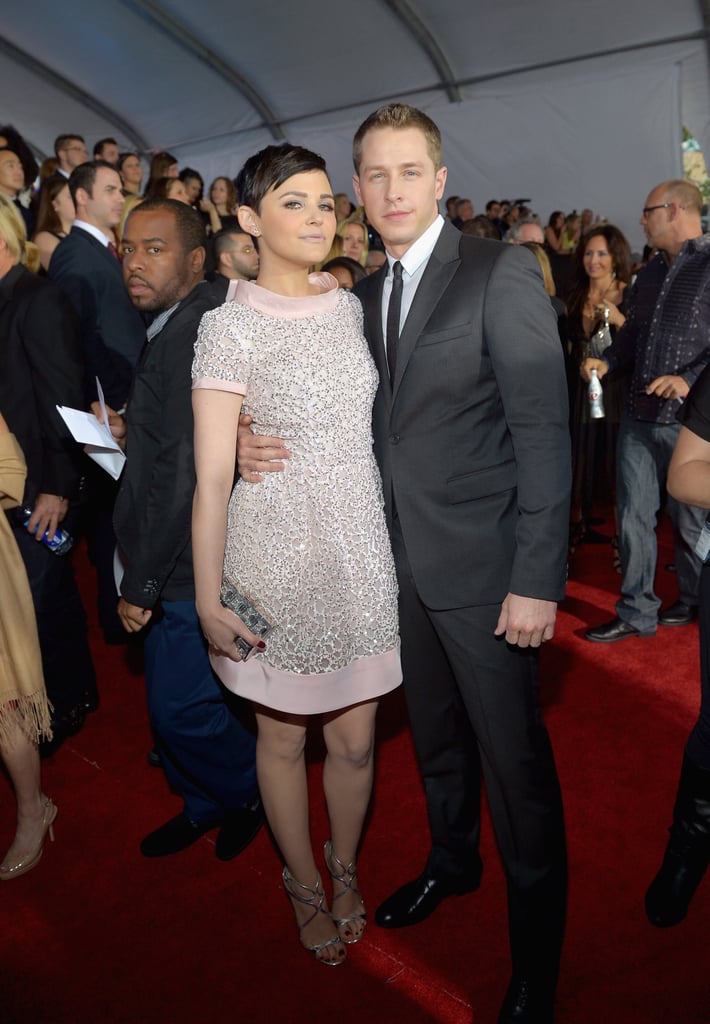 These two definitely clean up nicely.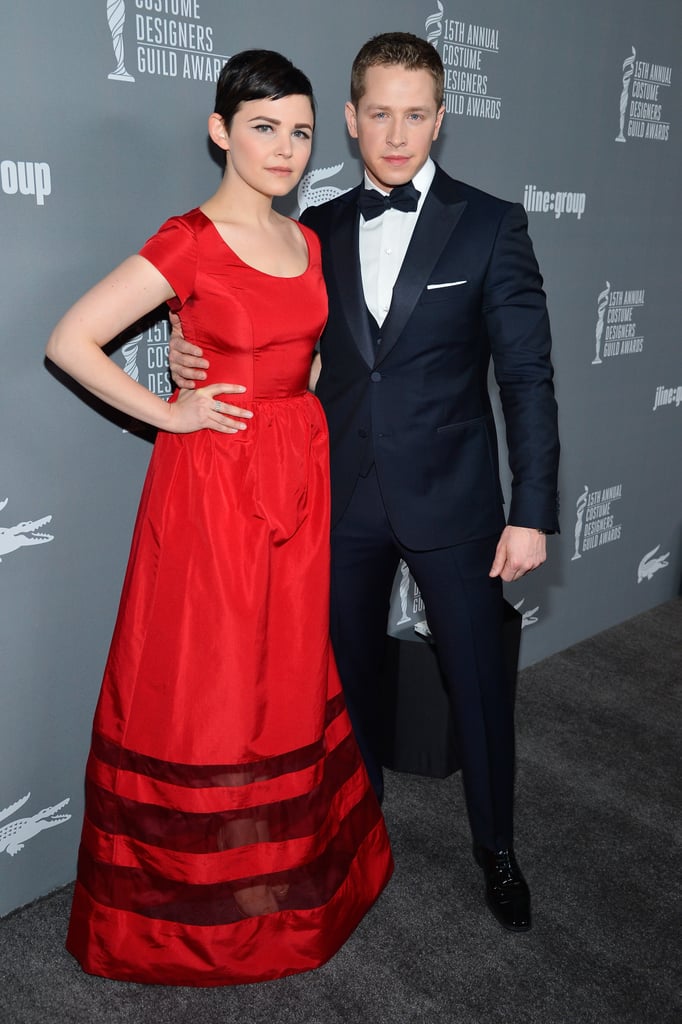 Whether on screen, on the red carpet, or on stage.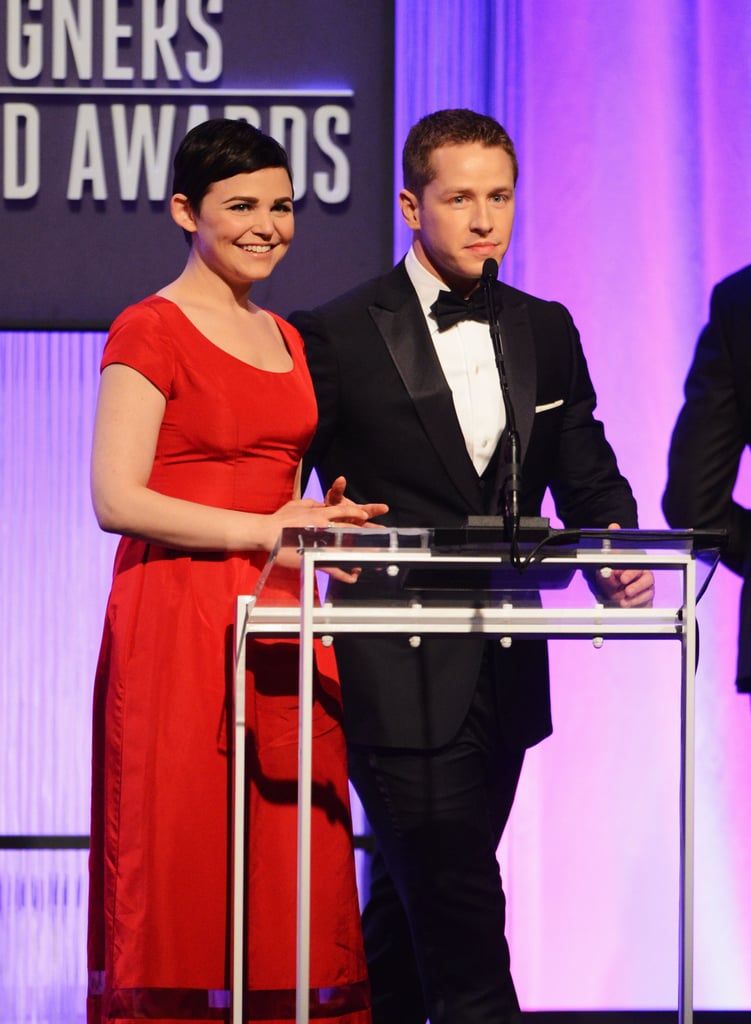 And they're not afraid to show their love.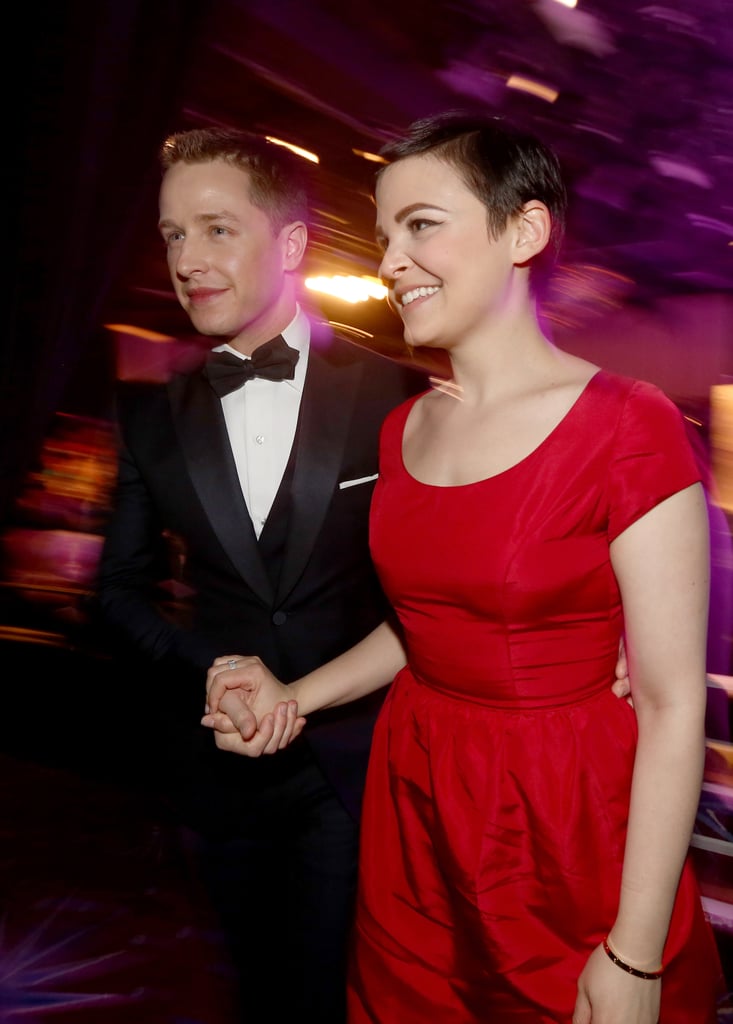 Sometimes in more silly ways than others.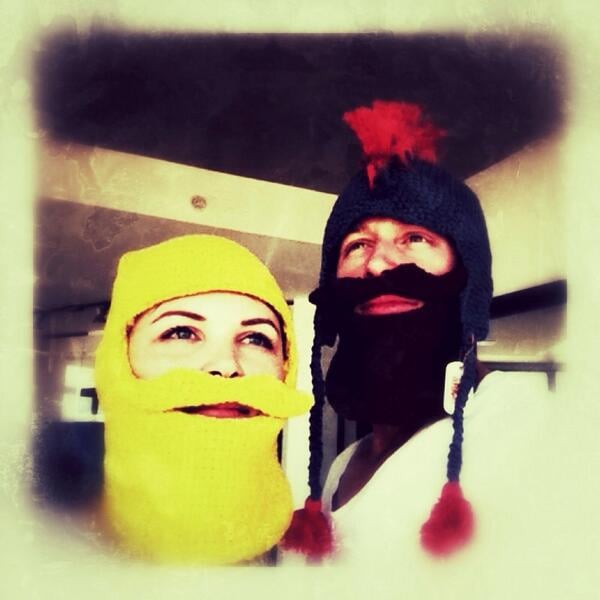 Source: Twitter user joshdallas [7]
Including their shared love for Harry Potter.
Source: Twitter user OnceABC [8]
They're one good-looking couple.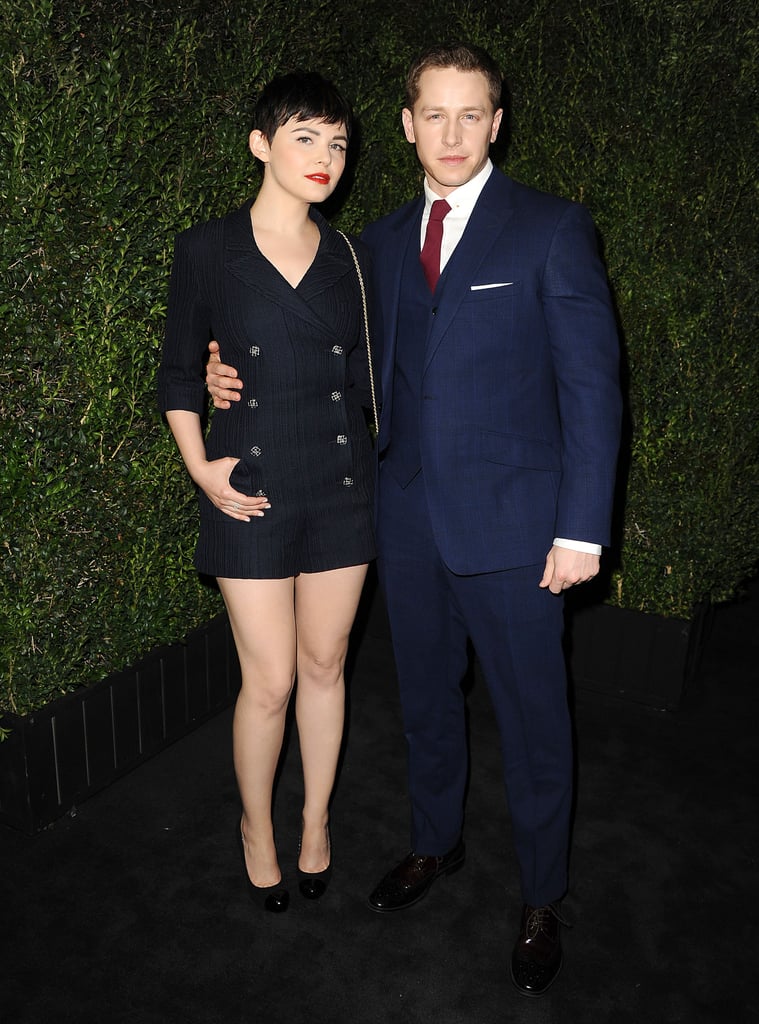 Josh lets Ginny have the spotlight.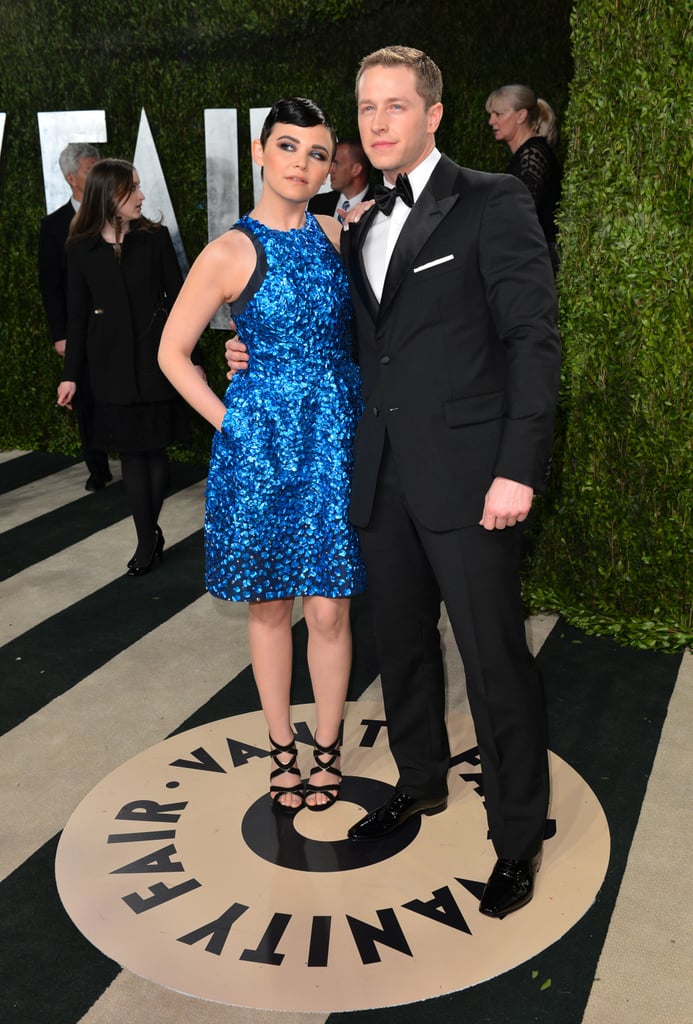 They've nailed the look of love.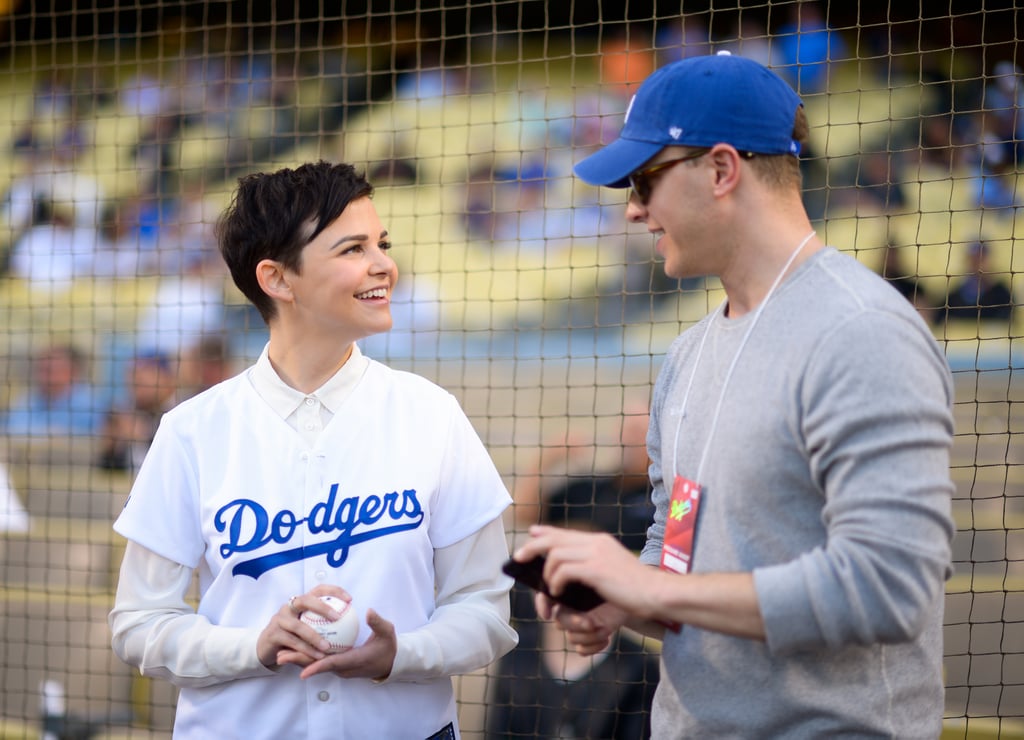 It's hard to handle how sweet they are.
Source: Twitter user ginnygoodwin [9]
Especially on set.
Source: Instagram user ginnygoodwin [10]
They coordinate well, especially at the Met Gala.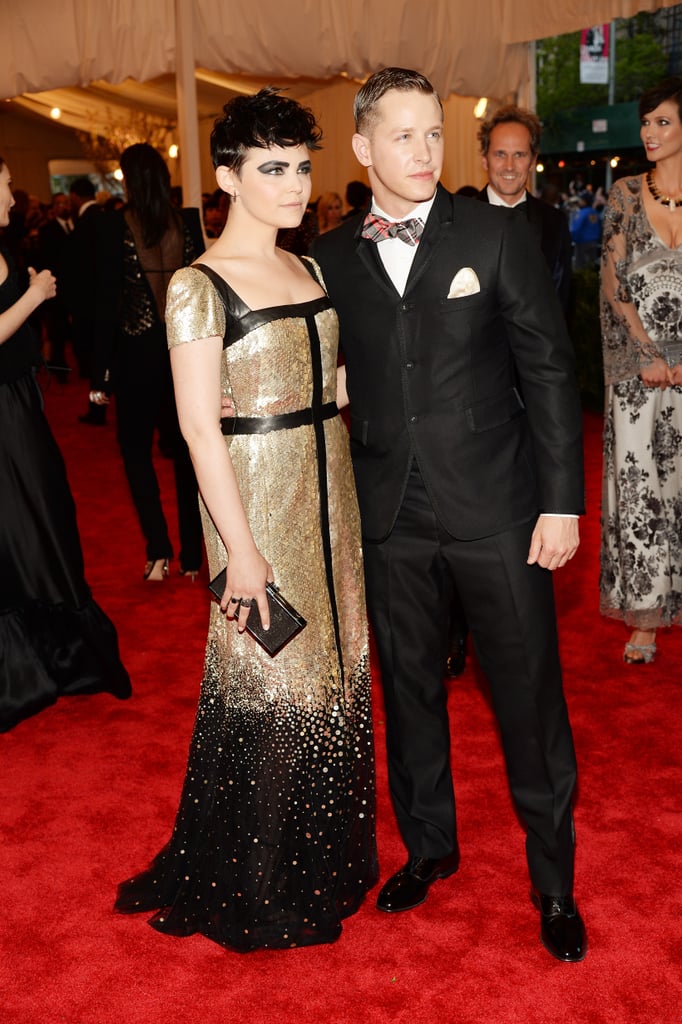 And they look great alongside other couples.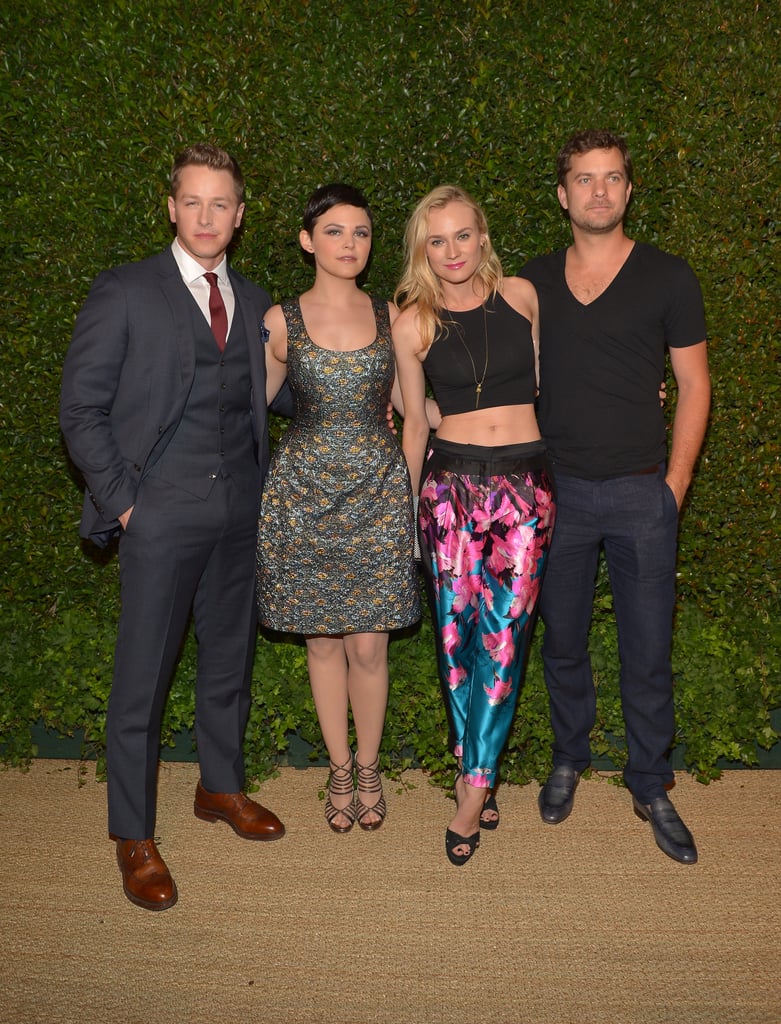 Even more so when they're on picnics.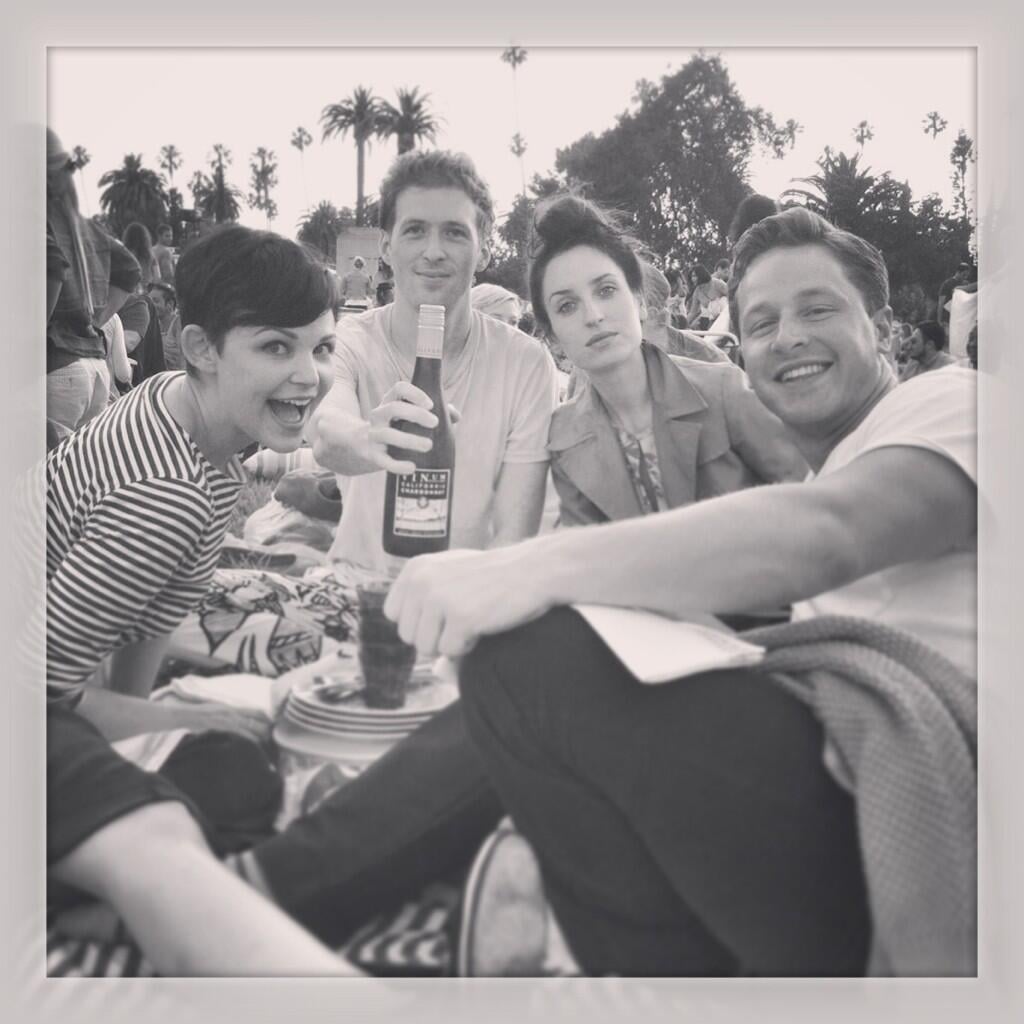 Source: Twitter user ginnygoodwin [11]
They gave us a sneak peek at their wedding with these outfits.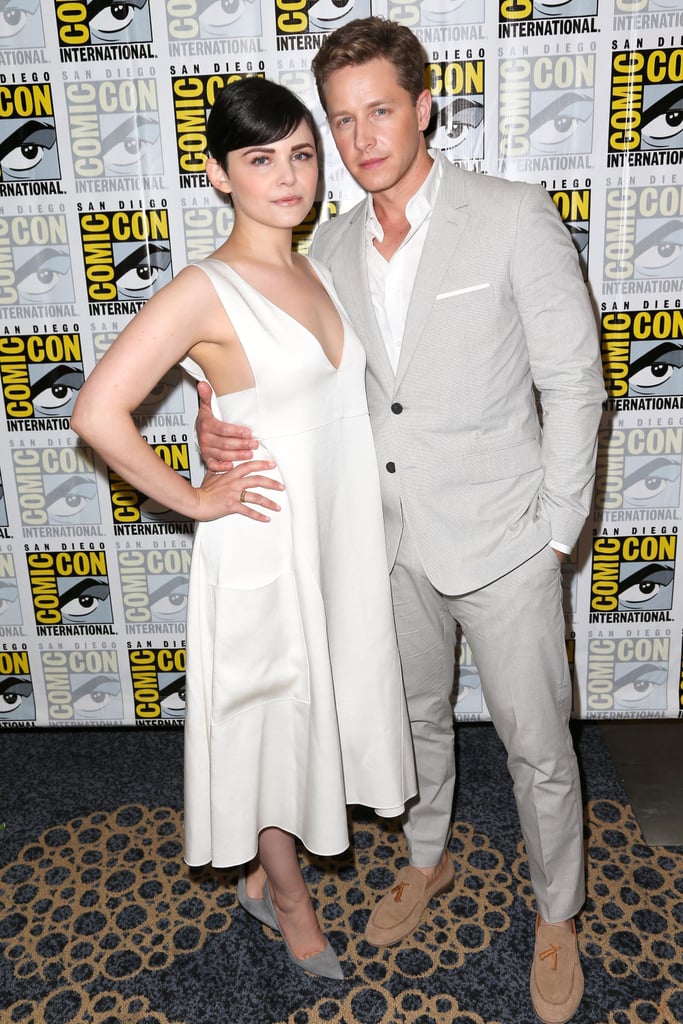 They really know how to strike a pose.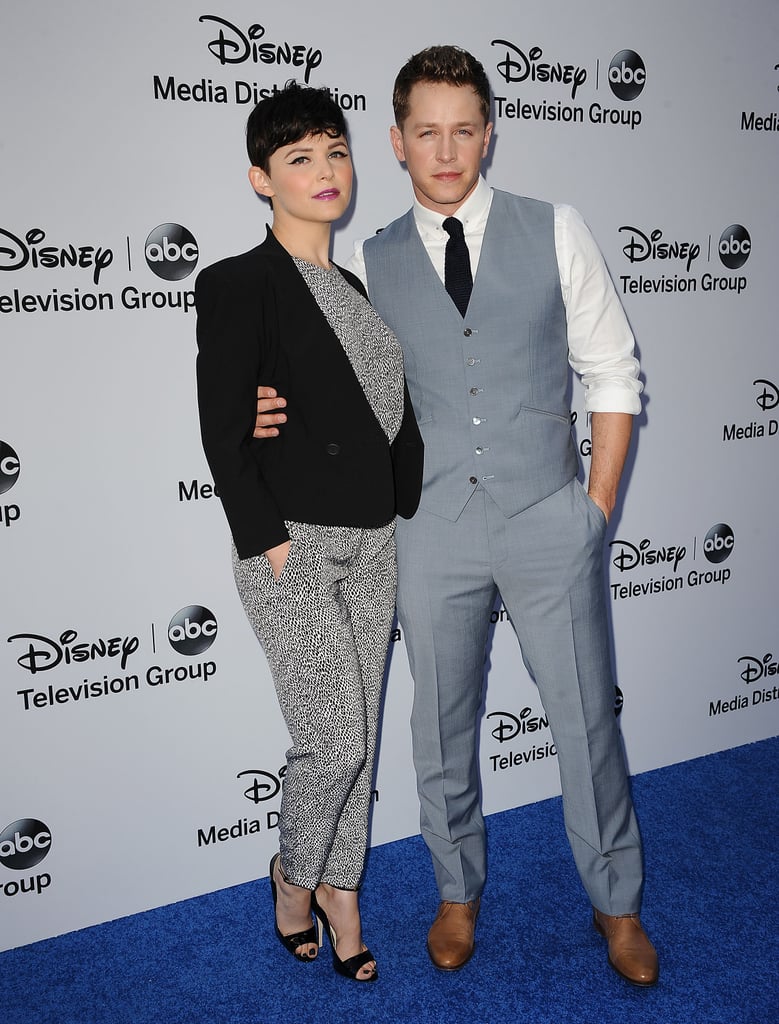 Make sure to stay superclose.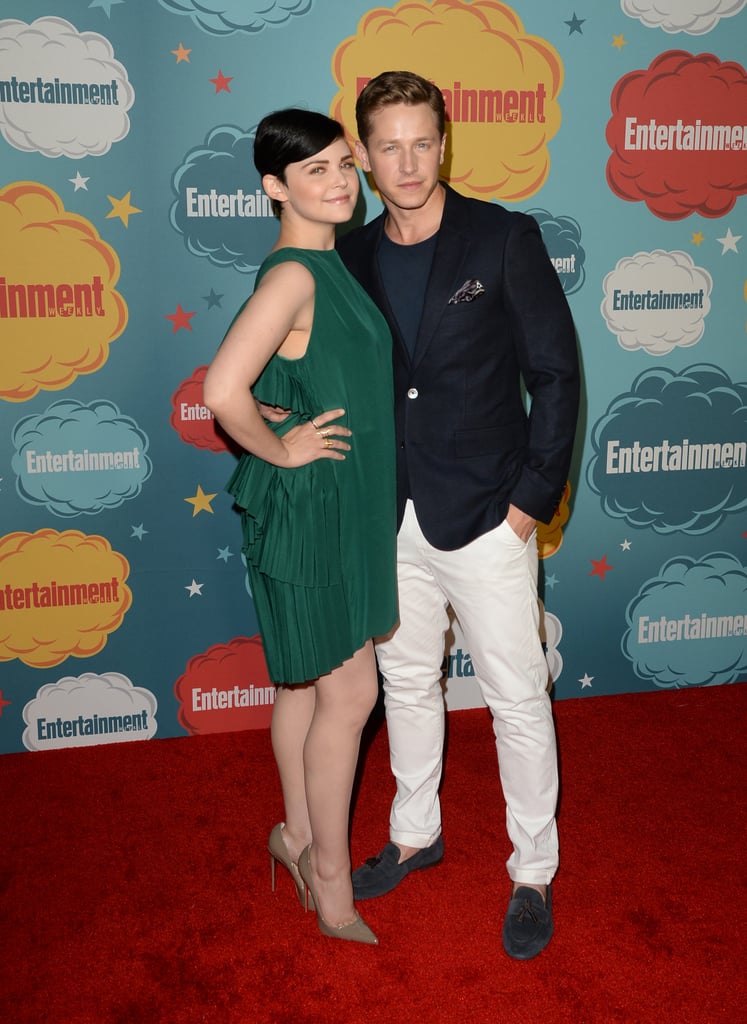 And promptly kill us with cuteness.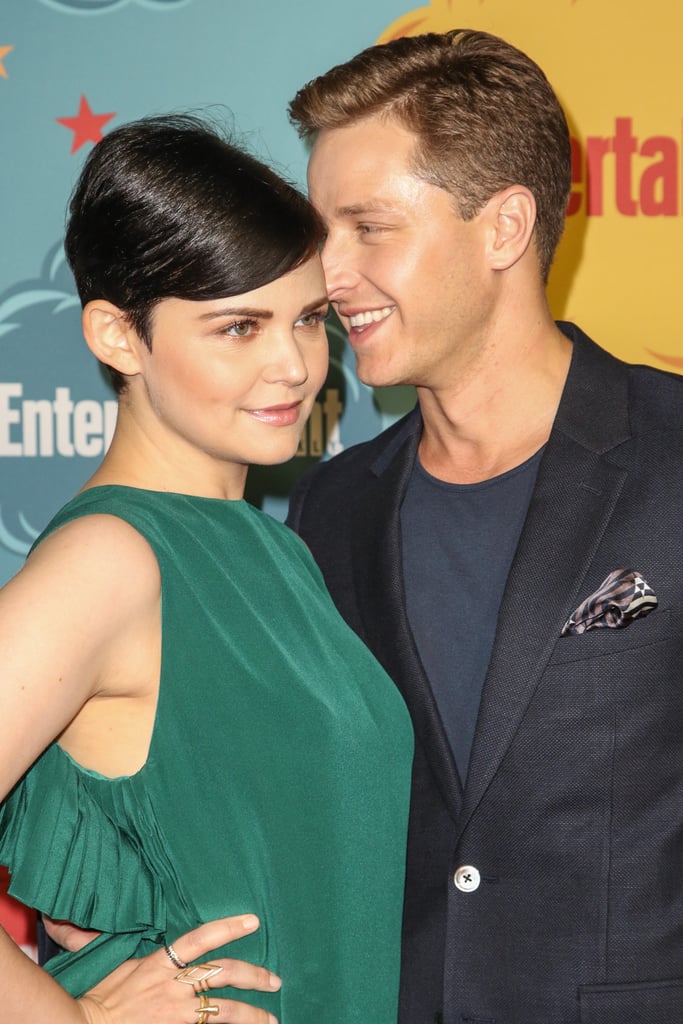 They aren't afraid to show a little PDA.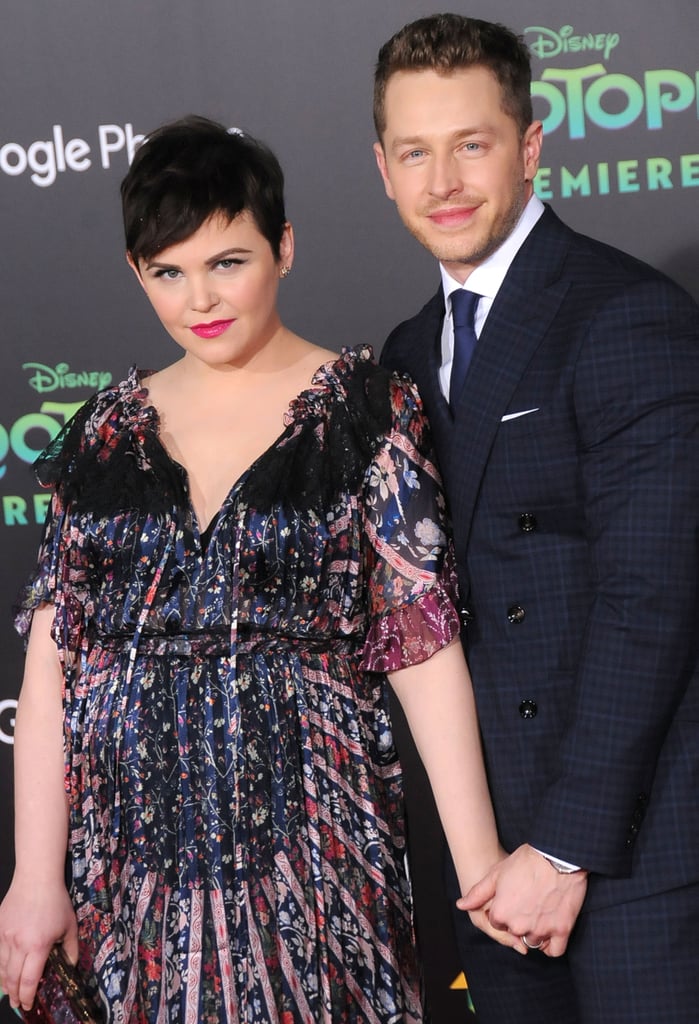 They know how to make each other laugh.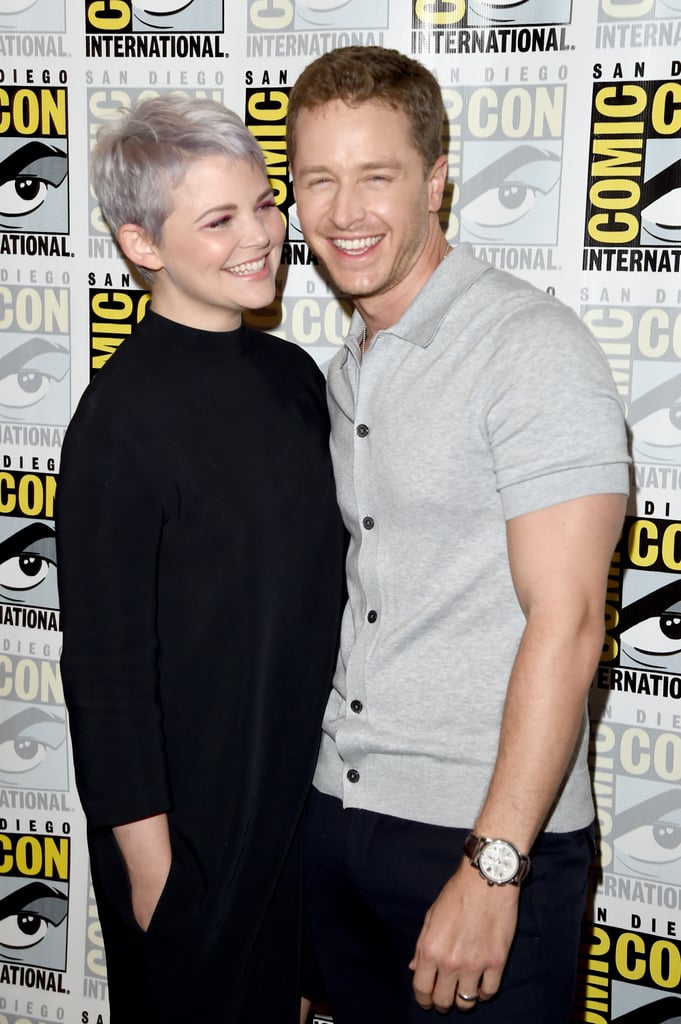 They show off their goofy sides.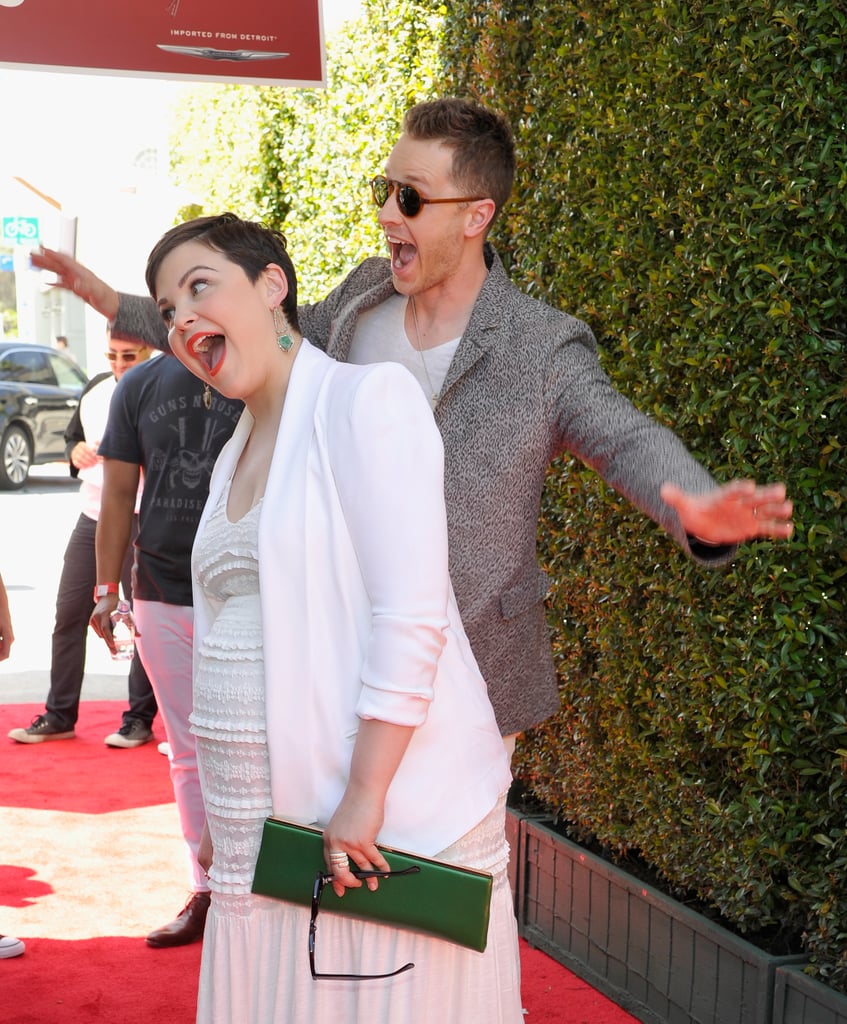 They toast to the good life.