When it comes to scorching-hot PDA, it seems like Gisele Bündchen [1] and Tom Brady [2] save their best moments for the Met Gala [3]. Each year that the superstar couple attends the event, they make sure to cuddle, kiss, and even grab each other's butts while on the red carpet. We saw some pretty hot and heavy action [4] between Tom and Gisele on Monday night, and we're taking a look back at their sexiest Met Gala moments so far. Scroll down to see them all, and cast your vote for them in our hottest Met Gala couple poll [5]!
2008 — The "Whispering Sweet Nothings"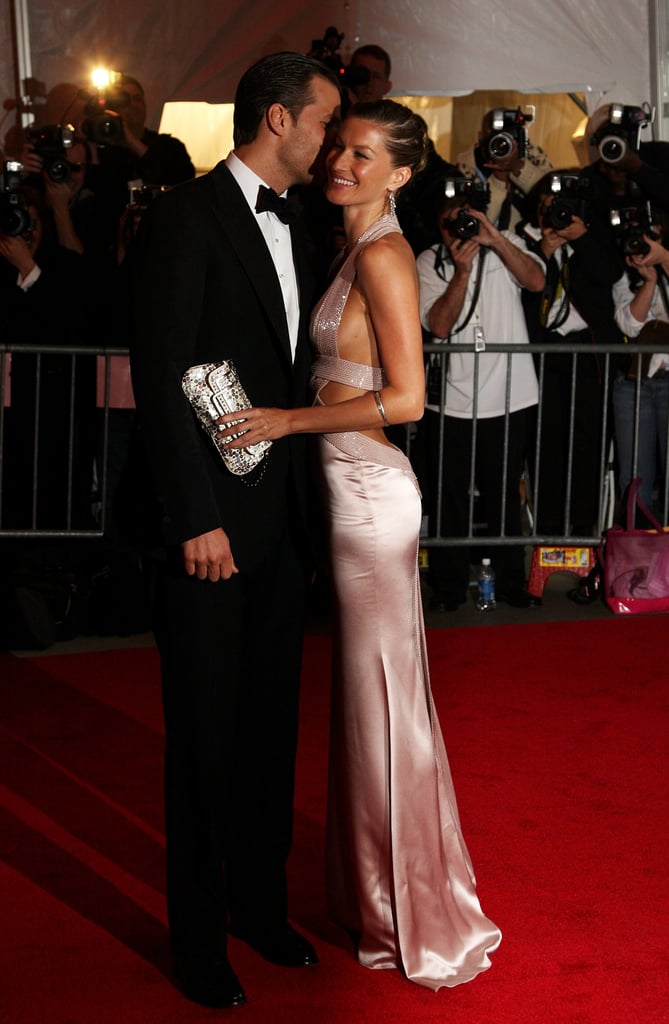 2010 — The "You've Got Something Right There"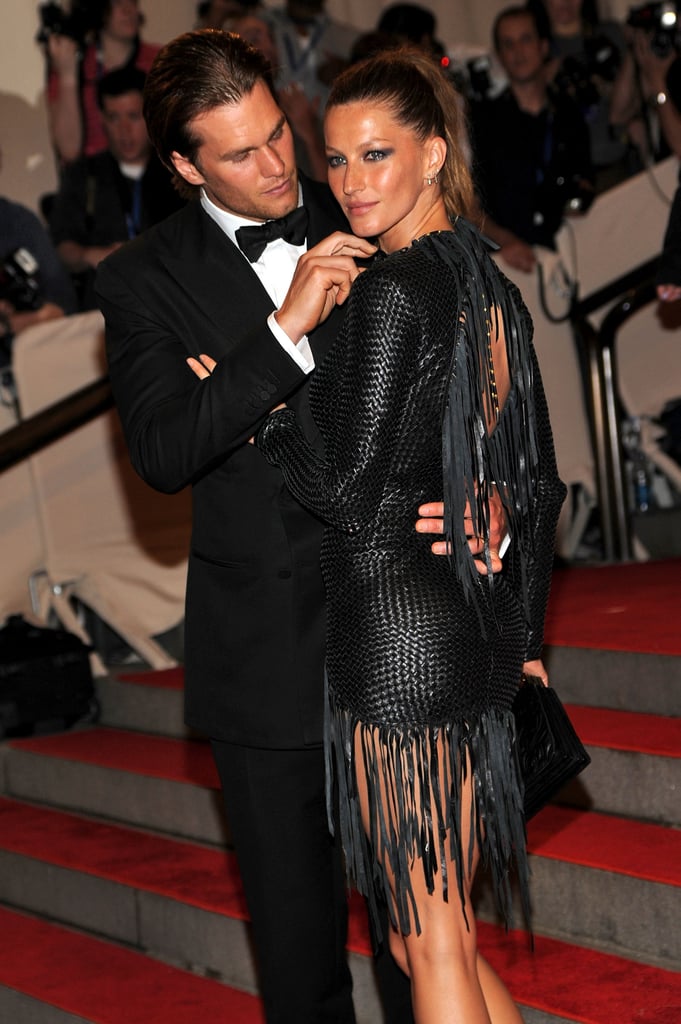 2010 — The "Cheek Peck"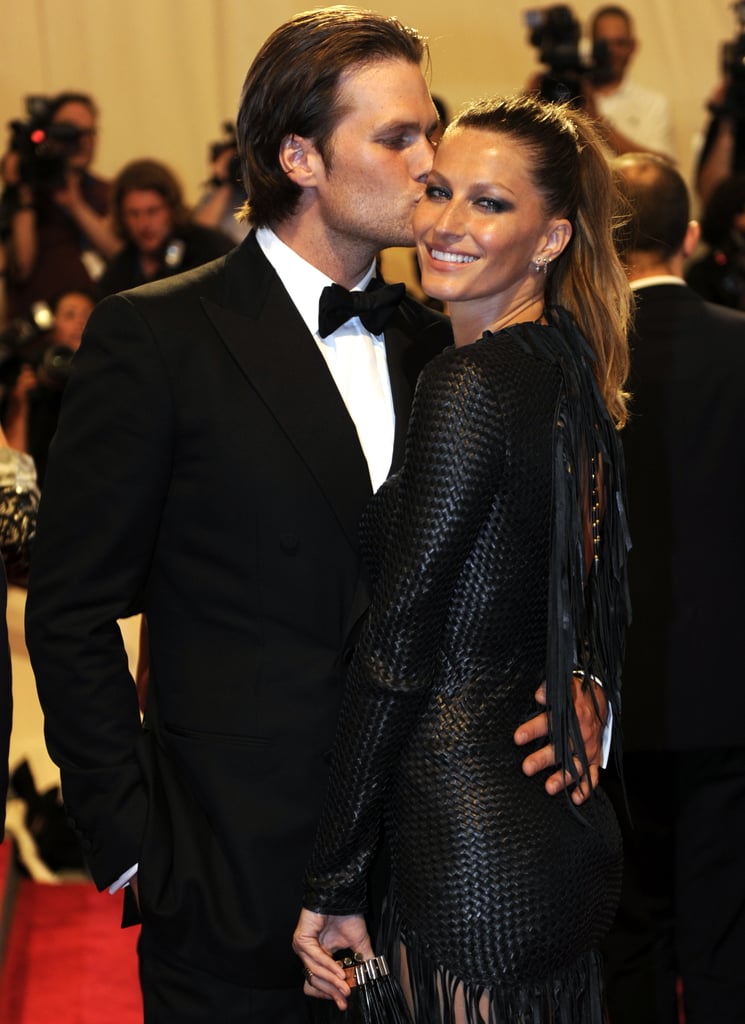 2011 — The "How Low Can My Hand Go?"
2011 — The "Just One More Kiss Before You Pose Alone"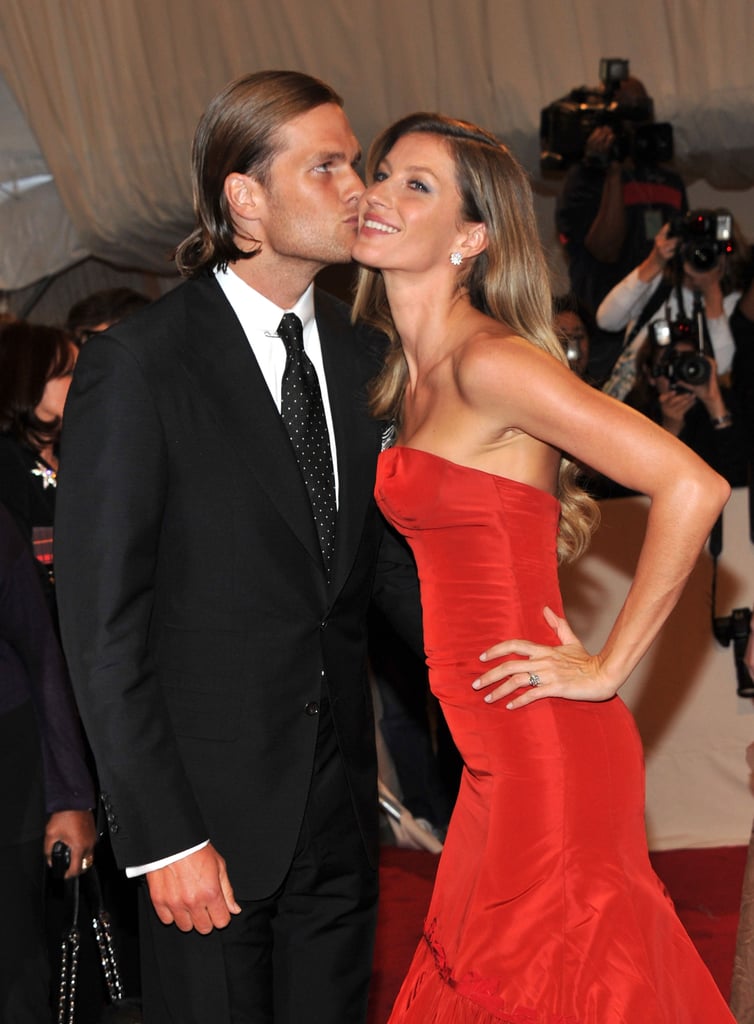 2012 — The "Saying Something Hilarious"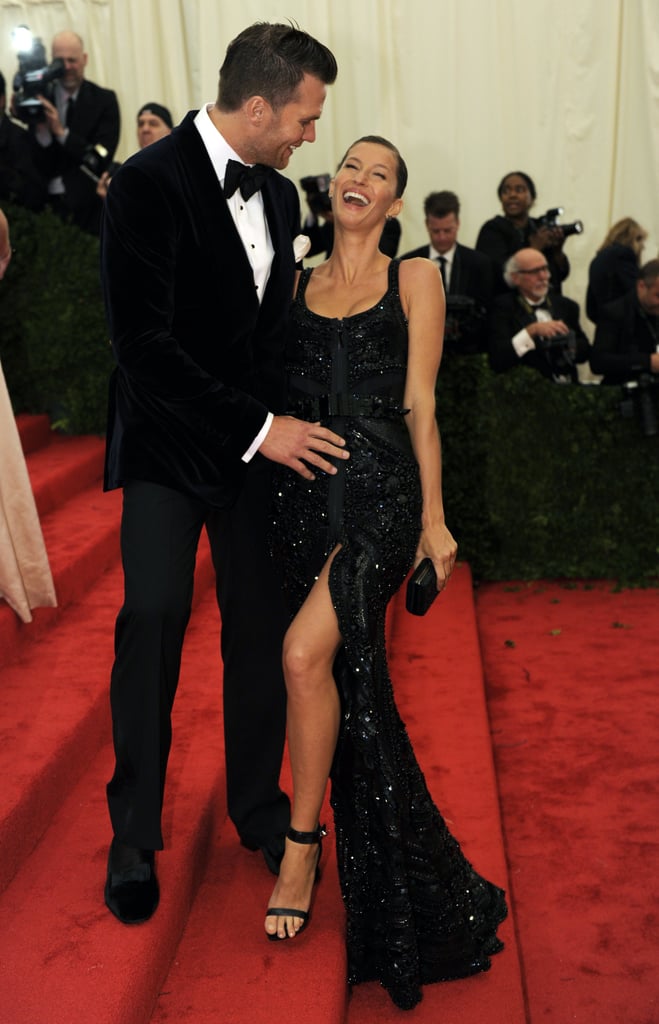 2012 — The "Stylish Smooch"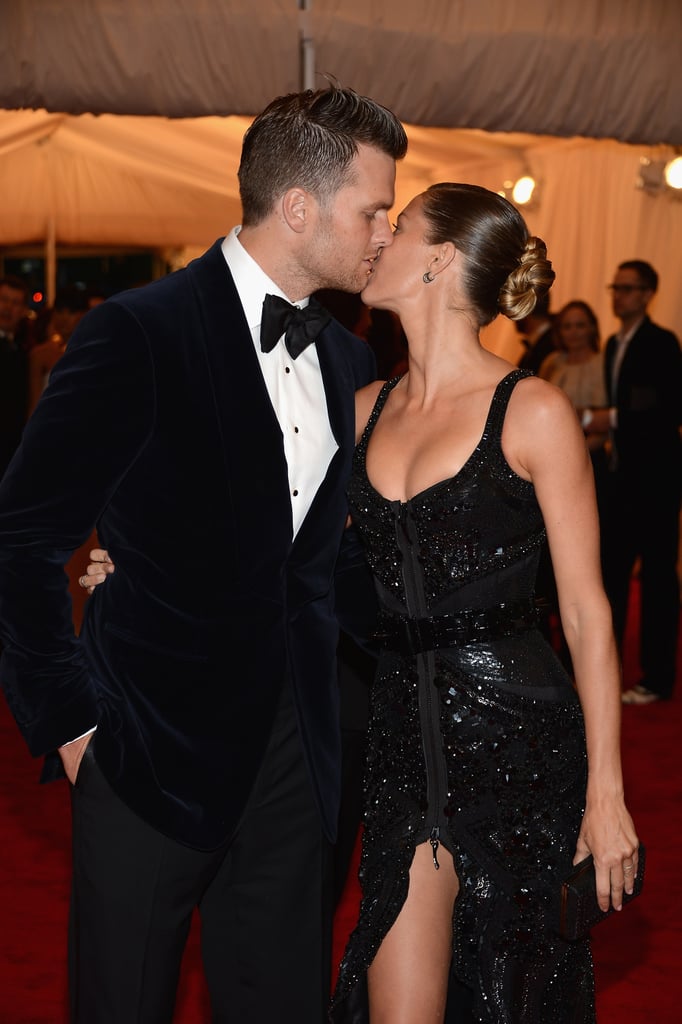 2012 — The "Hip Grab"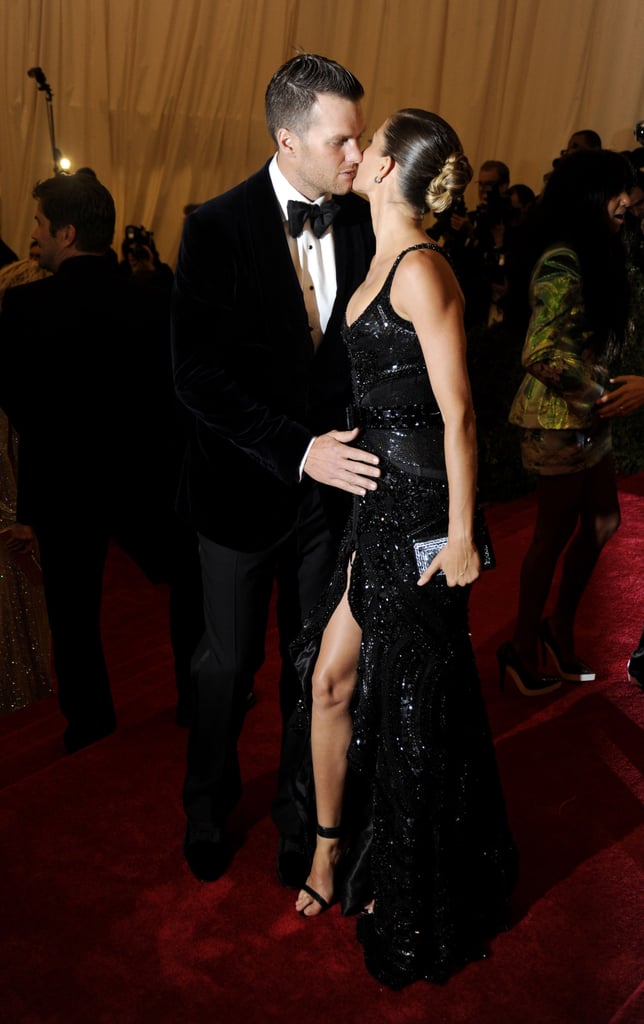 2013 — The "Booty Pat"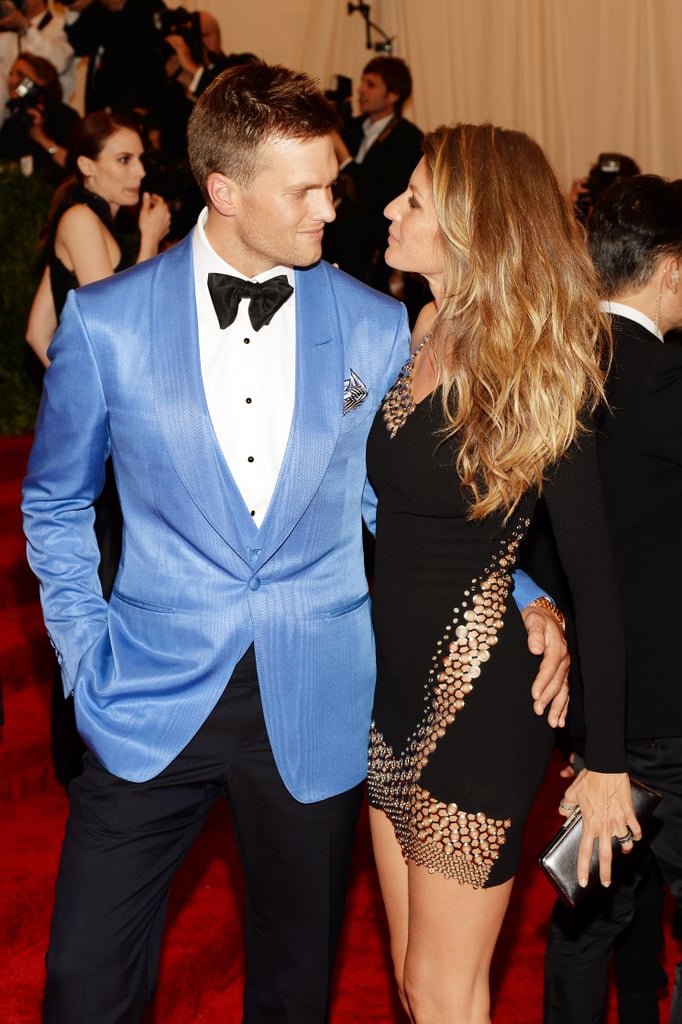 2014 — The "Fifth Time's a Charm"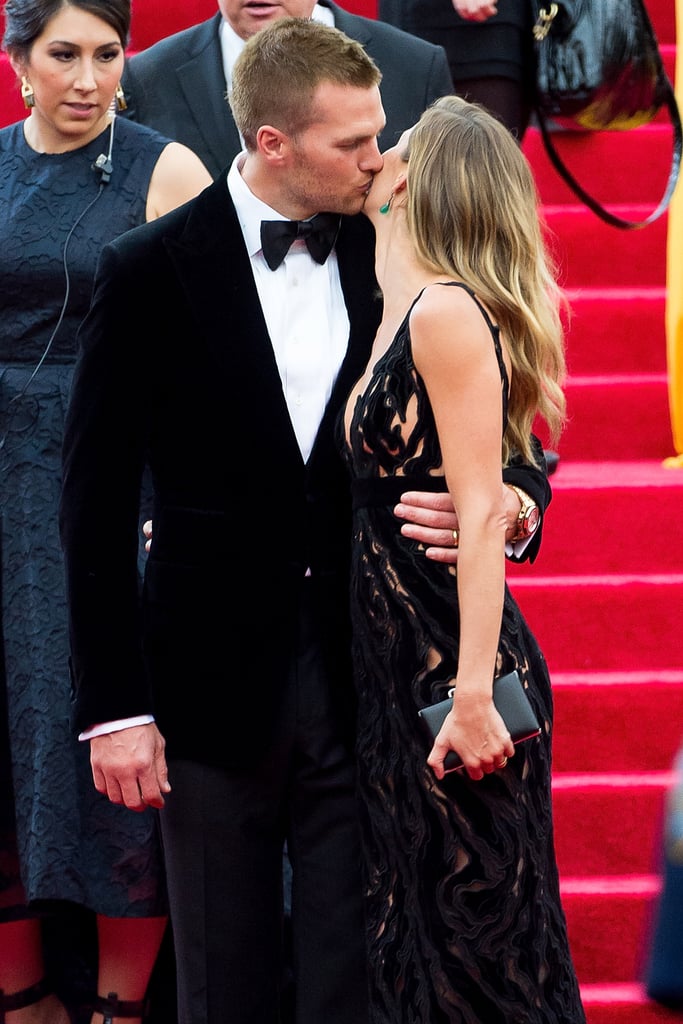 2014 — The "Double Booty Pat"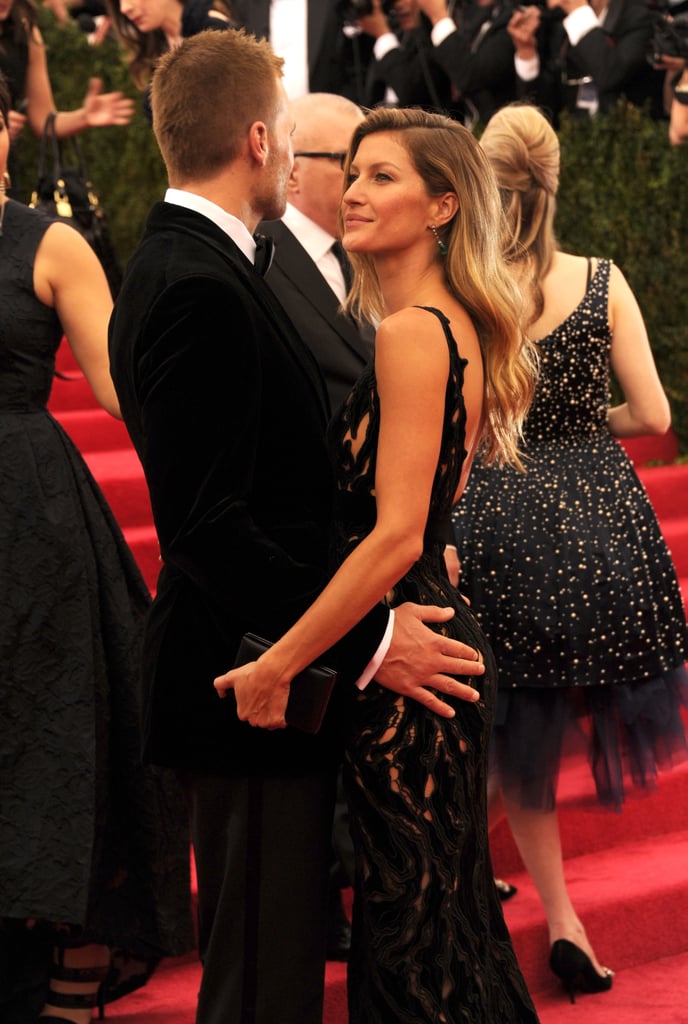 2014 — The "Put Your Head on My Shoulder (While I Pat Your Booty)"