It looks like Gisele Bündchen [1] has no problems partying with her ex-boyfriend's current girlfriends. The model danced with Leonardo DiCaprio [2]'s current squeeze, Toni Garrn, at Harry Josh's HairBall party in NYC on Saturday. The two beautiful models were joined by Gisele's husband, Tom Brady [3], and Toni's fellow Victoria's Secret model Karlie Kloss, who danced with her BFF Taylor Swift [4] and Kate Bosworth [5].
The party fun isn't over yet for the fashion crowd as many of the faces at the HairBall will be popping up at the 2014 Met Gala in NYC tonight. Gisele and Tom are fixtures at the annual event, while Taylor and Kate will be making appearances of their own.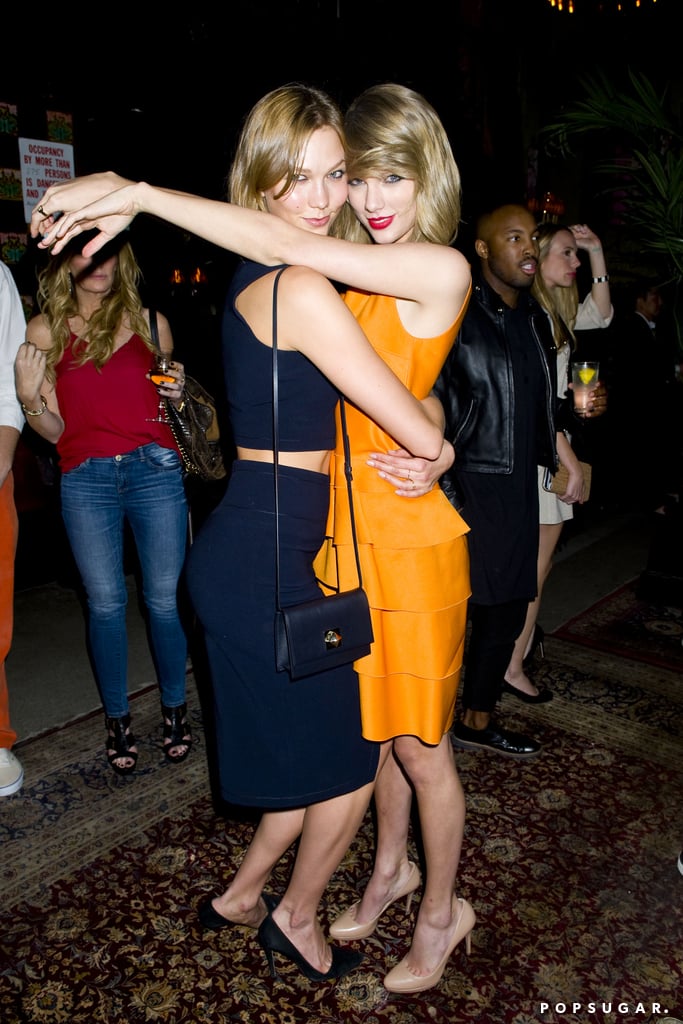 Taylor Swift [6] and Karlie Kloss hammed it up.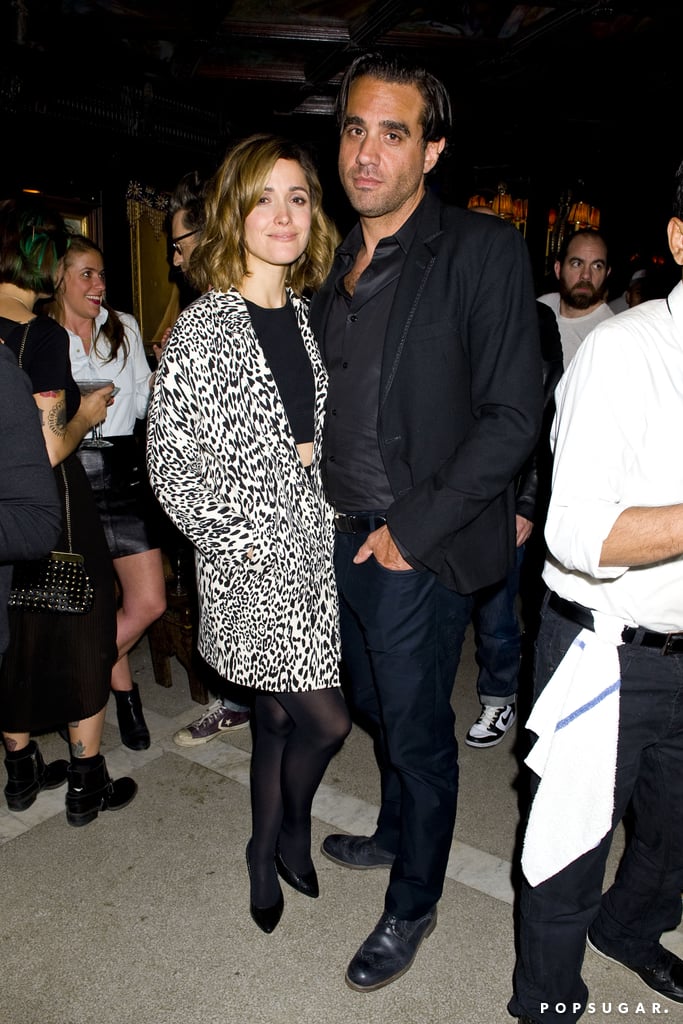 Rose Byrne stayed close to her boyfriend, Bobby Cannavale.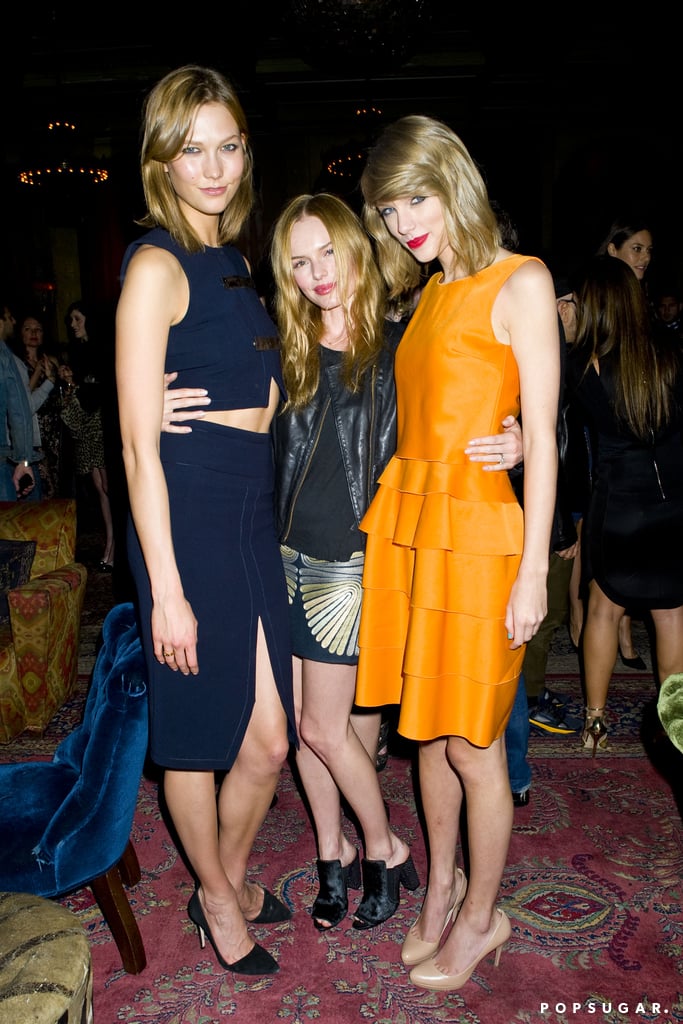 Karlie and Taylor met up with Kate Bosworth [7].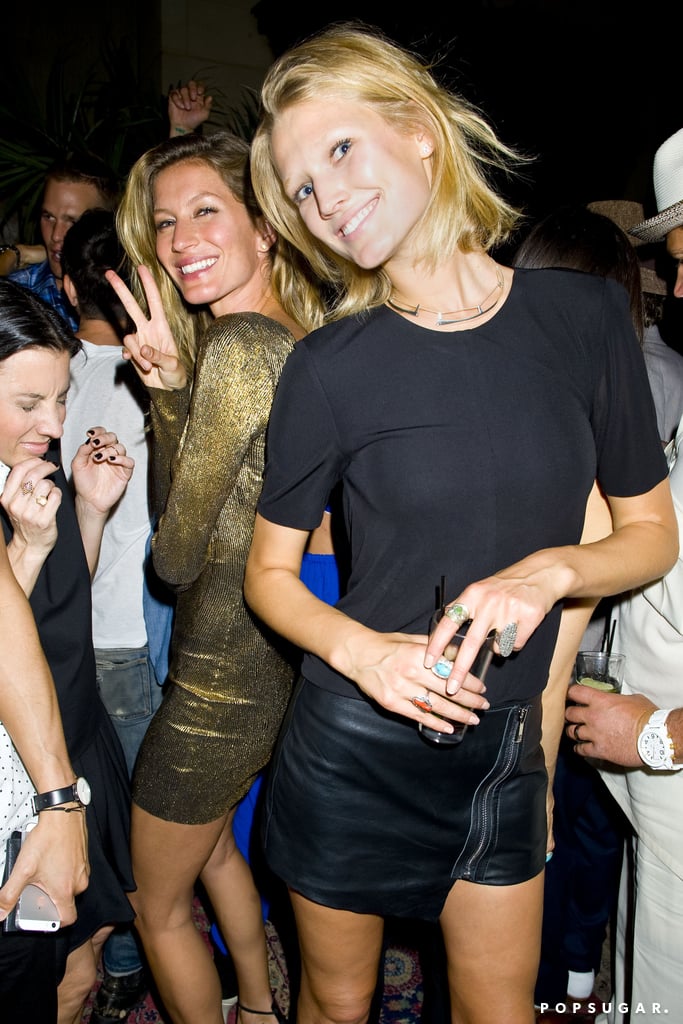 Gisele Bündchen [8] danced with Toni Garrn.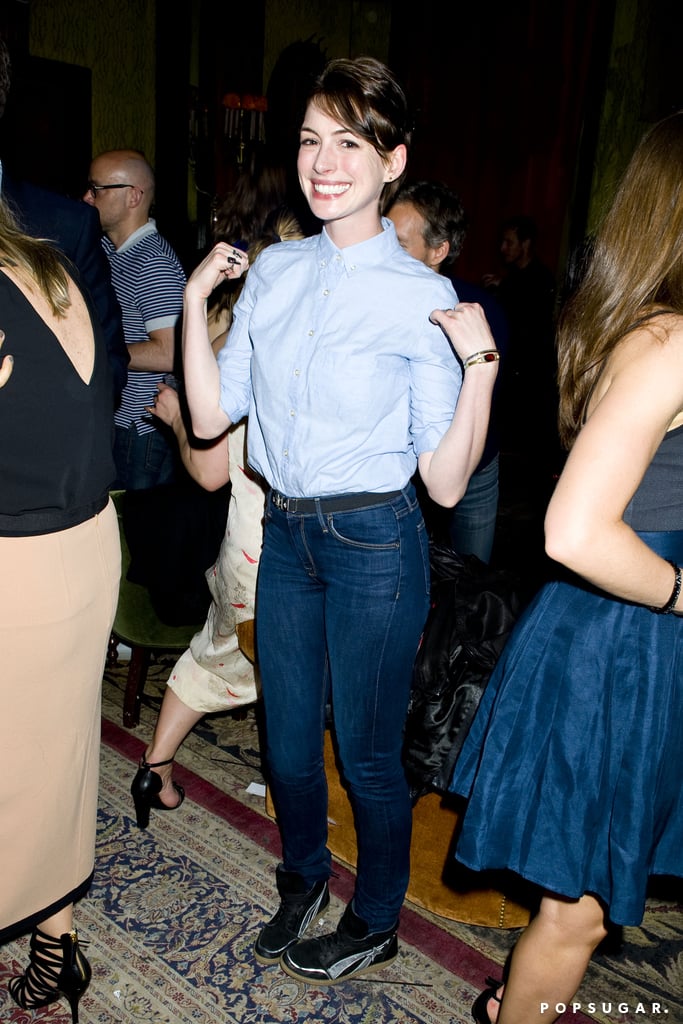 Anne Hathaway [9] kept things casual.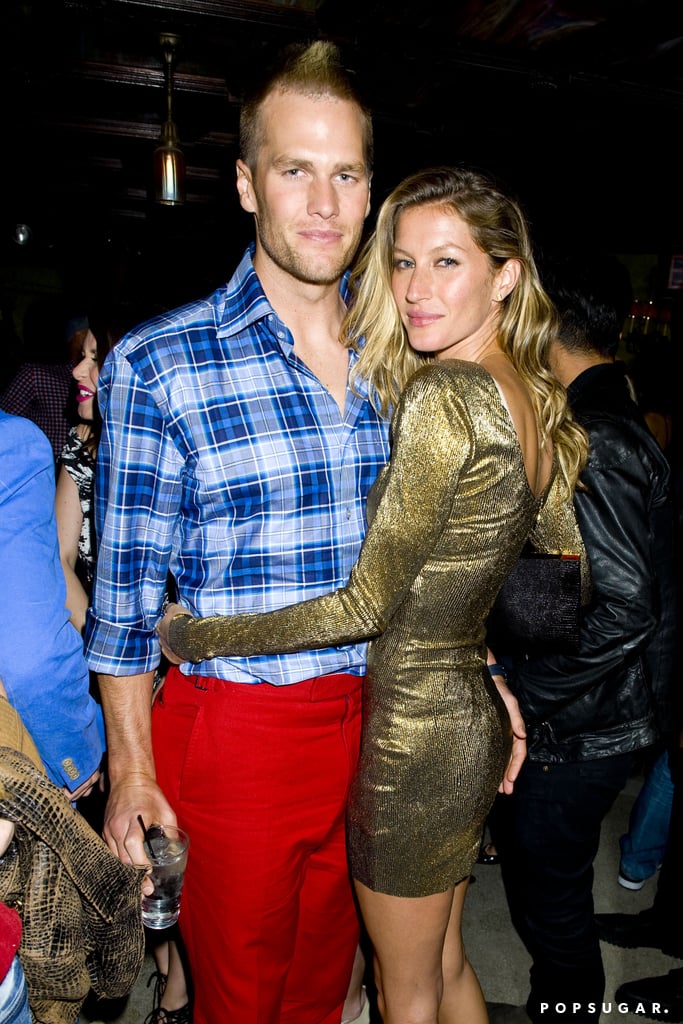 Gisele hugged Tom, who was dressed in an interesting outfit.