Gwyneth Paltrow and Chris Martin are separating after more than 10 years of marriage. The couple, who have children Apple and Moses together, has always kept their relationship out of the spotlight, but they've still managed to have many cute moments in front of the cameras. Keep scrolling for Chris and Gwyneth in better times, and if you haven't already, make sure to read the statement that they shared to announce the news [1] and check out Gwyneth's cryptic quotes on marriage [2] through the years.
Source: Getty / Christopher Polk/NBC/NBCU Photo Bank [3]
When Gwyneth got cheeky about Chris on Twitter in 2011.
Who do I have to bang to get an advance copy of the new @coldplay [4] album? I mean, really.

— Gwyneth Paltrow (@GwynethPaltrow) July 29, 2011 [5]
When they escaped to Mexico for their honeymoon after their secret 2003 wedding.
When they introduced their daughter, Apple, to the world in 2004.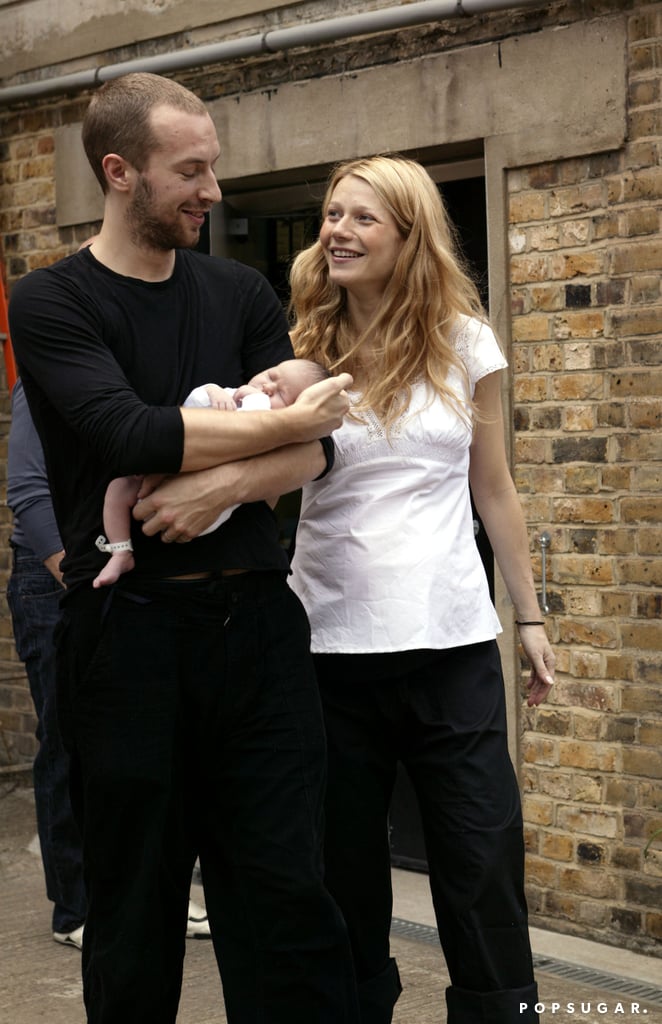 When they whispered messages at a charity event in January.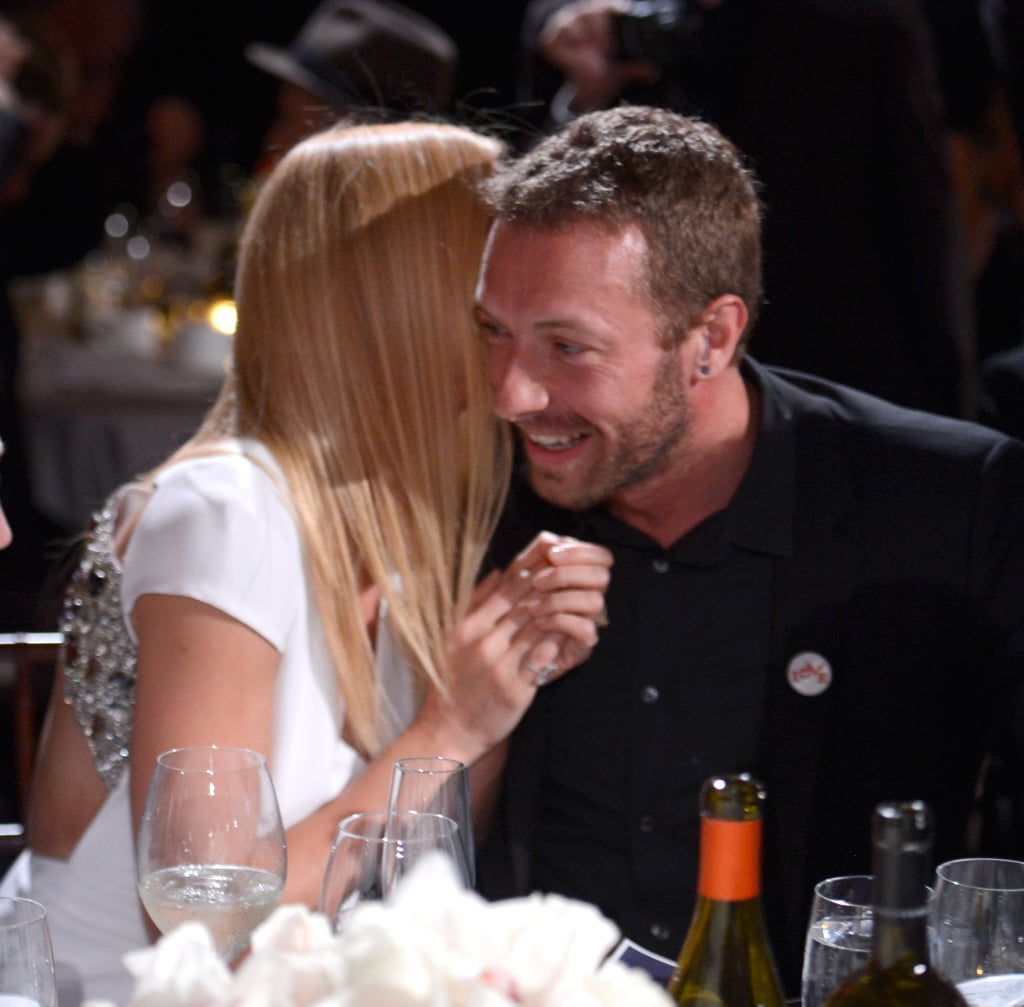 When Chris surprised Gwyneth in the crowd at his concert in 2012.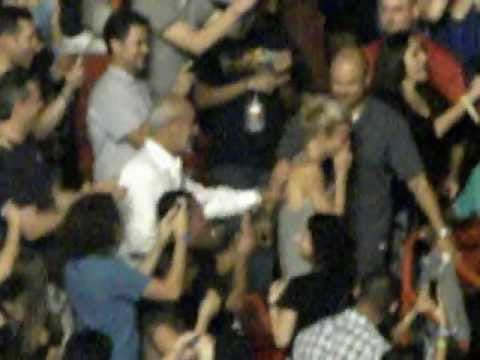 When they strolled around London like a normal couple in 2013.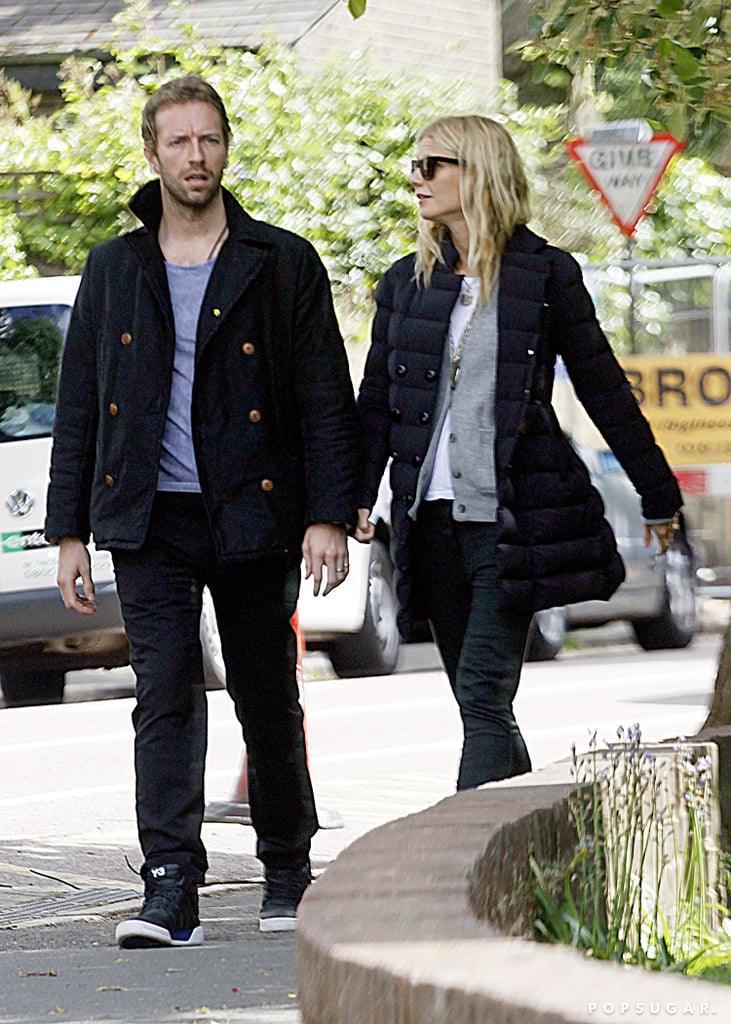 When Chris got playful with Gwyneth's baby bump in 2003.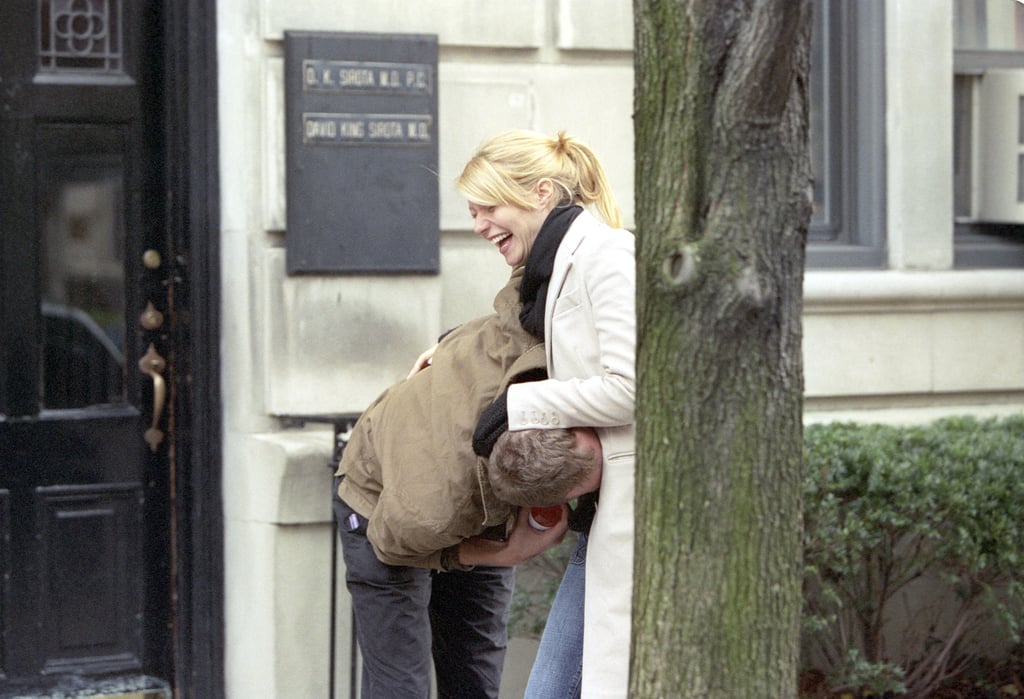 When they looked at each other with love during their January vacation, even though they were breaking up.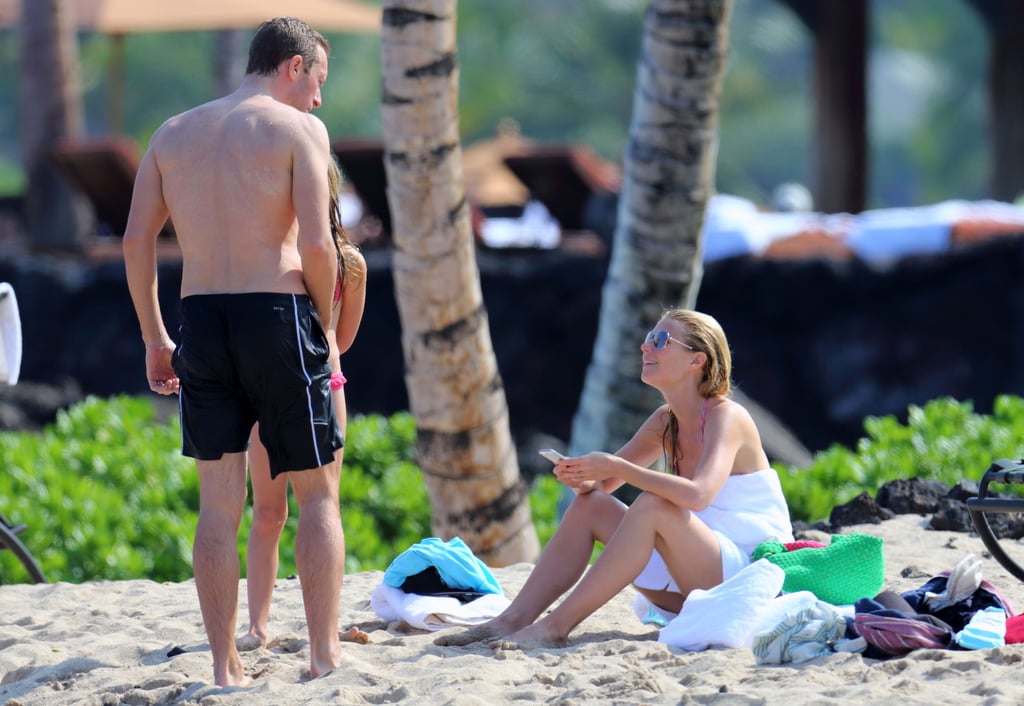 When they partied on the beach in 2010 with Jay Z.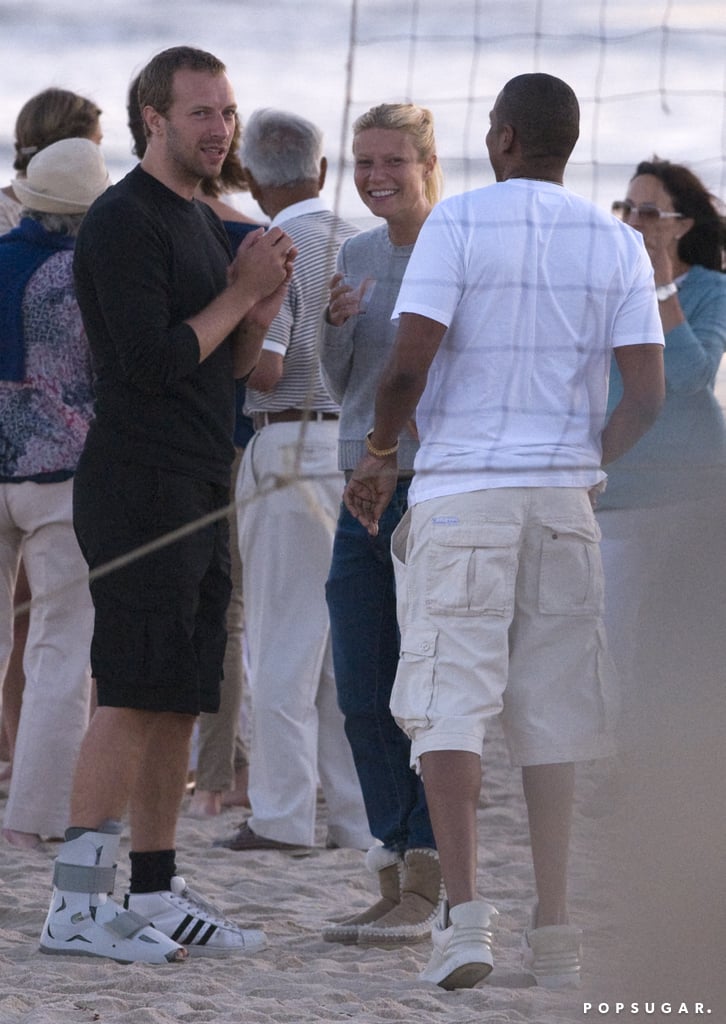 When they kissed during a 2003 trip to Kauai, HI.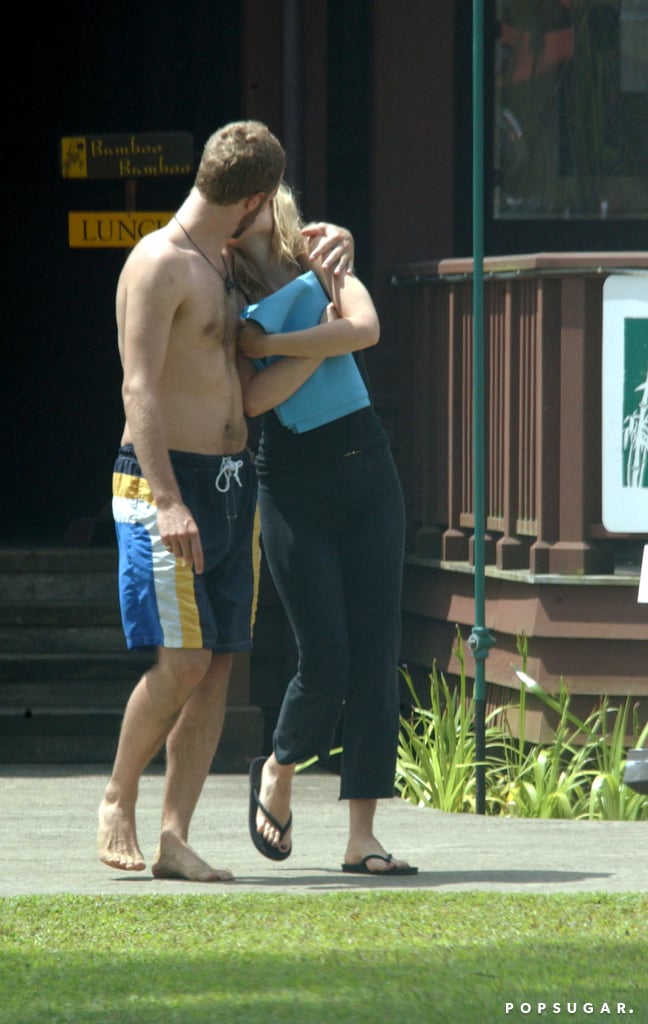 When they skipped the red carpet and snuck into Golden Globes in January.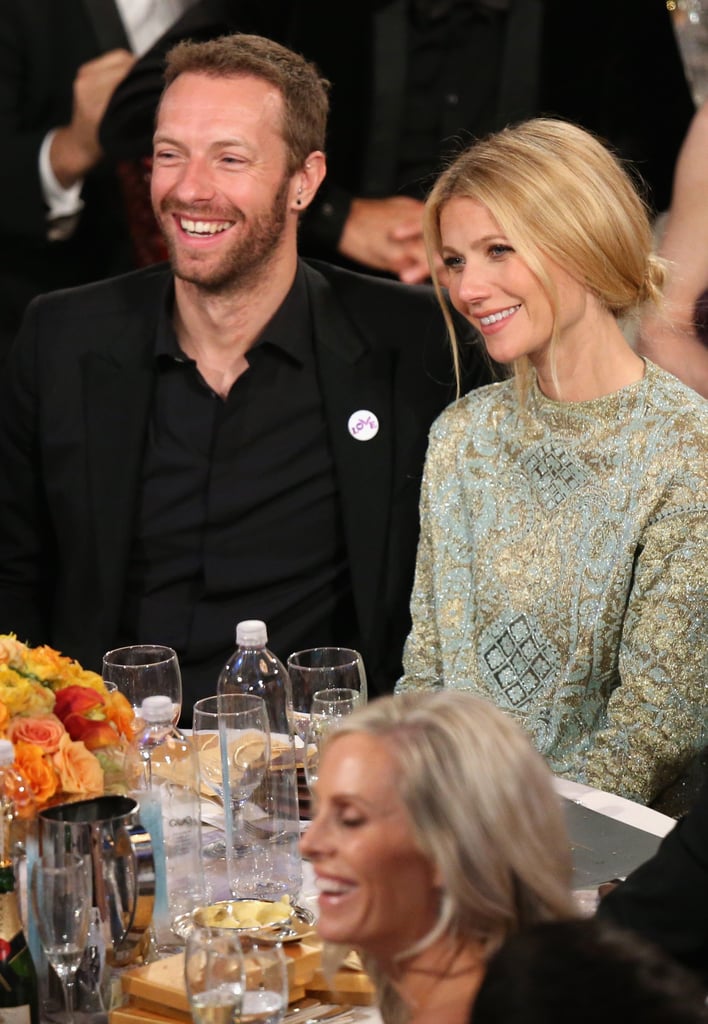 When they shared this sweet candid snap from happier times.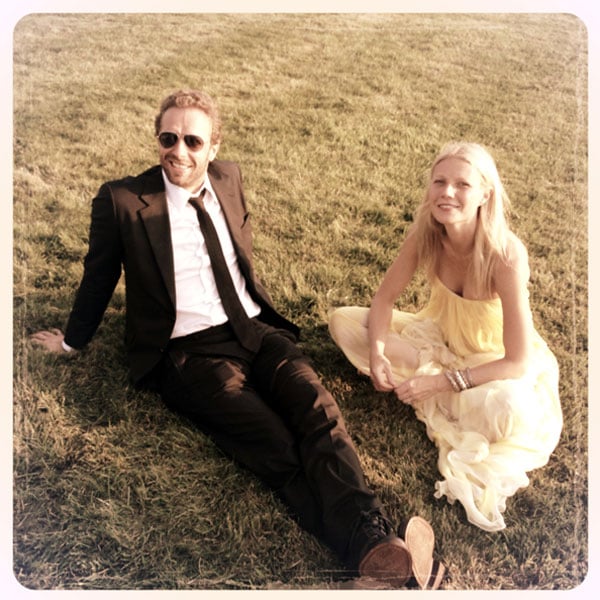 Source: GOOP [6]