Halle Berry [1] turned 48 on Thursday! There are so many stars who love to wear bikinis [2], but Halle might just be one of the hottest. Whether she's rocking a suit for a movie role or hitting the beach with her family, Halle never fails to look amazing while flaunting her enviable figure. She has two POPSUGAR Bikini Bracket [3] wins, two children, and one year of marriage to Olivier Martinez under her belt — and now she's celebrating a birthday! Take a look at her hottest bikini moments when you keep scrolling.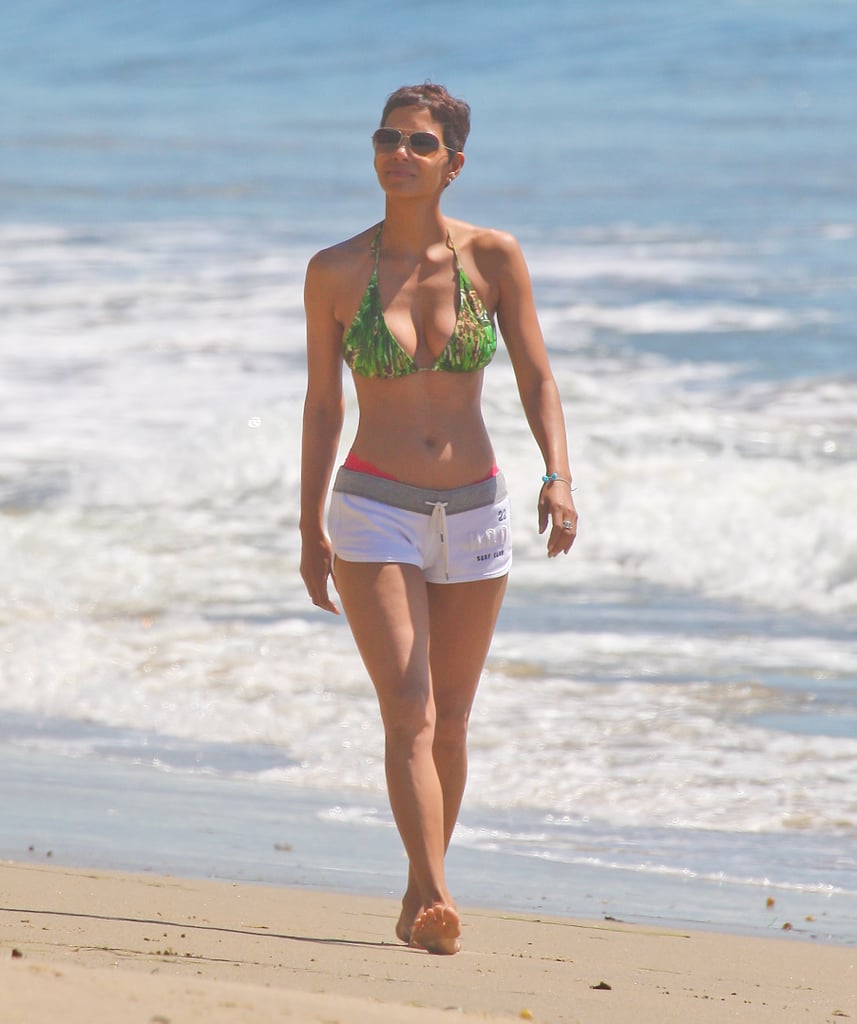 Her toned abs were on full display during a walk along the Malibu coast in March 2011.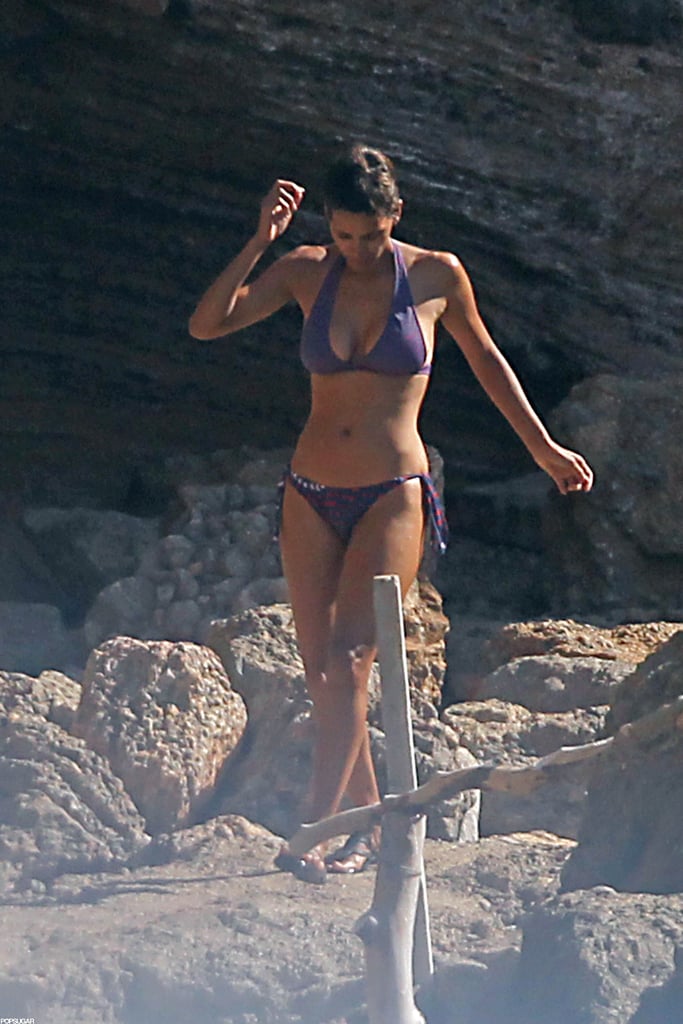 Halle wore a bikini for a dip in the ocean in Spain during a September 2011 trip.
She headed to the sand in Miami for a 2010 Memorial Day getaway.
Halle hit the beach in Malibu wearing a sexy bikini on her 45th birthday in 2011.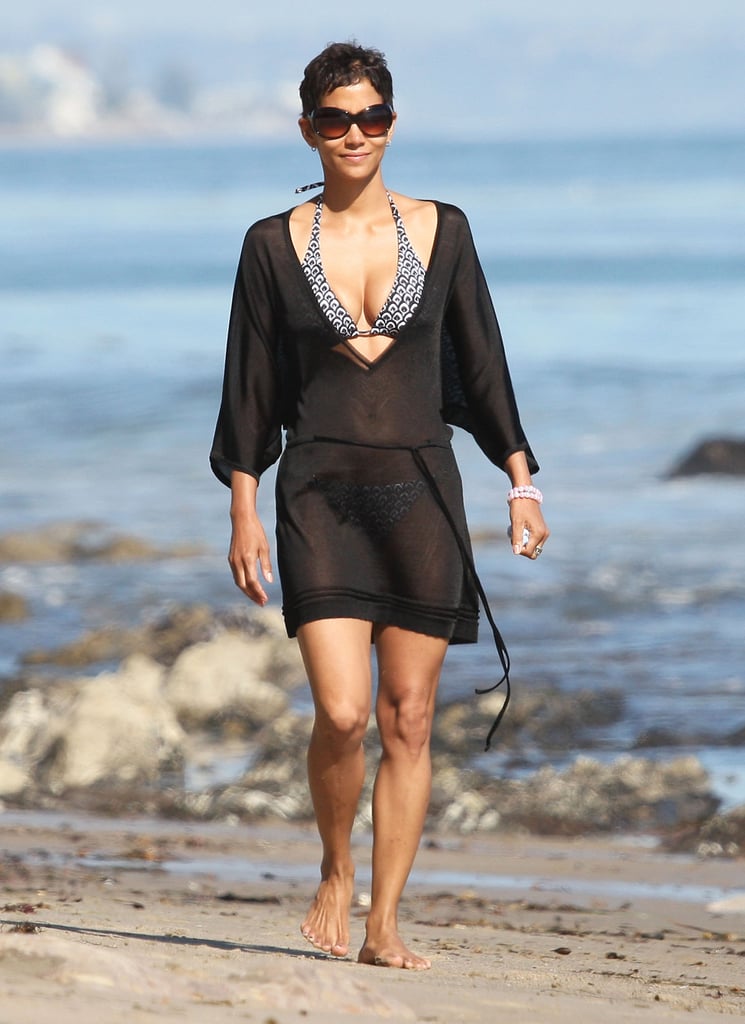 Halle covered up her bikini in Malibu during April 2011.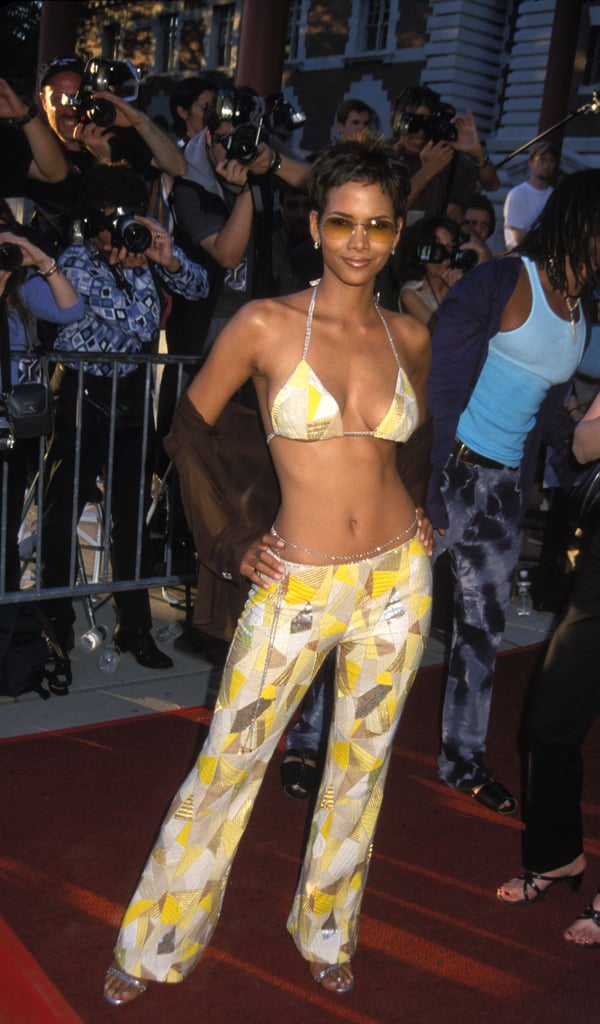 Halle showed off her abs during the July 2000 Ellis Island premiere of X-Men.
Halle hung out in a suit while filming Dark Tide in South Africa in July 2010.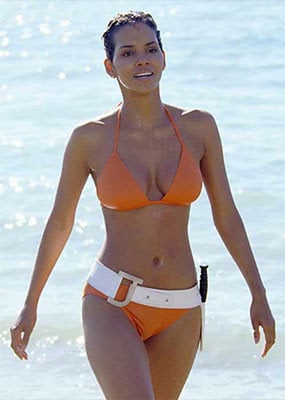 In 2002, she slipped into an orange bikini to play a bond girl in Die Another Day.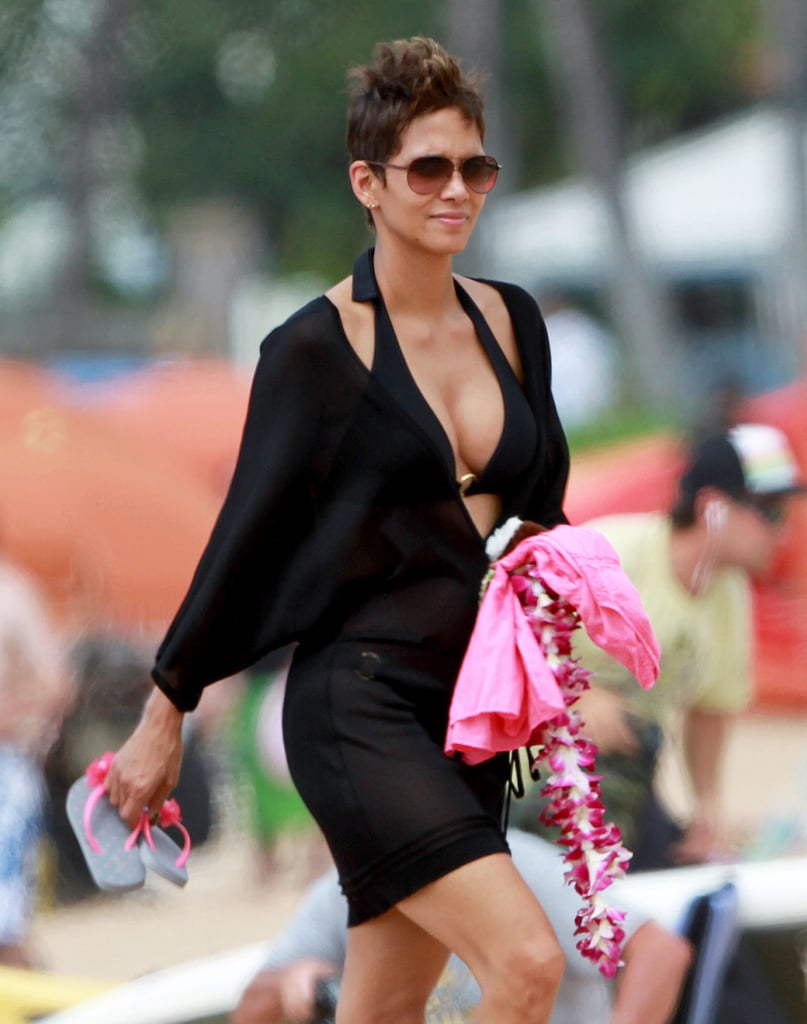 She rocked a bikini on the beach in Hawaii while vacationing in March 2013.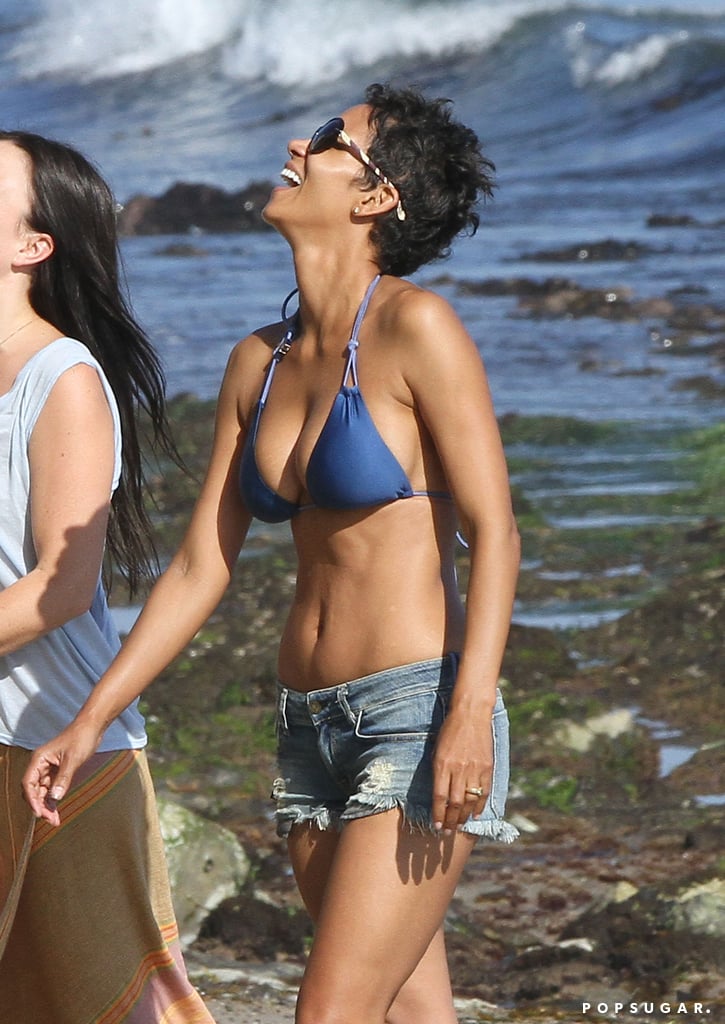 She was all smiles during a Malibu beach day in September 2012.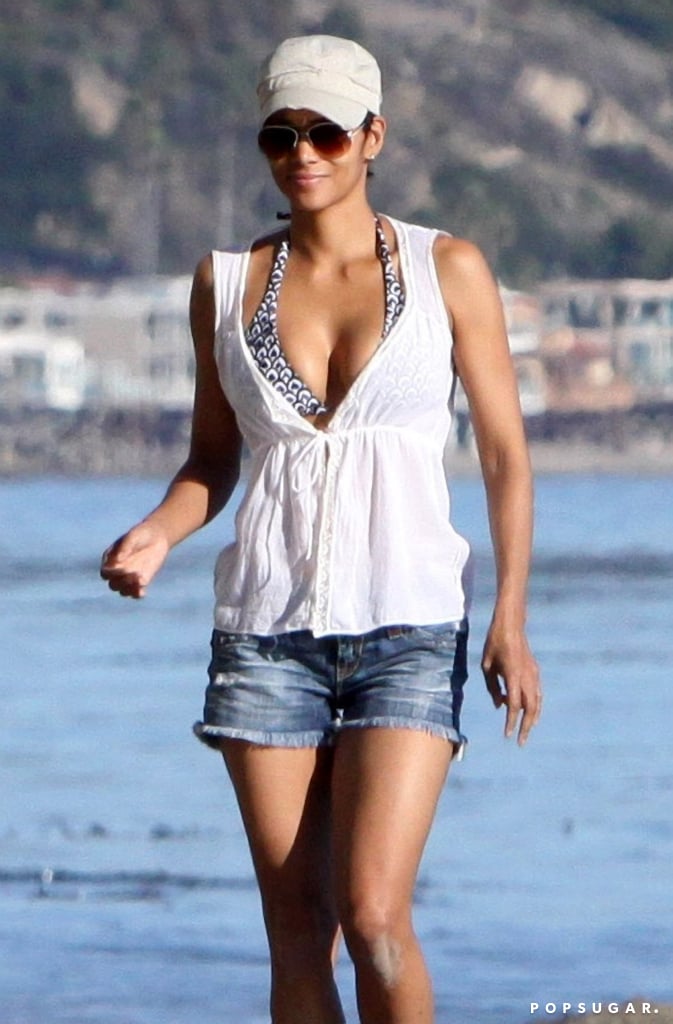 In December 2010, Halle put a top and shorts over her bikini while walking the beach in Malibu.