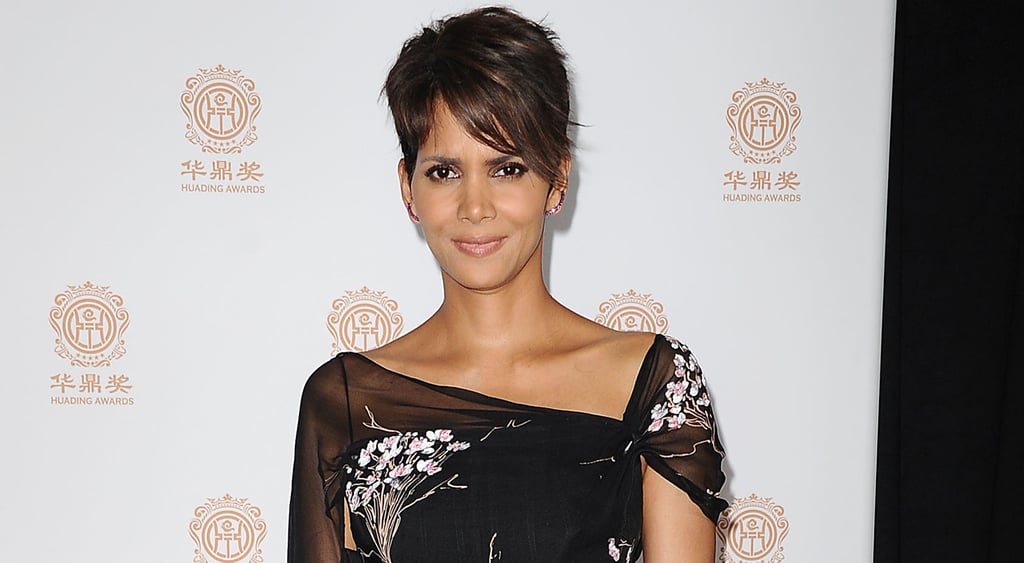 Source: Getty / Jason LaVeris [1]
Halle Berry [2] was ordered to pay her ex Gabriel Aubry $16K a month in child support [3] for their daughter, Nahla.
Rihanna and Chris Martin went on a dinner date [4] — but it was reportedly just a friendly one.
James Franco penned a story about Lindsay Lohan [5], which seemingly chronicles the night they didn't sleep together at the Chateau Marmont. He wrote it from both of their perspectives.
Jessica Simpson opted for a stripperless bachelorette party [6], instead hosting a coed bash with her fiancé, Eric Johnson, and their friends.
The Napoleon Dynamite cast reunited after 10 years, and the photo is pretty flippin' sweet: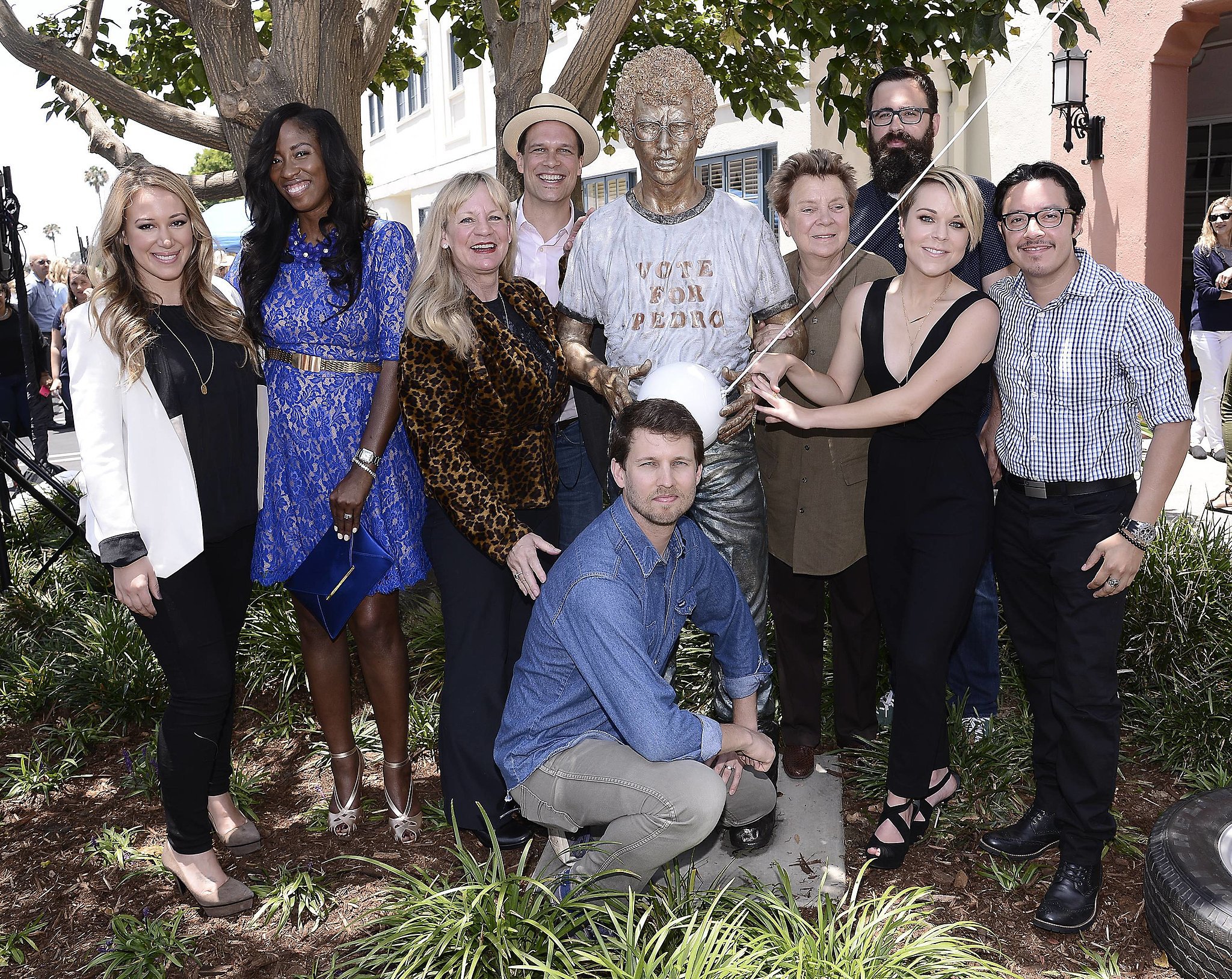 Source: Fox Searchlight and Twentieth Century Fox Home Entertainment
Donald Sterling backed out of selling the LA Clippers [7] to former Microsoft CEO Steve Ballmer and is now pursuing his $1 billion lawsuit against the NBA.
Hillary Clinton says she and Bill were "dead broke" and in debt [8] as they left the White House. She also opened up about Benghazi and her thoughts on Monica Lewinsky's Vanity Fair essay.
Five US troops were killed by friendly fire in Afghanistan [9] when a jet sent to warn off a Taliban attack mistakenly bombed them. An Afghan soldier was also killed.
Olympic gold-medalist swimmer Amy Van Dyken severed her spine [10] in an ATV accident over the weekend. She is reportedly in "good condition" at a hospital now.
A company has designed bulletproof blankets for kids [11] to wear in the event of a school shooting. They also protect against falling debris during natural disasters.
Your daily dose of cute: this baby chinchilla wants to stop and smell the roses. Or at least rose-scented candles!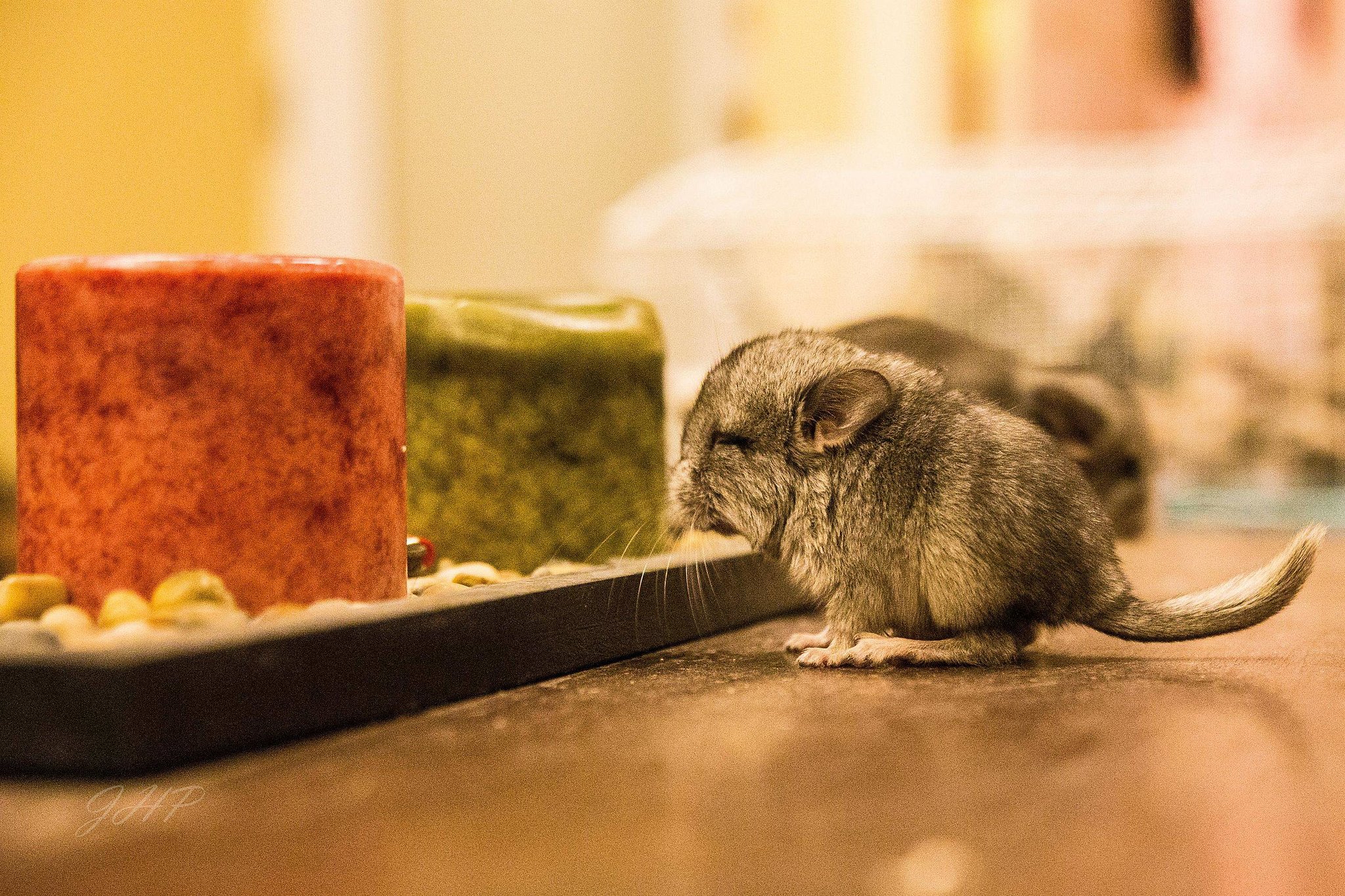 Source: Imgur [12]