Derek Jeter's two decade long career with the New York Yankees comes to an end this year as he retires from professional baseball at the end of the season. The last game takes place this weekend, but Thursday marked Jeter's final homegame at Yankee Stadium. Longtime Jeter sponsor, Nike, started the farewells back in July when they released a touching tribute ad [1] for the athlete and Gatorade followed suit earlier this month [2]. We're tipping our hat too, and taking a look at "The Captain's" hottest moments through the years — and not just in uniform. Start scrolling to see all the times the baseball star has looked super hot.
When He's Winning.
When He's Stretching.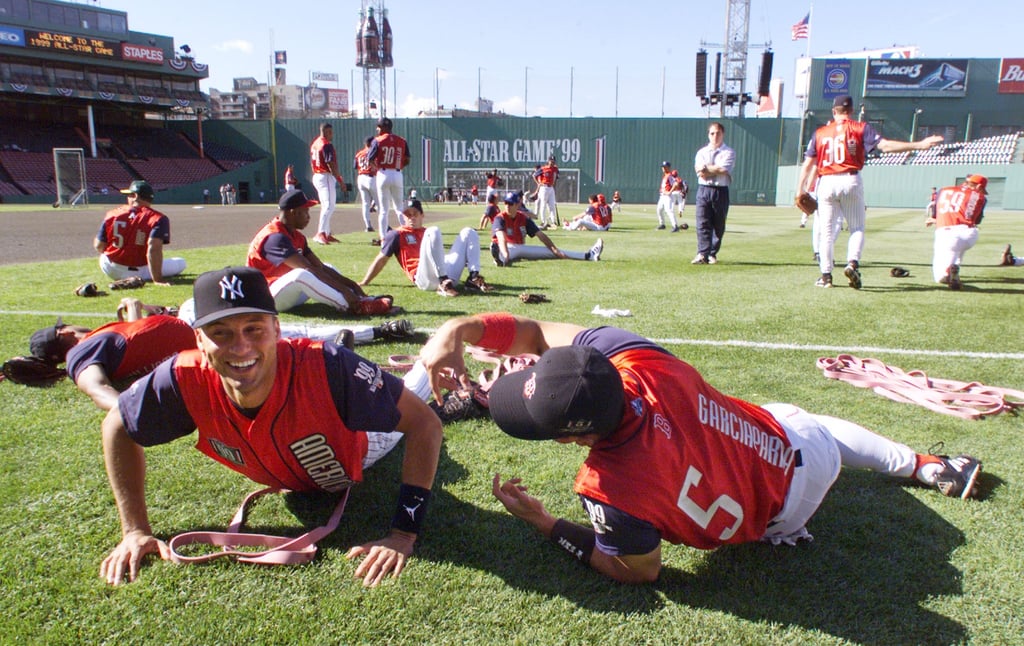 And Smirking.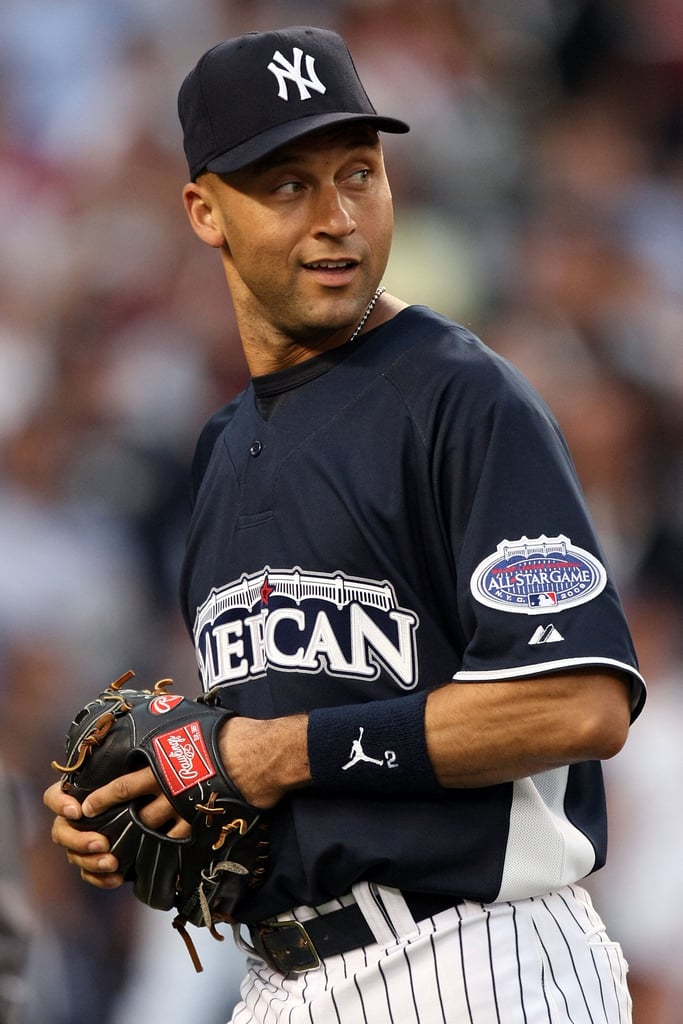 And Smiling.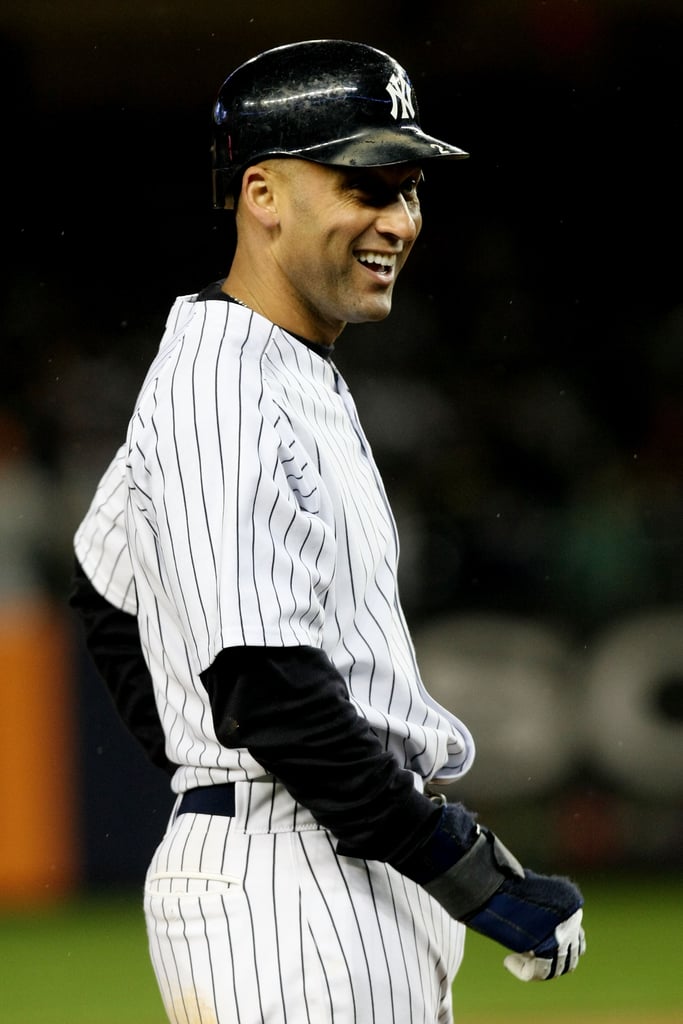 Like This . . .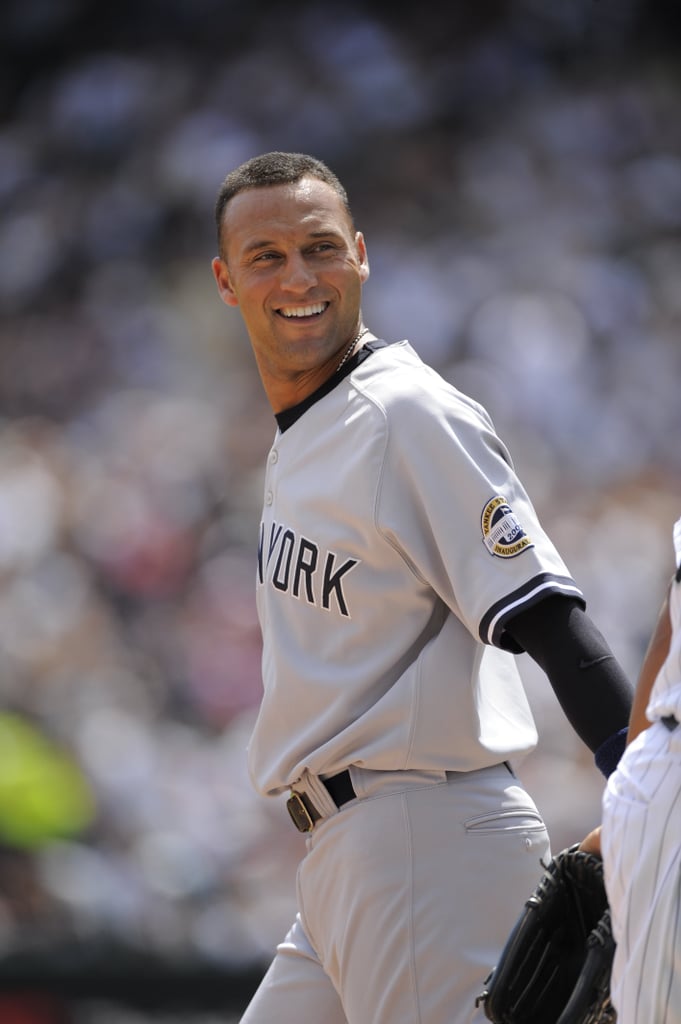 . . . And Like This.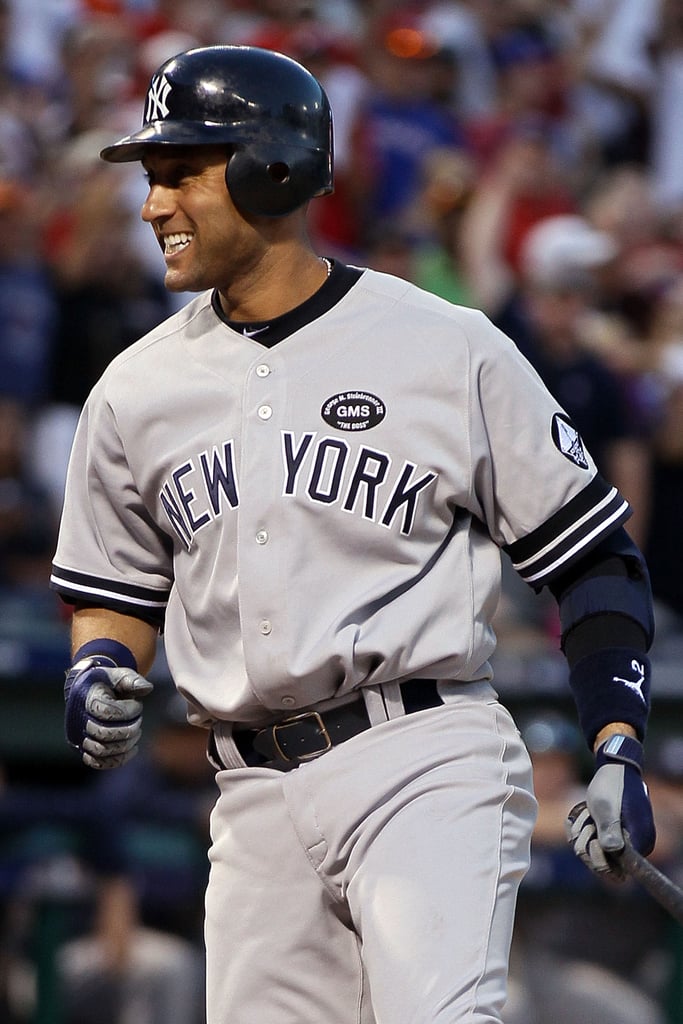 When He's Serious.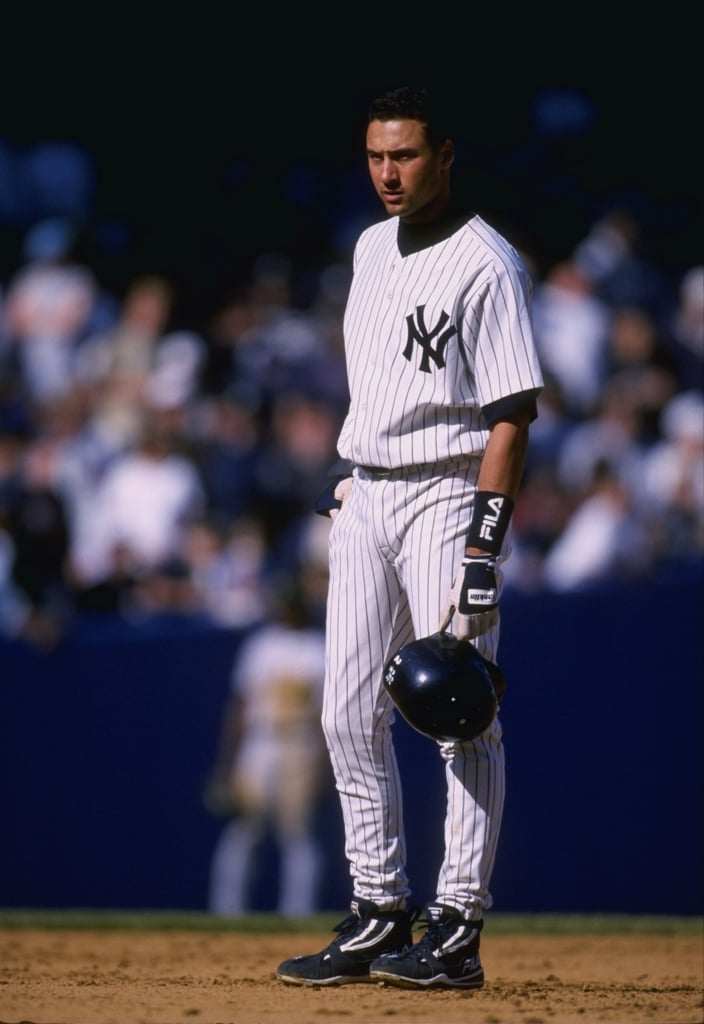 Super Serious.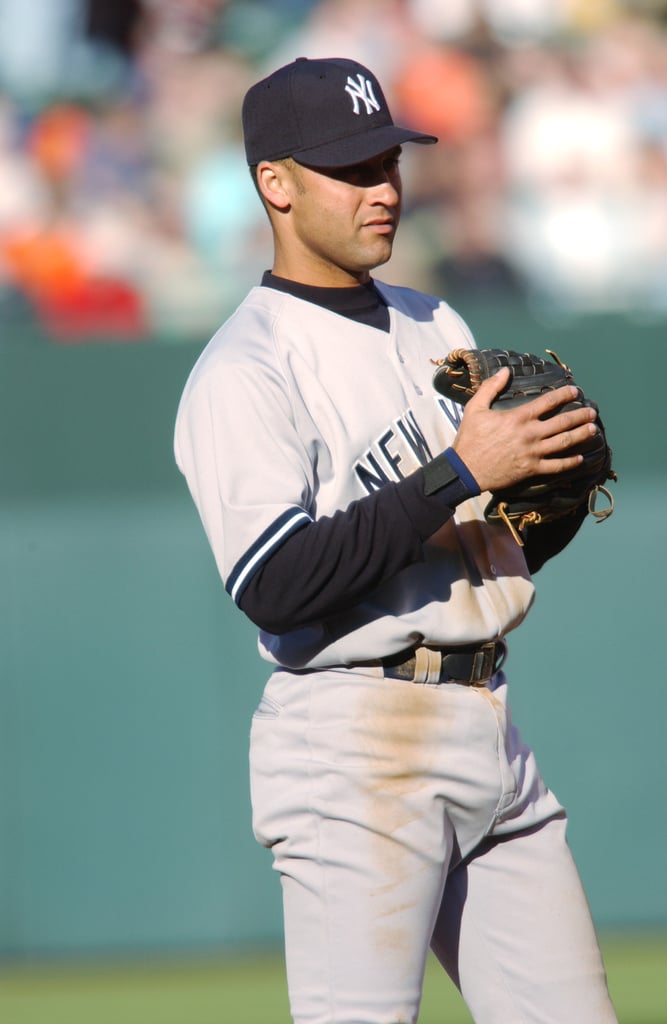 From Behind. Hot.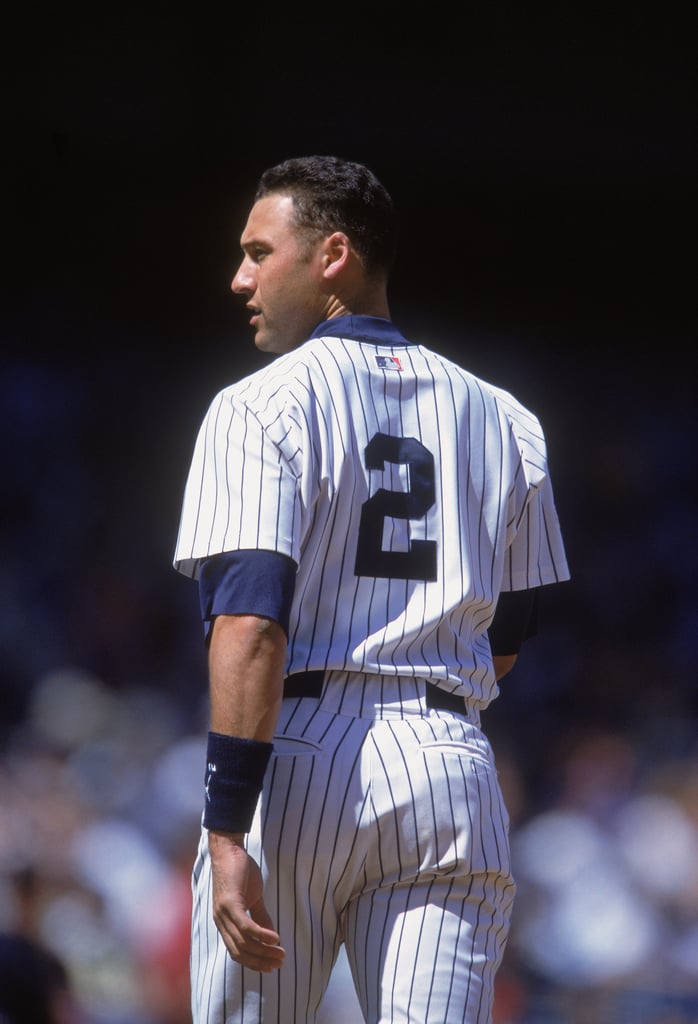 Let's See That Again.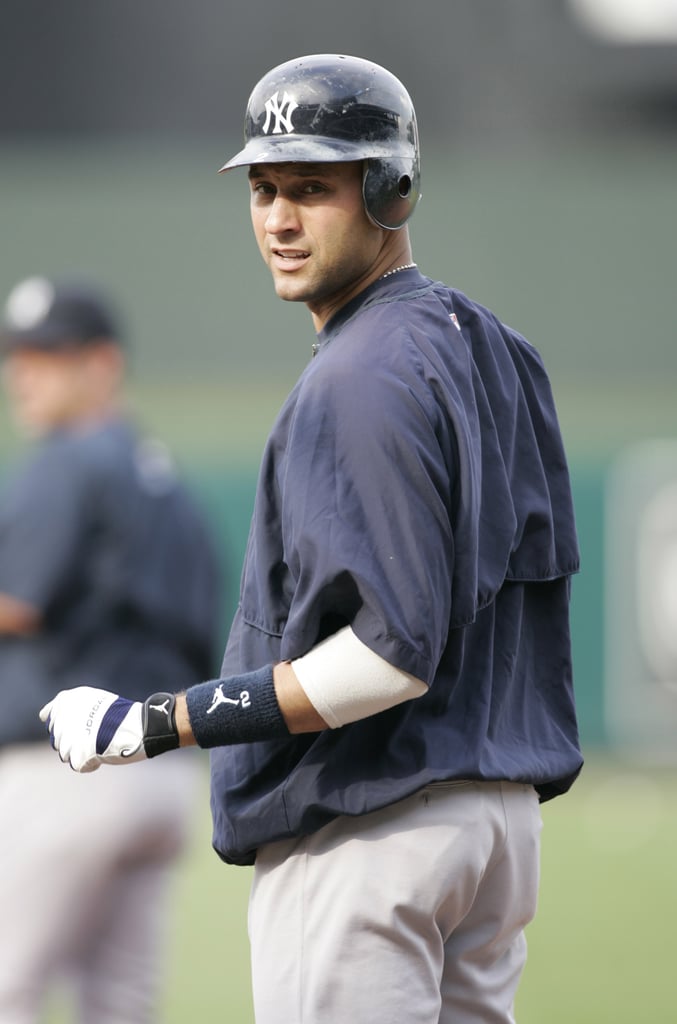 When He's Goofing Around.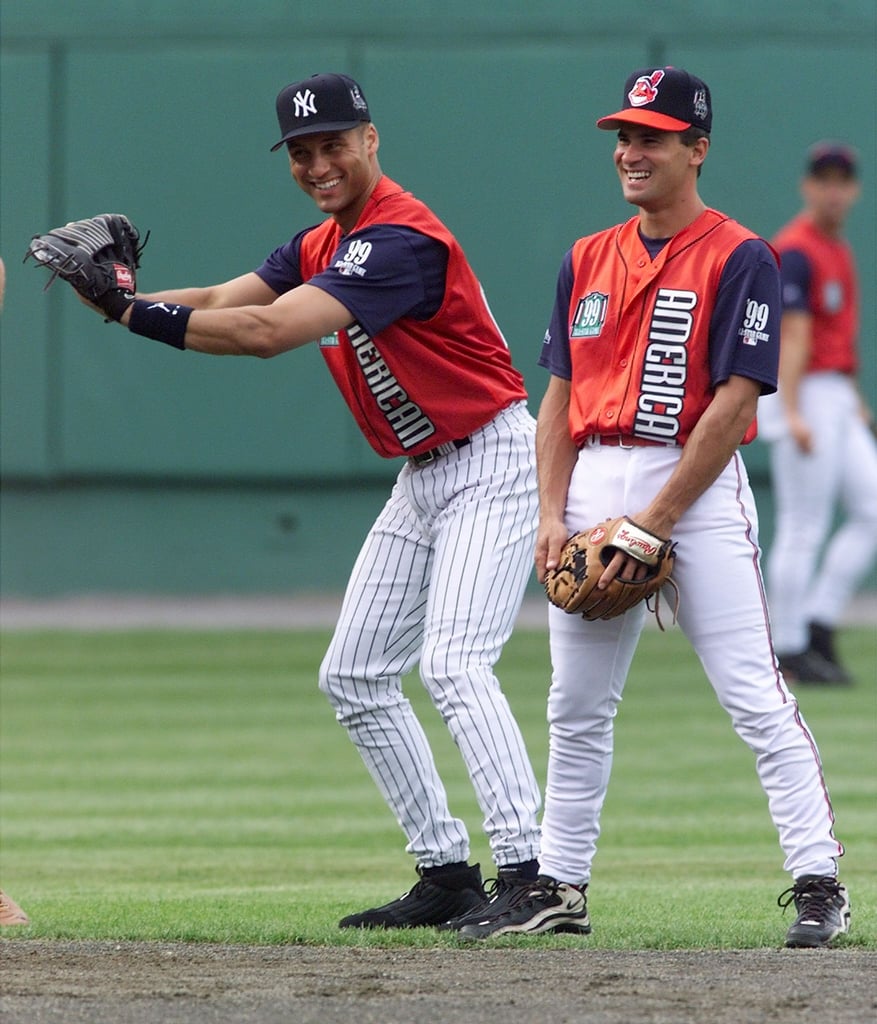 Even When He's Shaving.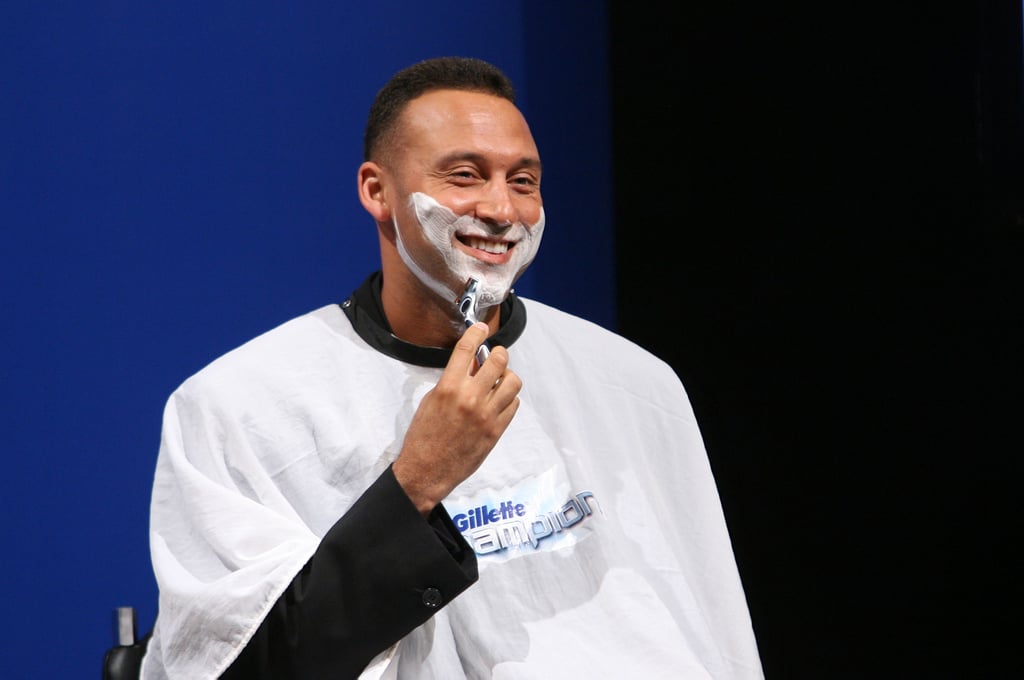 In a Hoodie.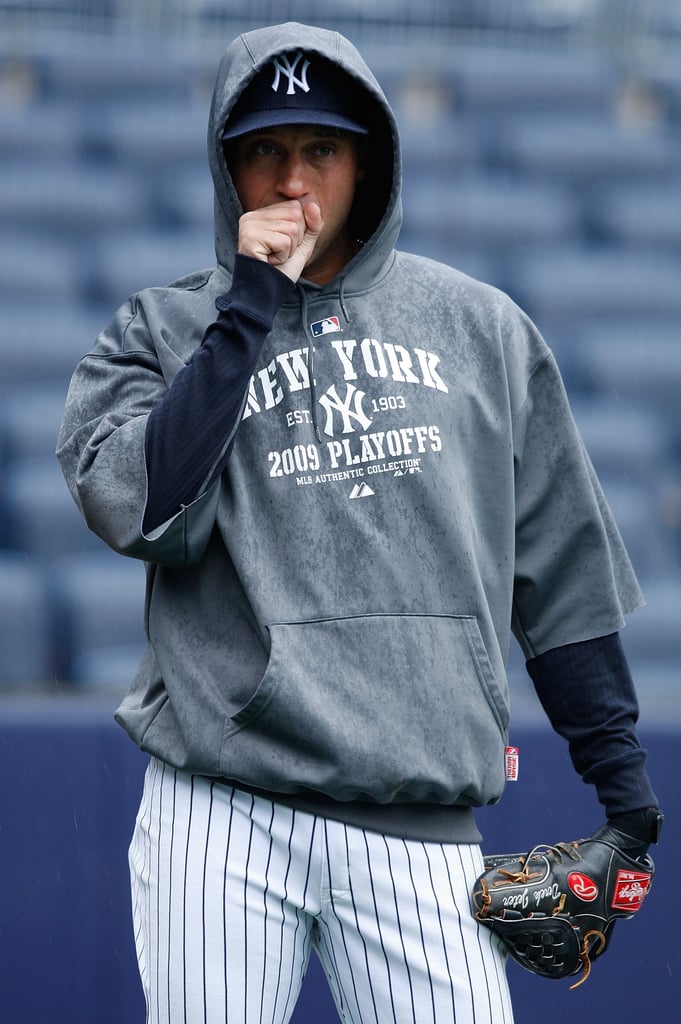 In These Headphones.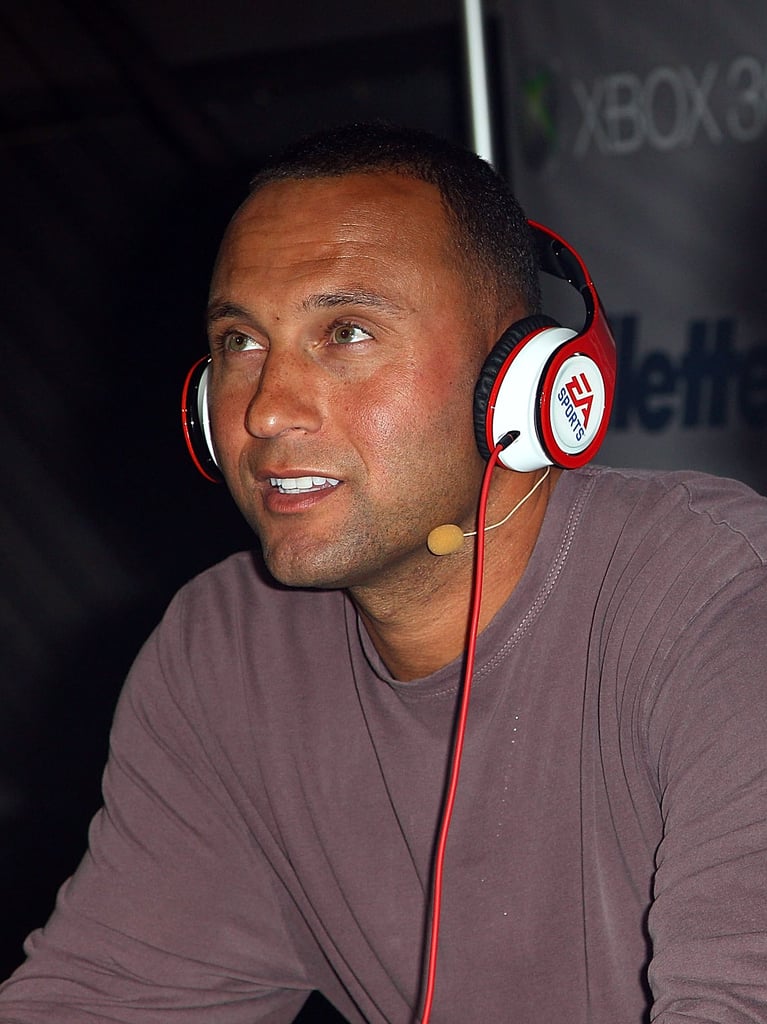 And This Chain.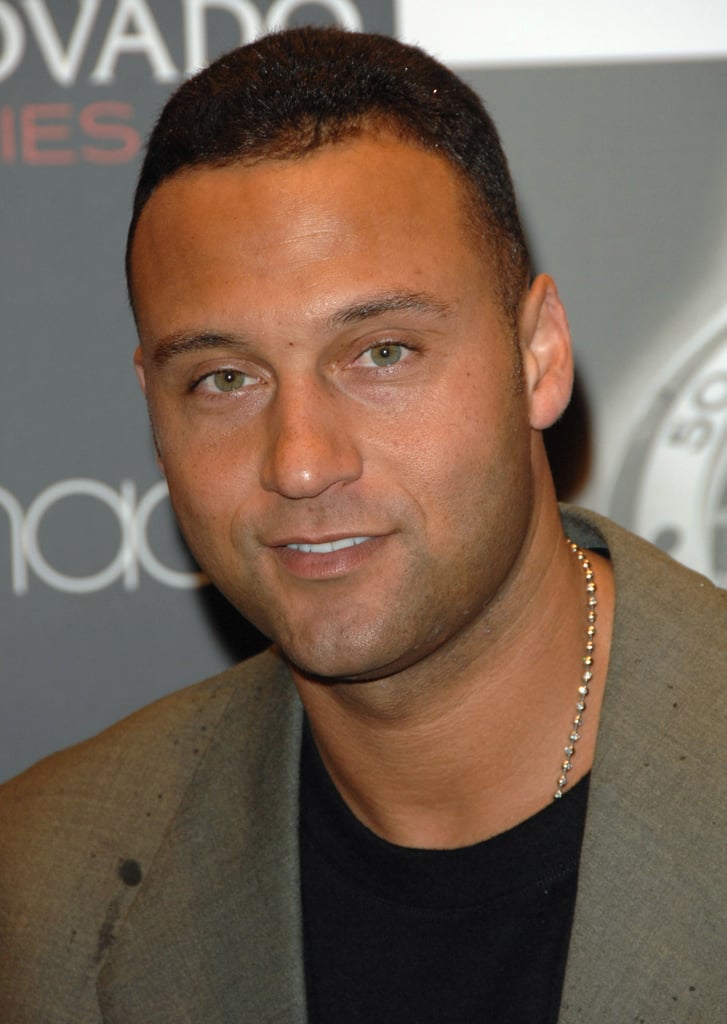 Even In These Glasses.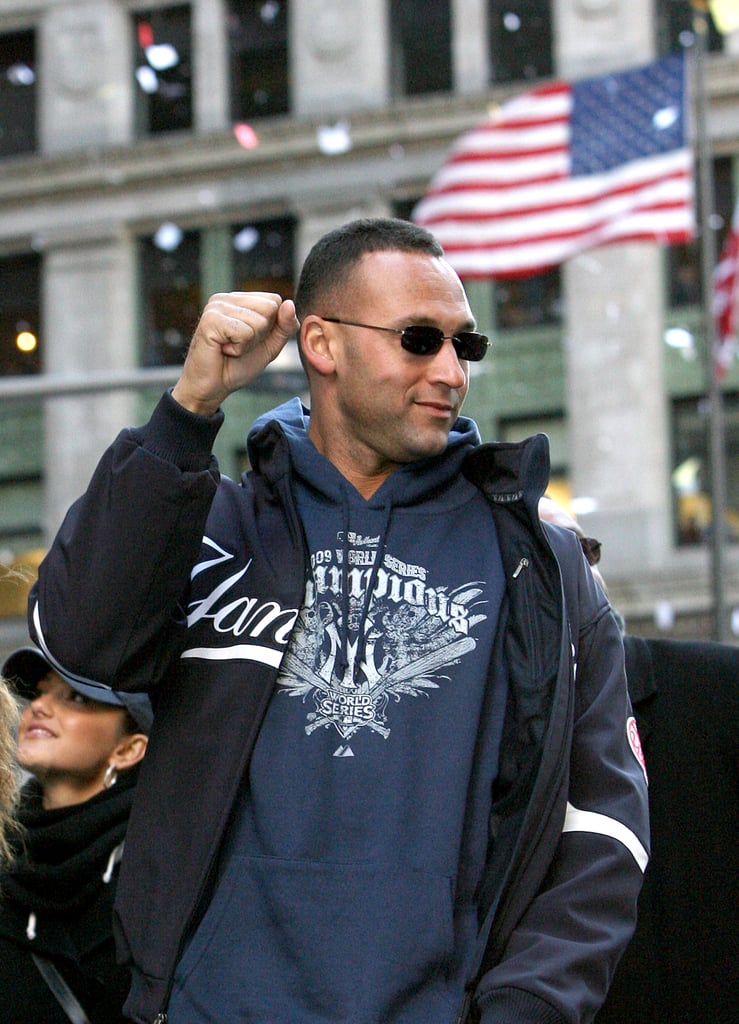 OK, sort of.
Front Row at Fashion Week. Hot.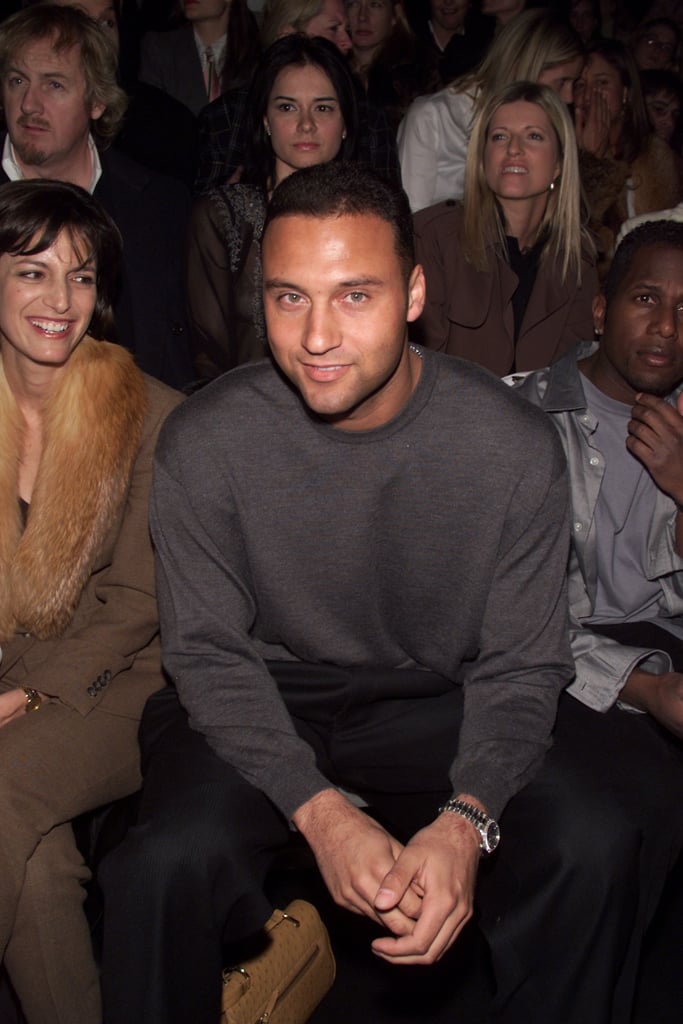 Standing at a Podium. Hot.
Speaking Into a Mic.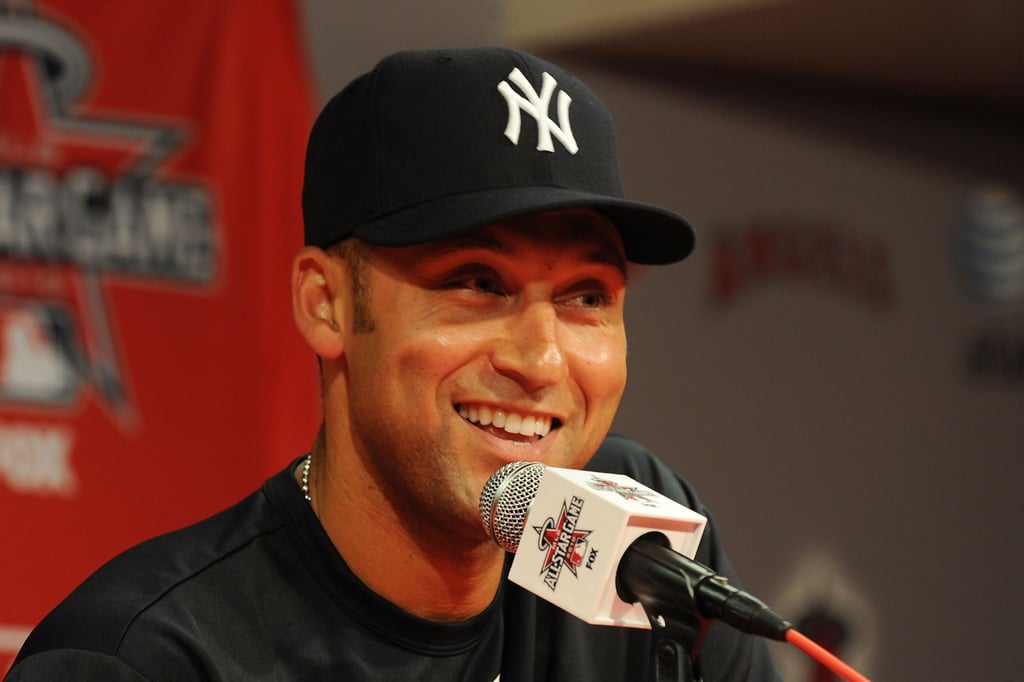 Can we be that mic?
At an NBA Game.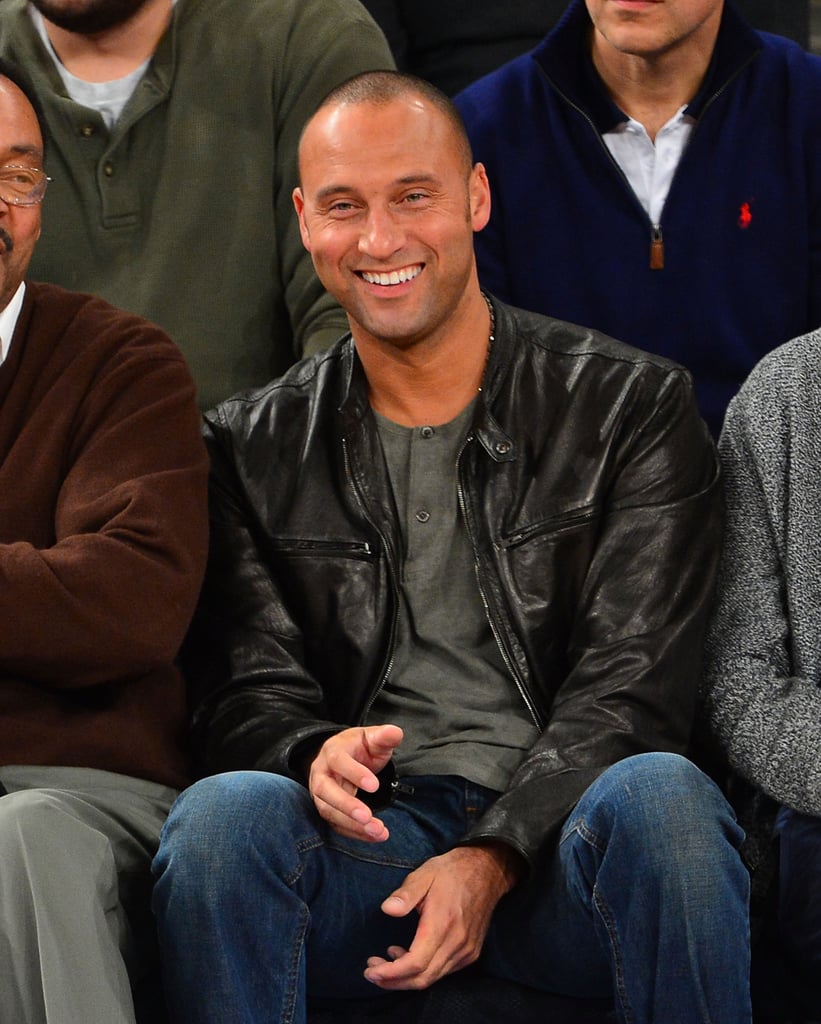 Watching Another Fashion Show.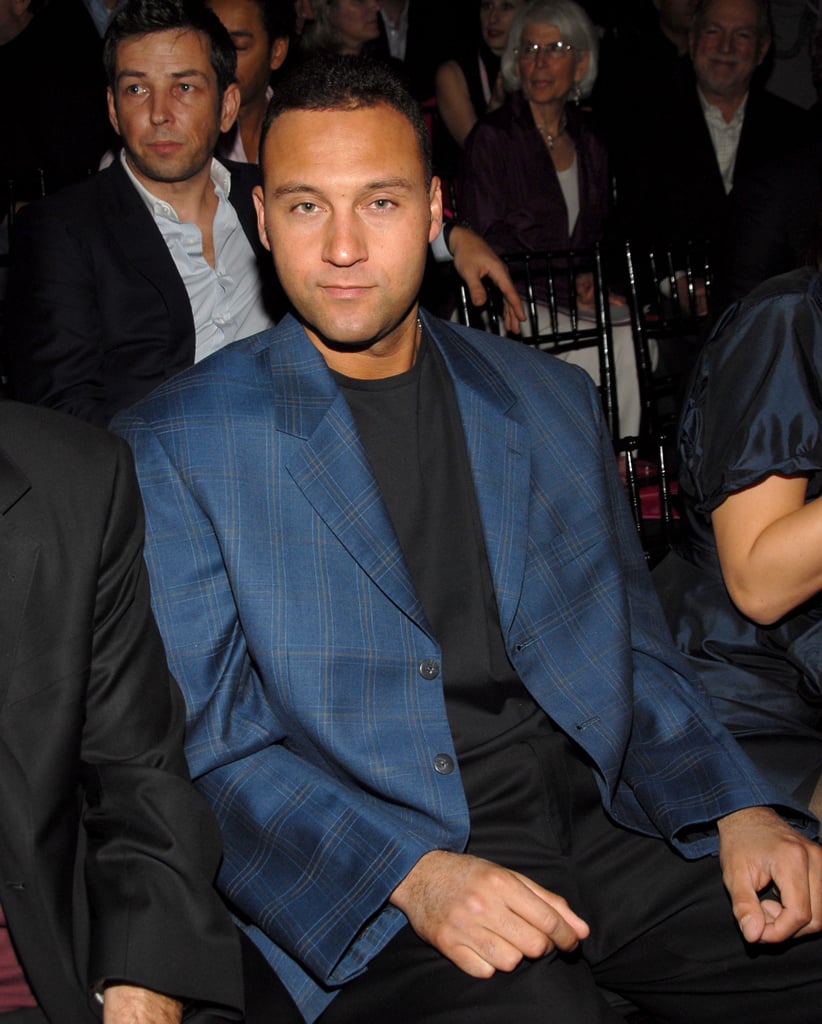 Holding a Bat.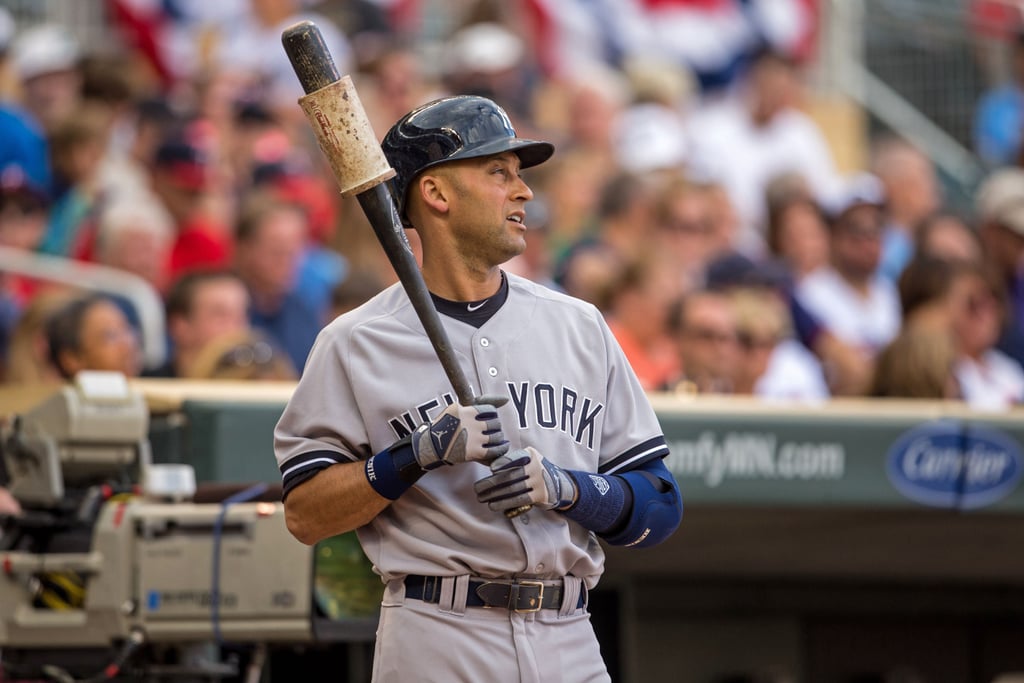 Wearing a Mitt.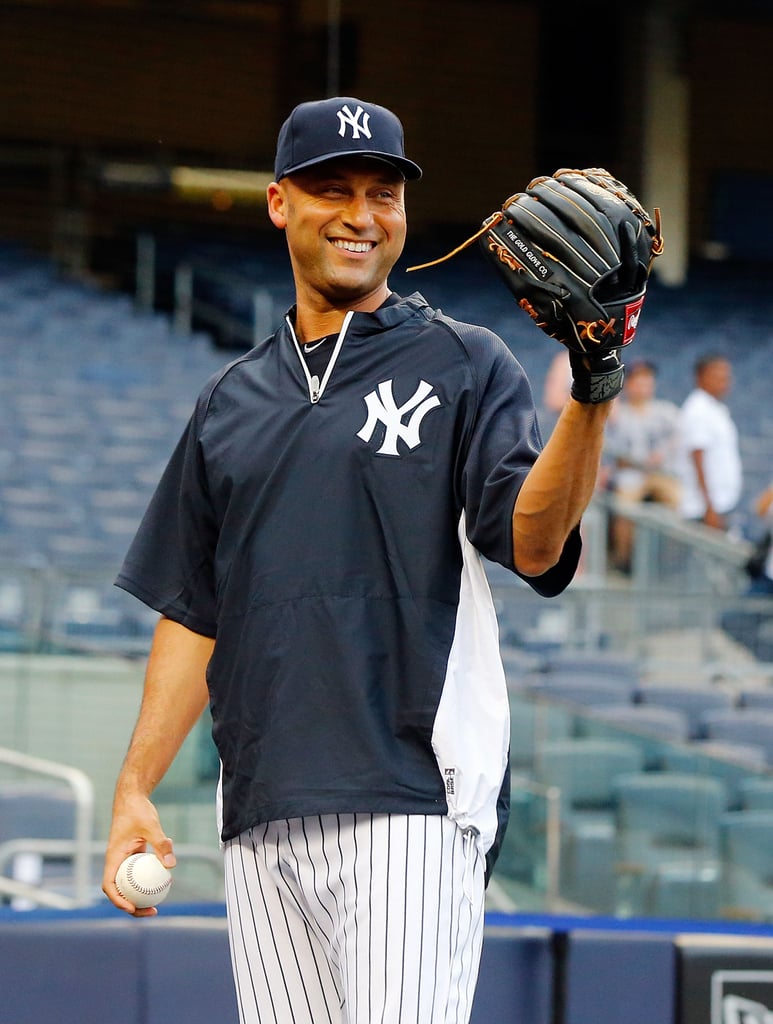 Holding a Golf Club.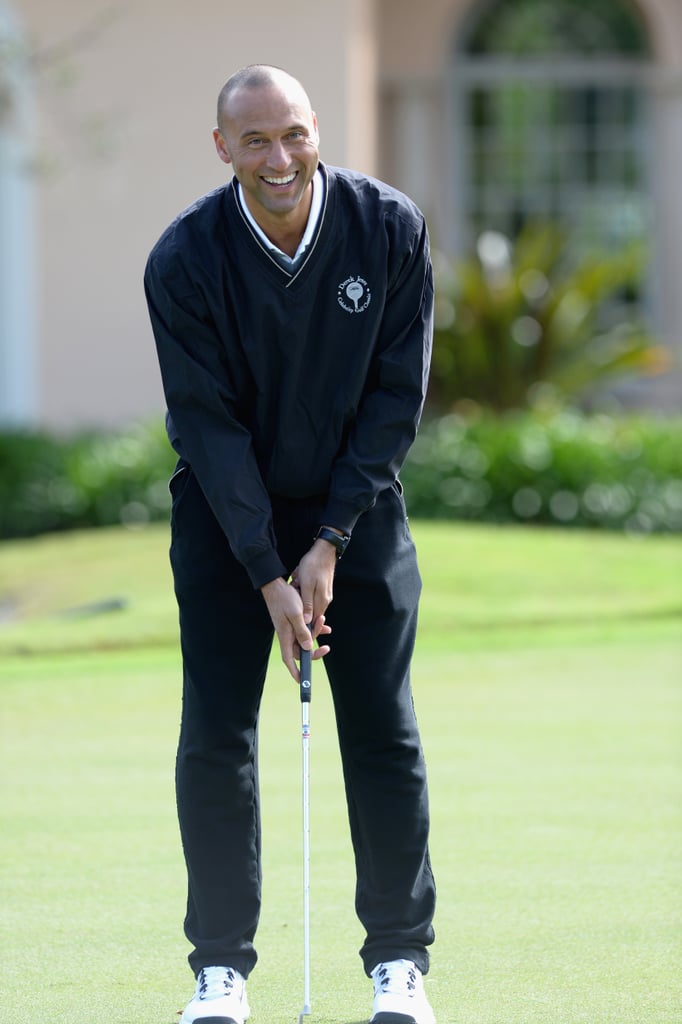 Crouching.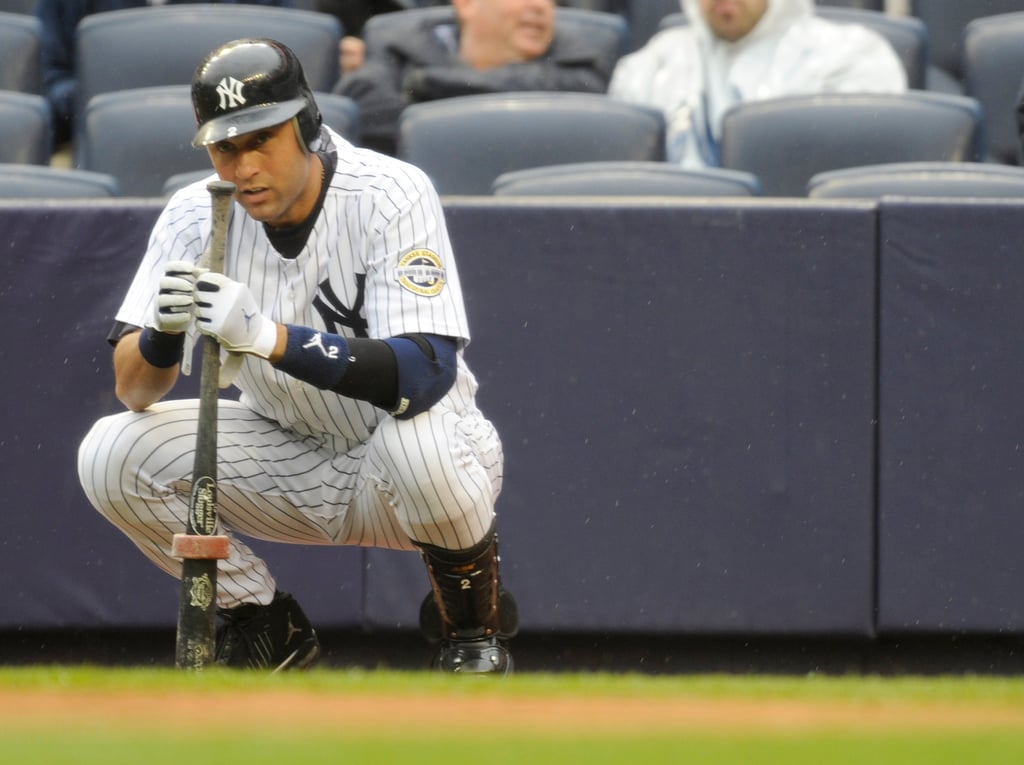 Definitely Hot in Red.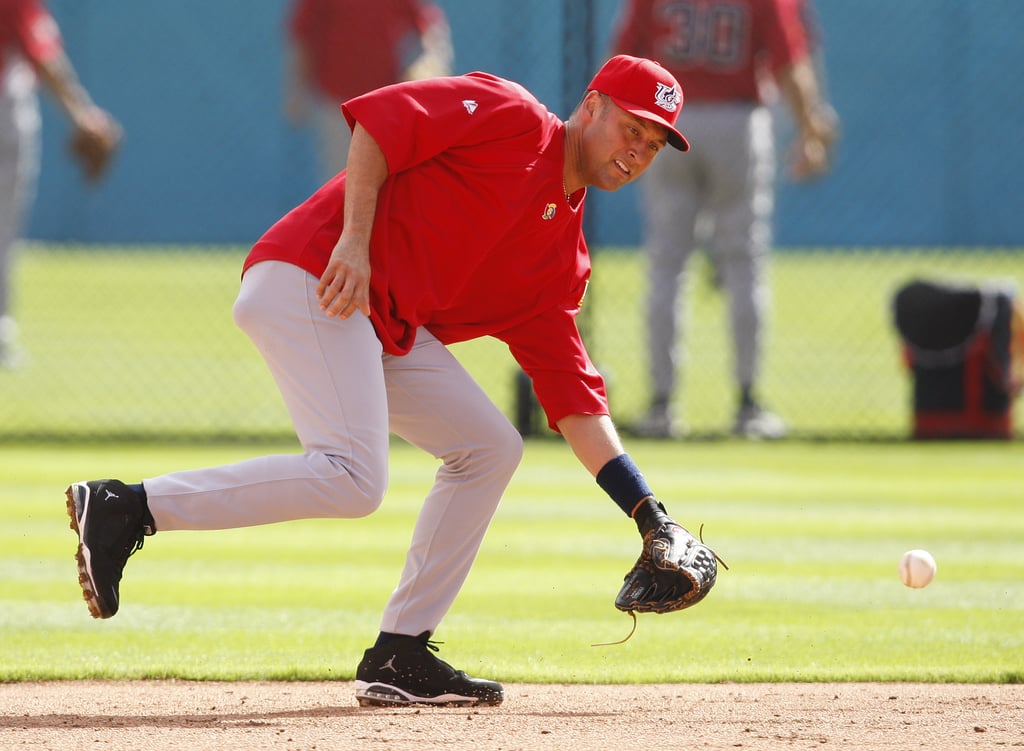 Crouching. Again.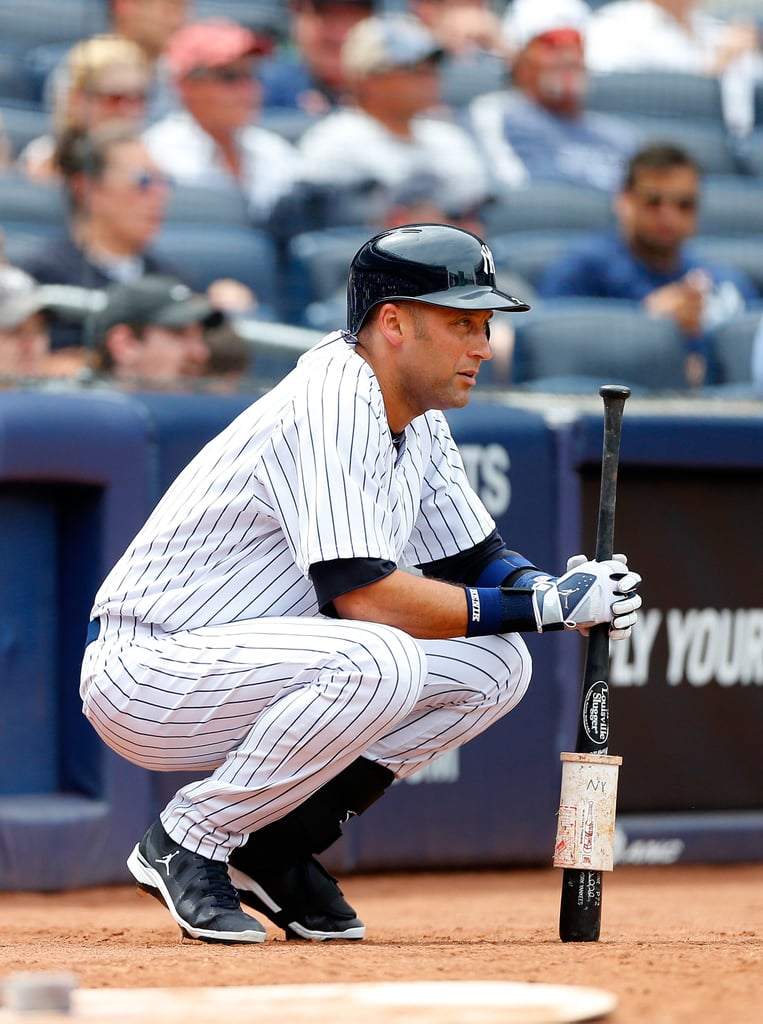 When He Was a Cute Boyfriend.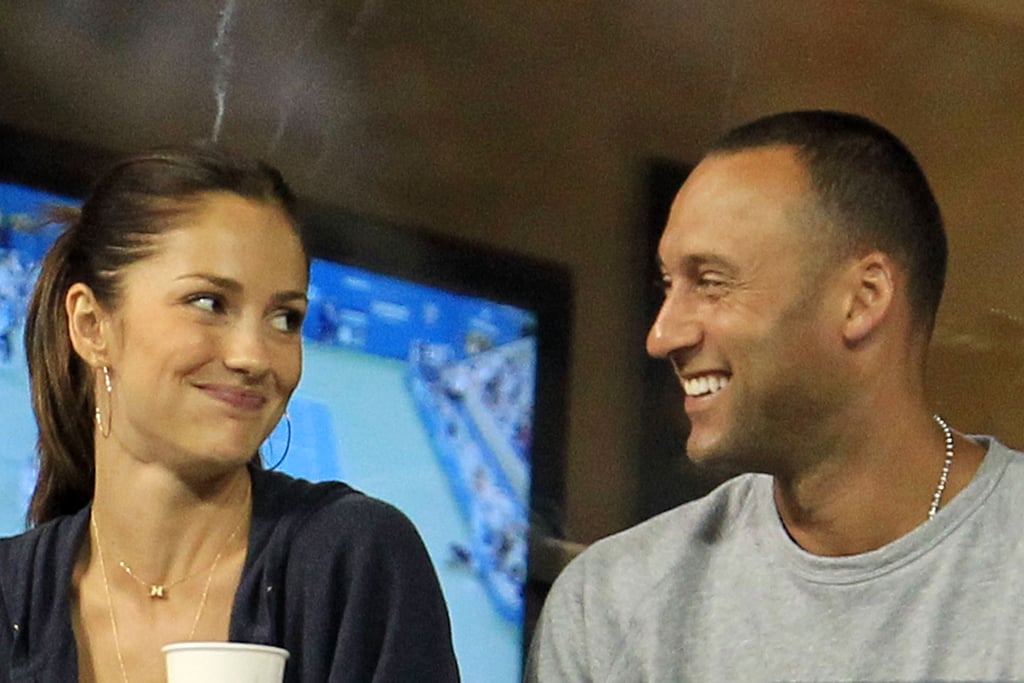 Even though you weren't his girlfriend.
This Face.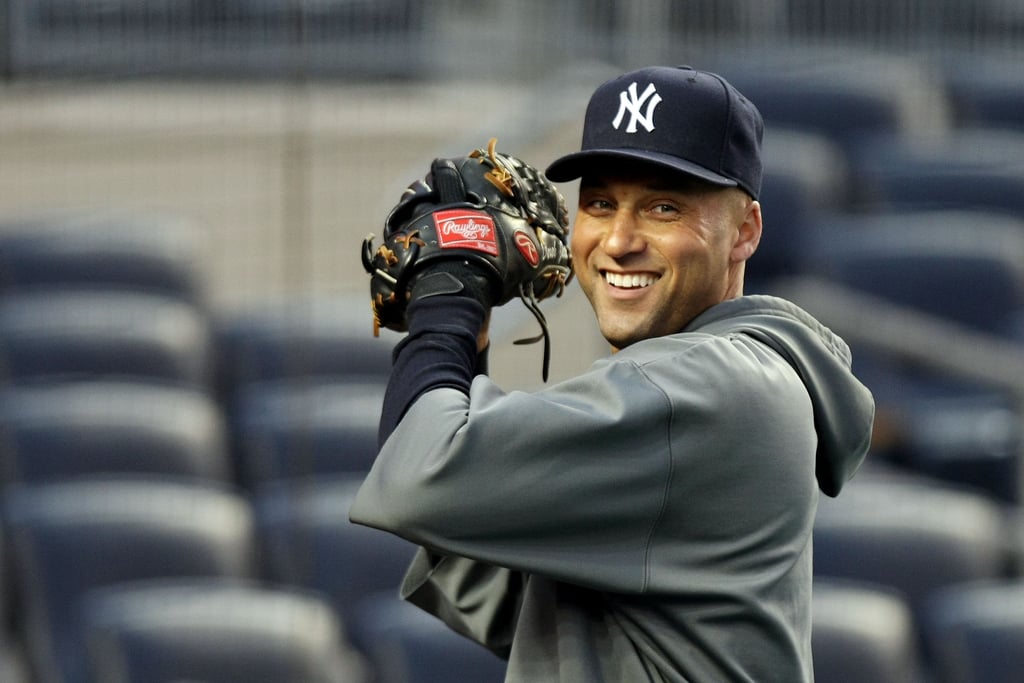 And This Face.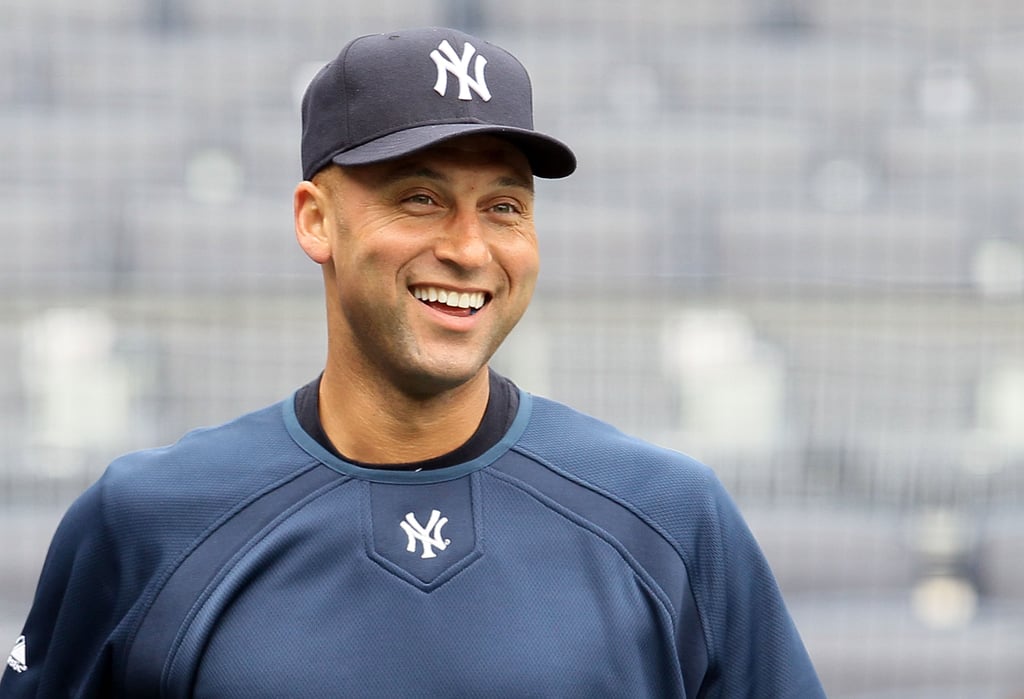 This One Too.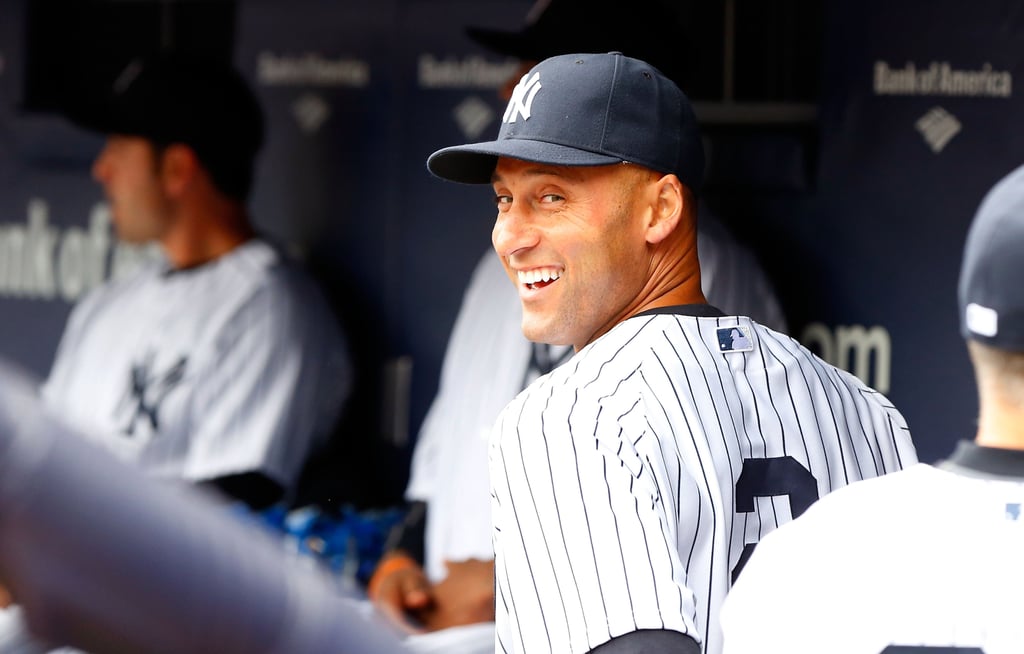 We Don't Mind This, Either.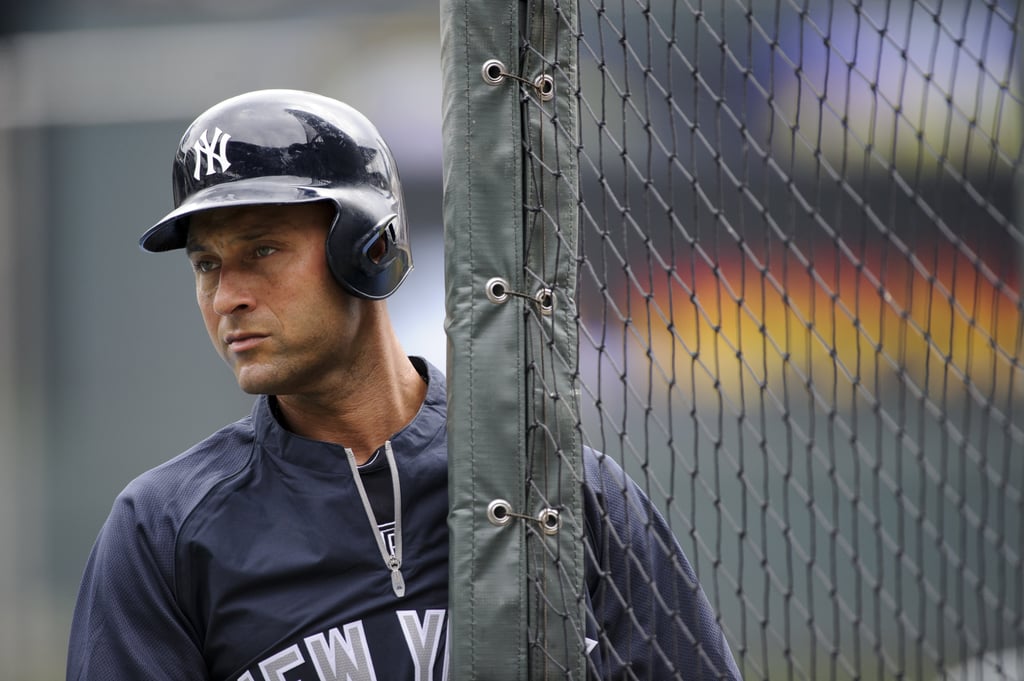 When He Said Hi to Rudy Giuliani.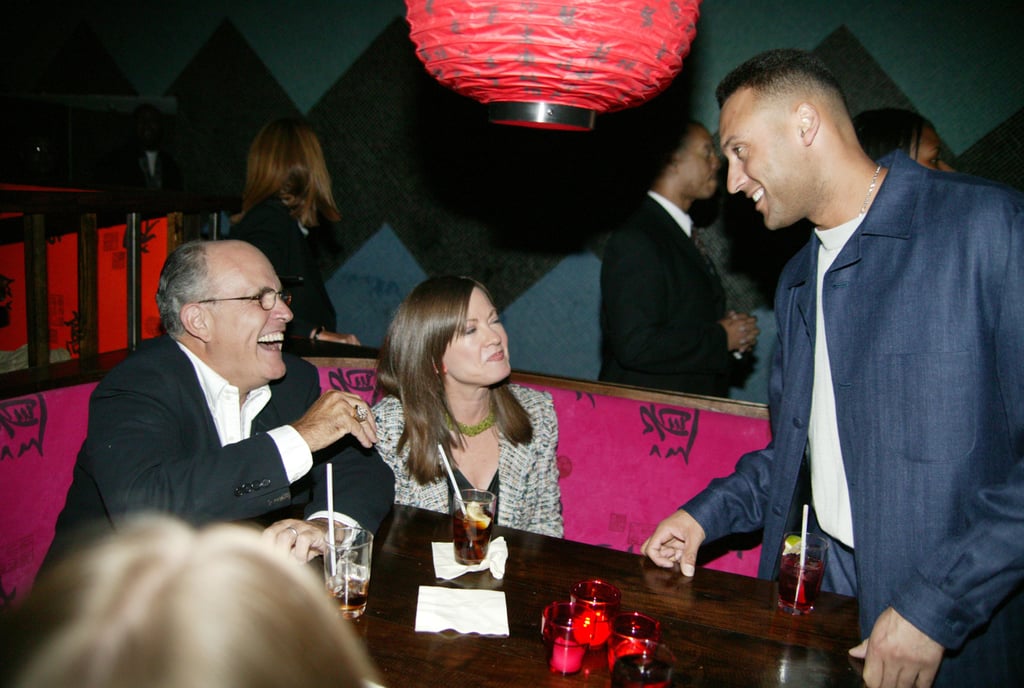 And Hung Out With Jay-Z.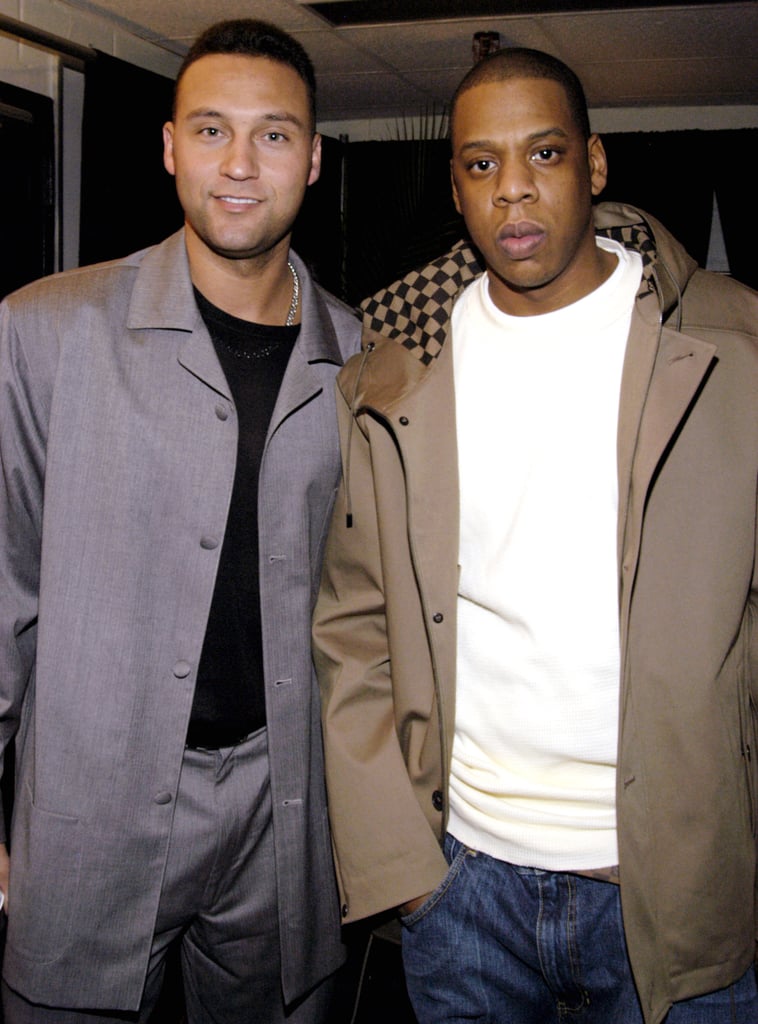 When He Appeared on TRL.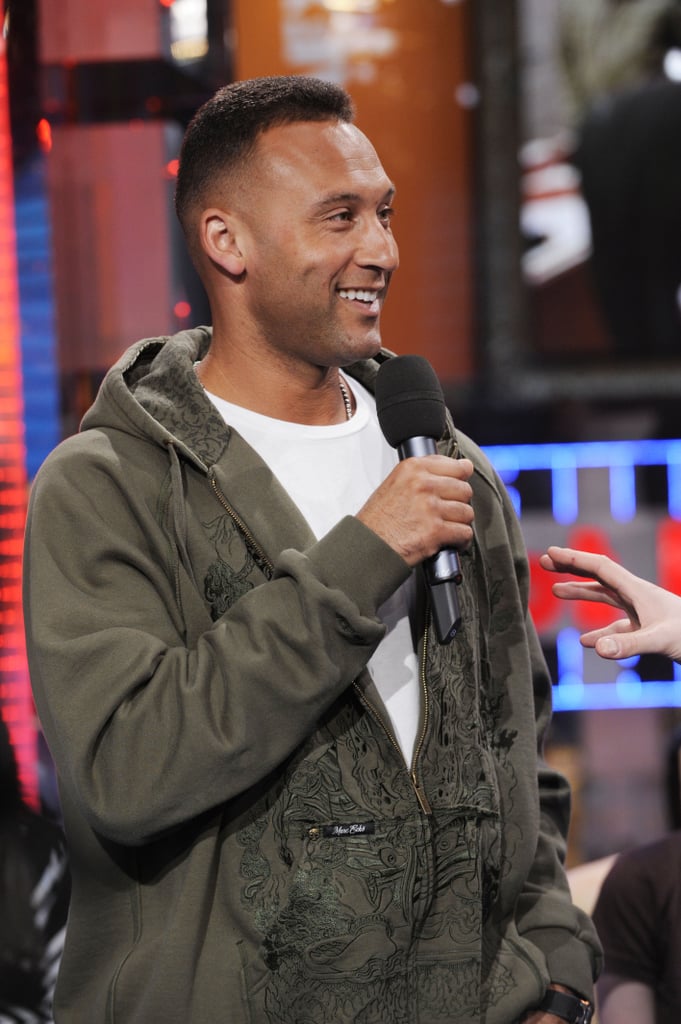 And Made a Cameo on Seinfeld.
When He's Running.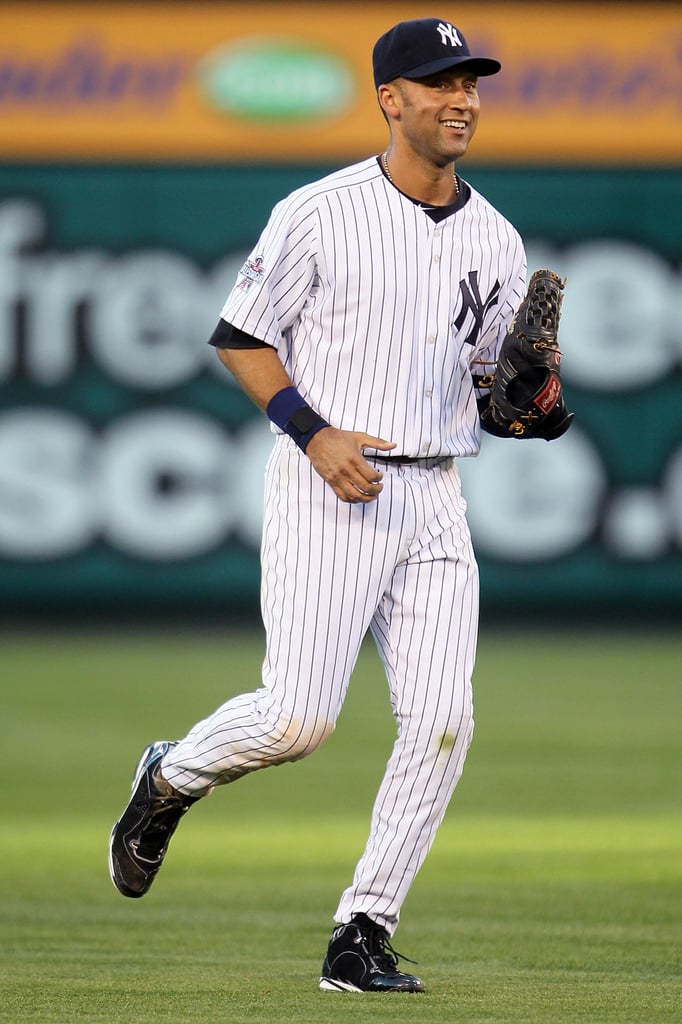 And Hitting.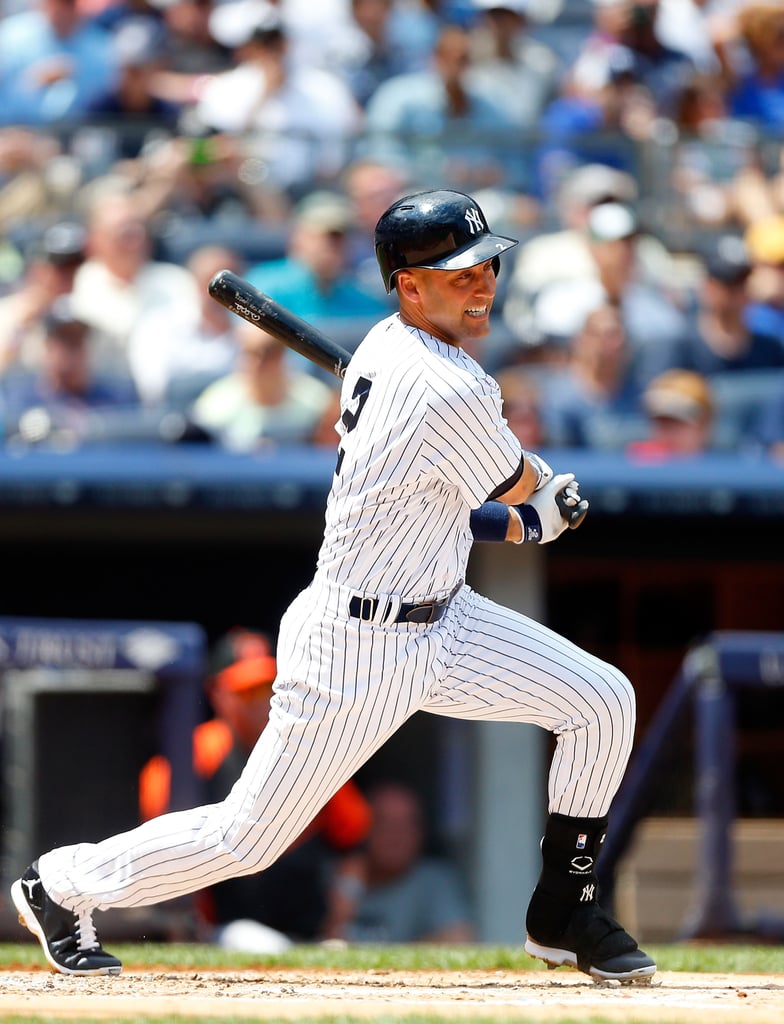 Also, When He's Running.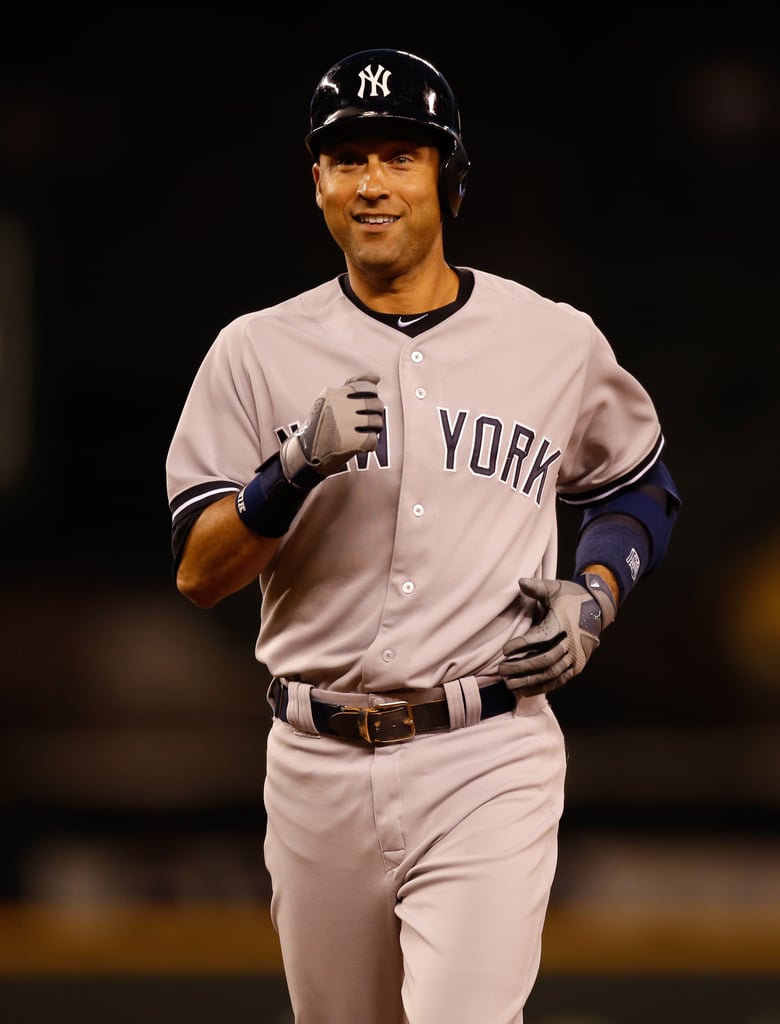 And When He's Crossing His Arms.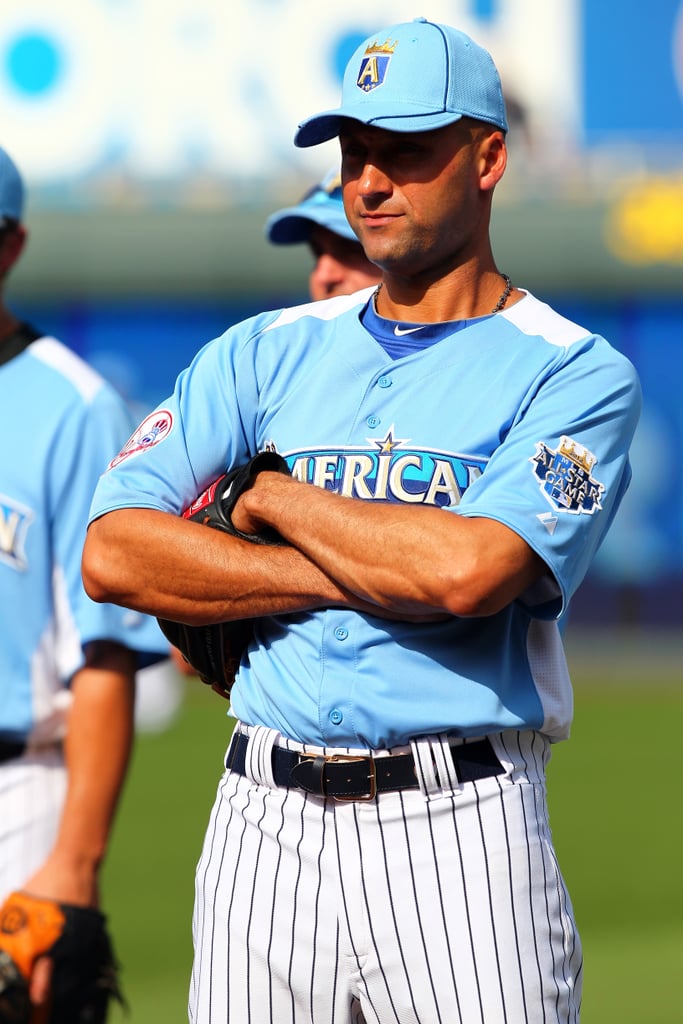 Who Needs a Uniform, Really?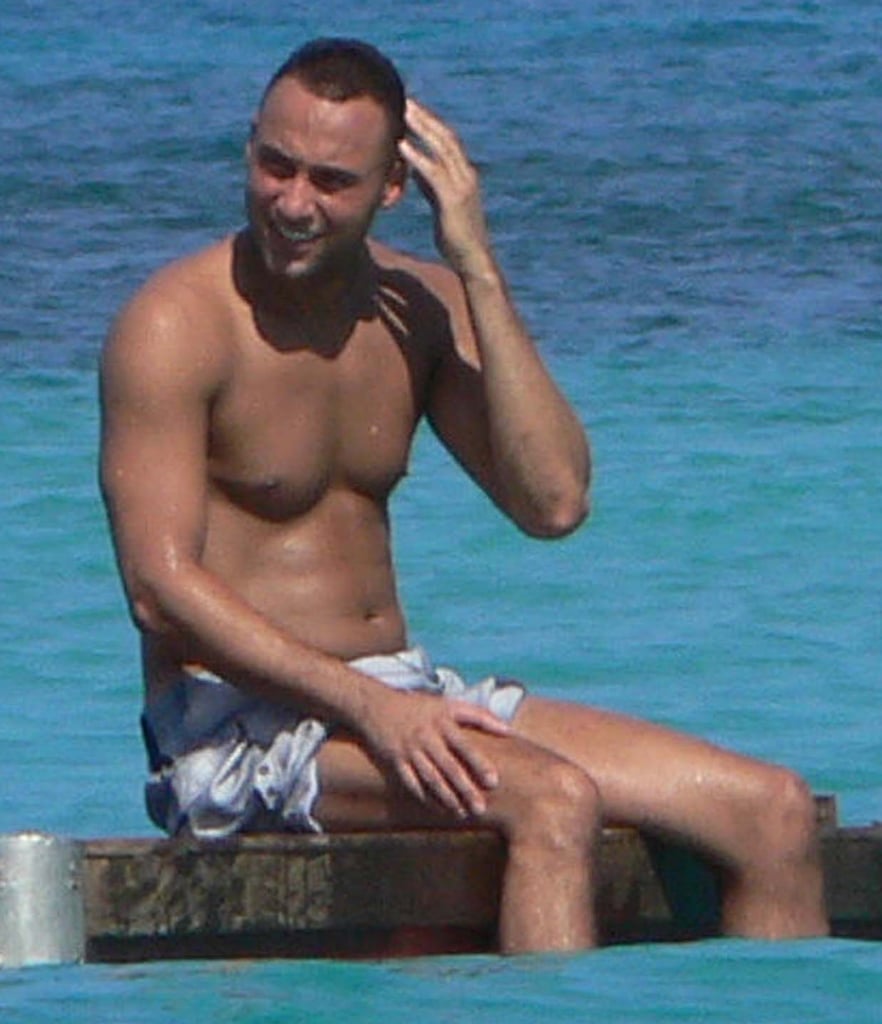 Although We Really Enjoy the Uniform.
Farewell, Mr. November.