At this point, you may or may not be aware of Brenton Thwaites, the star of the latest YA film adaptation, The Giver. Over the past few months, we've seen more of Brenton than ever before. While most of our questions about The Giver [1] have been answered and we've seen all the GIFs from the movie [2], we absolutely have not seen enough of Brenton — yet. After our interview with the star [3], we decided it was high time to show you just how wonderful he is. Keep scrolling for 23 reasons to see The Giver, which hits theaters Friday, Aug. 15. Or, more plainly, keep scrolling for 23 superhot pictures of Brenton Thwaites.
ONE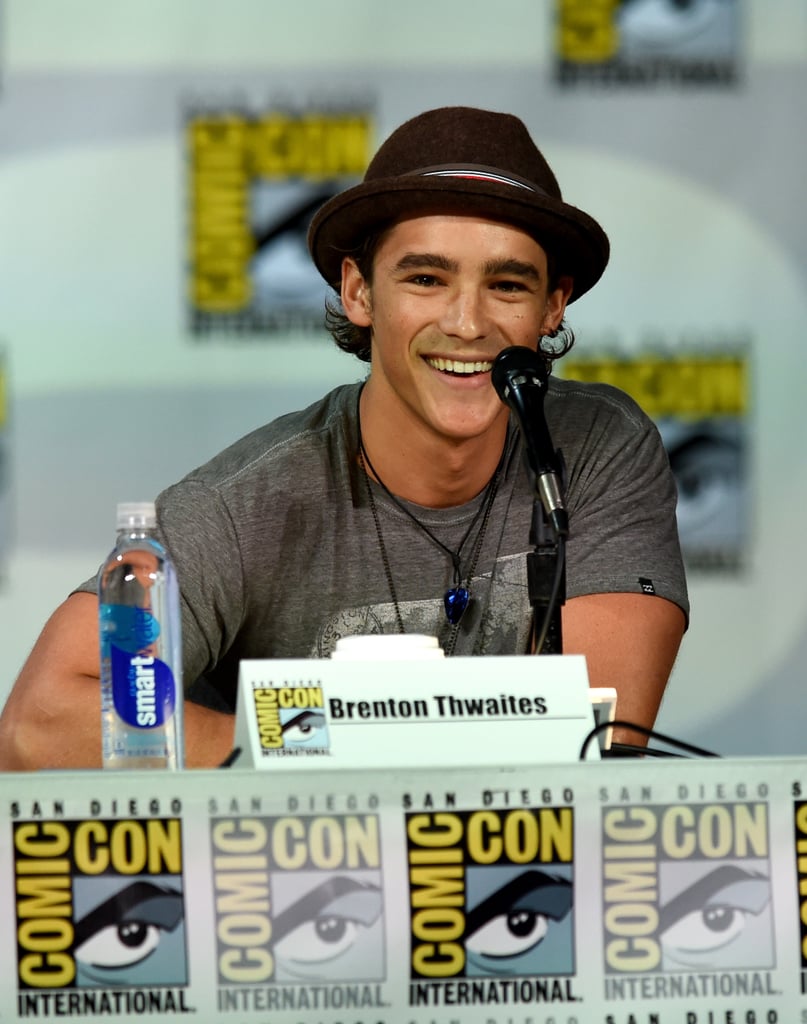 This is a terrible mistake, isn't it?
TWO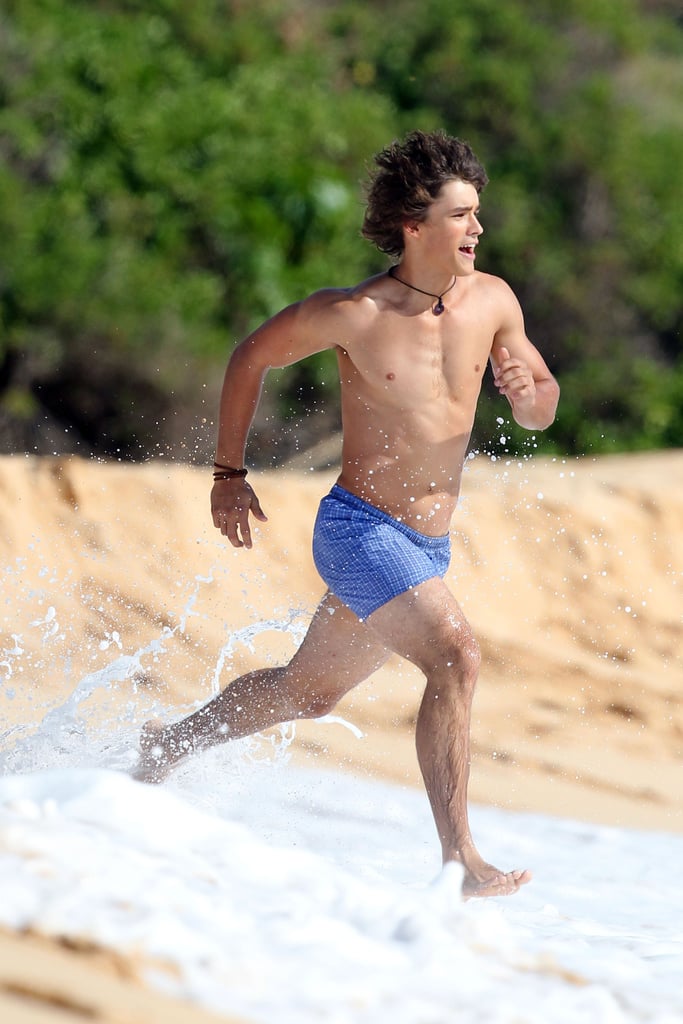 Dear LORD.
THREE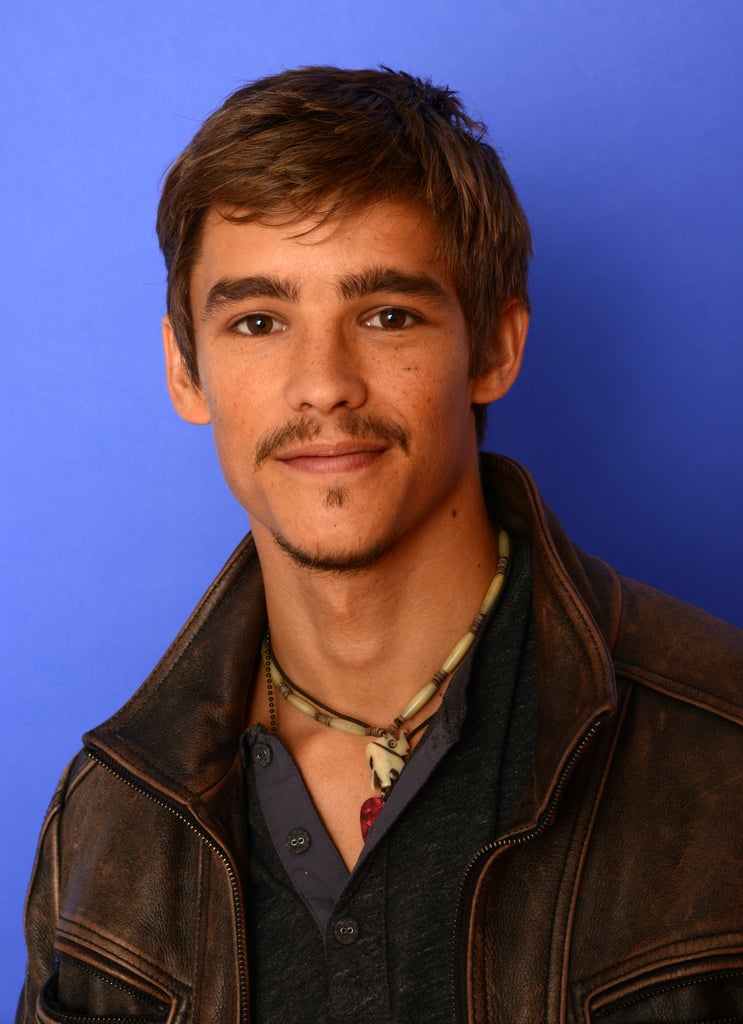 Nope. Stop.
FOUR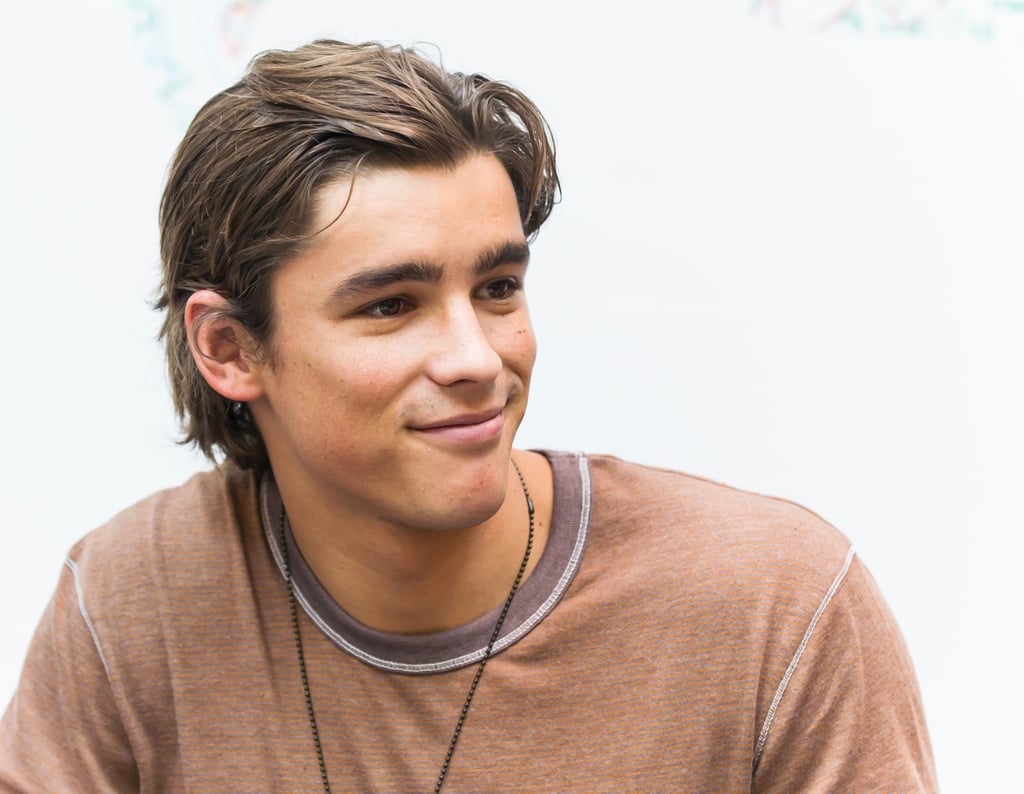 Can't deal with this.
FIVE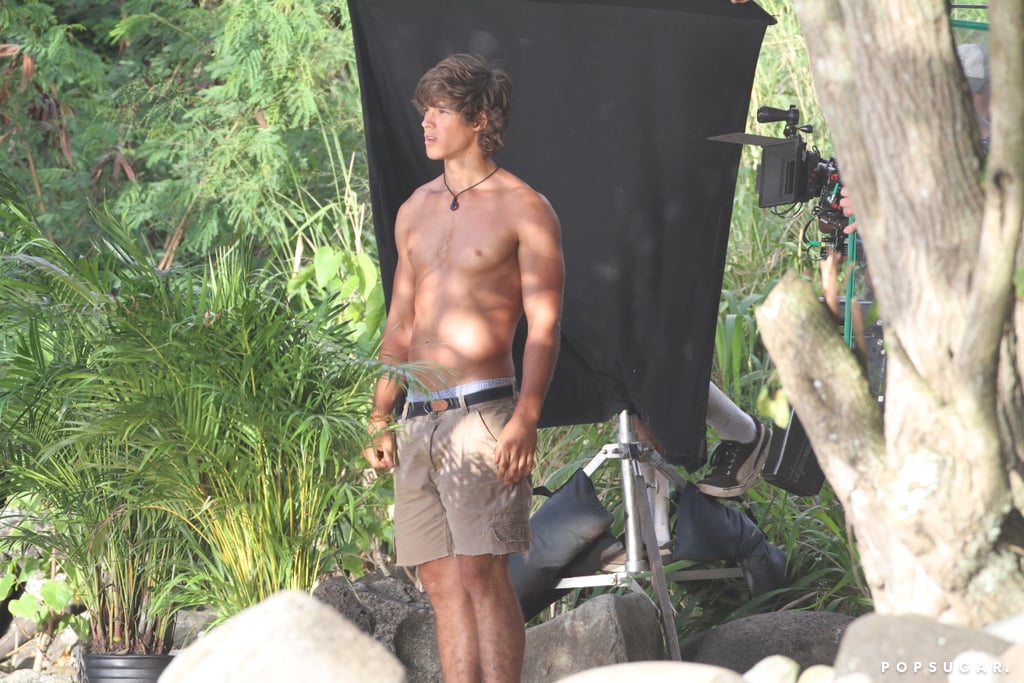 NO. Absolutely not.
SIX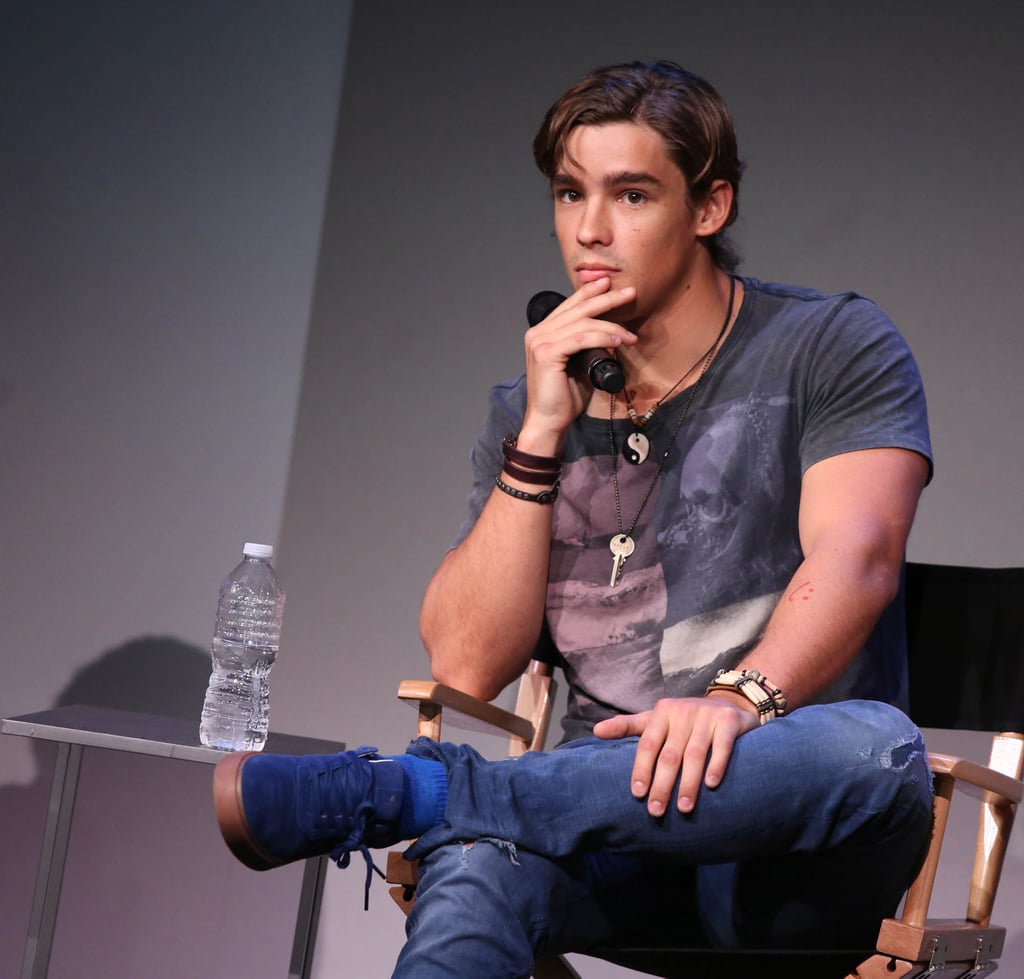 STOP THAT.
SEVEN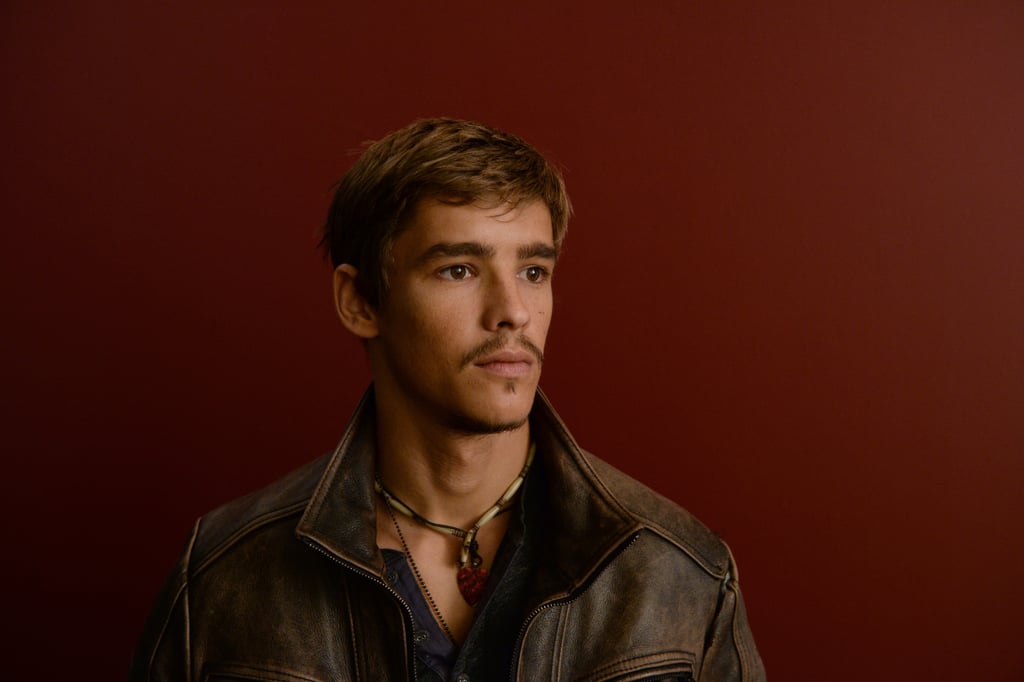 Just, can you not for one second?
EIGHT
Please stop this. You're hurting us all.
NINE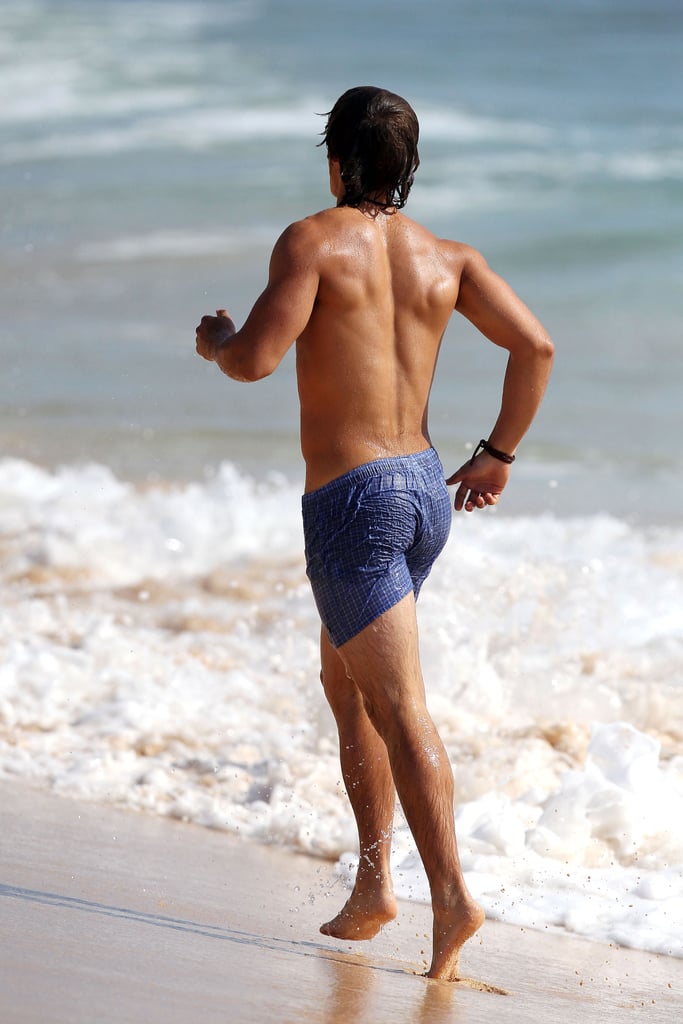 Get that booty OUT OF HERE.
TEN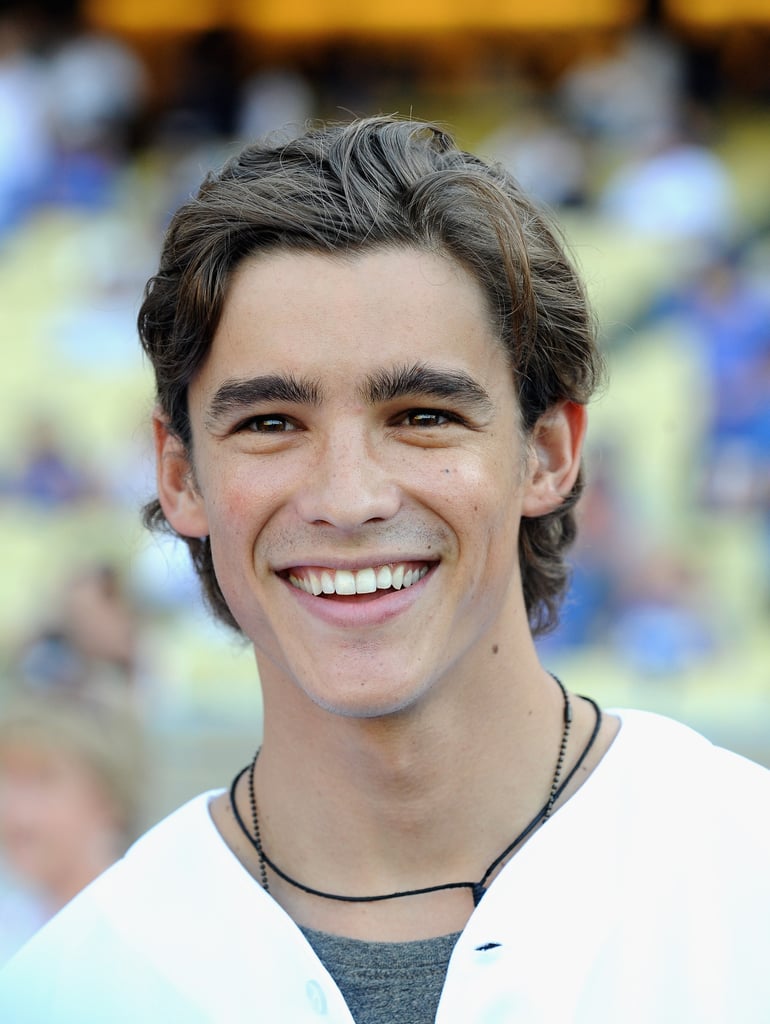 At no point is this smile OK.
ELEVEN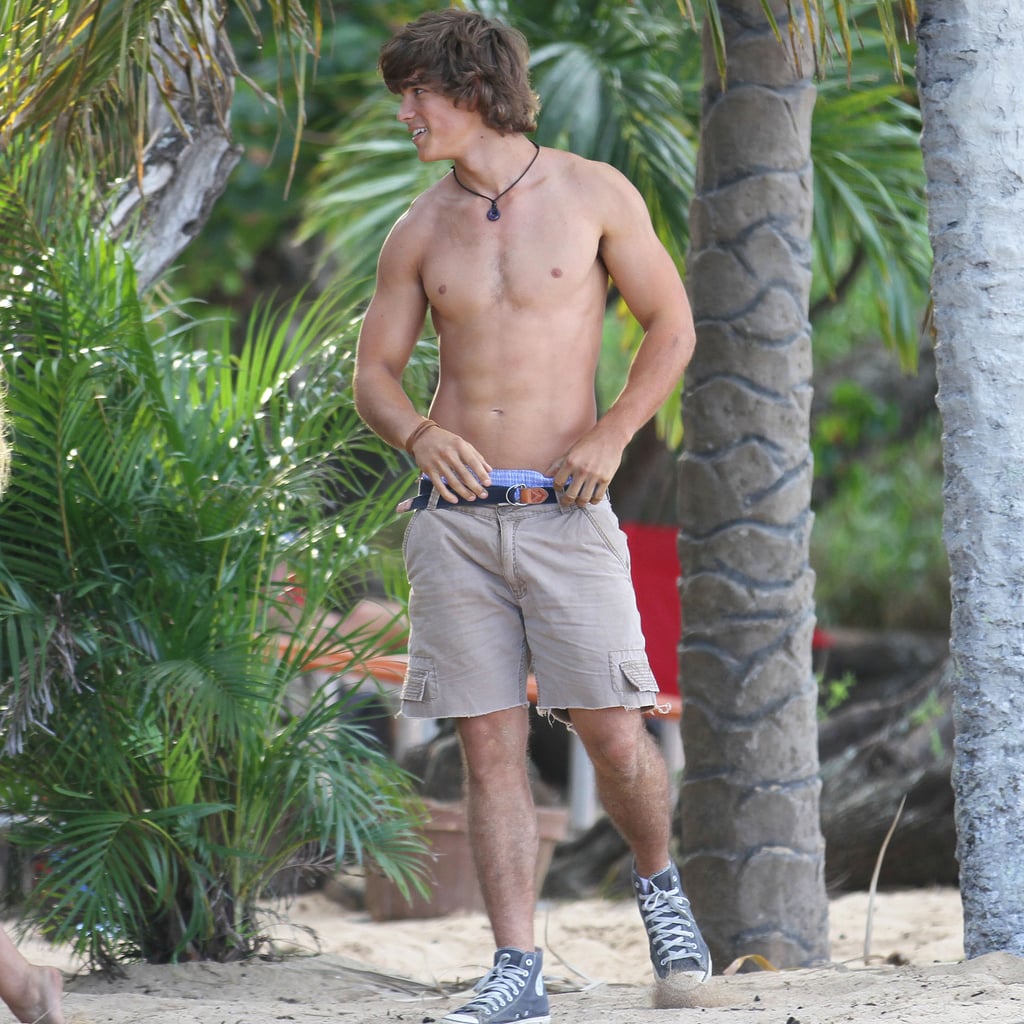 Raise your hand if you don't want to do this anymore.
TWELVE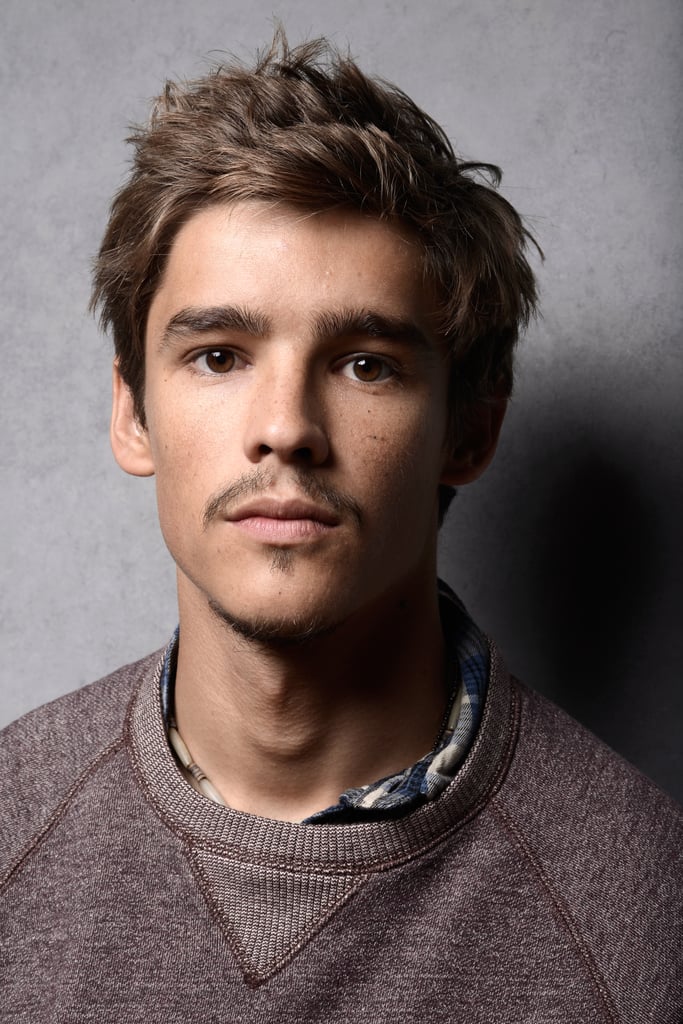 Send. Help.
THIRTEEN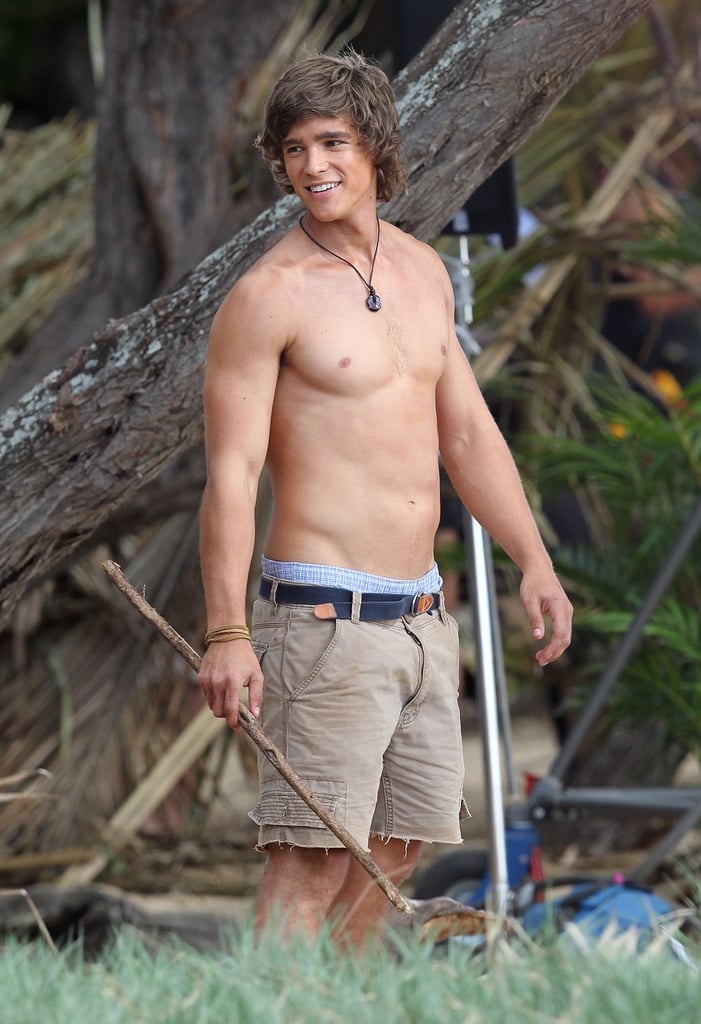 I regret finding all of these and showing them to you.
FOURTEEN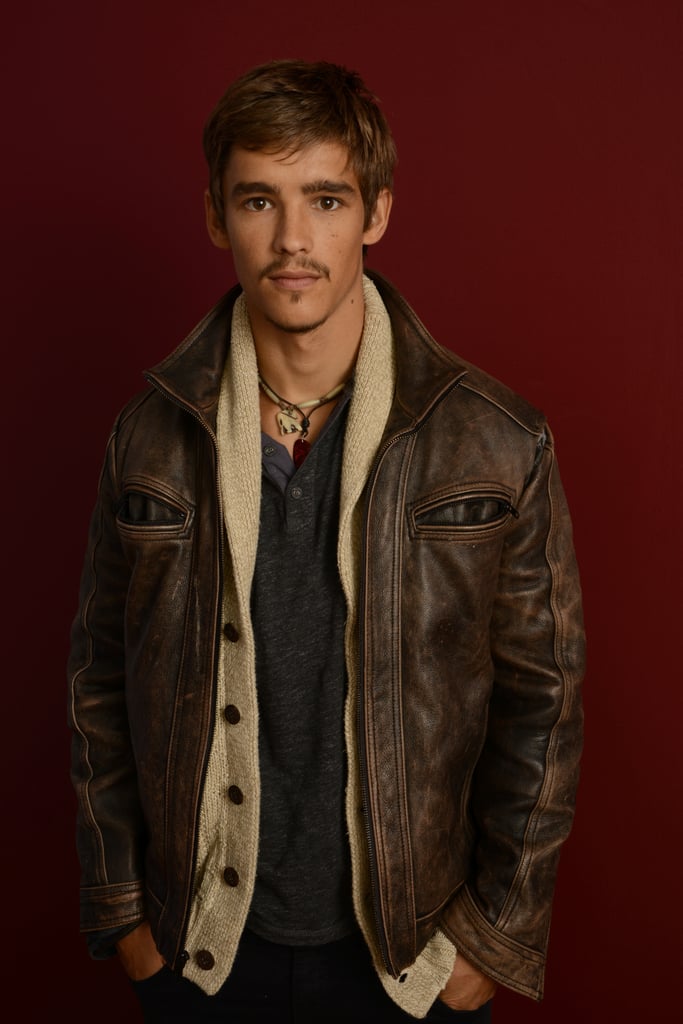 PLEASE, stop! Please?
FIFTEEN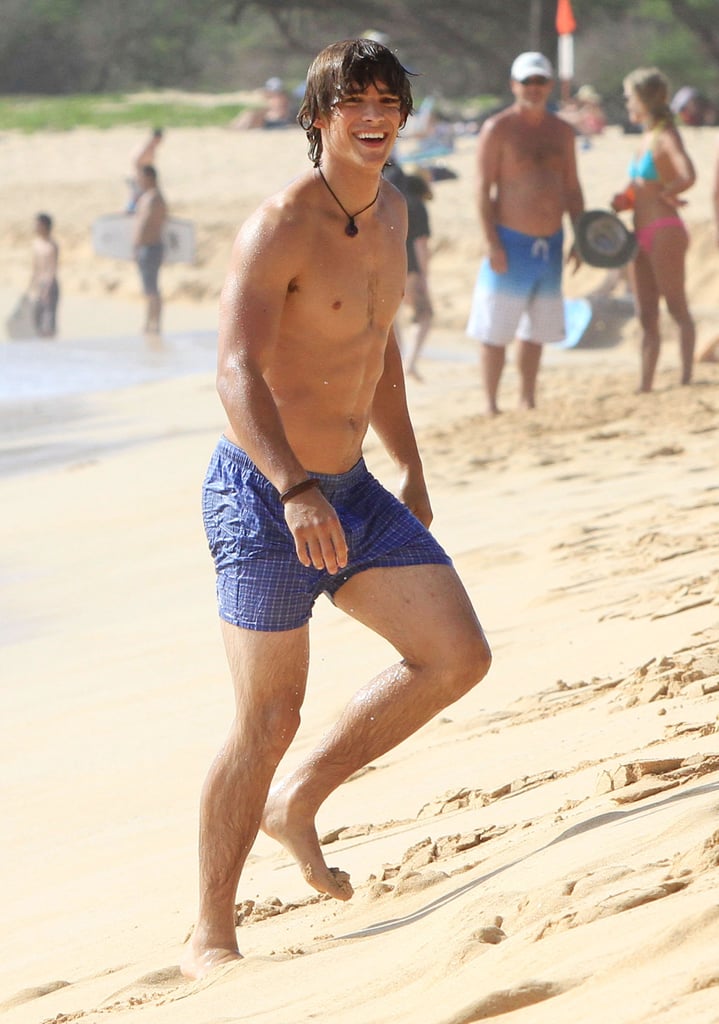 Can't, shan't, won't.
SIXTEEN
Nope. I do not accept this portrait studio shot.
SEVENTEEN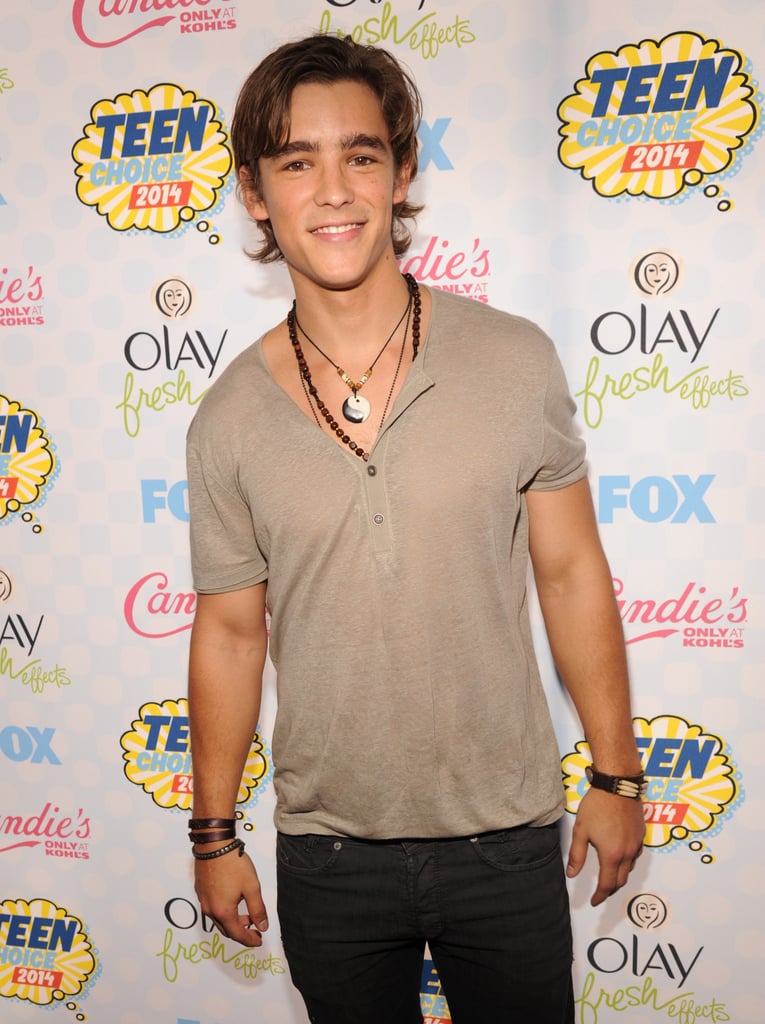 Nope to this, too.
EIGHTEEN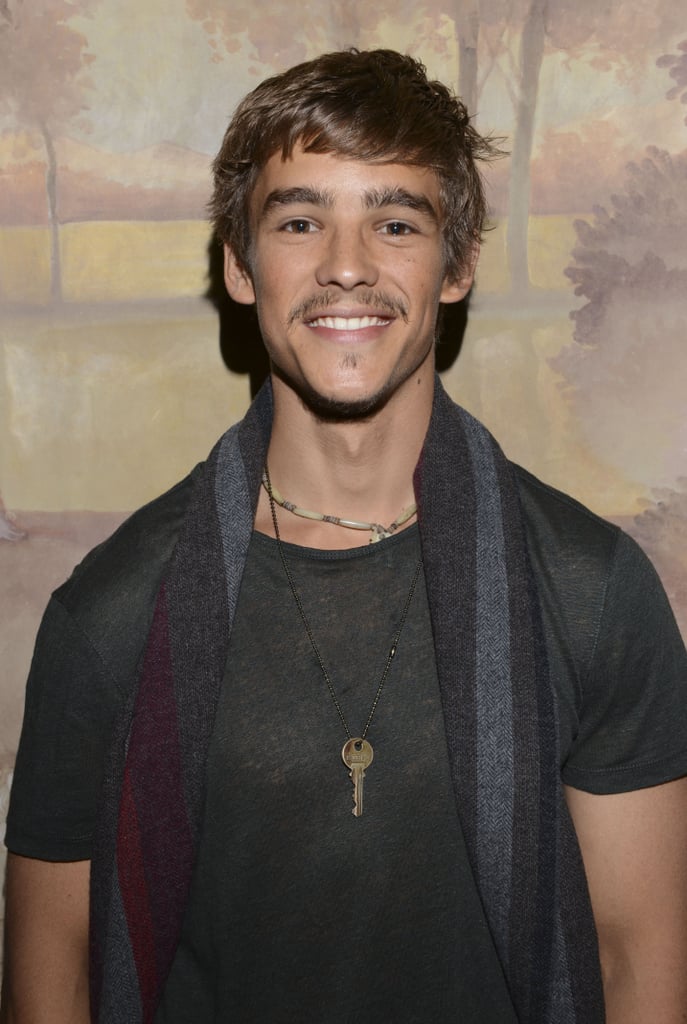 Also, nope to this.
NINETEEN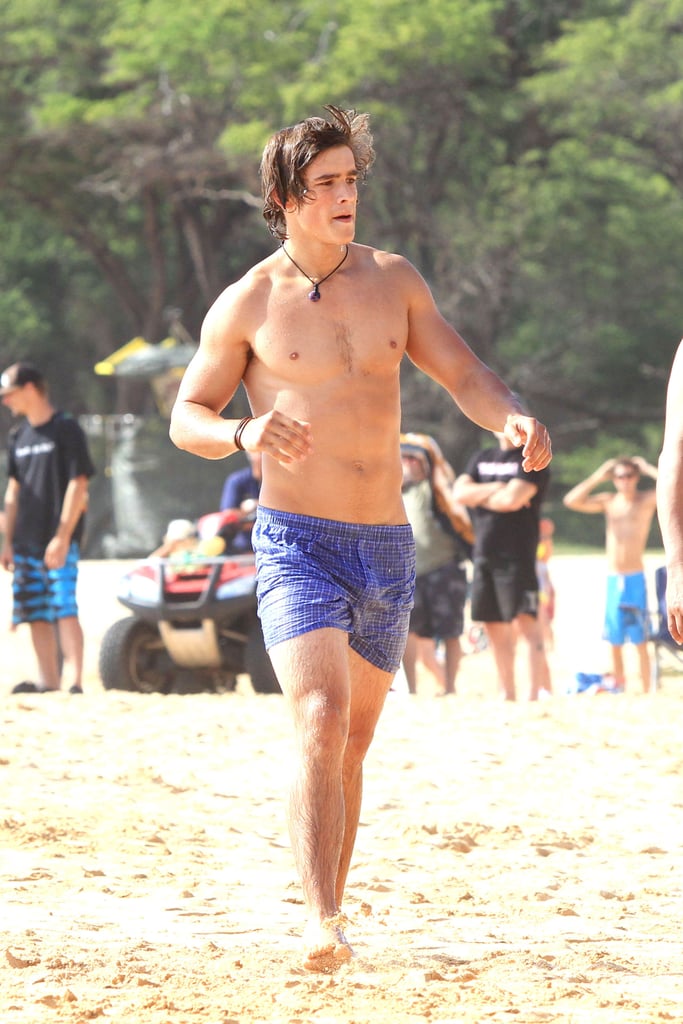 OK, but really, nope.
TWENTY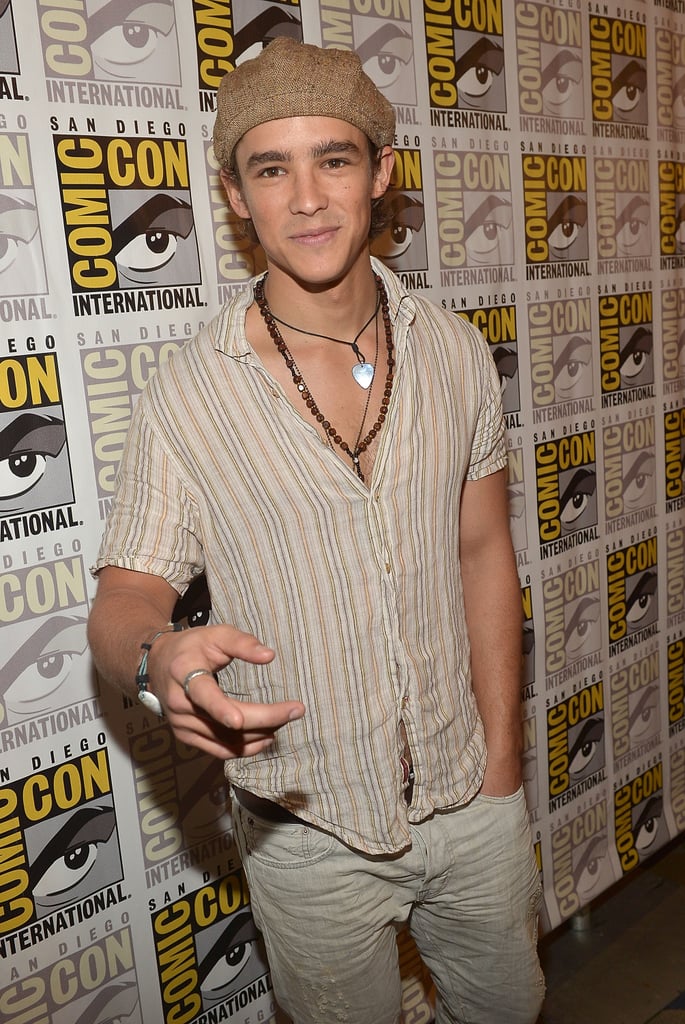 Get out of here. Right now.
TWENTY-ONE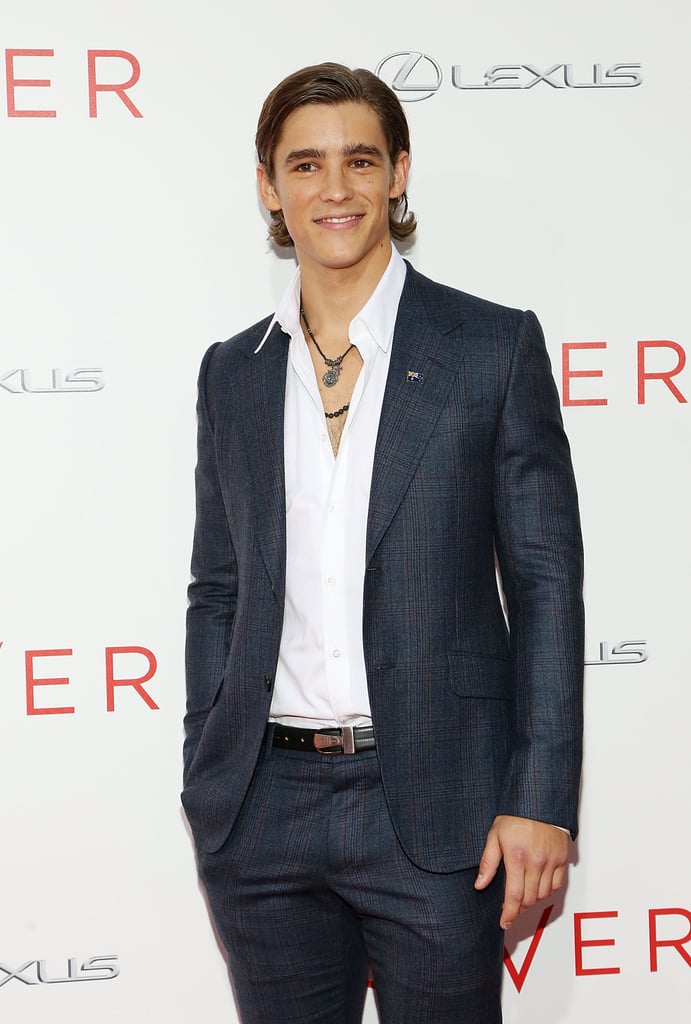 Why are you doing this?!
TWENTY-TWO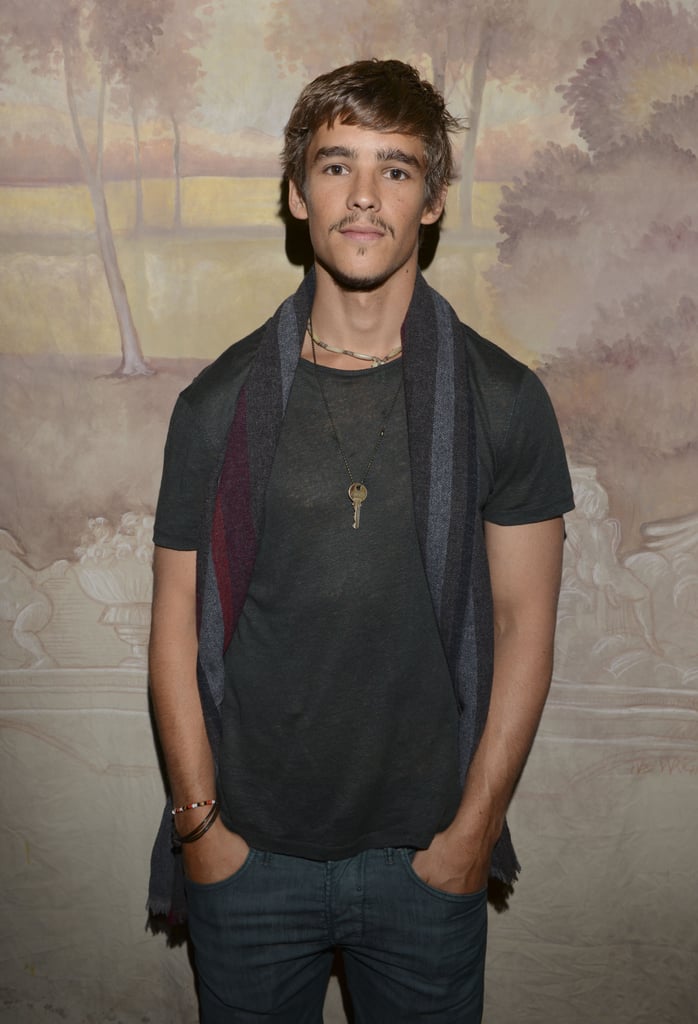 That's it — that's all we can take.
TWENTY-THREE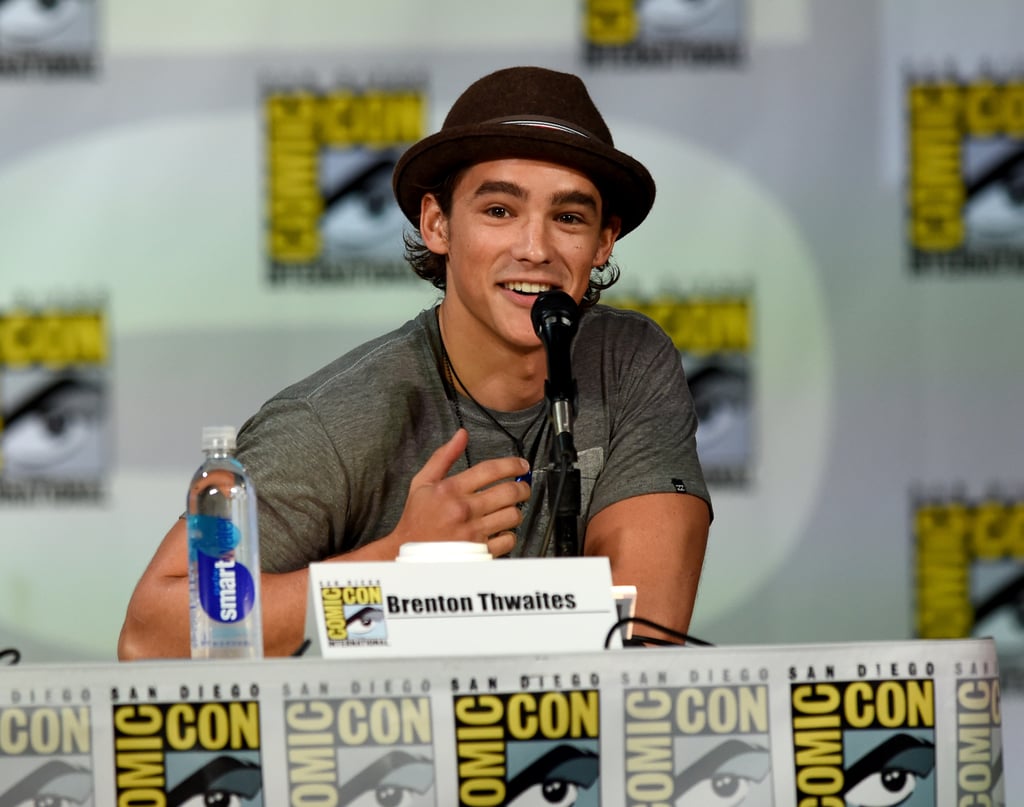 BYE.