The Winter Olympics may be long gone, but the impressive ice-skating routines just keep coming. During the ISU World Figure Skating Championships in Saitama, Japan, Germany's Nelli Zhiganshina and Alexander Gazsi performed some striking moves in their routine. Meanwhile, your US Olympic crush [1] Gus Kenworthy mingled with the Obamas at the White House, joining a group of Olympic and Paralympic athletes for a Washington DC visit. See all that and more in the week's best pictures from across the globe, including must-see moments from Prince Harry, Hillary Clinton, and more.
Olympic Crush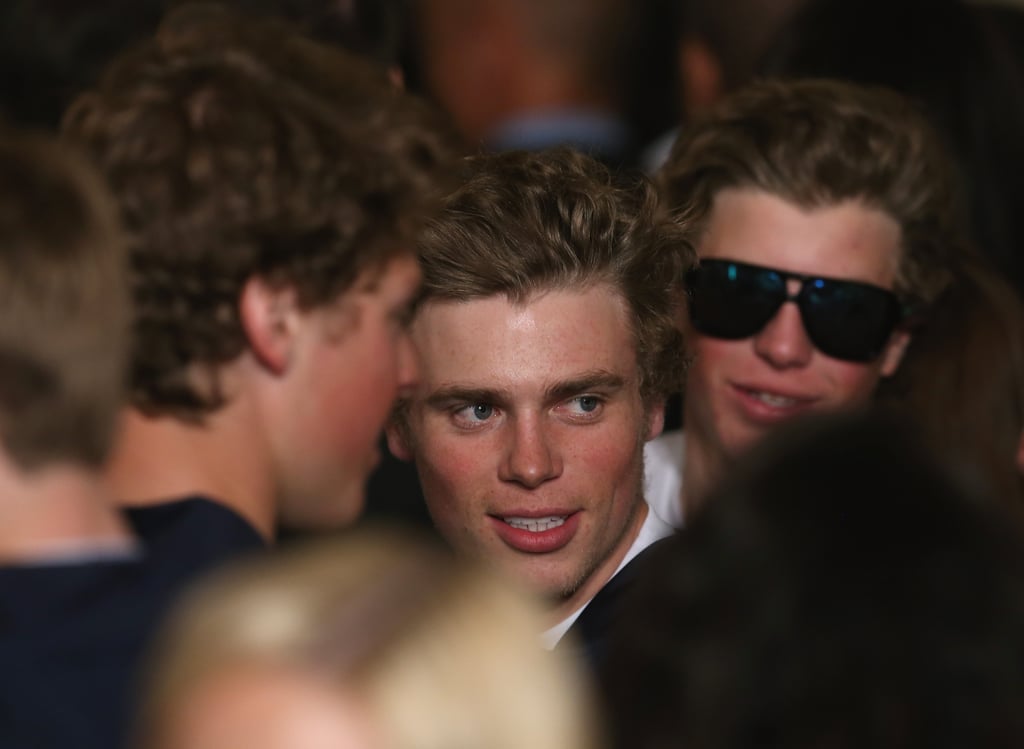 US skier Gus Kenworthy — also known as the adorable Sochi stray-dog saver [2] — visited the White House with a group of Olympians and Paralympians.
Celebratory Snaps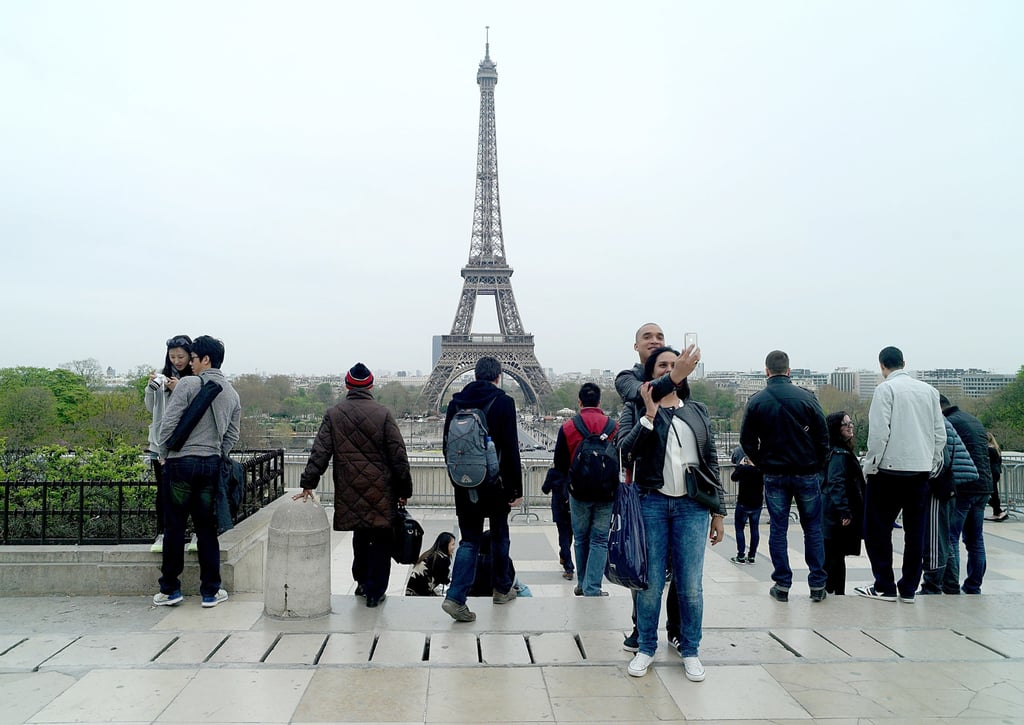 Tourists snapped pictures in front of Paris's Eiffel Tower on the 125th anniversary of the tower's completion.
Bright Blooms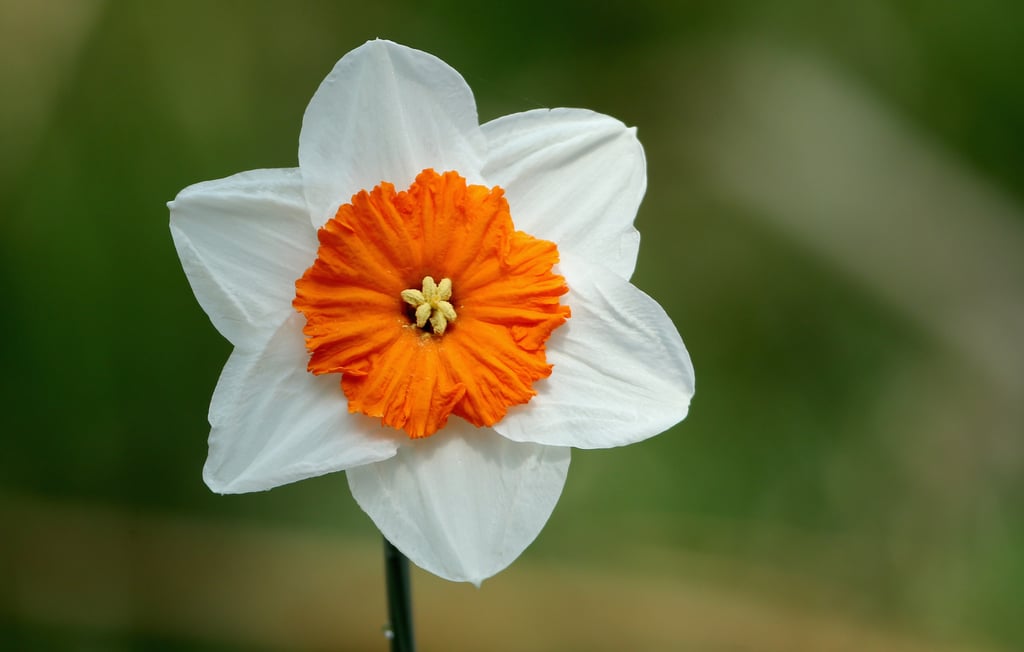 Flowers were in full bloom for the Whitegate Daffodil Walk at Foxwist Green Farm in England.
Swing King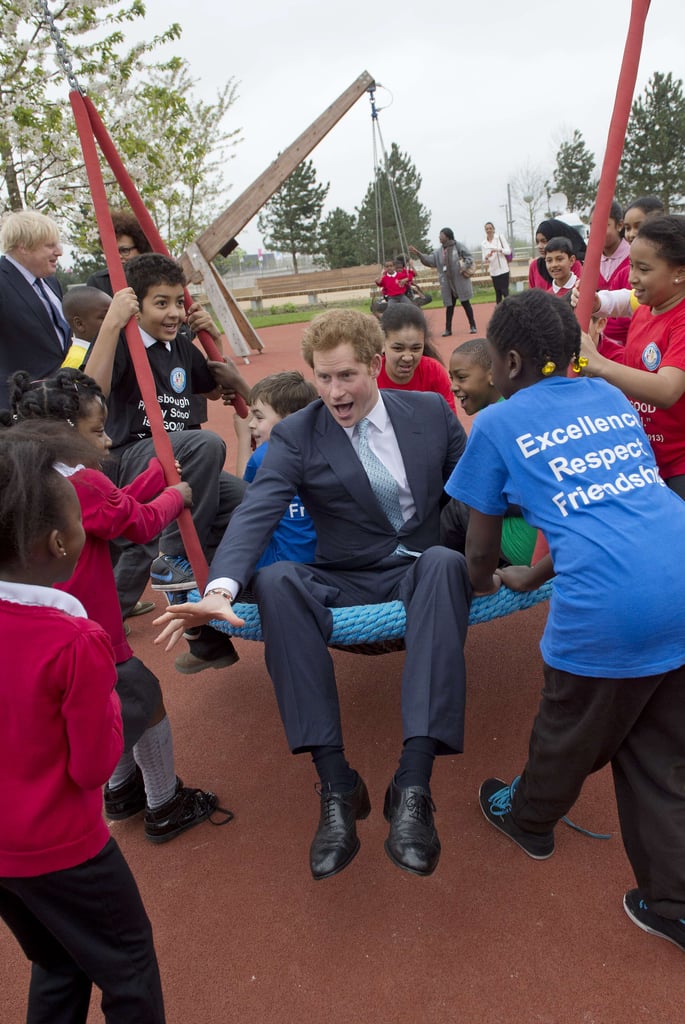 Prince Harry joined a group of young kids at London's Queen Elizabeth Olympic Park for a playground date.
Run With a View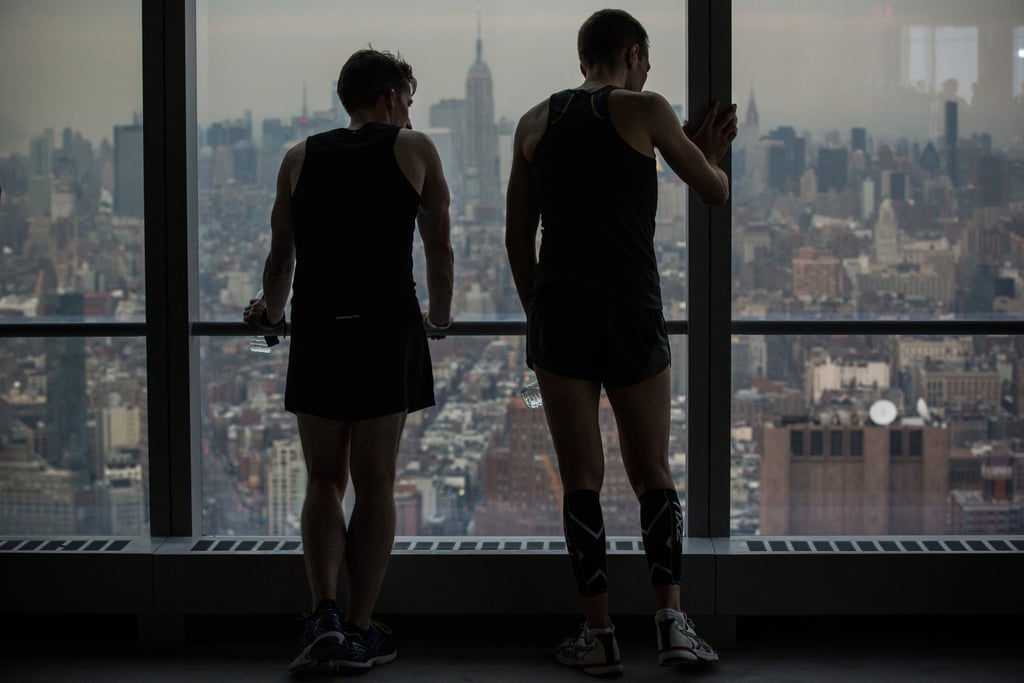 Athletes enjoyed the view from the top of NYC's 4 World Trade Center after climbing 72 floors for the Runyon Up stair race.
Selfie Smiles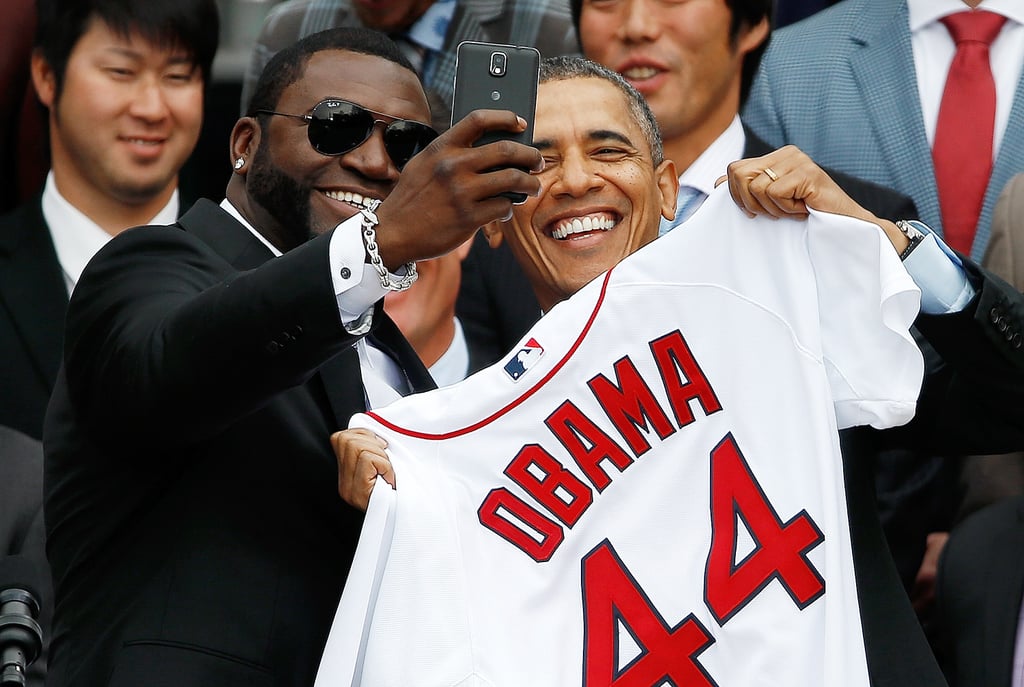 President Barack Obama posed for a selfie with Boston Red Sox player David Ortiz during the team's visit to the White House, but the president later distanced himself from the picture when it appeared to be a Samsung ad.
Big Kisses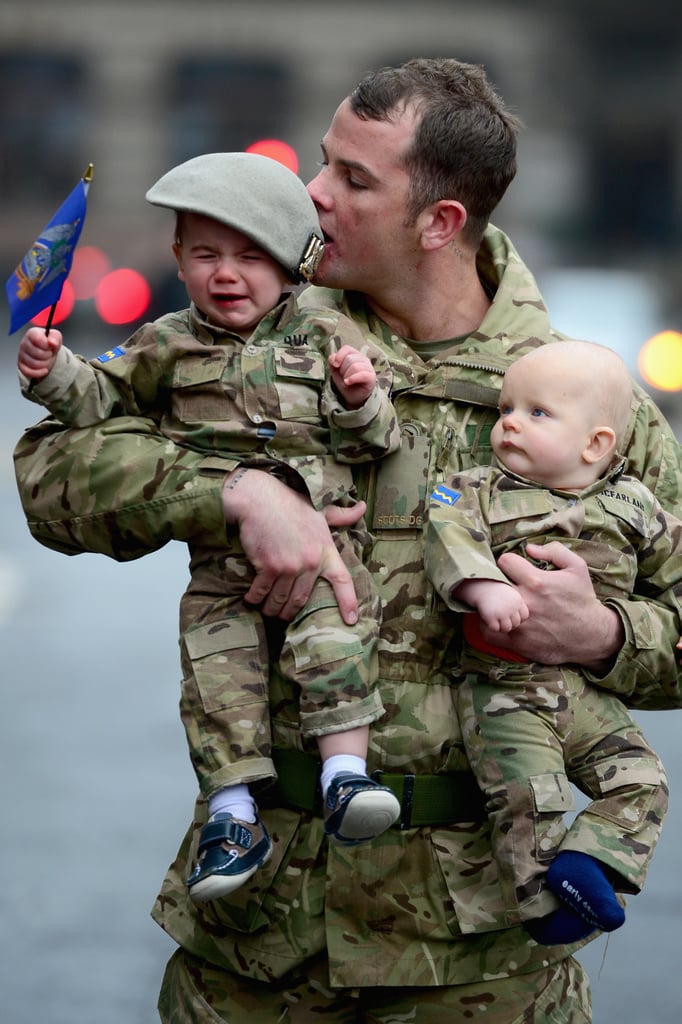 A little boy got emotional when Trooper Colin Qua, his uncle, participated in The Royal Scots Dragoon Guards Homecoming Parade in Glasgow, Scotland.
Boozy Presents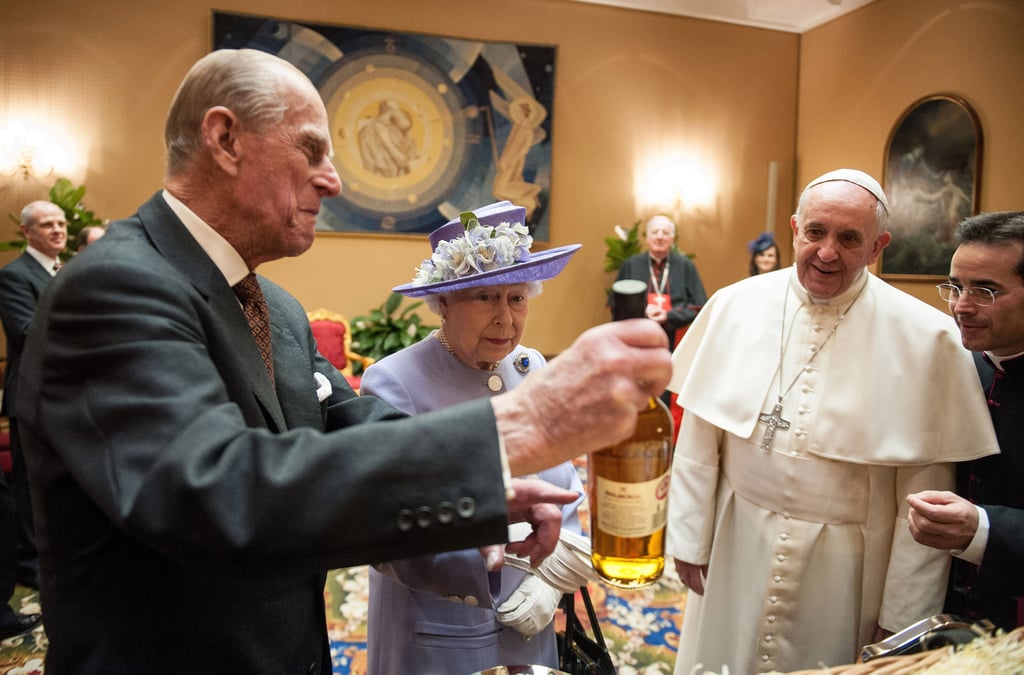 Prince Philip, Duke of Edinburgh, and Queen Elizabeth II exchanged gifts with Pope Francis at the Vatican.
Baywatch Best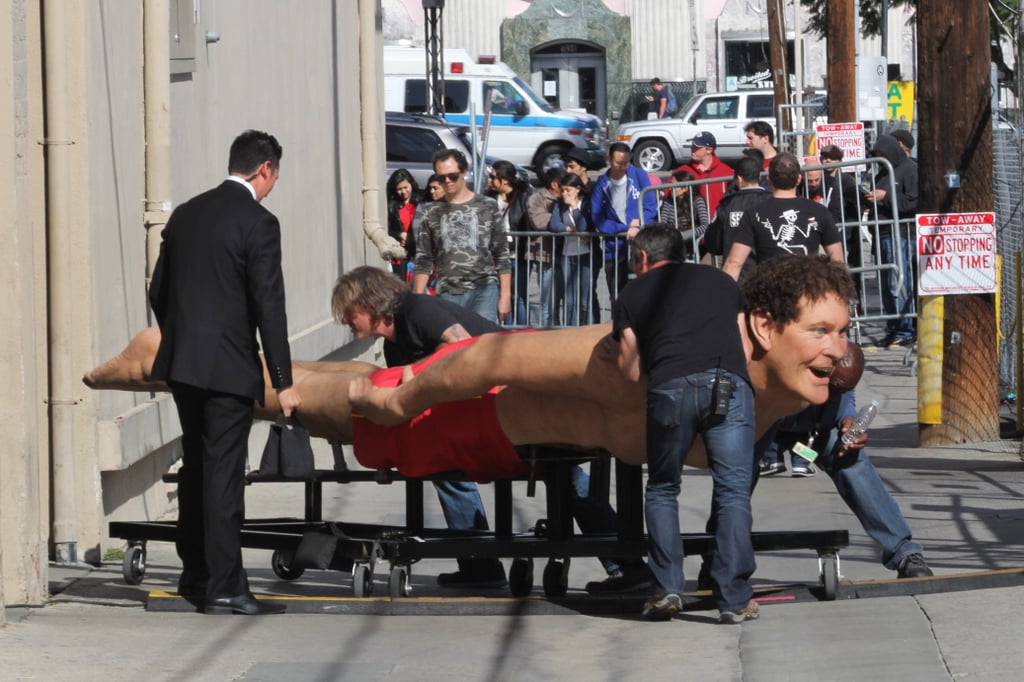 A giant David Hasselhoff figure from The SpongeBob SquarePants Movie was moved and prepared for auction in LA.
Sand Art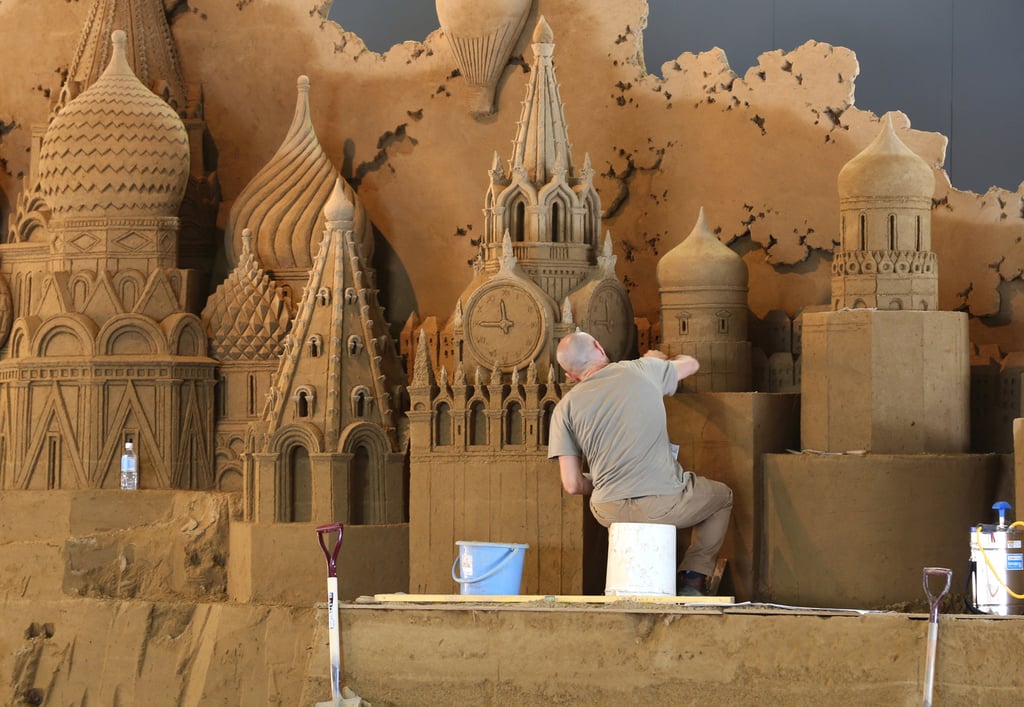 Sculptors gathered for the seventh annual sand sculpture exhibition at the Sand Museum in Tottori, Japan.
Words on a Tragedy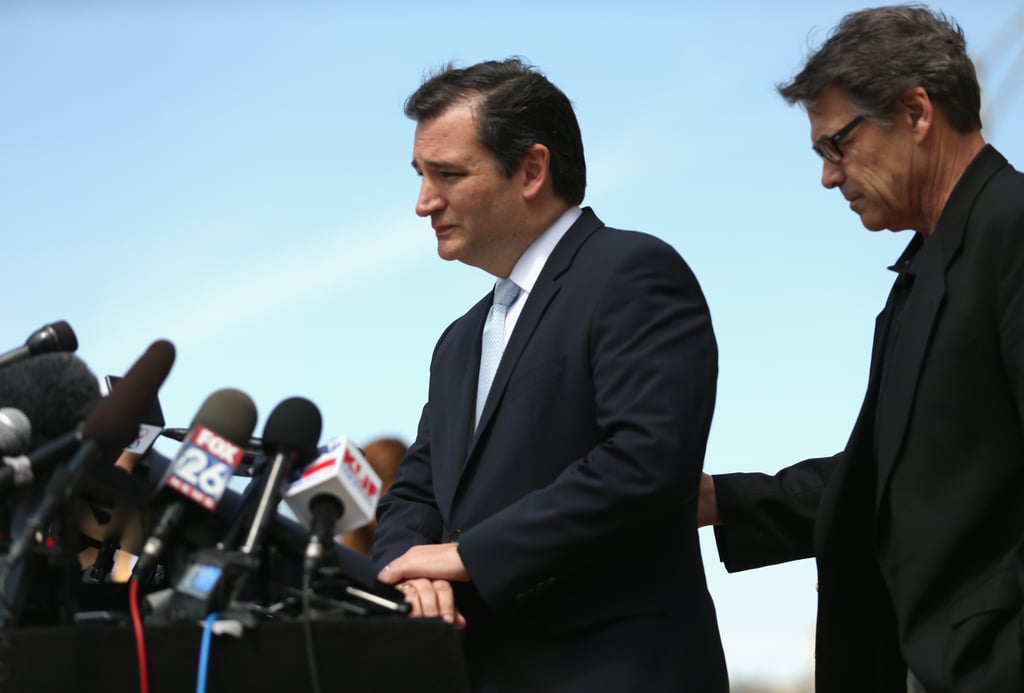 Senator Ted Cruz and Texas Governor Rick Perry addressed the media following the Fort Hood shooting in Texas.
In the Spotlight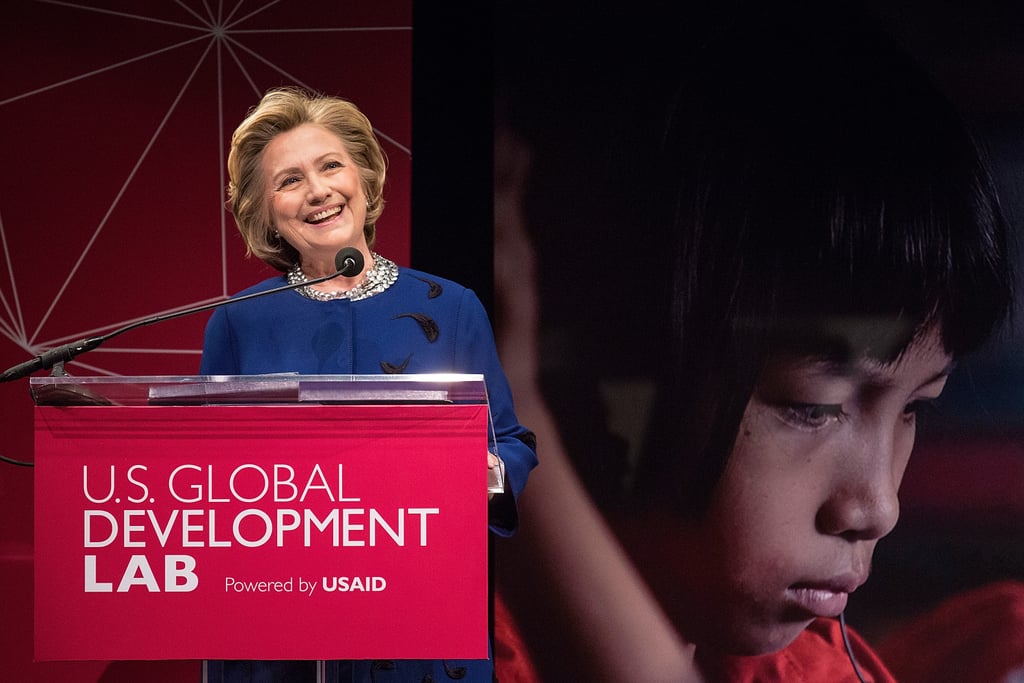 Former Secretary of State Hillary Clinton spoke at the US Agency For International Development's event launching the US Global Development Lab in NYC.
On Ice
Germany's Nelli Zhiganshina and Alexander Gazsi competed in the ISU World Figure Skating Championships in Saitama, Japan.