Everyone remembers Jared Leto [1]'s time on My So-Called Life, but have you seen Cate Blanchett [2] in her early commercial days? In honor of Sunday's big Oscars night, we've pulled together vintage videos of the show's big winners, including Jared Leto, Lupita Nyong'o, Matthew McConaughey [3], and Cate Blanchett. Lupita once starred in Shuga, a show on MTV Kenya, and Matthew McConaughey's "alright, alright, alright" line dates back to 1993's Dazed and Confused. Keep reading for clips of both stars' performances, plus a can't-miss interview with 23-year-old Jared, who talks about meeting Baywatch babe Pamela Anderson.
Source: Getty / Steve Eichner [4], Universal Pictures [5]
Jared Leto, 1995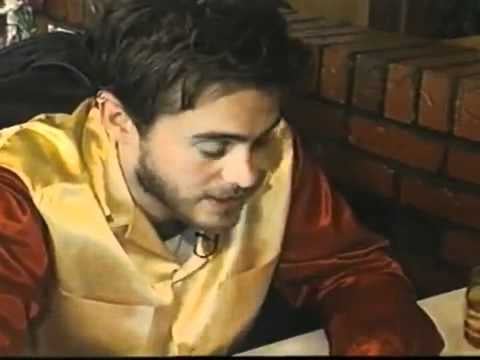 During an interview with MTV, 23-year-old Jared Leto [6] talked about meeting Pamela Anderson, dropping out of college, and growing up with a nomadic lifestyle, saying, "I just never had any friends." (Bonus nostalgia points for Offspring playing in the background.)
Cate Blanchet, '90s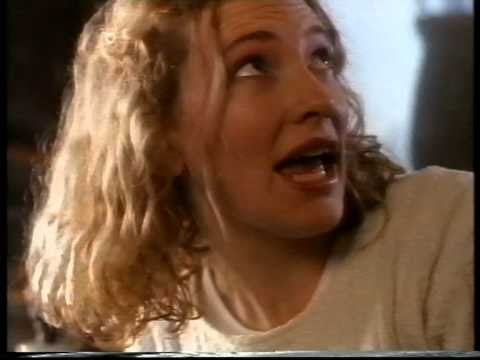 A young Cate Blanchett [7] starred in a '90s commercial for Tim Tam. After discovering an old lamp in an attic, she rubs it and meets a genie who grants her three wishes. Naturally.
Lupita Nyong'o, 2008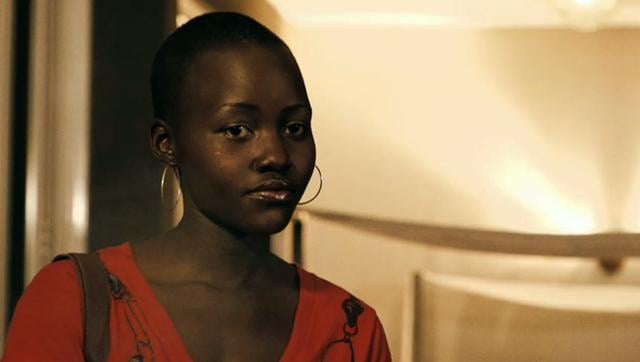 In Shuga, a TV show that aired on MTV Kenya, 25-year-old Lupita Nyong'o played a flirty waitress looking for a better life.
Matthew McConaughey, 1993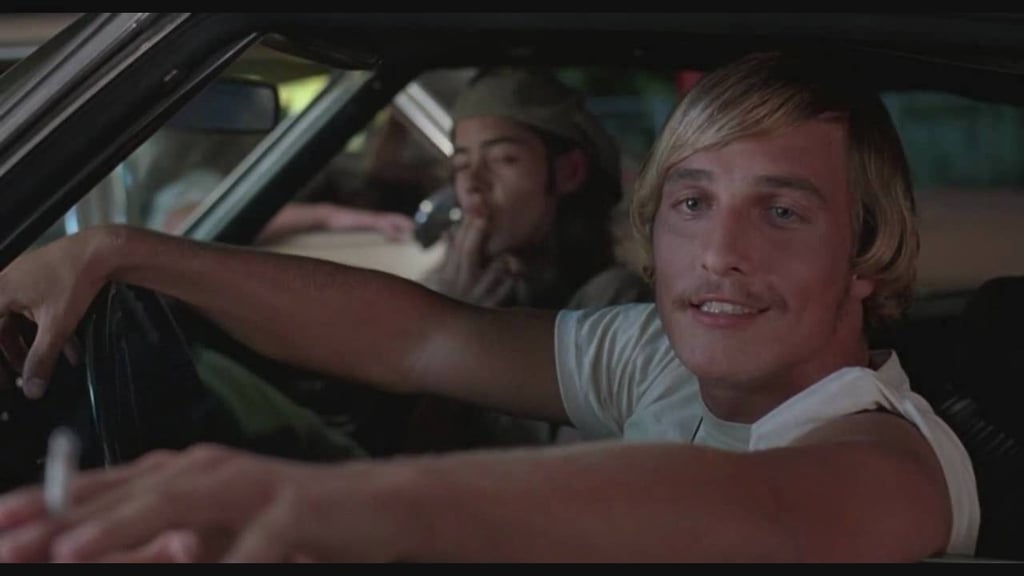 Matthew McConaughey's quotes [8] have been keeping us entertained throughout award season, but did you know that "alright, alright, alright" was actually the first line he ever delivered on screen? Matthew's role in 1993's Dazed and Confused also brought the line "Just keep living," which you may remember from his Oscar acceptance speech. Just Keep Livin is also the name of his foundation.