Jamie Dornan [1] was cast as the lead in Fifty Shades of Grey back in October 2013, but some fans are still a little upset that the film version of Christian Grey won't be exactly how they imagined him. The anti-Jamie sentiments popped back up when the official trailer for Fifty Shades of Grey was released [2], and again when the new trailer came out [3]. Frankly, the backlash completely baffles us, not just because we know Jamie is a good actor, but also because, well, have the critics looked at him? To help sway the haters to our side, we've put together a helpful guide as to why they should be happy that the model will be Mr. Grey on the big screen. (And yes, we've got a few Fifty Shades of Grey GIFs [4] in there, for good measure.) Now, let's count the reasons we love Mr. Dornan.
Source: Calvin Klein [5]; Front Page Image Source: Focus Features [6]
These Abs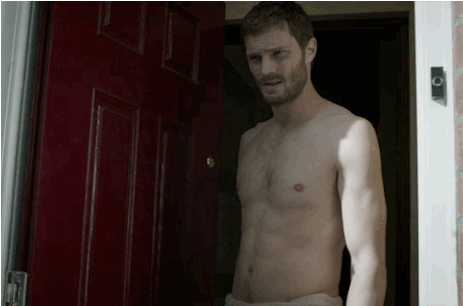 This Smolder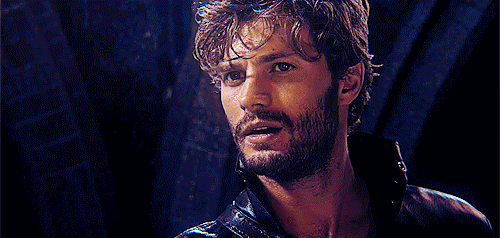 This Kiss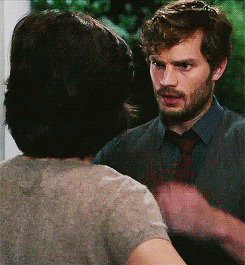 This Accent
This V-Cut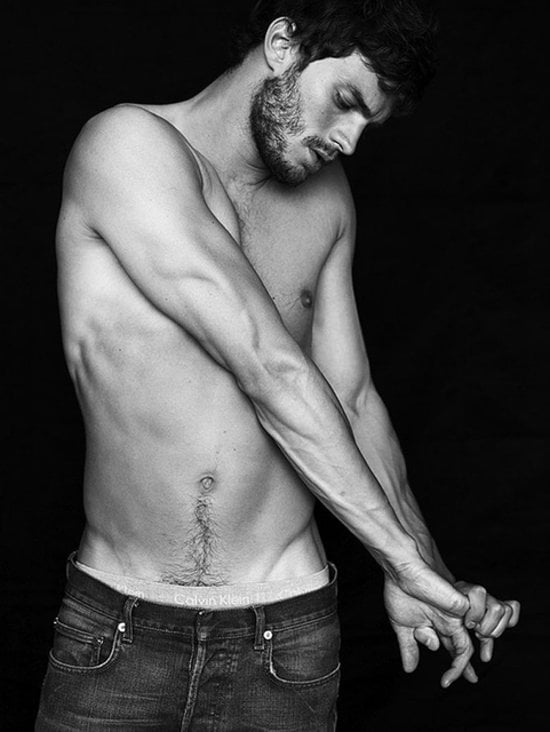 Source: Calvin Klein [7]
This Emotional Pout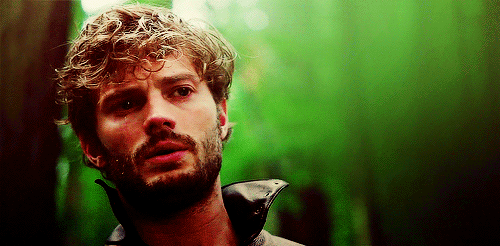 This Lip Lick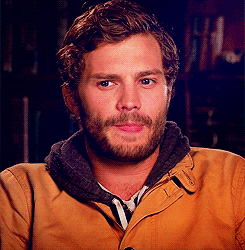 Did We Mention These Abs?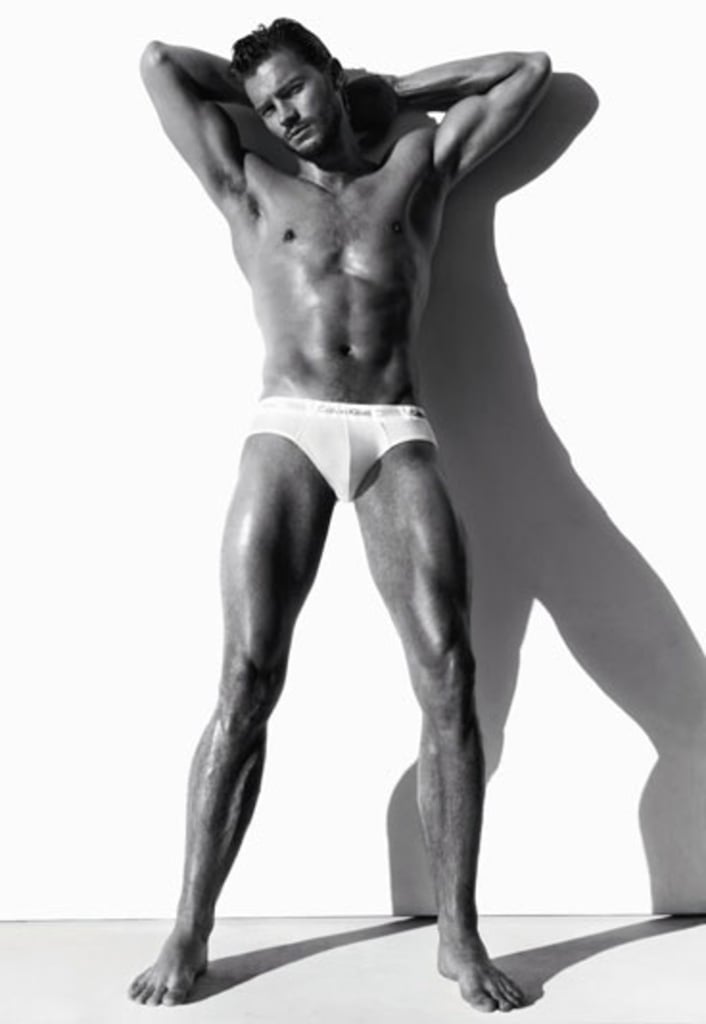 Source: Calvin Klein [8]
Seriously, Rewatch the Trailer With Us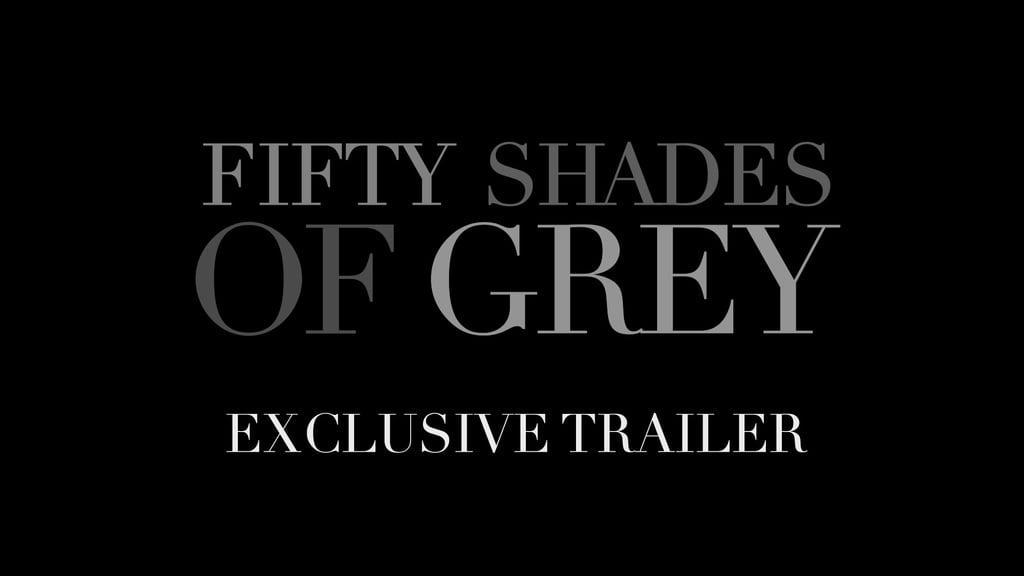 Still Not Convinced? You Might Need Your Eyes Checked