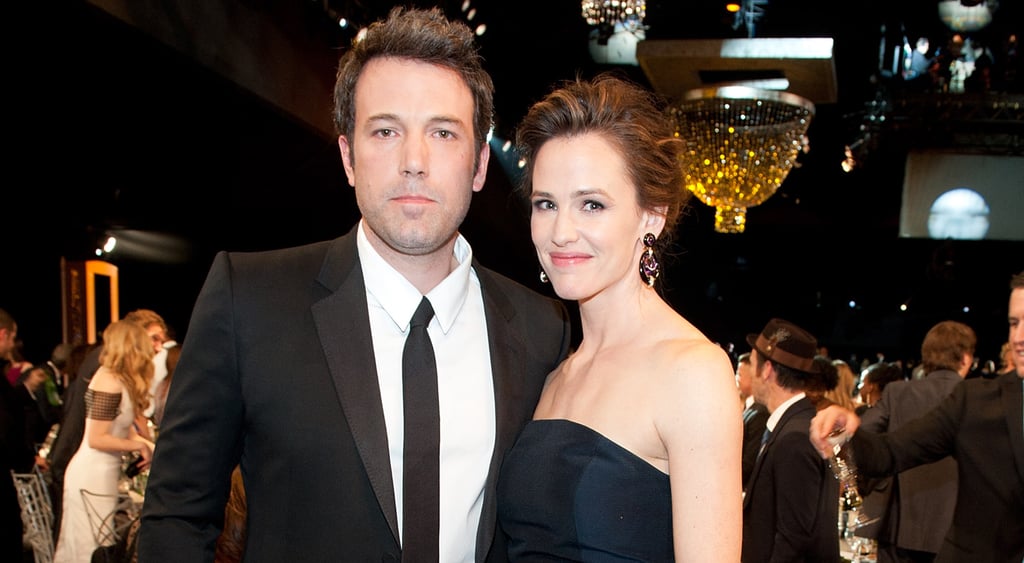 Source: Getty / Angela Weiss [1]
Ben Affleck and Jennifer Garner celebrated their ninth wedding anniversary [2] with a romantic, cozy dinner in Michigan near where he's been filming Batman vs. Superman. According to a source at the restaurant, they definitely "paid a lot of attention to each other."
Shia LaBeouf has reportedly checked into rehab [3] after getting arrested in the middle of a performance of Cabaret [4] on Broadway last week.
Blake Lively claims she's so shy [5] that she likes to hide behind her hair like a "safety net." She also would rather lounge around in a fancy dress than sweatpants, because she loves "dressing up so much."
Community was renewed for a sixth season [6] after being canceled by NBC. Yahoo Screen will premiere the 13-episode season this Fall.
Kendall and Kylie Jenner spent their Monday surrounded by shirtless men [7] for a new photo shoot.
Supreme Court justice Ruth Bader Ginsburg wrote a scathing 35-page dissent [8] in the Hobby Lobby case, defending mandatory contraception coverage. Among her grievances was that "the cost of an IUD is nearly equivalent to a month's full-time pay for workers earning the minimum wage."
Uruguayan soccer play Luis Suarez apologized for biting his opponent Giorgio Chiellini [9] during a World Cup match last week and vowed that it will never happen again.
In other World Cup news, Waffle House is urging fans to stay away from Belgian waffles [10] in honor of the US vs. Belgium match today. Will you follow their lead?
The Doritos-mozzarella sticks hybrid Doritos Loaded will roll out at 7-Eleven tomorrow [11]. If you can't wait to try them, you can make our version of the recipe [12] at home.
Your daily dose of cute: these ducks will make you quack up: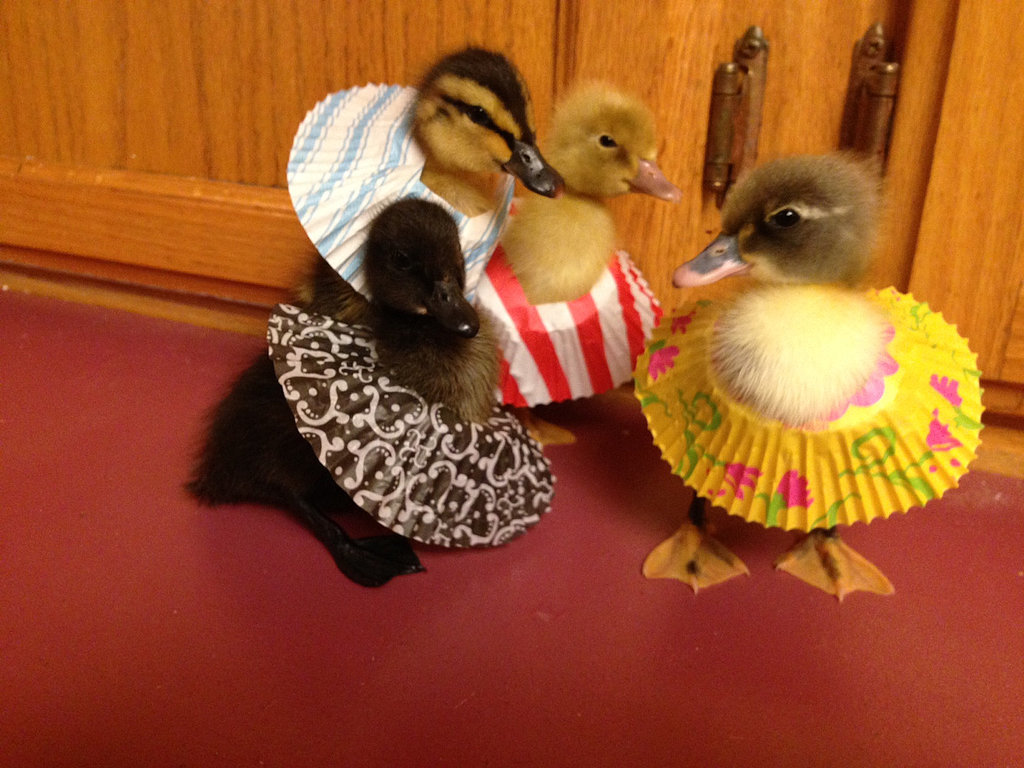 Source: Imgur [13]