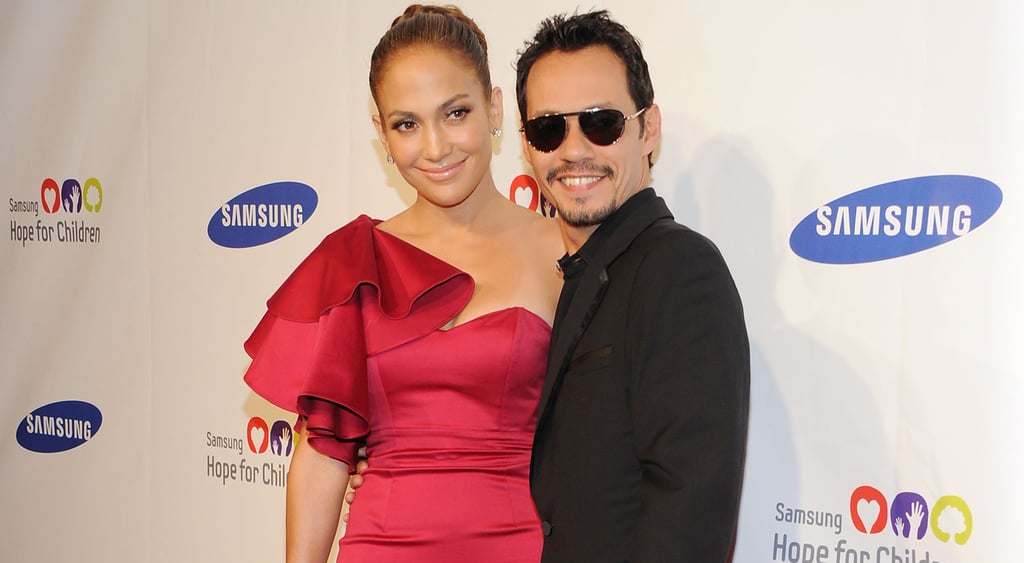 Source: Getty / Jason Kempin [1]
Though Jennifer Lopez [2] just broke up with her boyfriend, Casper Smart, it wasn't until this week that her divorce with ex Marc Anthony [3] was finalized. J Lo and Marc will share custody of their twins, Max and Emme.
Kim Kardashian [4] says she and Kanye West [5] will "always be in the honeymoon period," [6] and opened up about how one wedding [7] surprise had her "blown away."
In related news, 50 Cent revealed he didn't ever have sex with Kim [8] and explained what it's like to fight with Beyoncé and Jay Z.
Ben Affleck is not only gambling again [9] — this time in Detroit — but also showering his wife, Jennifer Garner [10], with gifts. He was reportedly seen shopping for diamonds with their daughter Seraphina, likely to celebrate Ben and Jen's nine-year anniversary.
Meet Taylor Swift's adorable new kitten [11], Olivia Benson. Yes, named after Mariska Hargitay's Law & Order: SVU character.
The Shield star Michael Jace pleaded not guilty [12] to killing his wife in May.
The ">second boat in two days sunk off the coast of Malaysia [13]. Both overcrowded boats were carrying Indonesian migrants, and rescue operations are currently under way. Dozens of people are missing.
Senior US officials say that President Barack Obama thinks Iraqi prime minister, Nuri al-Maliki, has to go [14] if there's any hope of unifying Iraq amidst the ISIS terrorists' attacks on the country.
Ready for a life-changing video? See the Game of Thrones title sequence done like the Brady Bunch opening credits:
King Felipe and Queen Letizia were sworn in [15] at a coronation ceremony today in Spain. Meet your new royal obsession.
Facebook went down across multiple countries [16] this morning, basically causing widespread internet panic.
There's a new Amazon phone that rivals the iPhone in features [17]. It comes with Firefly, a new all-knowing technology [18] that can identify items, TV shows, songs, and more.
Your daily dose of cute: this hedgehog thinks her cup is a little small.