Julia Louis-Dreyfus [1] is really on her political selfie game. On the heels of the Veep star's photo with Joe Biden [2] earlier this month at a State Dinner, she snapped a new one with Bill Clinton at the first annual unite4:humanity gala on Thursday in LA. Andy Samberg [3] hosted the event and also received the "keep walking" award for his "great accomplishments and the potential that lies ahead" in the philanthropic field. Andy wasn't the only award winner at the bash, as William H. Macy presented the young visionary award to his Rudderless costar Selena Gomez [4]; Selena's best friend Demi Lovato received the young luminary award from Eva Longoria [5]; Steve Coogan gave real-life Philomena Lee the everyday hero award; and many others were honored.
Source: Instagram user officialjld [6]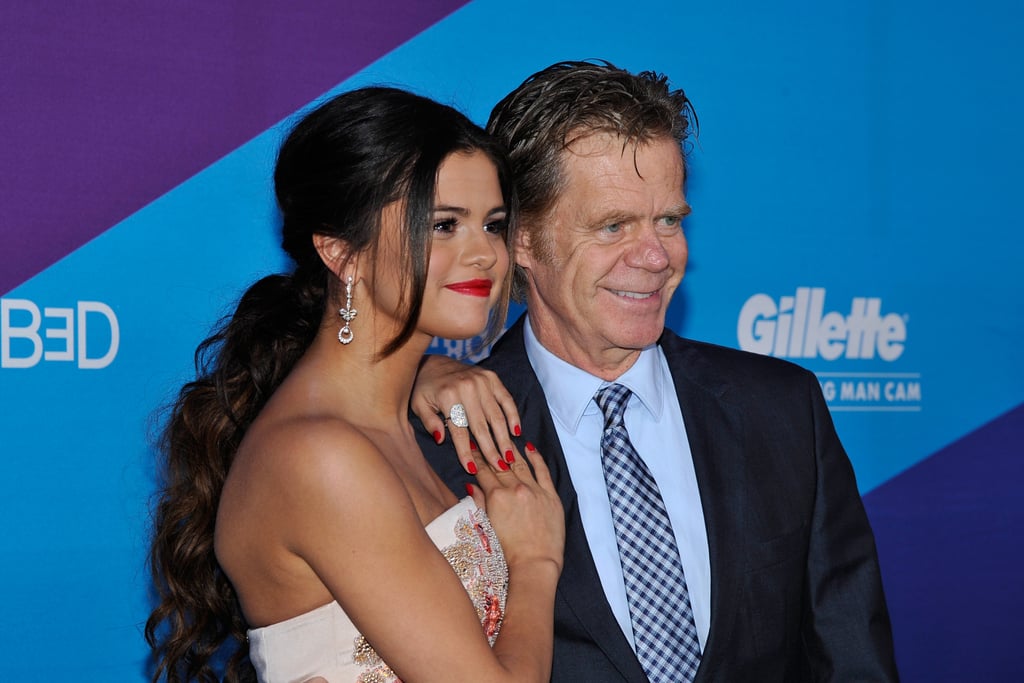 Rudderless costars Selena Gomez [7] and William H. Macy posed together before he presented her with an award.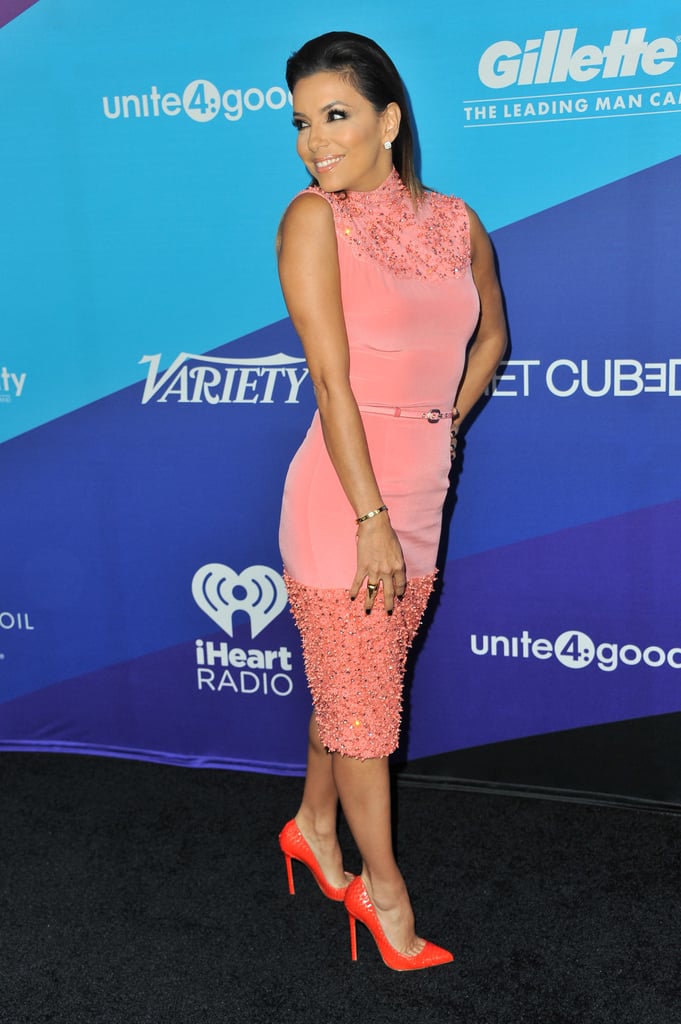 Eva Longoria [8] was pretty in pink.
Beth Behrs dazzled in orange.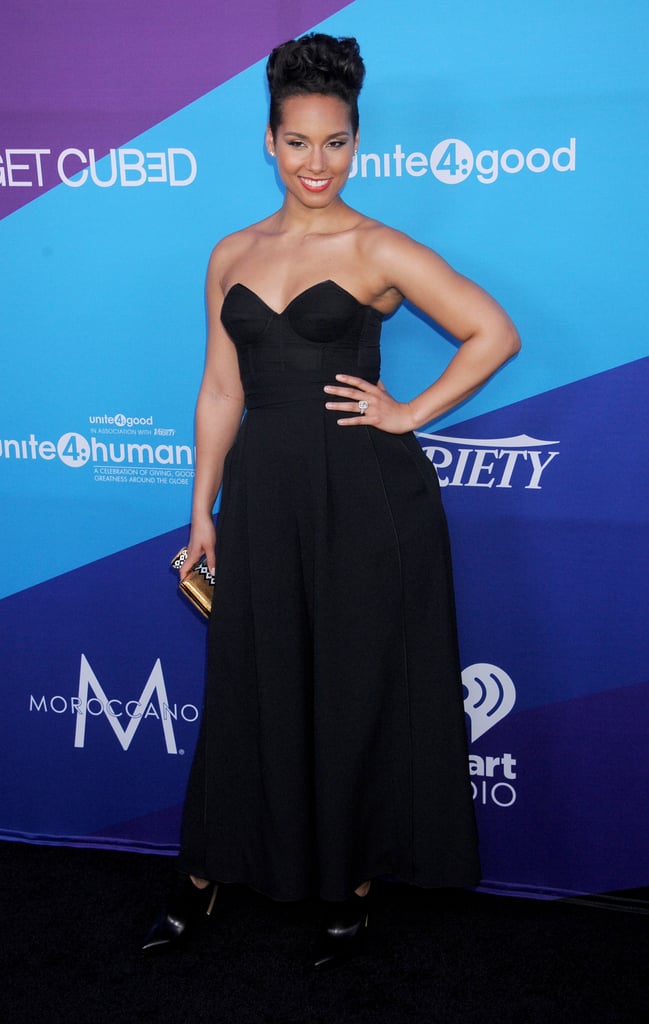 Alicia Keys [9] was honored at the event.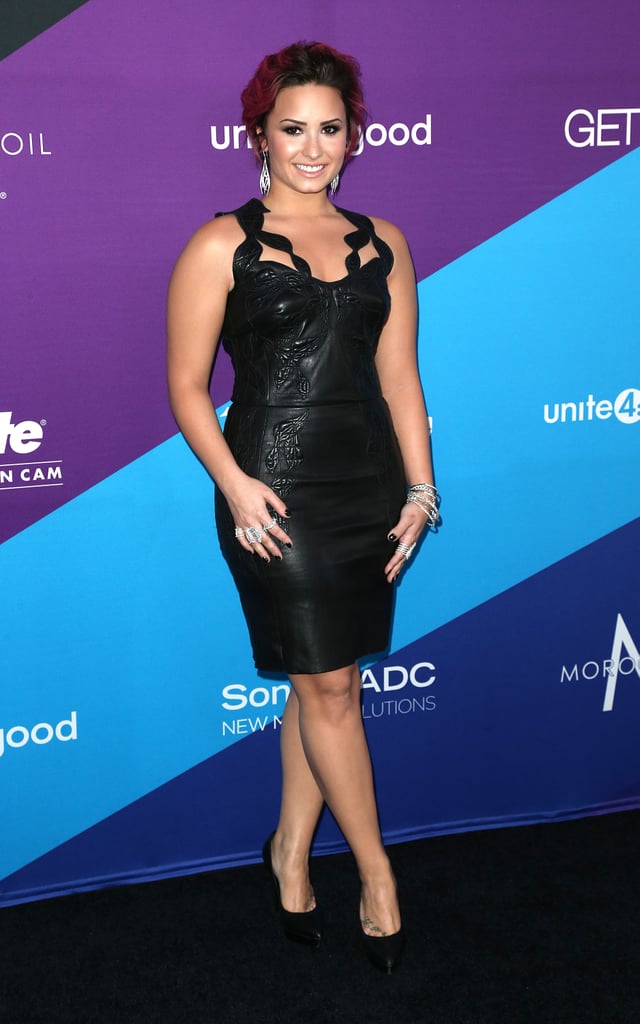 Demi Lovato stunned in black before receiving her award.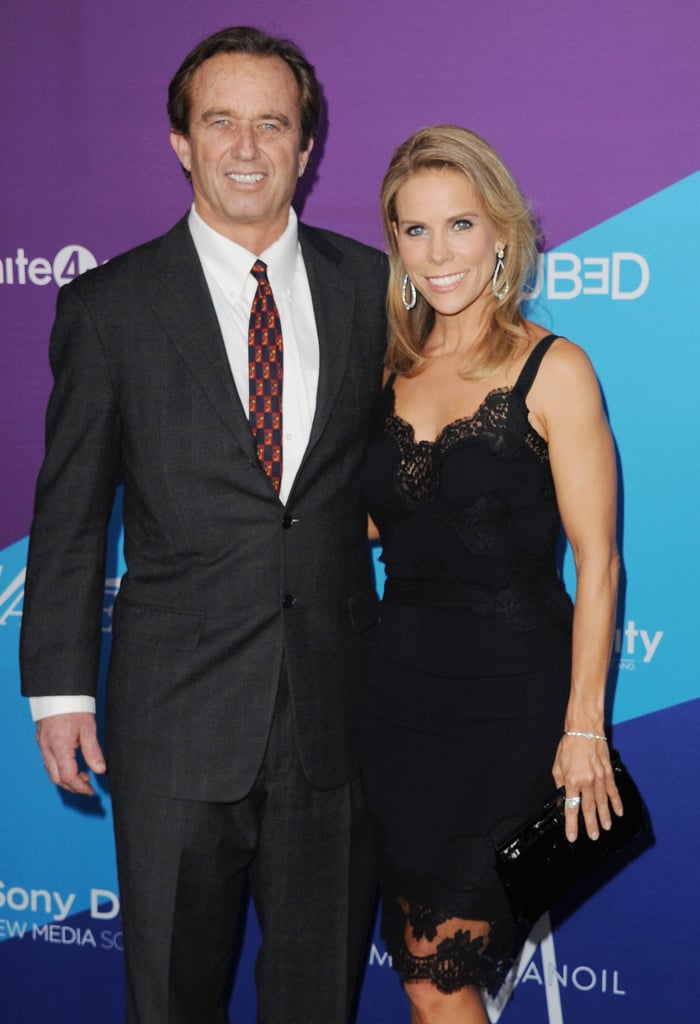 Cheryl Hines posed with Robert F. Kennedy Jr.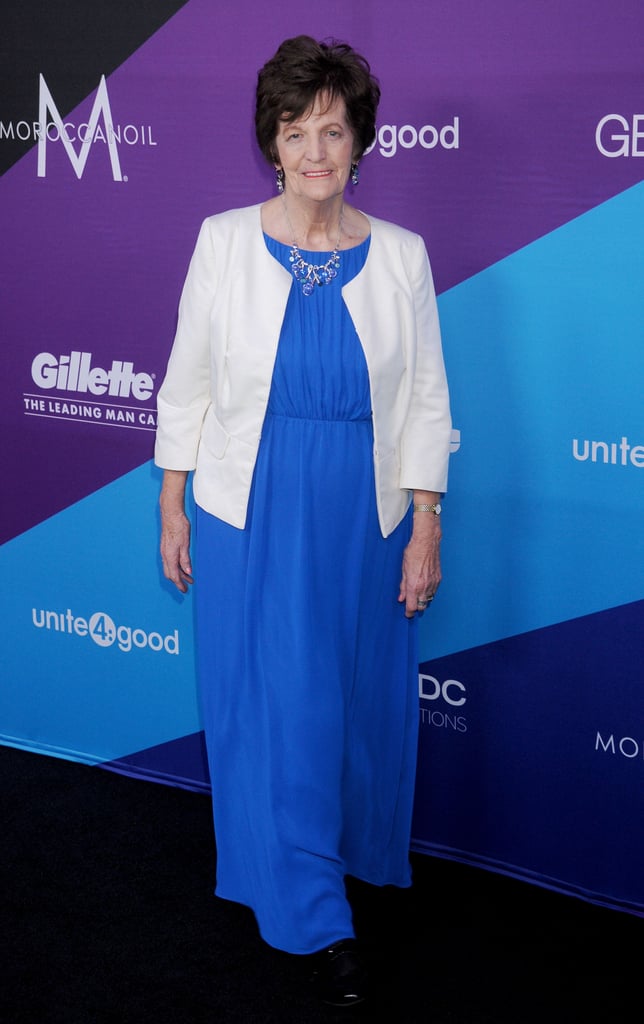 Real-life Philomena Lee was honored by actor Steve Coogan, who wrote and starred in the Oscar-nominated film based on her life.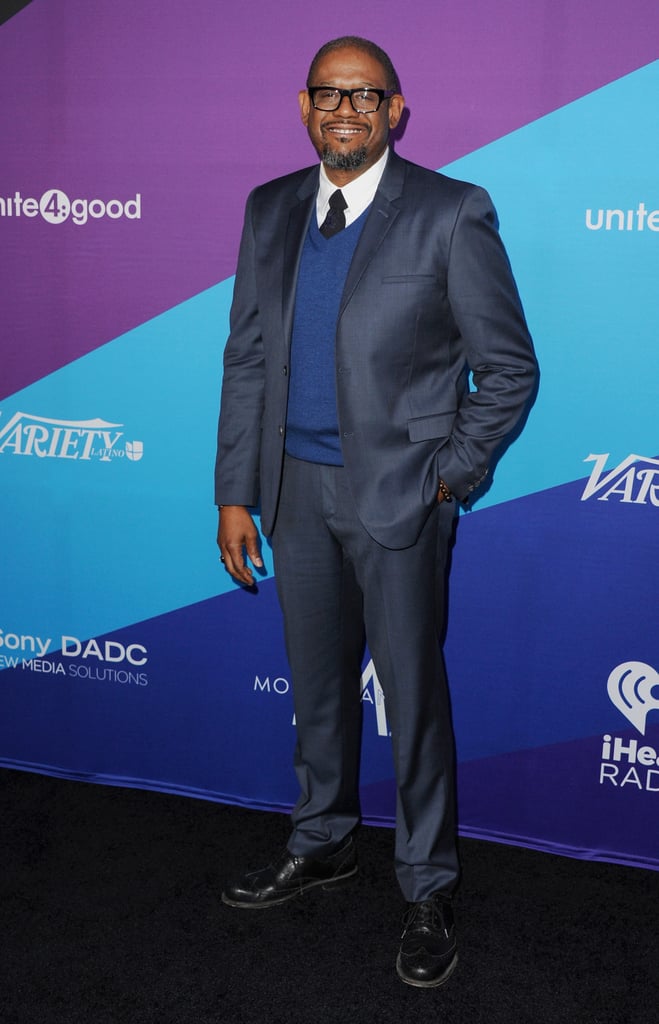 Forest Whitaker [10] looked dapper.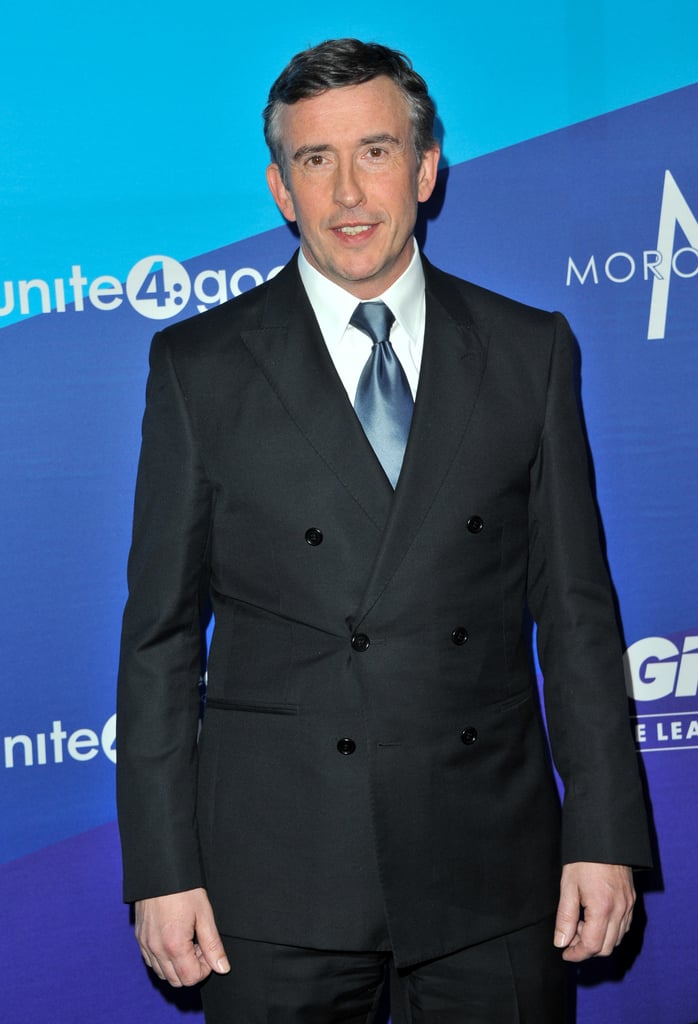 Steve Coogan was on hand to present an award to Philomena Lee.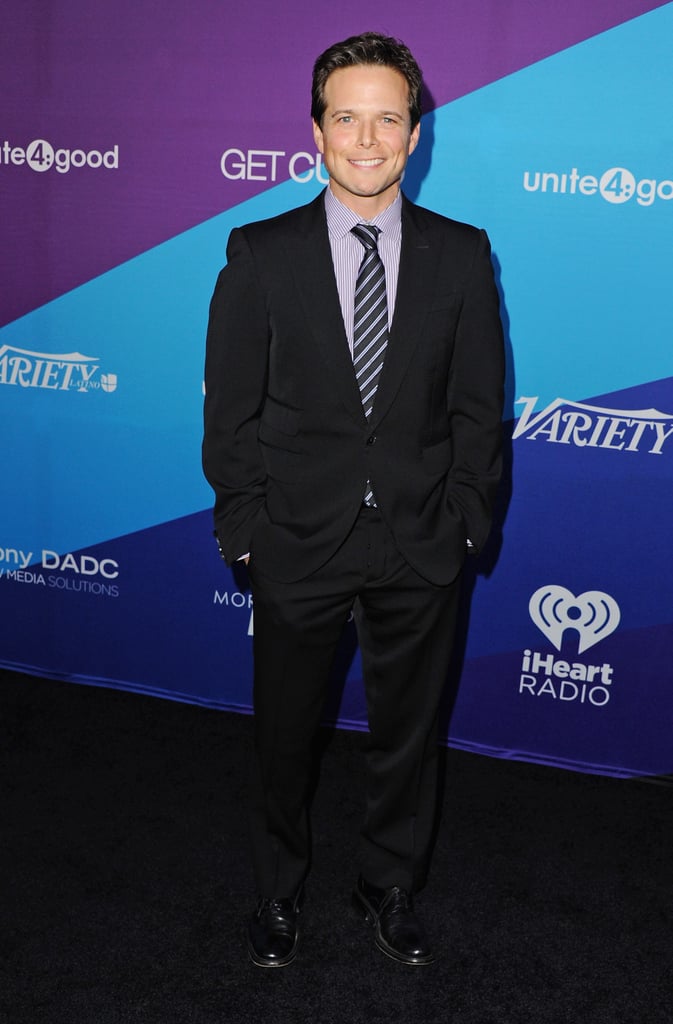 Scott Wolf suited up.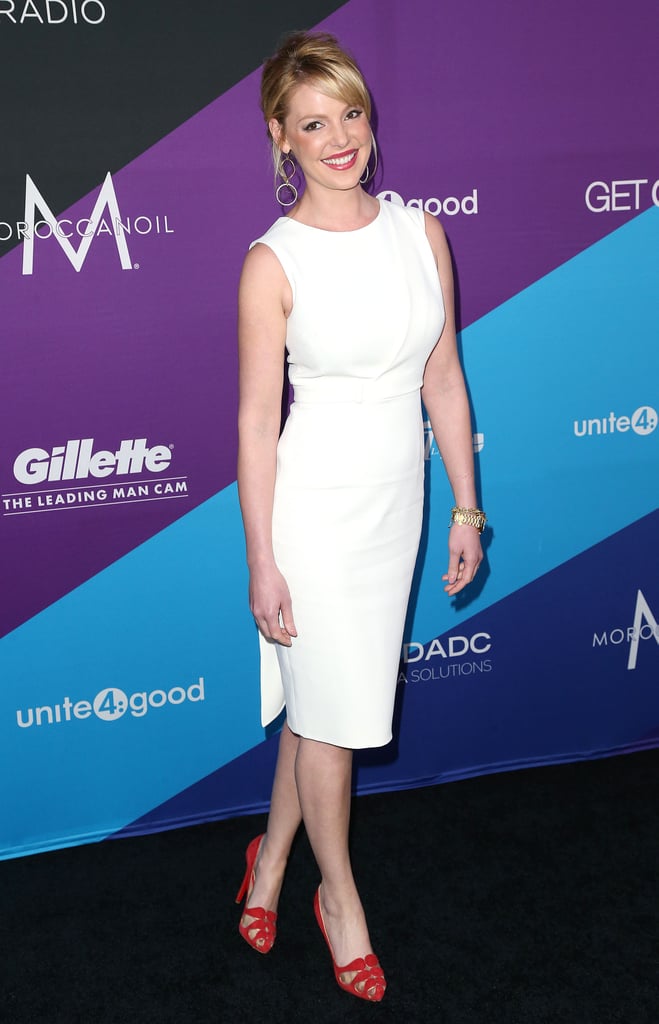 Katherine Heigl [11] made an appearance.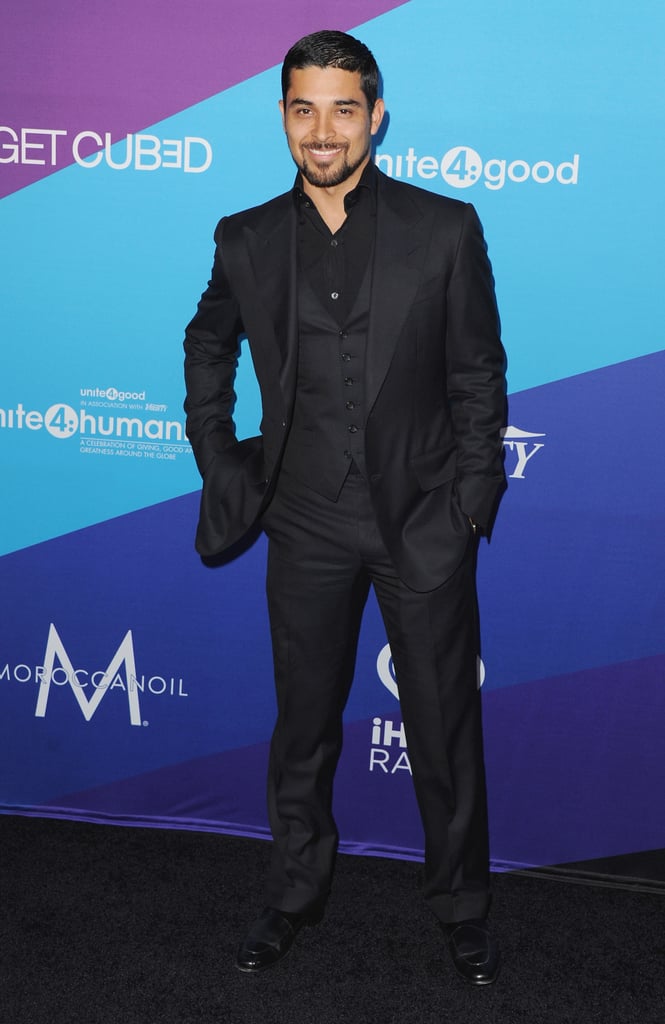 Wilder Valderrama went for an all-black look.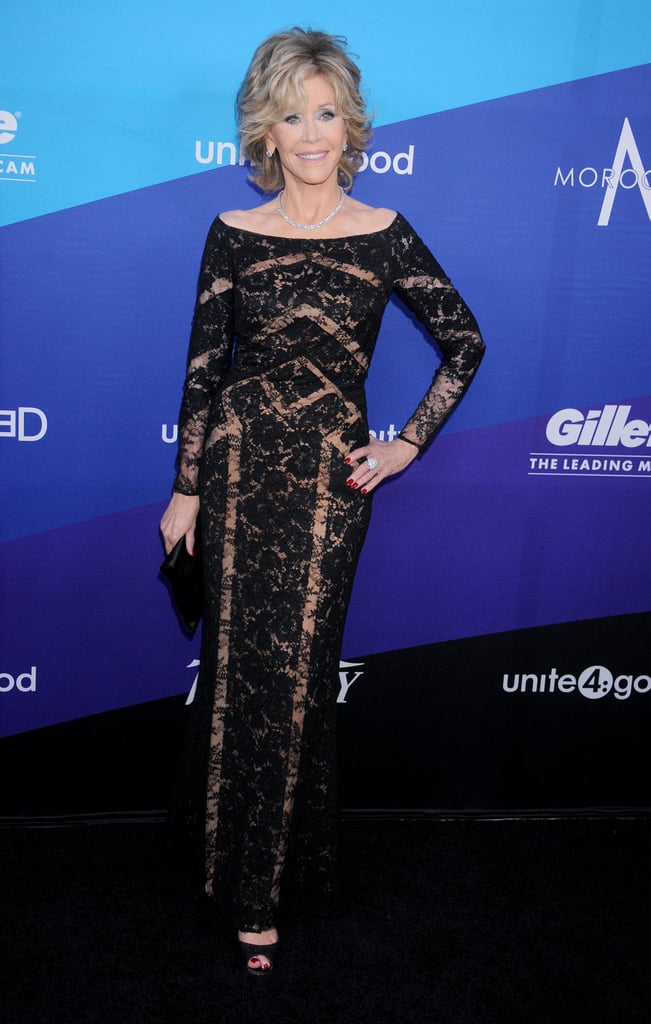 Jane Fonda showed up in lace.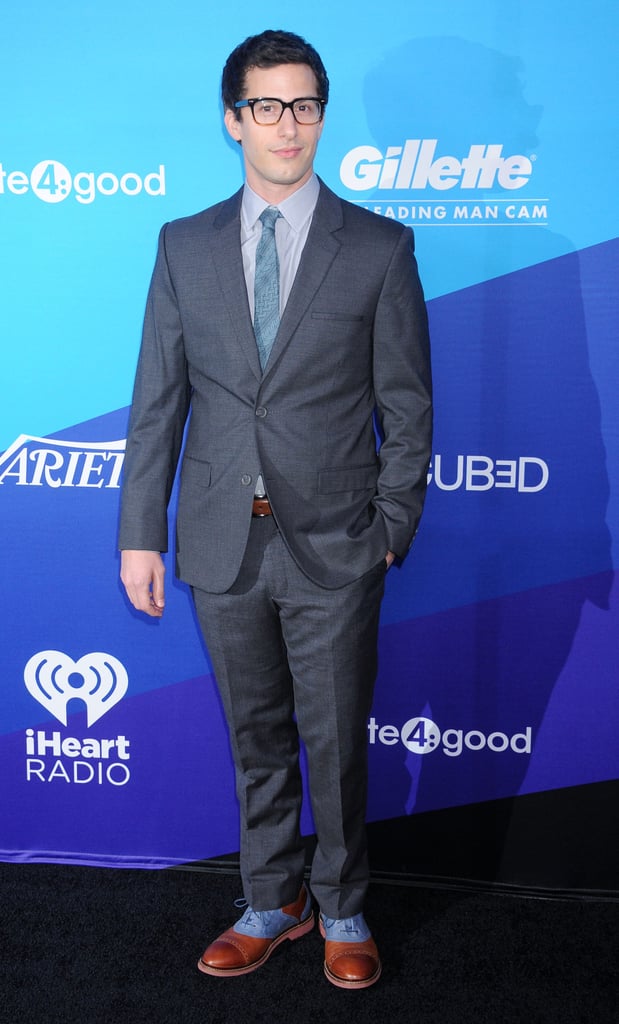 Andy Samberg [12] hosted the night and received an award.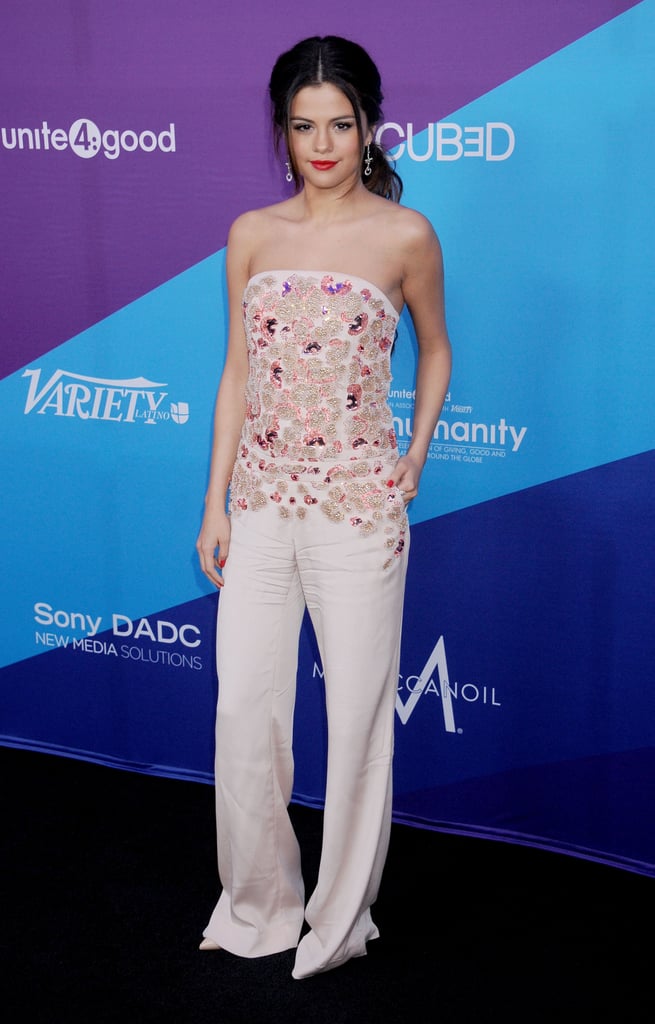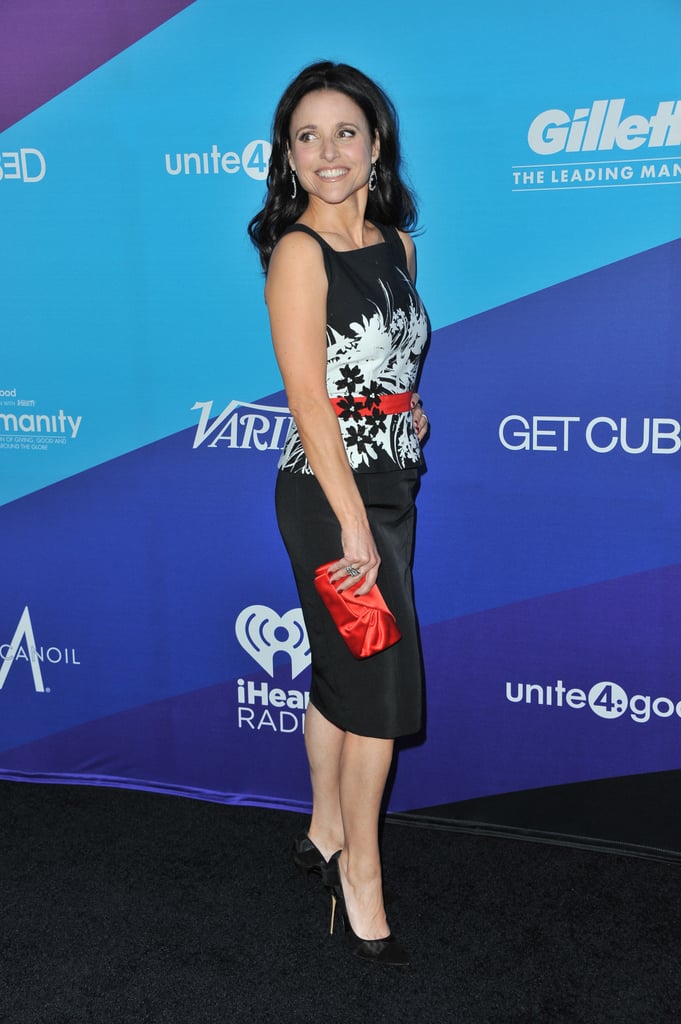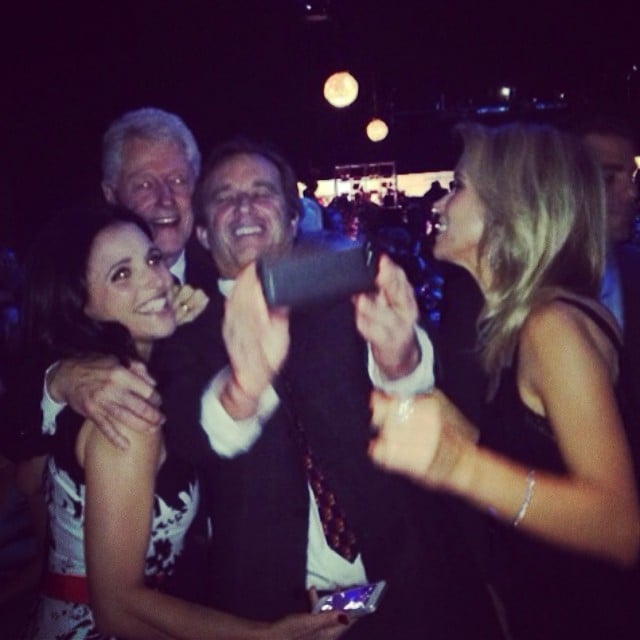 Julia Louis-Dreyfus [13] snapped an amazing selfie with Bill Clinton.
Source: Instagram user officialjld [14]