The Duchess of Cambridge usually looks elegant and composed when she's performing her royal duties [1], but, like every human, she does occasionally drop her picture-perfect grin to reveal deeper emotions. Indeed, Kate Middleton tends to show off her least "princess-y" expressions when she's doing one of her favorite things — watching sports. Since the duchess isn't too princess-y to play sports [2], it's only natural that some of her funniest moments would come while she is watching athletes do their thing! Keep reading to see Kate's funniest faces from over the years.
The "Oh Dear, I Think I'm About to Cry"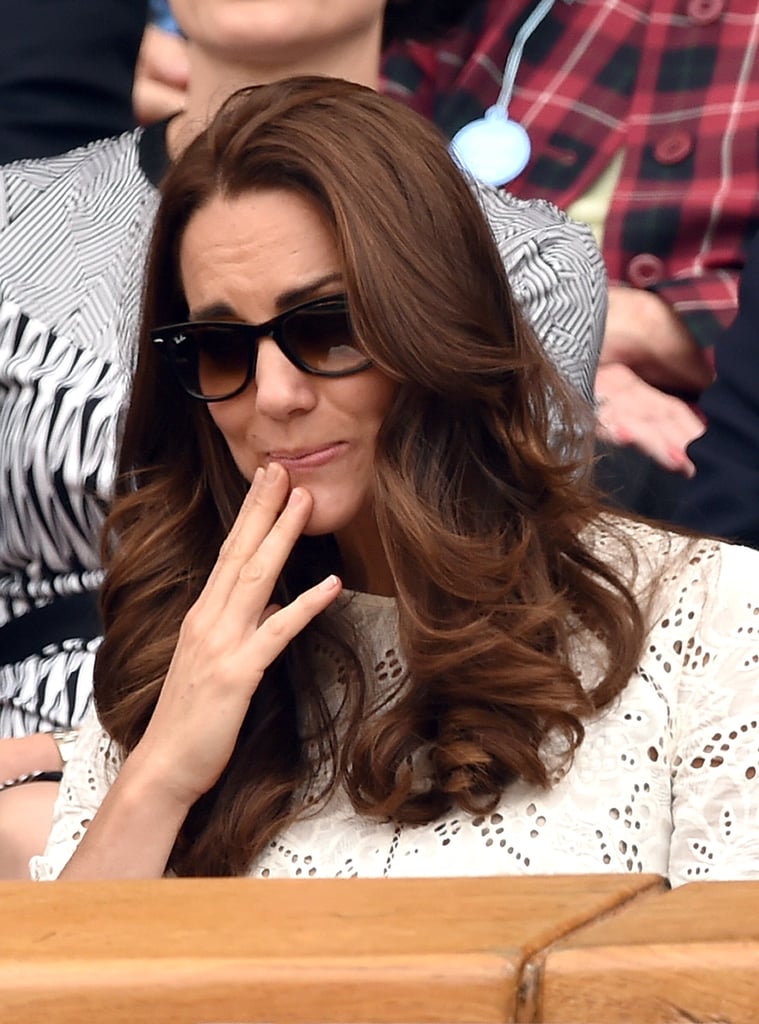 The "Deep in Thought"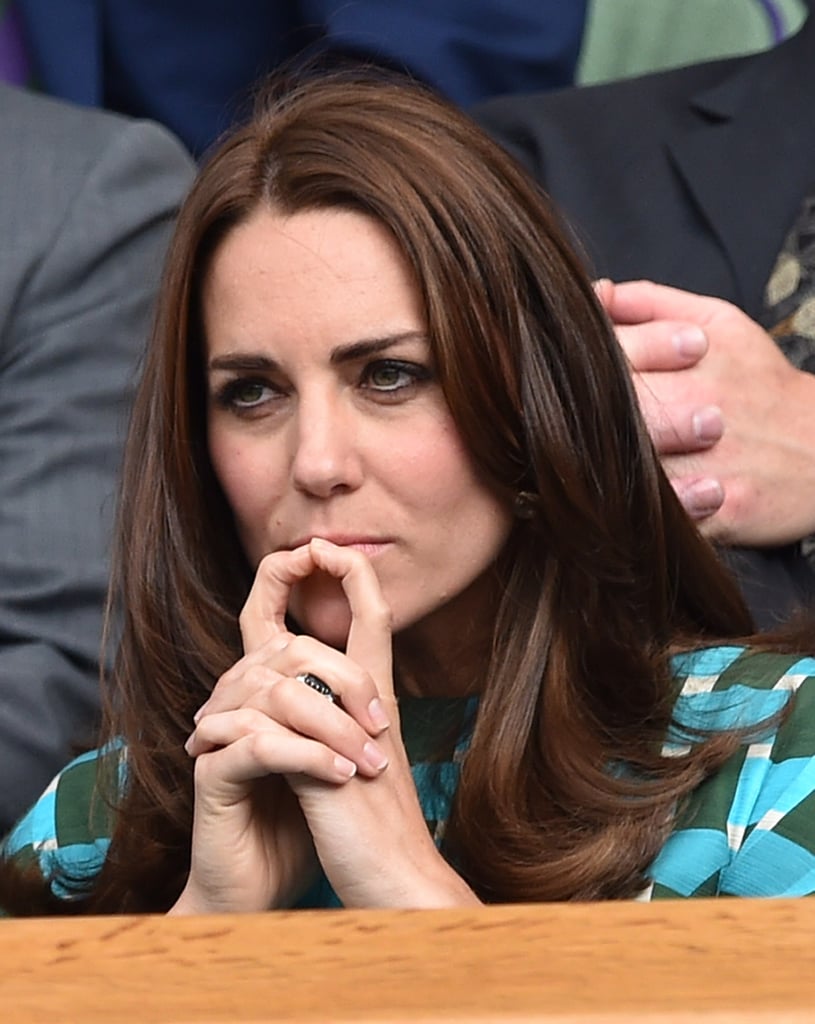 The "Precringe" Cringe
The "Straight-up Cringe"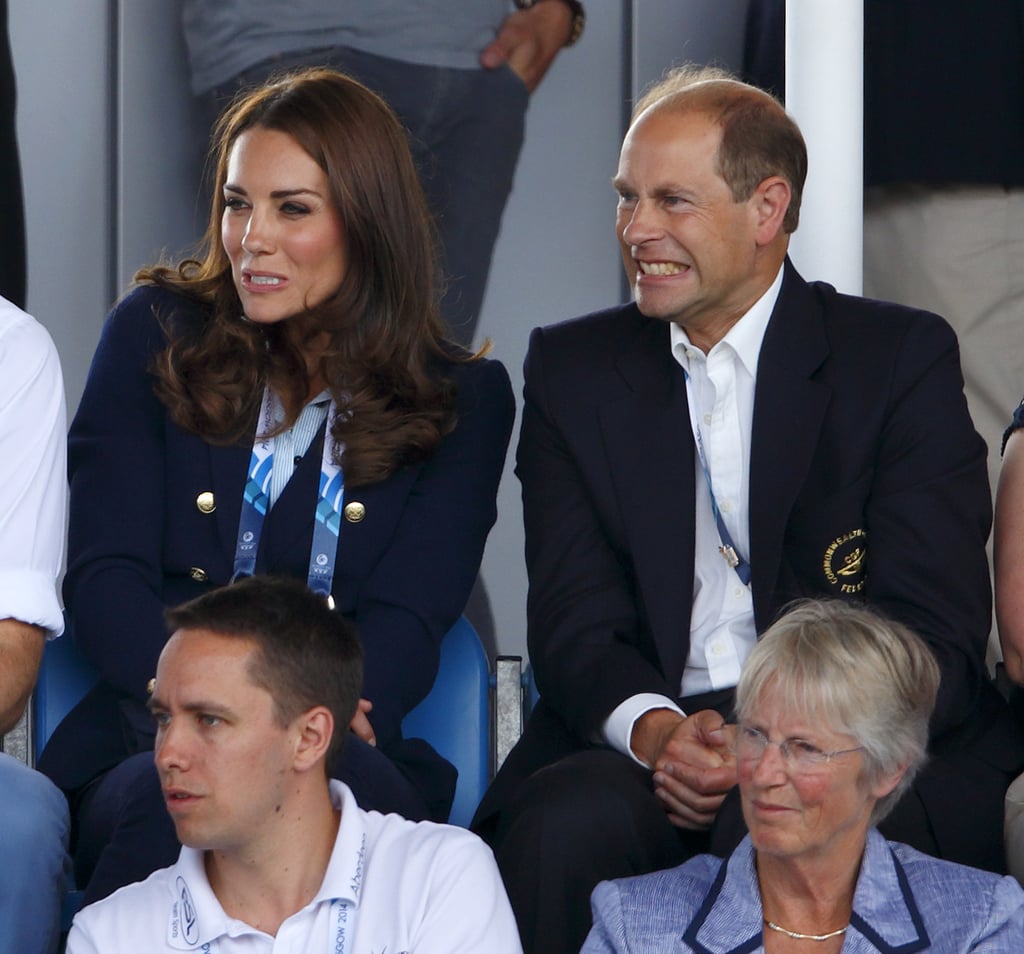 The "Let Me Think About That For a Minute"
The "That Was a Close One!"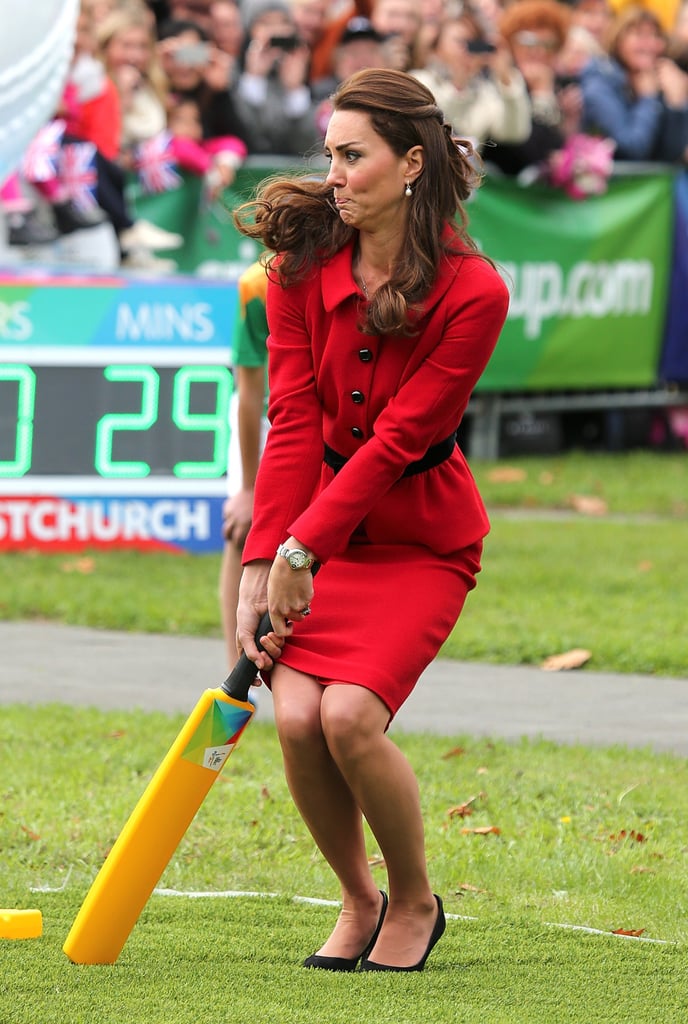 The "What Is She Wearing?"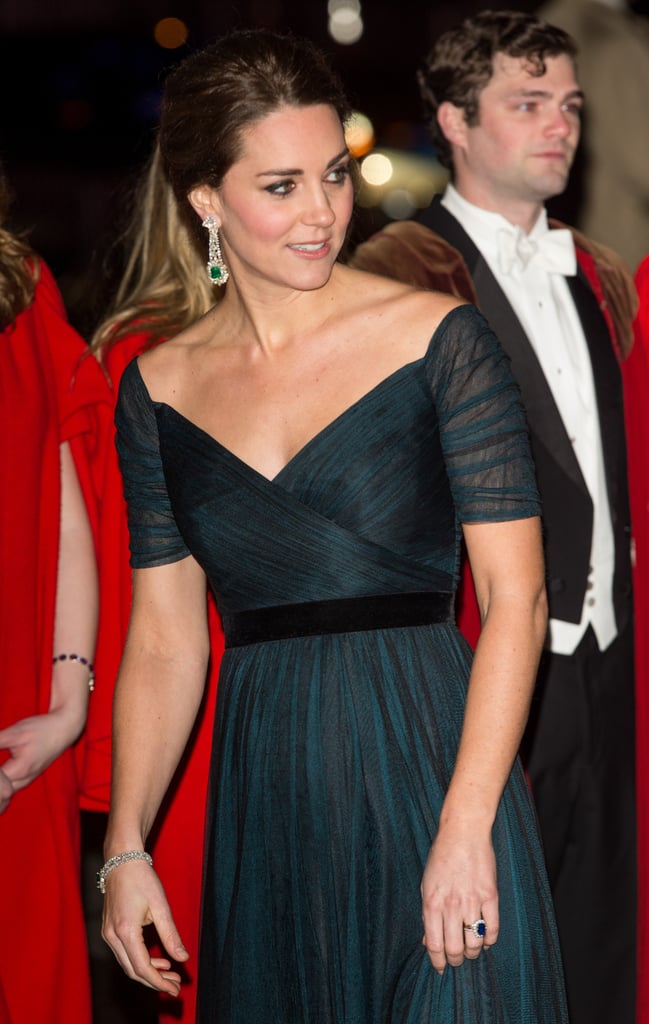 The "Yes, Fan Me, My Prince"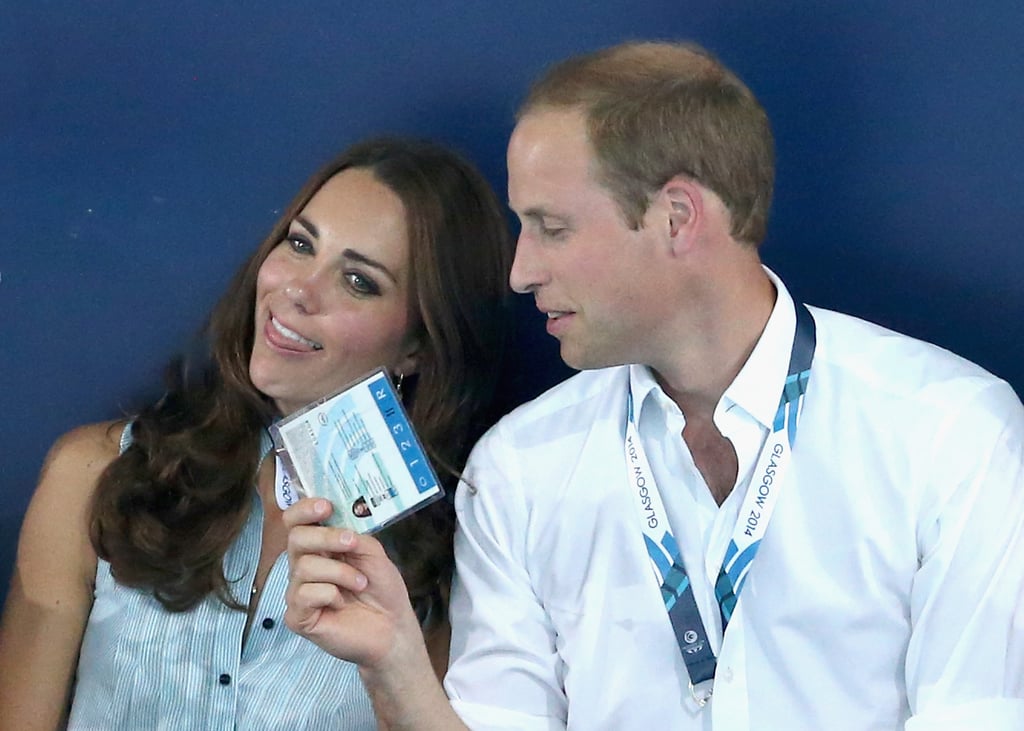 The "No WAY!"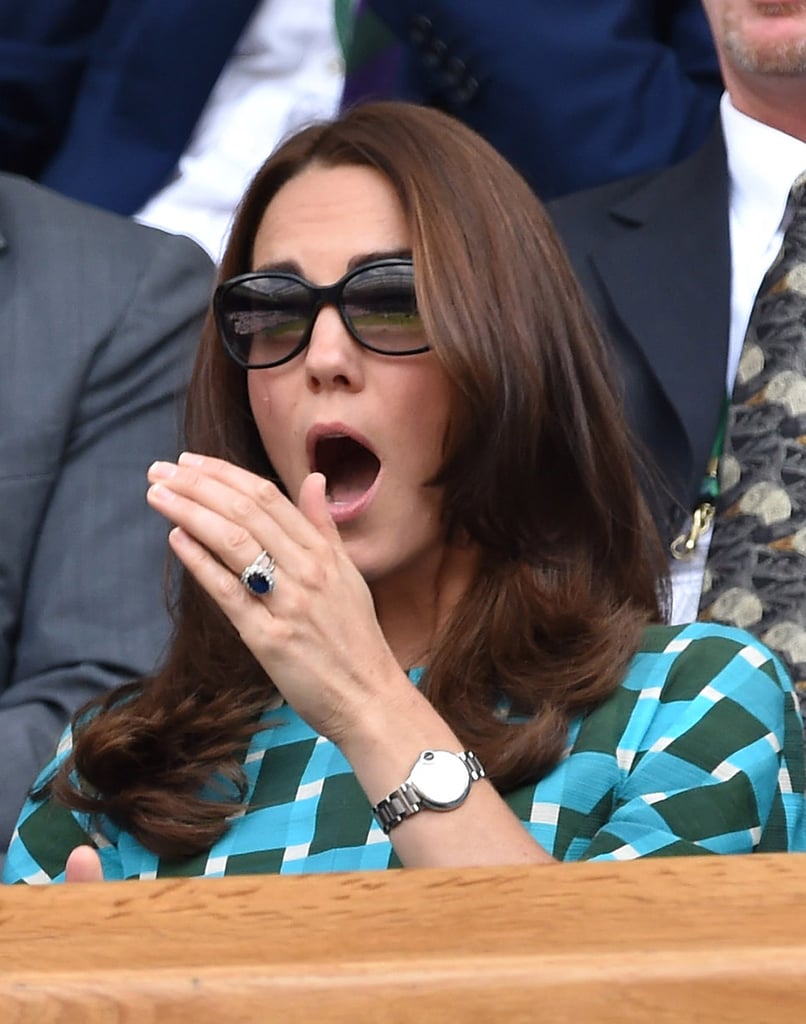 The "Oh, This Is Getting Bad"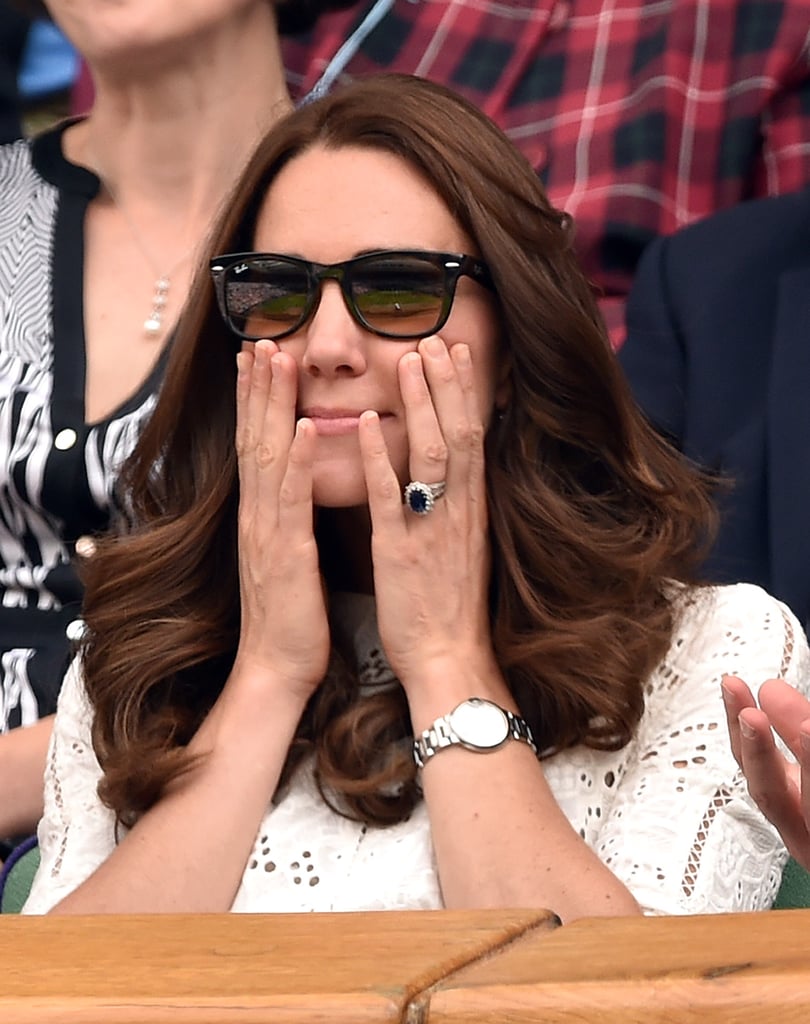 The "Oh My God!"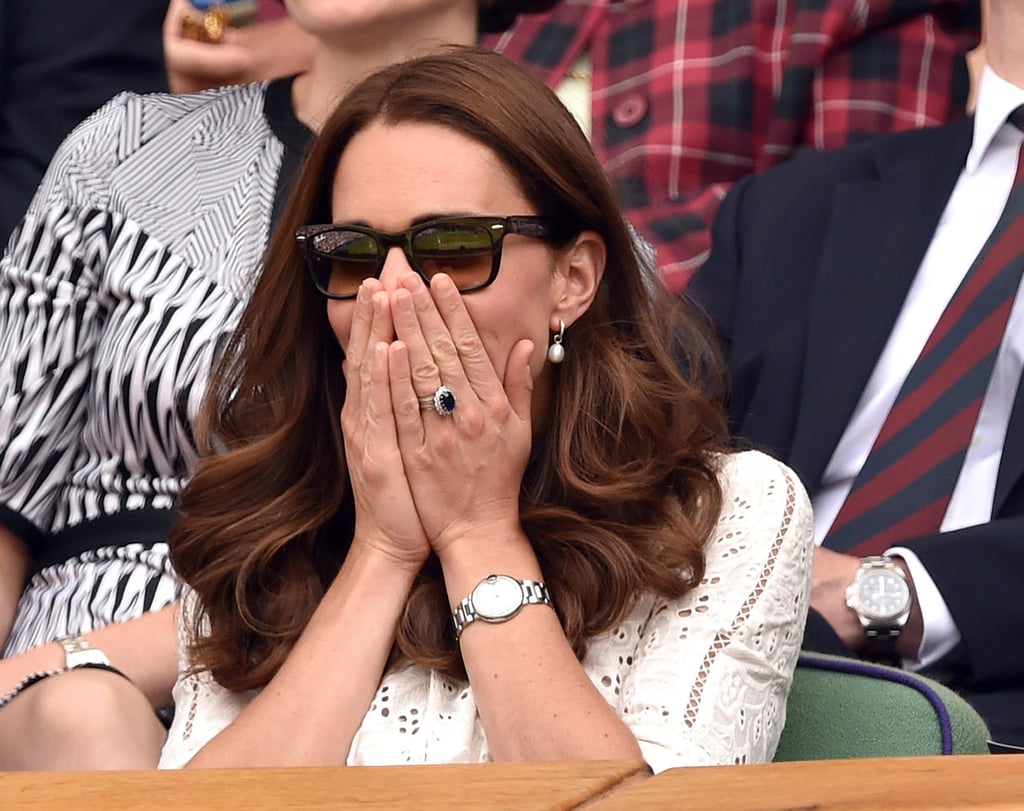 The "I Can't Watch — OK, Maybe Just a Peek"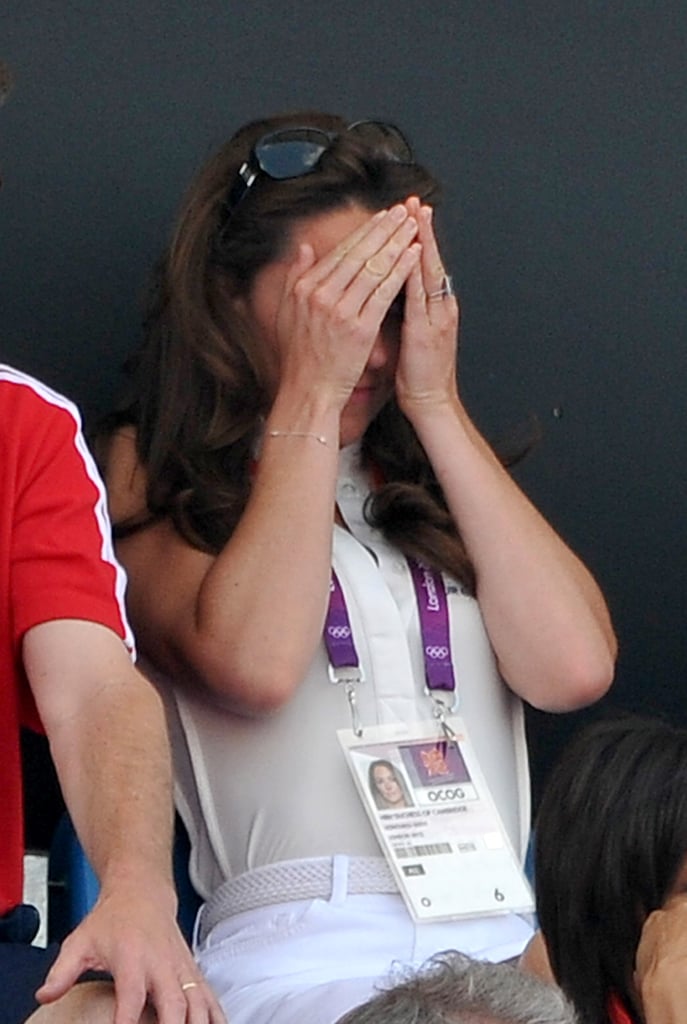 The "Please Tell Me I Didn't See That"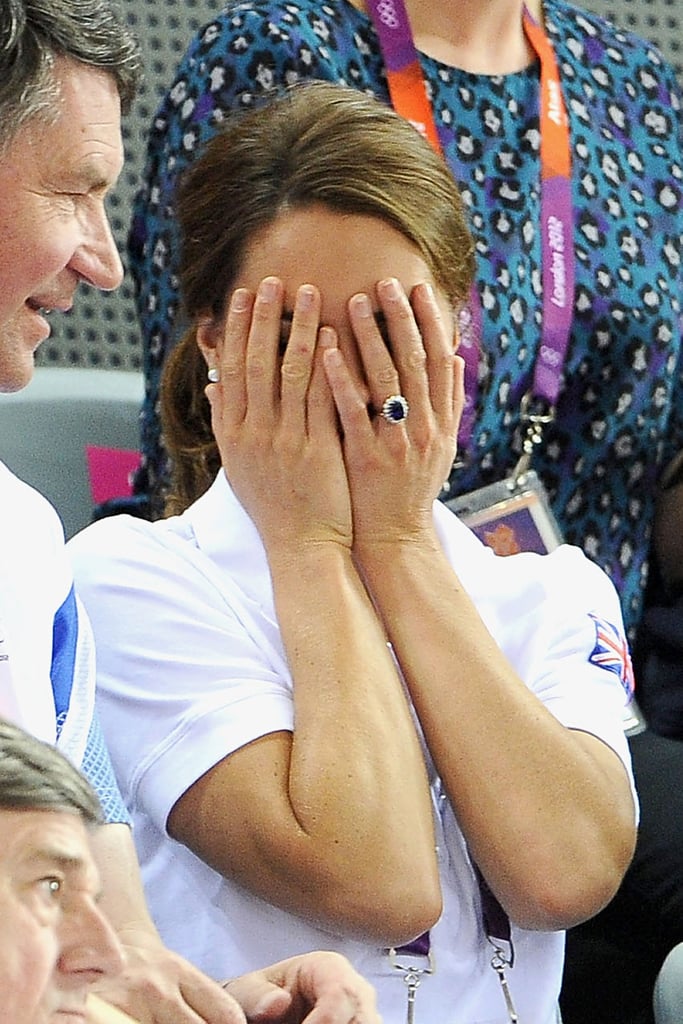 The "How Did I Let Will Talk Me Into Coming to This?"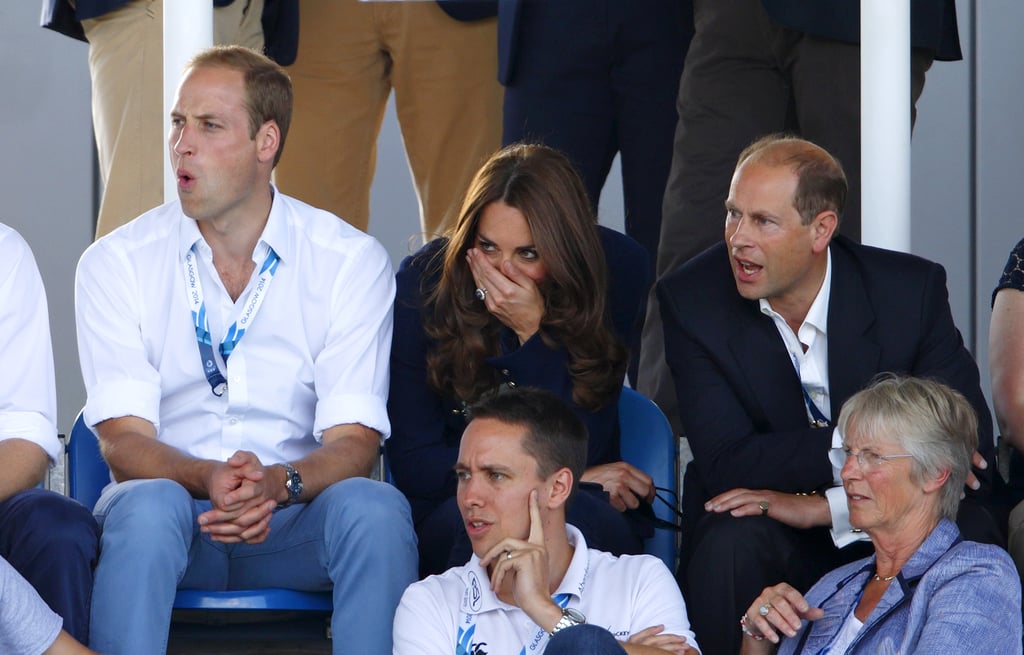 The "My Hair Smells Good!"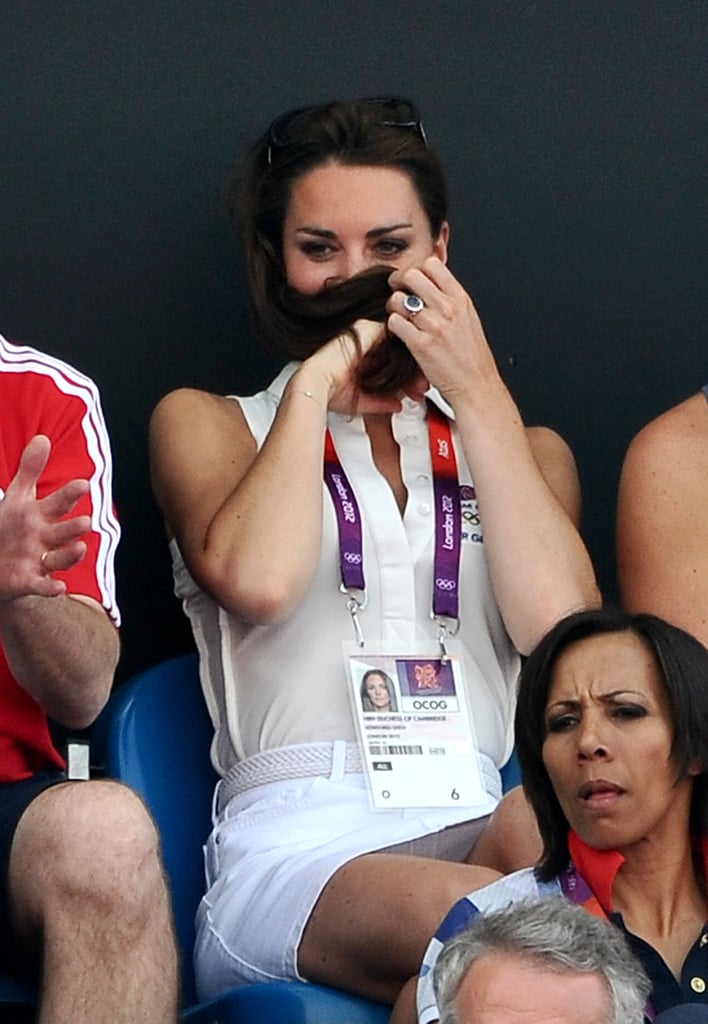 The "Oh Look at Those Little Crybabies"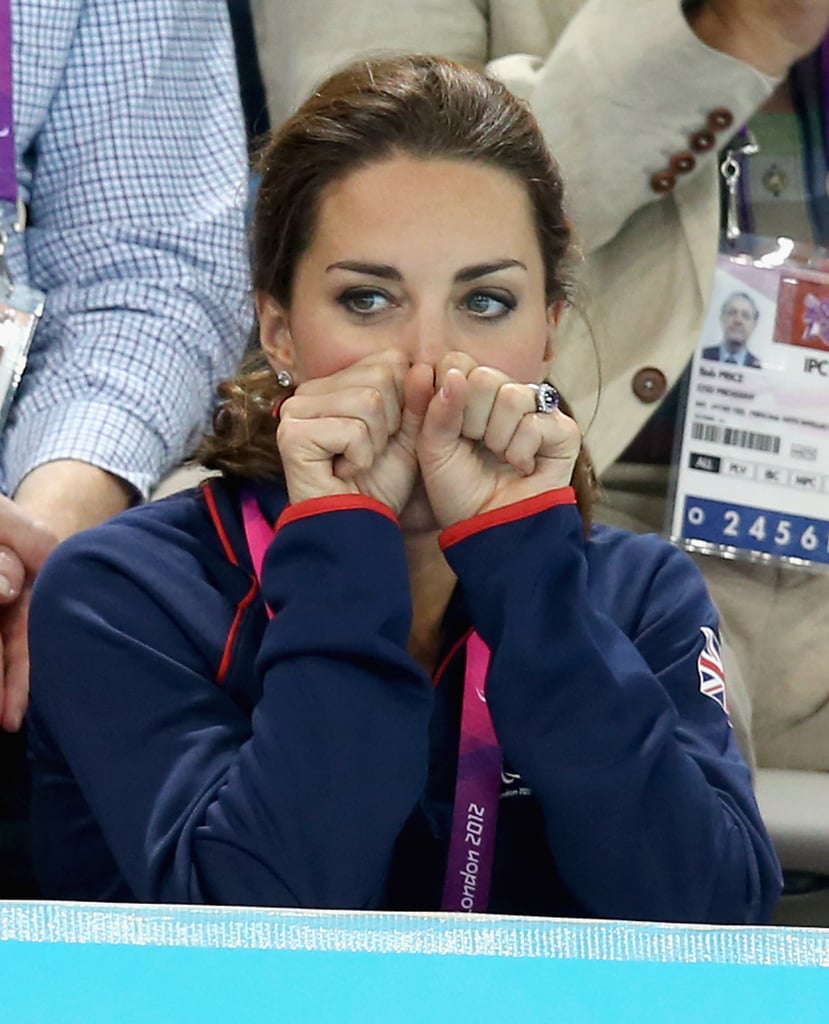 The " ¯\_(ツ)_/¯"
The "As If!"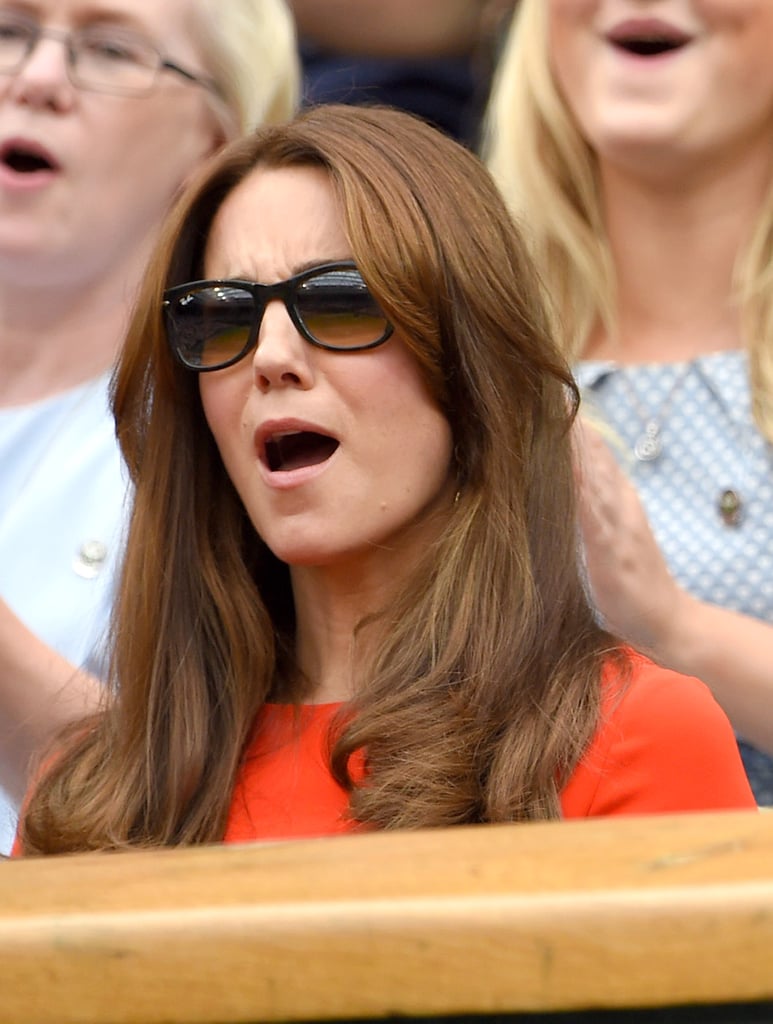 The "Nail-Biter"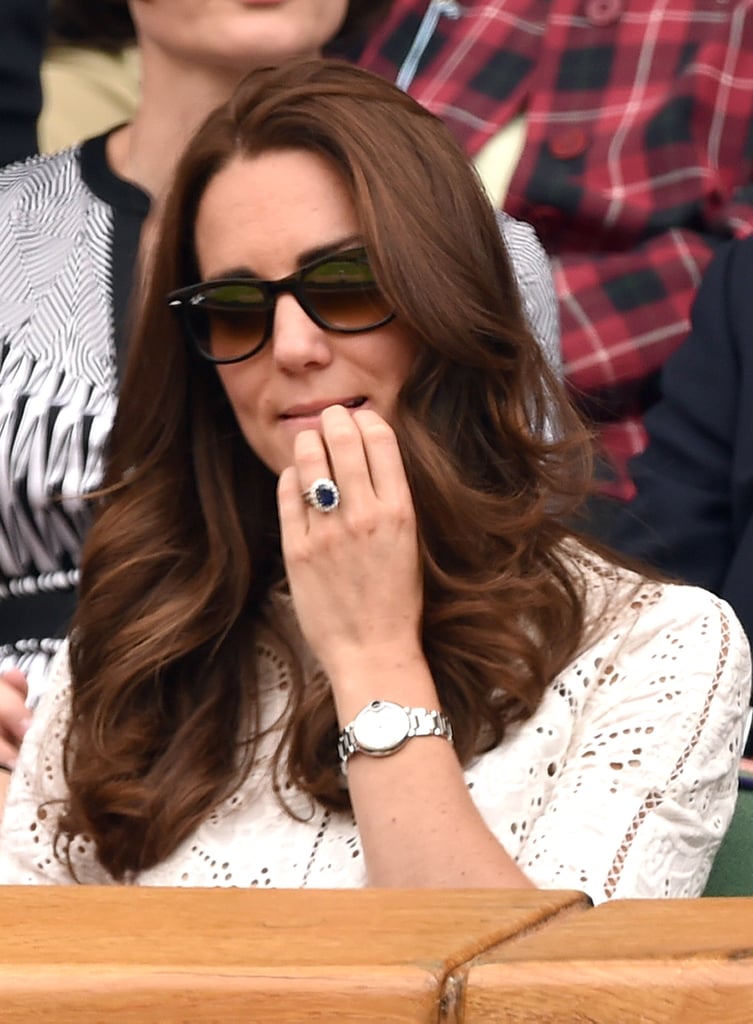 The "Double Nail-Biter"
The "I'm Having Second Thoughts About This"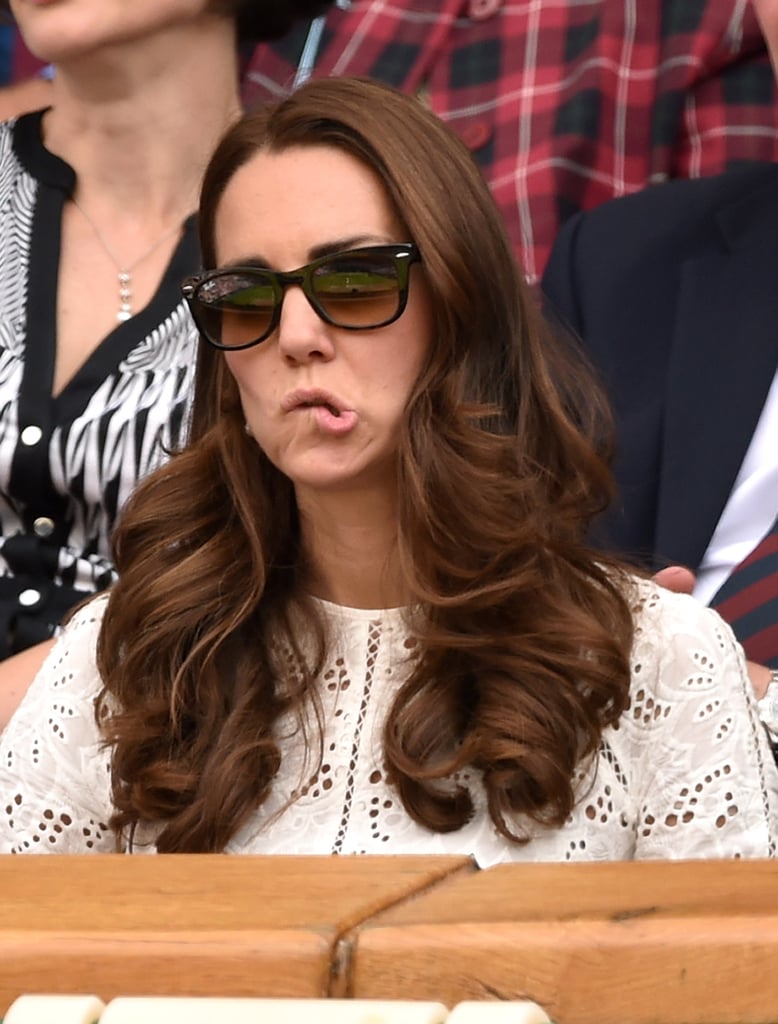 The "Lip Bite"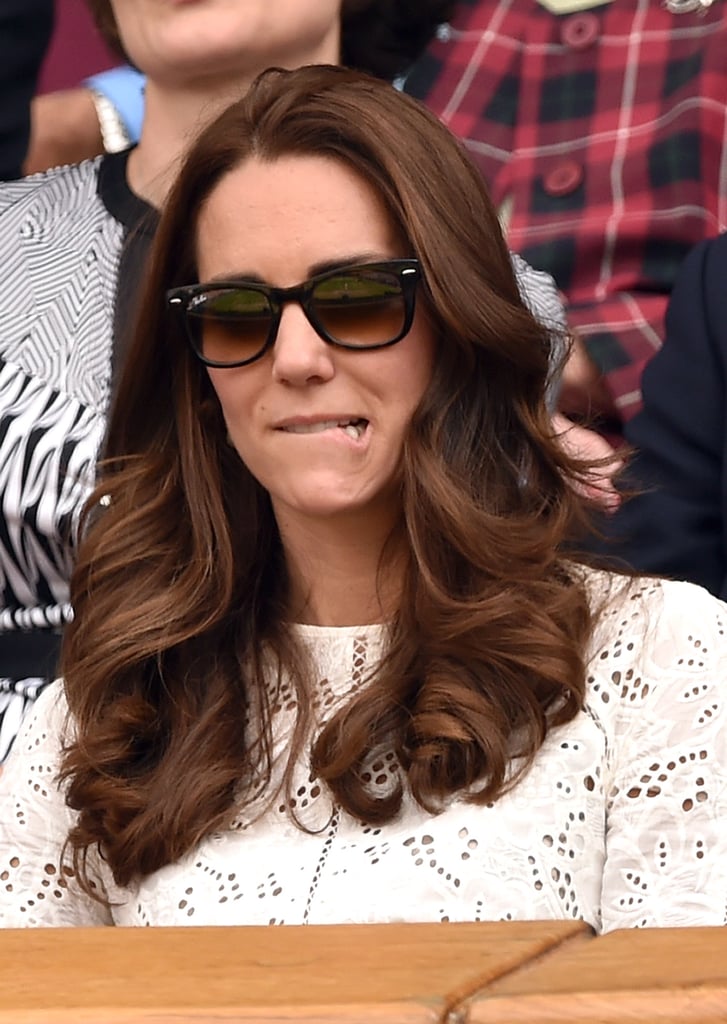 The "Try to Pull It Together and Smile!"
The "This Is Not Looking Good"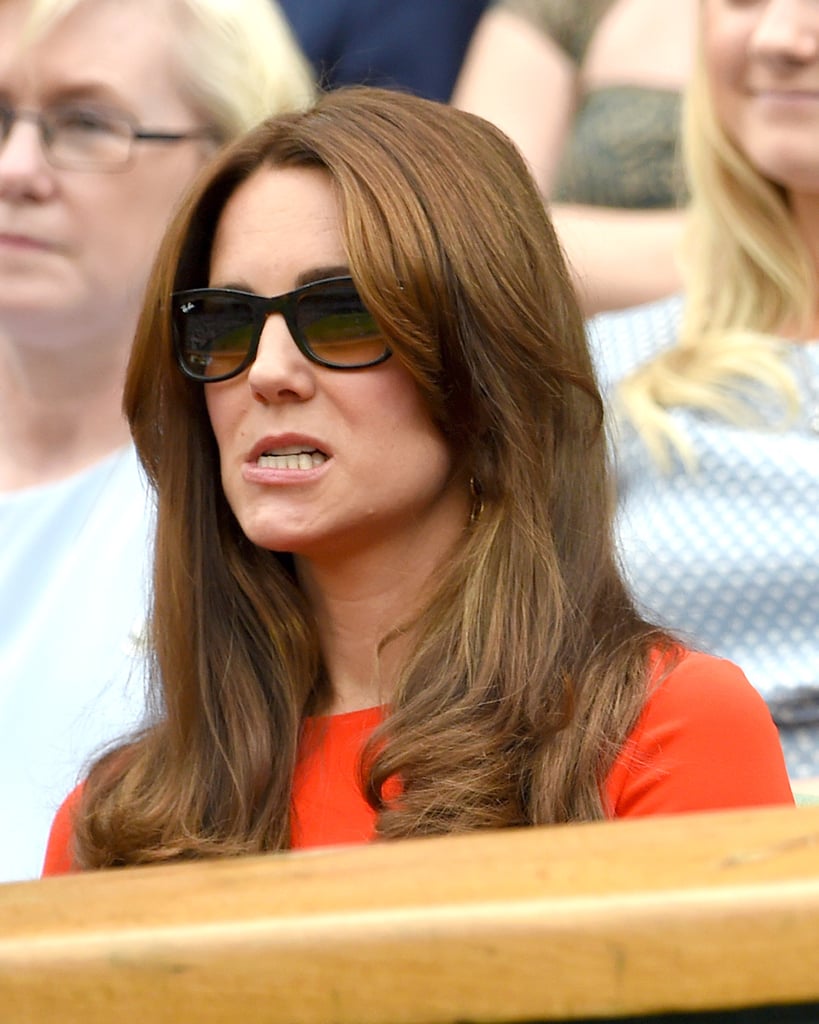 The "That's So Unfair!"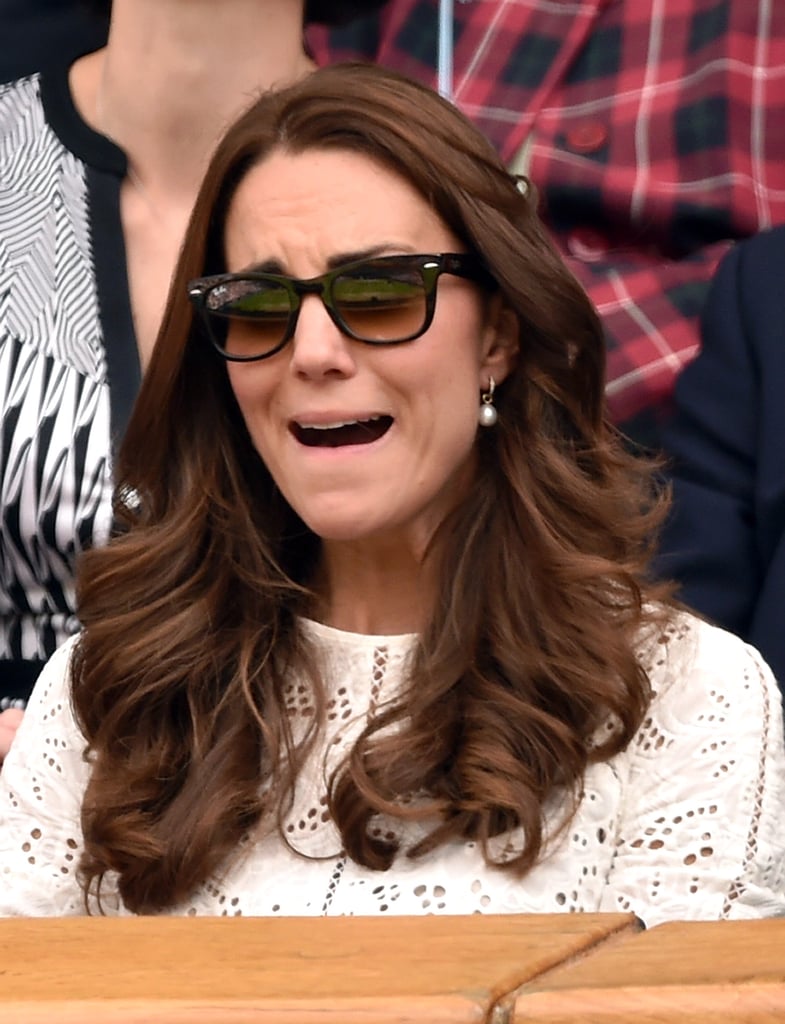 The "ACK!"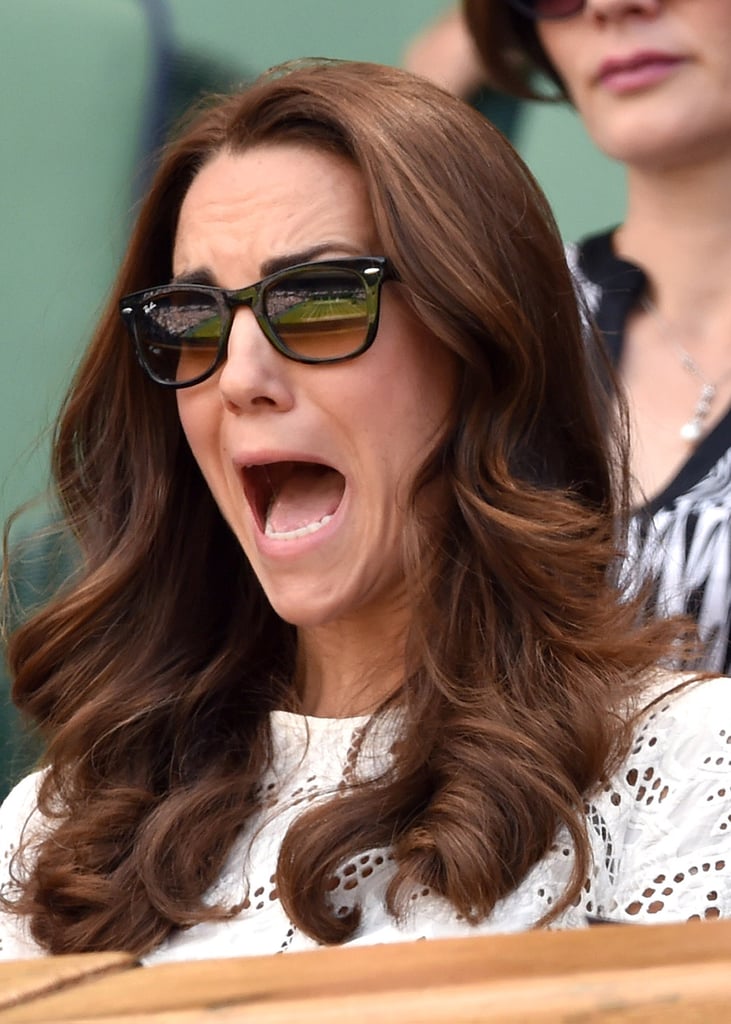 The "He He He, I Did Something Naughty"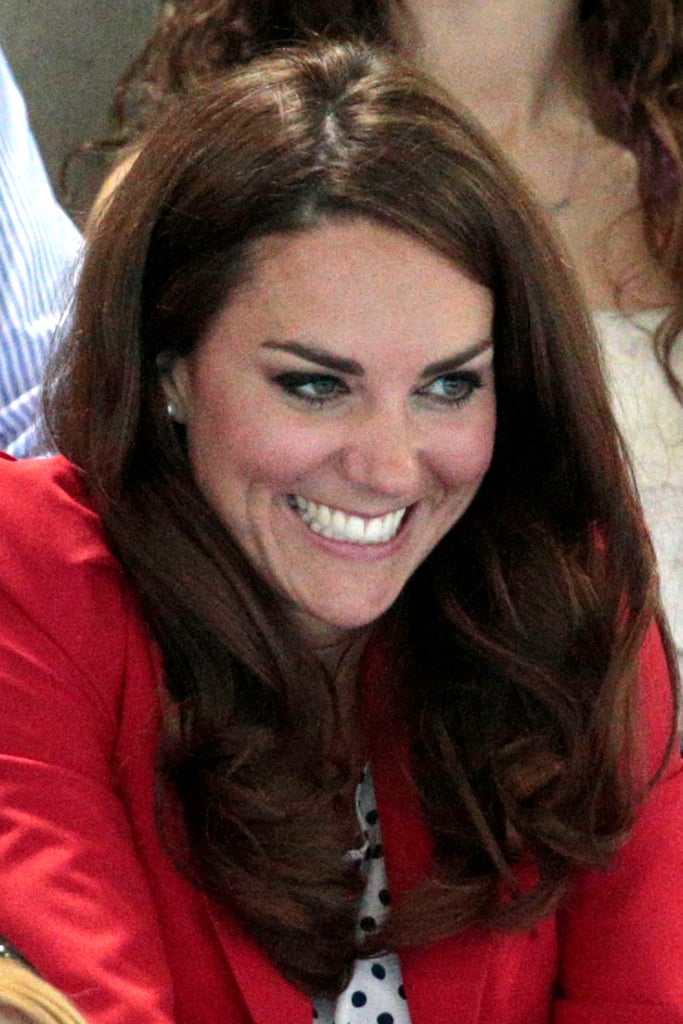 The "Things Are Finally Going My Way!"
The "Too Happy to Act Regal" Smile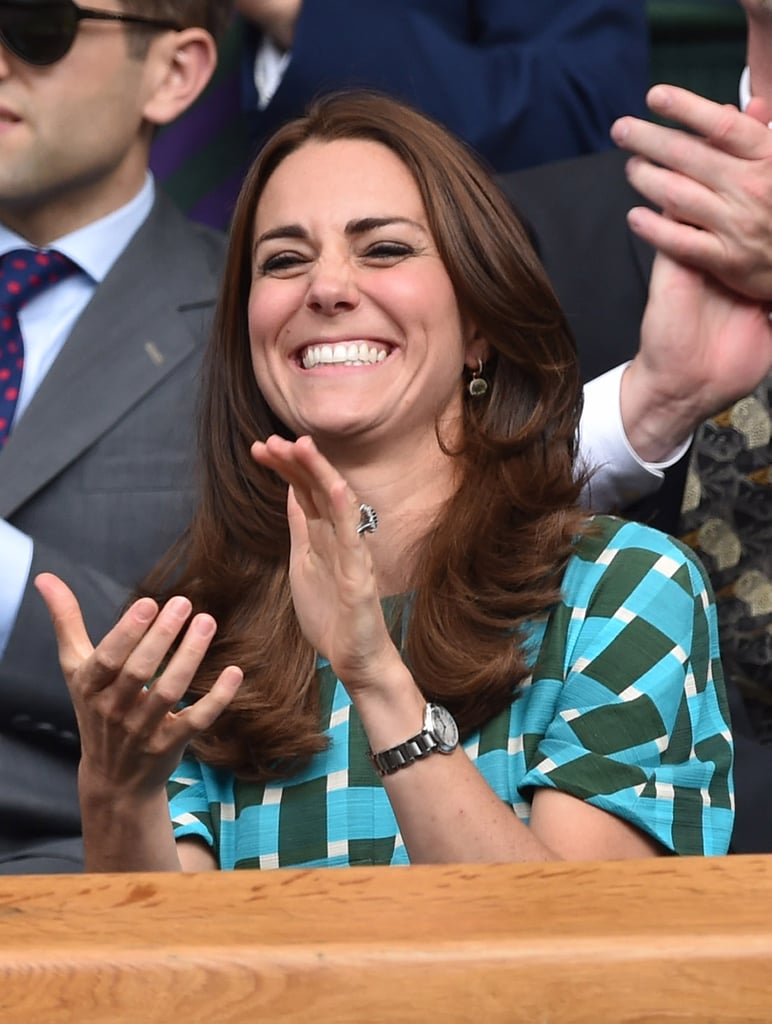 The "Double-Thumbed Woo"
The "Double-Armed Woo"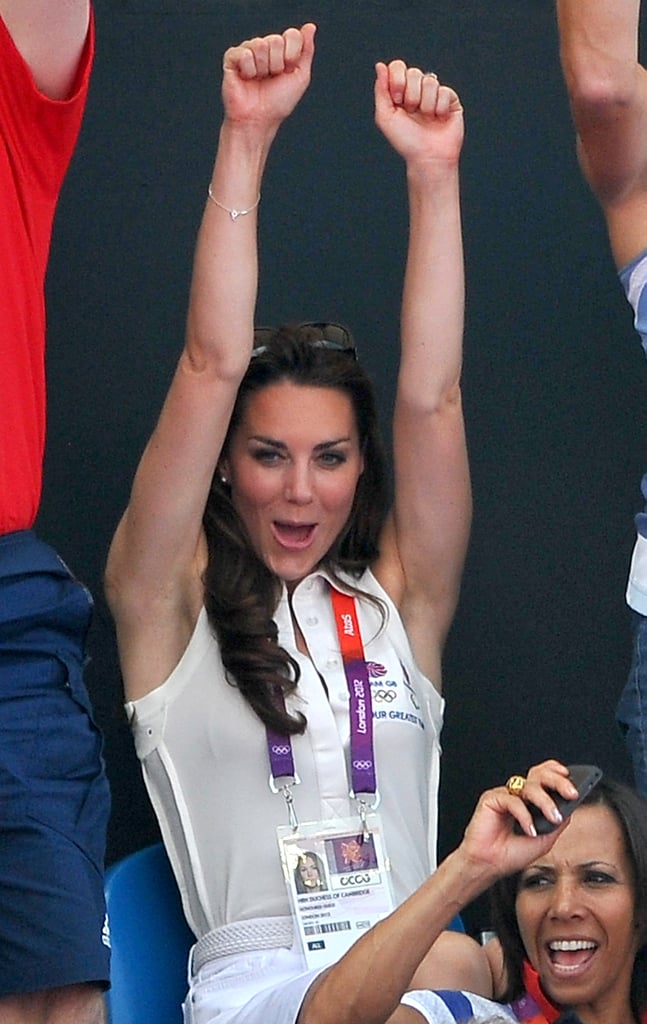 The "Goodness Gracious, I Can't Believe I Did That"
The "Um, Excuse Me?!"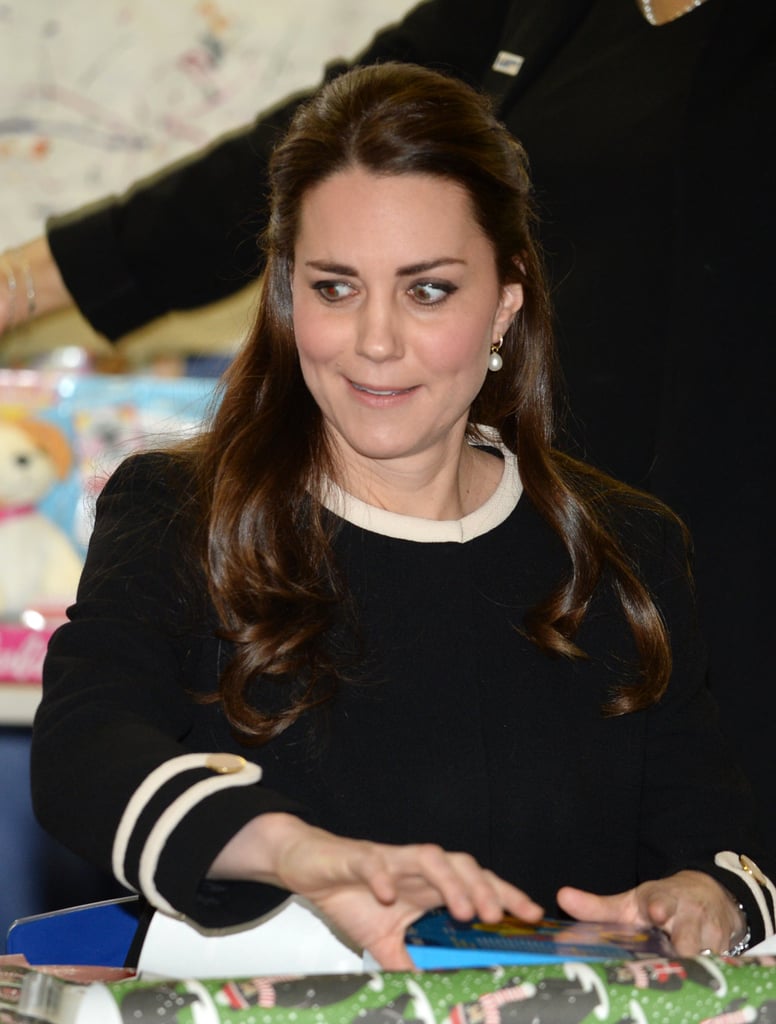 The "OMG I'm SO Excited to Meet You"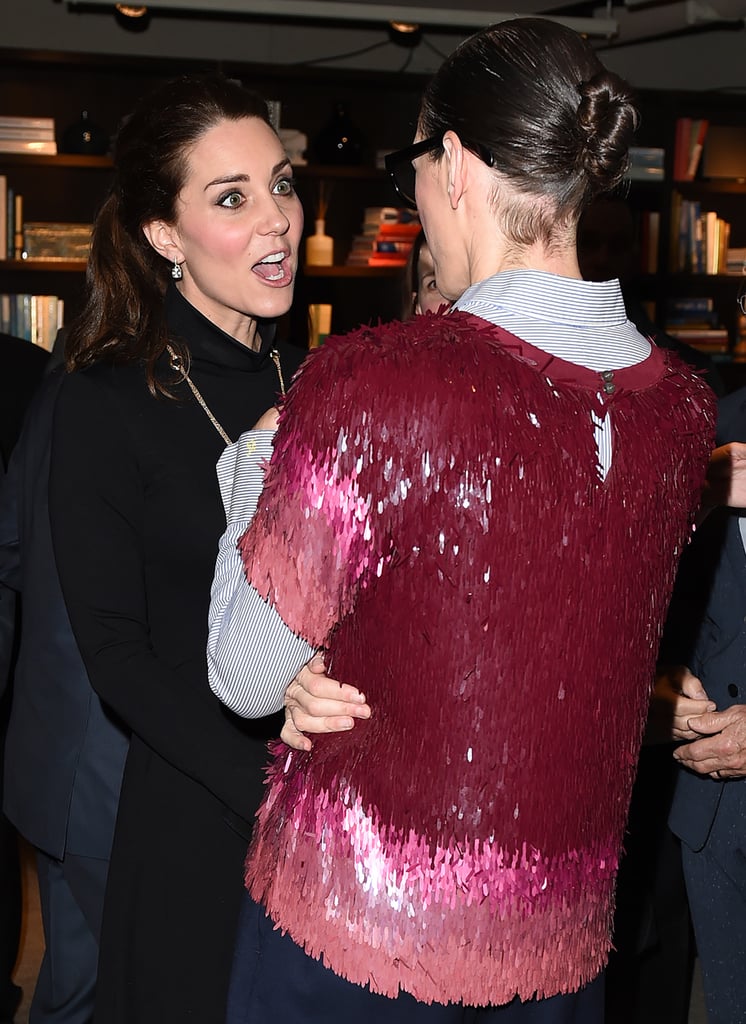 The "So, Umm, Ya"
The "Am I Doing This Right?"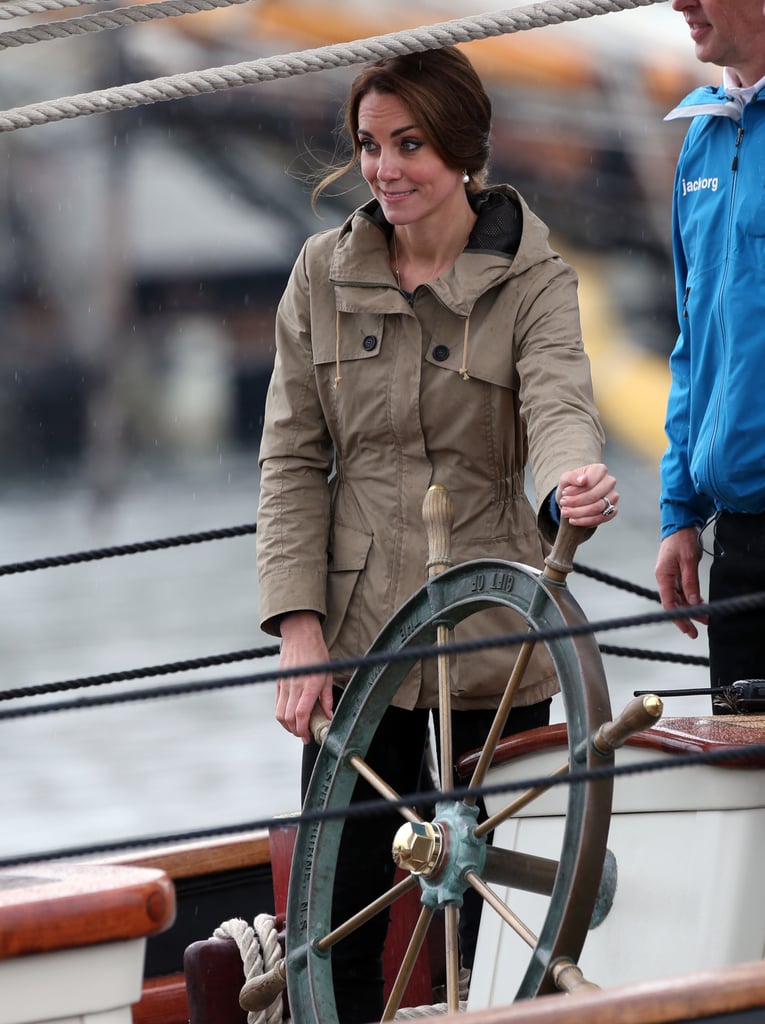 The "I Wouldn't Do That If I Were You"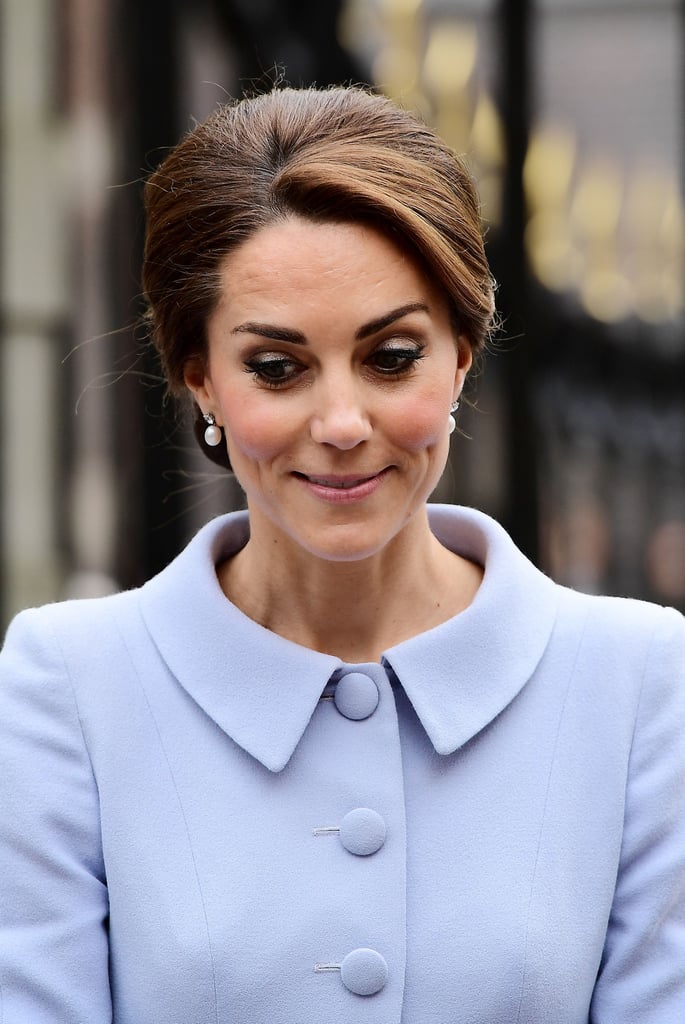 The "I'm So Excited!"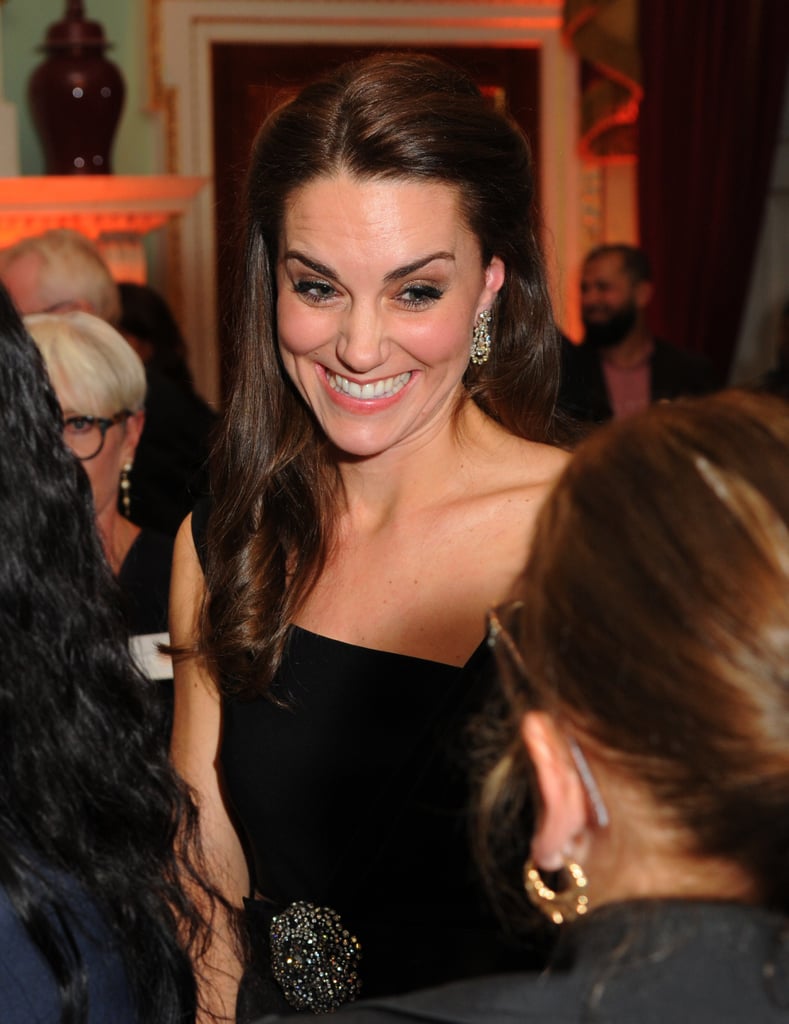 The "I Wonder What's For Dinner Tonight"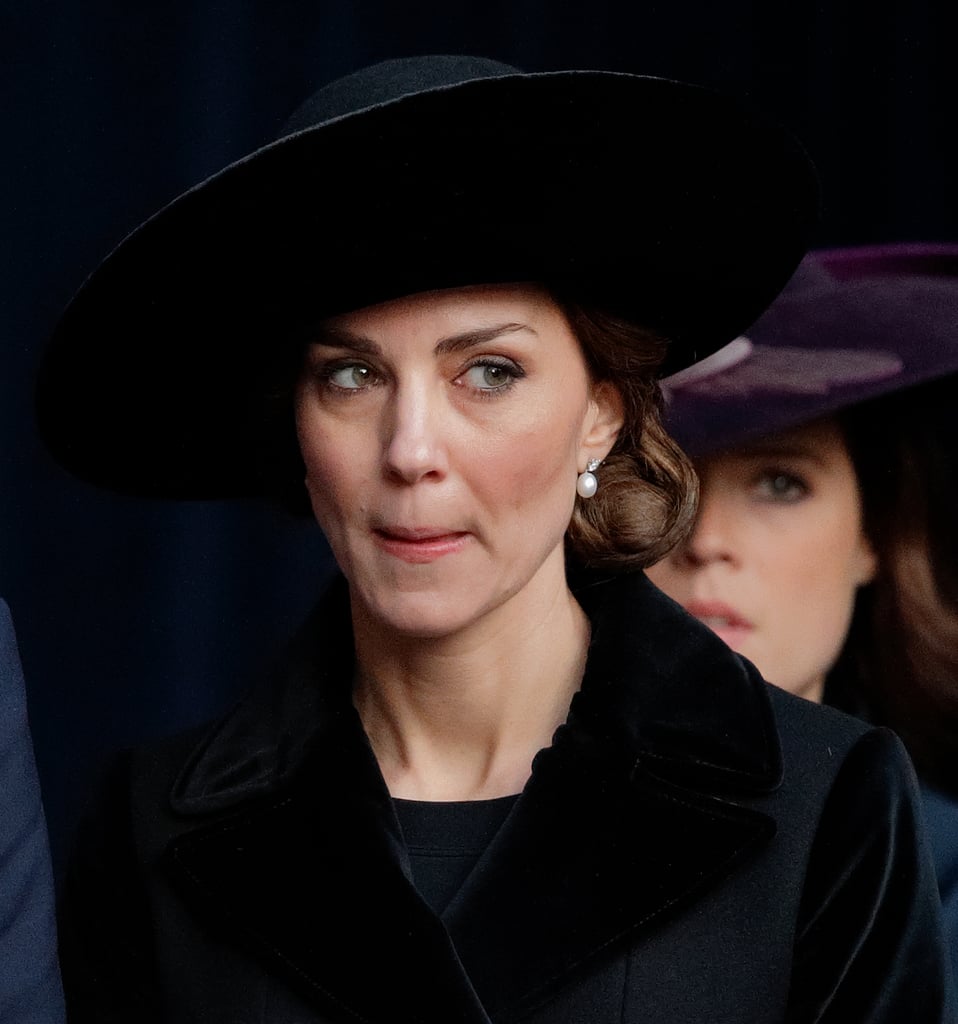 The "Muahaha"
The "What Did You Say?"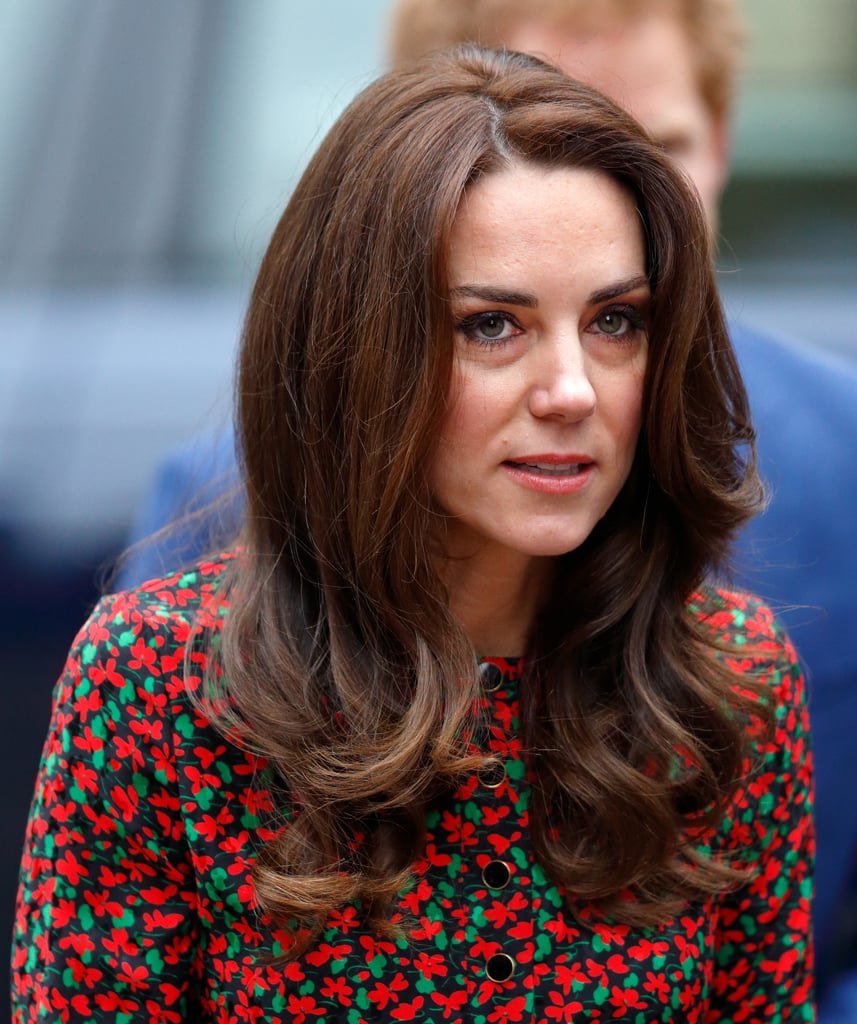 The "Ugh, This Is So Gross"