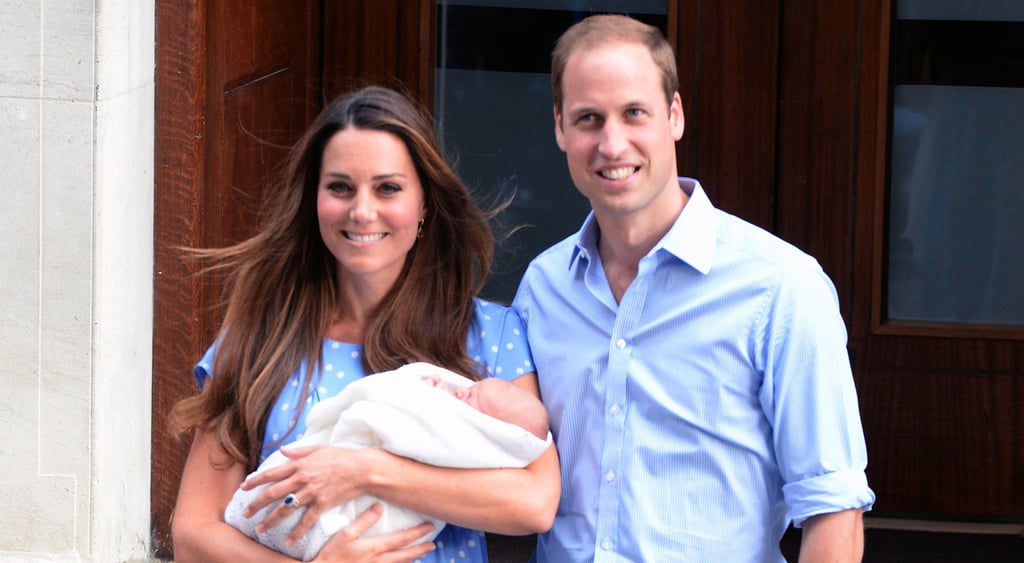 Source: Getty / Anwar Hussein [1]
Kate Middleton and Prince William reportedly missed out on seeing Prince George's first crawl [2] when they took a parents-only vacation in the Maldives earlier this month.
Ashton Kutcher [3] and Mila Kunis [4] had been talking about having kids [5] for the past year.
Angelina Jolie [6] took her kids on a shopping spree [7] in Las Vegas and "raised an eyebrow" when Pax bought a "swearing finger" toy.
Channing Tatum [8] granted the wish [9] of a teen girl with stage-four brain cancer who had "a kiss from Channing" at the top of her bucket list. Watch his video message below.
Post [10] by Alisa's Butterflies [11].
Two firefighters were killed on Wednesday while fighting a blaze in Boston [12].
Leland Yee, a California state senator, was arrested on charges of arms trafficking and corruption [13].
Ken Fosse, the creator of Teddy Ruxpin, has died. See a vintage Teddy commercial below.
L'Wren Scott left her entire estate [14] to Mick Jagger. She was put to rest earlier this week.
April Fools' Day is right around the corner, which means you'll have to watch out for co-worker pranks [15] at work.
Wu-Tang Clan is releasing just one copy [16] of its secret album. They will also host listening parties for the album at art galleries around the world.
Trending: apparently men know nothing about the female anatomy [17].
Your daily dose of cute: a dog shared his peanut butter treat with his stuffed friend.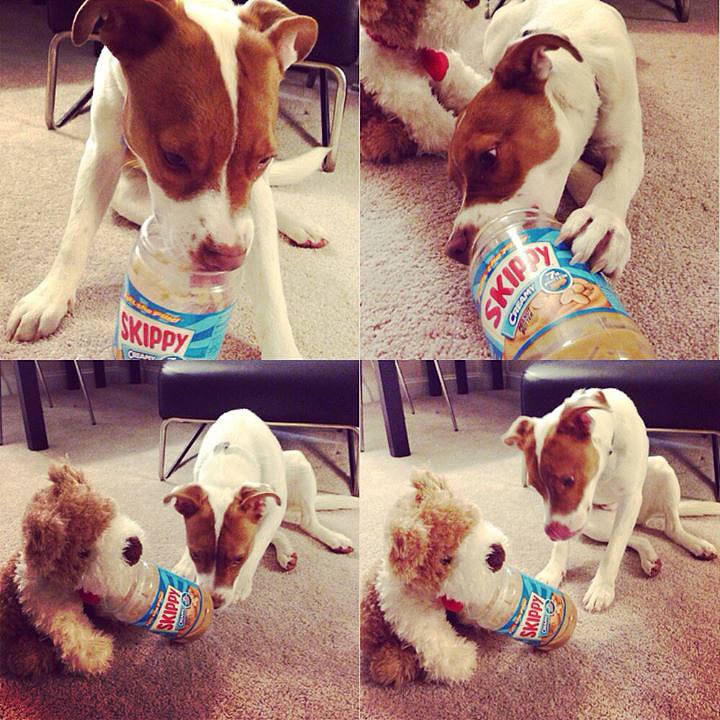 Source: Imgur [18]