Kendall Jenner is making her first time at the Cannes Film Festival count. On Wednesday, Kendall got glamorous to take a trip down the festival's famous red carpet for the opening ceremony and premiere of Grace of Monaco [1]. She was joined at the event by a slew of other beautiful women, including Blake Lively [2], Zoe Saldana [3], and Grace of Monaco star Nicole Kidman [4]. On Thursday, she was a bit more low-key, drinking Champagne at L'Eden Rock and snapping cute photos with her friends at the Martinez Hotel's pier. She excitedly posted a selfie of the stunning view of the French Rivera [5], writing, "Thoroughly enjoying the South of France," and later hit up a start-studded bash in a teeny-tiny dress.
Kendall isn't in town to premiere a movie, but she was spotted taking part in a photo shoot at one of the city's glamorous hotels. (No word on if any bikinis were involved [6], though.) Her Cannes stop will likely make for an easy transition to attend Kim Kardashian [7]'s wedding [8] weekend, which will kick off in Paris. Kim and Kanye West [9] will be getting married in Europe in a little over a week.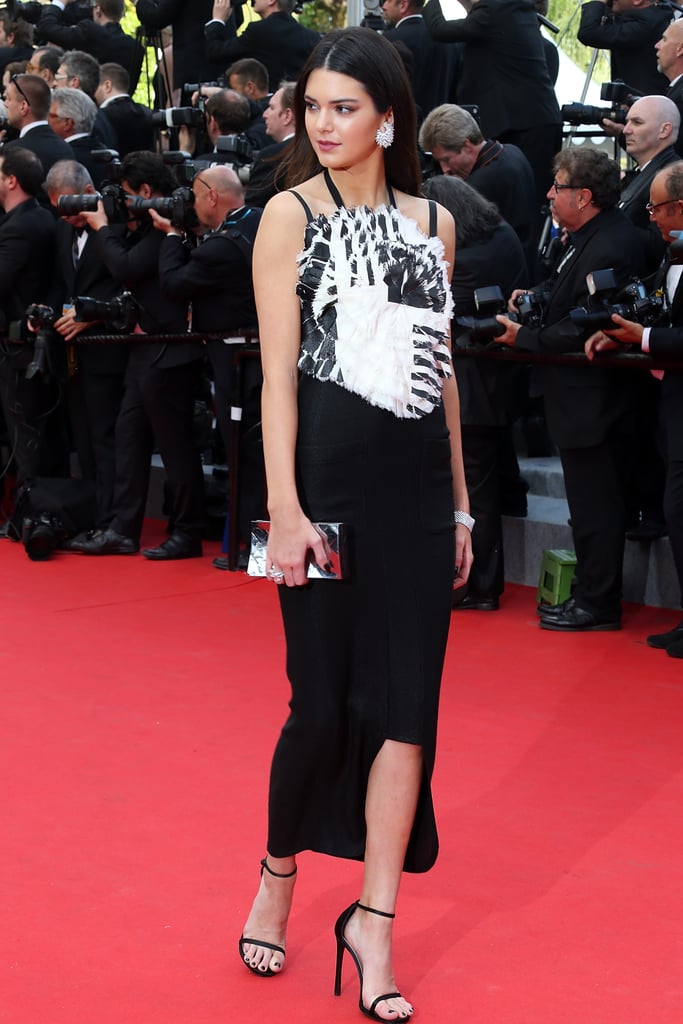 Kendall attended the Cannes Film Festival's opening ceremony and premiere of Grace of Monaco on Wednesday.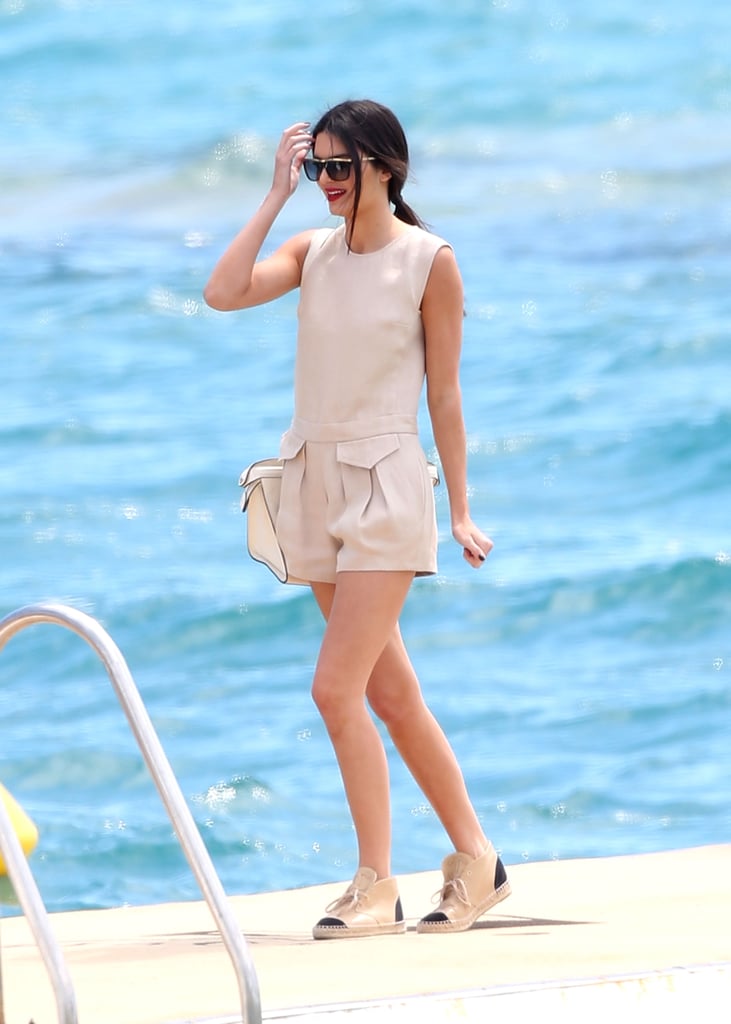 Kendall played around with friends at the Martinez Hotel beach on Thursday.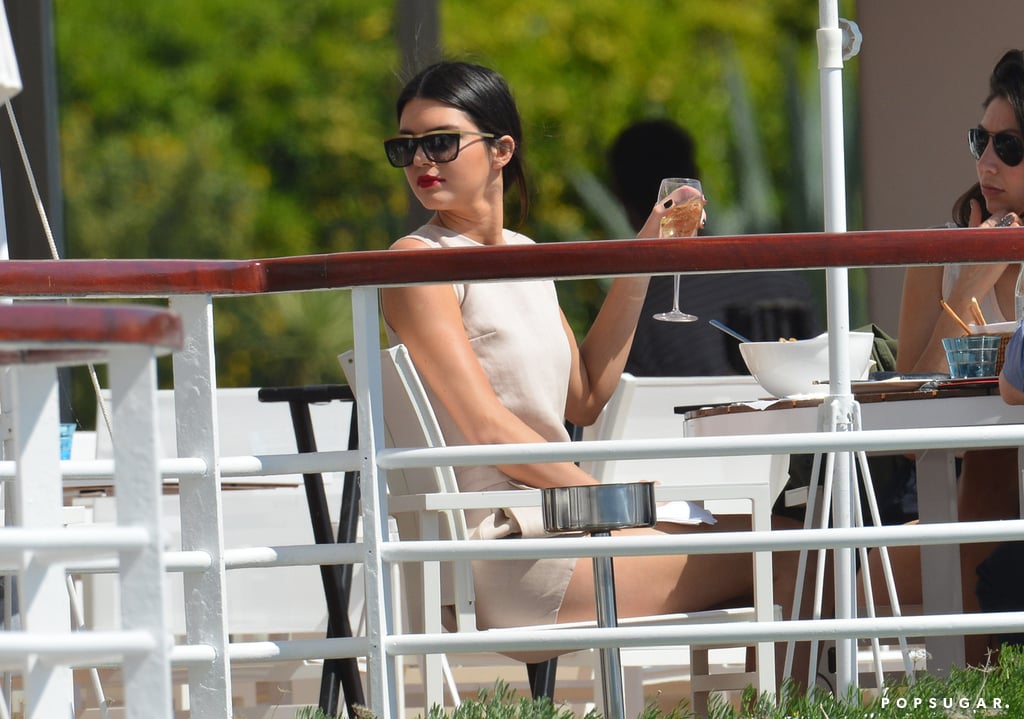 Kendall also sipped champagne at L'Eden Rock.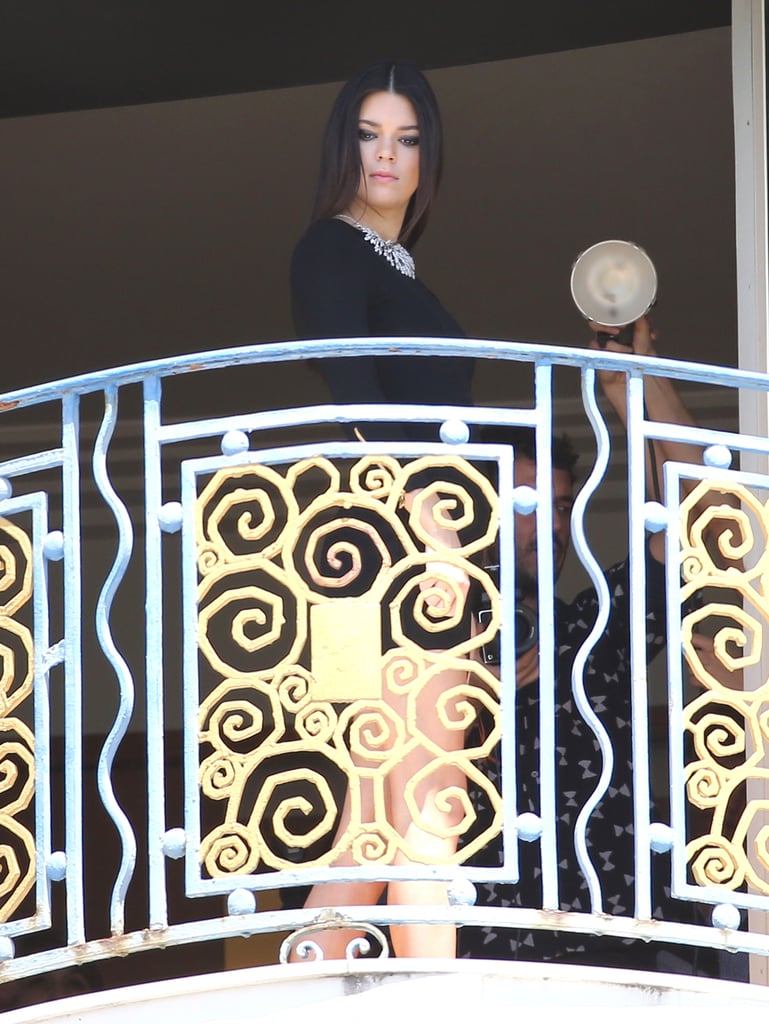 Kendall took part in a photoshoot at a hotel on Thursday.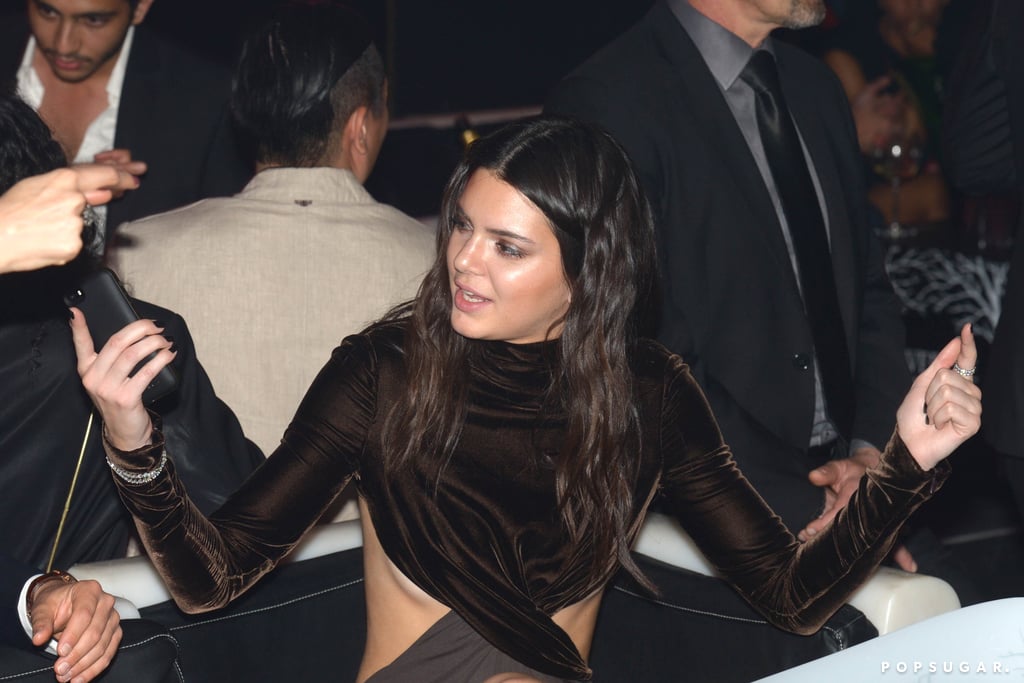 Kendall hit up a star-studded bash on Thursday night.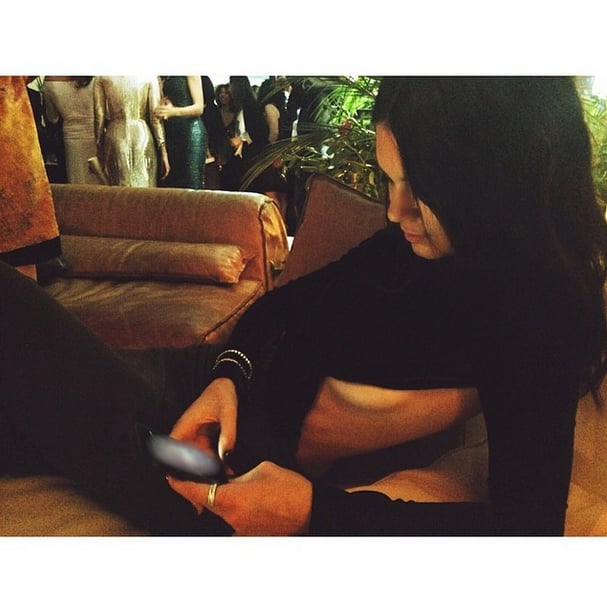 Kendall captioned this Instagram picture, "A little side boob never hurt nobody."
Source: Instagram user kendalljenner [10]