Kendall Jenner made her Vogue debut [1], modeling in the June/July issue of Vogue Paris.
Brad Pitt was attacked at the Maleficent red carpet [2]. He was reportedly punched in the face by notorious prankster and Ukrainian TV personality Vitalii Sediuk.
Adam Levine and his fiancée, Behati Prinsloo, have set a wedding date and location [3]. They will reportedly wed this Summer in Cabo San Lucas, Mexico.
Hulu is in talks to revive Community [4]. The company is reportedly looking to make a sixth season.
The most expensive Starbucks drink [5] has been found. A customer created the "Sexagintuple Vanilla Bean Mocha Frappuccino," which would cost $54.75. However, he used a free drink reward and didn't have to pay for the 60-shot monstrosity.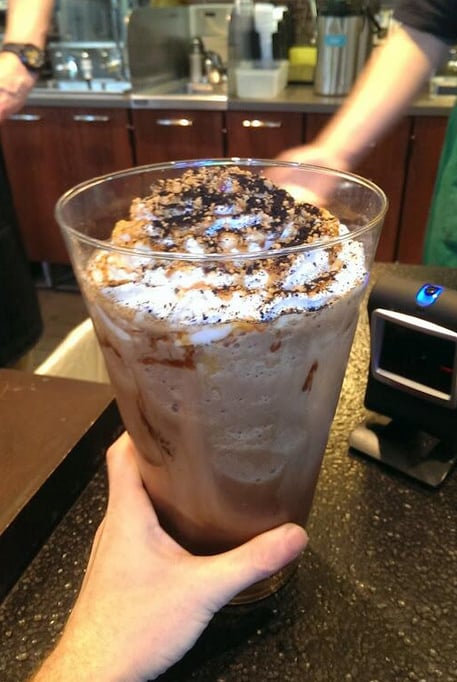 Source: Twitter user ACIFH [6]
LeVar Burton has launched a Kickstarter to revive Reading Rainbow [7]. In one day, it made much more than its $1 million goal.
Clueless star Stacey Dash joined Fox News [8] as a contributor. What would Cher Horowitz think?
The main search area for missing Malaysian Airlines flight 370 has been discounted [9]. Officials say the pings at the center of the search are no longer believed to be from the plane's black box.
A Nigerian official says four kidnapped girls have escaped their Boko Haram captors [10] and reunited with their families.
Meet Barbie Thomas, the armless professional body builder [11] who received a standing ovation at her first bodybuilding championship.
Apparently vintage cell phones are back in style [12]. We're not talking Razrs or Sidekicks — we mean Zack Morris-style brick phones from the '80s.
Your daily dose of cute: when it's puppy dinosaur vs. dinosaur toy, we all win.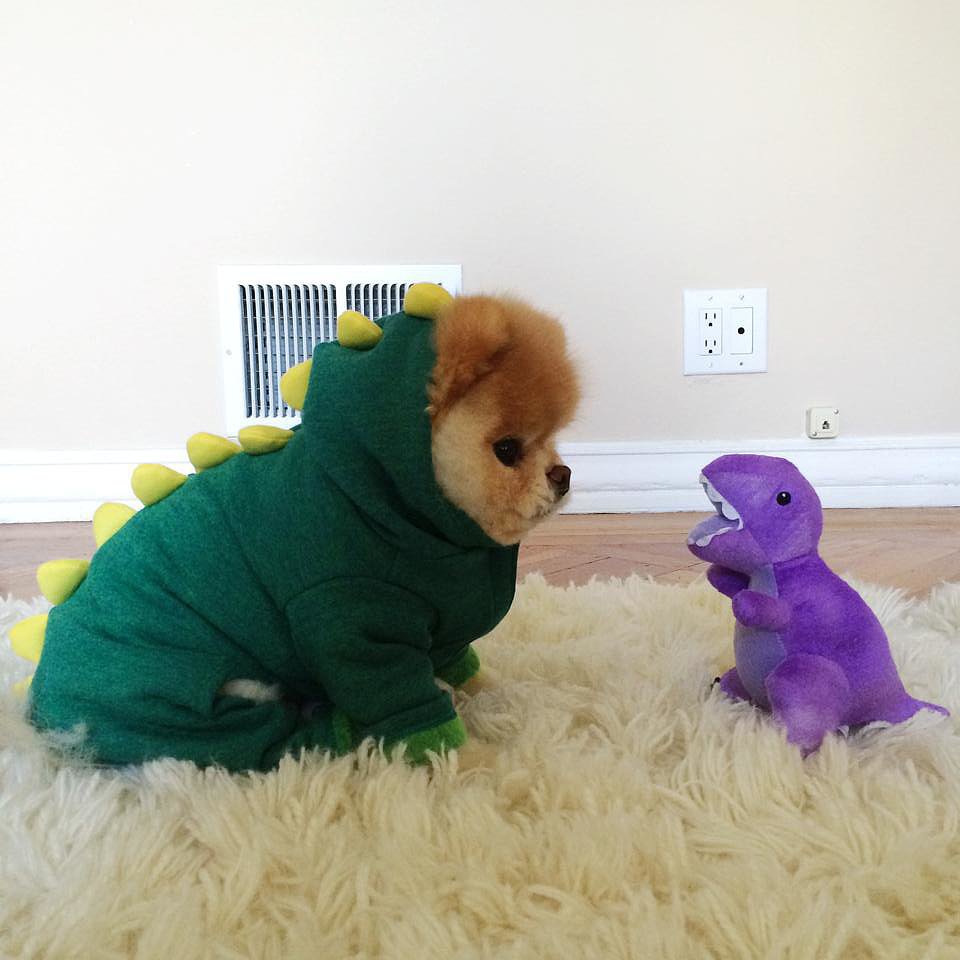 Source: Imgur [13]; Front Page Image Source: Getty / Gregg DeGuire [14]