Khloé Kardashian may officially turn 30 on Friday, but she started the party early on Thursday night, when she hosted a special birthday celebration with her family. She was joined by her sisters, including Kendall Jenner and nonblond Kim Kardashian [1], as well as her new boyfriend, rapper French Montana [2]. Although rumors popped up earlier this month that Kim isn't a fan of Khloé's new man [3], Kim didn't show any signs of drama when she posed for photos with the rapper alongside Kris Jenner and jewelry designer and Kardashian family friend Lorraine Schwartz. He later surprised his love with a new white Jeep [4], which he presented to her in front of all of her family and friends. Notably absent from the event was Bruce Jenner, who was holding down the fort in Malibu, CA; Kim's husband, Kanye West [5]; and Rob Kardashian, who is currently feeling the heat after photos of him in a room with weed and sizzurp paraphernalia [6] surfaced.
Source: FameFlynet [7], Instagram [8]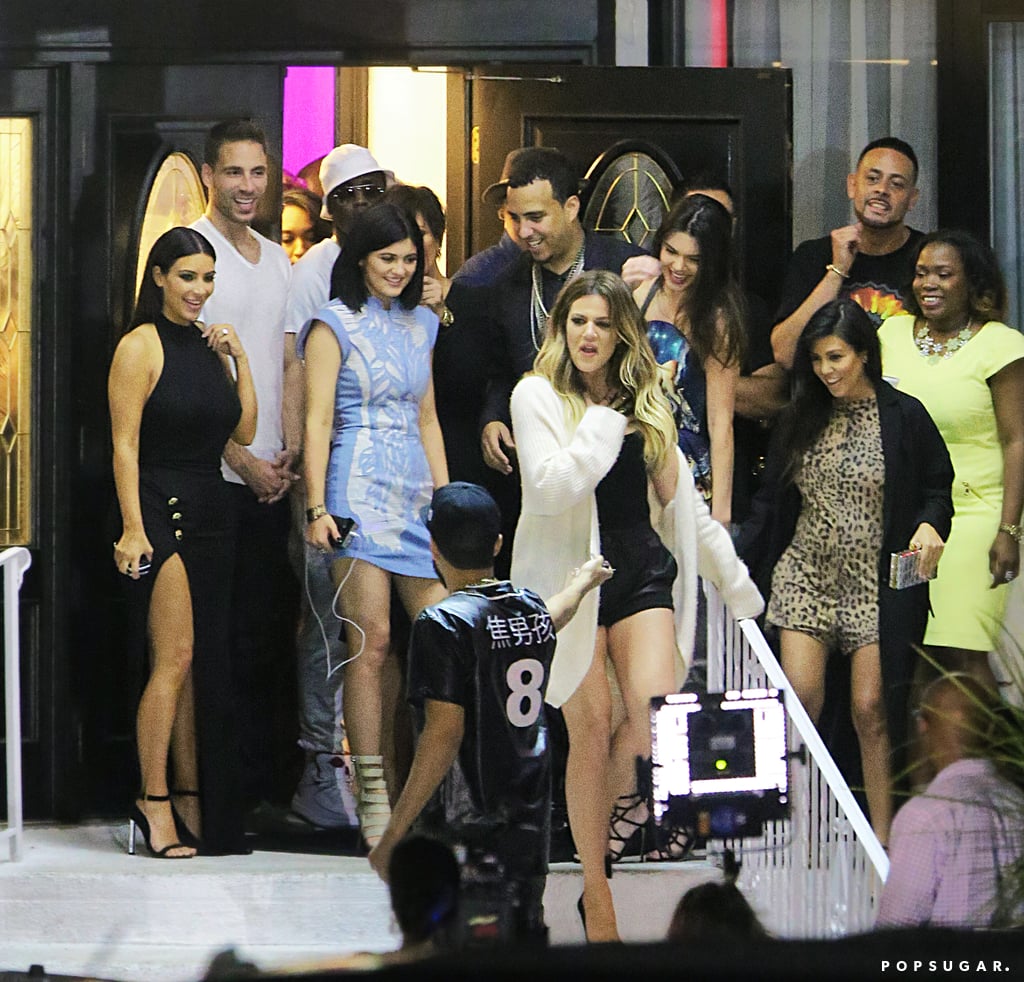 French Montana presented Khloé with a new car for her birthday.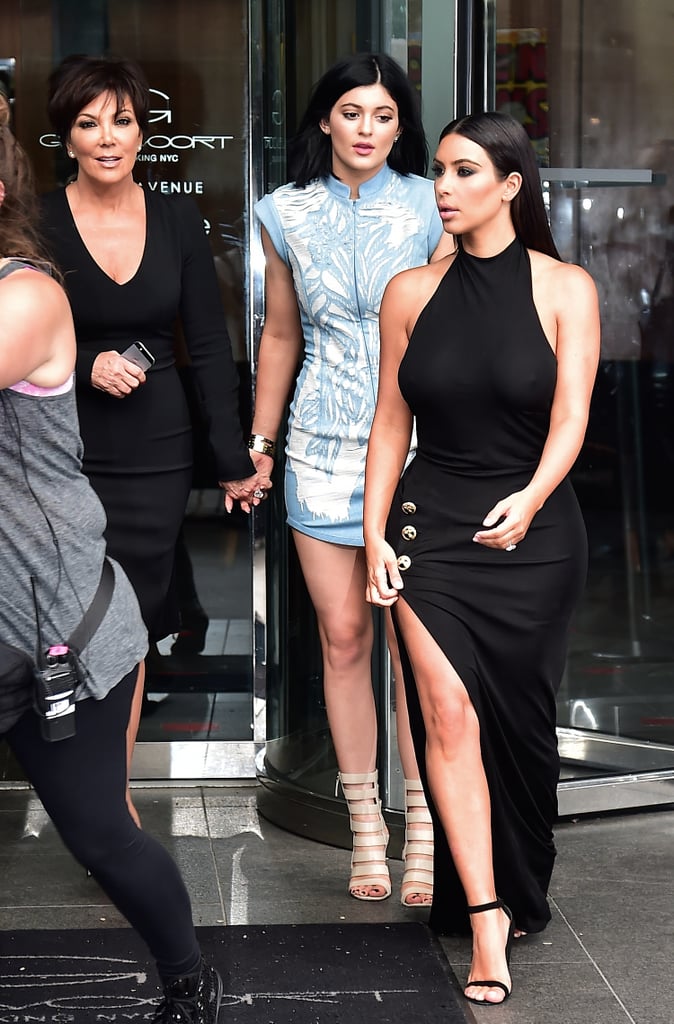 Kris, Kylie, and Kim left their hotel to head to the birthday bash.
French posed for photos with the Kardashian family.
Source: Instagram user krisjenner [9]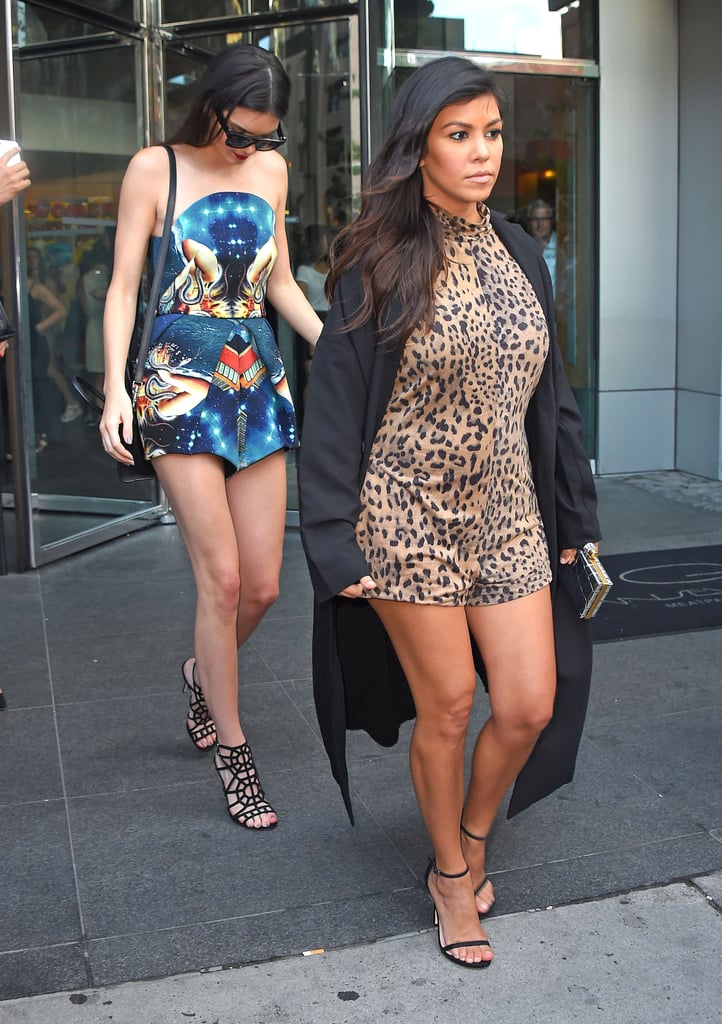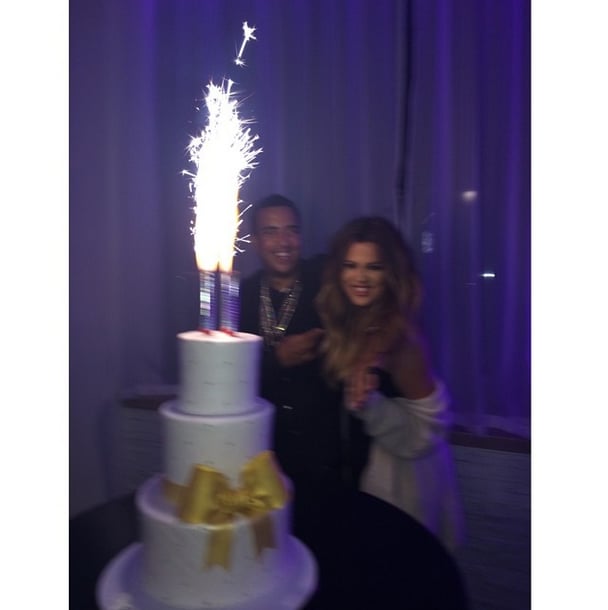 Source: Instagram user khloekardashian [10]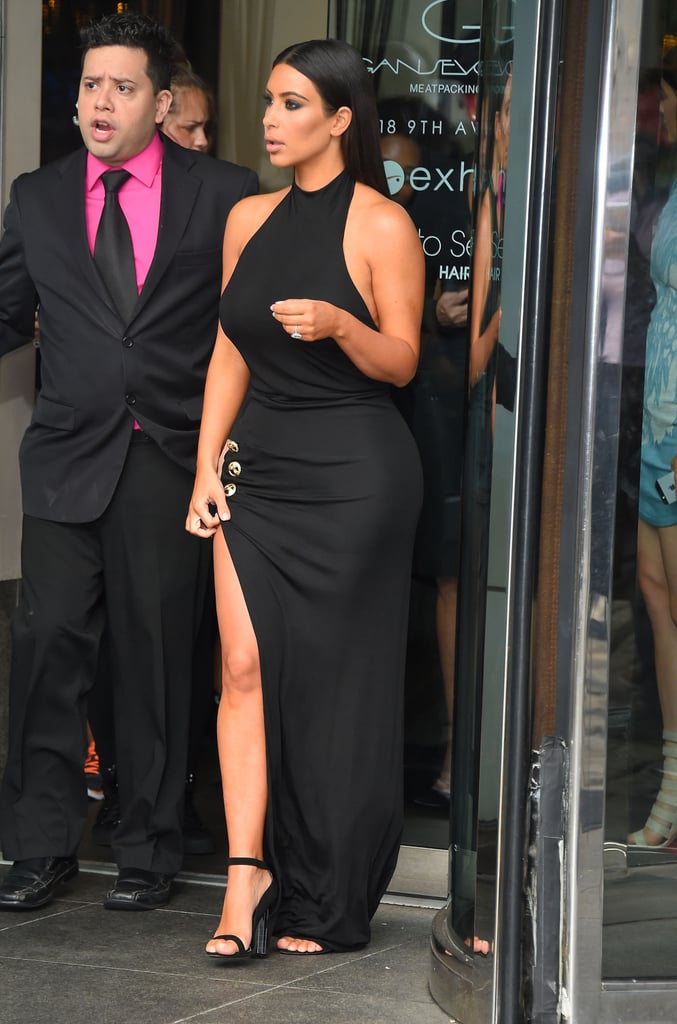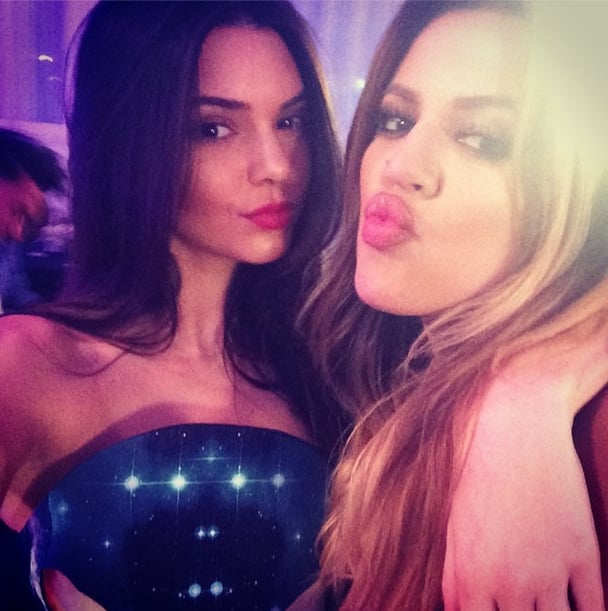 Source: Instagram user kendalljenner [11]