Khloé Kardashian may have a new boyfriend, NYC-based rapper French Montana. After she stepped out with the MC twice over the weekend — first at the 16th birthday party for Diddy [1]'s son, Christian Combs, and again at a Phoenix strip club — rumors began to fly that Khloé and French Montana are a new couple. For the record, Khloé did share a snap [2] on Instagram with a group of friends that included French (real name Karim Kharbouch), and the two also looked quite cozy in a similar photo shared by French himself [3] two weeks ago. It's been about four months since Khloé officially filed from divorce [4] from Lamar Odom, so it makes sense that she would be getting back in the game, though she has yet to confirm or deny the rumored romance. In the meantime, here's a bit of background on Khloé's possible new paramour.
Source: Getty / Cindy Ord, Chelsea Lauren [5]
He Was Born in Morocco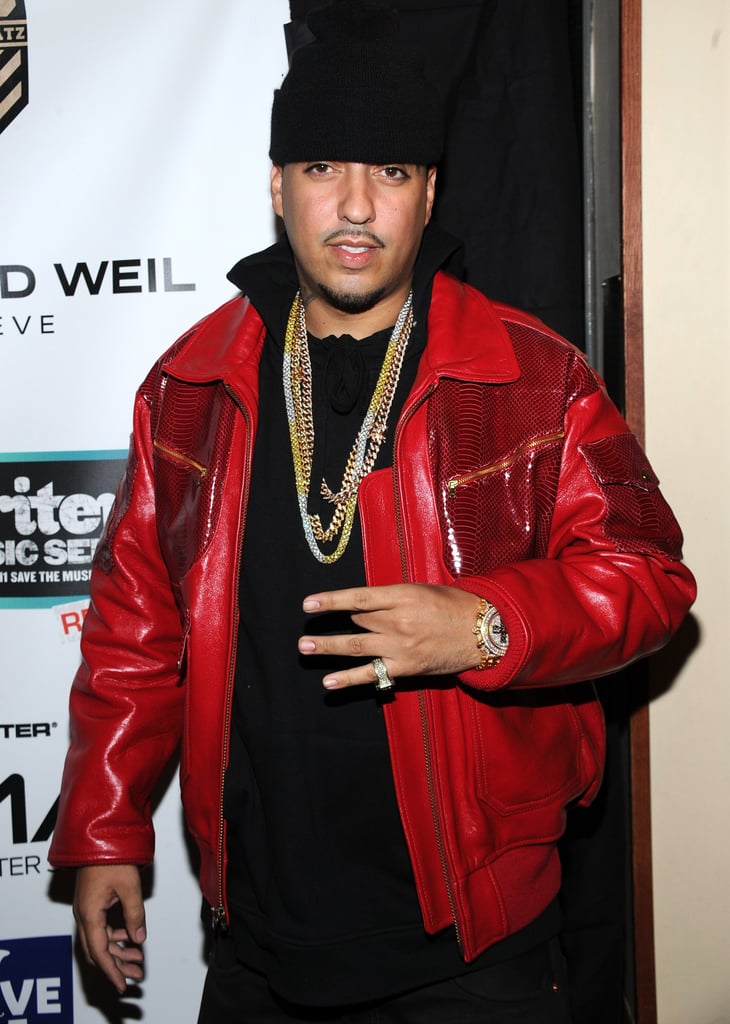 French Montana was born Karim Kharbouch in Rabat, Morocco. He speaks Arabic and yes, French. He and his family moved to the Bronx, New York, when he was 13, and that's where he learned English.
He Was Married, and Has a Son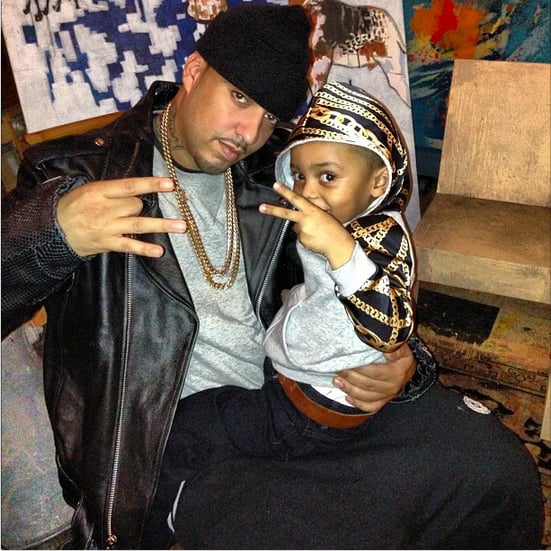 French married Deen Kharbouch in 2007. They have one son, Kruz, who was born two years later. The couple separated in 2012.
Source: Instagram user frenchmontana [6]
He's Been Shot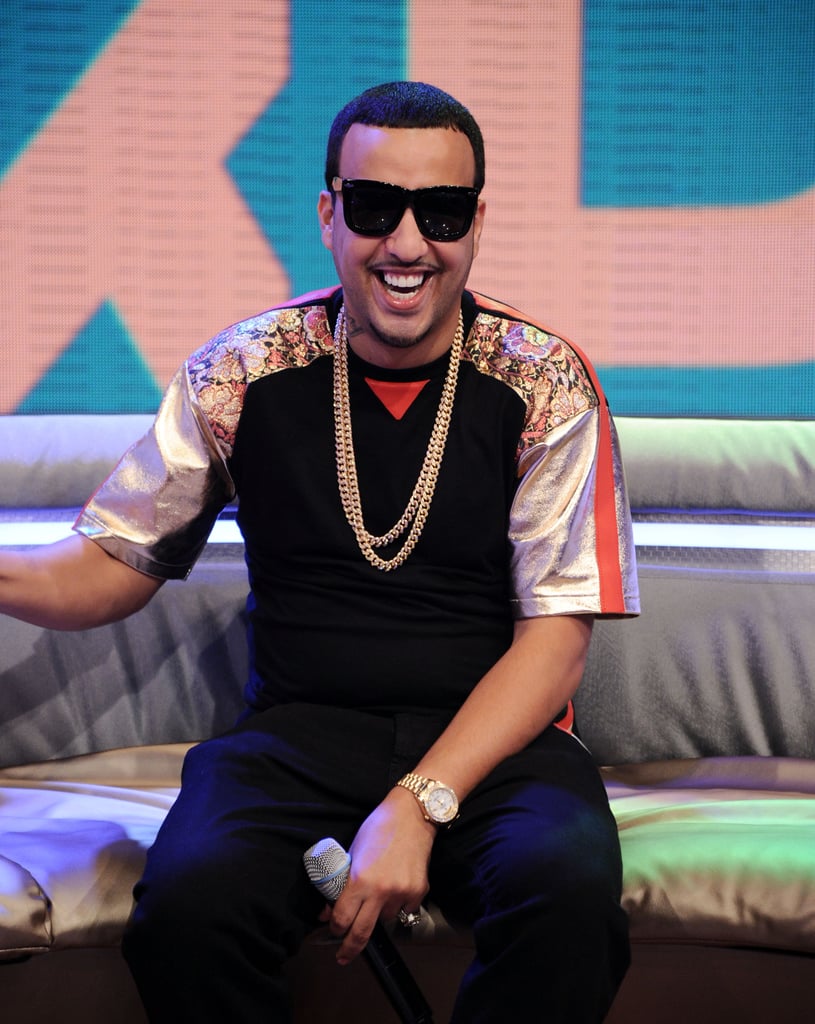 In 2003, French was shot in the head as he was leaving a recording studio in NYC. He was taken to the hospital after the incident and survived.
He's BFFs With Diddy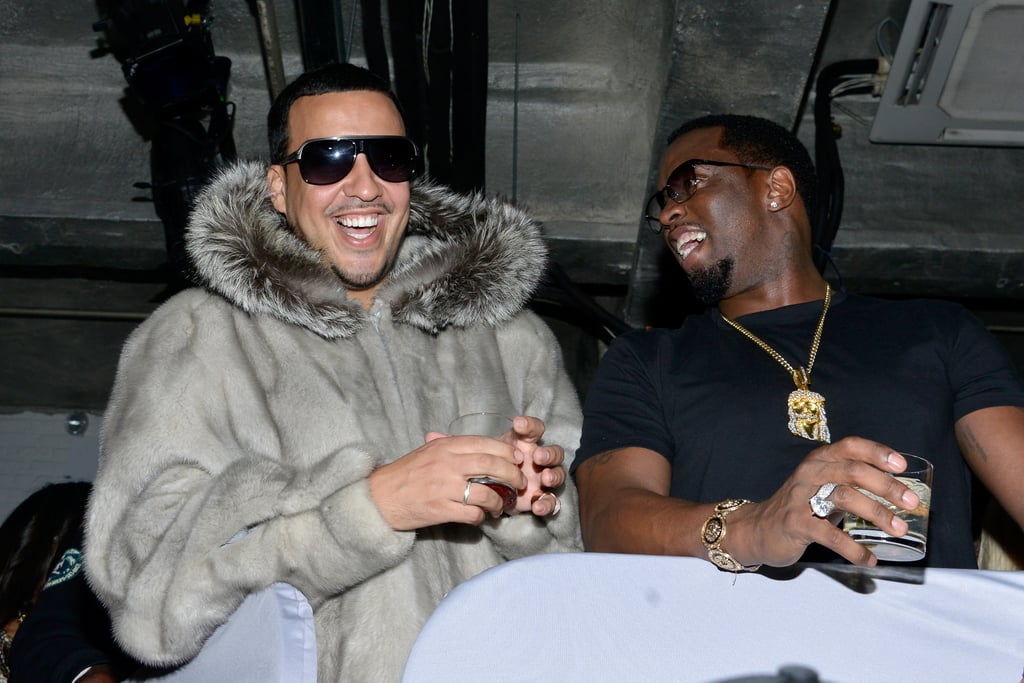 In December 2011, French signed a record deal with Diddy [7]'s Bad Boy Records, as well as Interscope Records. The two are often seen out and about together. French has also worked with Rick Ross, Drake, DJ Khaled, and Wiz Khalifa.
He's Done Three Songs With Miley Cyrus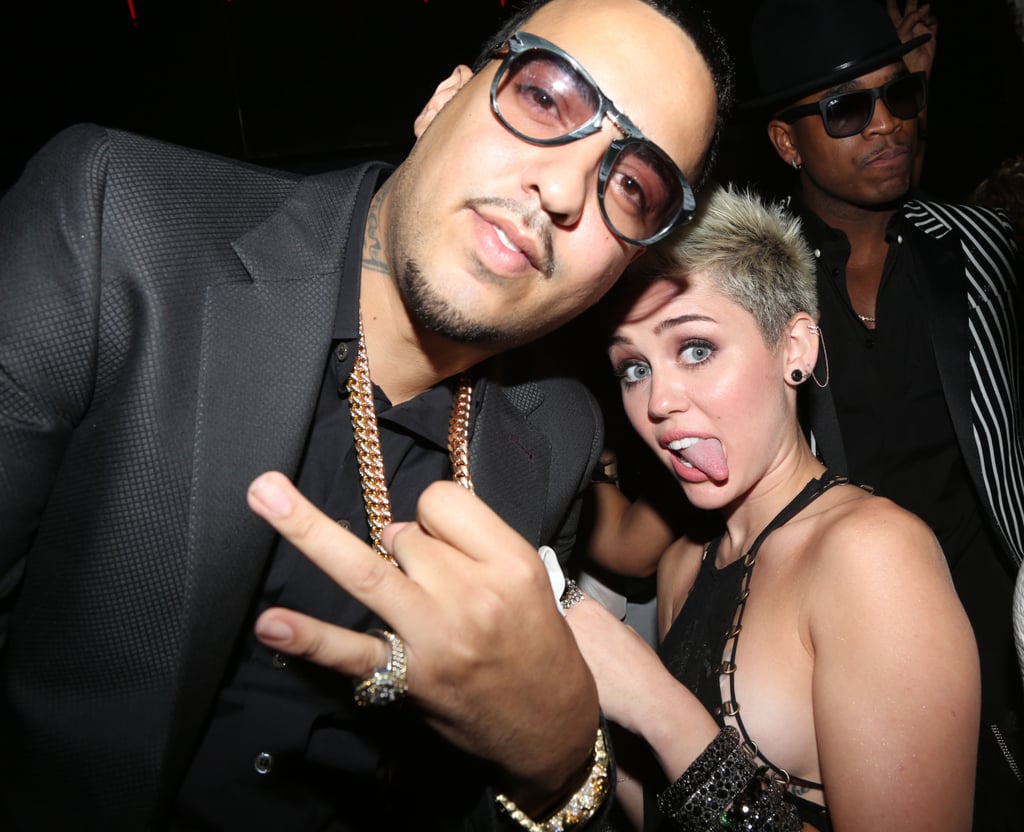 French hopped on the track "FU" for Miley's Bangerz album, and she returned the favor by lending her vocals to a remix [8] for his song "Ain't Worried About Nothin'." They also worked together on the Will.i.am song "Feelin' Myself." [9]
He's Also Done This Song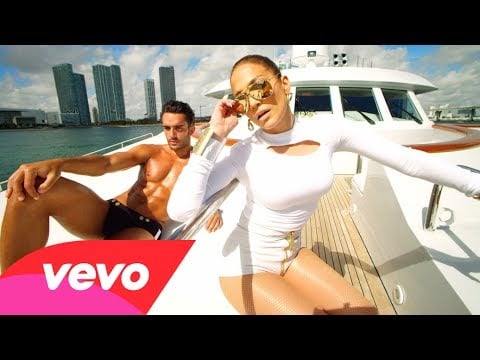 The steamy video for Jennifer Lopez's "I Luh Ya Papi," [10] which features French Montana, dropped last month.
And This Song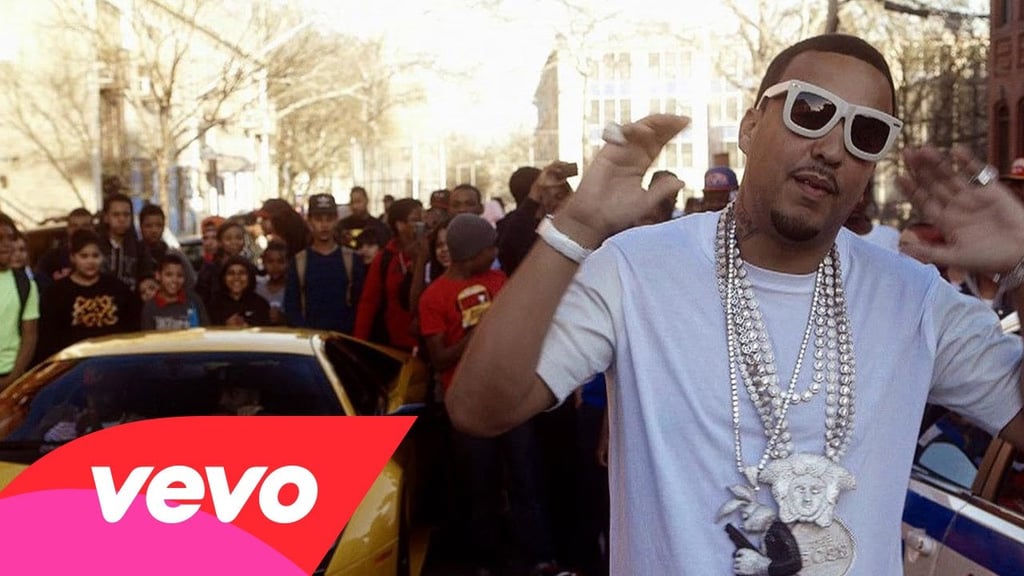 The original "Ain't Worried About Nothin'" video was shot in the Bronx neighborhood where French Montana grew up.
And This Song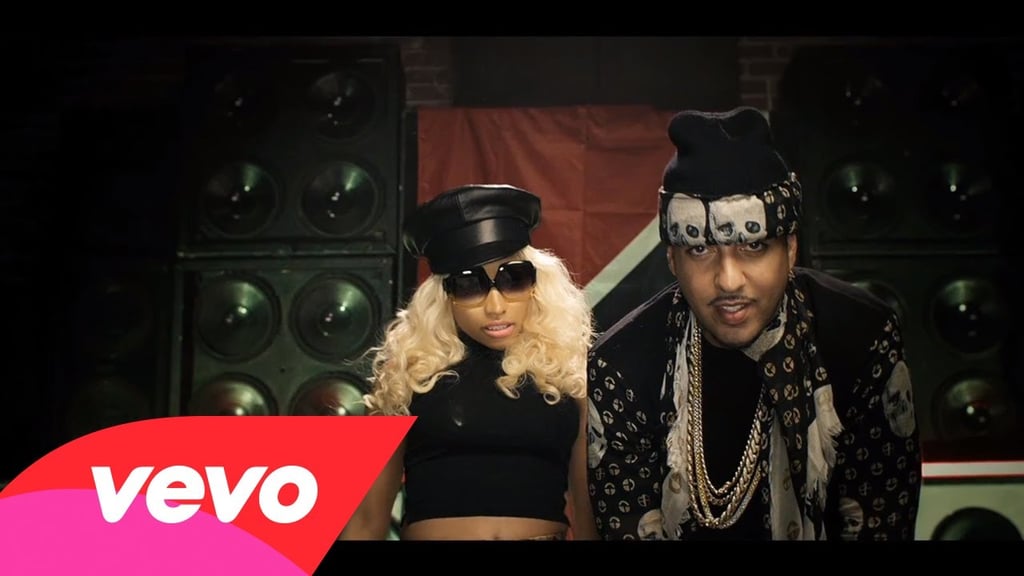 "Freaks" features Nicki Minaj.
And This Song, Too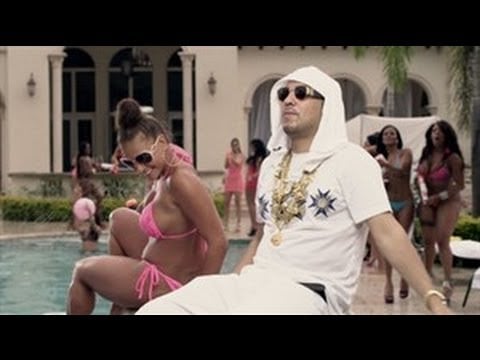 "Pop That" is a bonafide party pleaser.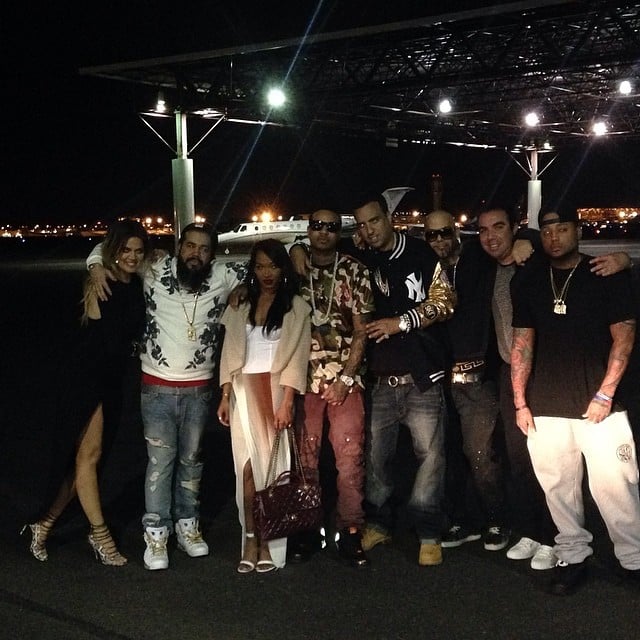 Do you think French Montana and Khloé Kardashian would make a cute couple?
Source: Instagram user khloekardashian [11]