Kim Kardashian [1] left her apartment in NYC on Wednesday sporting what looked like stick-straight, freshly dyed blond locks [2]. The hair change caused a bit of a frenzy, but she later revealed on Instagram that it was only a wig. On Thursday morning she was back out in the Big Apple with her usual dark 'do.
Before making her way East, Kim celebrated her daughter North's first birthday [3] with family and friends in LA. She and husband Kanye West [4] pulled out all the stops for their little one, turning the backyard into a fun music-festival-themed event they called Kidchella. Keep reading to see photos of a very blond, very tan Kim Kardashian in NYC.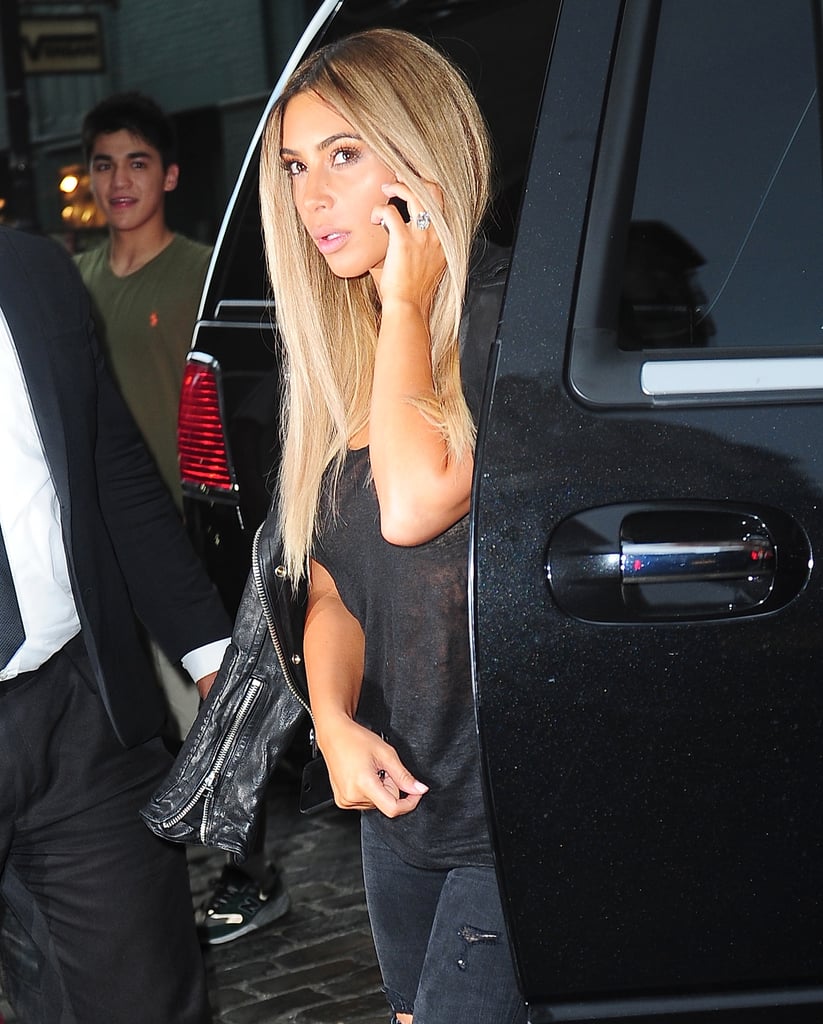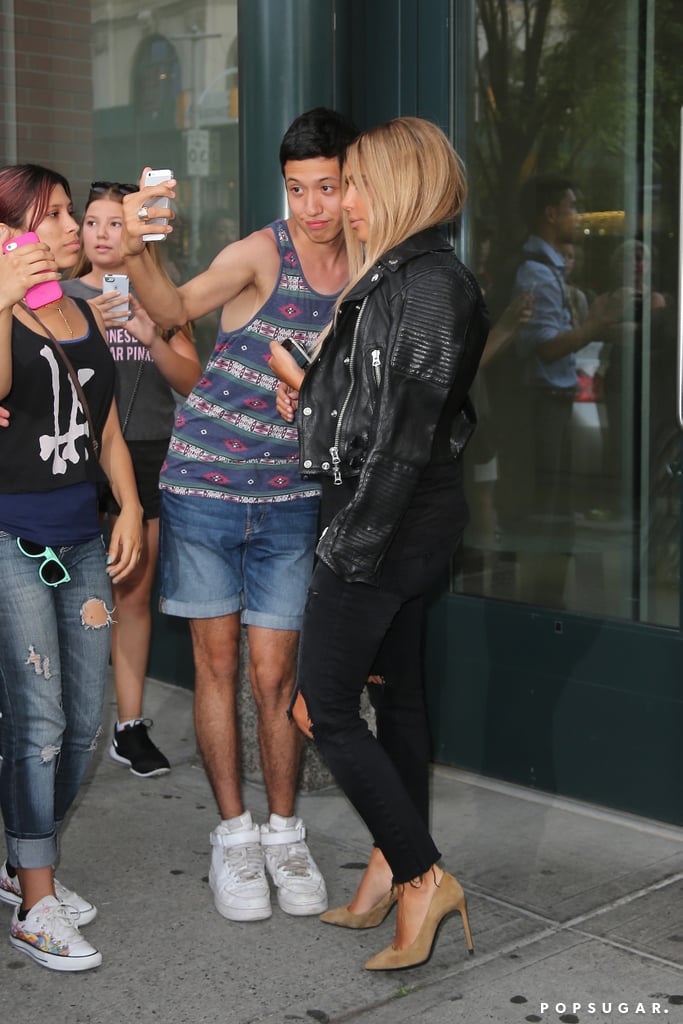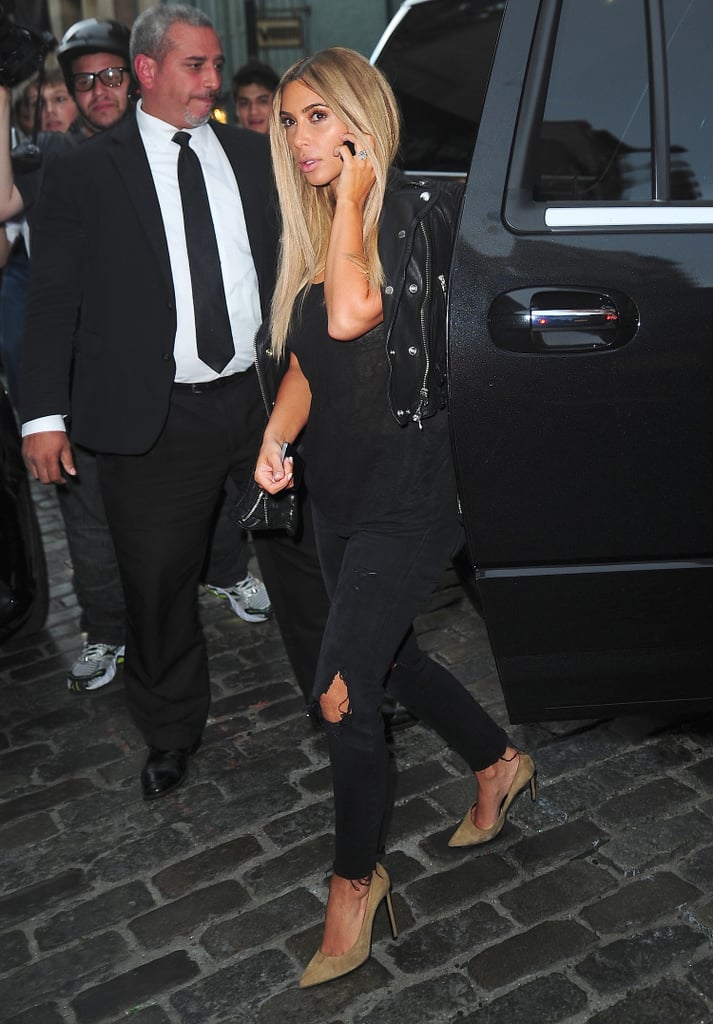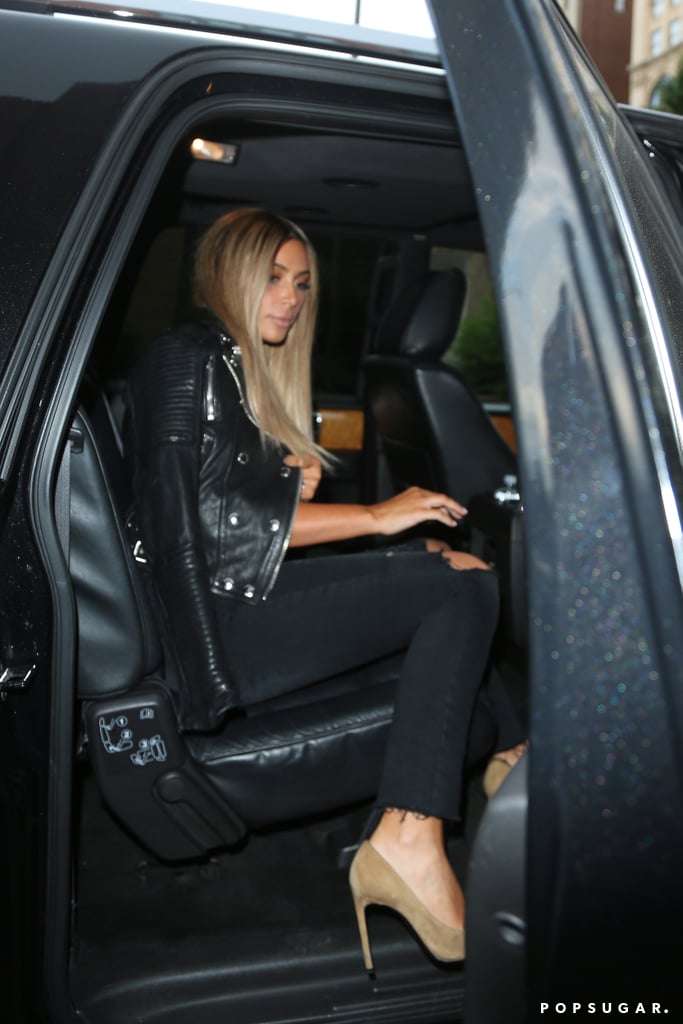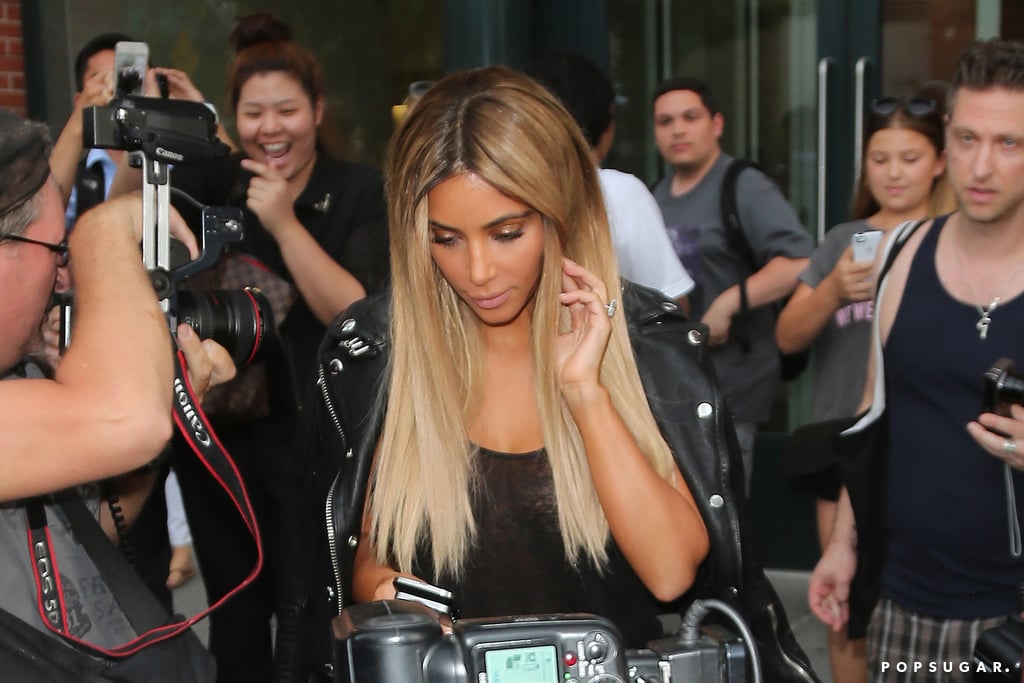 Can't get enough of Kim Kardashian [5]? Check out more recent posts:
NSFW! Kim Kardashian's Revealing Mexico Bikini Photo Shoot [6]
All the Times Kim Kardashian Showed More Cleavage Than You Thought Possible [7]
All the Krazy Kardashian Business Ventures You Forgot About [8]
Kim and Kanye Wedding [9] Pictures You Haven't Seen!