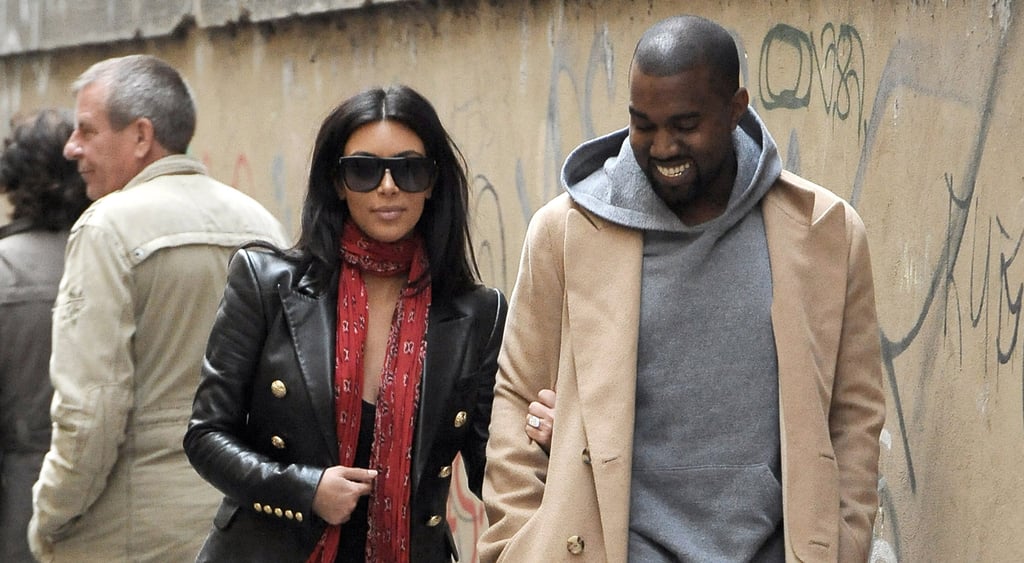 Source: Getty / isifa [1]
Kim Kardashian is reportedly ready for baby No. 2 [2], and Kanye West wants a boy. She may keep her new pregnancy quiet "until she's five months along" so no one scrutinizes her body.
Kristen Bell opened up about her second pregnancy [3] and admitted she and husband Dax Shepard are "completely stumped" on a name for their baby.
Eva Mendes reportedly kept her pregnancy under wraps [4] by barely leaving the house. She and Ryan Gosling had also "definitely discussed children before," so having a baby was "a long time coming."
Anna Paquin said goodbye to her days as True Blood's Sookie Stackhouse by dyeing her hair purple and blue [5] like a "mermaid":
.@Auracolorist [6] just fulfilled my teen dream of being a mermaid. @_smoyer [7] whatcha think? pic.twitter.com/pui5KSdyP0 [8]

— Anna Paquin (@AnnaPaquin) July 16, 2014 [9]
Shannon Guess Richardson, the woman who sent President Barack Obama ricin-tainted letters last year [10], was sentenced to 18 years in prison and must pay $367,000 in restitution. The US attorney's office called it "one of our must unusual, even bizarre cases."
A federal judge in Orange County, CA, has ruled that California's death penalty is unconstitutional [11]. He says the long delays in executions violate the ban on cruel and unusual punishment.
Here's a "Fancy" parody that everyone can relate to: "I'm So Hungry." Watch the video of two Muslim women rapping about what it's like to fast all day during Ramadan and eat a feast after sundown.
After announcing that Thor will now be a woman, Marvel revealed a new Captain America [12] in the comics on The Colbert Report. Sam Wilson, formerly the Falcon, will take on the role.
There is now a Tesla that you can finally afford. The new Model 3 sedan is half the price [13] of its other four-door model and costs $35K.
Your daily dose of cute: this husky pup and his mom are here to make your day.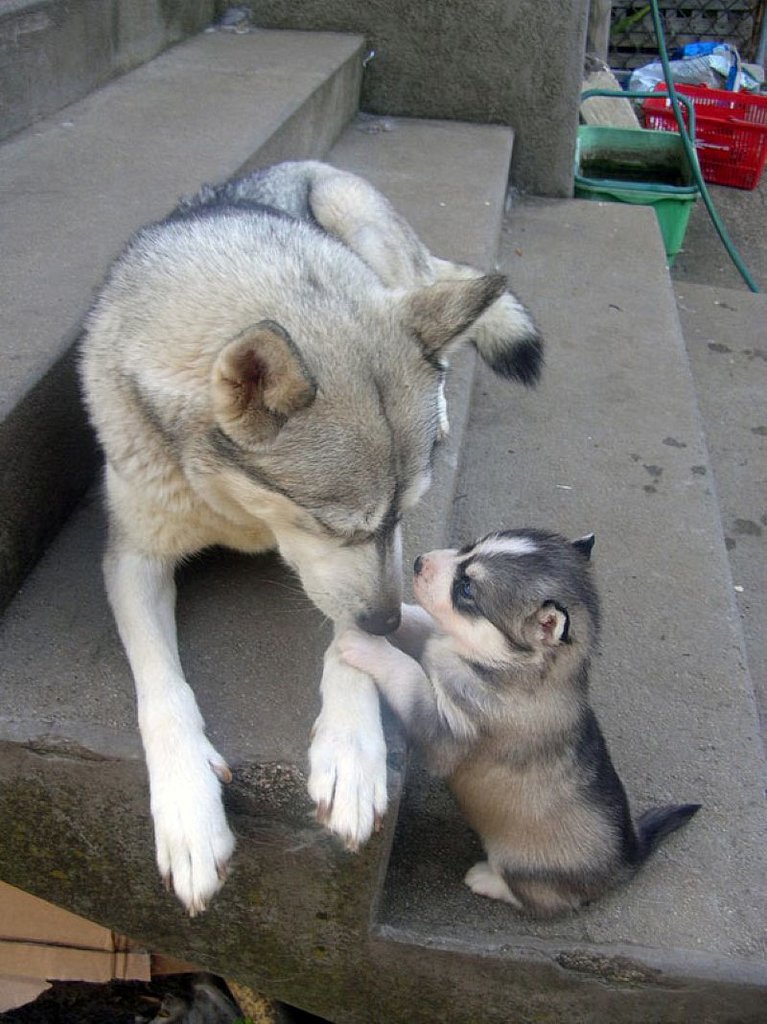 Source: Imgur [14]