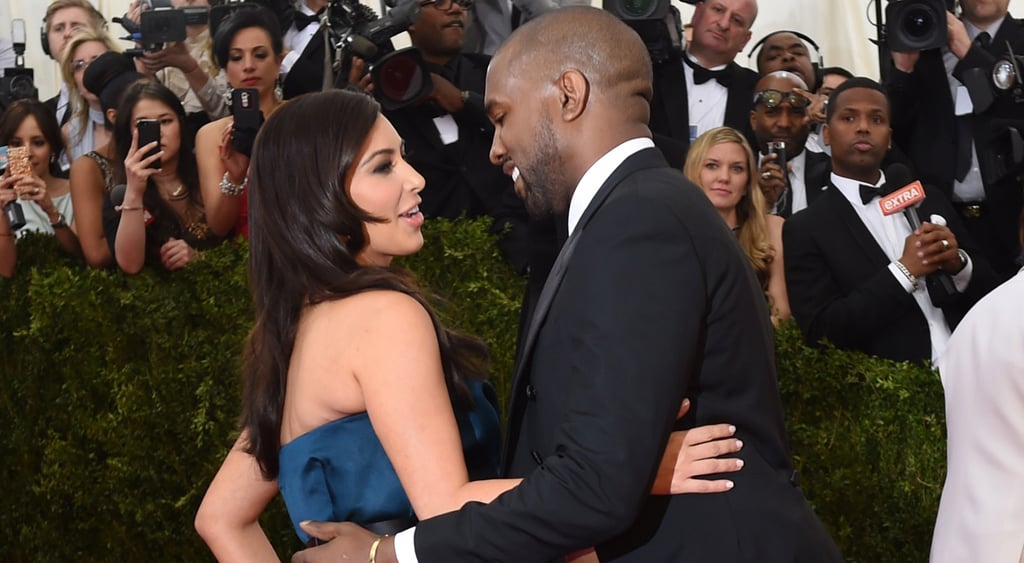 Source: Getty / Timothy A. Clary [1]
Kim Kardashian and Kanye West both reportedly want more kids [2]. However, Kim wants to wait a little while to "feel more like herself" first.
Former 90210 star AnnaLynne McCord opened up about her traumatic past. She revealed she was a victim of sexual assault [3], which led to suicidal thoughts.
Vitalii Sediuk, the red carpet "prankster" who attacked Brad Pitt on the red carpet this week, may be barred from all high-profile events in LA [4]. He will reportedly also be charged with trespassing and potentially more.
Hilary Duff chopped off her hair [5]! See her new shorter 'do.
The Wonder Years cast reunited [6] 21 years after the show ended. Feel the nostalgia:
Big shout out to @TimeLifeUS [7] for a great day yesterday. #WonderYearsDVD [8] #ComingSoon [9] pic.twitter.com/mRZBcFPIar [10]

— Josh Saviano (@joshsaviano) May 29, 2014 [11]
President Obama said he will have a "serious conversation" with Veterans Affairs Secretary Eric Shinseki [12] about whether he's able to handle veterans' care. The most recent case was in Pittsburgh, where more than 700 veterans waited over two years for help. Before Obama could meet with him today, Eric issued an apology for the problems and announced he's firing senior staff at the Phoenix VA hospital to help fix the issues.
Hackers in Iran reportedly have spied on US officials [13] using social media for three years, connecting to at least 2,000 people.
Donald Sterling's estranged wife, Shelly Sterling, sold the LA Clippers [14] to former Microsoft CEO Steve Ballmer for $2 billion.
Daniel Craig, Rod Stewart, and Will.i.am are just a few of the stars in Prince Harry's video to support the Invictus Games, which help support wounded veterans and will take place in September.
The national spelling bee ended in a tie [15] this year. Can you spell their winning words, "stichomythia" and "feuilleton"?
See the latest spaceship, SpaceX [16], which has advanced technology to be the first ship to transport humans to the International Space Station and back to Earth.
Your daily dose of cute: this possum ate so many sweets that he couldn't escape the bakery.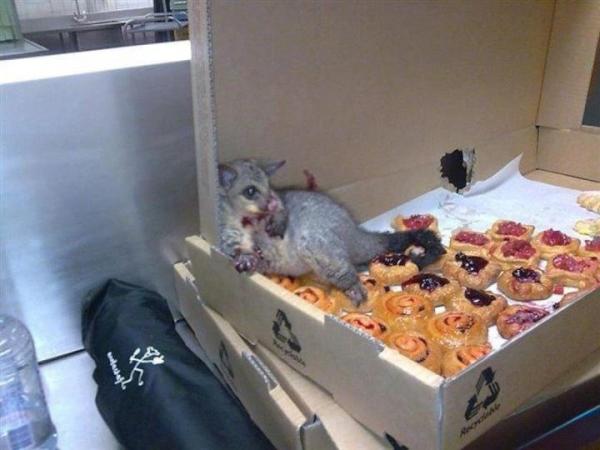 Source: Imgur [17]