Kourtney Kardashian and Scott Disick are expecting their third child [1]. The reality TV twosome are already parents to Mason, 4, and Penelope, 23 months. While Scott and Kourtney have already created a nice little family, their romantic life has been anything but smooth sailing. In fact, the couple has gone through several massive relationship speed bumps, including several breakups, a rejected marriage proposal, a huge family fight, and an embarrassing question of paternity. Keep reading to see how far Scott and Kourtney have come from their tumultuous dating days.
Source: Getty / Frazer Harrison, Front Page Image Source: Getty / Denise Truscello [2]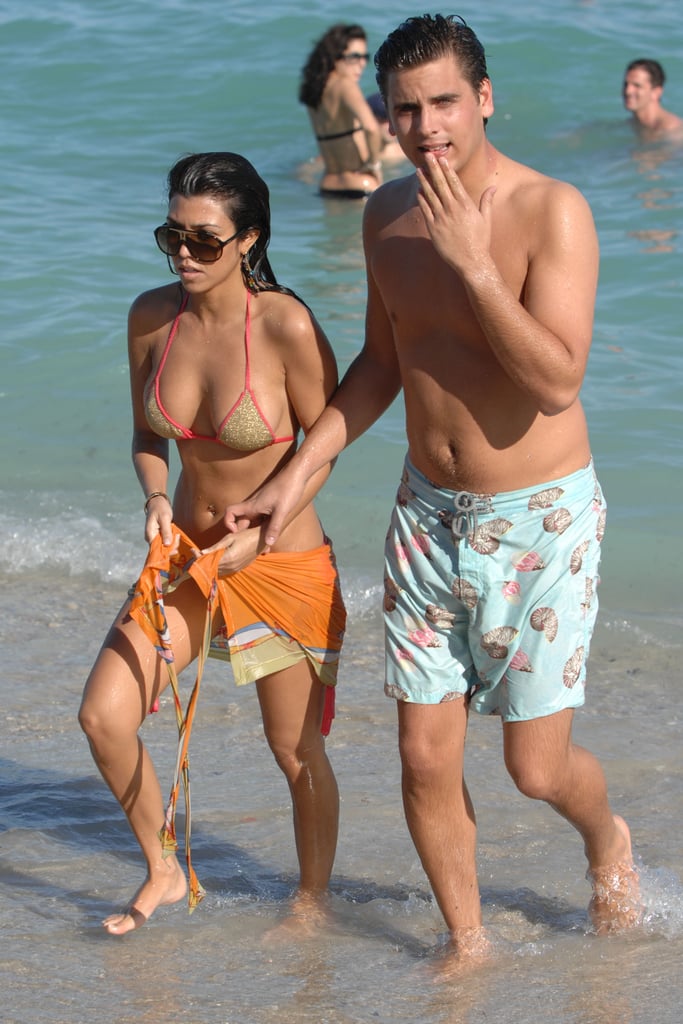 Kourtney Kardashian and Scott Disick started dating in 2007, just before the Kardashians were thrust into the national spotlight with their E! reality show, Keeping Up With the Kardashians. Their relationship soon became a key part of the series and the second season featured Kourtney confronting Scott about his alleged cheating. Scott also soon became a star in his own right thanks to his American Psycho-inspired wardrobe and borderline offensive snobby behavior.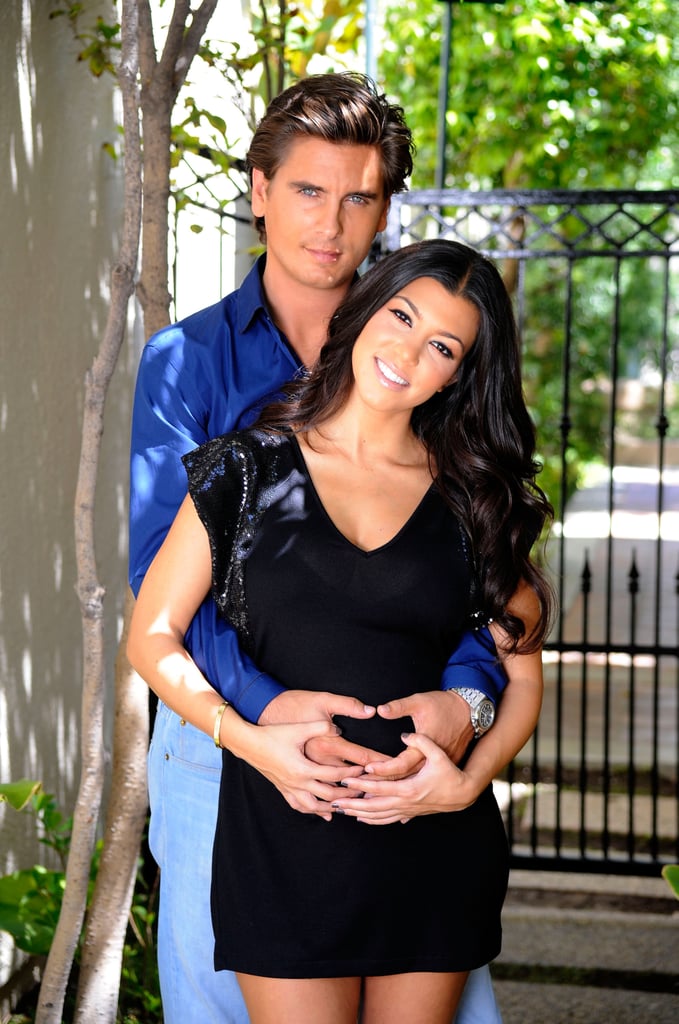 In 2009, Kourtney and Scott split, but soon got back together after Kourtney discovered she was pregnant with their first child. In December 2009, Kourtney gave birth to Mason Disick.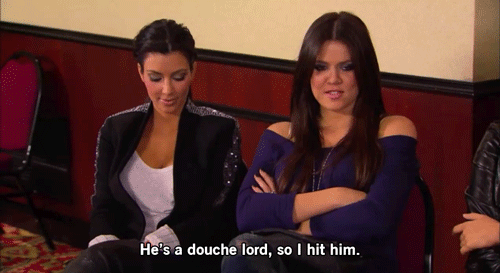 Although Kourtney and Scott reunited after she got pregnant, her sisters were still less-than-pleased with Scott and his disrespectful behavior towards them and Kourtney. His relationship with Khloé Kardashian, in particular, was incredibly strained. Tensions boiled over in 2009, when Khloé slapped Scott during a drunken argument, in which she claimed that Scott had only gotten Kourtney pregnant to convince her to get back with him.
Source: E!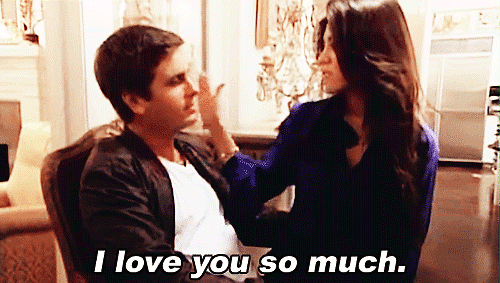 Scott and Kourtney eventually split once again shortly after Mason was born. Scott sought treatment for his issues with anger and alcohol [3], and opened up about how he had treated Kourtney "poorly" in the past. The couple eventually got back together after Scott vowed to change his ways.
Source: E!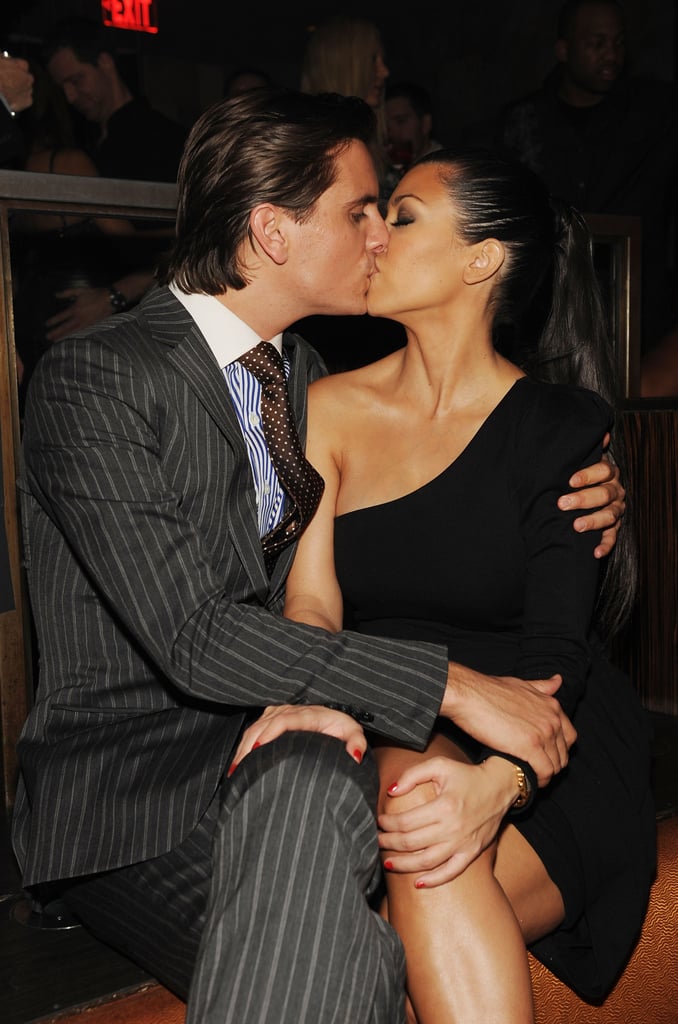 Later in 2010, Scott popped the question to Kourtney during a night out in NYC while she was filming her spinoff, Kourtney and Kim Take New York. Kourtney rejected Scott's proposal, saying that she wasn't ready for marriage just yet. Despite the rejected marriage proposal, Scott and Kourtney stayed together.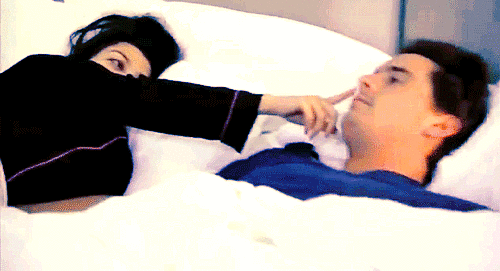 In 2011, Scott and Kourtney announced that they were expecting their second child. Their relationship appeared to be in a good, stable spot, and the two welcomed daughter Penelope in July 2012.
Source: E!
Although the couple appeared to be adjusting well to their comfortable relationship, trouble popped up again after Penelope was born when a male model claimed that he was the real father of Mason. The model filed a paternity suit and Scott reportedly moved out as a result of the drama. This eventually led to Scott taking a paternity test in August 2013 [4], which proved that he was indeed the father of Mason.
Source: E!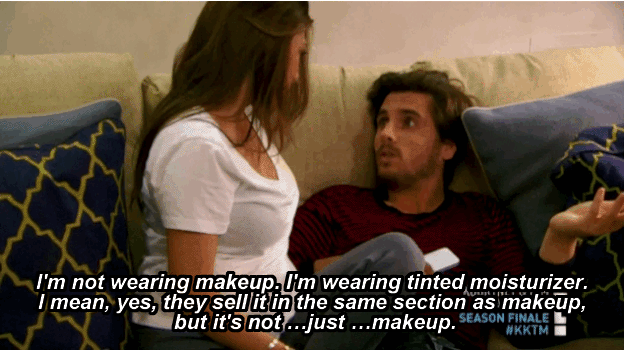 With the paternity drama behind them, Scott and Kourtney appeared to get back to their normal relationship. Scott's image also got considerably softer over the years and he patched up his relationship with Khloé. His vanity also became a running joke on the series, which was a welcome change after Scott had gotten a reputation for being explosive and rude.
Source: E!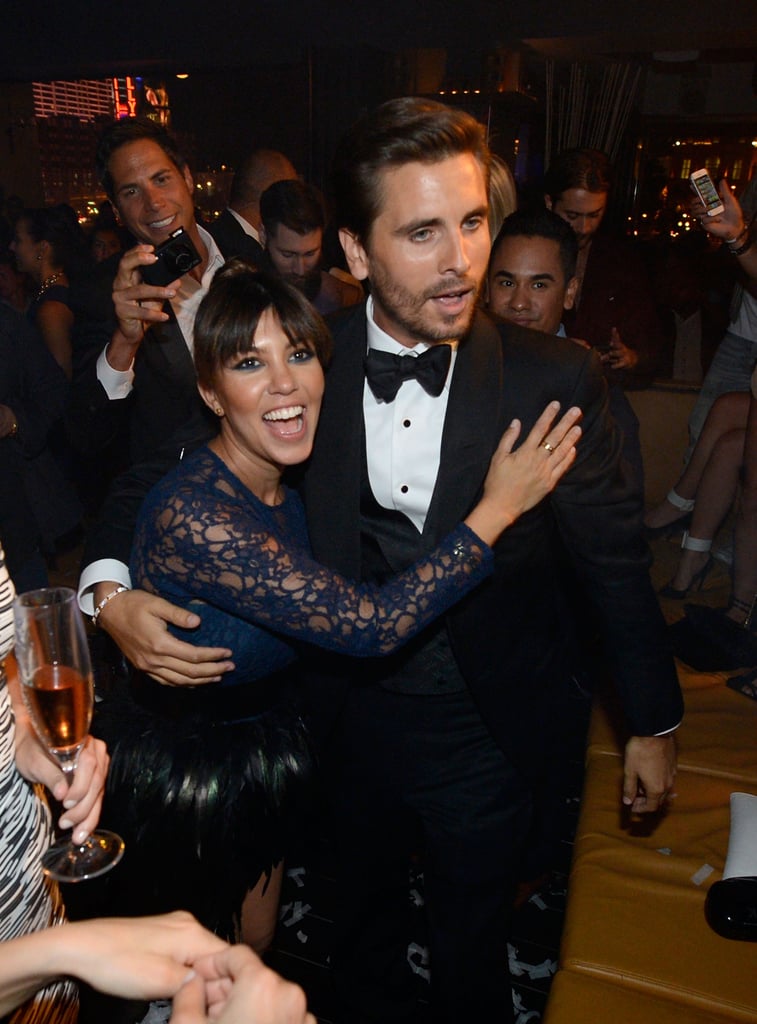 With the couple finally in a good, stable place, rumors began to swirl that Scott and Kourtney were finally ready to get married. However, those rumors turned out to just be gossip. Scott did form a close relationship with Kim's new love, Kanye West [5], which helped solidify the family's relationships.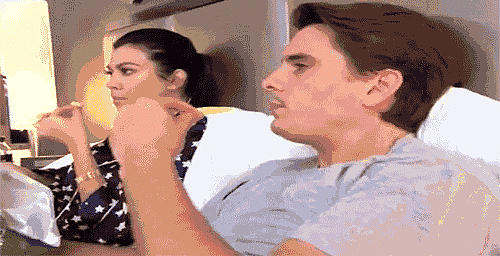 In June 2014, sources confirmed that Kourtney and Scott are expecting their third child [6]. Unlike with Mason and Penelope, sources said that this child was "planned," further adding fuel to the marriage speculation rumors.
Source: E!