Yes, LeAnn Rimes is still hard at work — in her bikini! We first spotted LeAnn with her husband, Eddie Cibrian, on Sunday in Hawaii, where she was splashing around and lounging in the sun. She's spent much of the week since in her bikini, but her Twitter account revealed that she also sprinkled in shark diving — with an accompanying caption saying, "I'm shark diving WTF [1]" — and whale watching, too.
The couple is currently filming LeAnn & Eddie, a new VH1 show [2] that was announced back in August. LeAnn explained that she wants to laugh at herself as much as she and Eddie assume people are laughing at them. The show is "taking our regular life and elaborating on it to make it really over the top and funny," she revealed. "After all these years of having stuff thrown at us, it would be great to laugh at it all." As a refresher, the couple wed in 2011, two years after meeting when they were still married to other people, and their relationship has led to plenty of drama — especially with Eddie's ex-wife, Real Housewives of Beverly Hills star Brandi Glanville.
Source: FameFlynet [3], Twitter user leannrimes [4]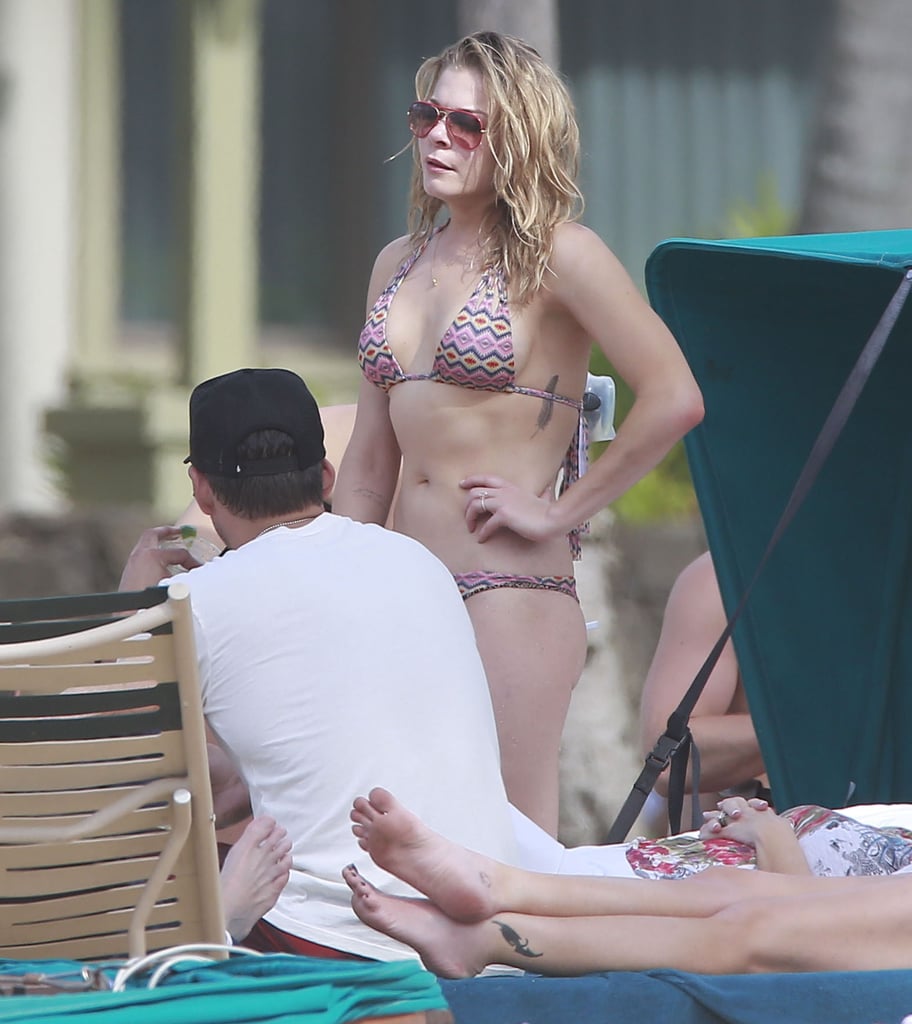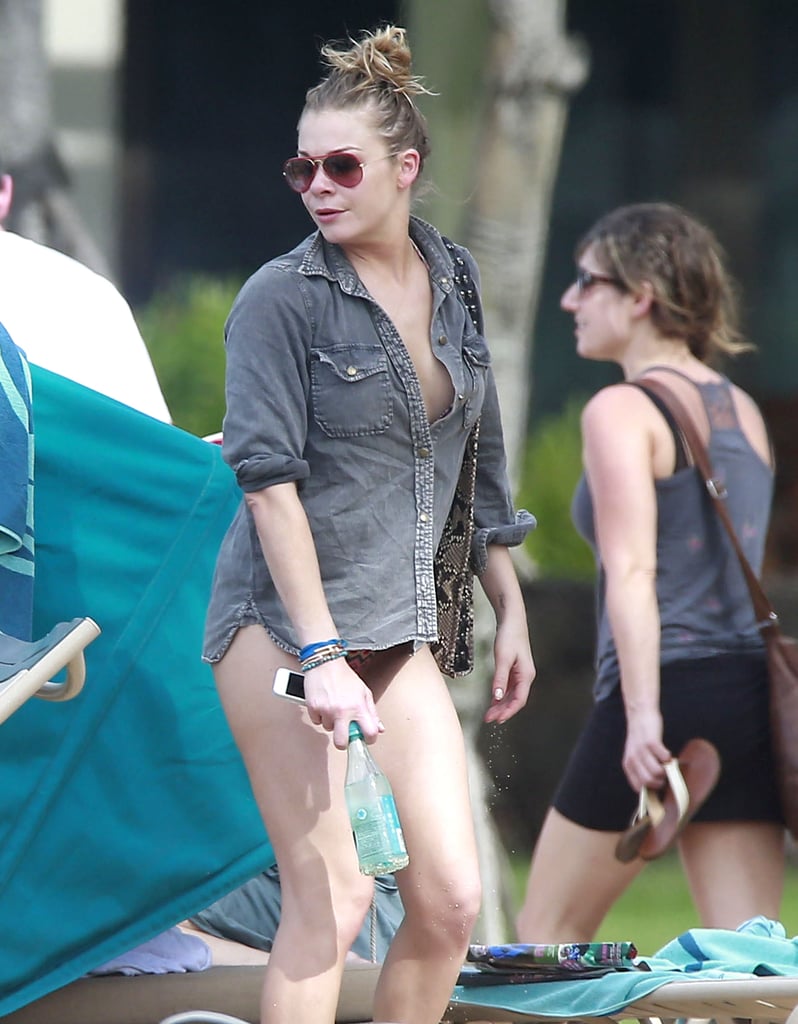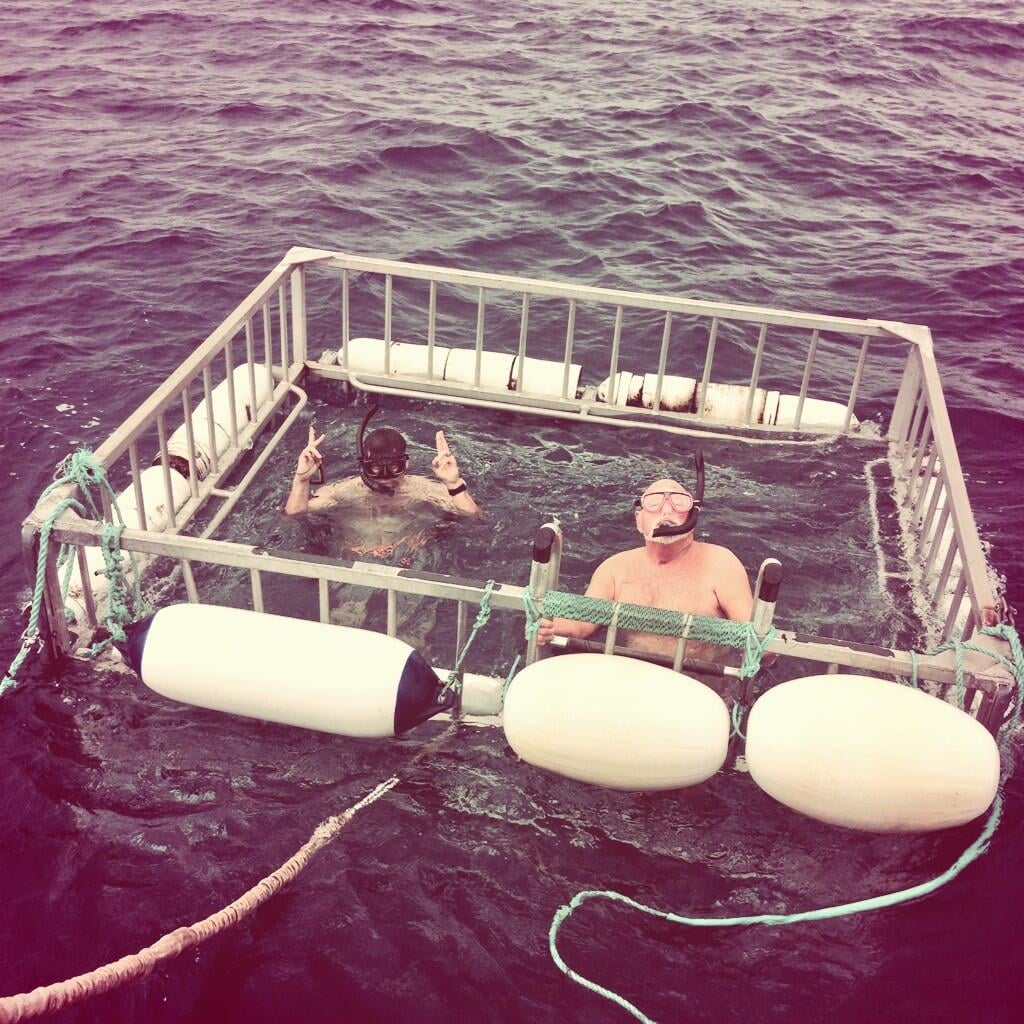 "My crazy husband @EddieCibrian & my nutso bonus daddy! They got me into trouble #sharkdiving"
Source: Twitter user leannrimes [5]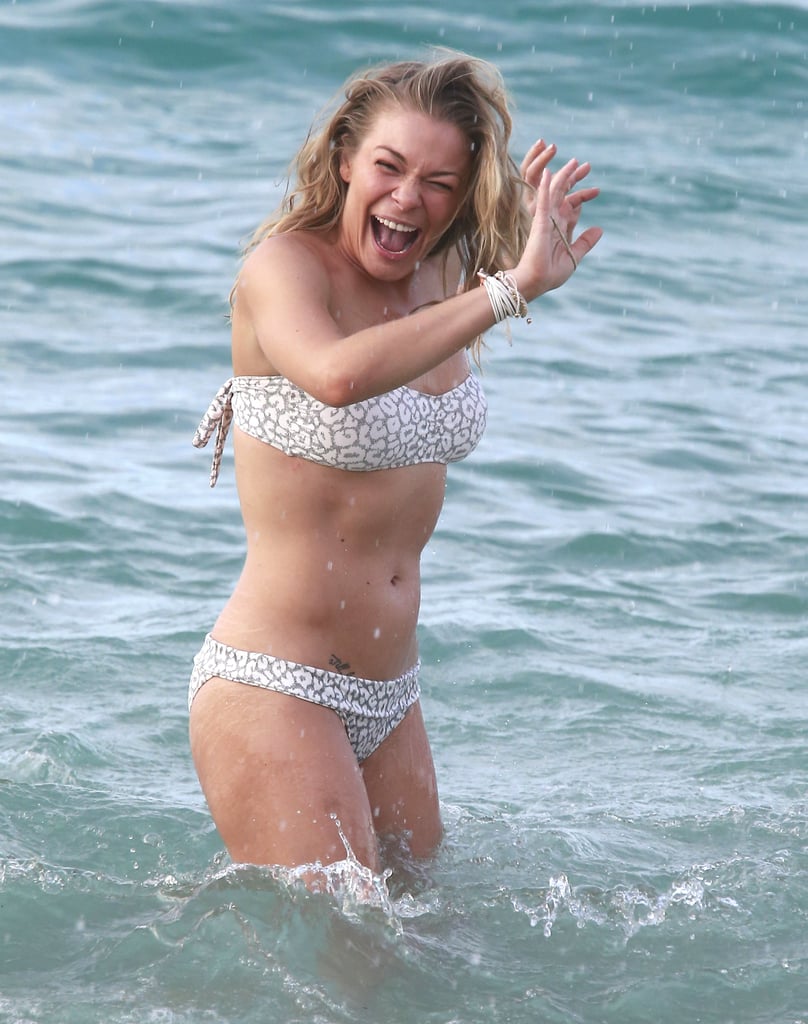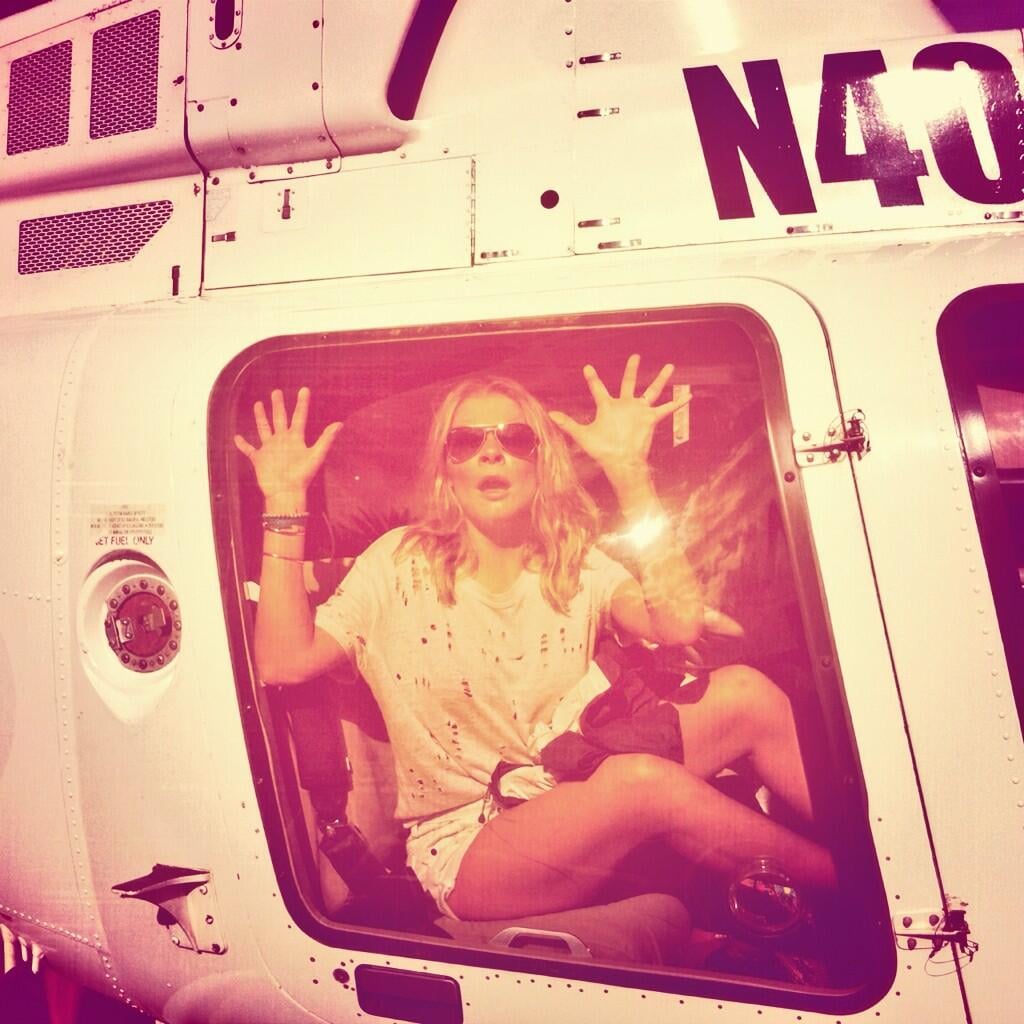 "Help me!!!! #whalewatchingwasinsane"
Source: Twitter user leannrimes [6]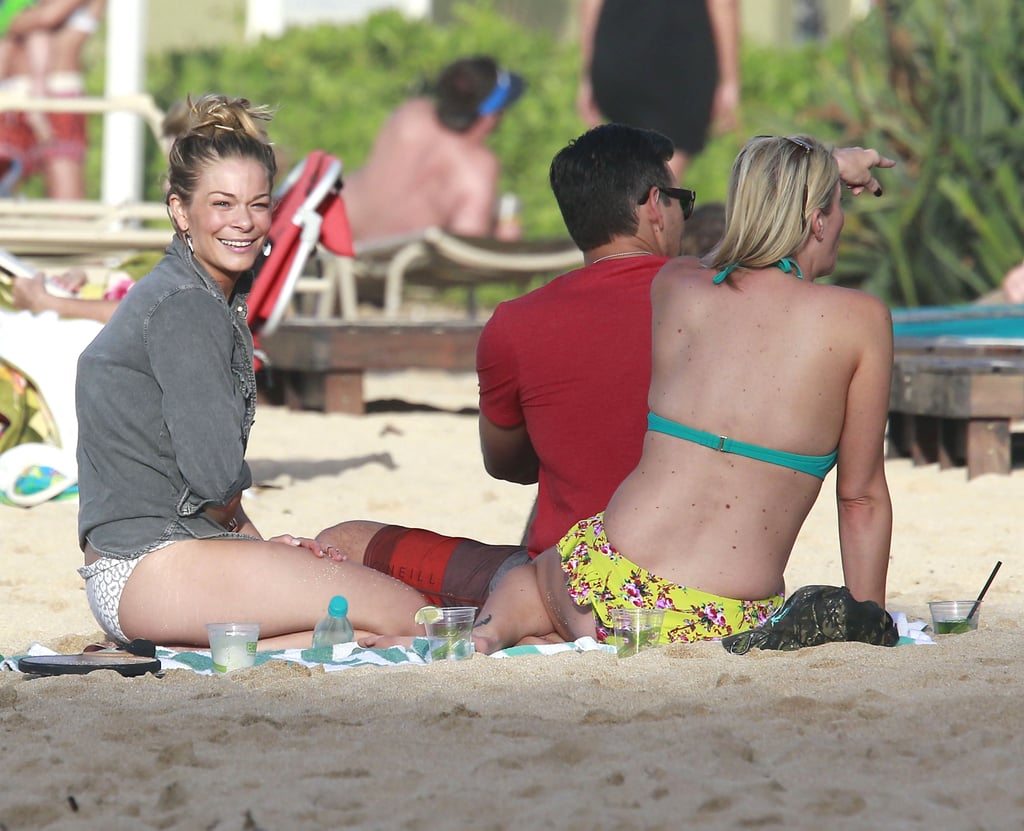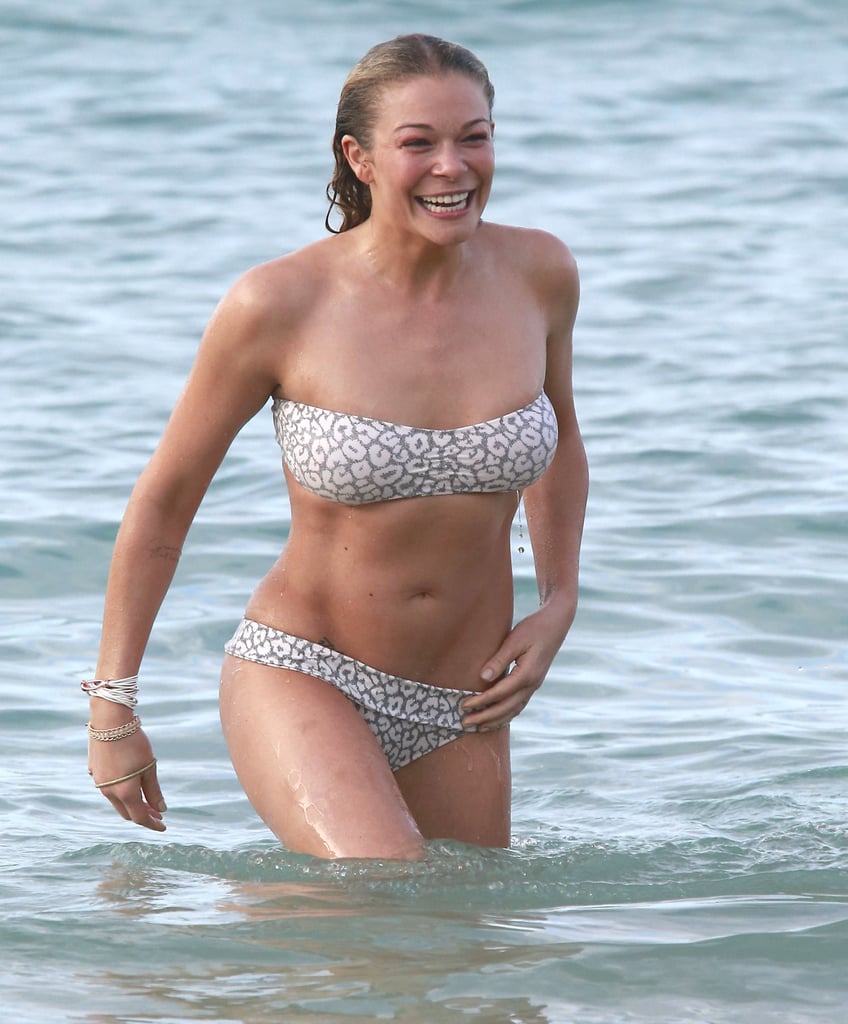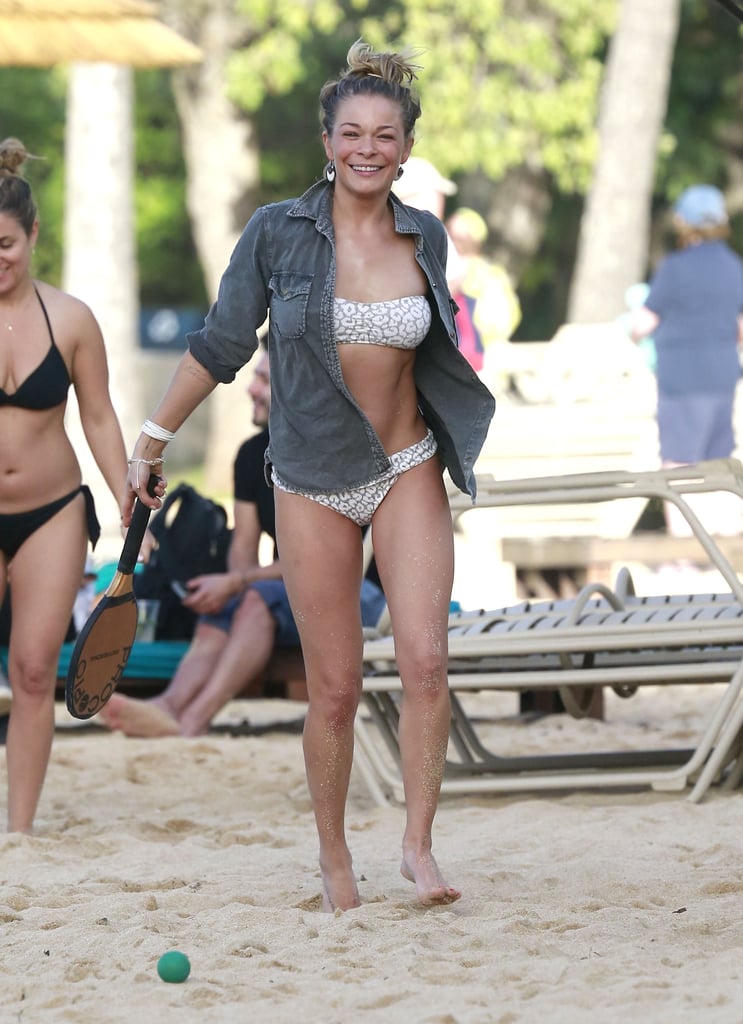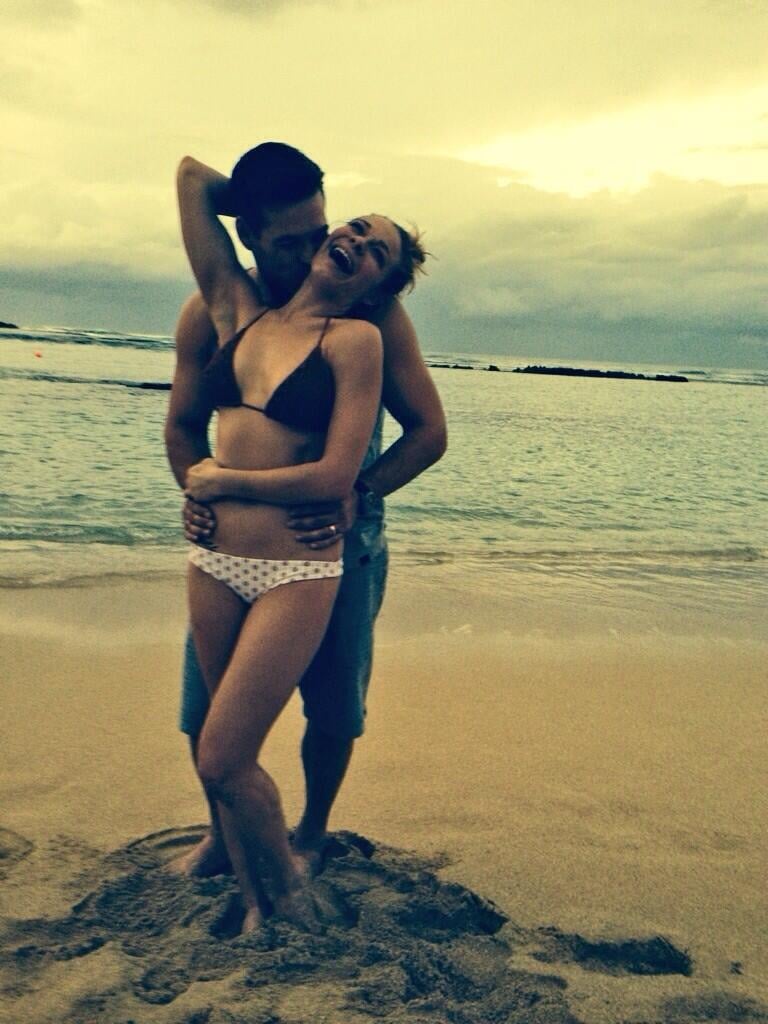 Source: Twitter user leannrimes [7]