Summer is fast approaching, and our May POPSUGAR Must Have box [1] has all the goodies you'll need for your best season yet. This box helps give you a head start on feeling rested and energized for your upcoming activities and weekend getaways. Get bikini season ready with these food and fitness must haves. To look and smell like paradise, try out these beauty products to unleash your inner sun goddess. Finally, after a long Summer day, sleep soundly with this eye mask to recharge for your next adventure!
Did you miss the May Must Have box? Join POPSUGAR Must Have [2] to get in on the fun! Don't wait. Order now to secure the June Must Have box!
Must Have Beauty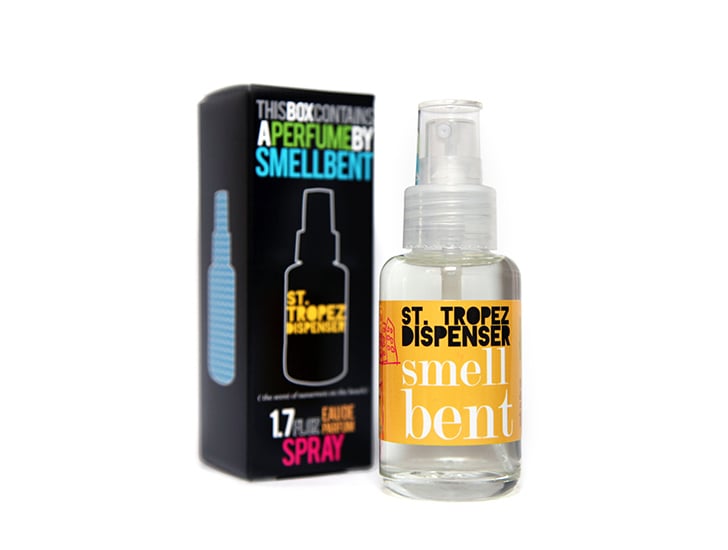 If a beach vacation isn't in the cards this year, why not bring a little piece of paradise to you? Smell Bent's St. Tropez Dispenser [3] turns your Summer into one fabulous beach party. Escape to your favorite tropical island with the intoxicating blend of jasmine absolute and fresh coconut aromas. It's a relaxing beach day in a bottle!
Must Have Home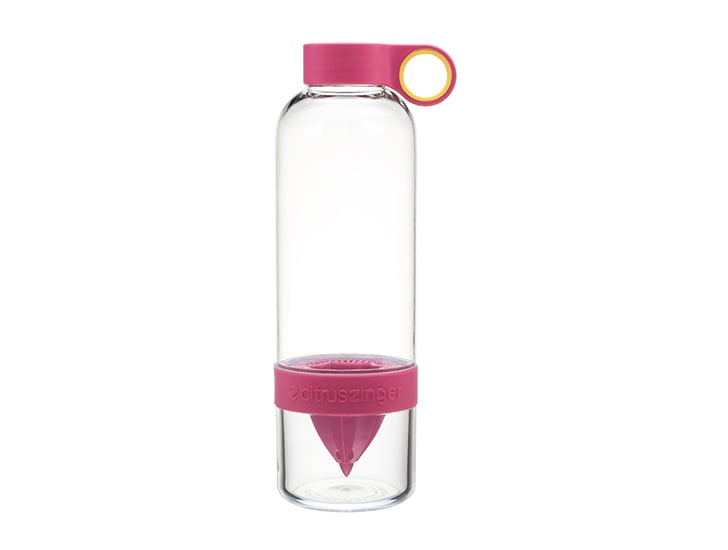 Quench your thirst in a refreshing new way. With the Citrus Zinger by Zing Anything [4], you will never go back to plain water again. Press lemons, limes, or any other citrus directly into your water for an energizing drink. This zinger will keep you hydrated even on scorching-hot days. Perfect to take to yoga, the office, or, better yet, the beach!
Must Have Fashion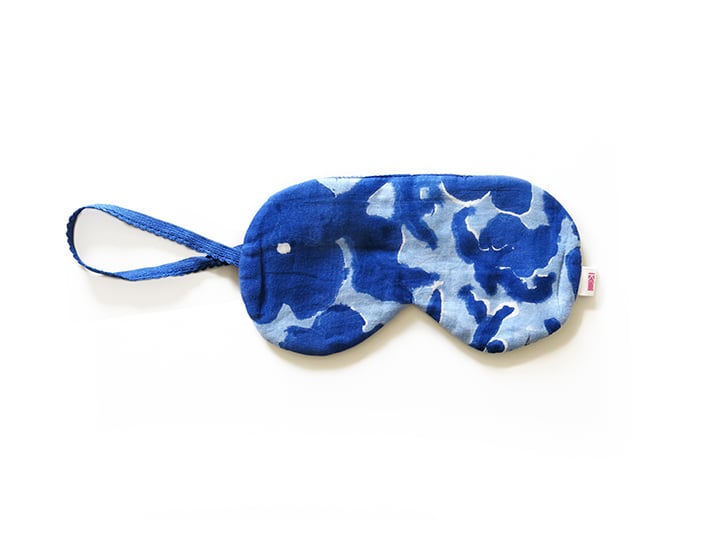 Summer is the season for relaxation. But with the days getting longer, sometimes it's hard to get the beauty rest we need. Now you can sleep peacefully with your printed Kerry Cassill Eye Mask [5]. It's made with soft voile cotton, so you'll find out why sweet dreams are made of this!
Must Have Beauty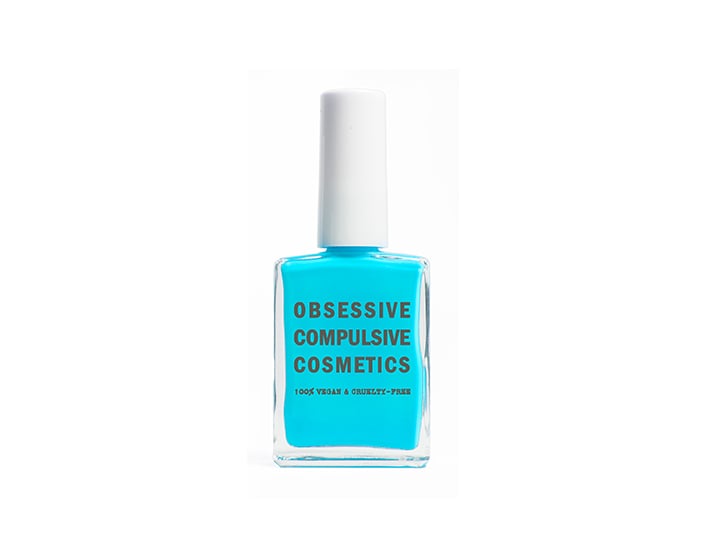 Kick off your Summer the bright way with your Pool Boy Nail Lacquer from Obsessive Compulsive Cosmetics [6]. The polish is densely pigmented so you get super-long-lasting results with little product. Better yet, this quick-drying nail lacquer is 100 percent vegan and cruelty-free. You'll want to debut your polish poolside all Summer long.
Must Have Fitness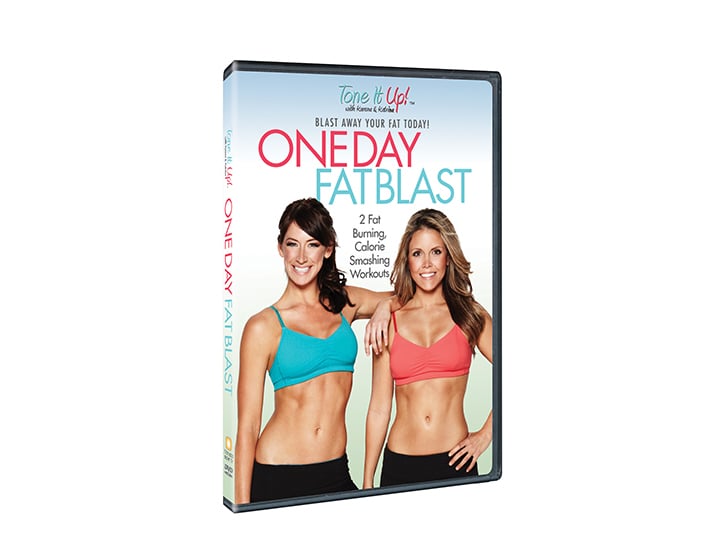 Give your metabolism a boost and get fit with the ladies from Bravo's Tone It Up [7]. For those of you who are always on the go or can't make it to the gym, this Tone It Up DVD will be your new obsession. Since each calorie-blasting workout is only 30 minutes long, you can fit in a quick session before your next beach day or vacation. Sculpt and tone your body to unveil your sexiest self this season.
Must Have Food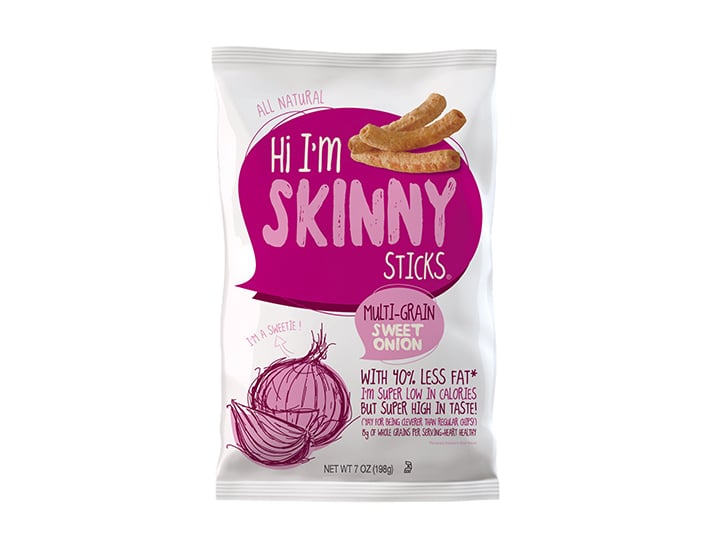 Just because swimsuit season is approaching doesn't mean snacking should be off-limits. Luckily, these Hi I'm Skinny Multi-Grain Sweet Onion Sticks [8] are a supertasty and healthy alternative to chips and cookies. With 40 percent less fat than potato chips, 15 grams of whole grains per serving, and only four calories per stick, you can satisfy your munchies guilt-free.