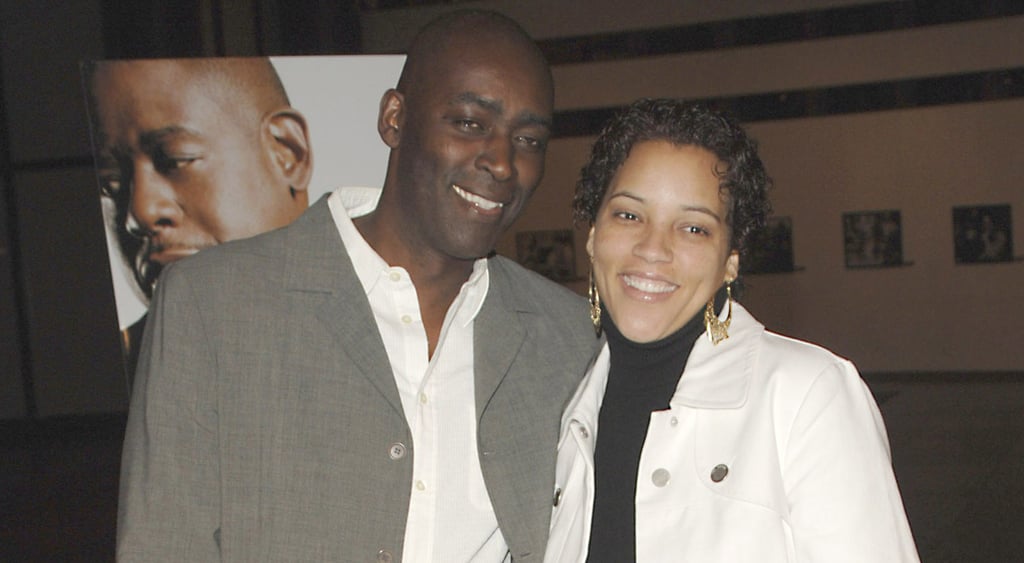 Source: Getty / Derek Bauer [1]
The Shield's Michael Jace has been charged with homicide [2] for the fatal shooting of his wife. He reportedly called 911 [3] and said, "I shot my wife."
The Bachelorette premiered last night [4] and still featured Eric Hill, who died tragically last month.
Zoe Kravitz may have a new boyfriend [5]. She was spotted holding hands with designer and DJ Noah Becker out in NYC.
Macklemore explained his "racist" costume [6], saying that he had no idea that he would look like a "Jewish stereotype." He apologized for the misunderstanding but says he thought he looked like "Humpty Hump with a bowl cut."
Reese Witherspoon reprised her role as June Carter Cash in Walk the Line [7] when she joined Kenny Chesney onstage in New Orleans to sing Johnny Cash's "Jackson."
Watch Kristen Bell [8] and Maya Rudolph develop the Frozen sequel with their own musical numbers:
Merriam-Webster is adding 150 words to the dictionary this year [9], including spoiler alert, selfie, hashtag, Catfish, Turducken, unfriend, and many more.
The Thai army declared martial law on Tuesday [10] in a surprise move that the government didn't know about beforehand. The military says it wants to bring stability after protests and the prime minister's removal.
New York raised the minimum age to buy cigarettes to 21 [11], and it is the first big city in America to do so. This also applies to other forms of tobacco and ecigarettes.
A federal judge struck down Oregon's same-sex marriage ban [12], and couples who were camped outside awaiting the news immediately began receiving marriage licenses after the decision.
Your daily dose of cute: meet this tiny pocket puppy.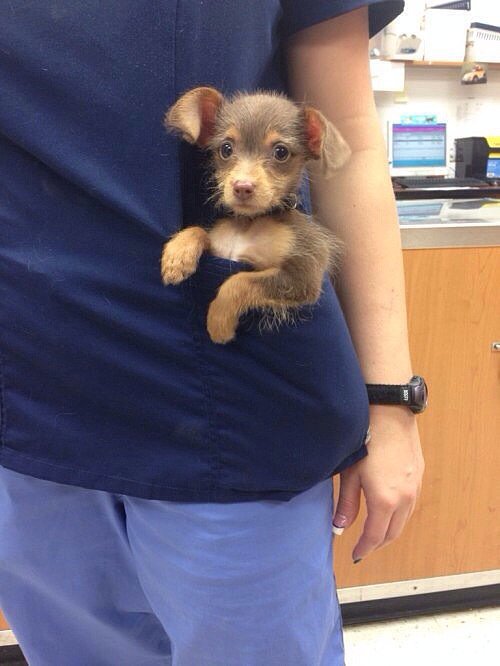 Source: Imgur [13]