Now that Nina Dobrev's wrapped up her work on The Vampire Diaries [1], she's had some extra time to spend at her favorite place — the beach! Nina is no stranger to the bikini selfie, having posted multiple photos of herself [2] in the sun on her various social media accounts, always surrounded by her nearest and dearest [3]. Keep reading to see Nina's best bikini moments — and check out even more hot bikini snaps [4].
She made time for a beach yoga session in the Summer of 2013.
In Summer 2013, Nina posed with her friend in Thailand.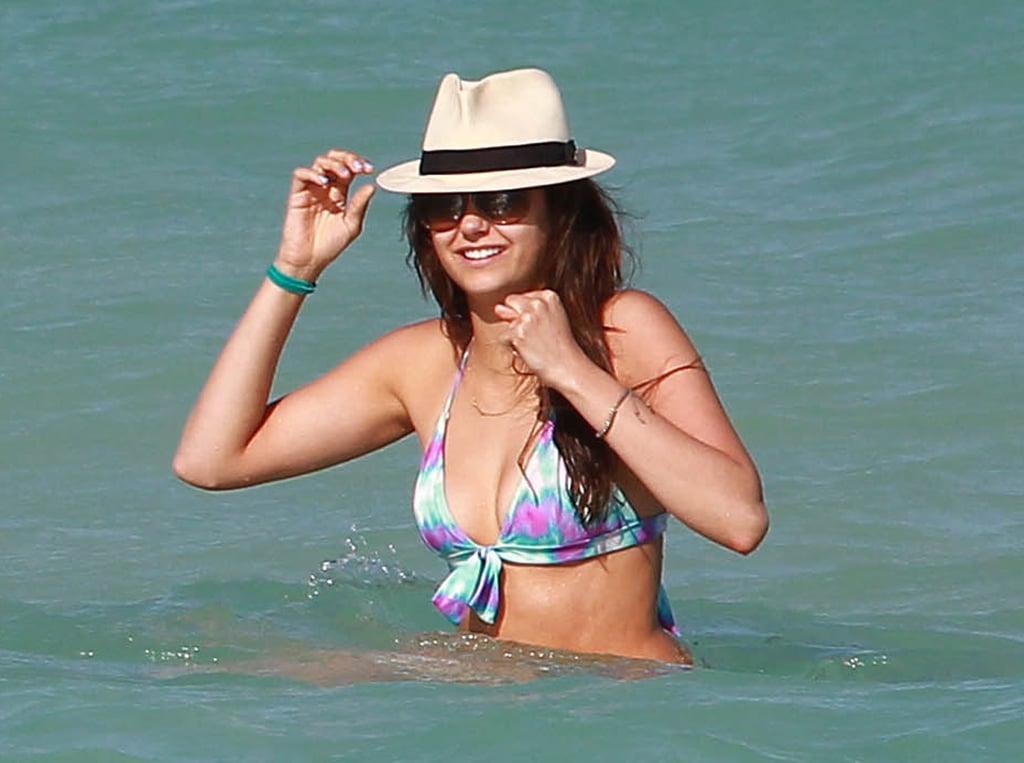 She soaked up the sun in Miami in April 2013.
Nina Dobrev [5] showed off her yoga skills in a bikini during a trip to a lake in Summer 2013.
Nina got away with her girlfriends during Summer 2015.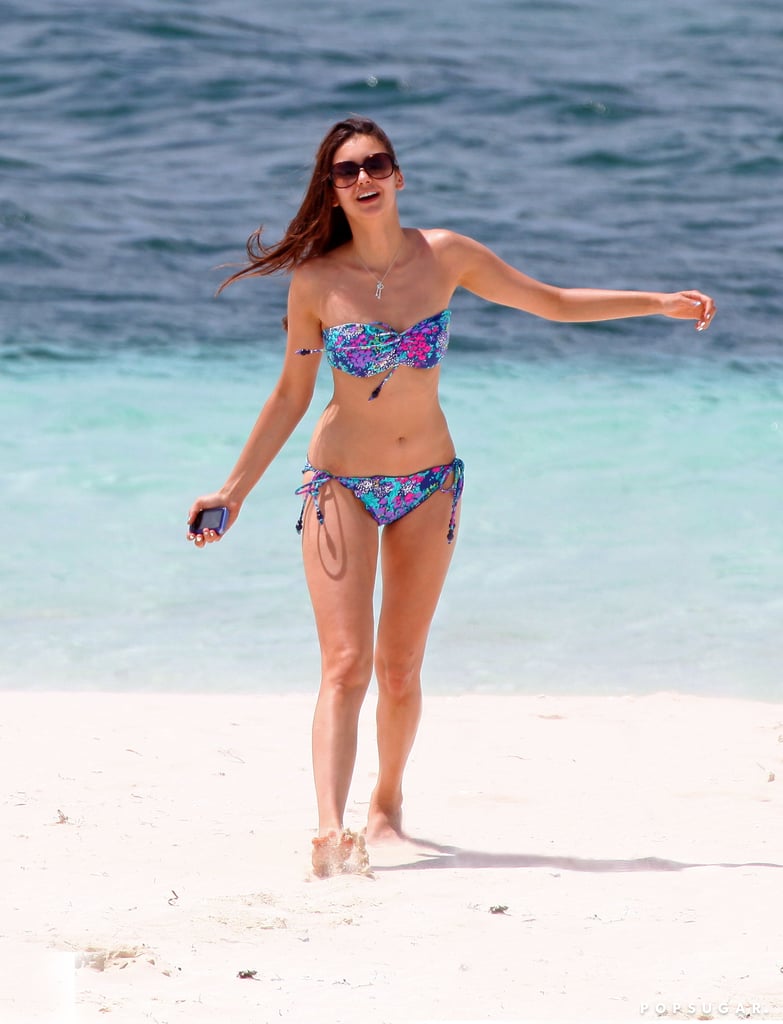 In May 2010, Nina wore a two-piece while visiting Turks and Caicos.
In Summer of 2013, the actress and her friends struck a pose by the ocean.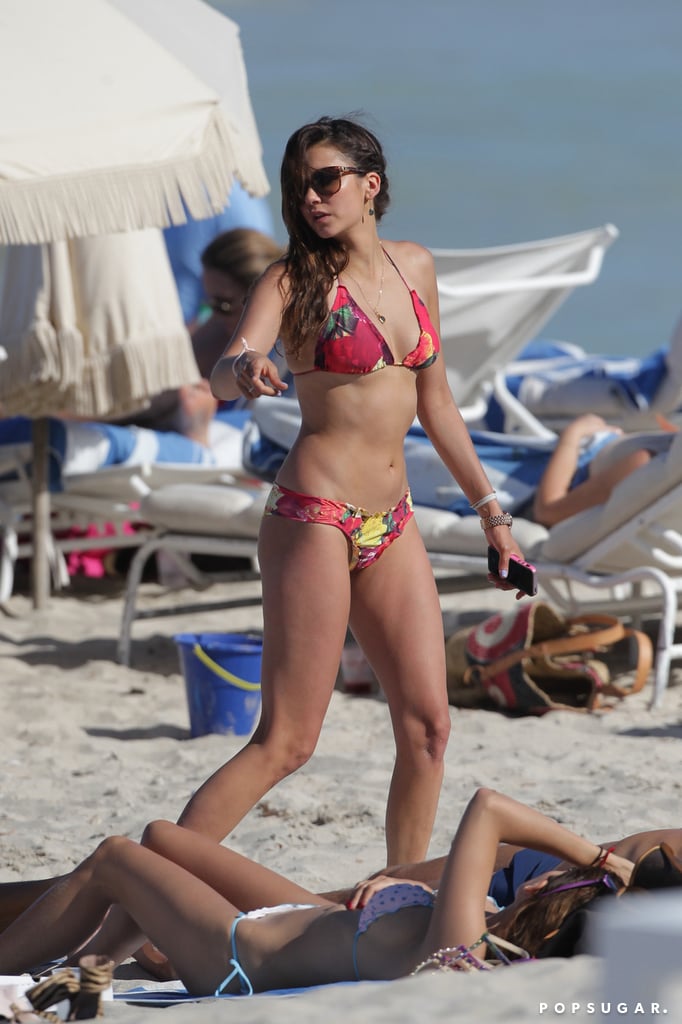 She hit up Miami in April 2013 in a floral two-piece.
Nina drank coconut juice in her bikini in Summer 2013.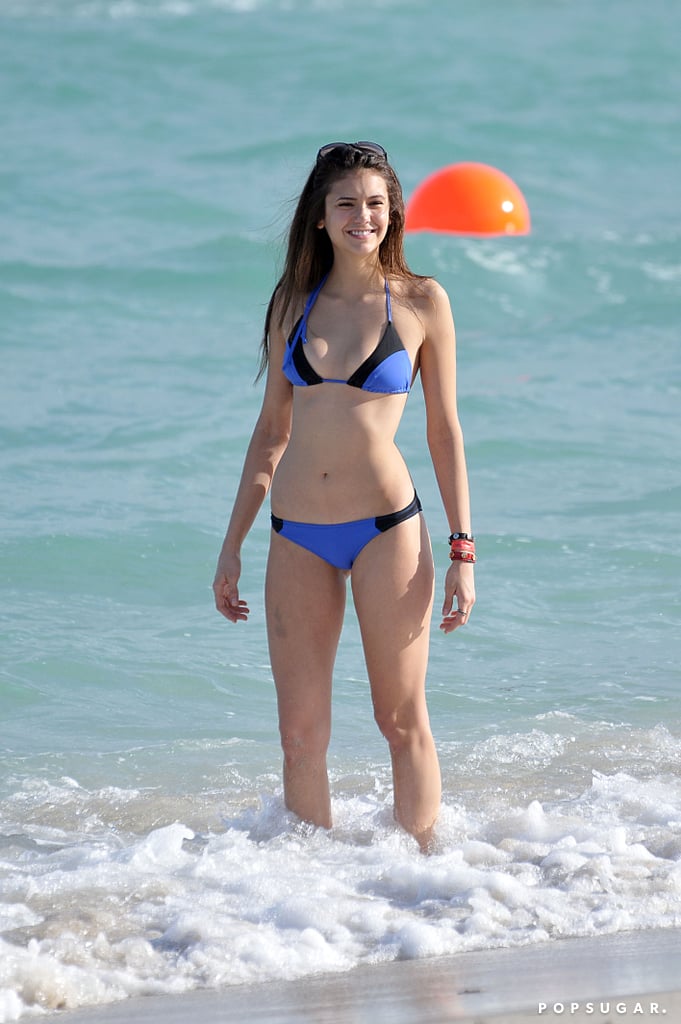 Nina played in the waves when she visited Miami in December 2009.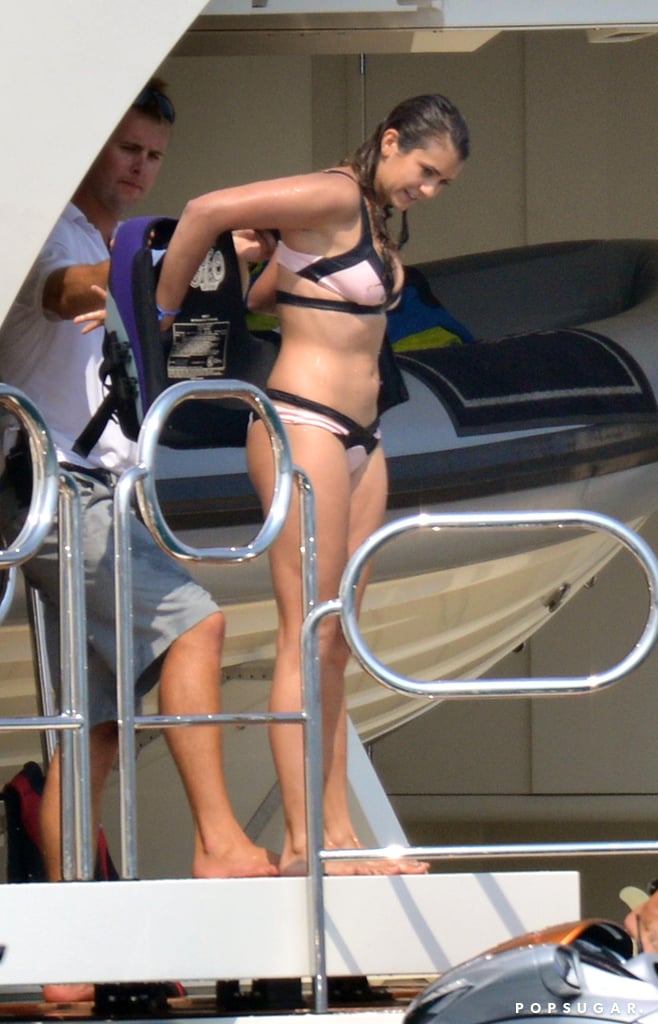 Nina slipped into a pink and black two-piece when she hit Saint-Tropez in June 2014.
In Summer 2013, Nina did a cartwheel on the beach.