From hurricane-caused swells on both the East and West Coast to an earthquake that rocked Northern California, there were plenty of fascinating moments around the world this week. Scroll through to see a strange trend catching on in China, people soaking up the last days of Summer, and one seriously giant beached whale.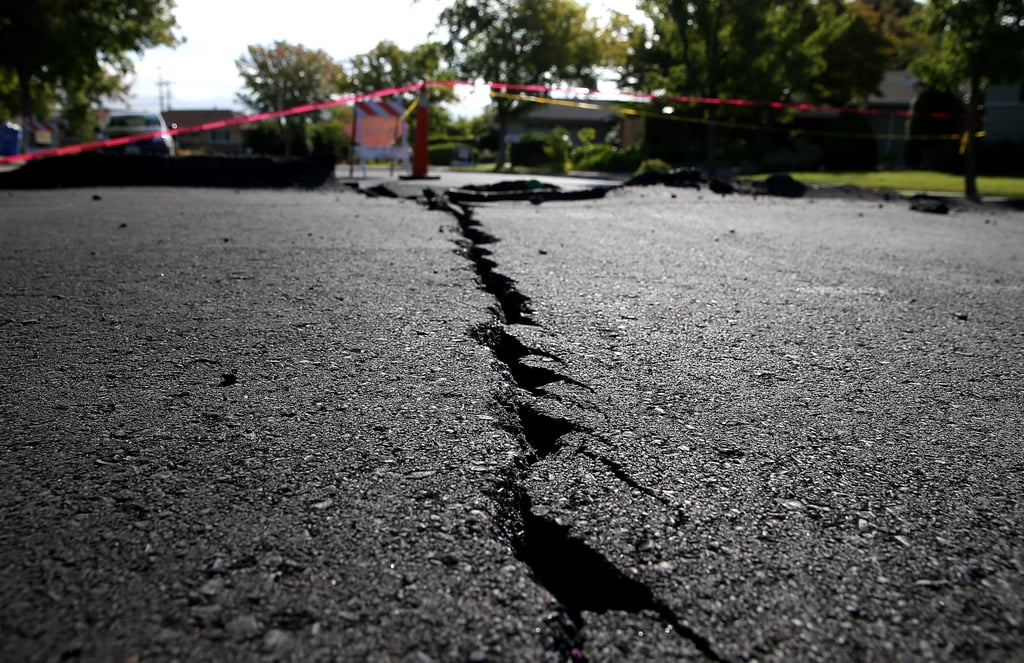 The town of Napa was rocked by Northern California's 6.0 earthquake on Aug. 24.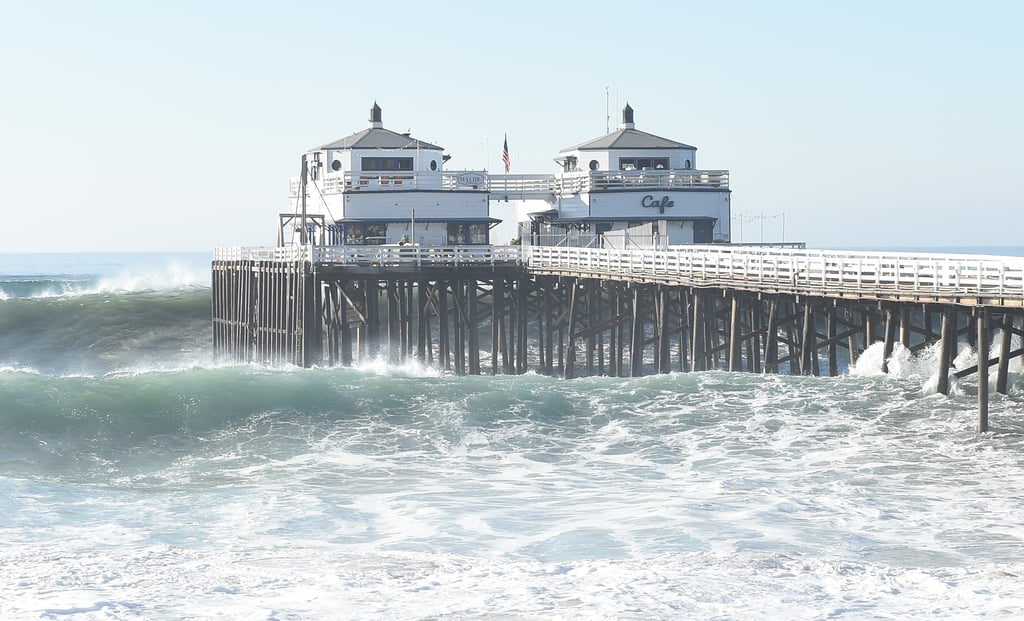 The coast of California saw big swells hit the Malibu Pier due to Hurricane Marie.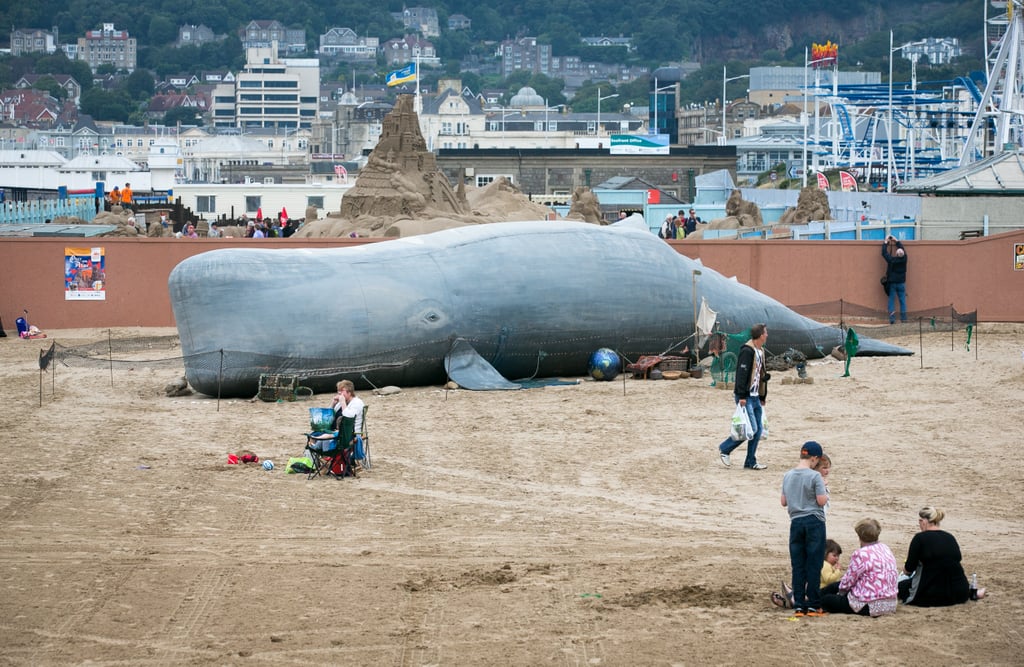 Beachgoers snapped photos of an inflatable whale that was erected by the Bible Society in the UK.
Surfers caught a wave in Long Beach, NY, after Hurricane Cristobal brought big swells to the area.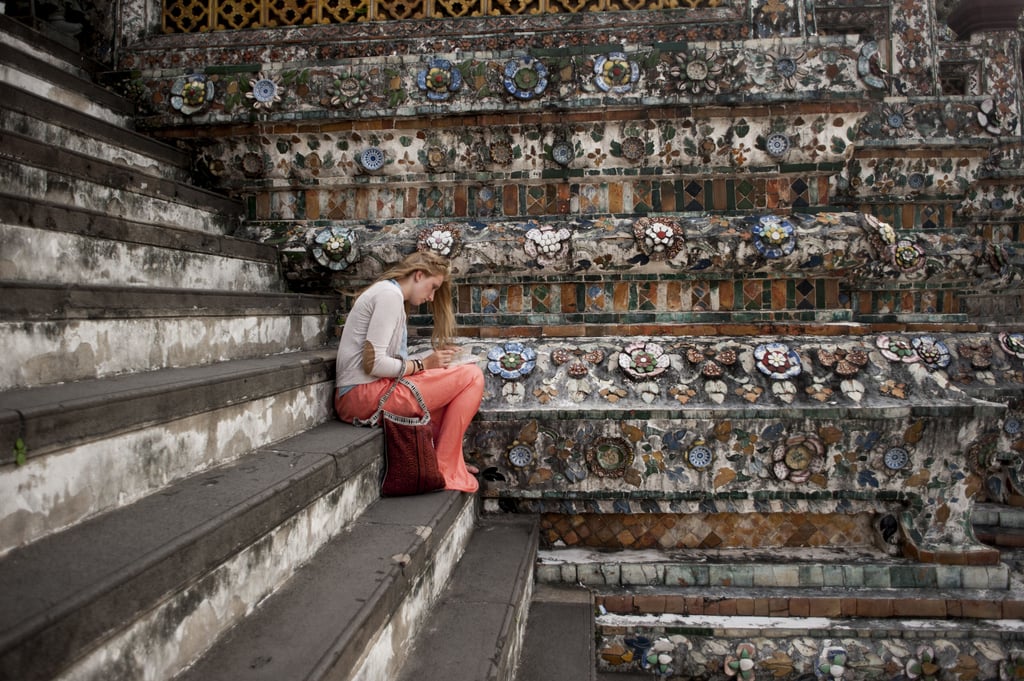 A tourist read on the steps of a temple in Bangkok, Thailand.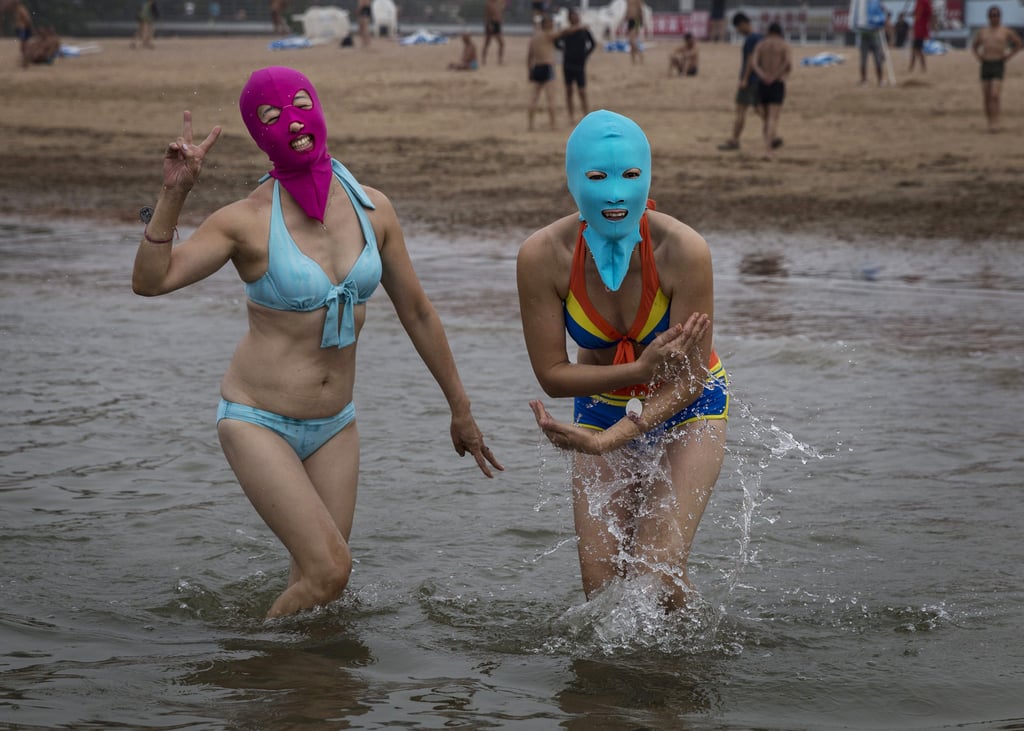 Women in China showed off the new "bikini mask" trend while swimming in the Yellow Sea.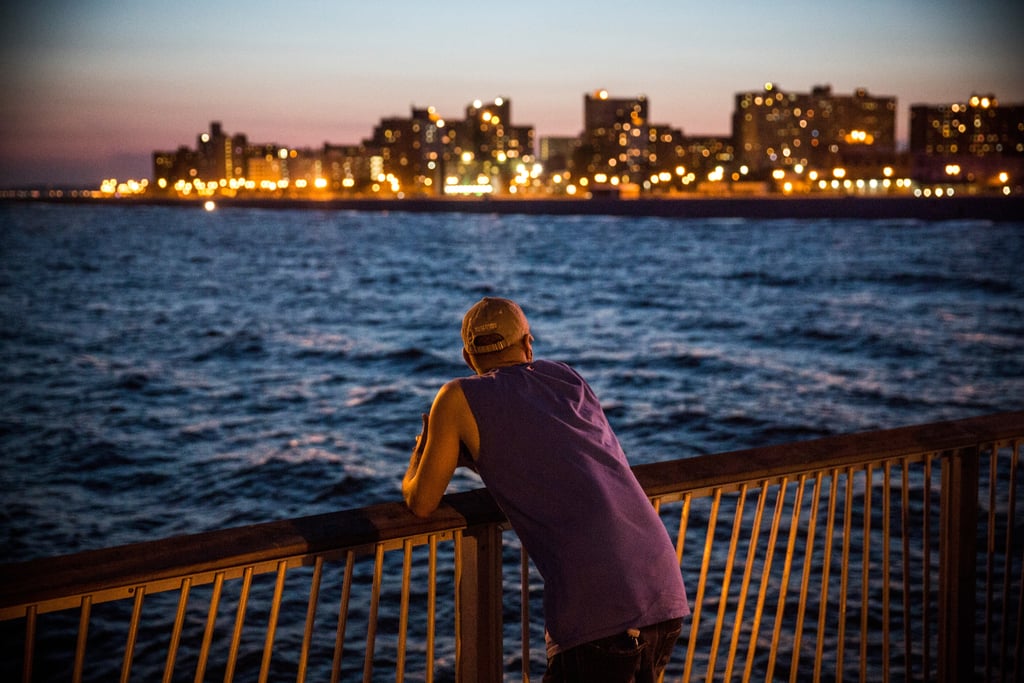 A man looked at the view of NYC from the Coney Island beach.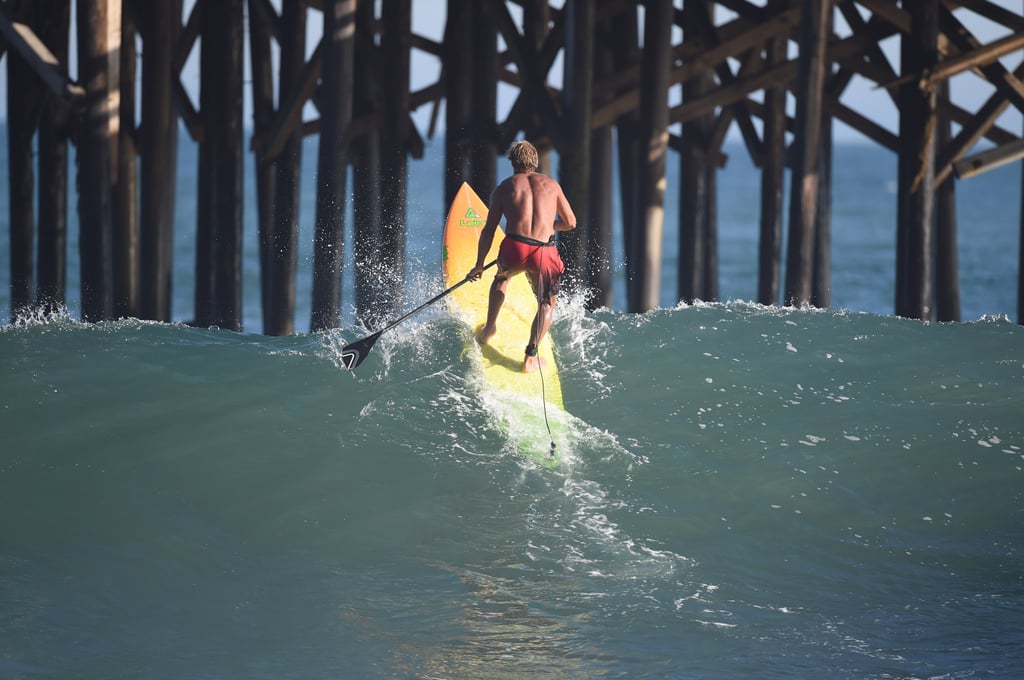 Legendary surfer Laird Hamilton took advantage of the big waves in Malibu, CA.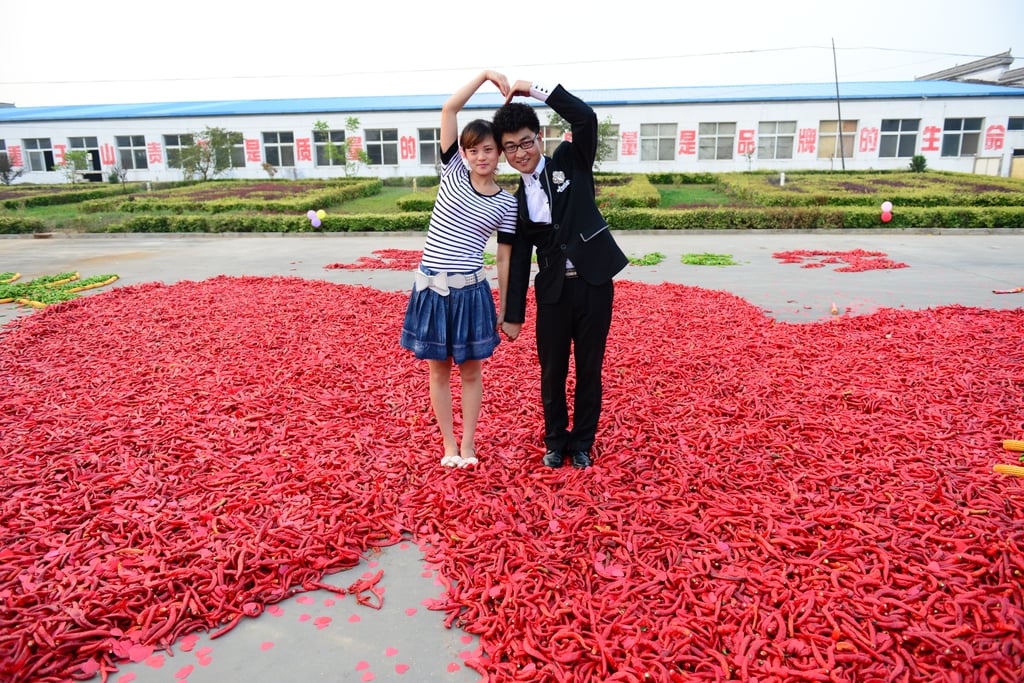 A couple got engaged in a sea of red peppers in China on Friday.
President Obama spoke about serious matters on Thursday, but the only thing people were talking about was his tan suit [1].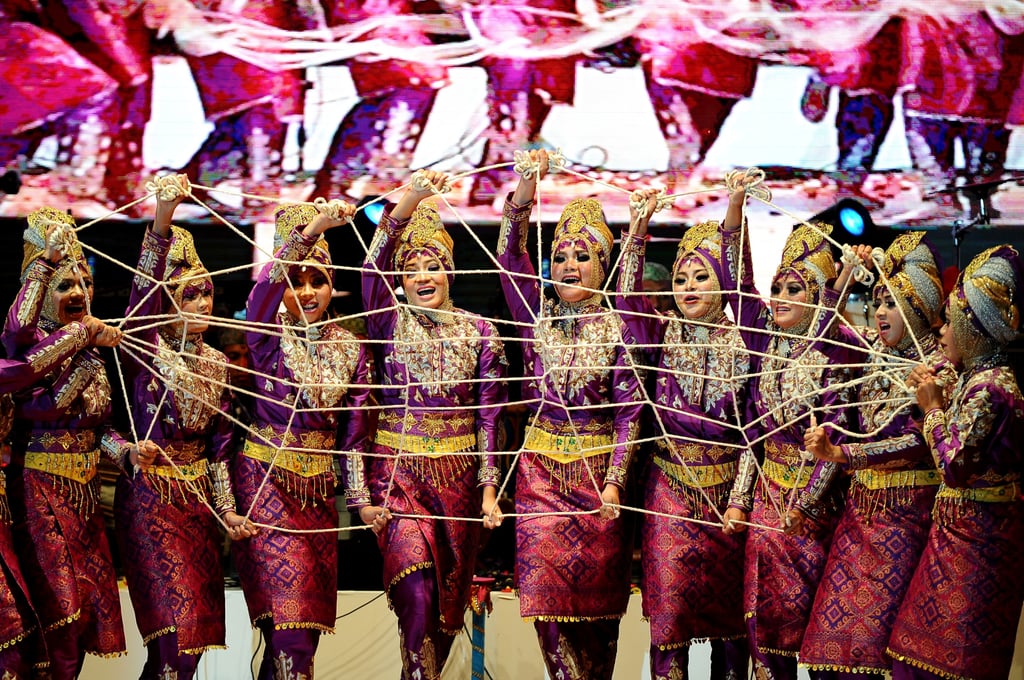 Dancers performed a traditional routine during a cultural festival in Indonesia.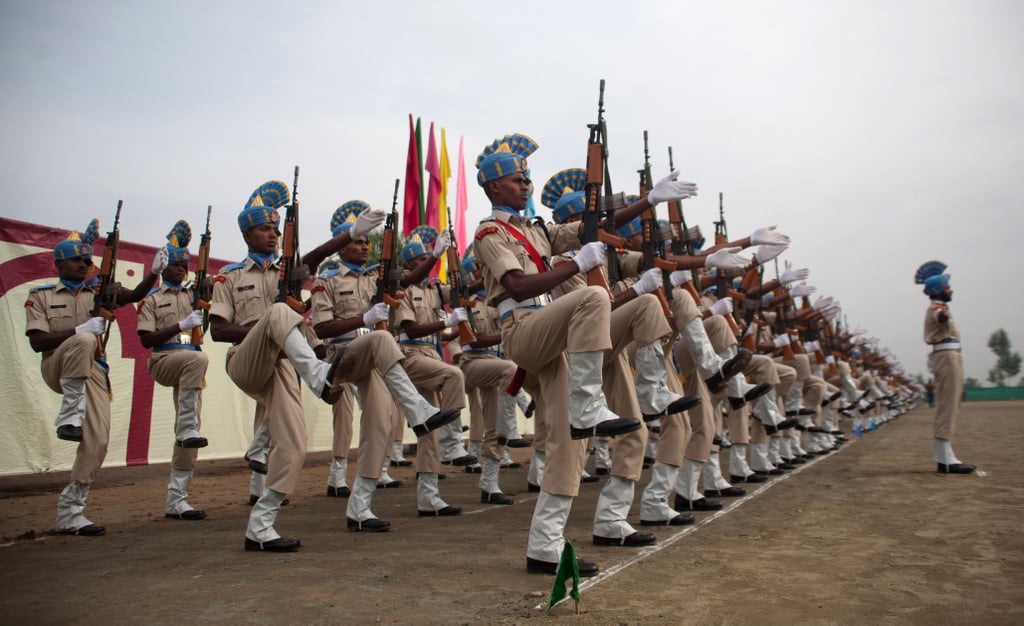 The Indian Central Reserve Police Force lined up to march during a parade in which they took their oath to serve India on Thursday.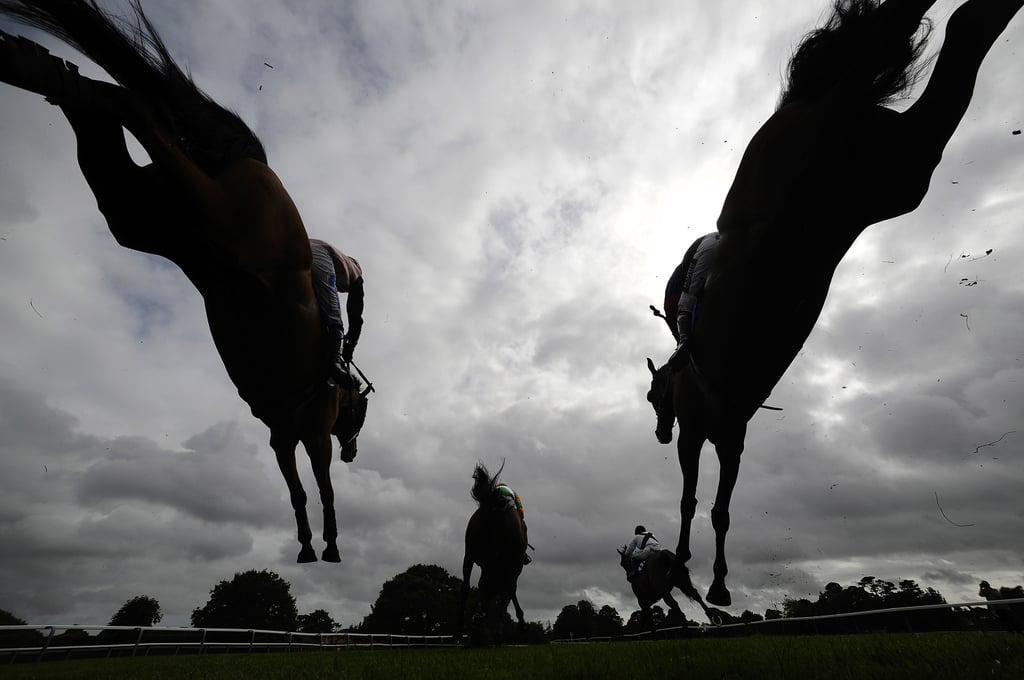 Racehorses jumped over a fence during a steeple chase in Fontwell, West Sussex, England, on Thursday.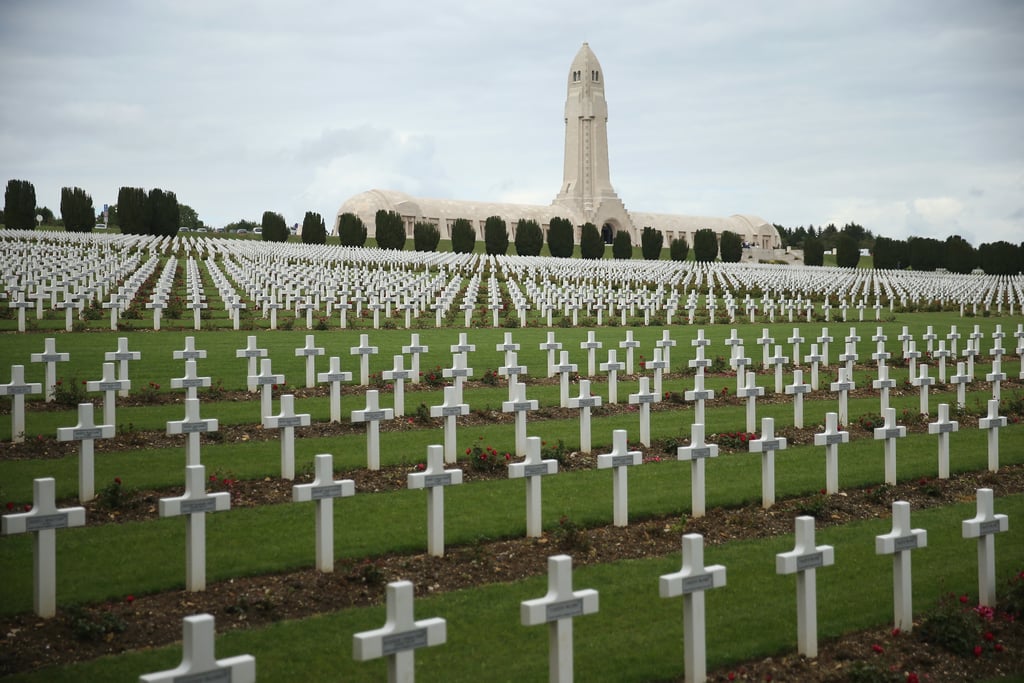 Crosses lined the French cemetery where 16,000 French soldiers killed in the World War I Battle of Verdun are buried.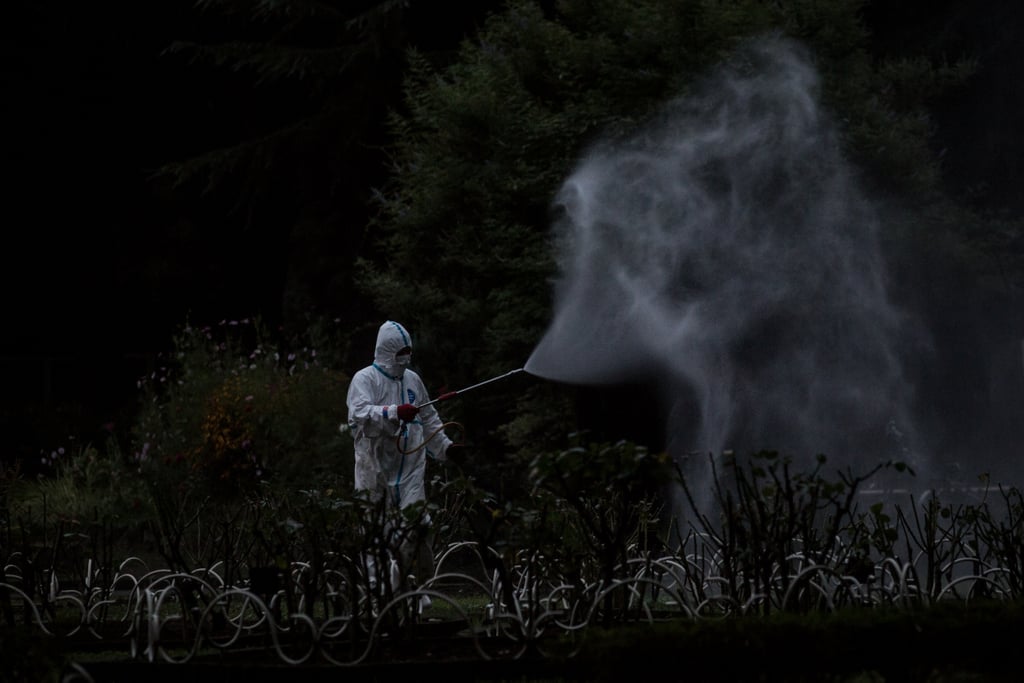 A worker sprayed pesticide at a park in Japan as the country deals with the first dengue fever outbreak in nearly 70 years.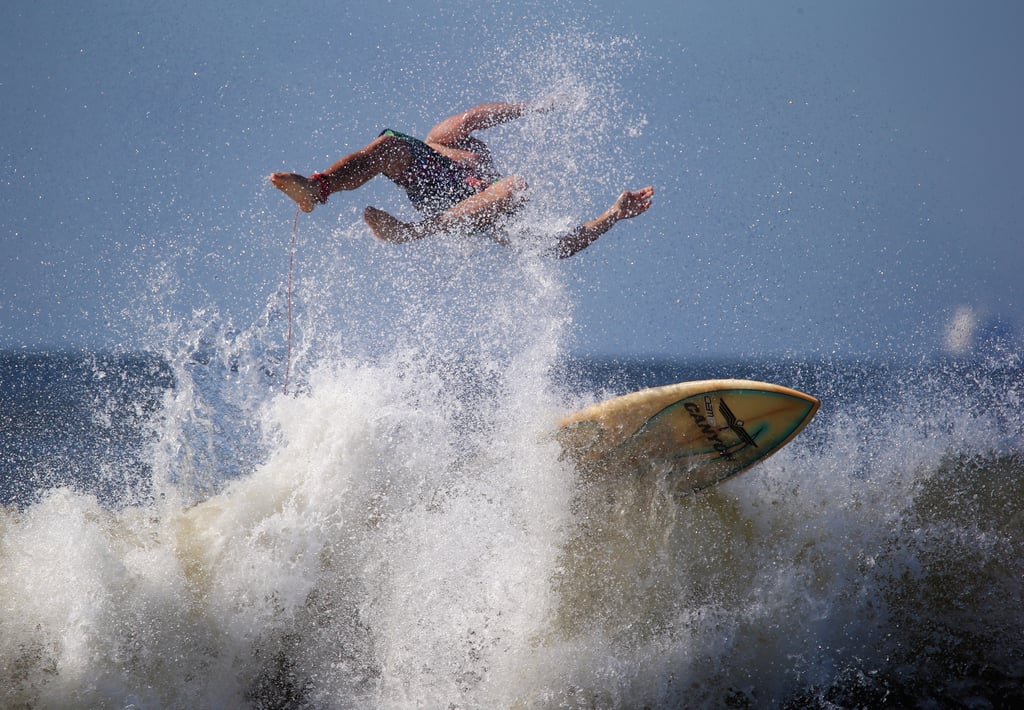 A surfer wiped out in the waves in Long Beach, NY.