There were plenty of handsome pictures [1] taken during Prince Harry's recent trip to South America, but we couldn't help noticing all the hilarious photos, either. For one thing, it seems like lots of kids were a little scared of Prince Harry, and for another, he made funny faces at the camera and at kids during just about every event. (There's also that amazing video [2] of the royal dancing with little ones!) Take a look at some of the most laugh-out-loud-worthy snaps from Prince Harry's time in Brazil and Chile.
Source: Getty / Pool [3]
When He Absolutely Terrified This Little Boy
And This Little Girl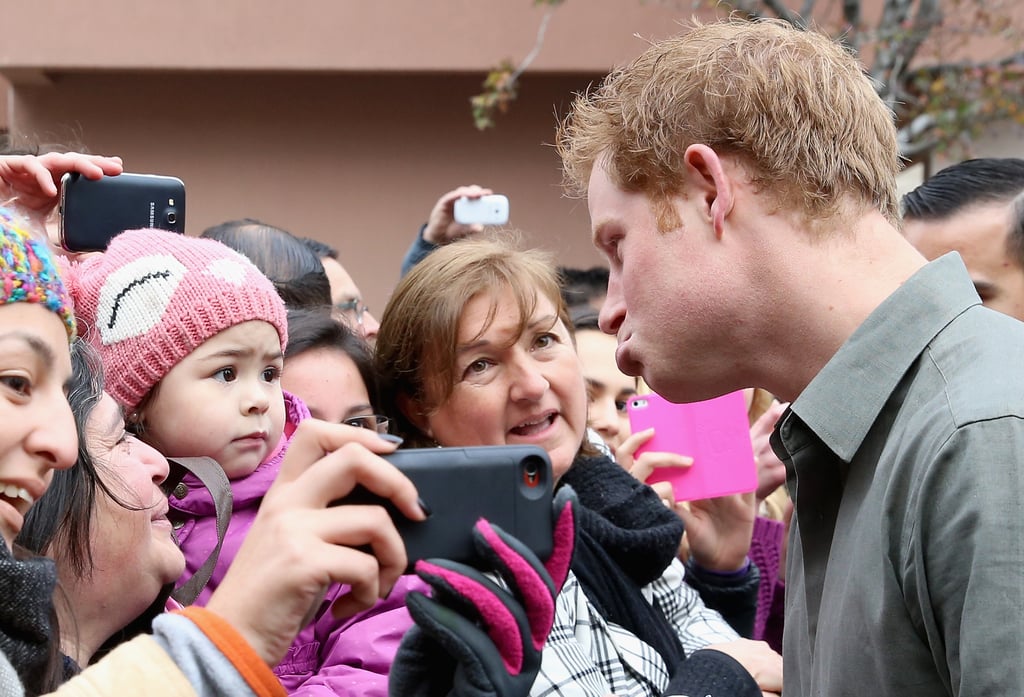 And This Little Girl, Too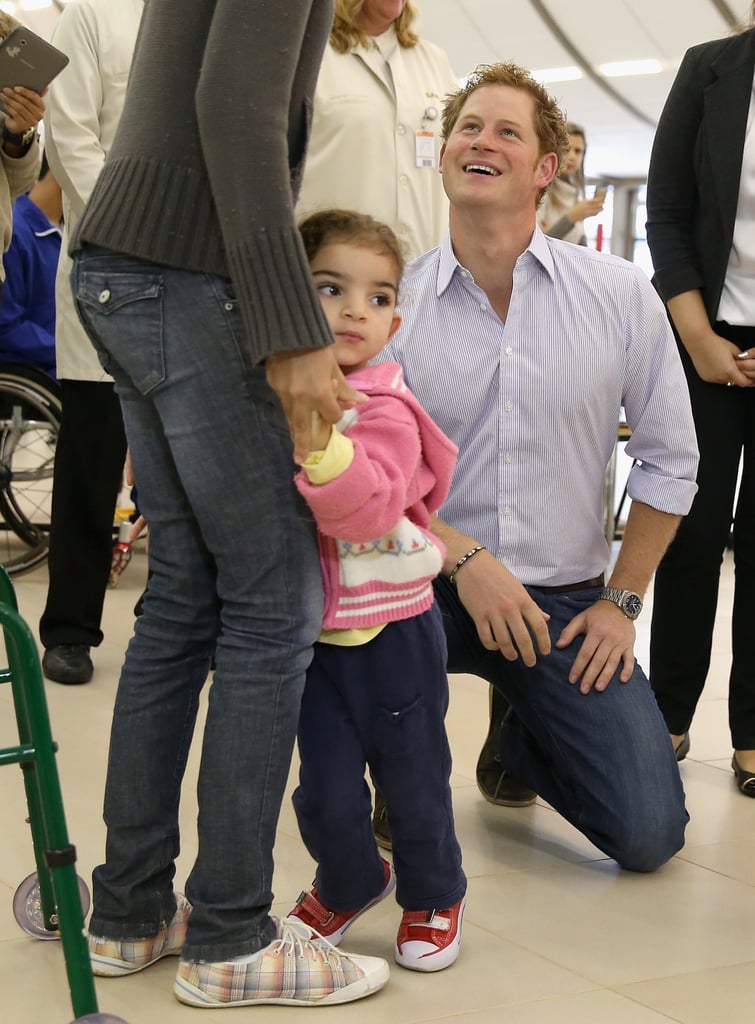 When He Made This Face at People
When He Was Like, "I Have to Fight THIS Guy?"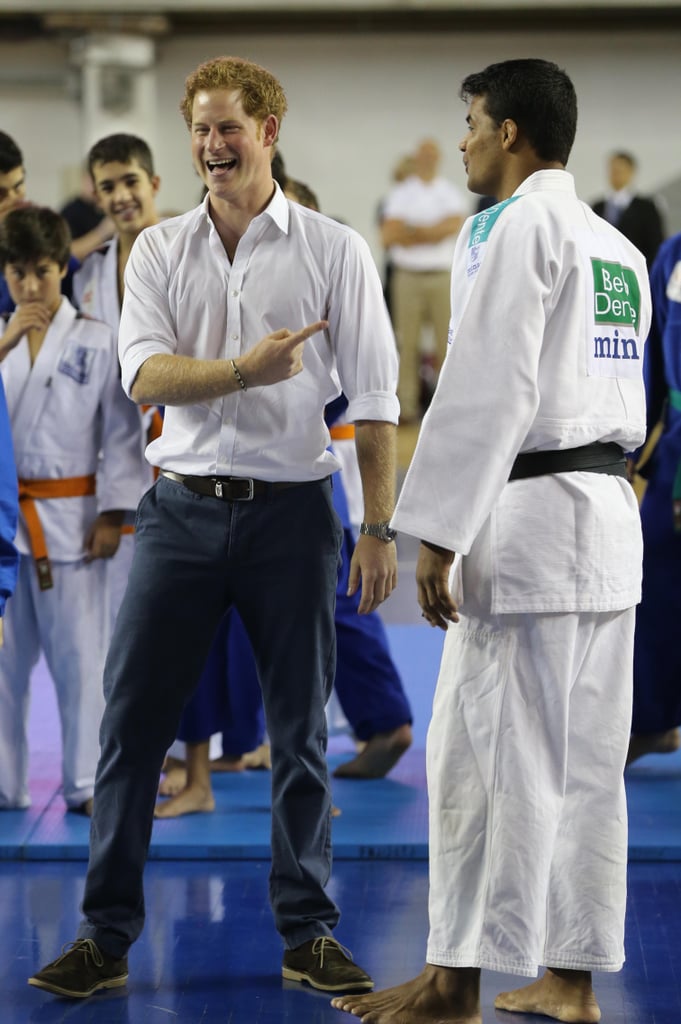 When He Had to Play Soccer in Jeans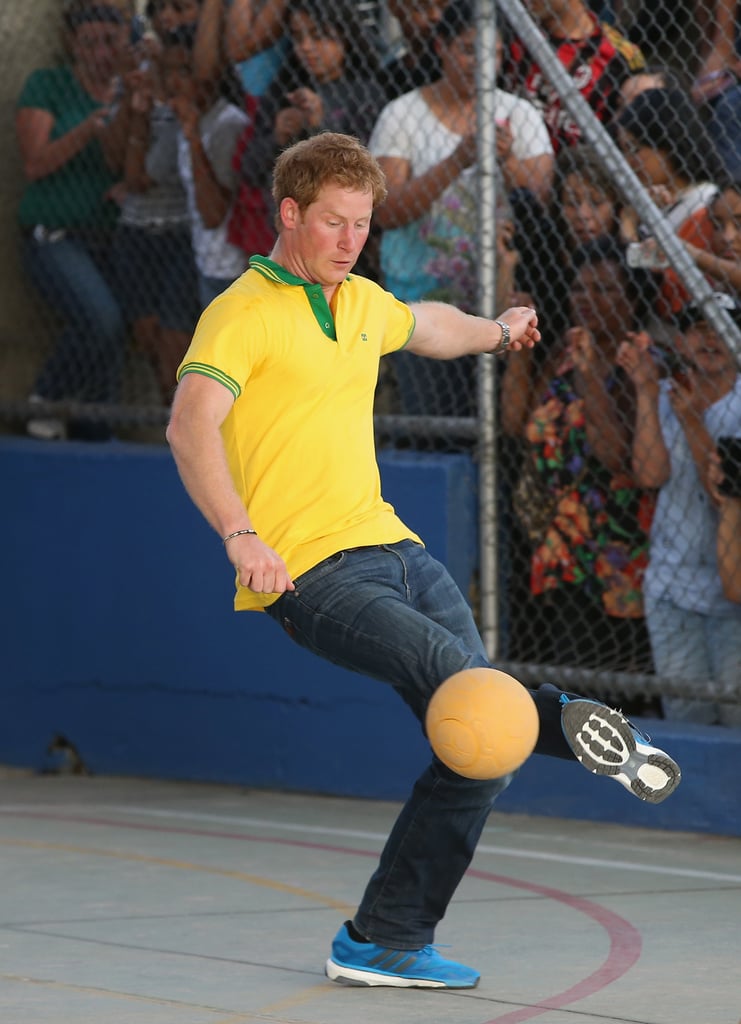 When He Had to Kayak in Jeans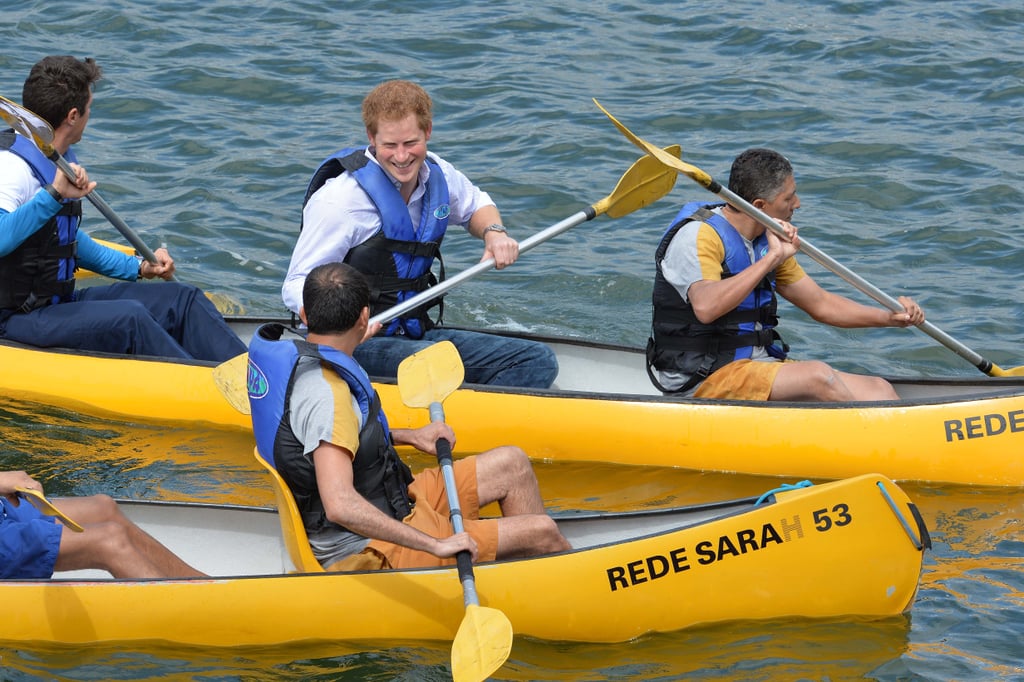 When He Tried So Hard to Be Good at Simulated Driving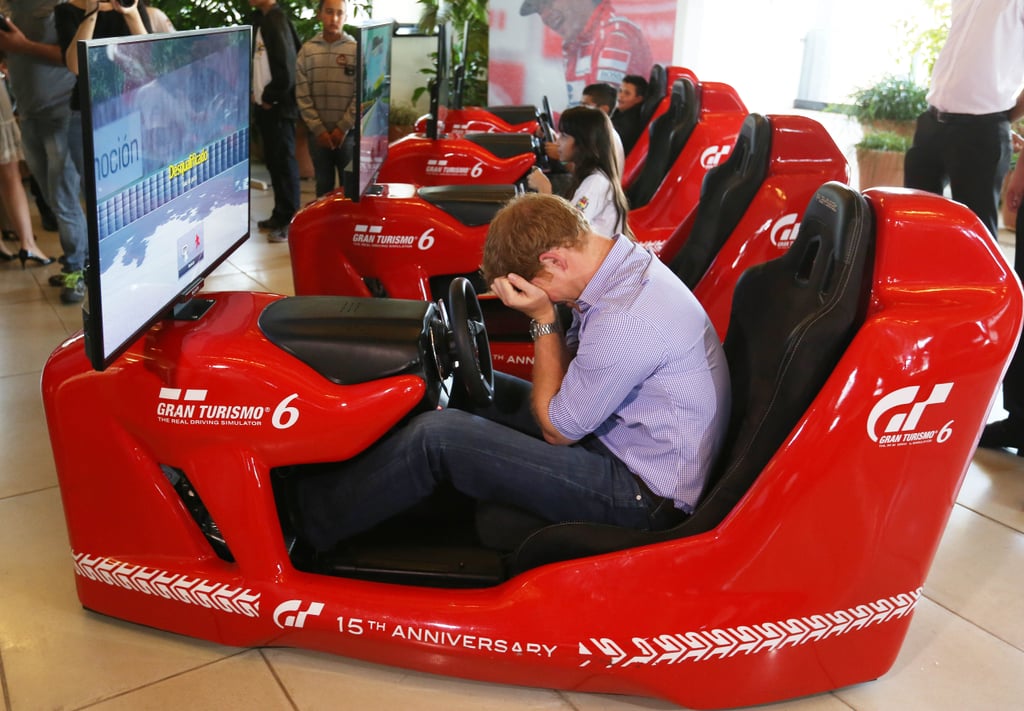 When He Was Forced to Do Manual Labor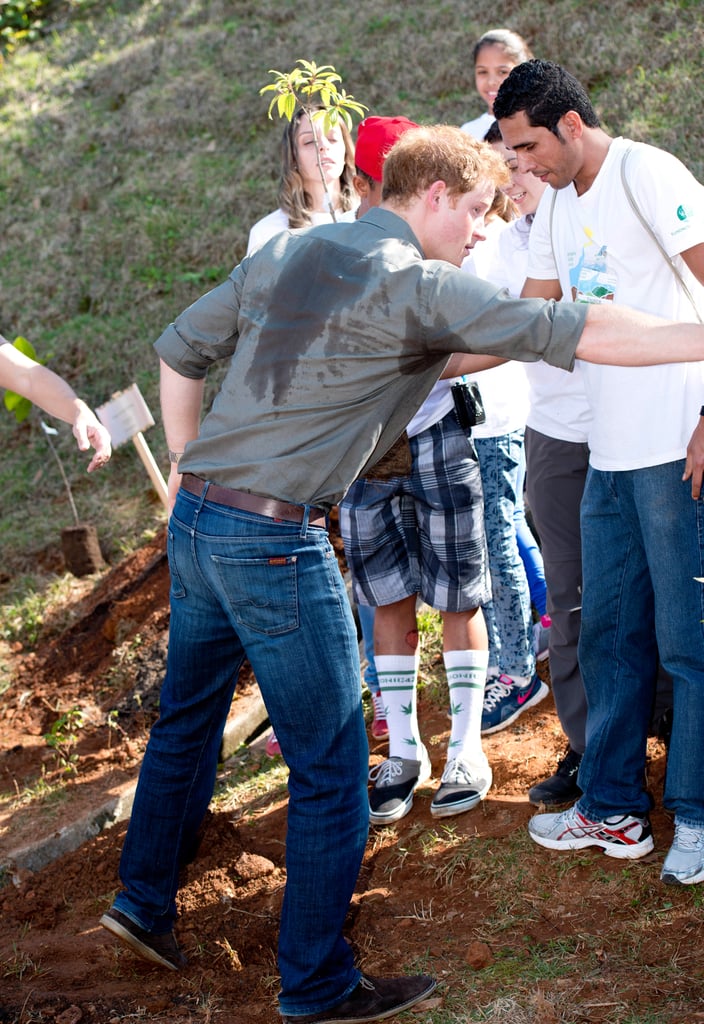 When He Played This Instrument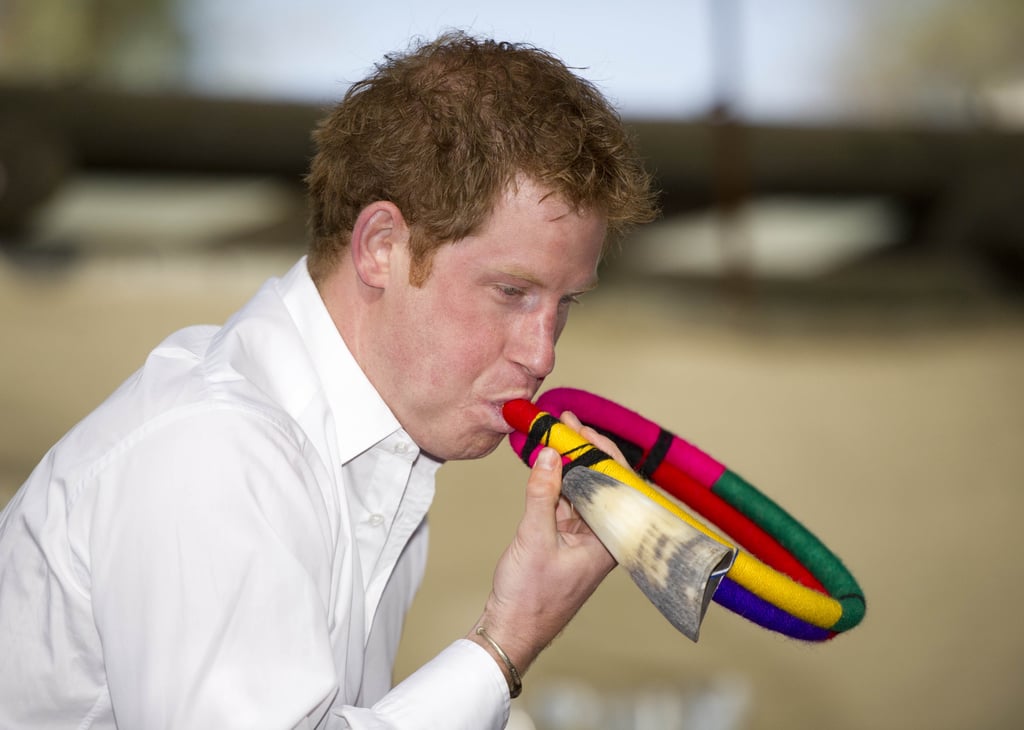 When He Really Didn't Want to Deal With Helmet Hair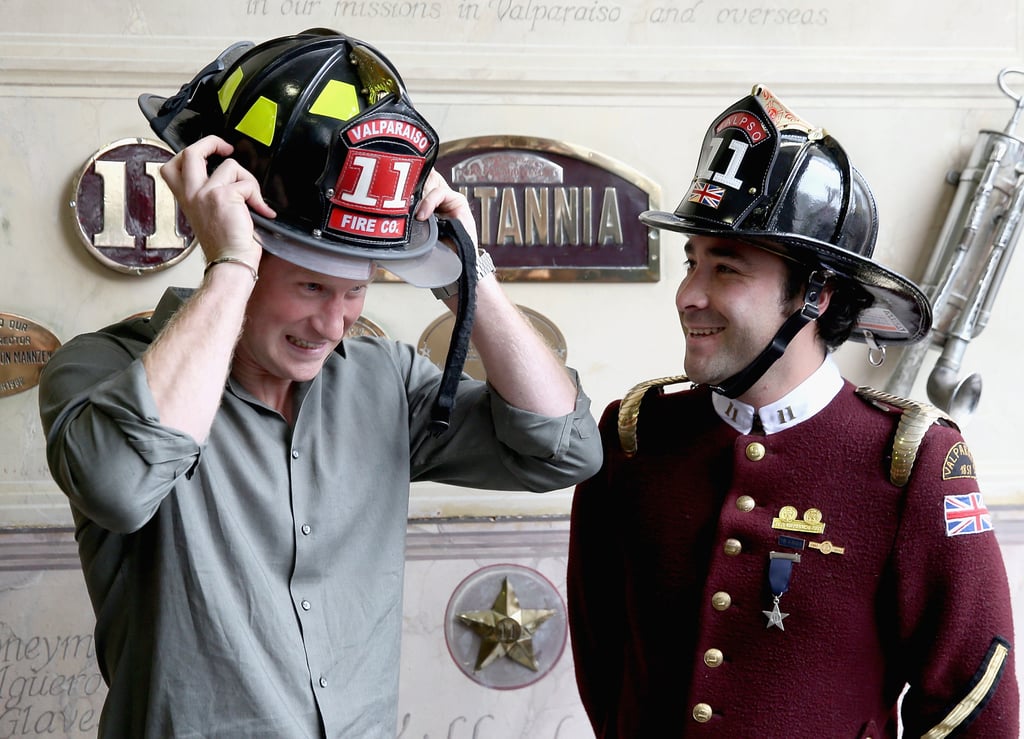 When He Wasn't Too Happy to Hold a Hedgehog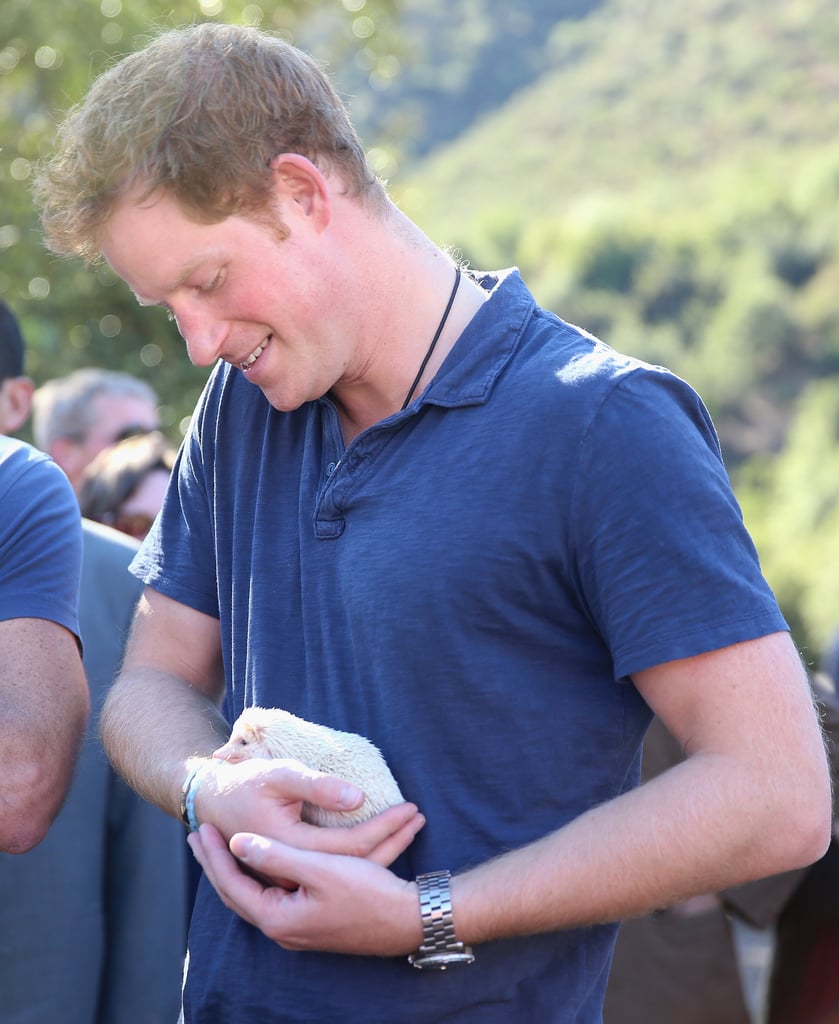 When This Facial Expression Happened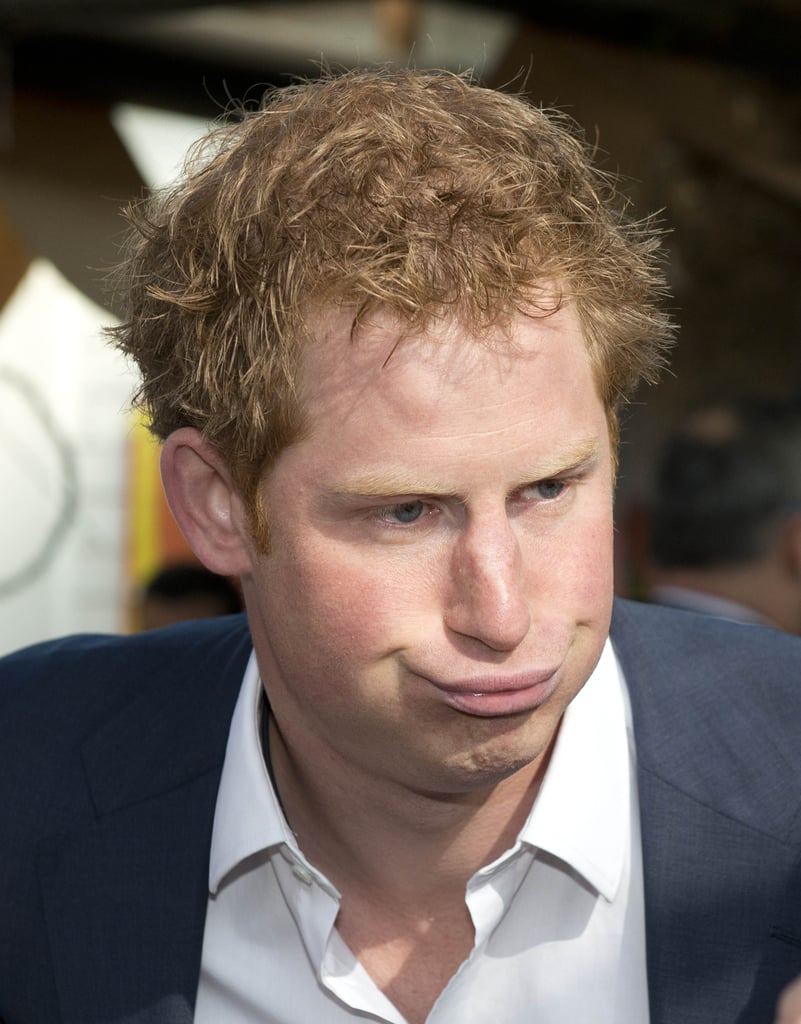 And When He Was Just So, So Fierce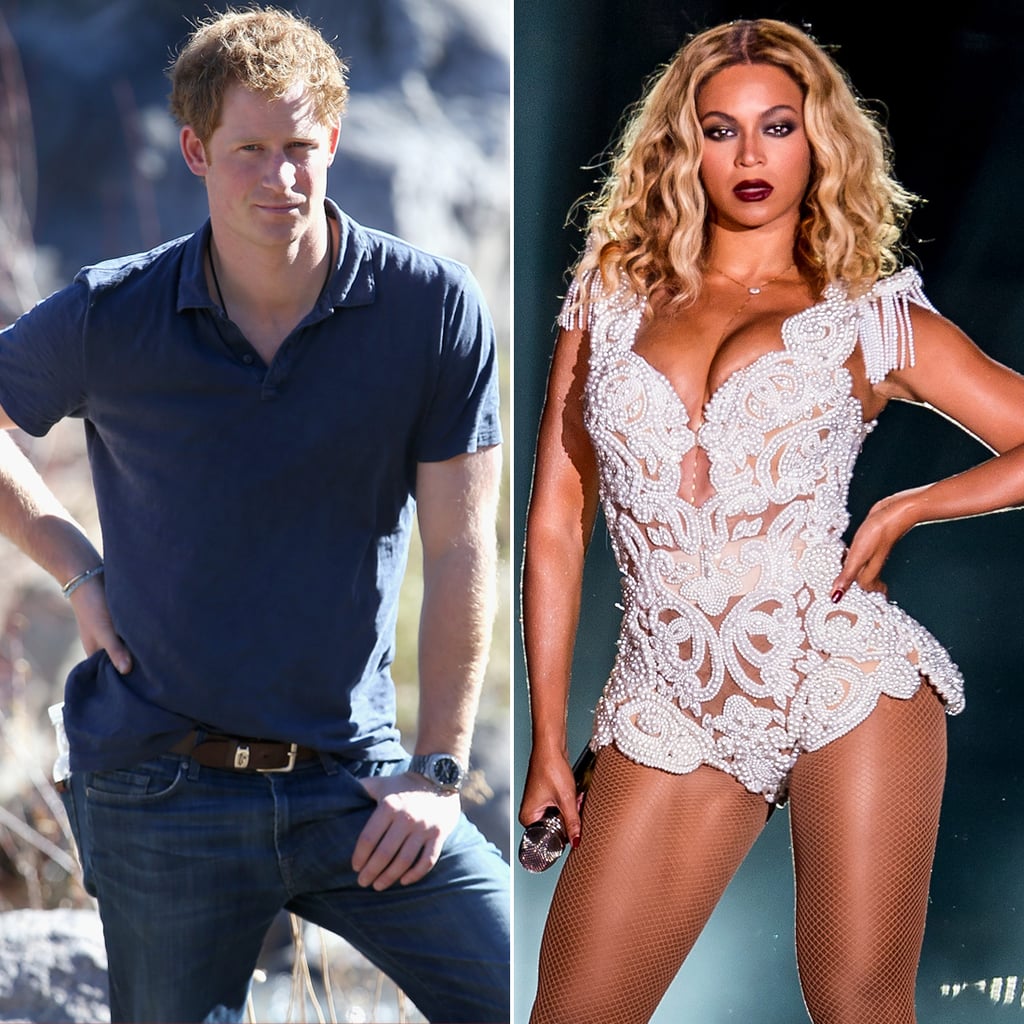 Source: Getty / Chris Jackson, Buda Mendes [4]