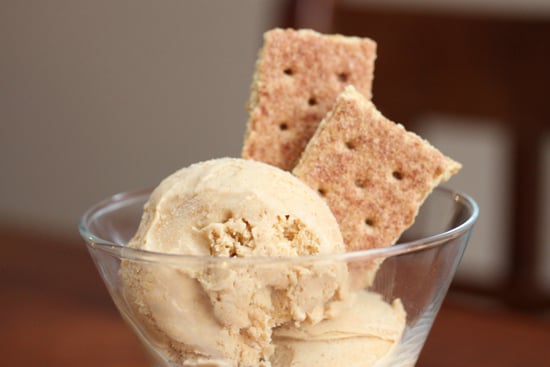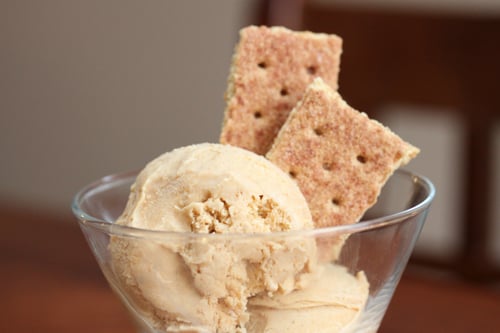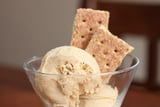 Ingredients
2 cups heavy cream
1 1/2 cups milk
3/4 cup brown sugar
1 tsp ground cinnamon
1/2 tsp ground ginger
1/4 tsp ground nutmeg
1/4 tsp ground cloves
1/8 tsp salt
3 large egg yolks
1 cup pumpkin puree
1 tsp vanilla extract
Directions
Combine cream, milk, brown sugar and all spices in medium saucepan over medium heat. Cook, stirring occasionally, until almost boiling.
Whisk pumpkin puree and egg yolks in a large mixing bowl. Drizzle hot cream mixture into bowl slowly while stirring constantly. Transfer contents of bowl back to saucepan and cook over medium heat stirring frequently and scraping bottom and sides of pan until mixture thickens (enough to coat the back of a spoon). Remove from heat and stir in vanilla extract.
Strain mixture into clean large bowl. Refrigerate for 6 hours or more. Pour chilled mixture into ice cream maker and freeze as per ice cream maker's directions.
Information
Category

Desserts, Ice cream