Once a year, the elite of the entertainment and political worlds rub elbows at the White House Correspondents Dinner. Not everyone is pleased about the celebrity-driven nature of the party, which is meant to honor the press corps that covers White House happenings. The New York Times sits it out, and Tom Brokaw famously said, "Look, I think George Clooney [1] is a great guy. I'd like to meet Charlize Theron [2]. But I don't think the big press event in Washington should be that kind of glittering event where the whole talk is about Cristal Champagne, taking over the Italian embassy, who had the best party, [and] who got to meet the most people." However you feel about the star-studded event, sometimes the guest list can leave you scratching your head. A few actors who play DC insiders on TV, say Kerry Washington or Kevin Spacey [3], don't ever seem out of place, but we don't typically expect to see reality stars or boy-banders mingling with our elected officials. While this year's list seems pretty respectable [4], let's rank the most unexpected personalities to walk the carpet.
No. 10: David Cross in 2009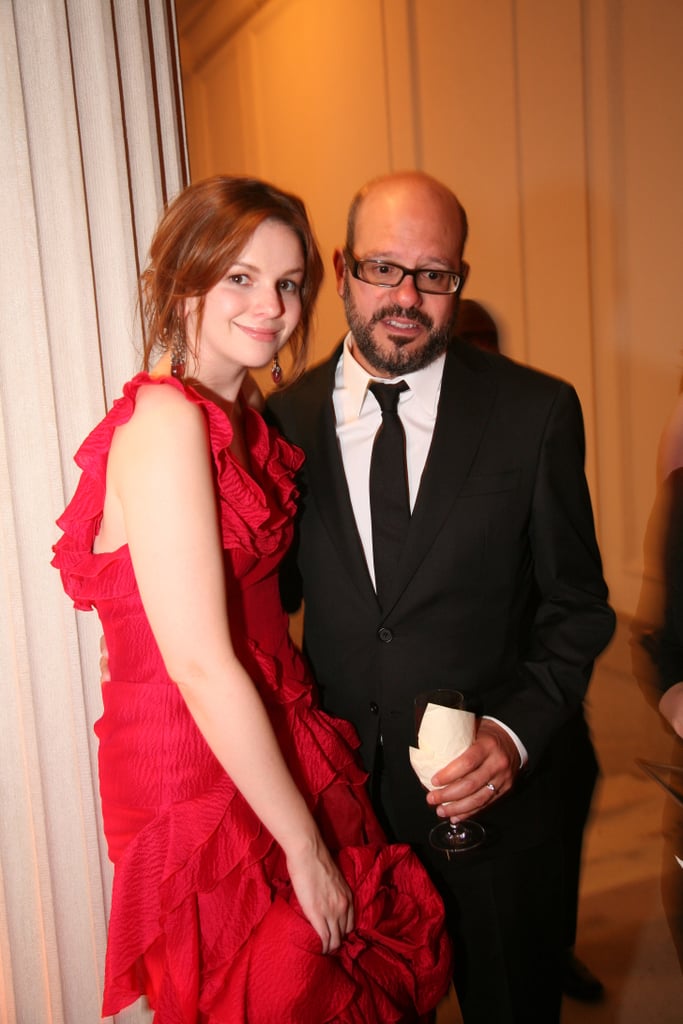 While the never-nude Arrested Development actor would seem like a run-of-the-mill choice, he later divulged that he did cocaine 65 feet away from President Obama, proving he was a bit of a wild card. He told Playboy [5]: "It was just about being able to say that I did it, that I did cocaine in the same room as the president. I'm not proud of it, nor am I ashamed of it."
No. 9: Uggie the Dog in 2012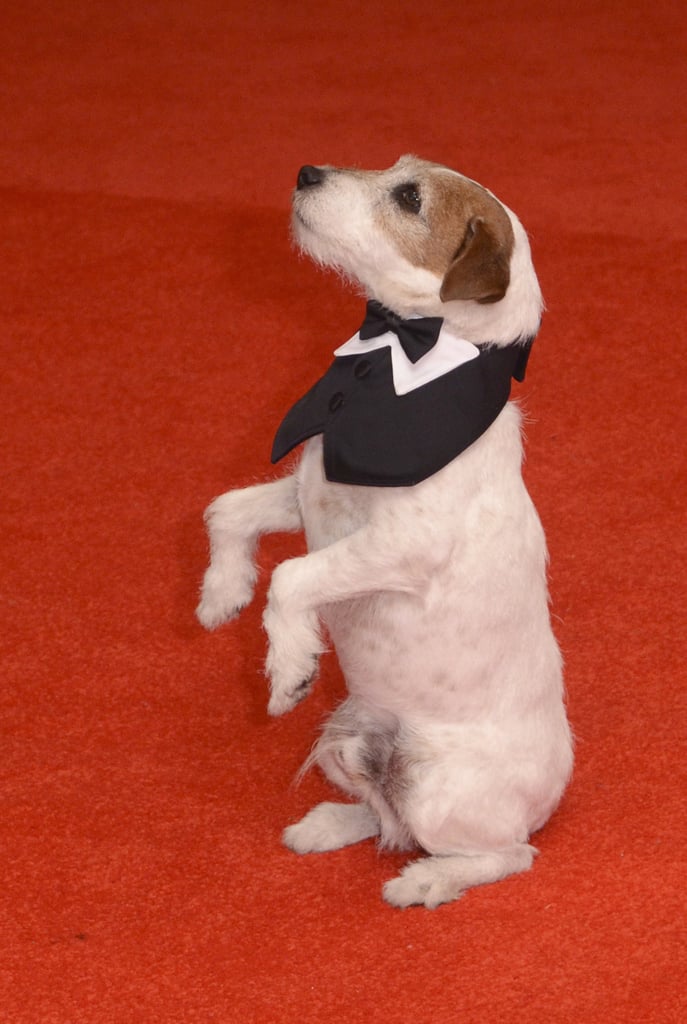 The Jack Russell Terrier known for his role in The Artist suited up for the event after his film won the Oscar for best picture. A dog at a fancy dinner. Why not?
No. 8: Kim Kardashian in 2012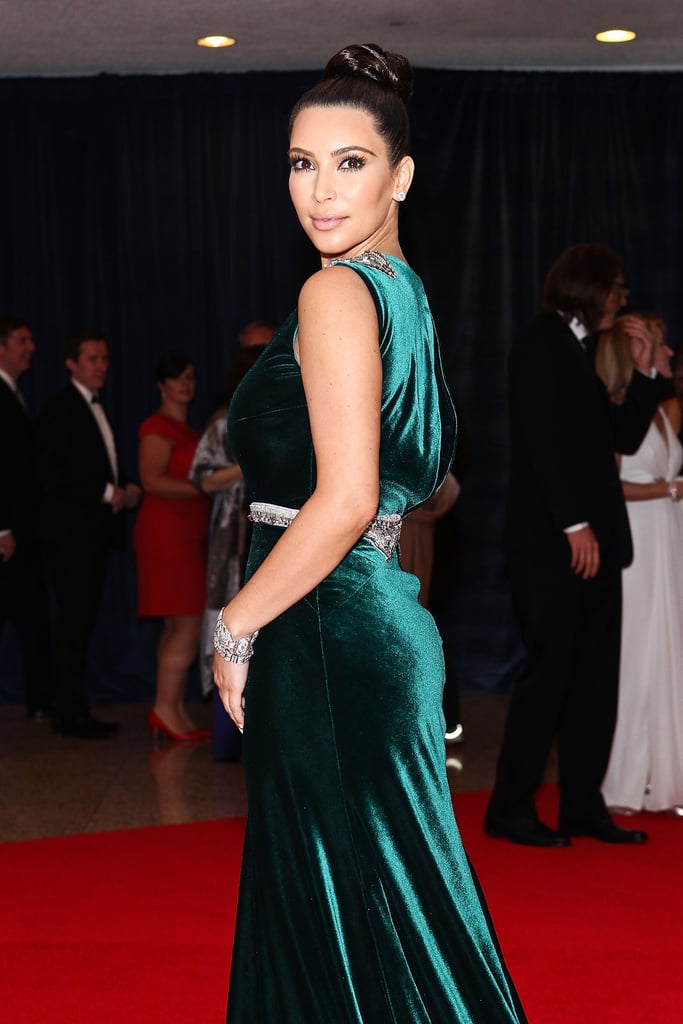 Just as rumors of her romance with Kanye West [6] began to surface, the reality-TV star made an appearance in DC.
No. 7: Ozzy Osbourne in 2002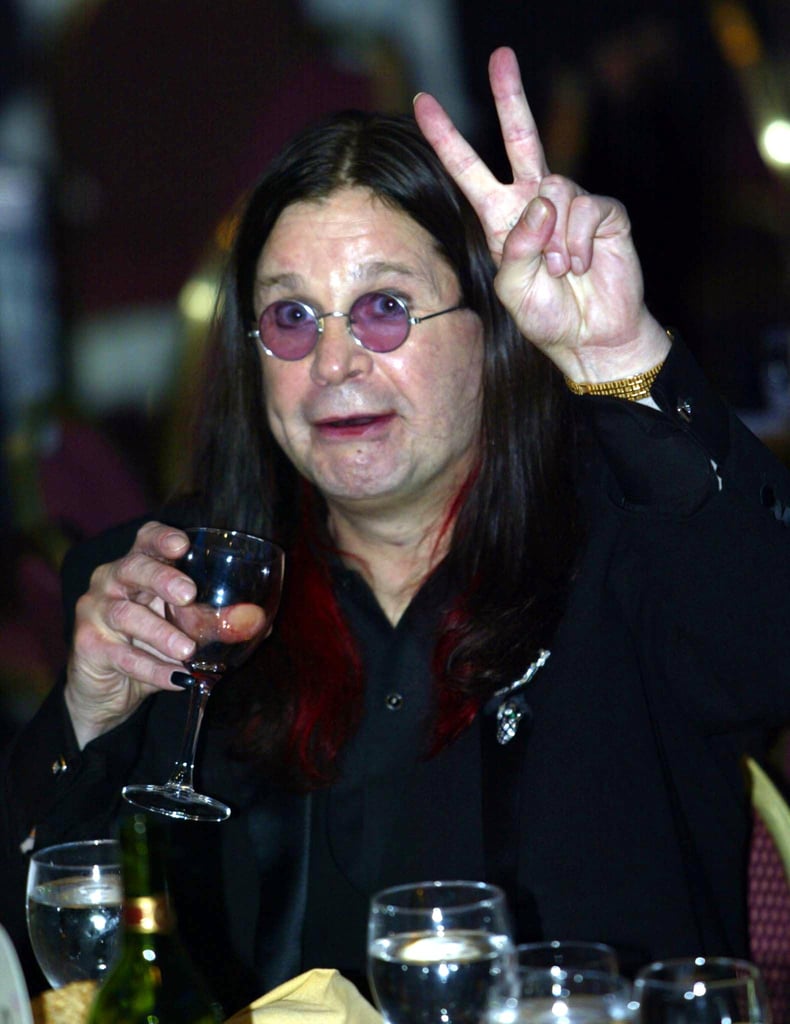 We're not sure how the DC crowd reacted to Ozzy's foul mouth in 2002, but George W. Bush took a chance to poke fun at the rocker-turned-reality-star during his speech, saying that his mom, Barbara Bush, was a big fan of his work.
No. 6: Justin Bieber in 2010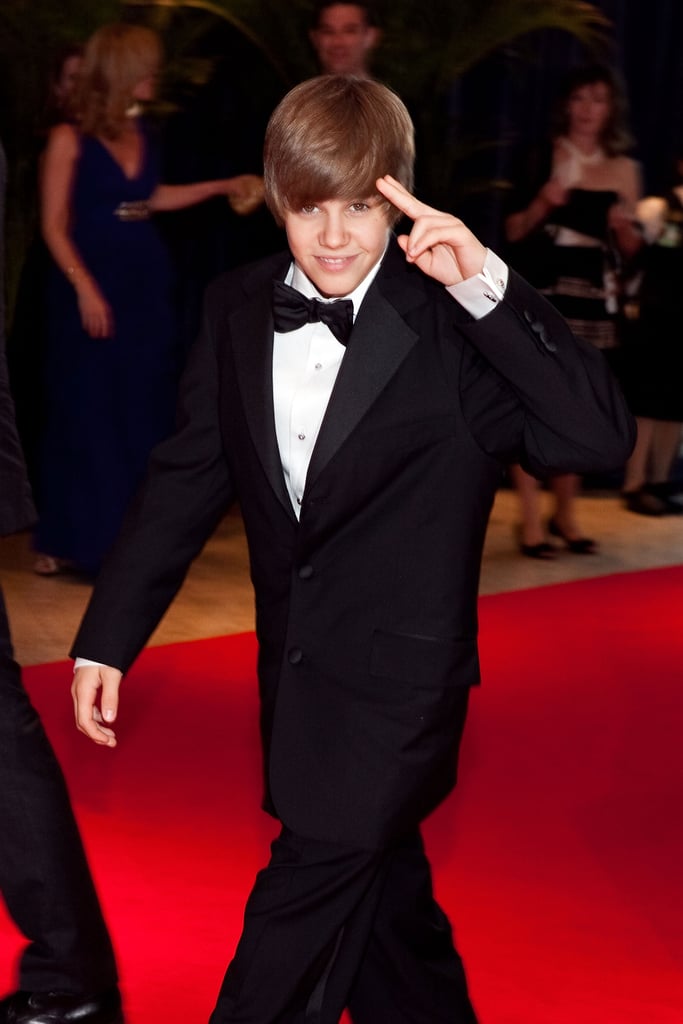 Admittedly, it would seem even more random if Biebs walked the carpet today, considering there was just a White House petition to deport [7] the now-troubled Canadian singer.
No. 5: Lindsay Lohan in 2012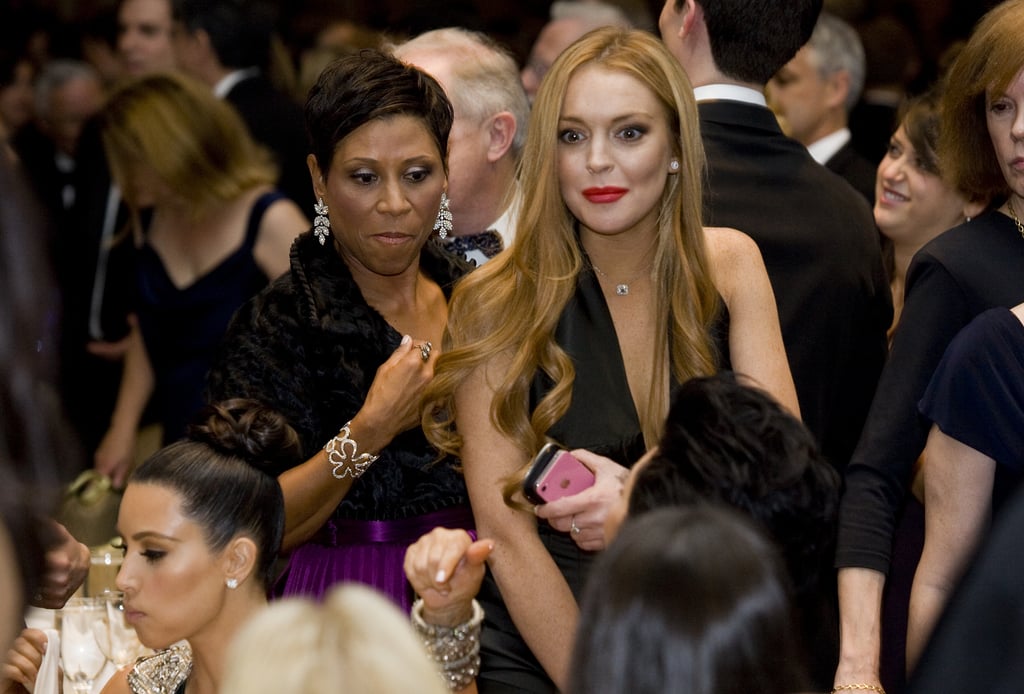 Lindsay was a guest of Fox News, and instead of hiding her legal drama, she brought her lawyer as her guest.
No. 4: The Jonas Brothers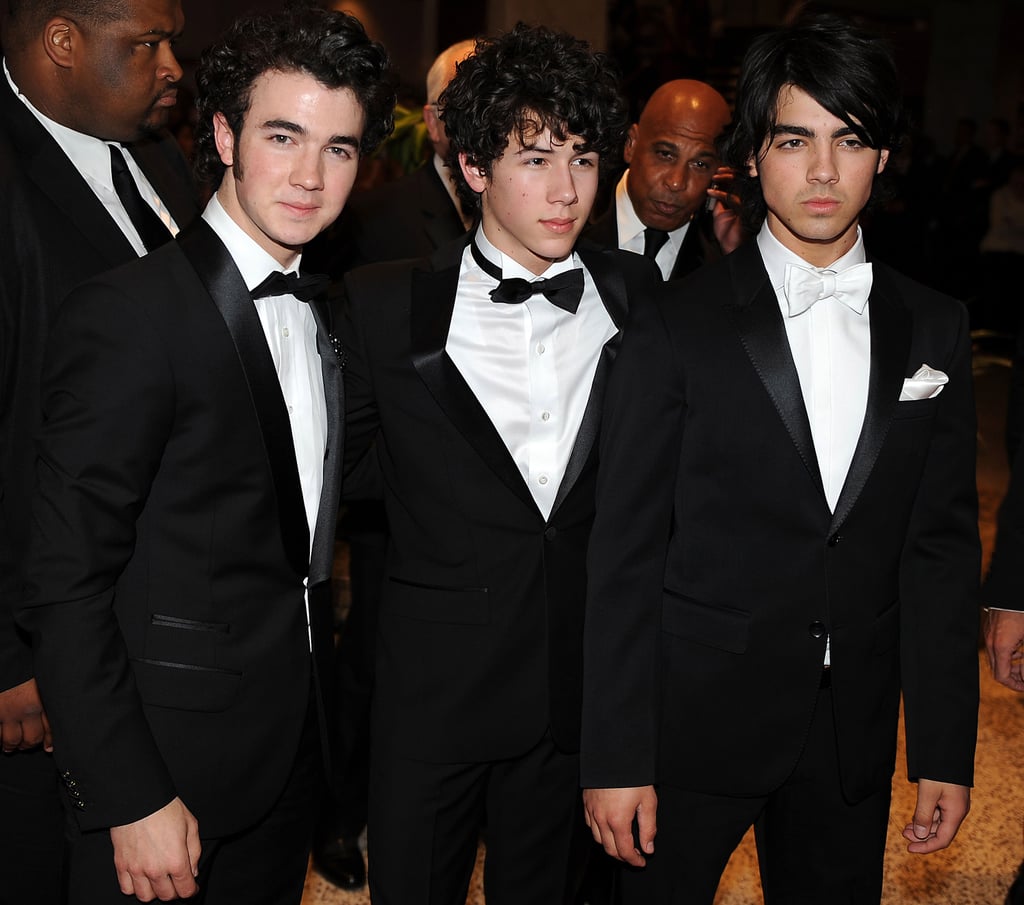 Joe Jonas [8] brought his serious face to the event in 2008, along with his brothers.
No. 3: Kim Kardashian in 2010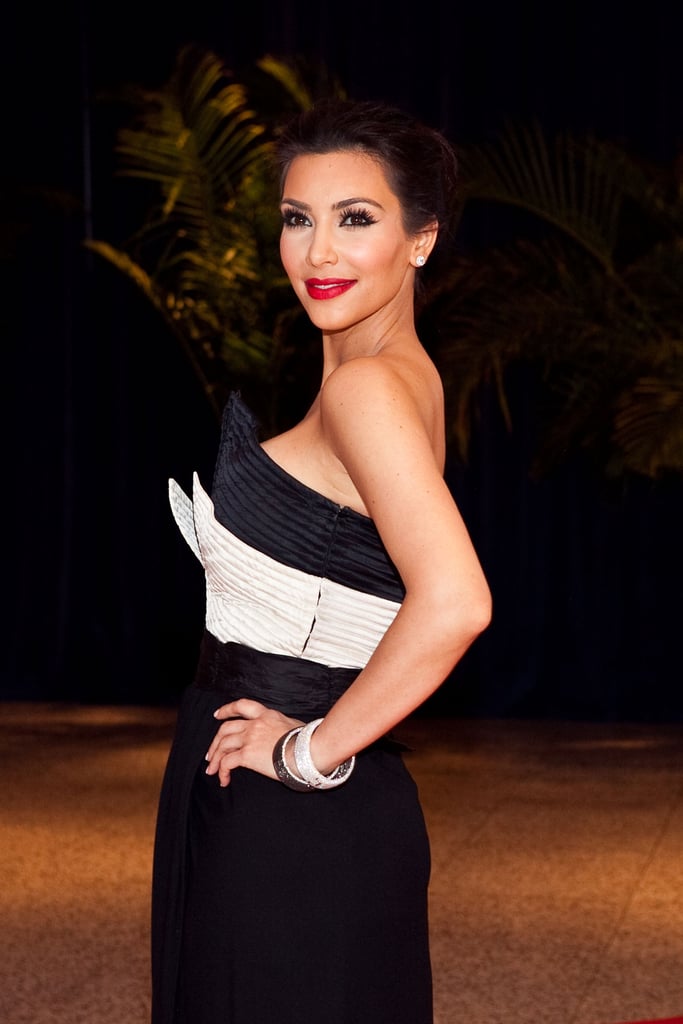 Kim's presence made an even bigger splash in 2010, long before her transition to a more mainstream star who grabs Vogue covers.
No. 2: Vanna White and Sylvester Stallone in 1988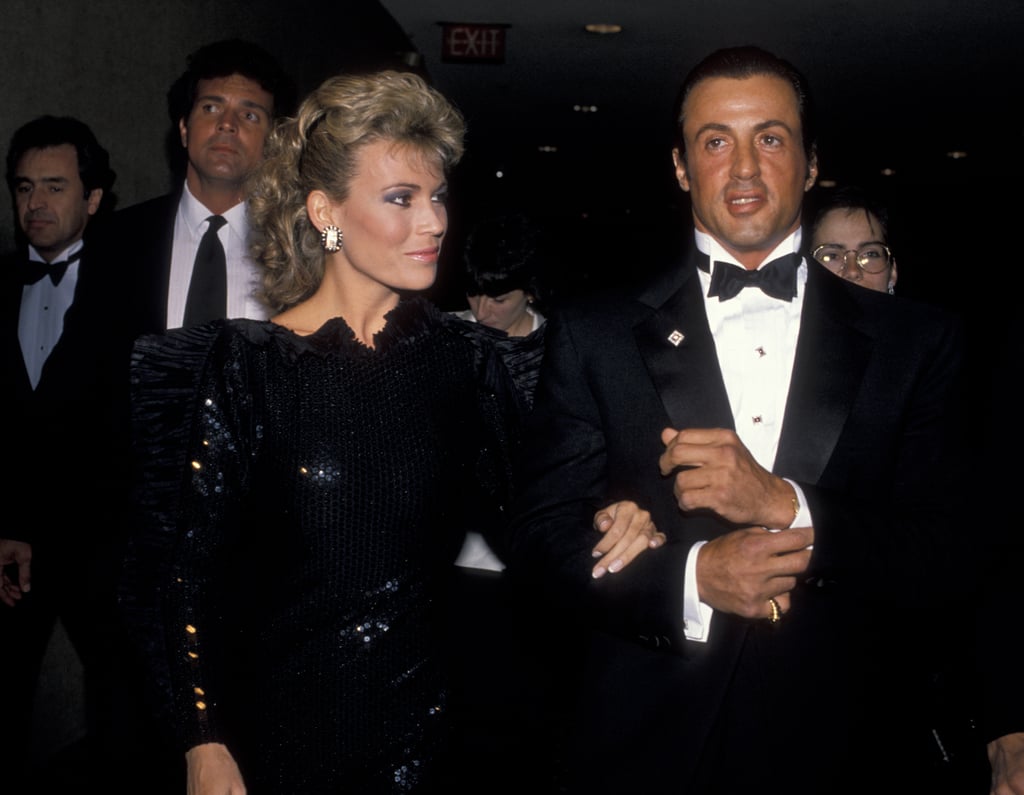 These two had a brief fling in the '80s, which was immortalized when Sly took the Wheel of Fortune star as his date to the dinner.
No. 1: Heidi Montag and Spencer Pratt in 2008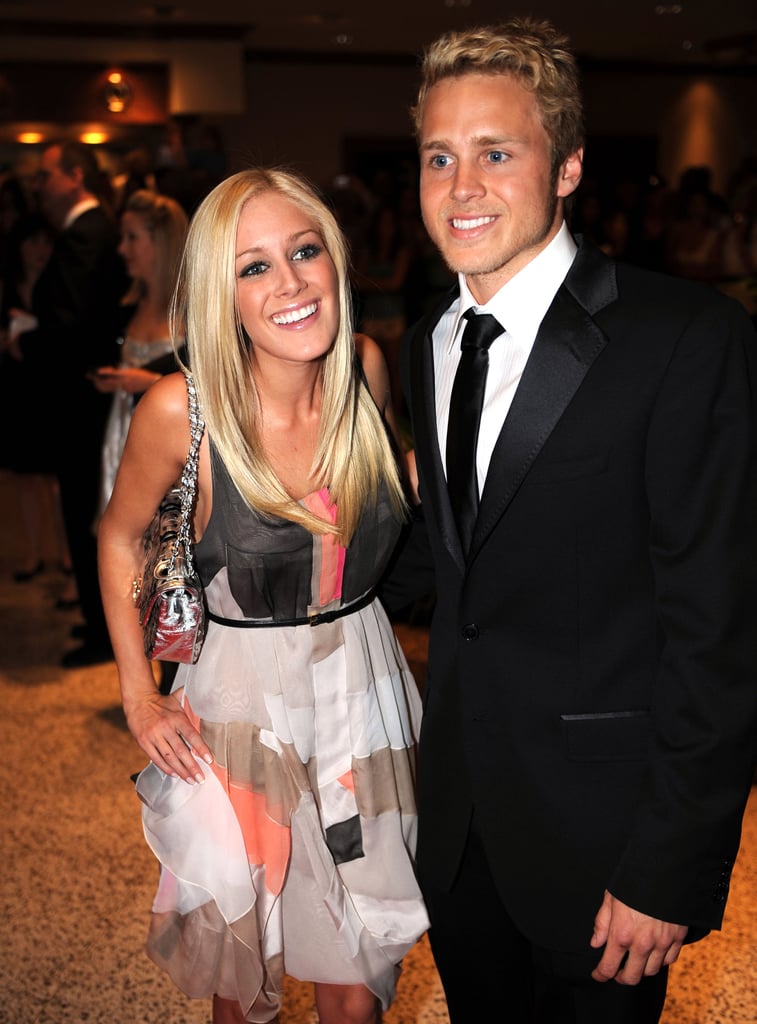 Heidi and Spencer attended after Heidi reportedly demanded that Spencer, and not just she, be invited.
And the least surprising guest? Kris Jenner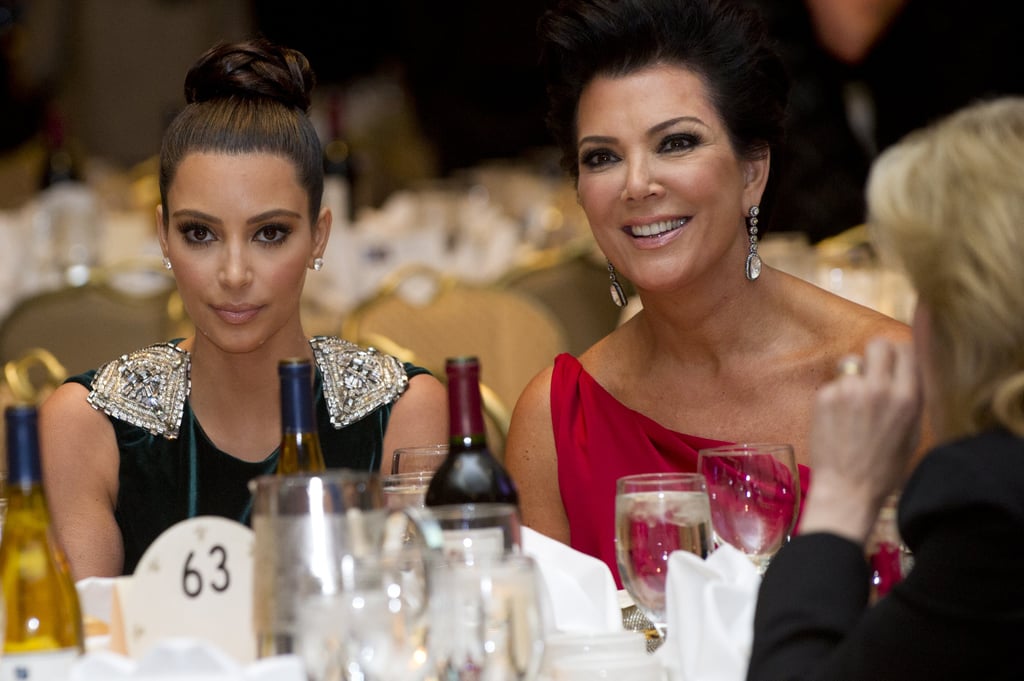 Come on, you can't be surprised she made the cut in 2012. Kris always makes it happen.