Musician Jack Antonoff may be best known for being Girls star Lena Dunham's boyfriend, but there is much more to him than being Lena's award-show date. The talented singer and songwriter has been in the music industry for more than a decade with his bands Steel Train and Fun. and, most recently, the solo project Bleachers. With his romantic lyrics and ridiculous antics, he's become one of our biggest crushes, and now it's your turn to fall for him. Keep reading to see all the reasons to start crushing, from incredible songs — both on his own and with Taylor Swift [1] and Sara Bareilles — to his re-creating of '80s and '90s favorites like Teen Witch and dial-up Internet.
Source: Getty / Frazer Harrison [2]
He's one of the guys behind Fun.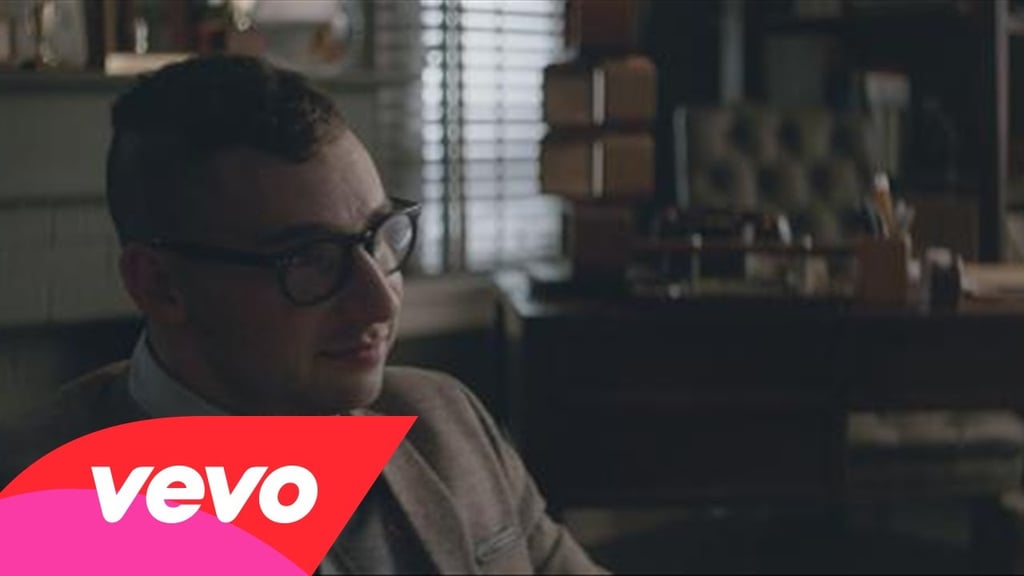 If you like Fun., you're going to love his latest project, Bleachers. The first single, "I Wanna Get Better," is a danceable, '80s-sounding synth-pop song, and the rest of Strange Desire (out now) is just as fantastic.
His music sounds even better when he sings it with a kids' choir.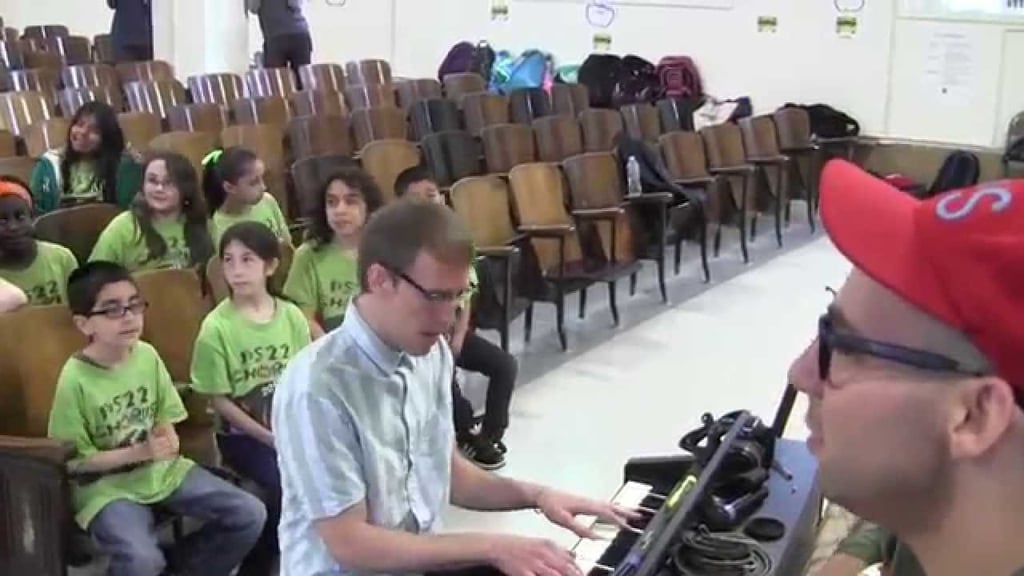 Is your heart melted in a puddle on the floor yet?
He cowrote some great songs with amazing female musicians.
He penned "Brave" and "Chasing the Sun" with Sara Bareilles, the Grammy-nominated "Sweeter Than Fiction" with Taylor Swift [3], Tegan and Sara's "How Come You Don't Want Me," and Christina Perri's "I Don't Wanna Break," among others.
He supports his friends in the industry, especially Taylor Swift.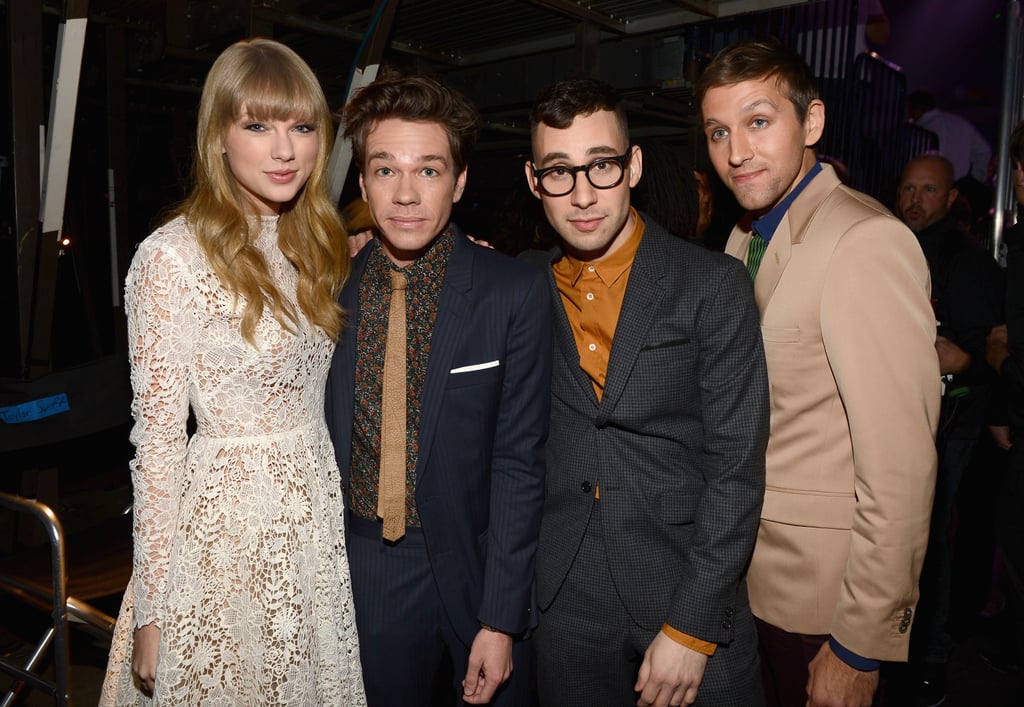 "Taylor Swift [4] is cool, because she's the closest thing today that hearkens to Michael Jackson [5] — to great, great pop music," he recently told GQ [6]. "There's a difference between her and Gaga and Katy Perry [7] and Lily Allen [8] and all that. It all feels throwaway, comparatively."
He and his sister, designer Rachel Antonoff, are adorable best friends.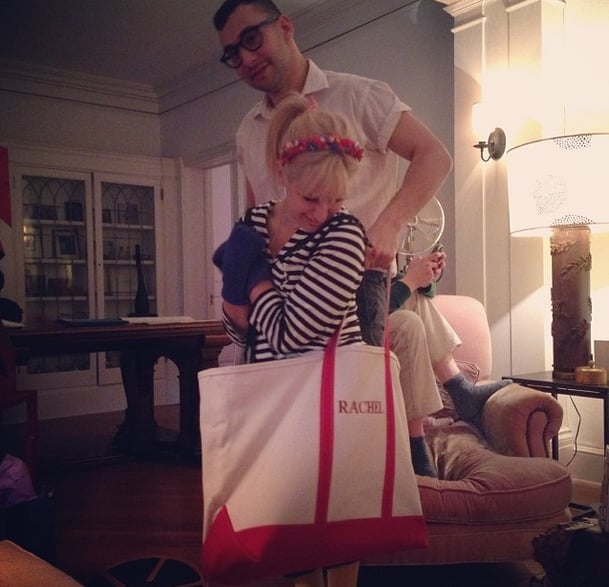 These siblings will be your new favorite Instagram duo. Sometimes he even puts her in a tote bag.
Source: Instagram user rachelantonoff [9]
They once re-created "Top That!" from Teen Witch.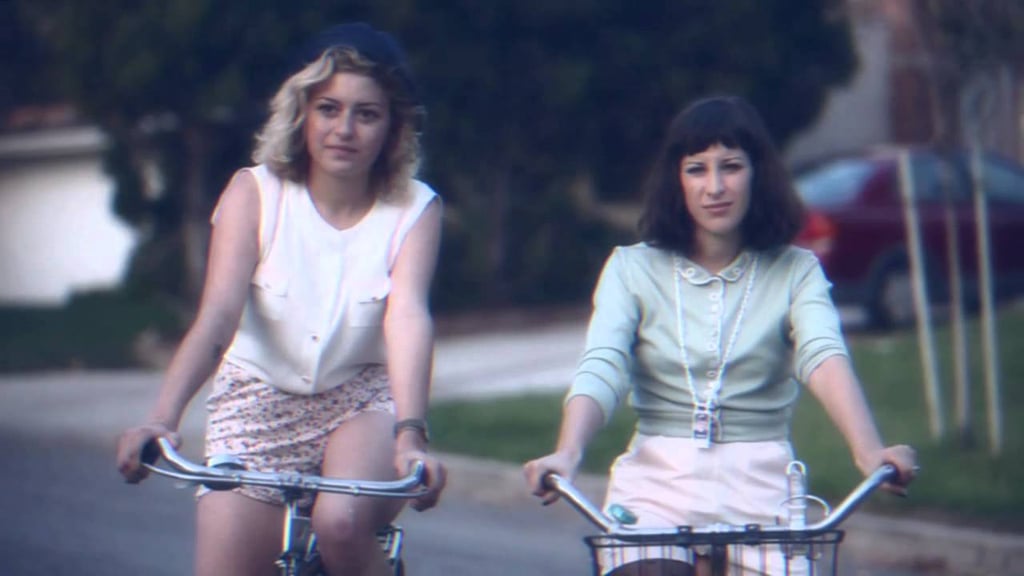 It costars Natasha Leggero and their friend Alia Shawkat from Arrested Development, and it's the best.
He's the master of romantic lyrics.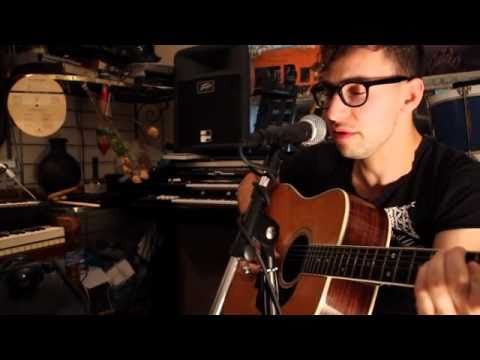 In Steel Train's "Fall Asleep," he sings, "And when I fall asleep, I want to see you there in a dream. I want to take you to the heart of every place that I've been."
This can also be seen in Bleachers' "Shadow."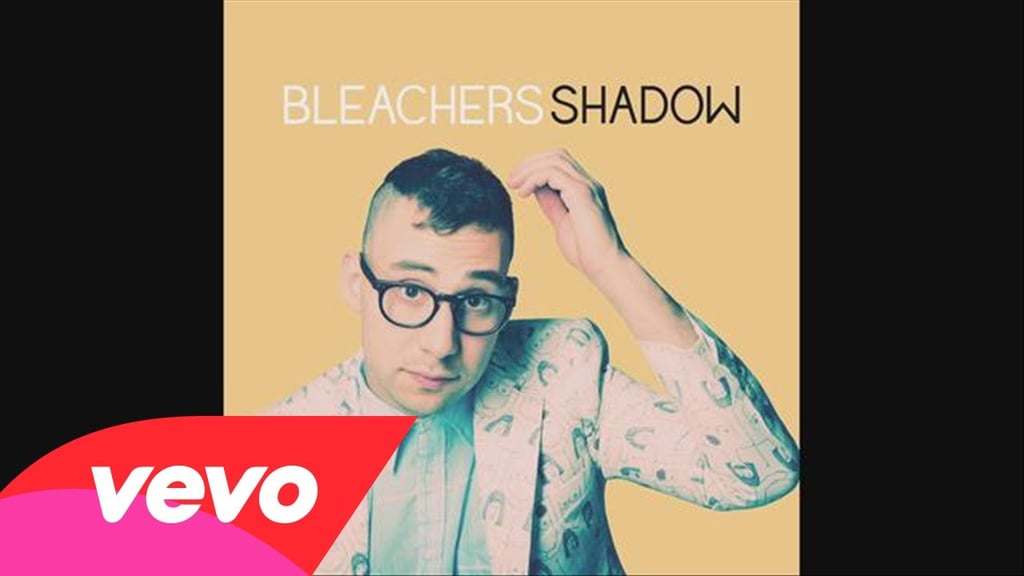 In this song, he sings, "If you're feeling small, I love your shadow. When the lights go down, I will stand right beside you."
In another track called "Wake Me" (that may or may not be a romantic ode to Lena), he sings, "I'd rather be sad with you than any other girls but you. I can't believe I captured your heart."
He re-created AOL's dial-up sign-on for his site.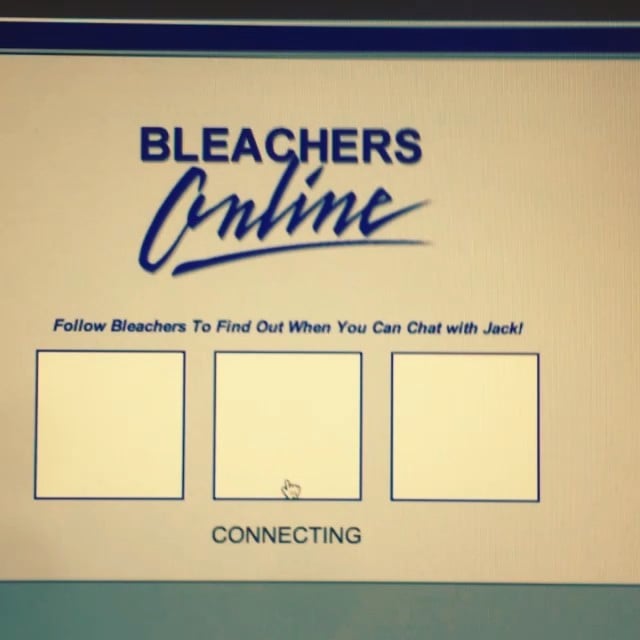 Everyone loves a '90s throwback.
Source: Instagram user duckyantonoff [10]
And lastly, even though he's taken by Lena Dunham, they're adorable.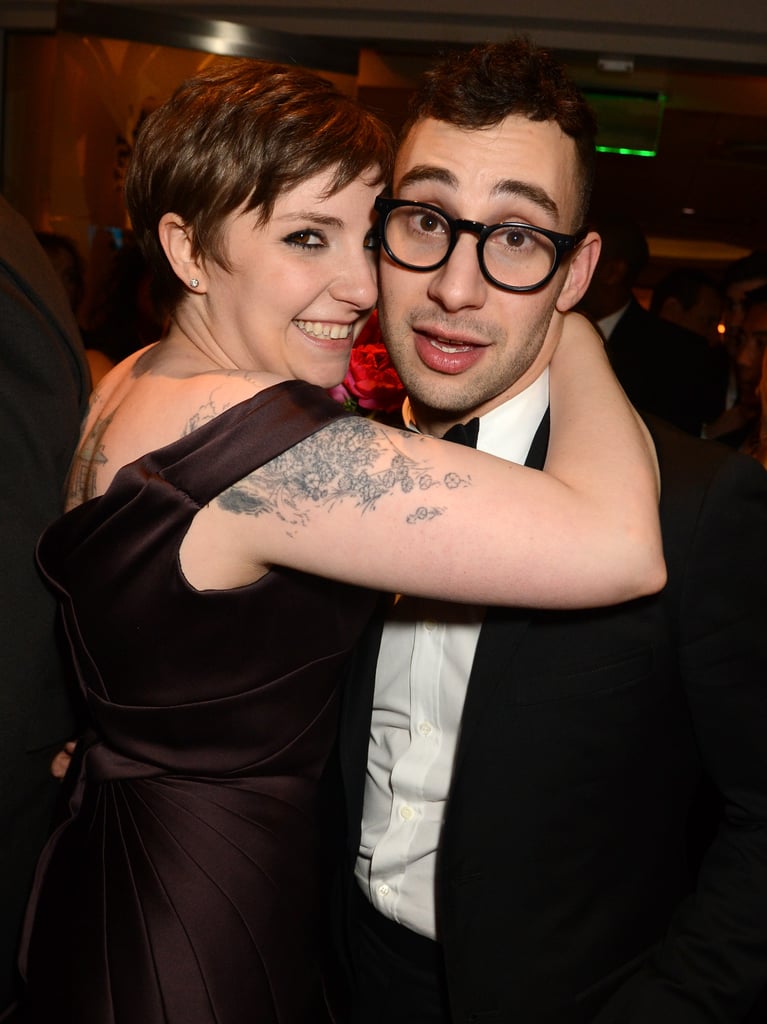 If we can't have him, she definitely should. "On my first date with Lena, I told her everything about my whole life," he told Vulture [11] about their relationship. "Because when you really like someone, you want them to know everything about you."
Bonus: he dresses up like Annie for Instagram photos.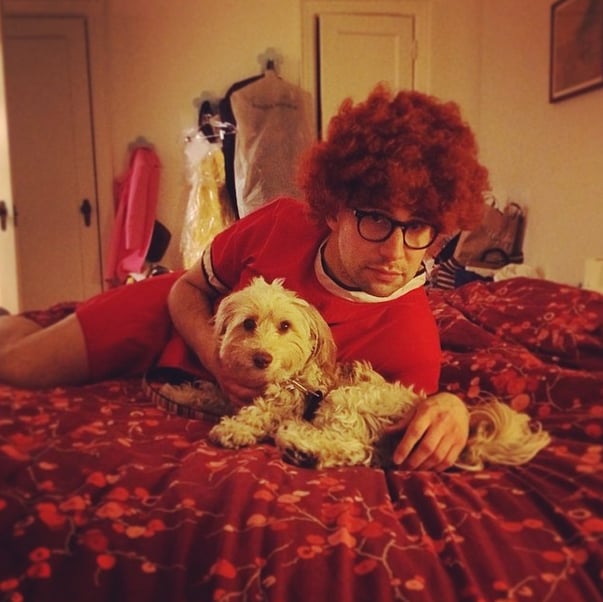 Lena and Jack's rescue dog, Lamby, also stars as Sandy. This is just everyday life for them.
Source: Instagram user duckyantonoff [12]