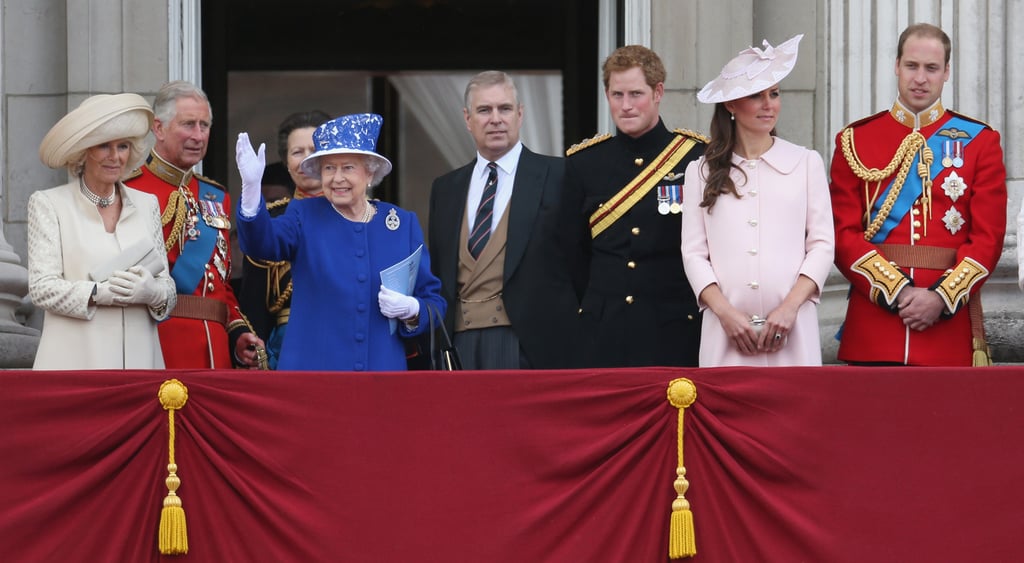 Source: Getty [1]
The royal family's finances [2] are in a really bad state, with the family outspending their nearly $51 million allowance that is supplied by taxpayers. However, critics are blaming the queen's staff for the overspending, and not the queen herself.
Jude Law [3] admitted in court that he confronted Daniel Craig [4] about his affair with Jude's then-girlfriend, Sienna Miller [5]. However, more interestingly, Jude learned in court that one of his family members leaked details of the conversation to the press for money.
Quentin Tarantino is suing Gawker [6] for linking to pages from his leaked script for The Hateful Eight. The director scrapped the new movie earlier this month after he said someone from his inner circle leaked the script.
Heidi Klum and her boyfriend/bodyguard [7] have broken up.
Bill Hader is a true master of Star Wars impressions [8]. Watch below.
President Barack Obama will raise the minimum wage for federal contractors [9] to $10.10 an hour.
Speaking of Obama, he is giving his State of the Union address [10] today, and there's a lot at stake for both Republicans and Democrats.
Meanwhile, Ukraine's Prime Minister, Mykola Azarov [11], has resigned while parliament revokes antiprotest laws. The country has been battling fierce protests for two months.
Folk legend Pete Seeger passed away [12] on Monday. He was 94.
Need something heartwarming today? Check out this cancer-survivor dad who wrote his daughter 826 lunch notes [13] in case he passes away within the next five years.
Source: Facebook user Napkin Notes [14]
How did Macklemore & Ryan Lewis's Grammys wedding [15] come to be? One newlywed shared his story, saying he found out about it through a casting call on Facebook.
Mike from Breaking Bad is joining the Better Call Saul cast [16]! The show will debut on AMC in November.
Bitcoin executive Charlie Shrem [17] has been accused of money laundering by the federal government.
Your daily dose of cute: these rabbits aren't good at trust exercises [18].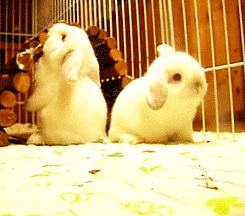 Source: Imgur [19]