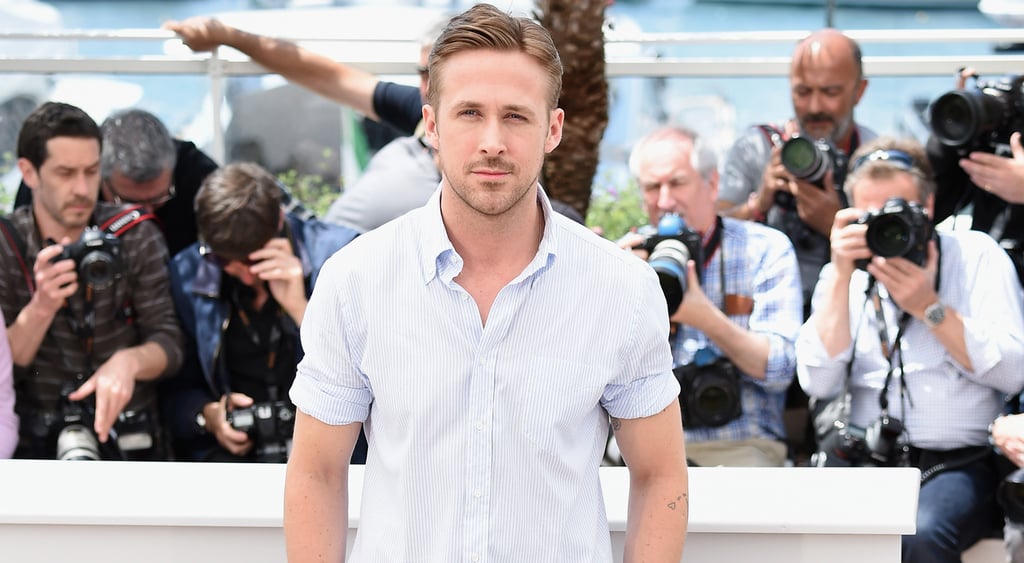 Source: Getty / Venturelli [1]
Ryan Gosling and Eva Mendes reportedly "could not be more excited" [2] about their baby. A source says that Ryan "can't wait to be a dad."
David Beckham will receive the first-ever legend award from Nickelodeon [3] at its Kids' Choice Sports Awards.
Beyoncé and Jay Z's On the Run tour will air on HBO [4]. The special will be taped on Sept. 12 and 13 at Stade de France in Paris, and they will perform over 40 songs during the lineup.
John Legend's new music video for "You & I (Nobody in the World)" [5] will make you cry. The story of women's acceptance and beauty features both real-life women and celebrity cameos from his wife, Chrissy Teigen, and Orange Is the New Black's Laverne Cox:
A man who killed four children and two adults in a mass shooting in Spring, TX [6], has been identified as Ron Lee Haskell. He was allegedly looking for his estranged wife, Melannie, at her relative's house, but she was not home.
Republicans will base their legal case to sue President Barack Obama on Obamacare [7]. "In 2013, the President changed the health care law without a vote of Congress, effectively creating his own law by literally waiving the employer mandate and the penalties for failing to comply with it," House Speaker John Boehner said in a statement.
Get excited, because the super moon is happening this weekend [8].
You can reportedly bid to win Marty McFly's hoverboard [9] and a real golden ticket from Willy Wonka.
Your daily dose of cute: this puppy burrito is ridiculous.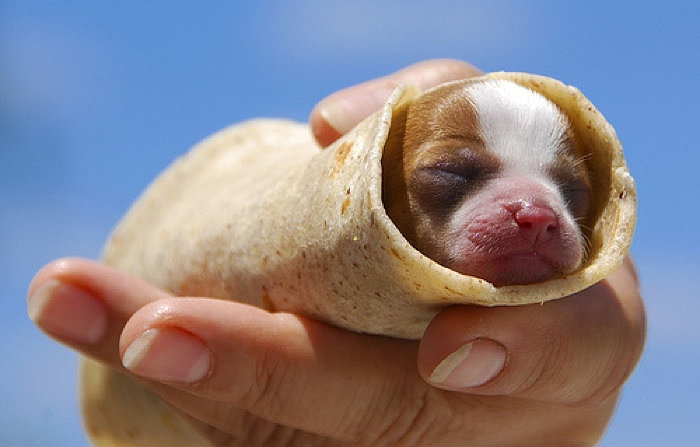 Source: Imgur [10]