It's been more than a decade since Sam Page first hit the Hollywood scene, but the handsome actor stirred up extra buzz this year thanks to appearances on House of Cards [1] and, most recently, The Mindy Project [2]. Back in the early 2000s, he won over fans on American Dreams, and he left Gossip Girl viewers swooning as Colin, one of Serena's love interests. Since then, he's continued to steal the spotlight with his good looks on Mad Men, Scandal, and more, but in case you thought he was just a beautiful face, think again: the Wisconsin-born actor attended Princeton, earning a degree in ecology and evolutionary biology. For your daily dose of eye candy, take a trip down memory lane with a look at some very good-looking reasons why you should be crushing on Sam Page.
Source: The CW [3]
Sam stepped out looking superstudly in 2002.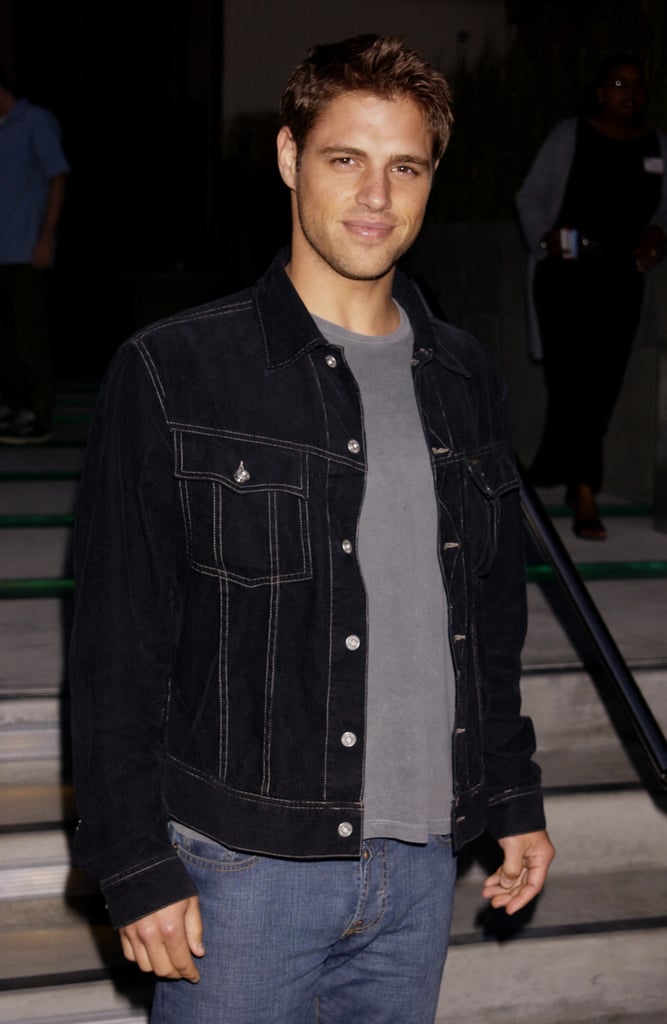 Even Mr. Belding approved.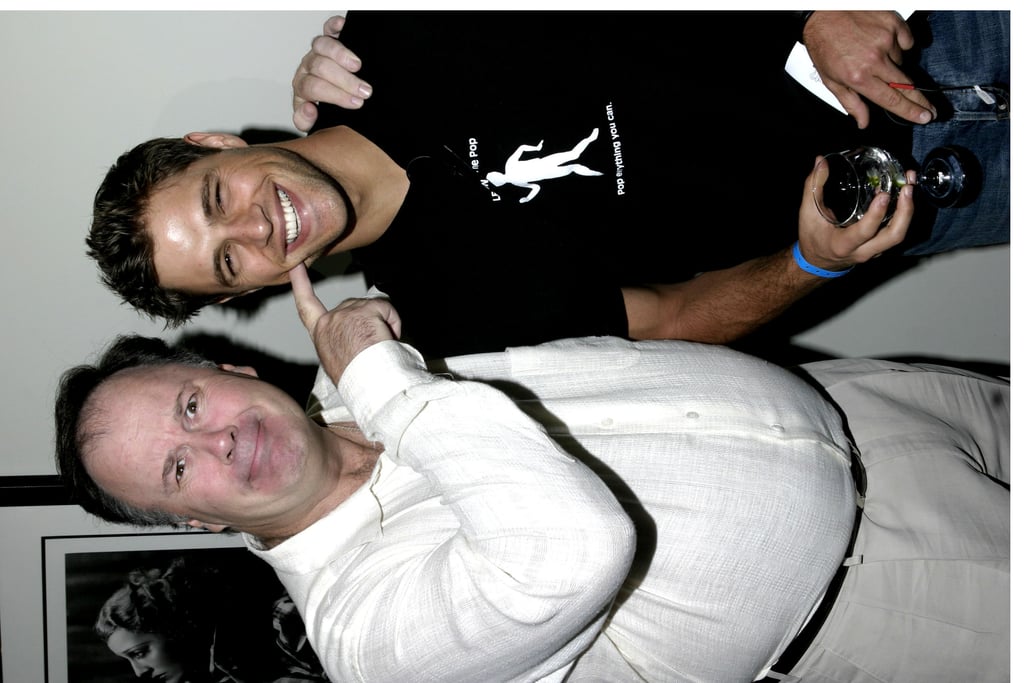 So did CosmoGirl, who featured him (shirtless) in 2005.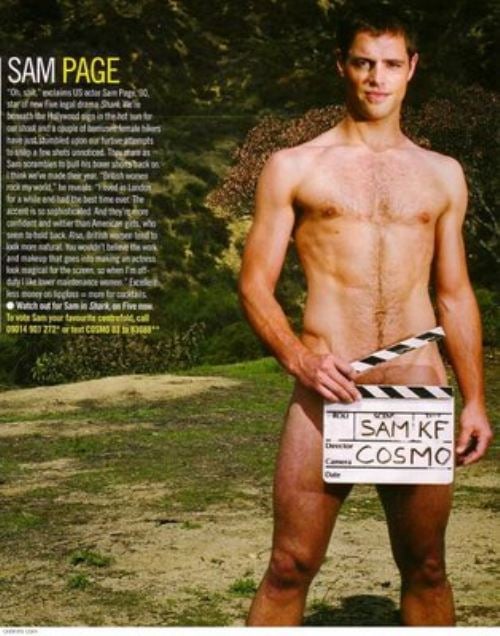 Source: CosmoGirl [4]
He showed off his sexy smile on All My Children and American Dreams.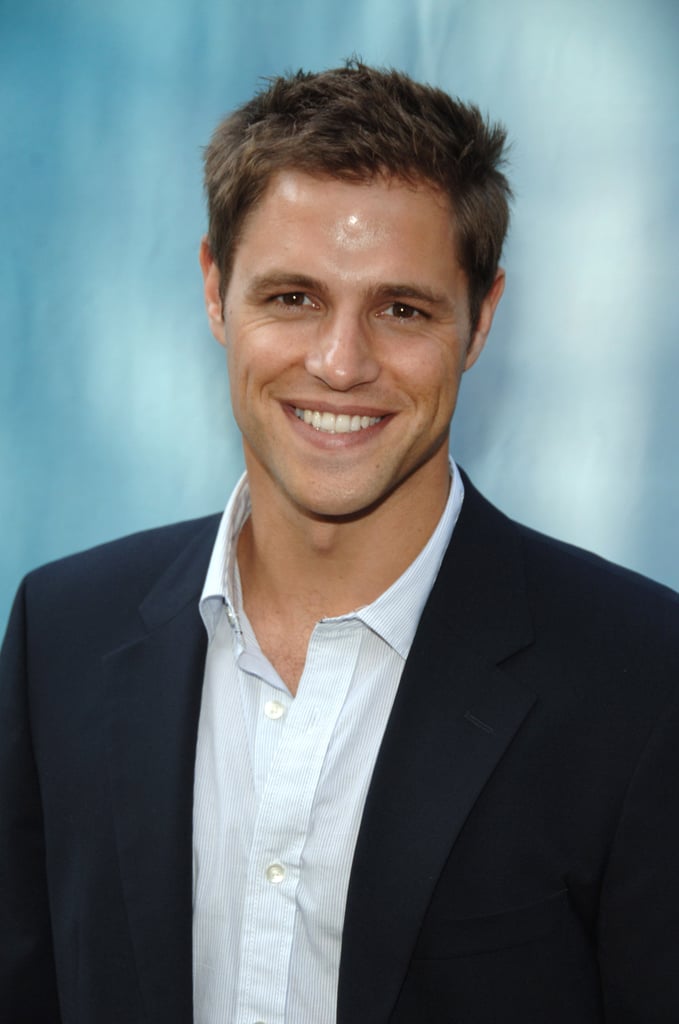 And his model good looks just kept coming in 2007.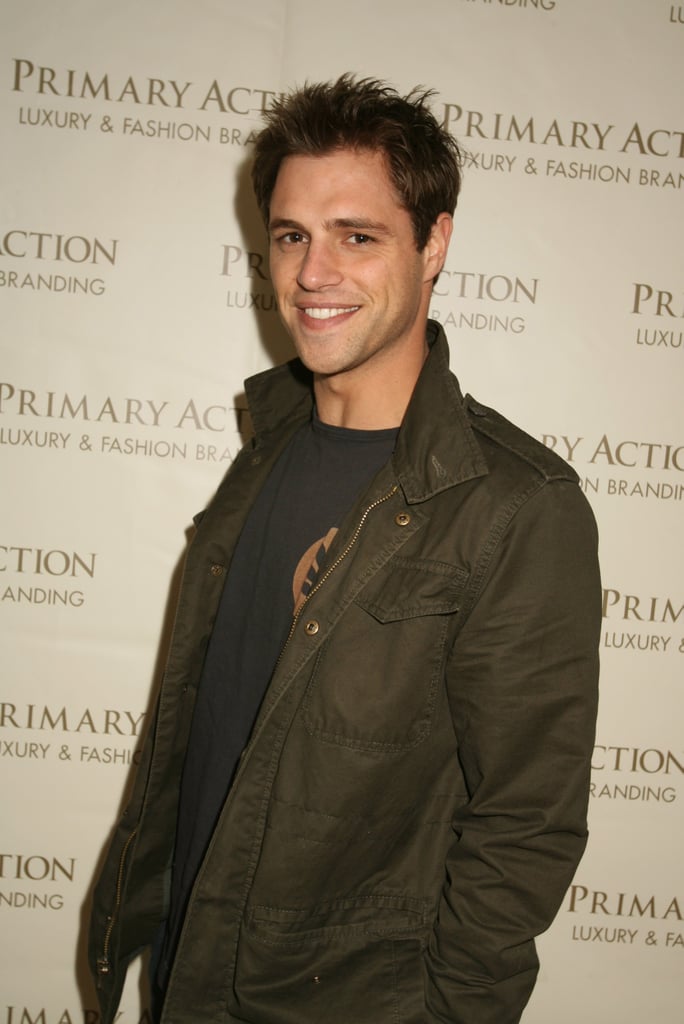 Bonus points for how great he looked in a baseball uniform.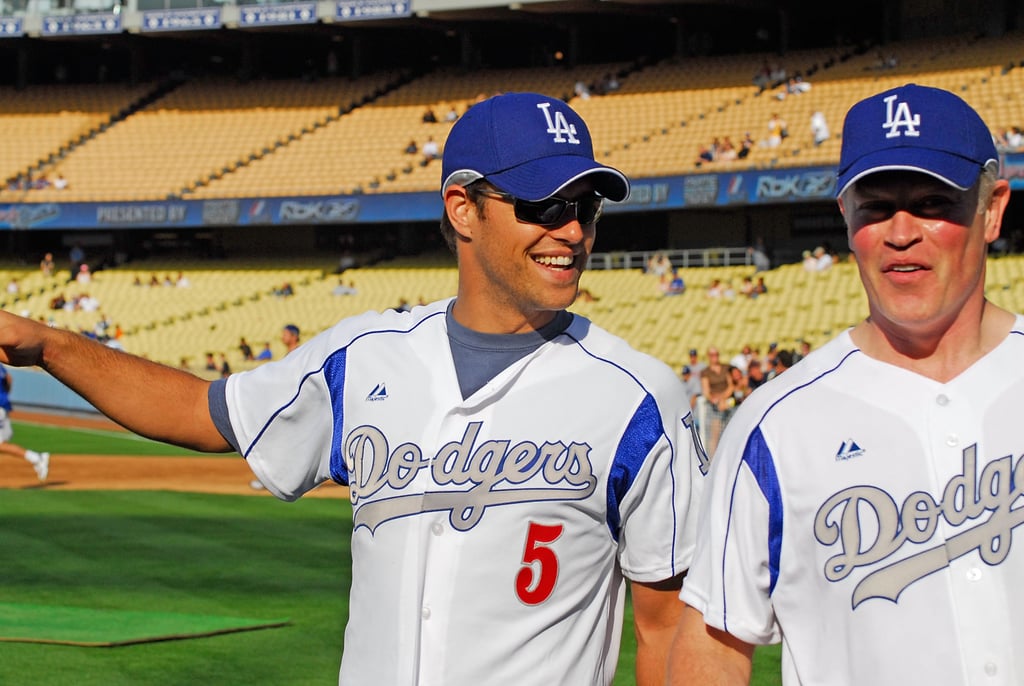 2007: Another day, another hot picture.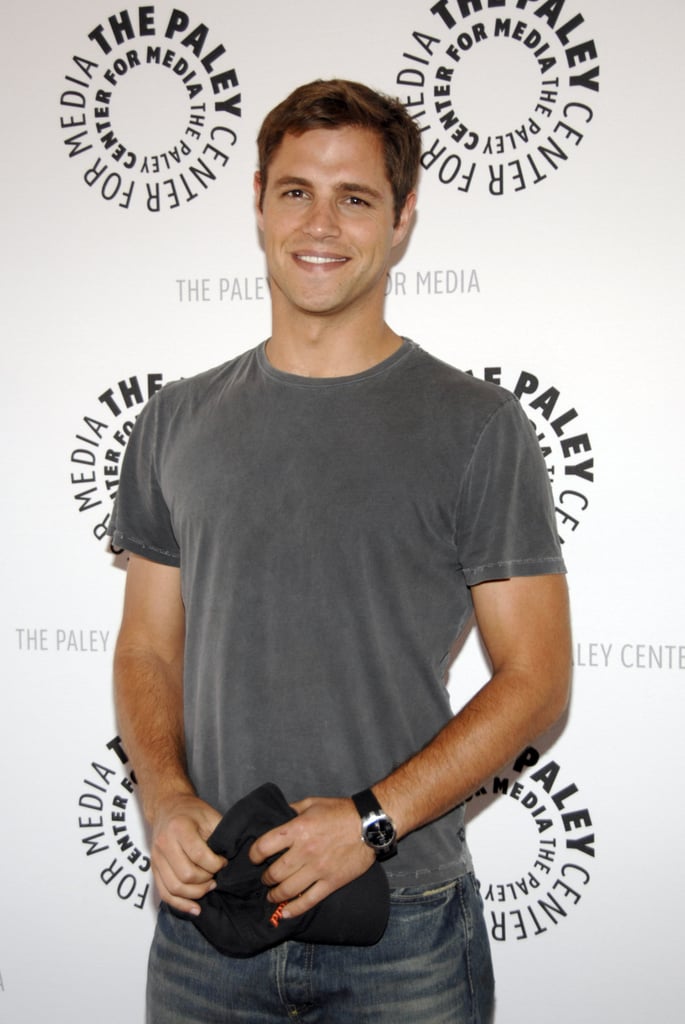 He looked pret-ty sexy in a suit for Mad Men, too.
Source: AMC [5]
Another uniform moment! (Sigh.)
Source: AMC [6]
That retro hair just worked.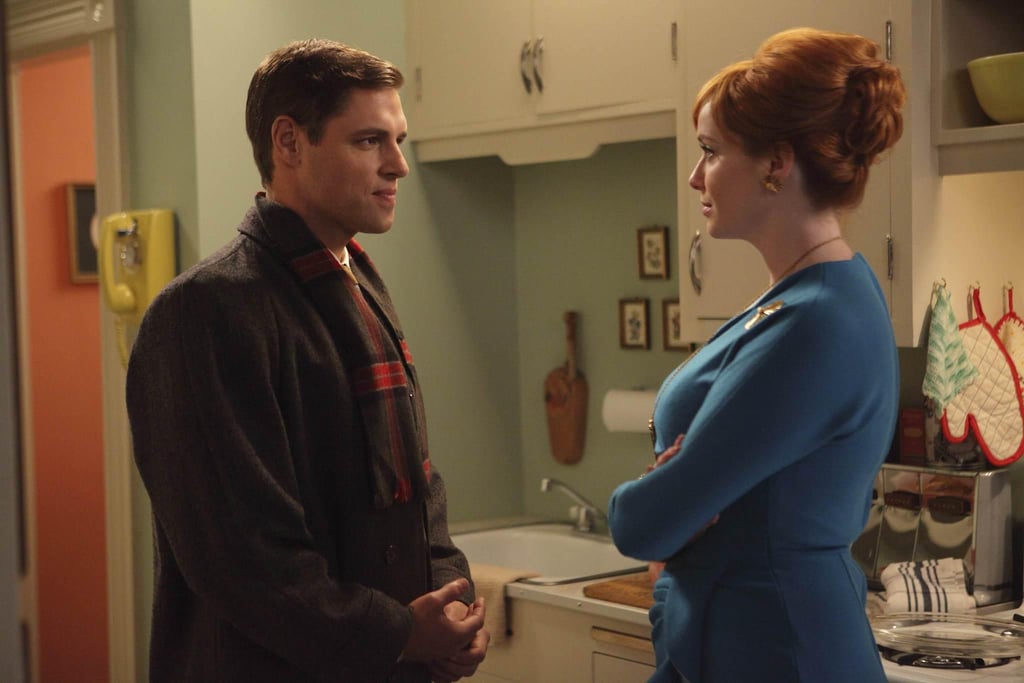 Source: AMC [7]
Here he is just glowing in 2009.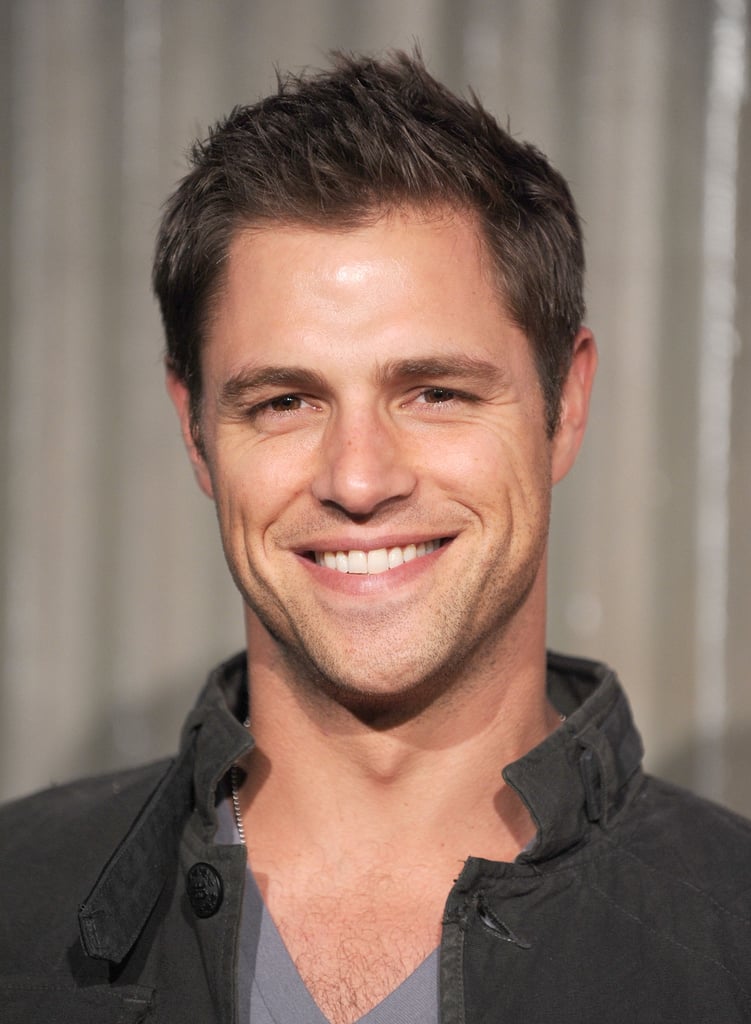 And making women swoon on Desperate Housewives in 2010.
He even made dog food look adorable.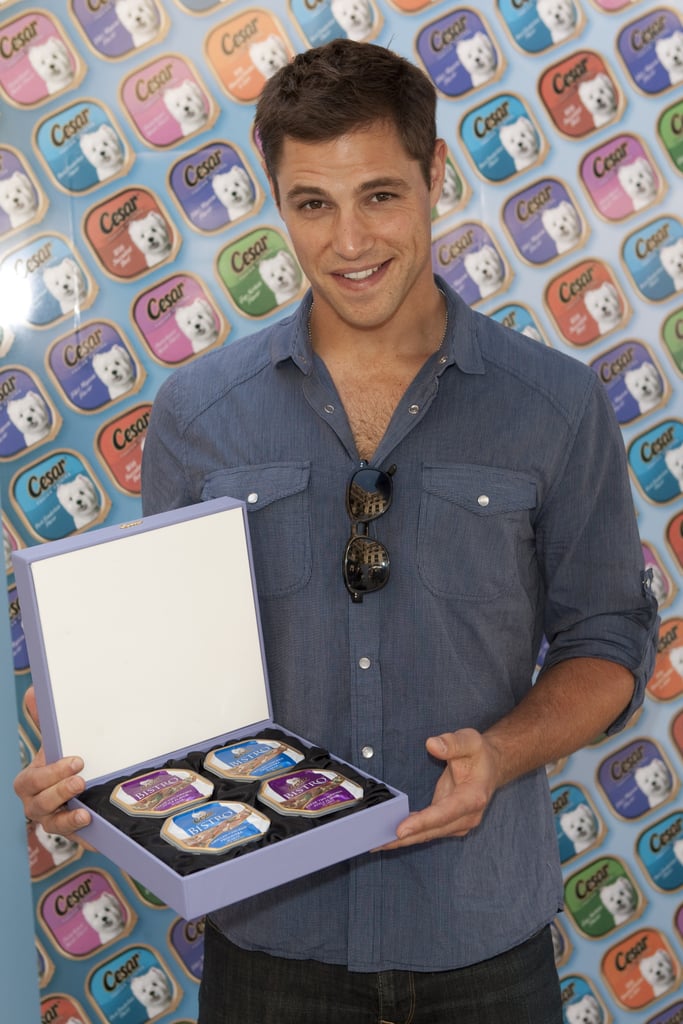 On Gossip Girl, Sam captured Serena van der Woodsen's attention.
Um, just look at that face.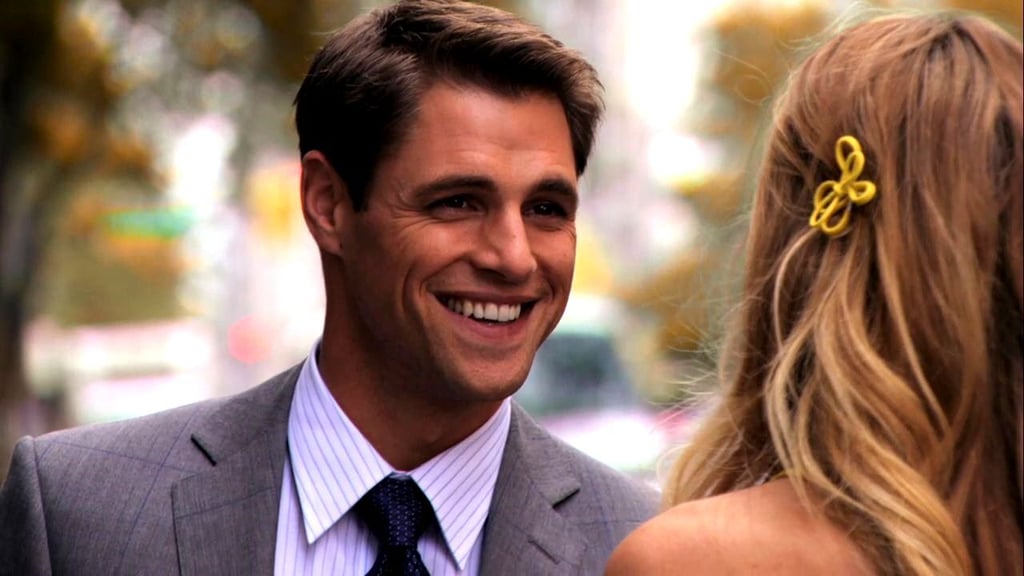 Here it is in motion.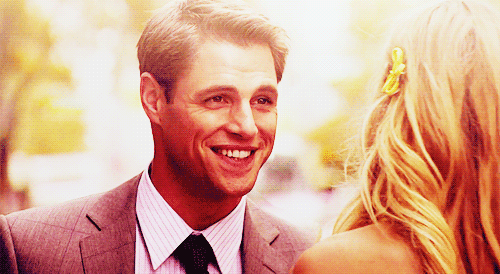 Let's not forget this dressed-up moment, either.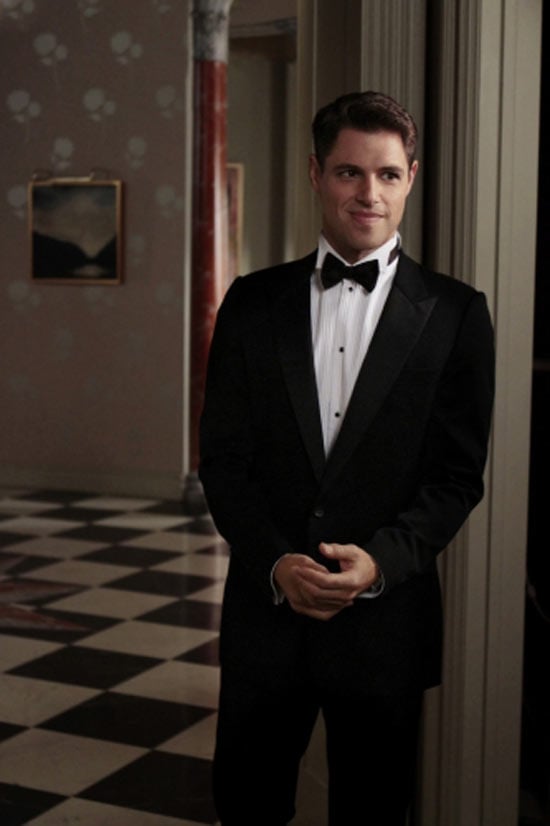 Or this sweet little smirk.
Here's sexy stare number 23098.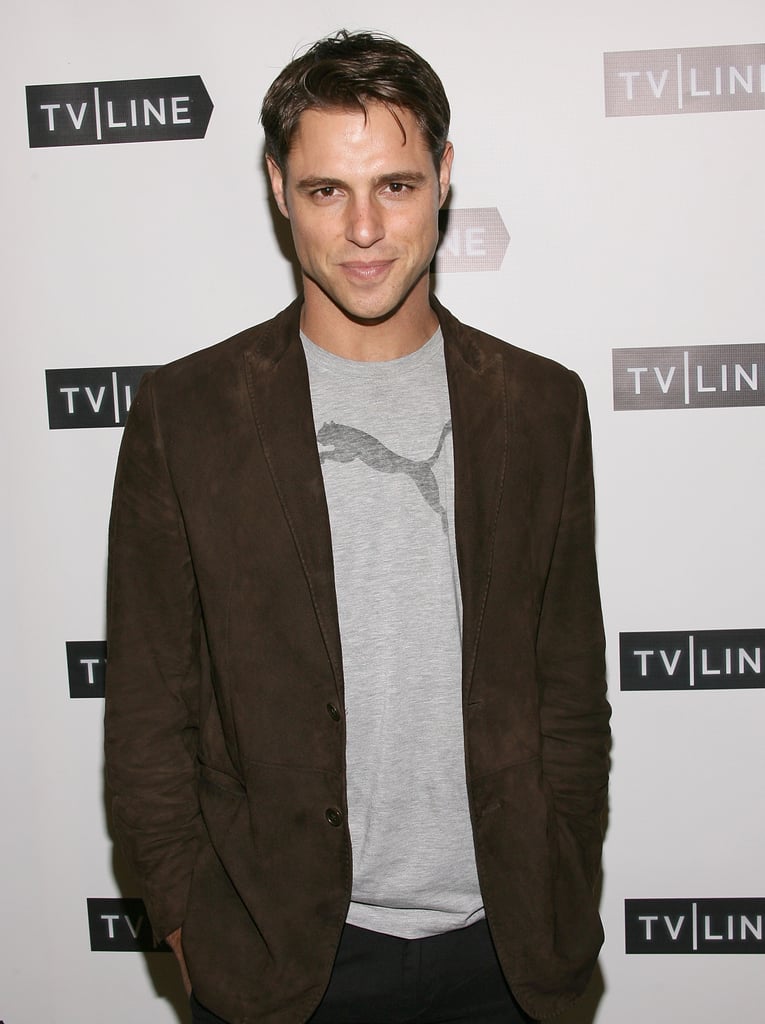 Oh, and you may have seen him in your mailbox too.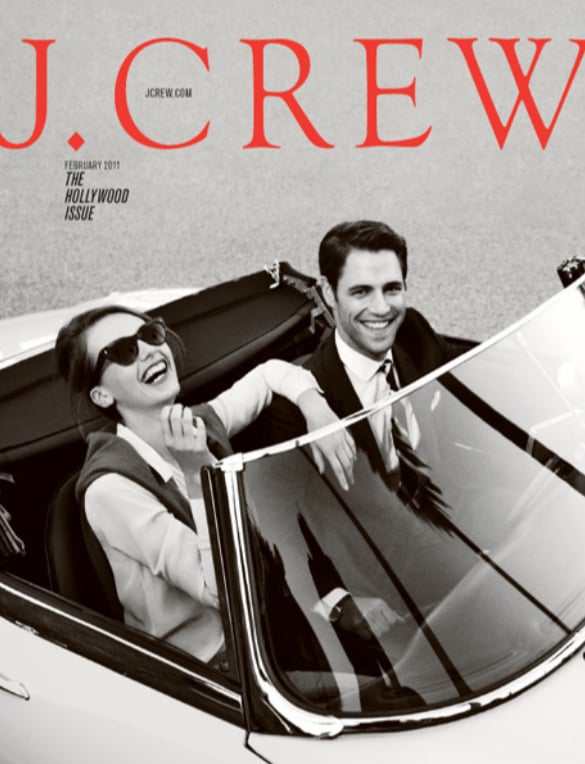 Gorgeous J.Crew spread? Check!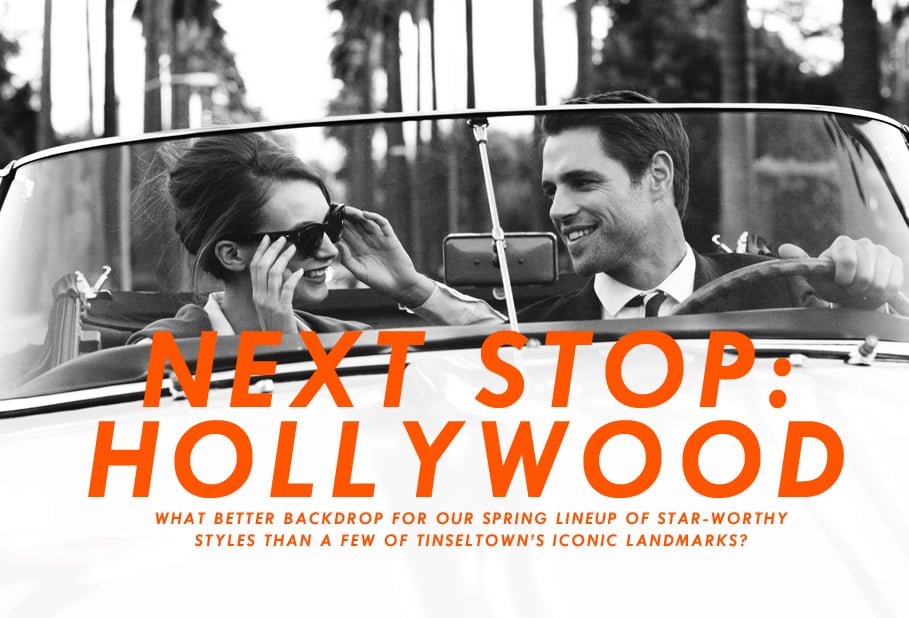 Just frolicking around in preppy clothes? Check!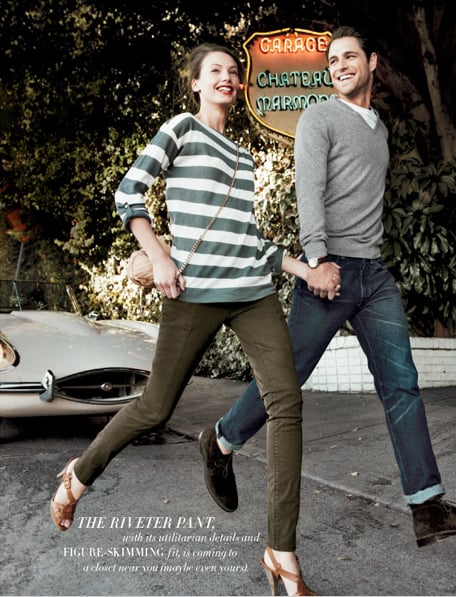 He's always really, really ready for a close-up.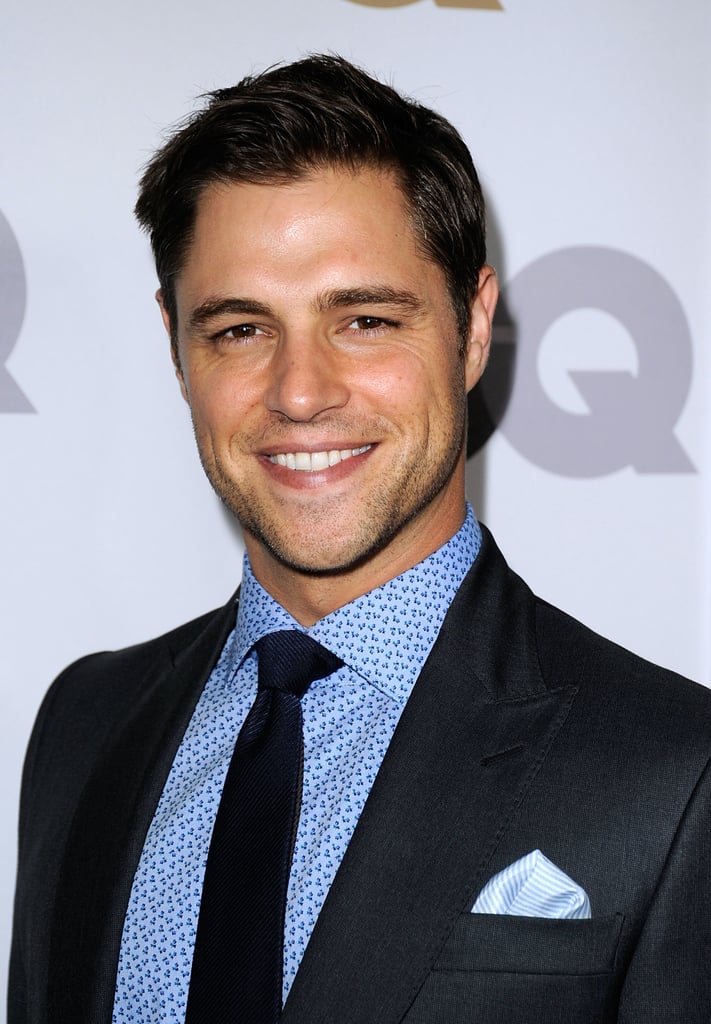 And golf gear definitely suits him.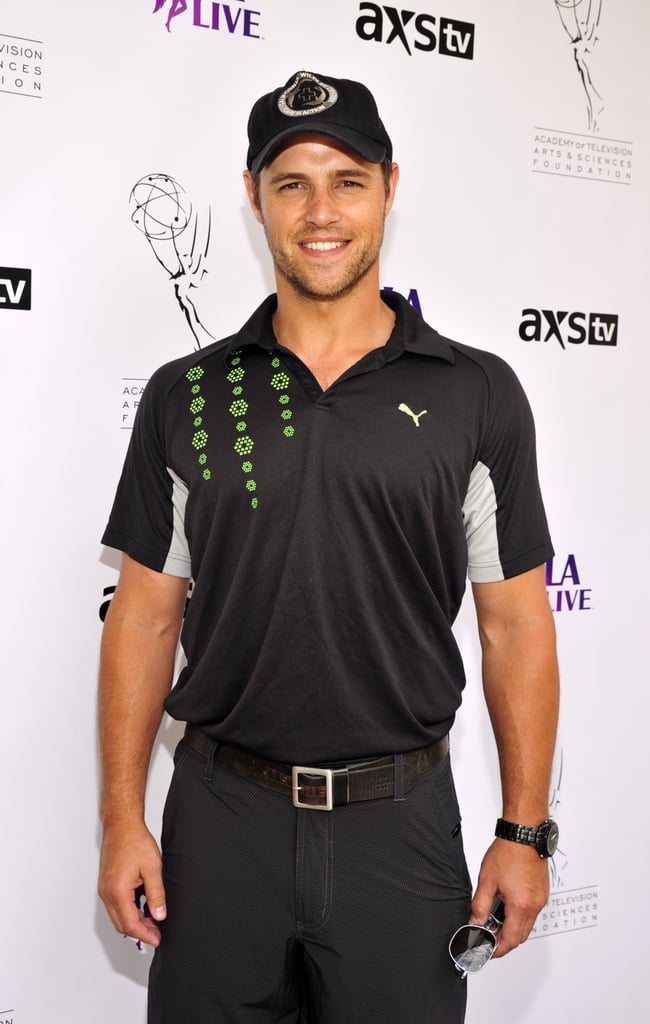 So does a suit.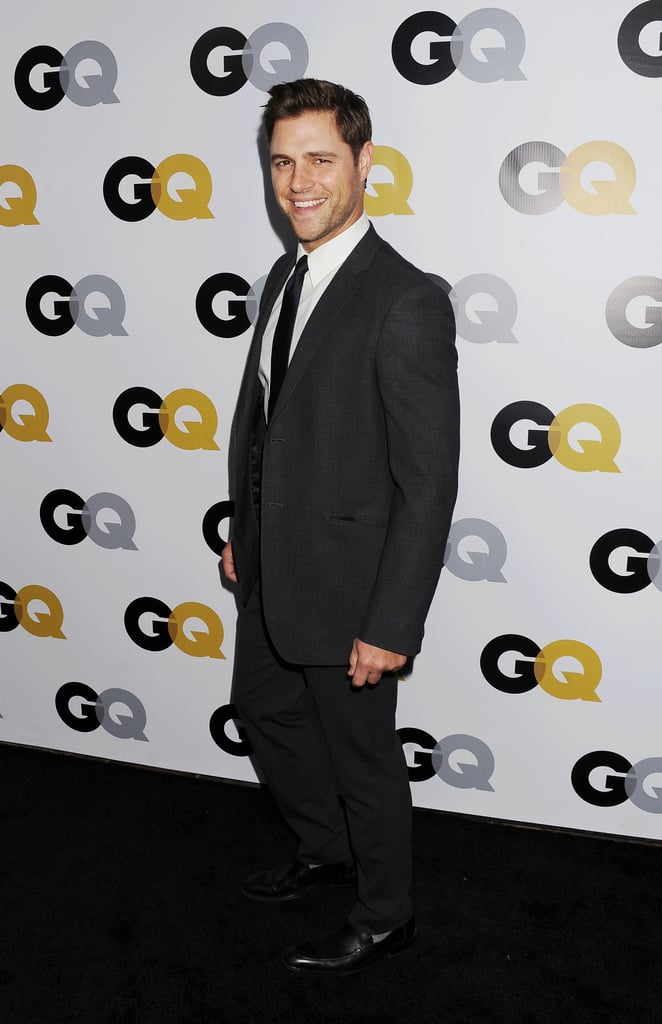 His 2014 House of Cards role made politics seem sexy.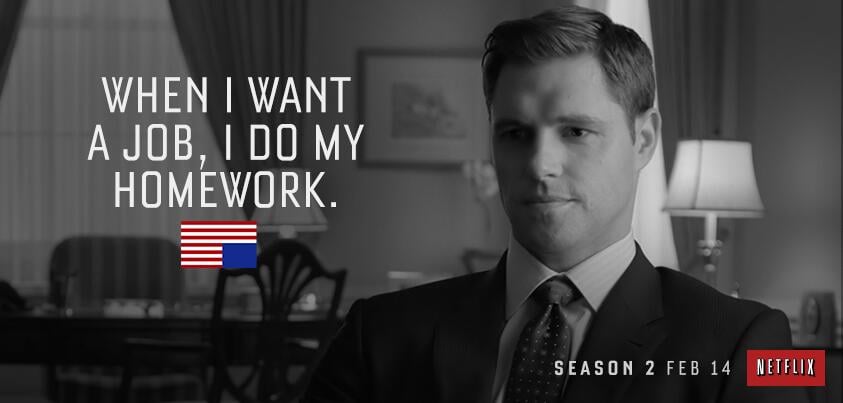 Source: Netflix [8]
And he looked very, very good at the season two premiere.
Even The Mindy Project's Mindy Lahiri took notice.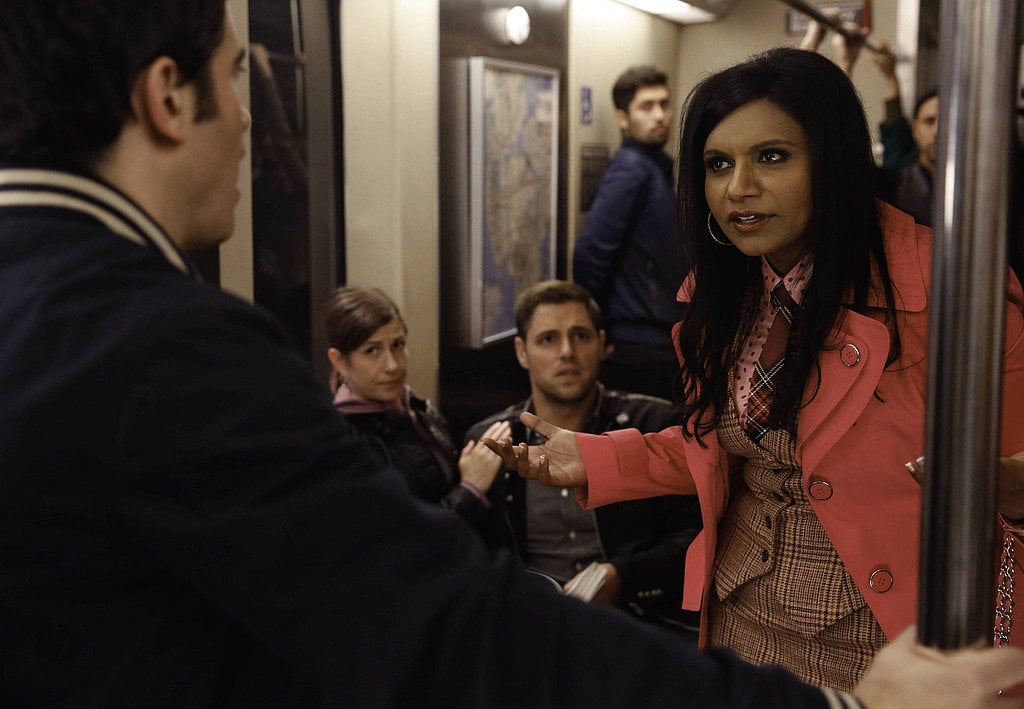 In conclusion, yes, he's beautiful.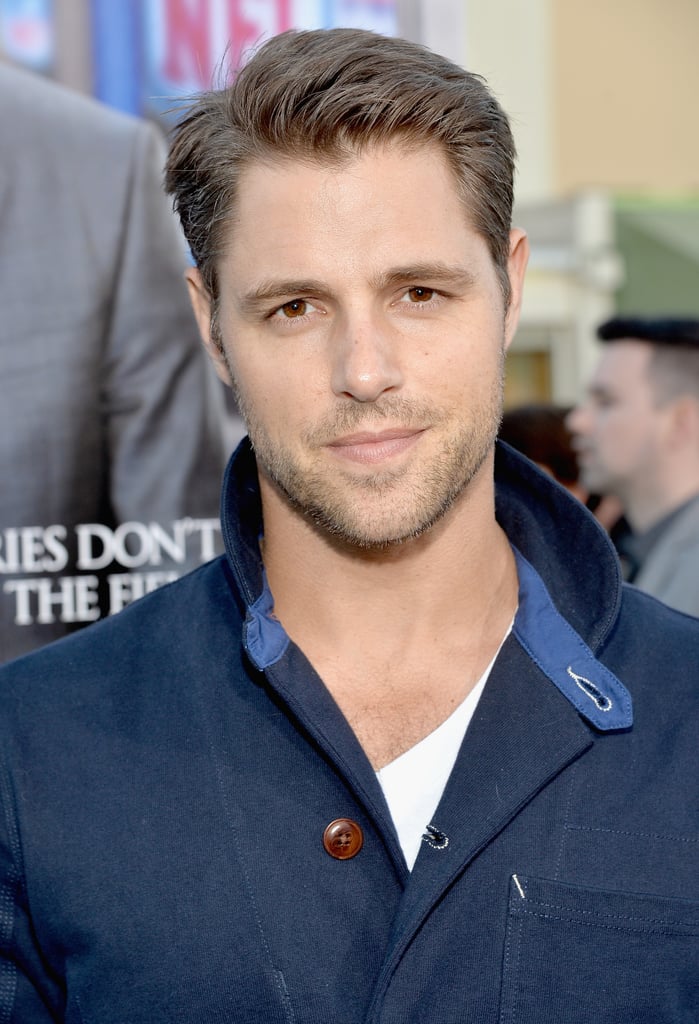 (Cue Sam Page crushes everywhere.)