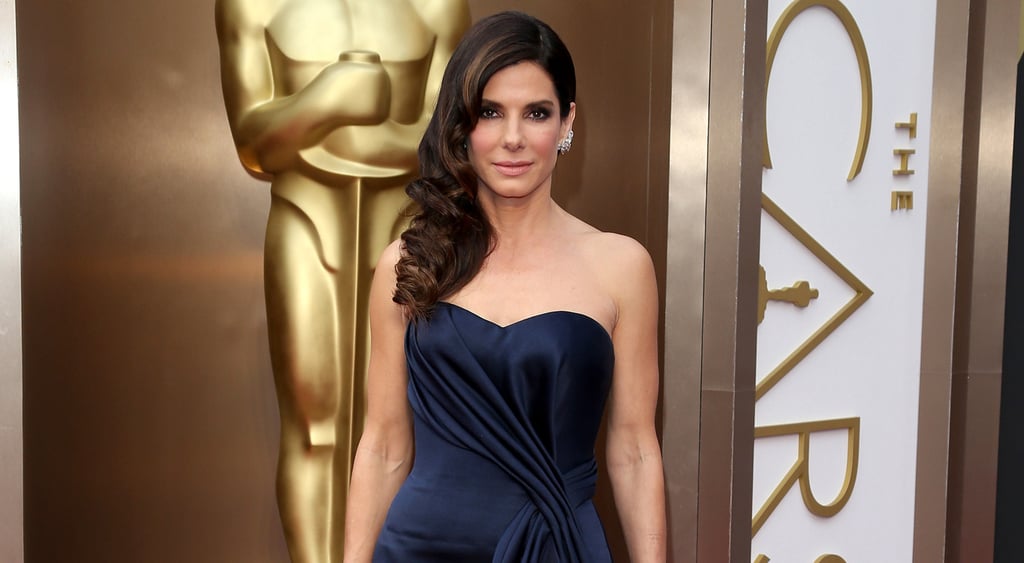 Source: Getty / Dan MacMedan [1]
An intruder broke into Sandra Bullock's home [2] while she was sleeping, but no one was harmed and the suspected burglar was arrested.
Tracy Morgan is still in critical condition [3] after his major car accident on Saturday and will be in the hospital for at least a few weeks.
">J Lo won't be performing her official World Cup song, "We Are One (Ole Ola)," at the opening ceremony [4] this year. She was scheduled to perform with Pitbull but dropped out without explanation.
The Tony Awards were last night! There were plenty of memorable moments [5], but everyone's talking about Neil Patrick Harris giving Sting a lap dance [6] during his performance.
Here are more details about the shocking moment on Game of Thrones last night [7]. We're still reeling.
Nia Sanchez, Miss Nevada, was crowned Miss USA last night [8].
Did you see Weezer's drummer make an impossible Frisbee catch [9] at their show?
Security forces at Jinnah International Airport in Karachi, Pakistan, stopped a deadly terrorist attack [10], but 28 people still died and 24 were injured during the incident.
A married couple yelling "revolution" shot two police officers in Las Vegas [11] before shooting another person across the street at a Walmart. The wife then shot her husband and then herself.
A 25-year-old mom's photo of her breastfeeding during her college graduation [12] has gone viral.
Your daily dose of cute: there's now an Orange Is the New Black parody with cats. You're welcome.