Source: Paul Morigi/ Getty Images [1]
After his testimony in the Senate went viral, Seth Rogen [2] revealed that only two senators actually stayed to hear his speech [3] after getting a photo-op with him before the testimony.
Mila Kunis [4] and Ashton Kutcher [5] are engaged [6]!
Angelina Jolie [7], who famously said she can't cook, took healthy cooking classes in Australia [8] in order to get her children to be better eaters.
Adam Driver might be the next villain [9] for Star Wars: Episode VII. What would Hannah say?
One Direction heartthrob and headband fan Harry Styles got a new tattoo of a heart on his arm. Check it out below.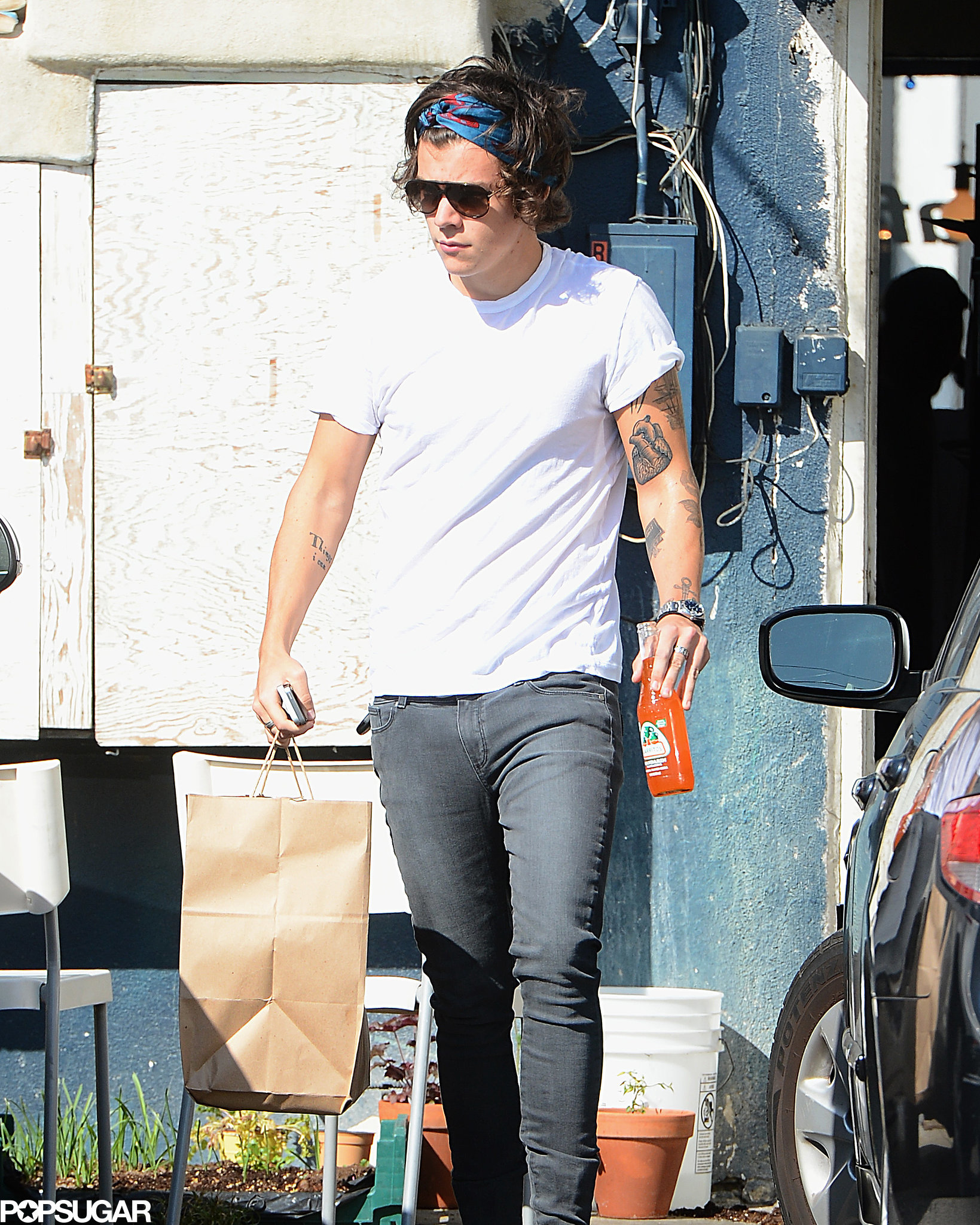 Source: Splash News Online [10]
Tensions are mounting in Ukraine, with armed men taking over airports in Crimera [11], Ukraine's only region with an ethnic Russian majority. There are also reports that Russia sent military helicopters into the country, which Russia has denied.
Spike Lee's anti-gentrification rant [12] has sparked a national conversation about gentrification in other American cities.
Did you ever want to see President Barack Obama and Vice President Joe Biden jogging in dress shoes and ties? Well, today is your lucky day:
A parrot helped solve its owner's murder [13] in India. Yes, you read that right.
Drew Barrymore's biggest beauty regret [14] is those short bangs that she used to rock in the '90s.
LeBron James hit the court yesterday in a black mask. Apparently, it was meant to help protect his nose, which had recently been injured.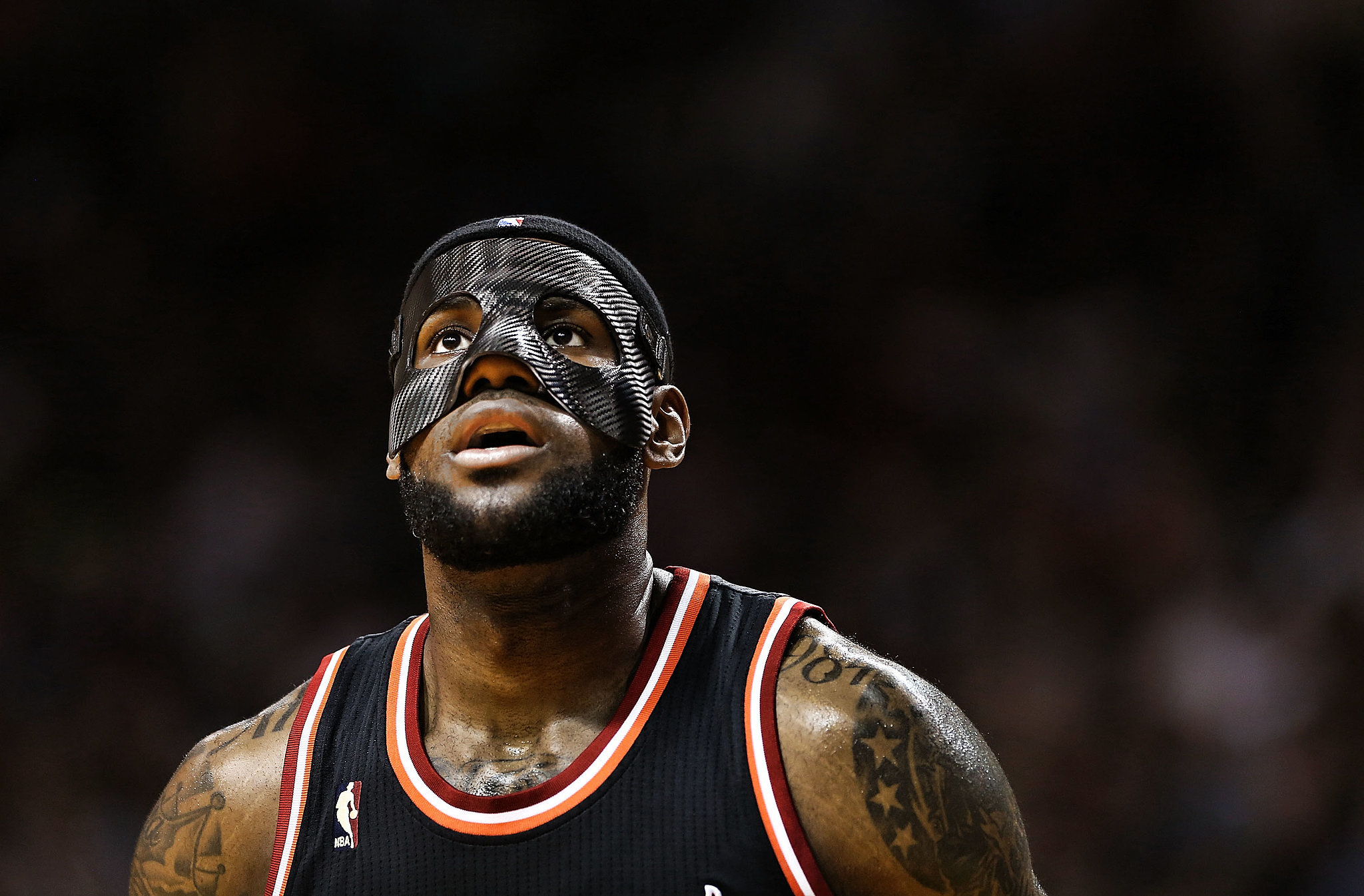 Source: Marc Serota/ Getty Images [15]
Guess what are the most used words in Oscar acceptance speeches [16]? We'll give you a hint, the main one starts with "t."
Trending on Facebook: a dog made out of carrots [17], just 'cause.
Your daily dose of cute: a kitten tries to attack its own reflection [18]. (And wait for the twist ending!)