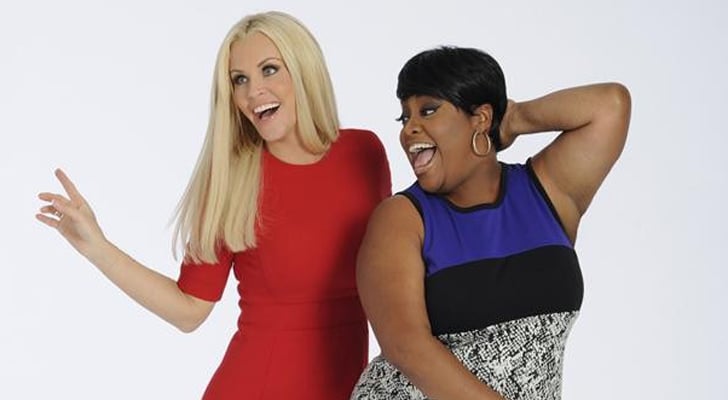 Source: ABC [1]
Both Sherri Shepherd and Jenny McCarthy are leaving The View [2] in the beginning of August. Sherri had been with the show for seven seasons, while Jenny joined last year.
Olivia Palermo and her fiancé, Johannes Huebl, reportedly got secretly married [3] in NYC last weekend. Her rep says that it was a small civil wedding [4] and they are "planning to do something much larger later on."
Columbus Short, who was fired from Scandal after domestic abuse and felony battery charges earlier this year, has been reportedly ordered to pay $17K in spousal support and $4.5K in child support [5] to his estranged wife, Tanee Short.
Keith Urban serenaded his wife, Nicole Kidman [6], at his concert in Melbourne, Australia, to celebrate their eighth wedding anniversary. He revealed a sweet story about writing "Once in a Lifetime" about calming Nicole's nerves before their wedding, saying, "I did everything I could to remind her that I was going to be her man forever." Watch a clip:
Shia LaBeouf was arrested in NYC last night [7] for being disruptive, loud, and smoking in the middle of the Broadway production of Cabaret. Police said Shia was drunk and reacted violently to the arrest and was, in turn, charged with two counts of disorderly conduct and one count of criminal trespassing.
The Iraq crisis escalated today as armed American drones started flying over Baghdad [8] to provide additional protection for the US military advisers in the area. Two mass graves were also found, reportedly filled with Iraqi soldiers, police, and civilians killed by ISIS fighters.
Though Hope Solo did not plead guilty in court, she publicly apologized for her involvement in her family incident [9] that had her facing domestic violence charges. "I would like to apologize to my fans, teammates, coaches, marketing partners and the entire US Soccer and Seattle Reign FC communities for my involvement in a highly unfortunate incident this past weekend," she wrote on Facebook.
Going viral: what does it really mean to do something "like a girl" [10]? See the powerful video that shows strong women running, kicking, and golfing "like a girl":
Orion, NASA's newest manned spaceship, will have its first mission in December [11]. The first mission will not have astronauts on it, but it is designed to journey into deep space by 2017, to Mars and beyond.
Ann Coulter hates soccer [12]. She said that "any growing interest in soccer can only be a sign of the nation's moral decay." She wrote in her column that there is no accountability in soccer, you can't use your hands, and the sport is pushed on Americans like "HBO's Girls, Beyoncé, light-rail, and Hillary Clinton."
Seth MacFarlane has pledged to match up to $1 million in pledges made on Reading Rainbow's Kickstarter [13]. The campaign needs to raise at least $5 million by July 2 and is currently a little over $4 million.
Your daily dose of cute: these cuddly otters are ready for a nap.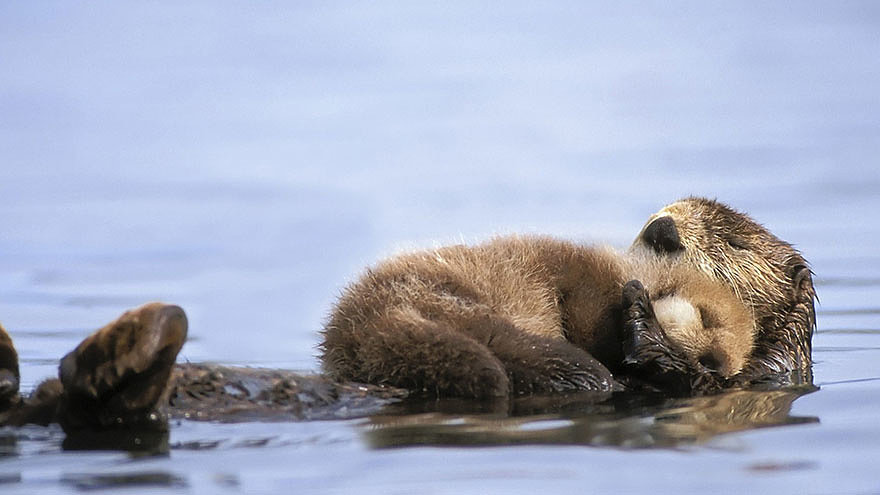 Source: Imgur [14]