Washington DC has been blanketed with yet another heavy snowfall, and this week's National Weather Service warnings are set to affect more than 90 million people in the Midwest and along the East Coast. The storm has made its way from coast to coast in different forms, starting with the heavy rains in California. Areas in the Southeast states like Georgia and North Carolina are bracing for more wild weather, having already seen their fair share of dangerous traffic jams and gridlock this season. Meanwhile, snow is expected to fall through Tuesday in parts of Virginia and West Virginia. Take a look at some of the snowy weather hitting the US.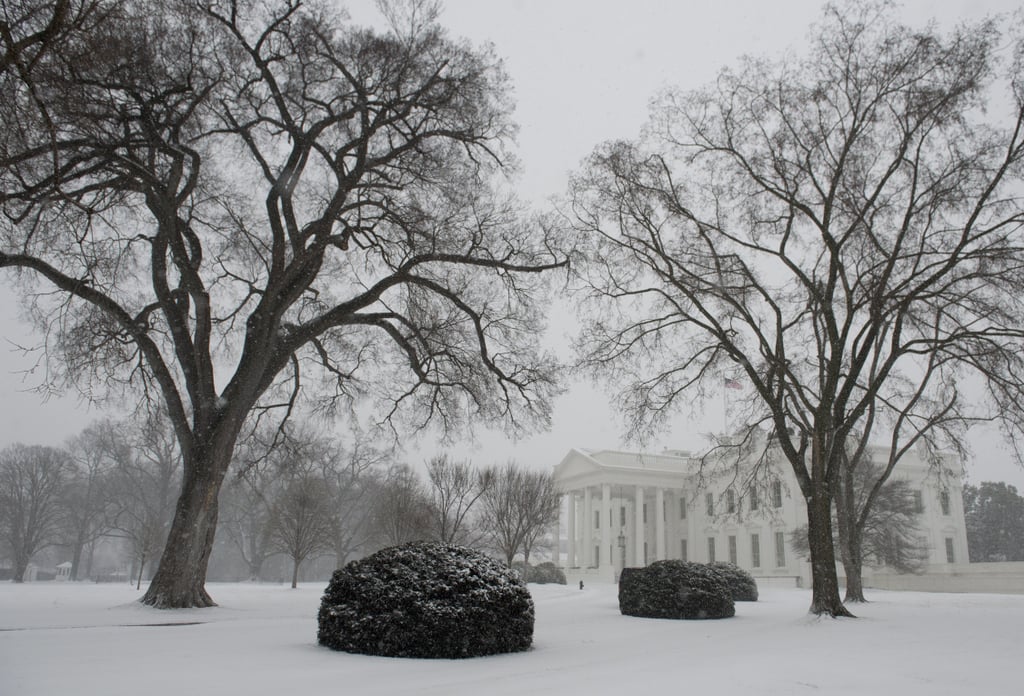 Snow covered the White House lawn in Washington DC.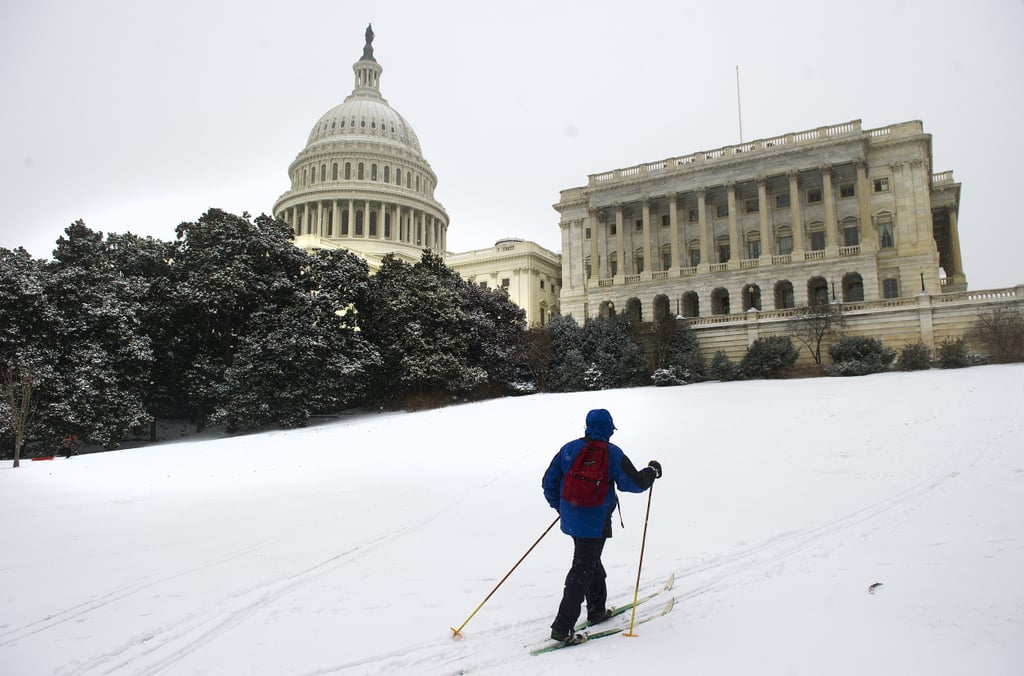 A skier made his way up the hill in Washington DC.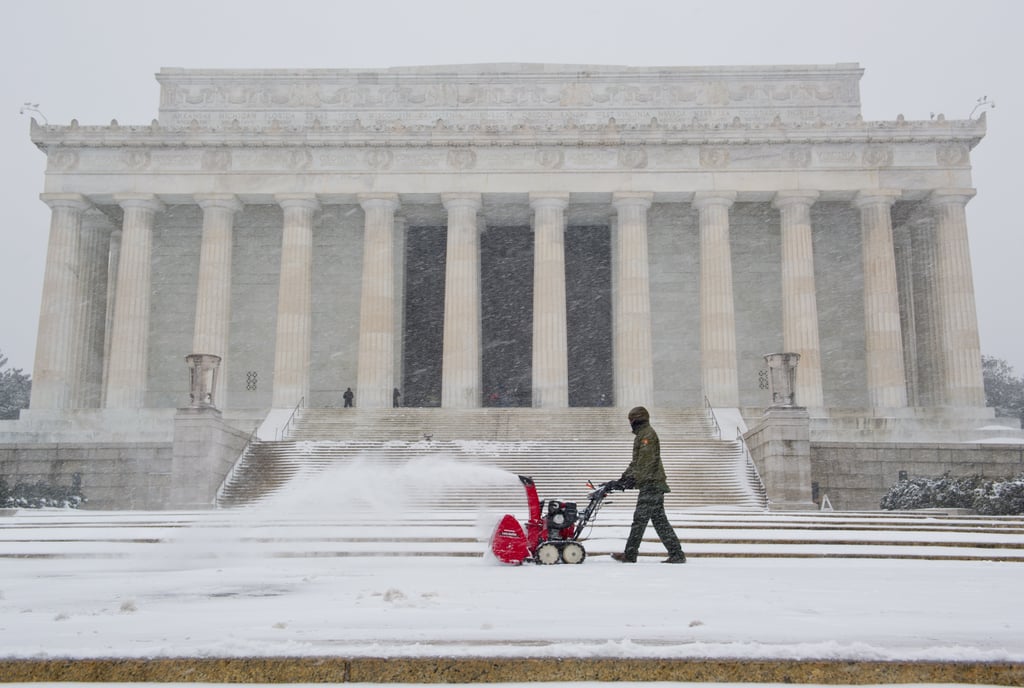 The walkways outside the Lincoln Memorial were cleared of snow by a US Park Service employee.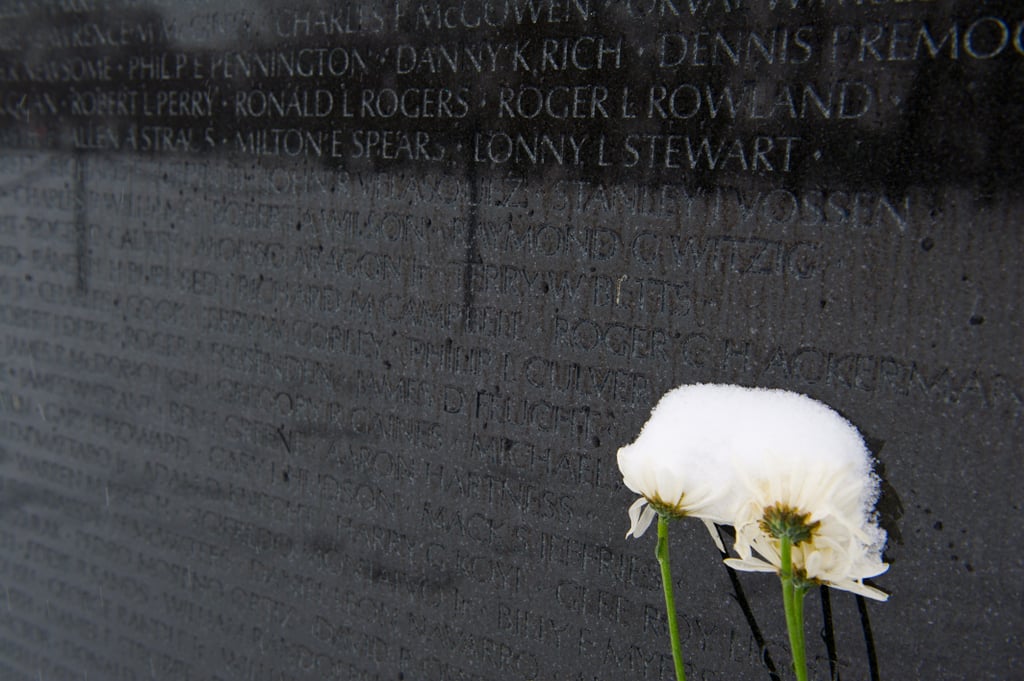 Flowers beside the Vietnam Veterans Memorial were covered in snow.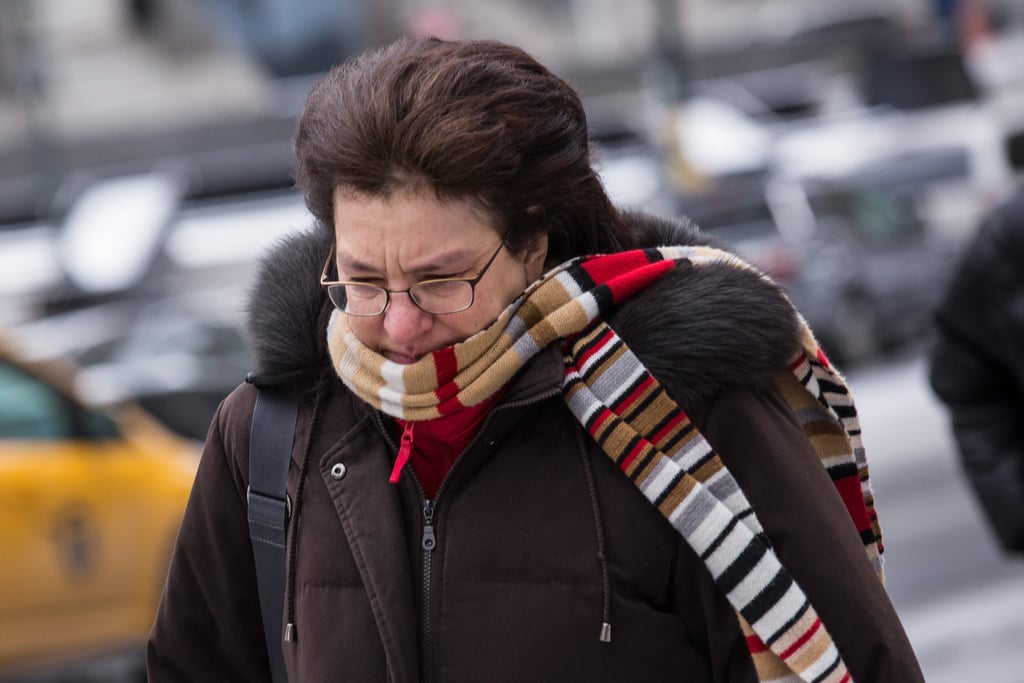 A woman braced herself against the chilly NYC winds.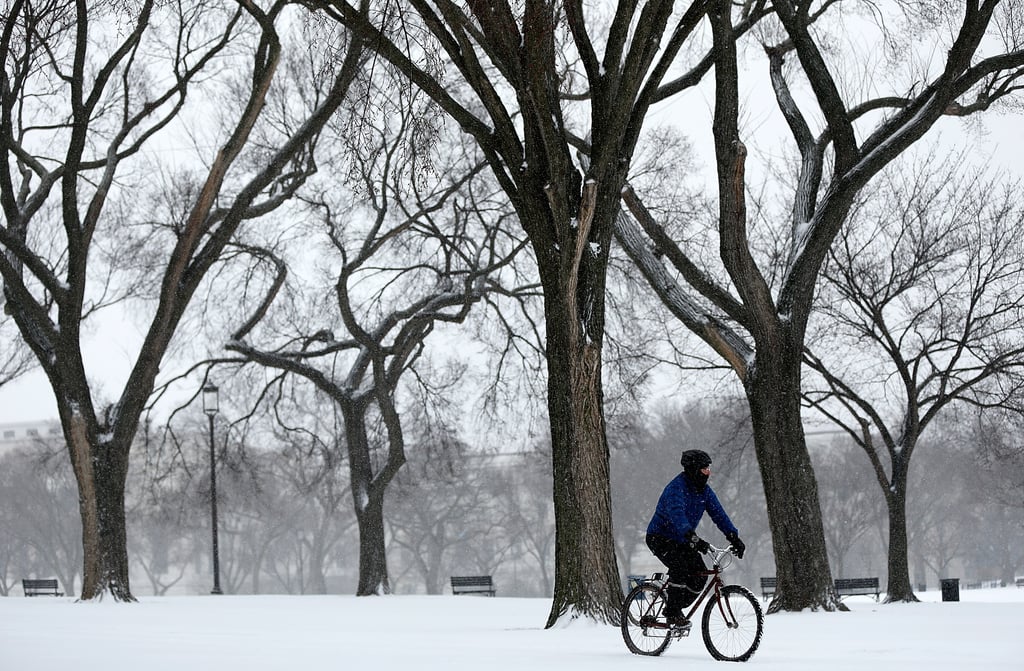 In Washington DC, a man rode his bicycle through the snowy National Mall.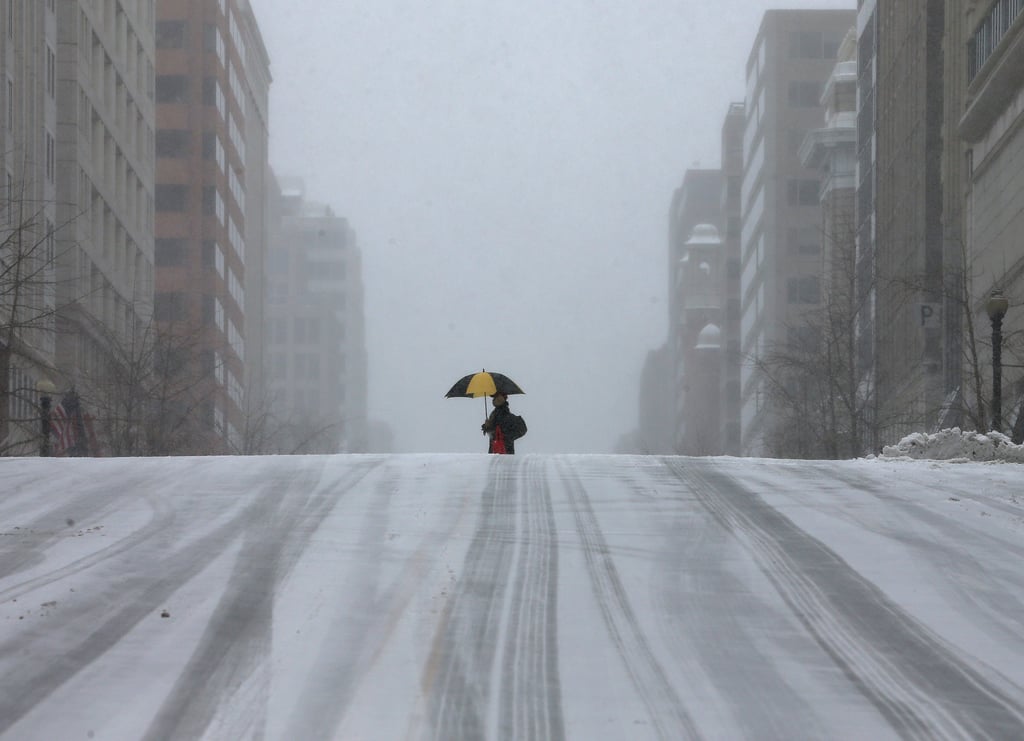 A lone walker made their way across a snow-covered street in DC.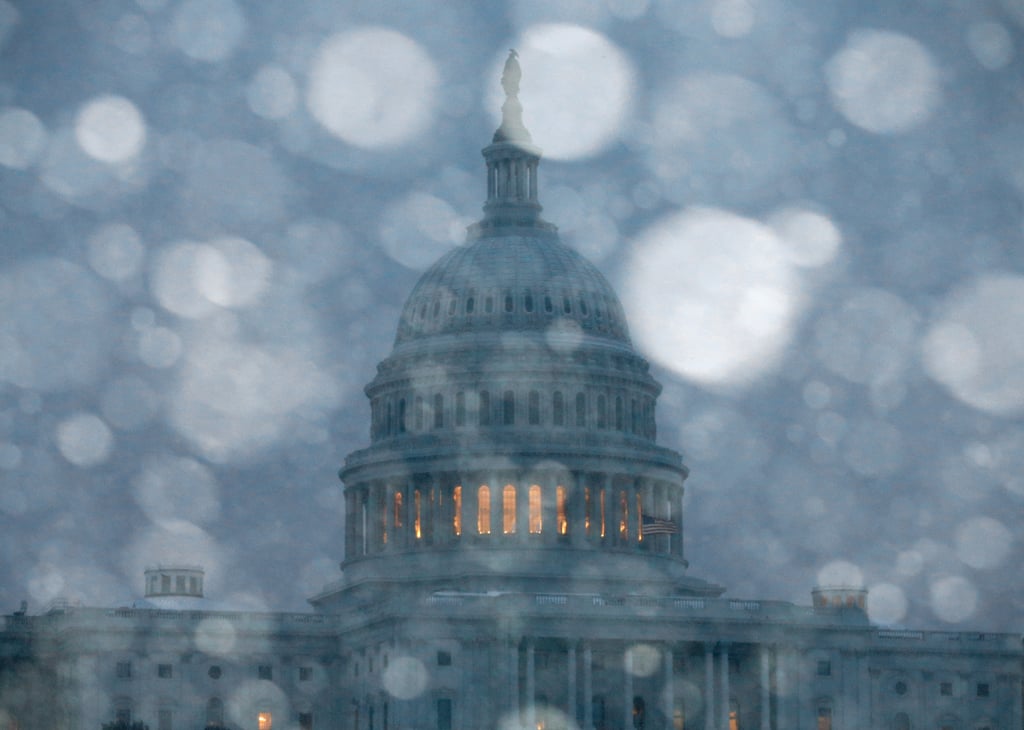 The US Capitol building was hit with heavy snowfall.