The '90s are definitely having a moment right now, with fashion trends [1] and films from the last decade of the 20th century getting revived all over the place. Since we're all riding the radical waves of the '90s nostalgia, we thought it was high time to put in a formal request for some big stars from that bygone era to make big comebacks. Sure, some of these stars have been continually working with bit roles on TV [2] or in films, but we're talking about having these actors, actresses, and musicians make a bigger splash with their comebacks. Read on for the celebrities that we would be totally in favor of hitting it big again.
Source: Getty [3]
Jonathan Taylor Thomas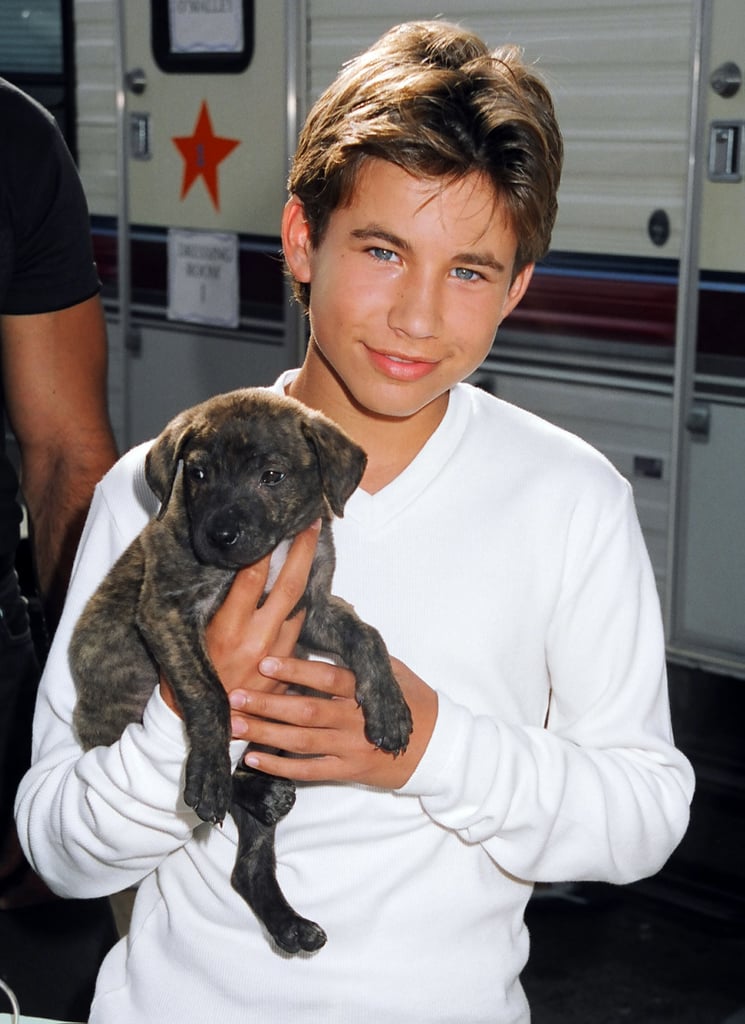 For many of us, Jonathan Taylor Thomas was the ultimate tween heartthrob, thanks to his roles in Home Improvement, Tom and Huck, and Wild America. However, while most of our preteen crushes have remained somewhat in the limelight since their fame faded (thanks to Twitter and Instagram), we haven't heard that much from JTT. There is a good reason behind that disappearance as the actor took several years off from acting [4] to attend Harvard, spend a year abroad at St. Andrews University, and ultimately graduated in 2010 from Columbia. Now, JTT is slowly getting back into acting again with a small role in Last Man Standing, his first acting job in nearly seven years. Hopefully this means we'll see more of him in the future!
Winona Ryder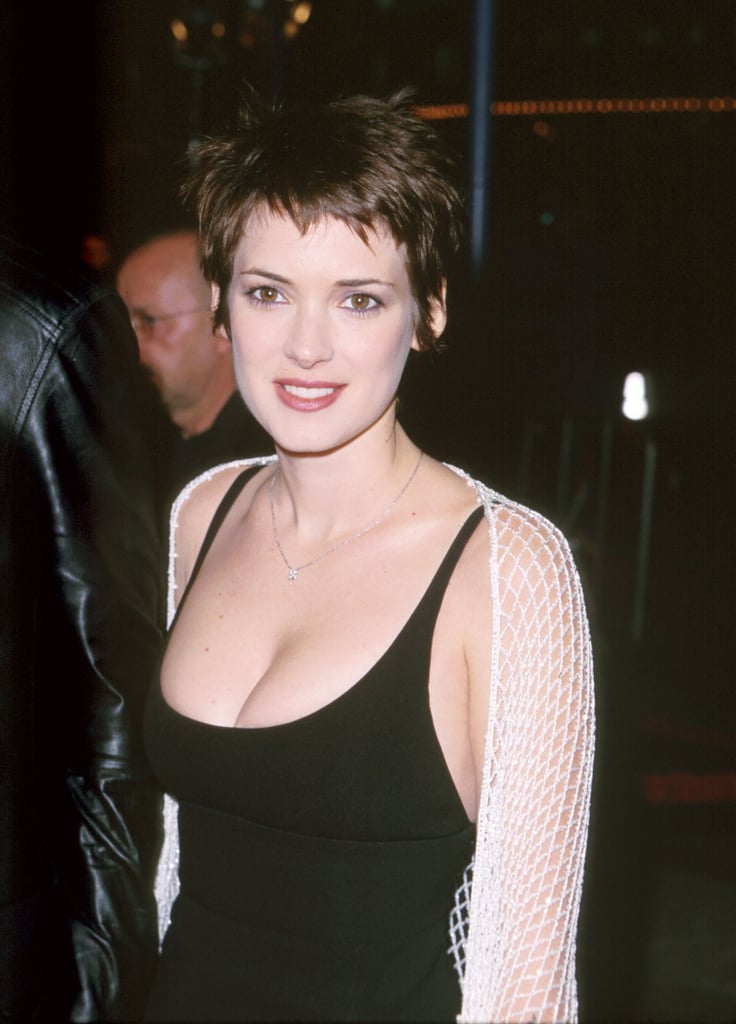 There's no question that Winona was the ultimate It girl of the late '80s and '90s, but, following her 2001 shoplifting arrest, Winona was never able to bring her career back to its pervious A-list level. Although Winona has had small roles in critically acclaimed films like 2010's Black Swan and 2012's The Iceman, she has yet to take on a major role. Maybe that's by choice, but personally we would love an opportunity to see Winona break back into the limelight with a good role. After all, we still remember thinking Johnny Depp [5] tattooing "Winona Forever" on his arm was the most romantic thing ever.
Matthew Lillard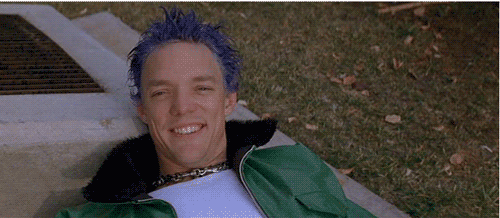 Matthew's goofy grin popped up in many of our favorite '90s movies, including Hackers, SLC Punk, She's All That, and Scream. While he found post-'90s success as the modern-day Shaggy in the Scooby Doo movies, Matthew's star has somewhat dimmed, despite a steady stream of bit roles, like in The Descendants. Despite this, we just wish we could see more of Matthew.
Montell Jordan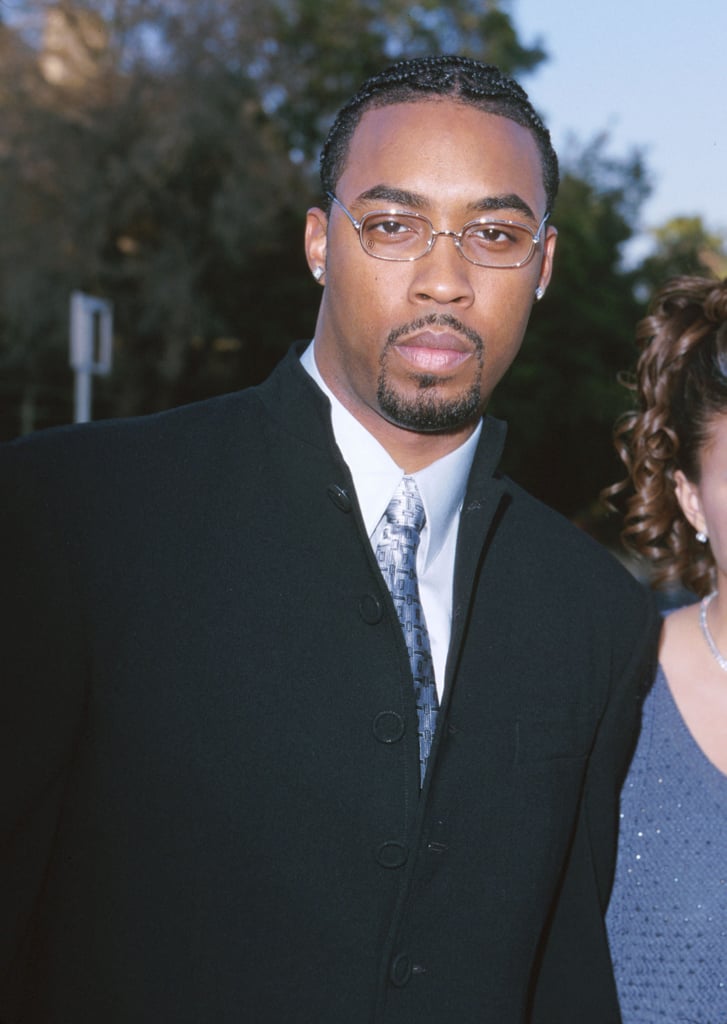 It was nearly impossible to go to a party in the late '90s and not hear "This Is How We Do It" playing. So, why haven't we heard much from Montell since 1999? Well, his music career fizzled out after 1999's "Get It On Tonite," and following several failed albums, the singer formally left the music business in 2010 to become a minister in Georgia. However, with all the '90s nostalgia going on, we think it's high time for another Montell hit.
Lisa Bonet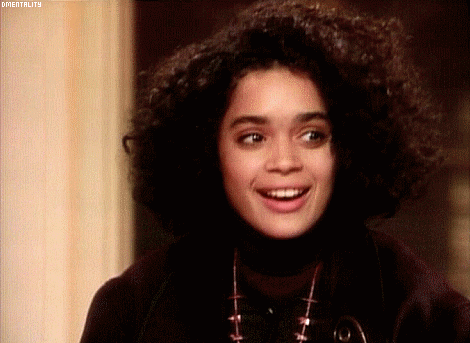 As Denise Huxtable on The Cosby Show and A Different World, Lisa was the coolest older sister on TV. Seriously, do you remember those outfits she used to rock? After leaving in 1991, she kind of dropped out of the limelight, probably to focus on raising her child with Lenny Kravitz [6], Zoë Kravitz. She is currently married to Jason Momoa, aka Khal Drogo from Game of Thrones, which makes us jealous of her all over again.
Jason Priestley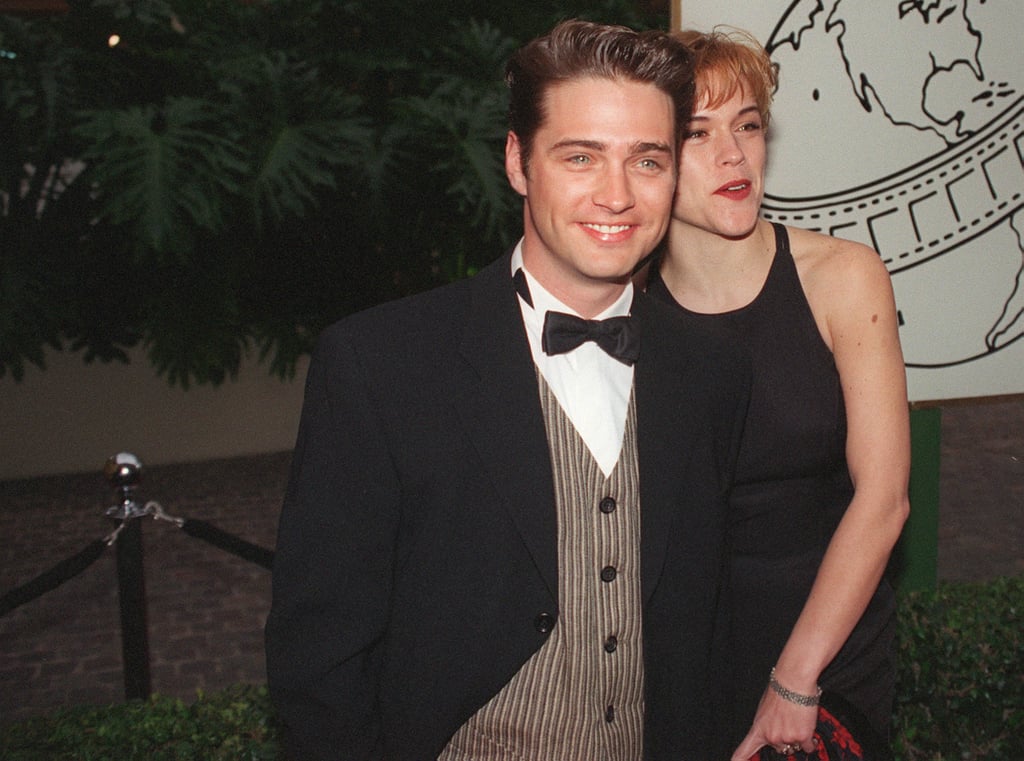 In the '90s, Jason single-handedly made furrowing your brow sexy with his perpetually raised eyebrows on Beverly Hills, 90210. Since his hit TV show went off the air, Jason has maintained a respectable career in Hollywood, mostly landing TV roles that never eclipsed his Brandon Walsh days. While he did have a successful Canadian hit show with Call Me Fitz, those of us in the States have been somewhat deprived of our dose of Priestley. There is some good news — he is releasing his memoir, Jason Priestley: A Memoir, in May. Here's hoping that means we'll get some good stories and a possible comeback on the horizon!
Devon Sawa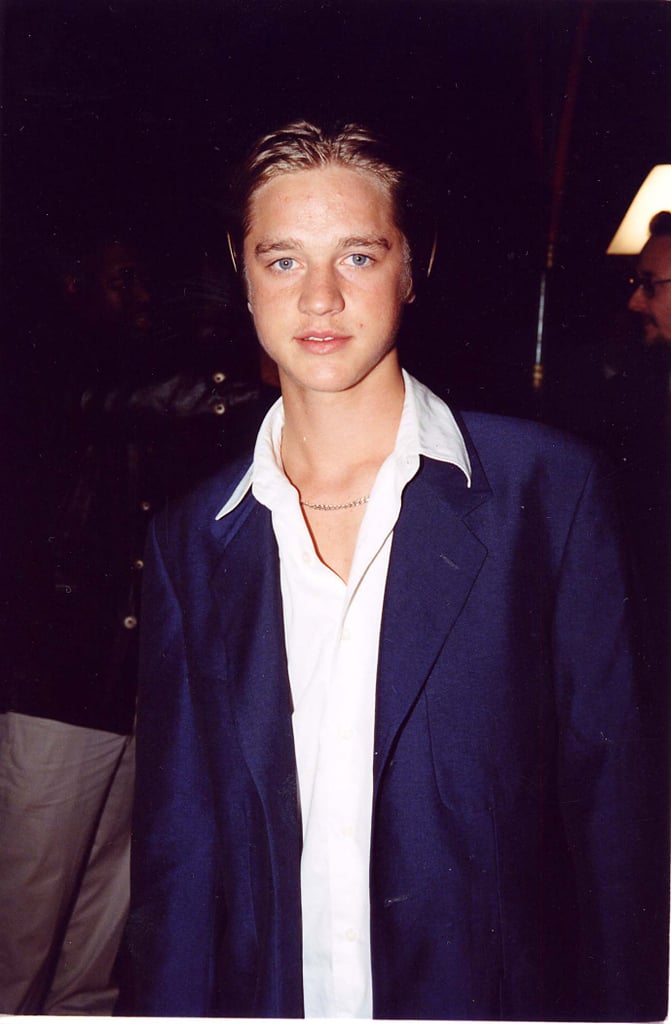 Don't pretend like you didn't drool over photos of Devon in J-14 when you were a kid. Back in the '90s, Devon was the boy who all the girls had crushes on — when they weren't pining for Jonathan Taylor Thomas, that is. After starring in a string of hits like Now and Then, SLC Punk!, and Final Destination, Devon's film career kind of fizzled out. He did land a recurring role in The CW's Nikita, but he was never able to re-create the fame he had in his early acting days. Frankly, we think it is time that Devon makes a comeback (we're thinking a really good role on a cable TV series). Plus, he's definitely still a dreamboat [7].
Freddie Prinze Jr.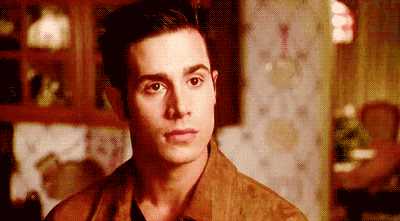 Yes, we all know that Freddie is married to Sarah Michelle Gellar [8], but we would love to see Freddie getting the same stream of steady work as his actress spouse. After all, Freddie was the go-to male lead for many '90s movies. He did have a guest role on 24 back in 2010, but it's been awhile since we've seen Freddie have a major role, either on the big or small screen. Let's remedy that, Hollywood.
Source: Miramax Films [9]
Kel Mitchell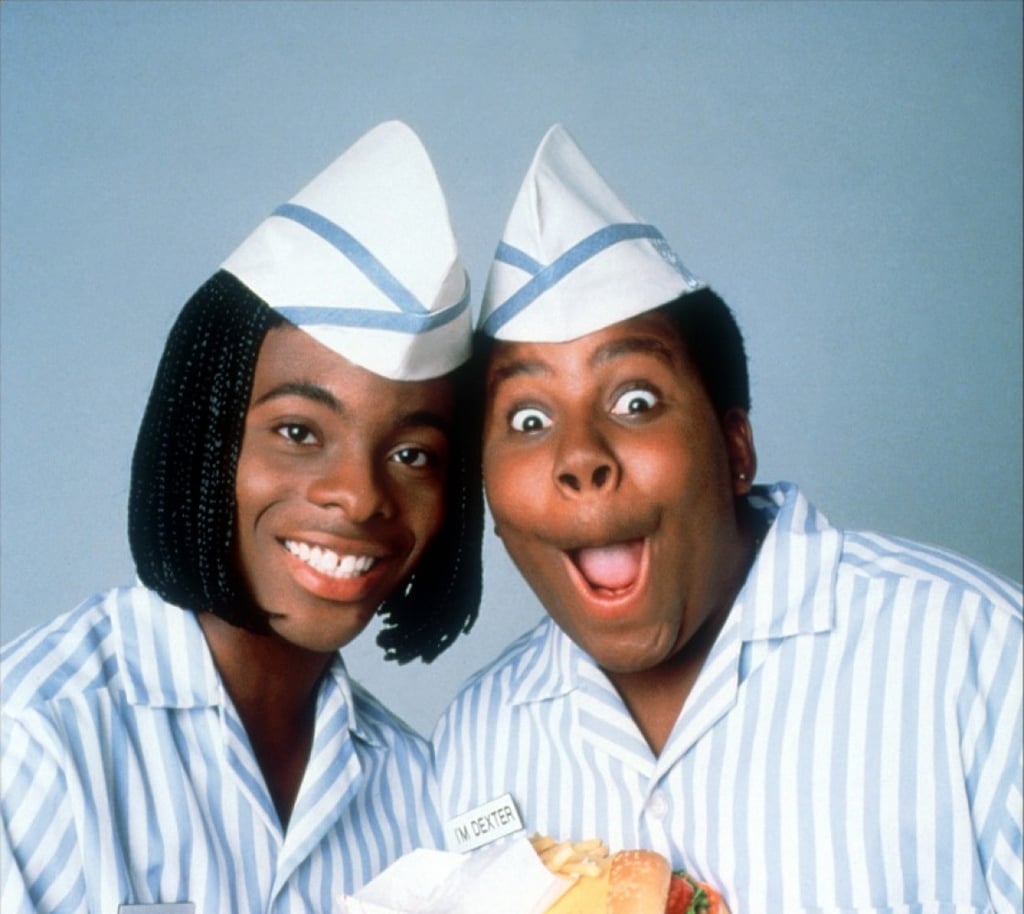 While Kel's Kenan and Kel costar Kenan Thompson has managed to break out of the child star mold with his decade-long role on Saturday Night Live, Kel has somewhat faded from the spotlight. Despite not matching Kenan's success, Kel has been steadily working, albeit mostly in small projects and voice-acting roles. Just don't ask Kel (or Kenan) about reuniting their Good Burger magic, as the two are apparently not on friendly terms [10].
Source: Nickelodeon [11]
Jodie Sweetin
As Stephanie Tanner in Full House, Jodie was the sassy little girl we all wanted to be. Unfortunately, Jodie's career didn't take off after Full House went off the air, and she has admitted to having issues with drugs over the years. Luckily, she went through recovery and is currently working on several projects, including Walt Before Disney, a movie about Walt Disney's early years. Hopefully this means we'll see more of Jodie in the future!
Neve Campbell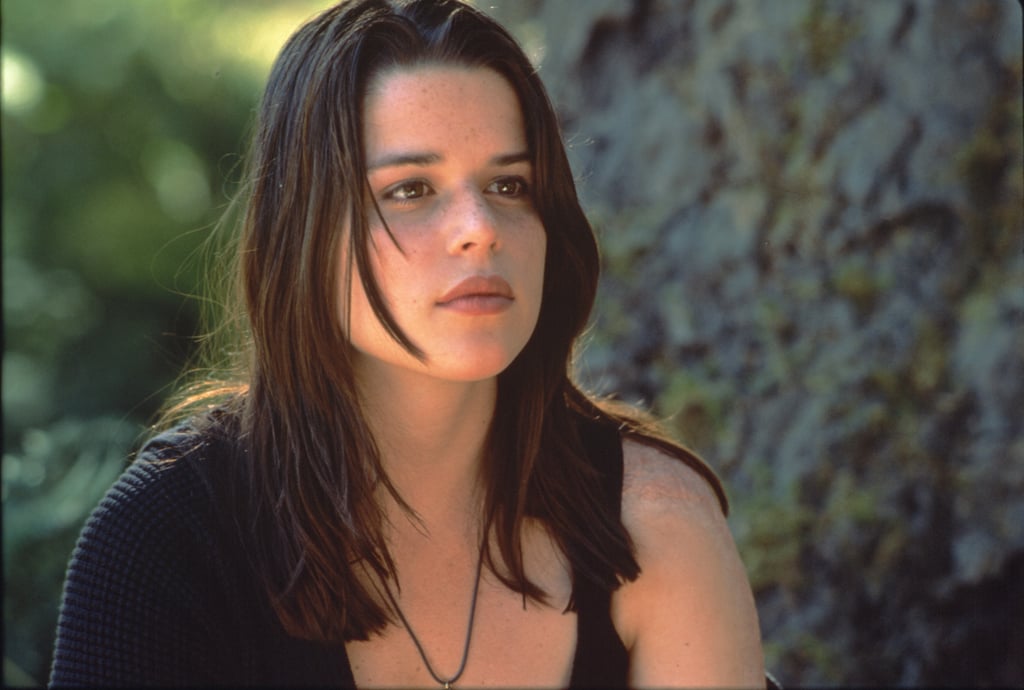 Neve was one of the most recognizable actresses of the '90s, thanks to her roles in Party of Five, The Craft, and the Scream films. Unfortunately, she was never really able to to keep her star status going into the 2000s, although she has worked steadily. However, she did make a surprise appearance in a recent episode of Mad Men [12], so maybe this is a sign that Neve is ready for a big comeback!
Tom Green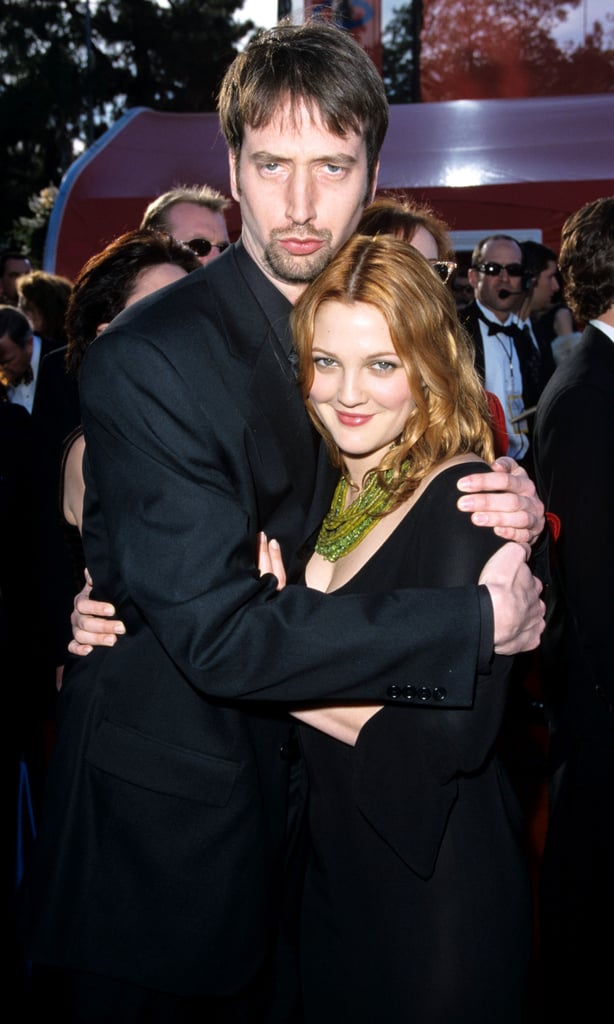 Before there was Jackass, there was Tom Green, who became a major comedy star in the '90s thanks to his shocking sense of humor on MTV's The Tom Green Show. After a brief marriage to Drew Barrymore [13], Tom faded from the public eye, despite attempts to get back into TV with The New Tom Green Show. Tom now hosts a popular podcast, Tom Green Live, and continues to do stand-up comedy shows around the country. Although it seems like Tom is comfortable with his new role, we wish he would make some sort of comeback in mainstream comedy, especially considering that he paved the way for the absurdist style of comedy that is making waves today.
Andrew Keegan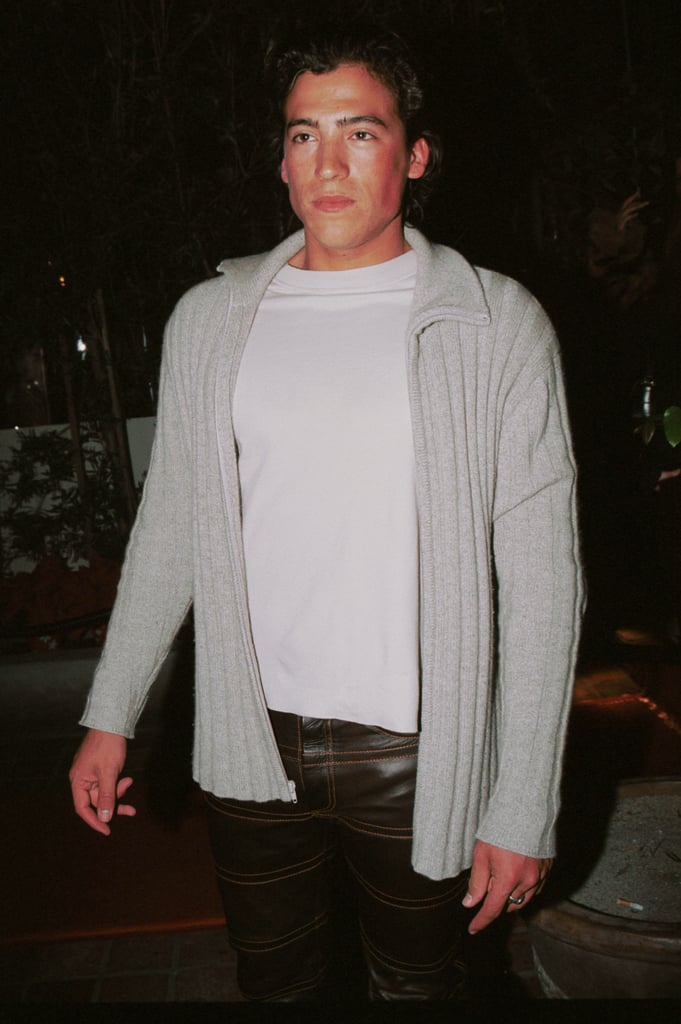 With roles on 7th Heaven, Party of Five, and the 1999 teen movie classic 10 Things I Hate About You, Andrew was the ultimate hot jock of the '90s, but he seemingly disappeared from the limelight after the early 2000s. Andrew has landed small roles on various TV shows since then, but we haven't seen nearly as much of him as we would like to. We try to satisfy our Keegan crush by following his Twitter account [14], but he apparently hasn't tweeted anything since last November. Come on, Andrew!
Kadeem Hardison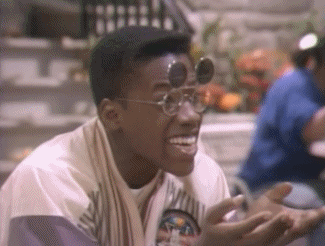 Kadeem became a hero to friend-zoned guys everywhere when he played Dwayne Wayne in A Different World. (Who could forget those flip-ups?) Although he has worked steadily since the show went off the air in 1993, he hasn't really broken out of the shadow of Dwayne Wayne. We think he needs to call up Jasmine Guy and Lisa Bonet and stage a big reunion.