The Met Gala at NYC's Metropolitan Museum of Art is traditionally a big event for fashion and serious red carpet posing, but quite a few stars like to use the event as an excuse to playfully cop a feel of their dates. This year's Met Gala was no different. Stella McCartney made sure to get silly on the red carpet with her band of cool girls [1], giving both Rihanna [2] and Reese Witherspoon [3] big squeezes on their rears. Meanwhile, male stars like Tom Brady [4], Ryan Reynolds [5], and Kanye West [6], couldn't keep their hands off of their famous ladies' bums. Keep scrolling to see all the best butt grabs from the night, and don't forget to vote for the sexiest couple of the Met Gala [7]!
Source: Twitter user voguemagazine [8]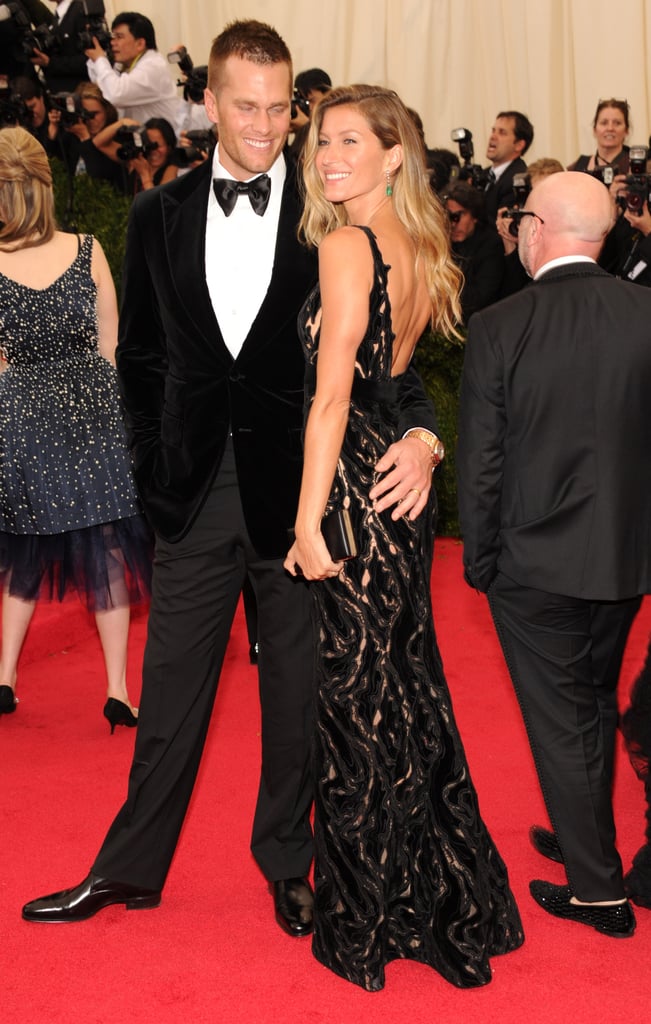 Tom Brady [9] wrapped his hand around Gisele Bündchen [10]'s assets.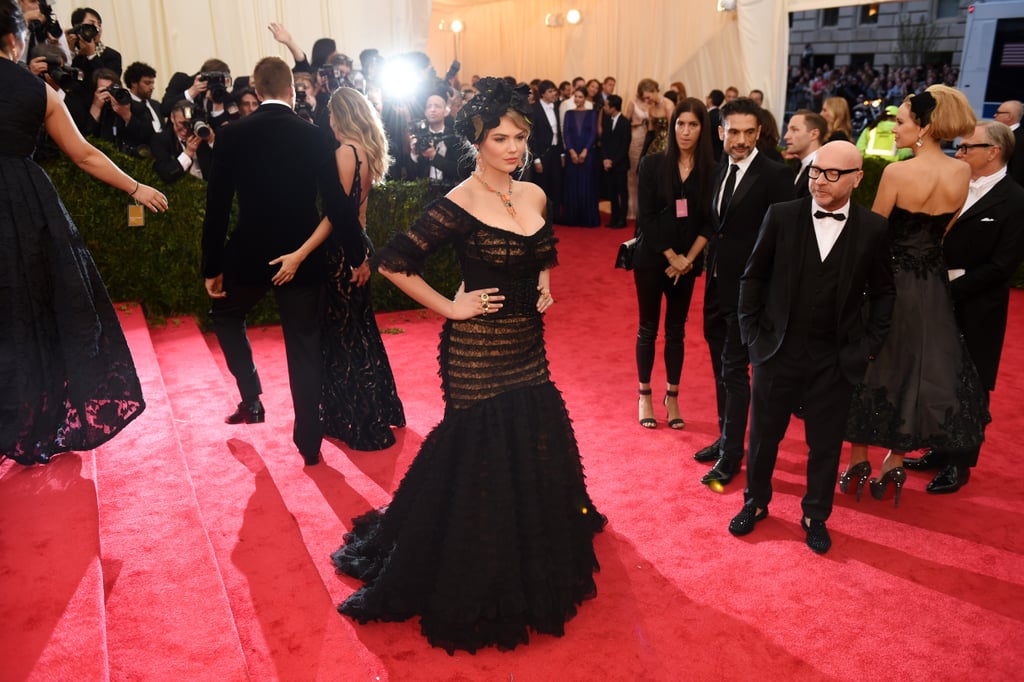 Gisele got a handful of Tom's bum while they were taking pictures behind Kate Upton.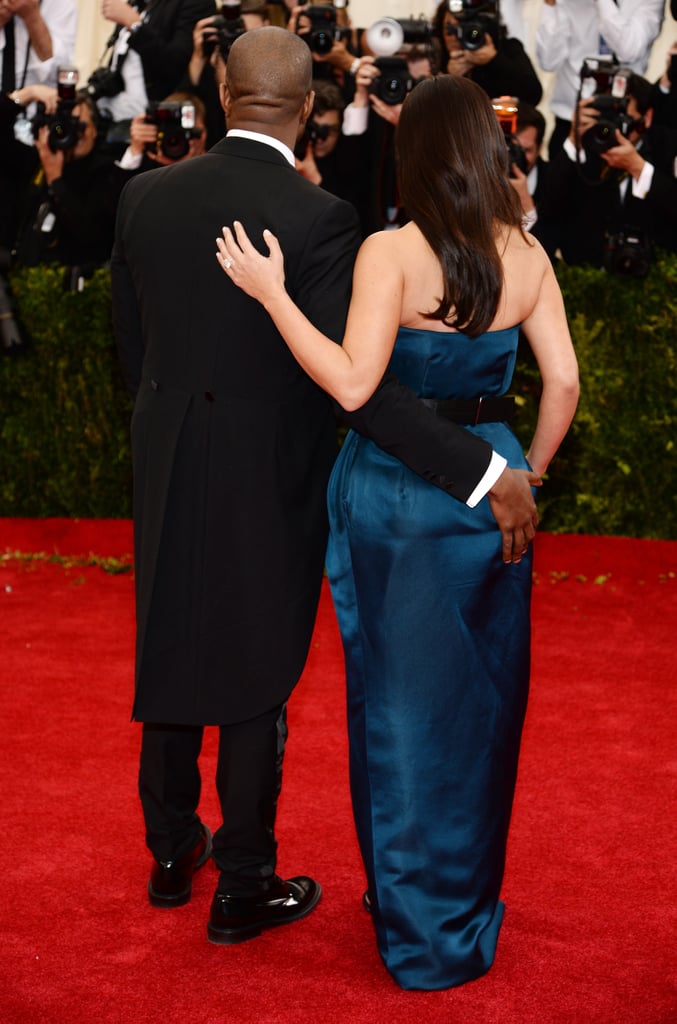 Kanye West [11] got cheeky with Kim Kardashian [12] on the carpet.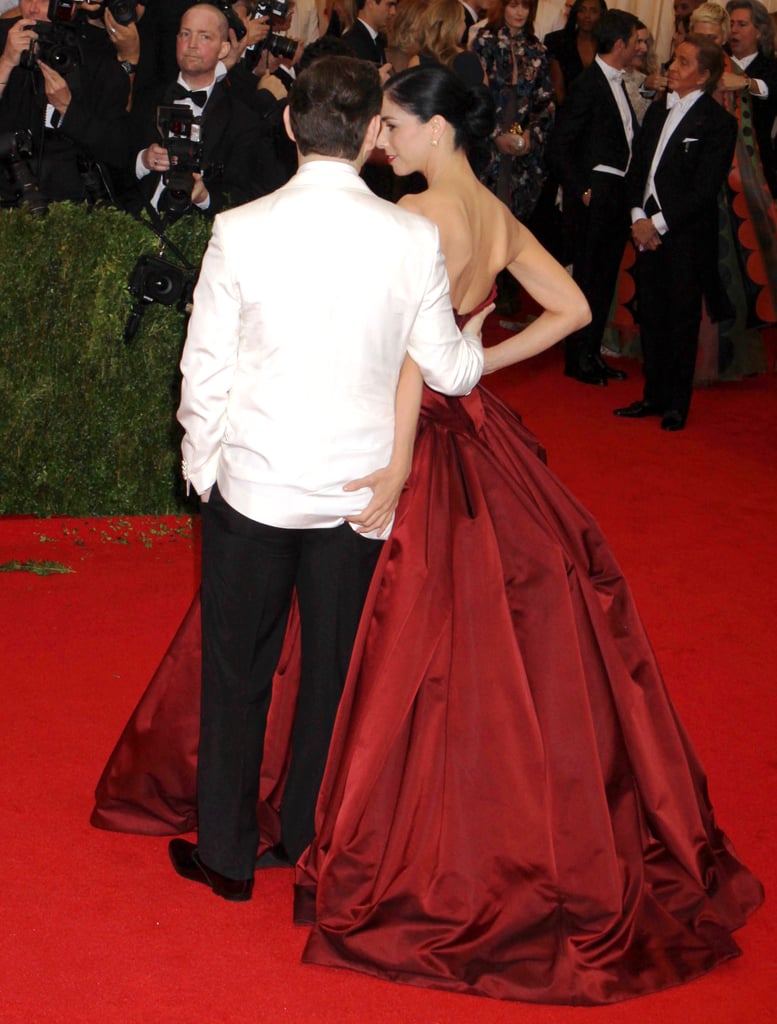 Sarah Silverman gave boyfriend Michael Sheen a squeeze as they posed for photos.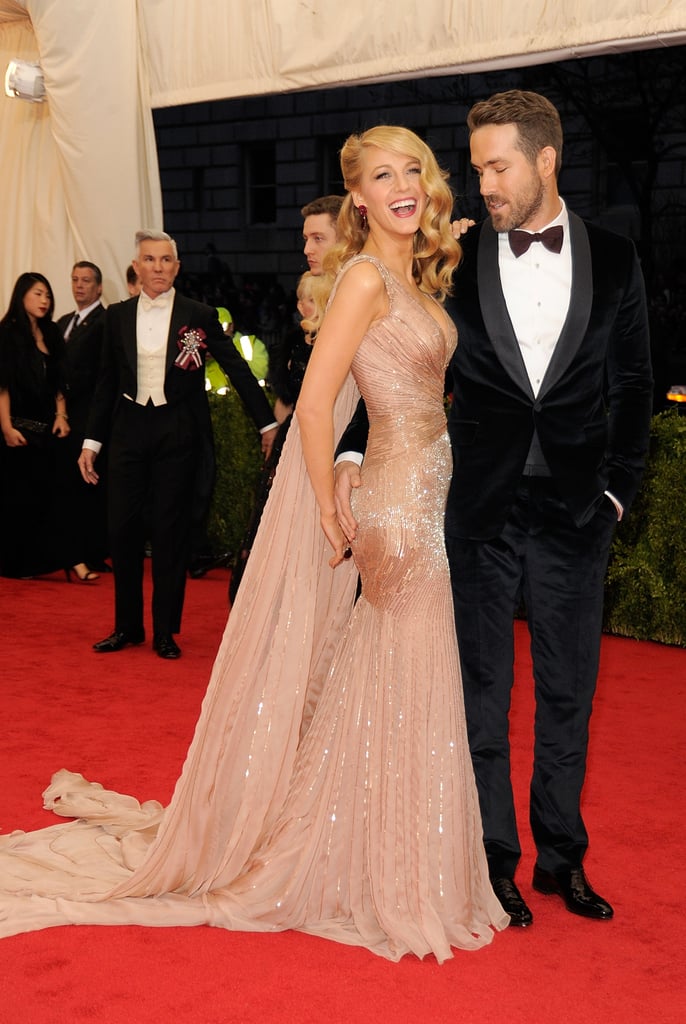 Ryan Reynolds [13] joked with Blake Lively [14] in front of photographer.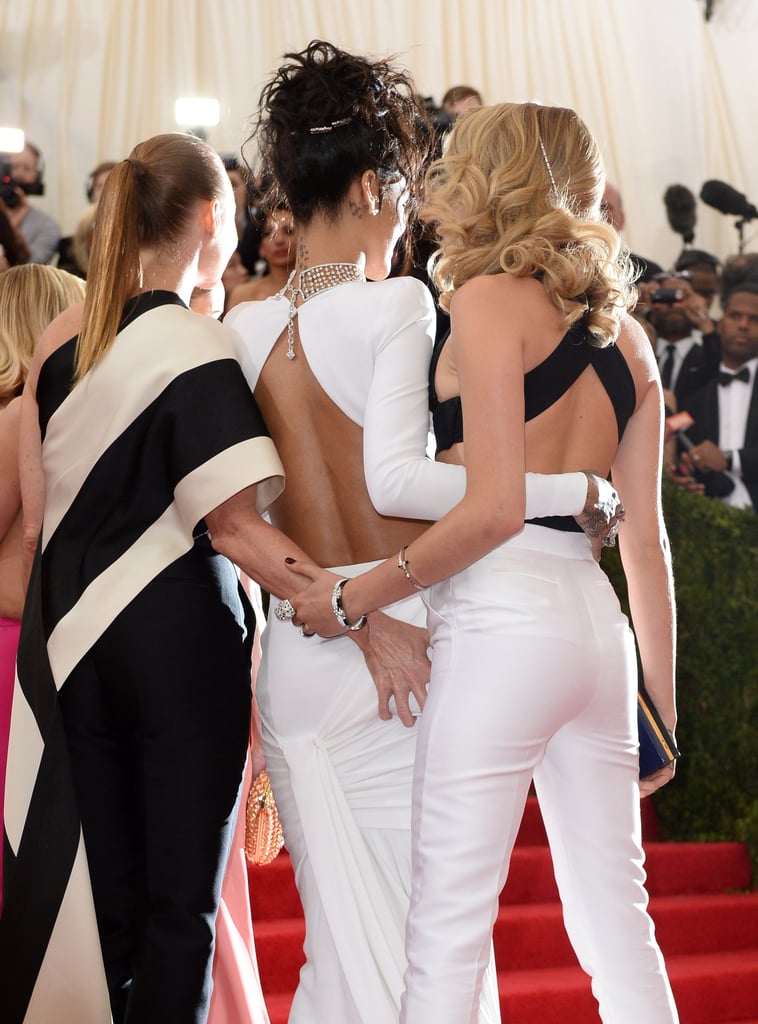 Stella McCartney copped a feel of Rihanna [15] while posing for photos with Cara Delevingne.
A$AP Rocky kept his hands on his girlfriend, Chanel Iman.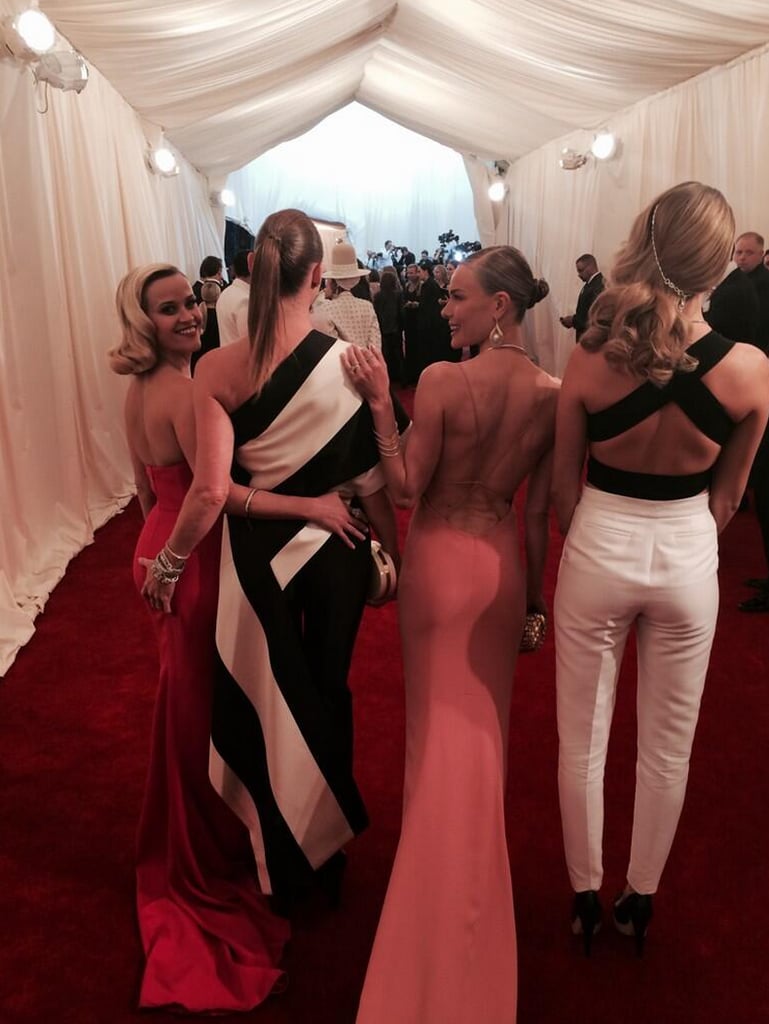 Reese Witherspoon [16] and Stella McCartney traded squeezes as they entered the bash.
Source: Twitter user voguemagazine [17]