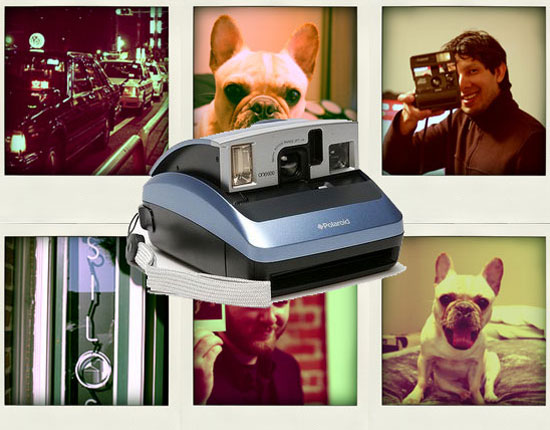 Take a look at the long battle to get back Polaroid film [1]
Stun friends with Martha Stewart's snake cake [2]
Is this a fragrance or a tarot card? [3]
One theory on why women like vampires [4]
Tried and true tricks for making your baby giggle [5]
Feline prints you need now! [6]
Cool idea: re-imagining cardboard boxes [7]
What did you think of Ugly Betty's season premiere? [8]
10 resources for a complete job search [9]
Tongue piercings can be very, very unhealthy [10]
Dogs can enjoy Halloween too! [11]