No one will be safe on Saturday as Joel McHale takes the podium to deliver the comic relief at this year's White House Correspondents' Dinner, the annual dinner held to celebrate the White House press corps. Each year in DC, the country's entertainment and political elite — including the president and first lady — mingle at the Washington Hilton for an evening that dates back to 1920. Media outlets secure tables for the banquet and then invite famous faces to join them. If you're wondering how Lindsay Lohan [1] or Kim Kardashian [2] attended in years past, it's because they were both invited by Fox News. So far this year, the guest list is less reliant on the reality-TV or troubled-starlet type. Find out who's going to Washington below.
The Beautiful People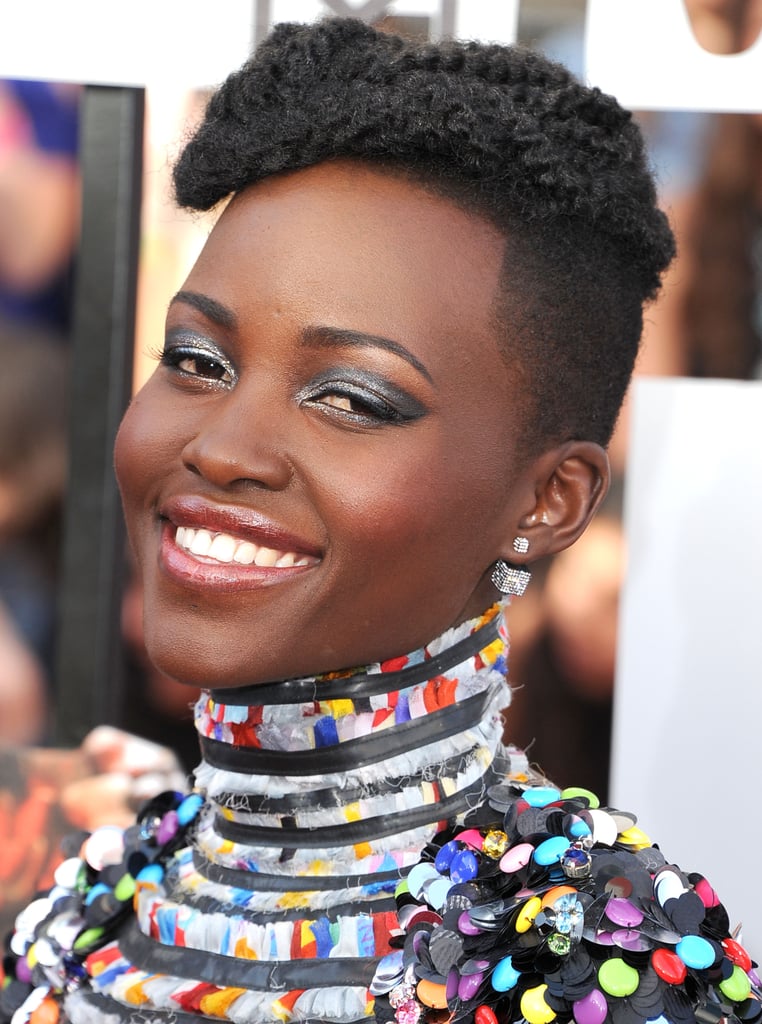 An Oscar winner and this year's most beautiful person [3], Lupita Nyong'o will attend as a guest of Time magazine. Fellow attractive actors Joe Manganiello and Armie Hammer are also making appearances, as guests of People and Fortune, respectively. You can also expect beauties Rosario Dawson [4], Julianna Margulies, Jessica Simpson [5], Diane Lane [6], Ian Somerhalder [7], Anna Kendrick [8], and Sofia Vergara.
Pretend DC Insiders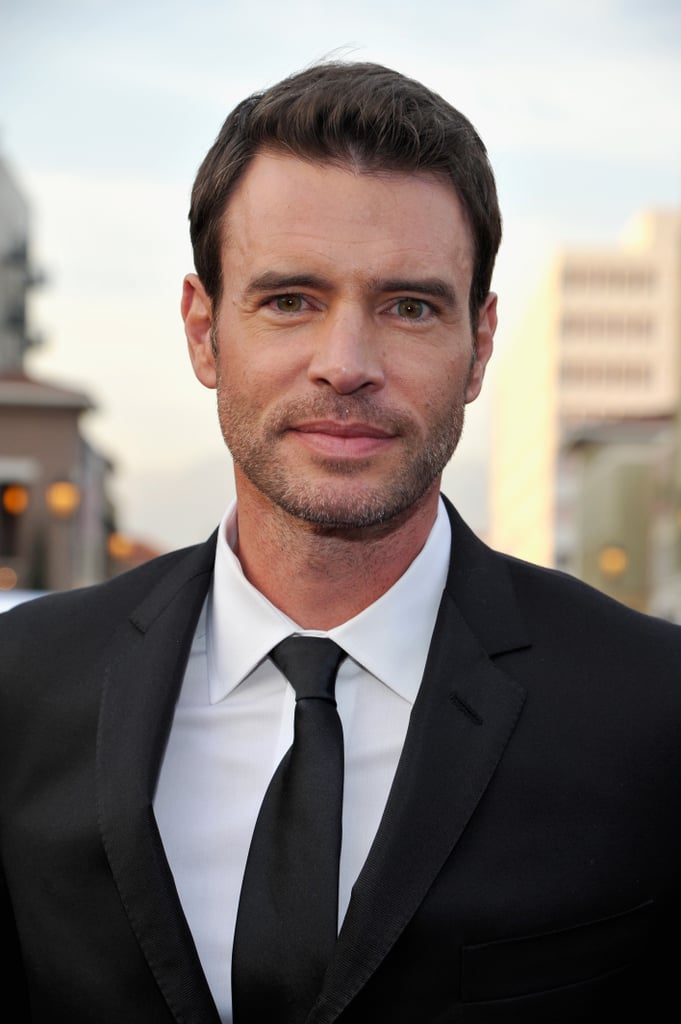 You can expect a crop of actors from political dramas to show up. Last year, the casts of House of Cards, Homeland, and Scandal were among those in attendance. This year, Scott Foley, aka Jake Ballard from Scandal, is confirmed as a guest of People. But watch out — President Fitz, aka Tony Goldwyn, will also be on hand.
Actual DC Insiders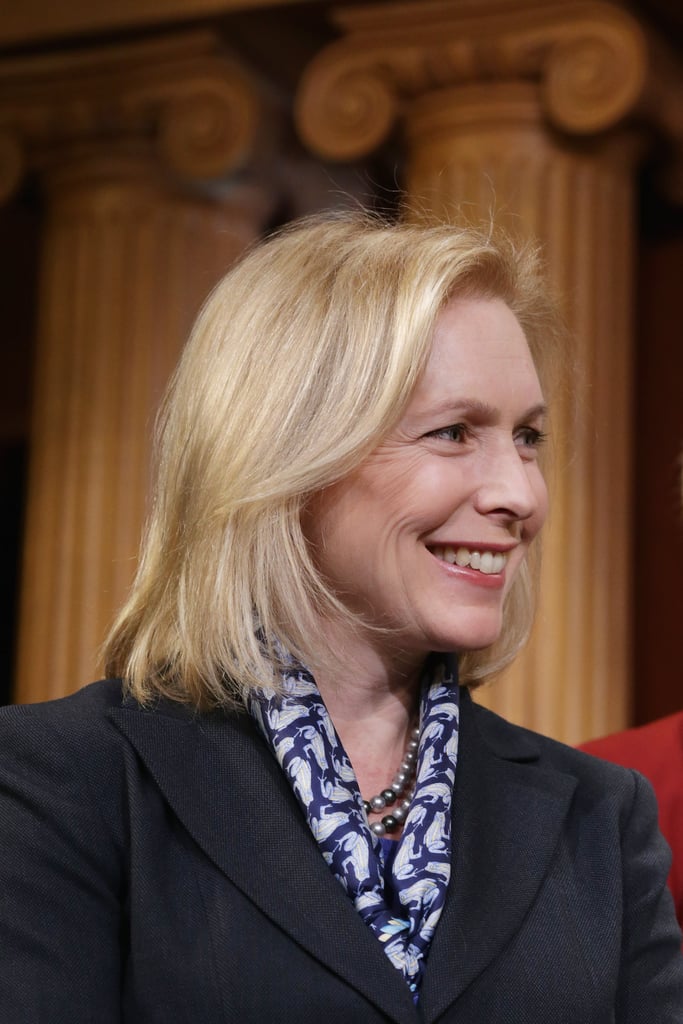 The night wouldn't be complete without some politicians. Rising star Senator Kirsten Gillibrand will be sitting at People's table, and NJ Governor Chris Christie is a guest of CNN.
Athletes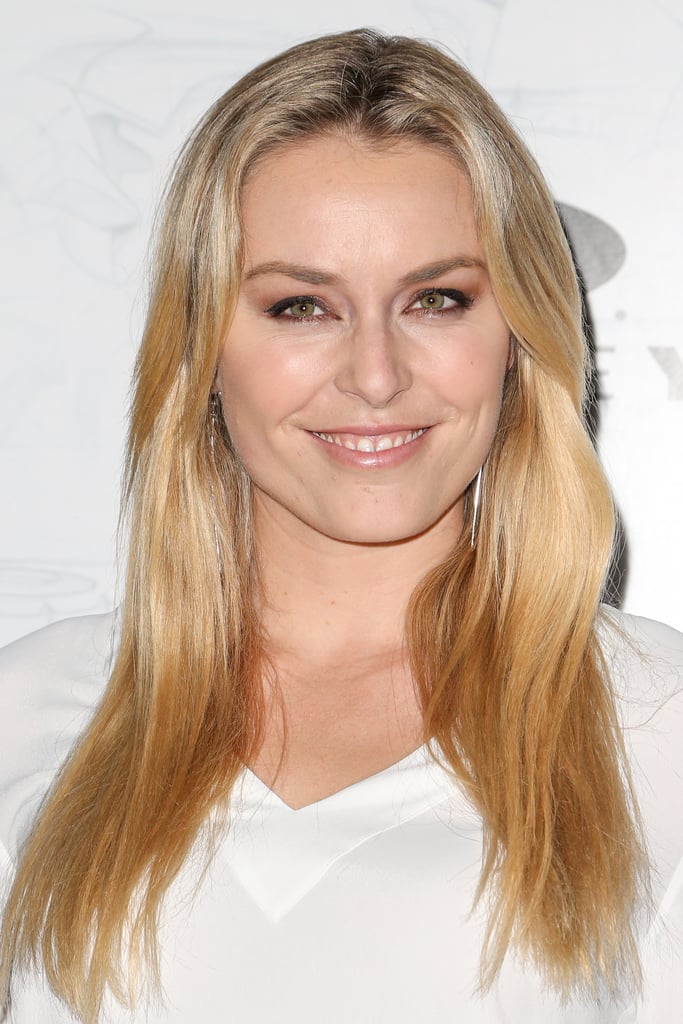 The night is not just for Hollywood. Also sitting with People will be skier Lindsey Vonn. No word yet if boyfriend Tiger Woods [9] will accompany her. Dallas Cowboys quarterback Tony Romo [10] is a guest of Fox News. Andy Roddick and his wife, Brooklyn Decker, were also invited by The Hill.
Tech People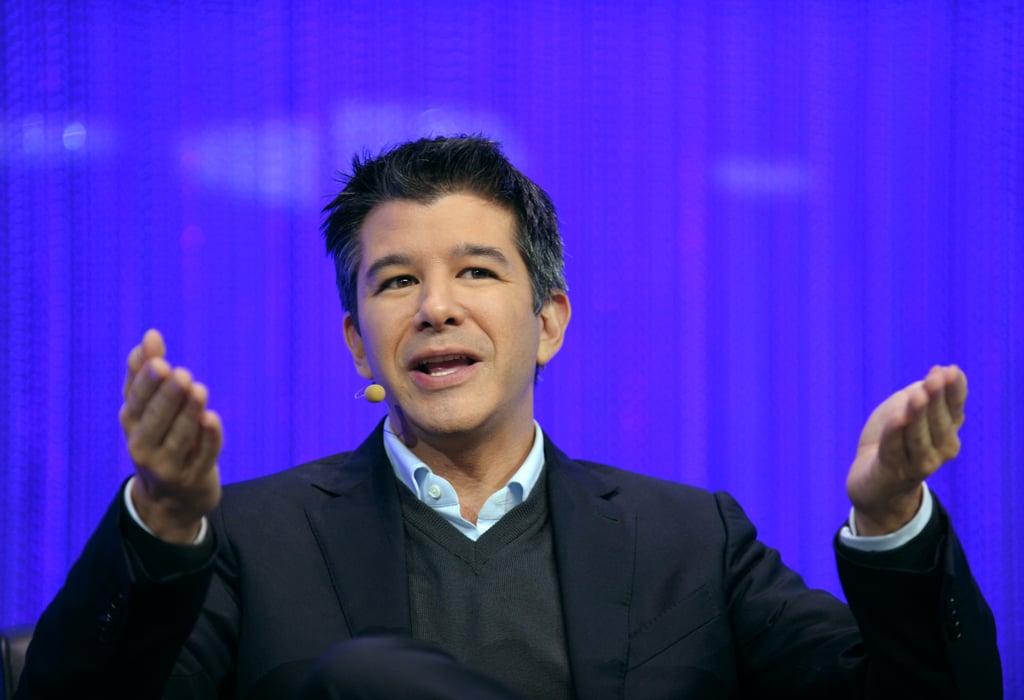 And, of course, we can't forget the tech elite. Uber cofounder and CEO Travis Kalanick will be joining Time, and Yahoo CEO Marissa Mayer is also in town for the weekend's festivities.