Zara Phillips turns 33 today! It's been an exciting year for the royal, who gave birth to a baby girl in January, also giving Britain's monarch her fourth great grandchild. Royal watchers already know Zara, granddaughter to Queen Elizabeth and 15th in line to the throne. The daughter of Princess Anne married English rugby player Mike Tindall [1] in the Summer of 2011. An athlete herself, Zara and her horse, High Kingdom, won a spot [2] to compete on the UK's equestrian team at the London Olympics and brought home a silver medal.
Unlike her cousins Princes William and Harry or Princesses Beatrice and Eugenie, Zara doesn't carry a title. Princess Anne declined a title for her children, and they don't use the HRH style. Zara is an accomplished equestrian as well as an outdoor-fashion designer. Formerly a staple of British tabloids thanks to her rocky relationship with jockey Richard Johnson, Zara has settled down, and the queen and Prince Philip were said to be "delighted" about her wedding [3].
Get to know Zara more with a look at her past public moments now. Lots of fun hats ahead — Beatrice isn't the only Windsor cousin who knows how to make a fascinator fashion statement.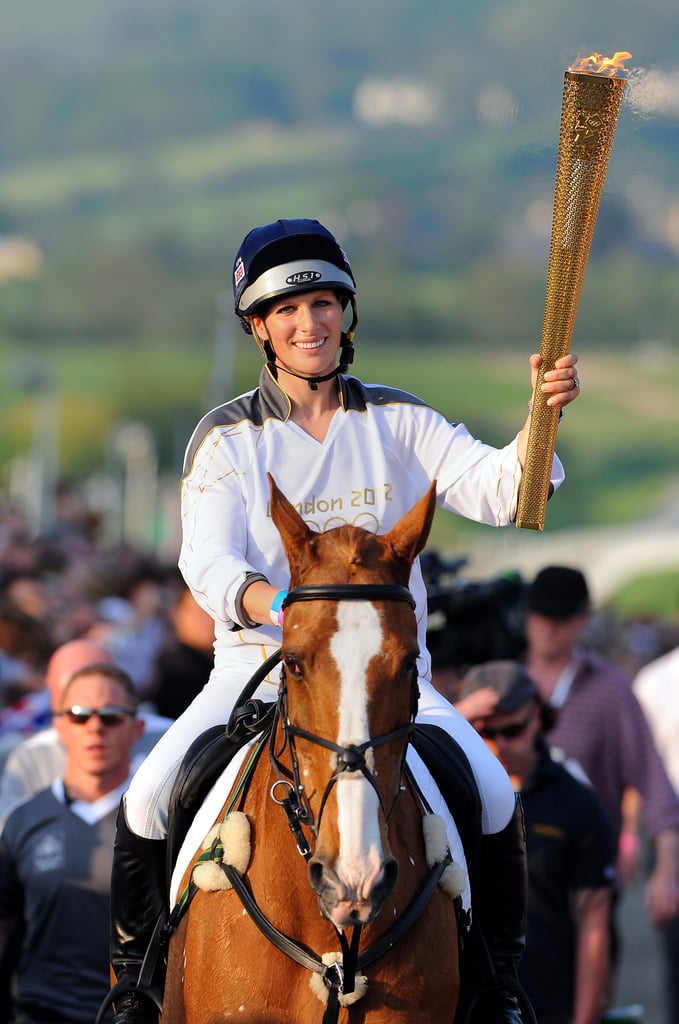 Zara carried the Olympic torch in May 2012.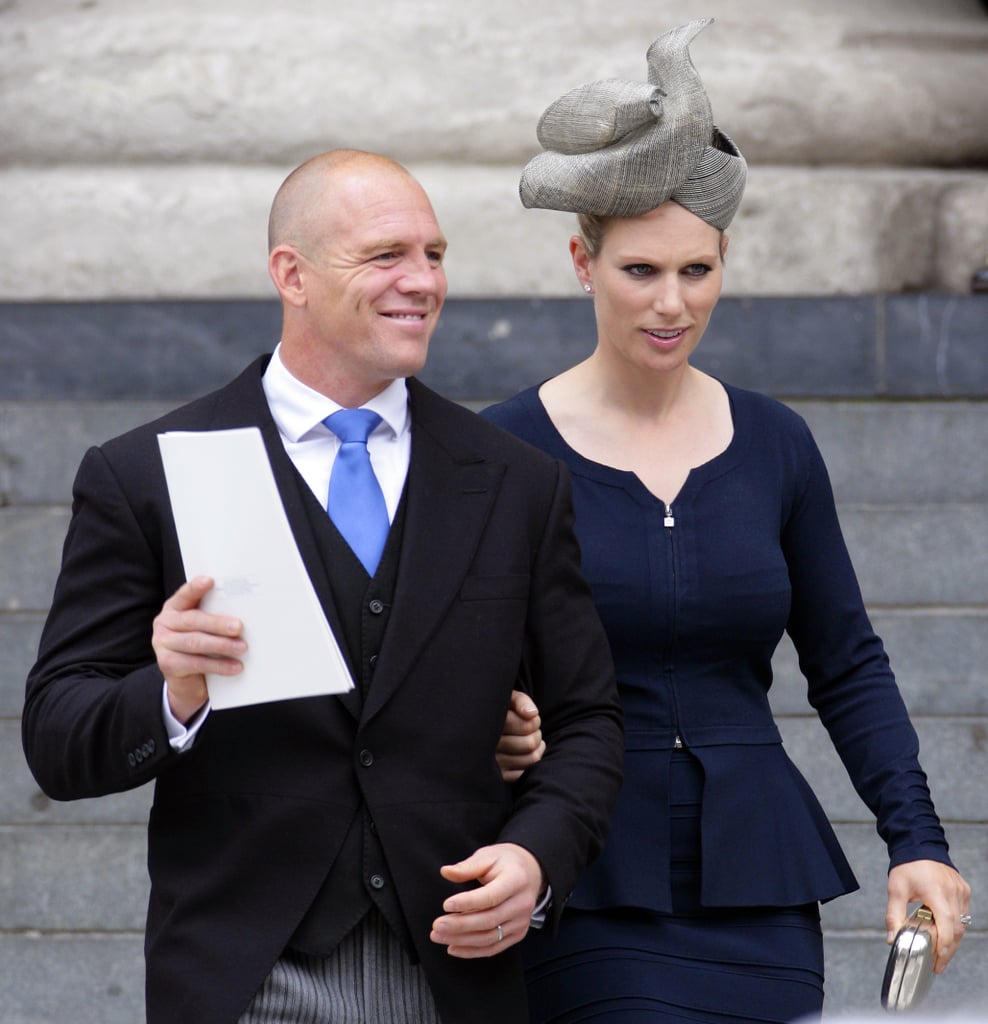 Zara and her husband, Mike, attended the Service of Thanksgiving for Queen Elizabeth's Diamond Jubilee in 2012.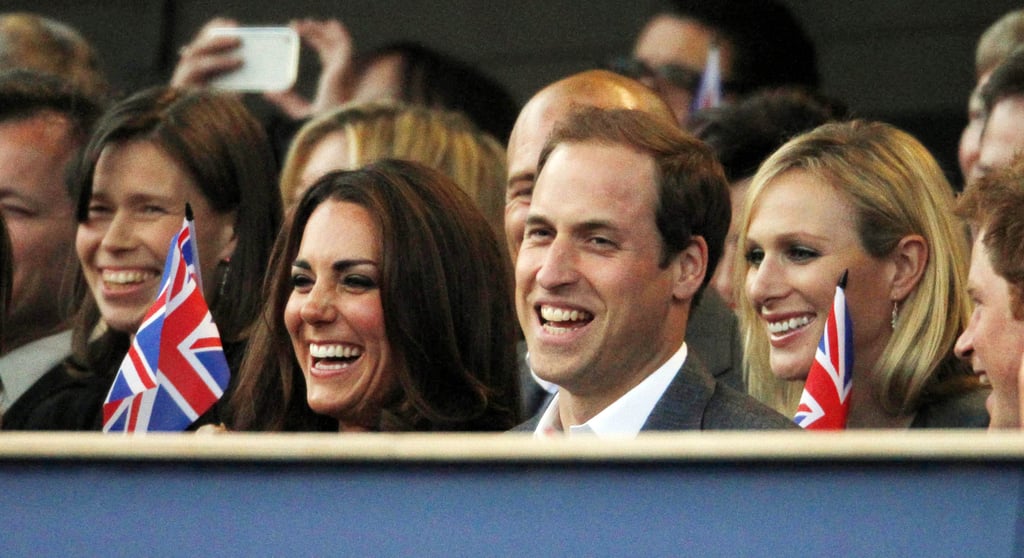 Zara sat near her cousin Prince William and his wife, Kate, at the Diamond Jubilee concert at Buckingham Palace.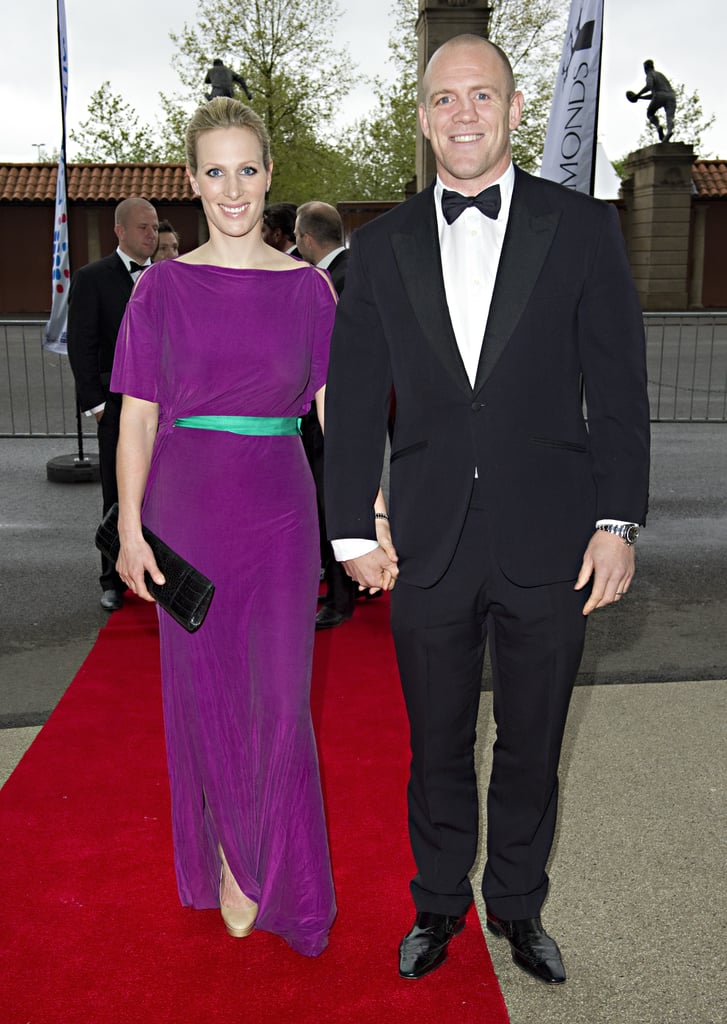 Zara and her husband wore their finest to the Rugby For Heroes charity dinner in May 2012.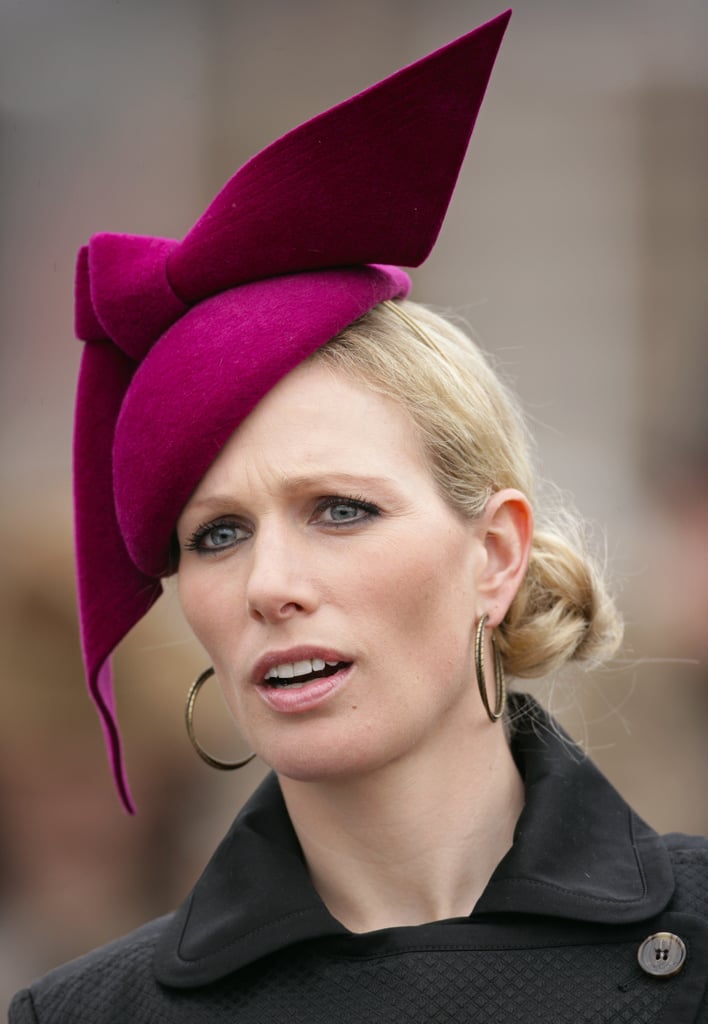 Zara watched races at the Cheltenham Horse Racing Festival in March 2012.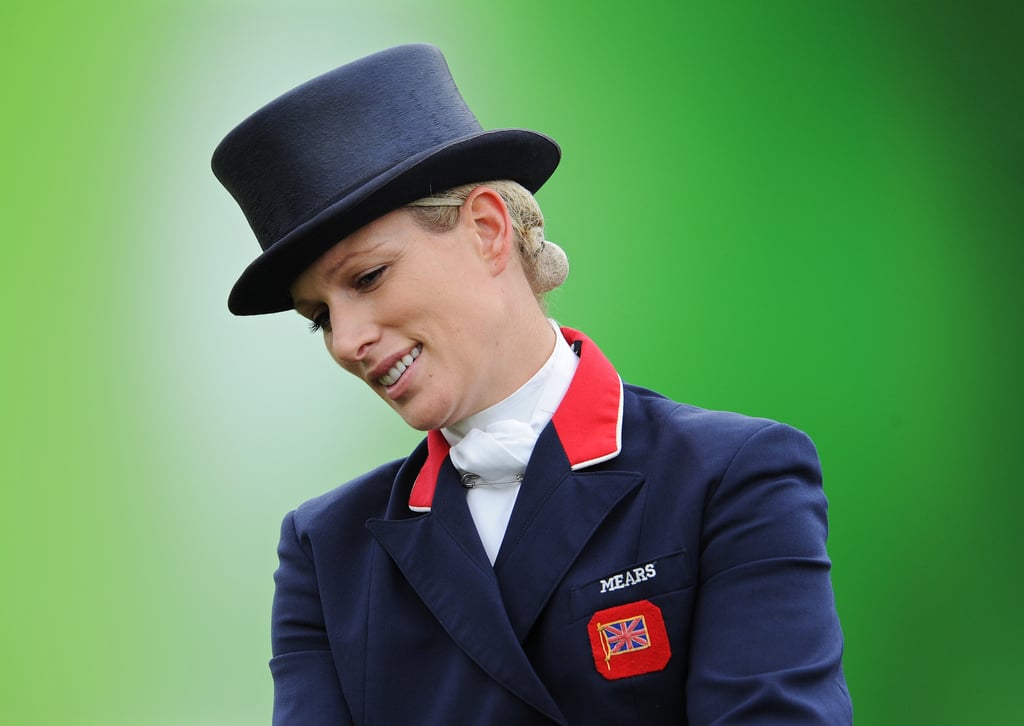 Zara warmed up at a competition in the Fall of 2011.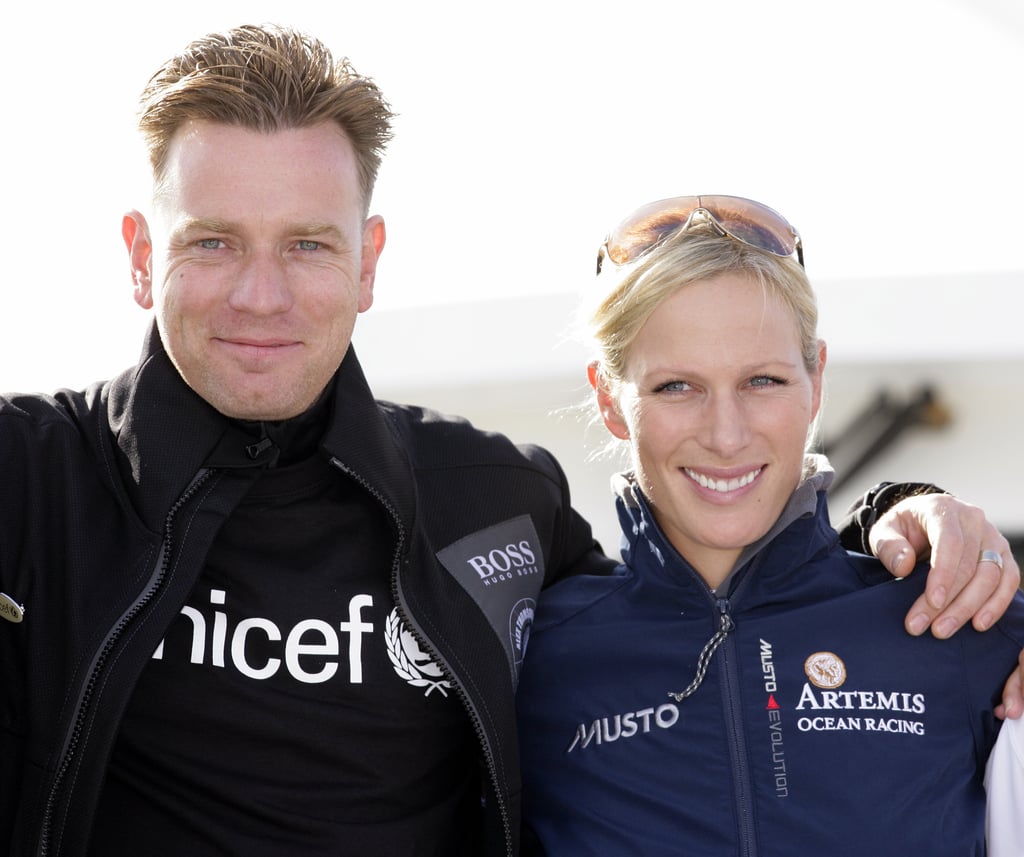 Zara and actor Ewan McGregor [4] posed for photographs during a yacht race in August 2011.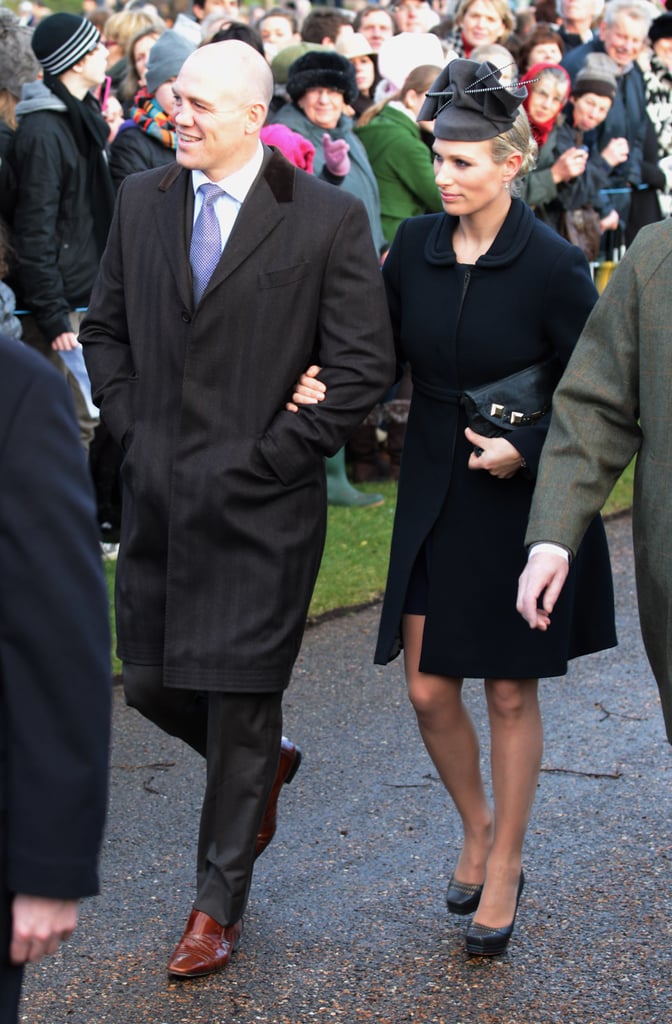 Zara and Mike went to the traditional Christmas Day services in 2011 with the royal family.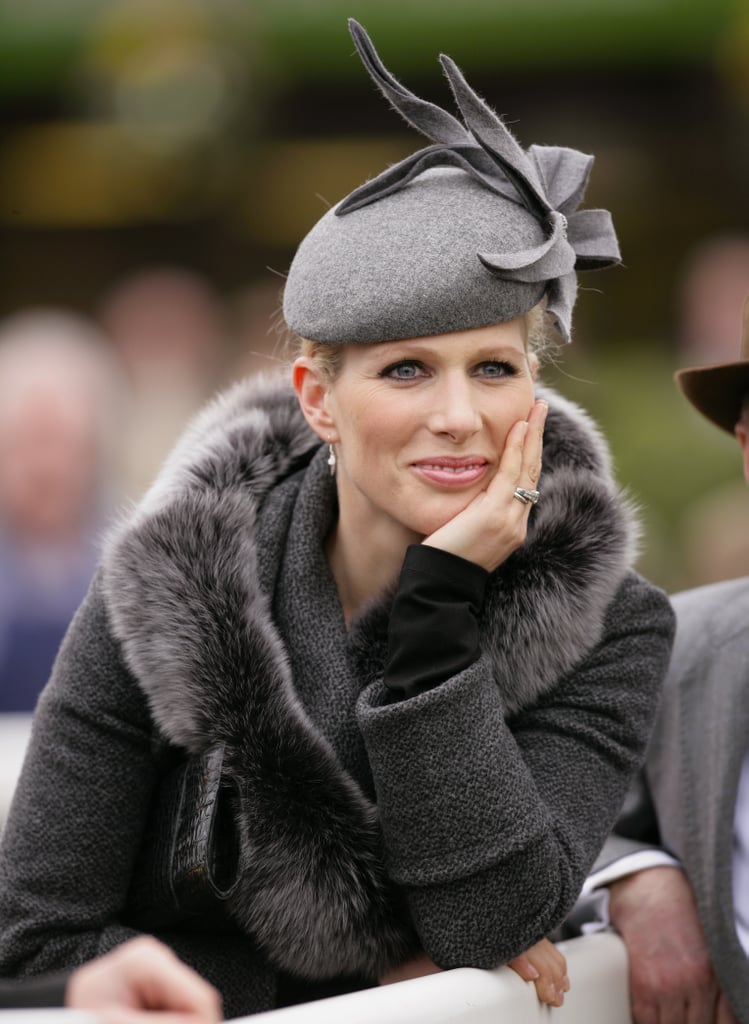 Zara took in some horse racing in March 2012.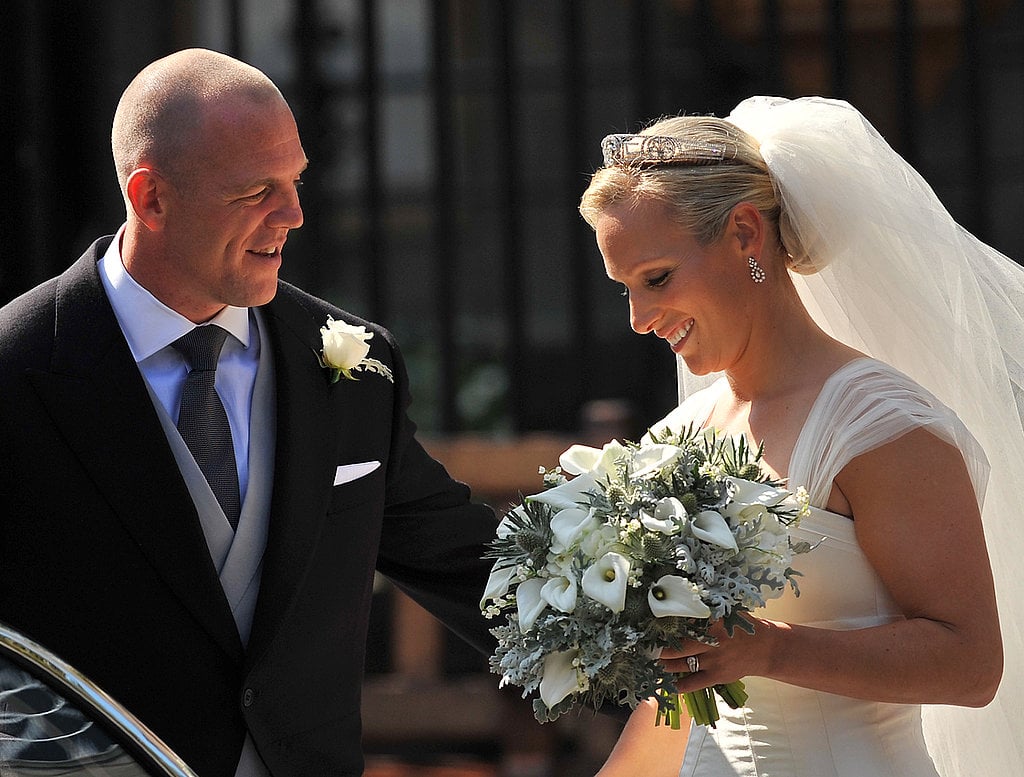 Zara and Mike shared a sweet moment on their wedding [5] day in 2011.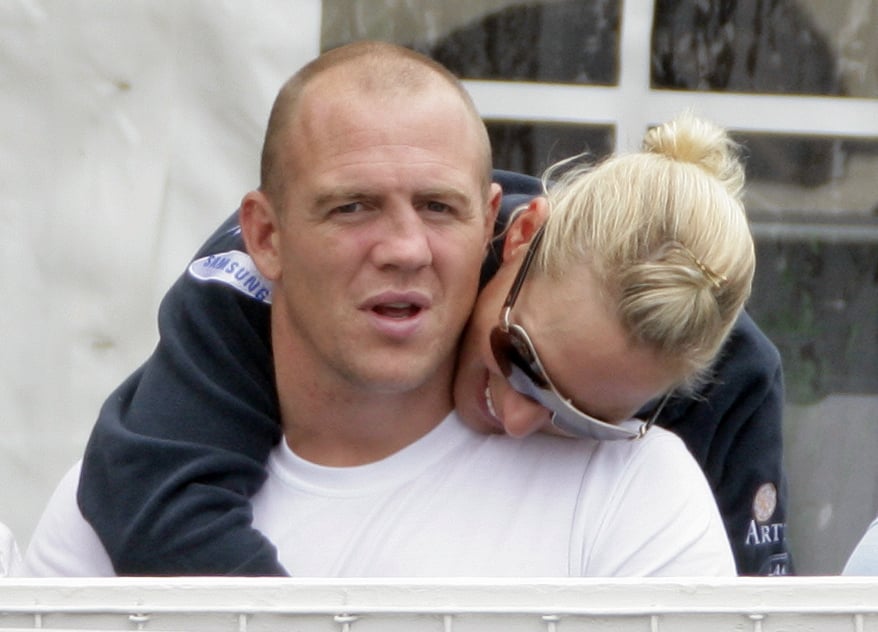 Zara and Mike shared a sweet moment in the Summer of 2011.
She showed off her skills at a trial in 2011.
Zara was awarded her gold medal at the eventing competition of the World Equestrian Games in 2006.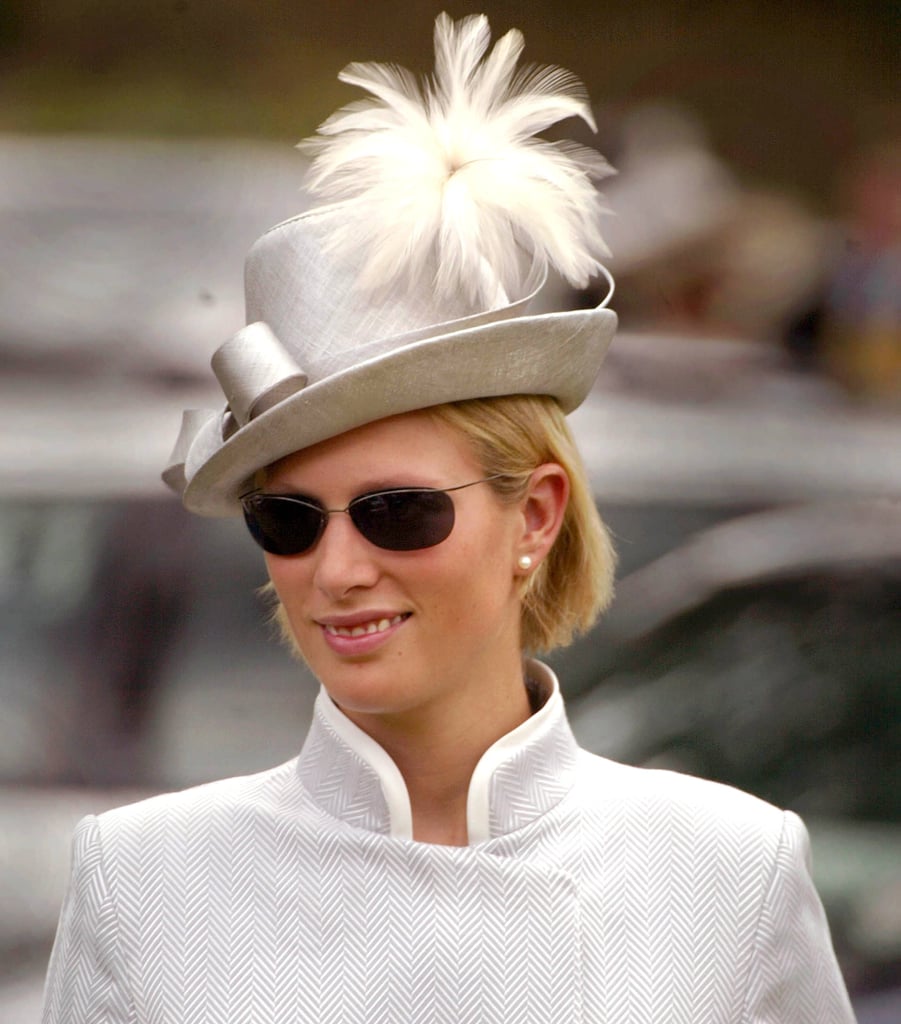 Zara looked sharp as she arrived for Ladies Day at the Royal Ascot horse racing event in 2002.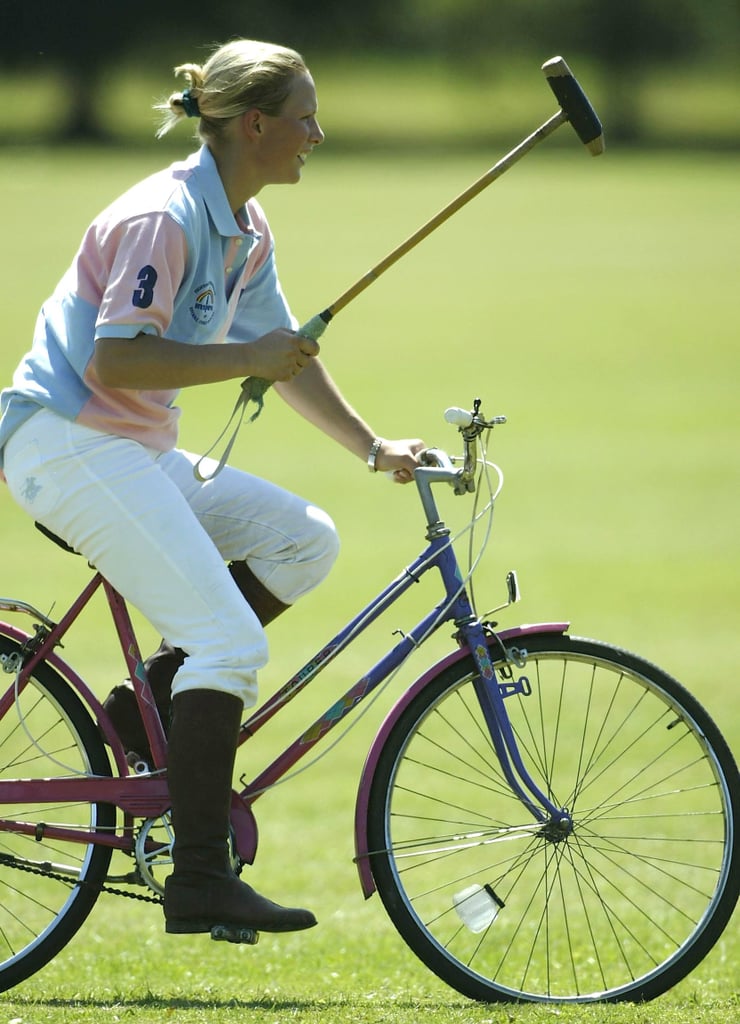 Zara played polo against jockeys in a charity match in 2003.
Zara gave a thumbs-up as she watched a horse race with her mom, Anne, Princess Royal, in March of 2012.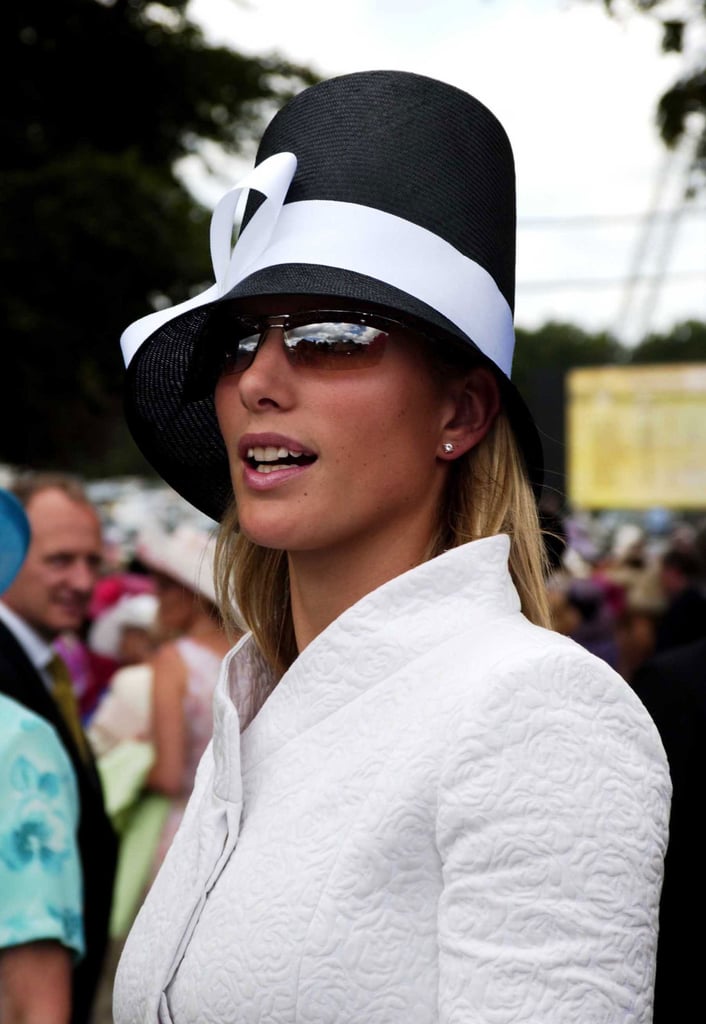 Zara enjoyed the 2003 Royal Ascot.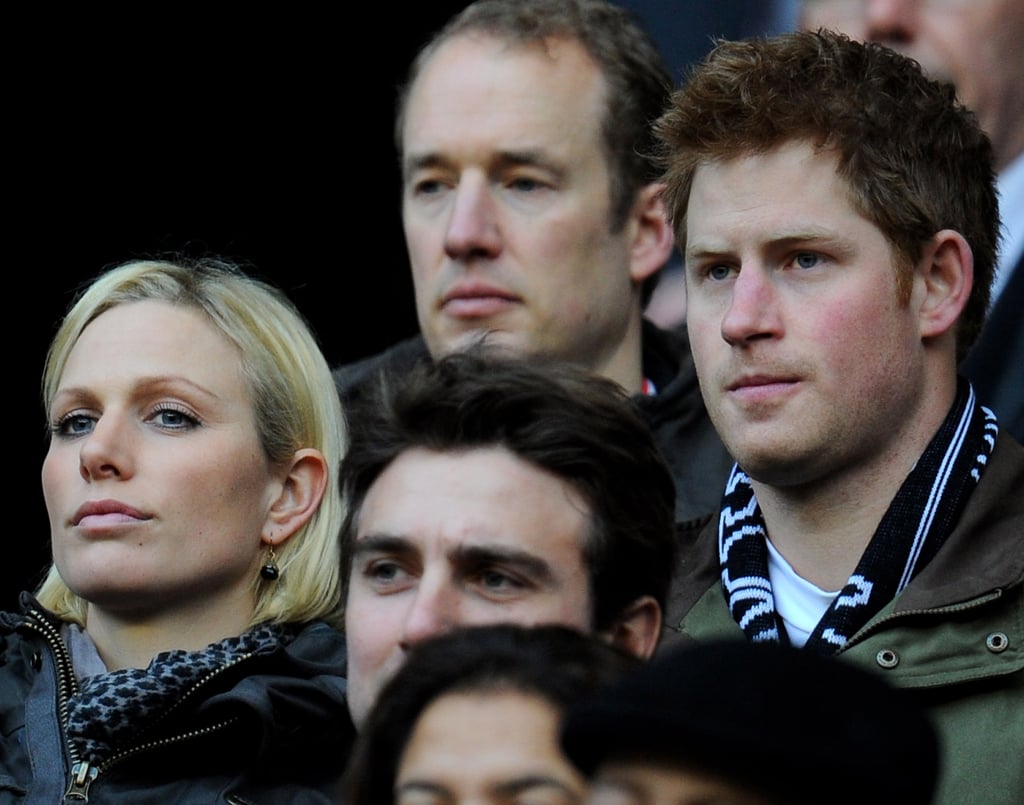 Zara and Prince Harry watched the rugby championship between England and France in February of 2012.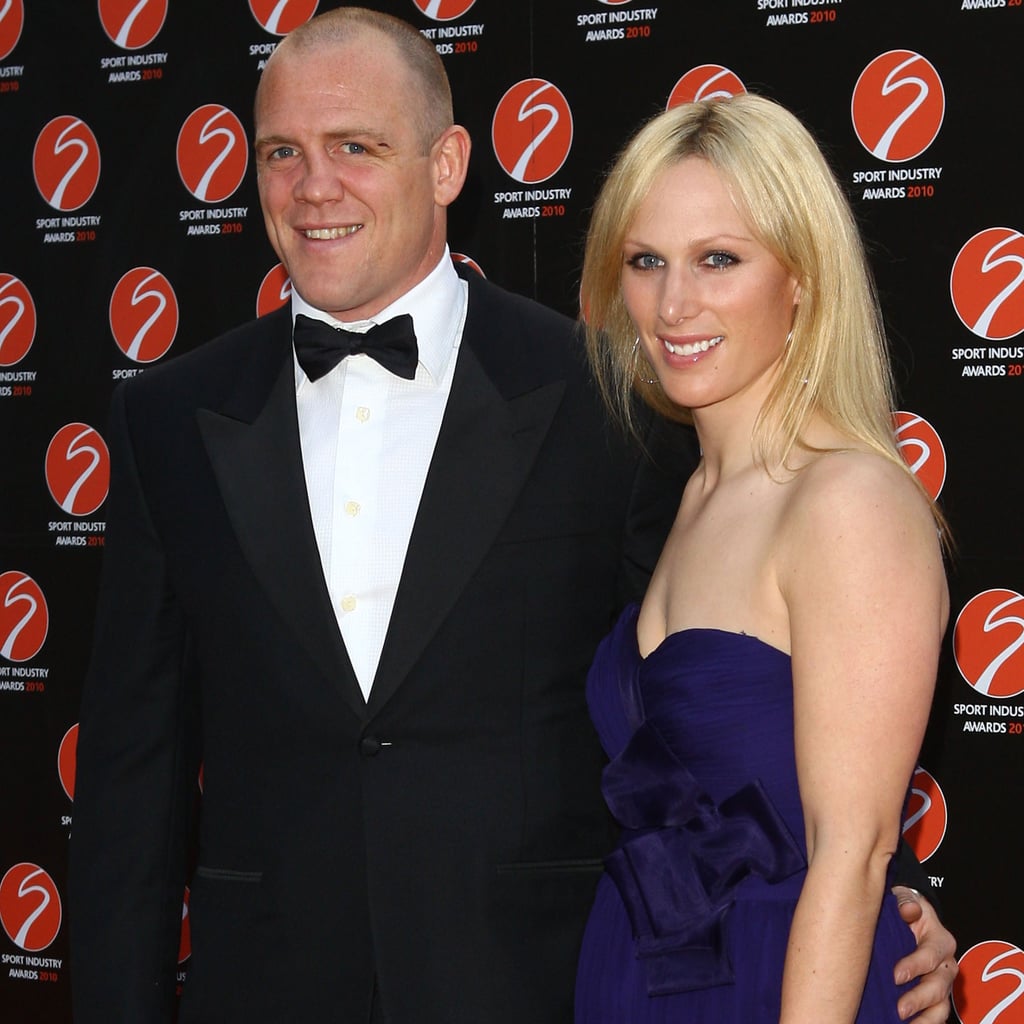 Mike and Zara cleaned up nicely for the Sport Industry Awards at Battersea Evolution in May 2010.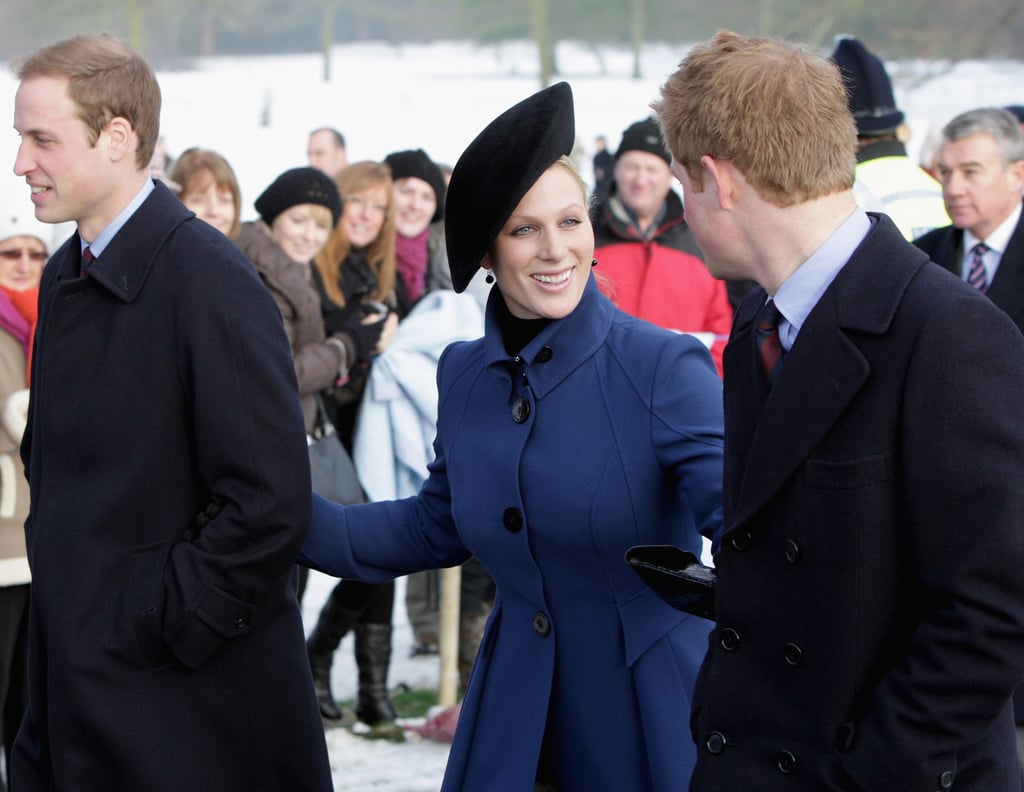 Zara and her cousins William and Harry attended Christmas services in 2009.
With an ornament atop her head, Zara attended Christmas Day church service in 2008.
Zara gave her uncle Charles a hug at the 2009 Royal Ascot.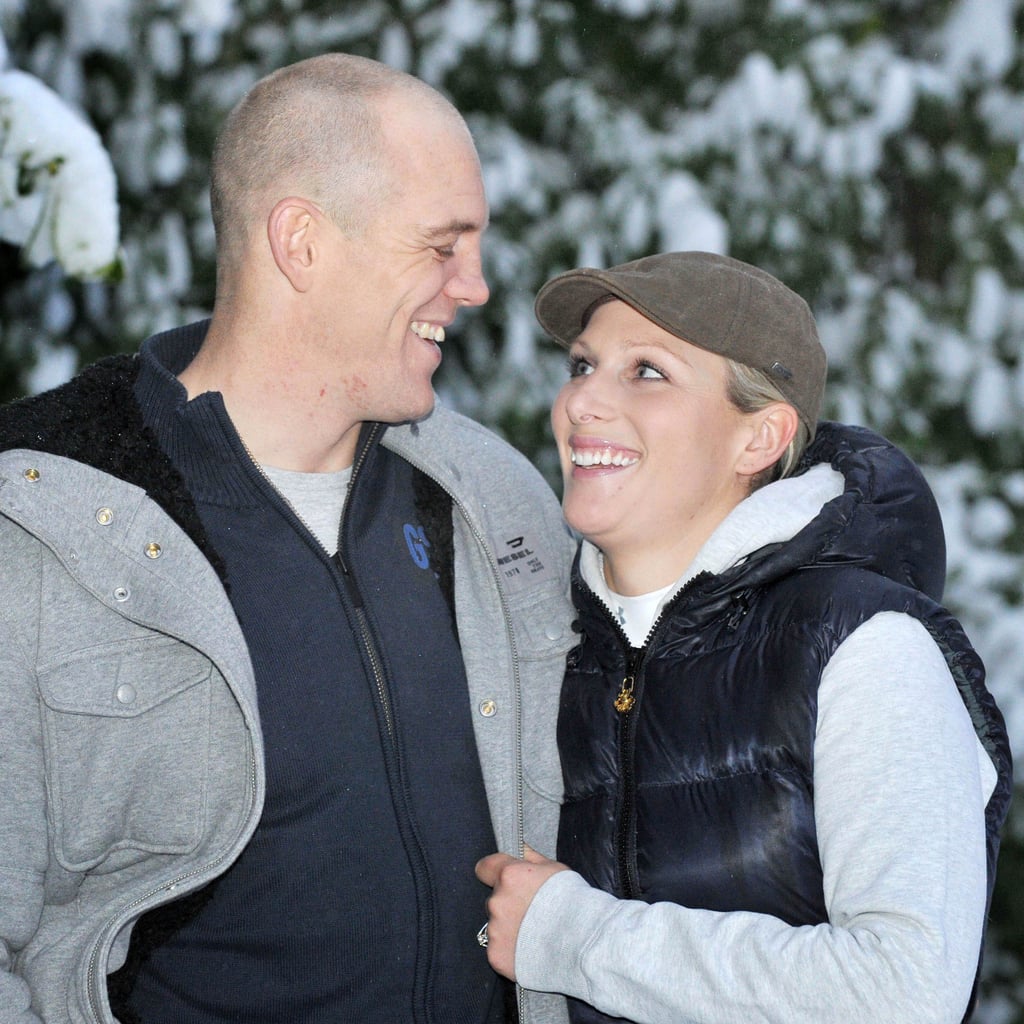 Zara and Mike announced their engagement with a casual photocall in 2011.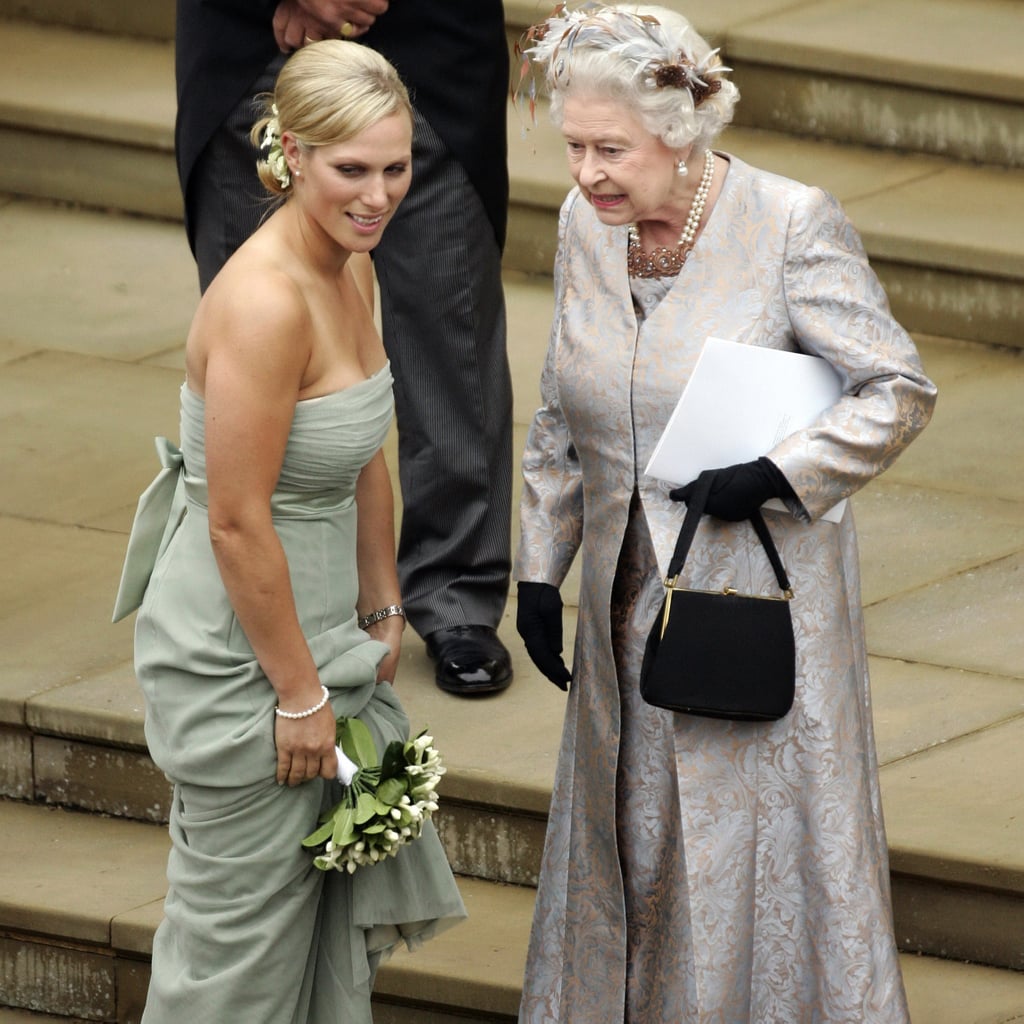 Zara chatted with her grandmother after the wedding [6] of her brother, Peter Phillips, to Canadian Autumn Kelly. Check out the queen's fascinator!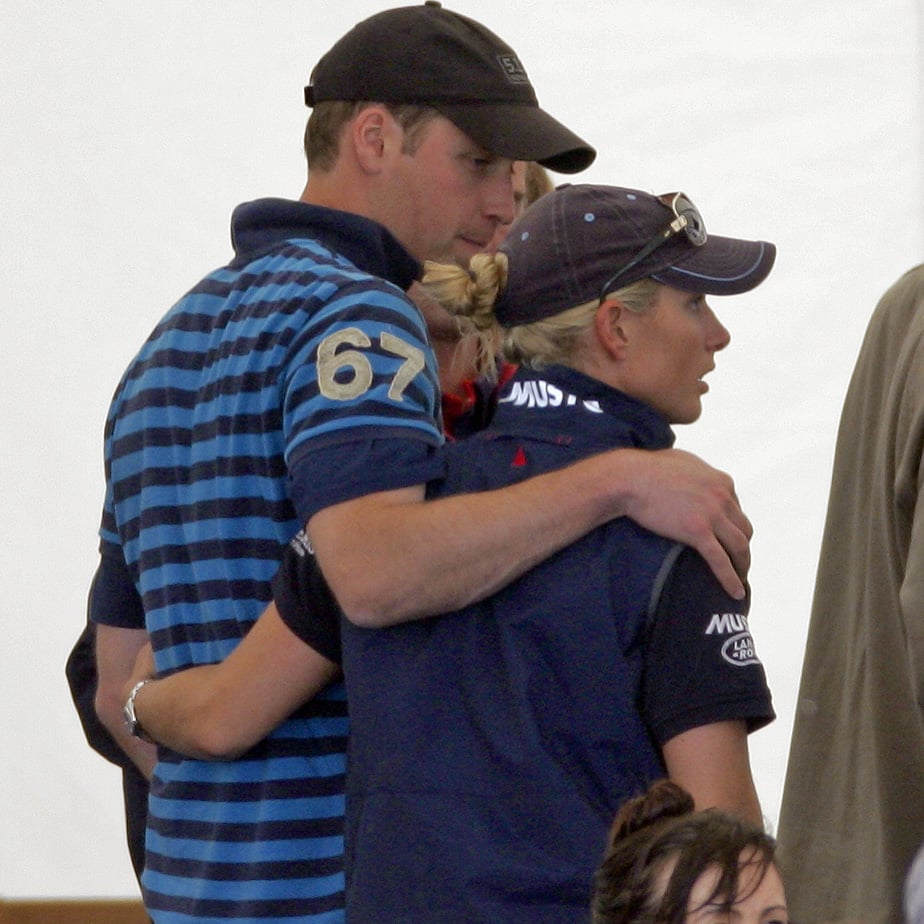 Zara and her cousin Prince William shared a family moment at a horse competition last year.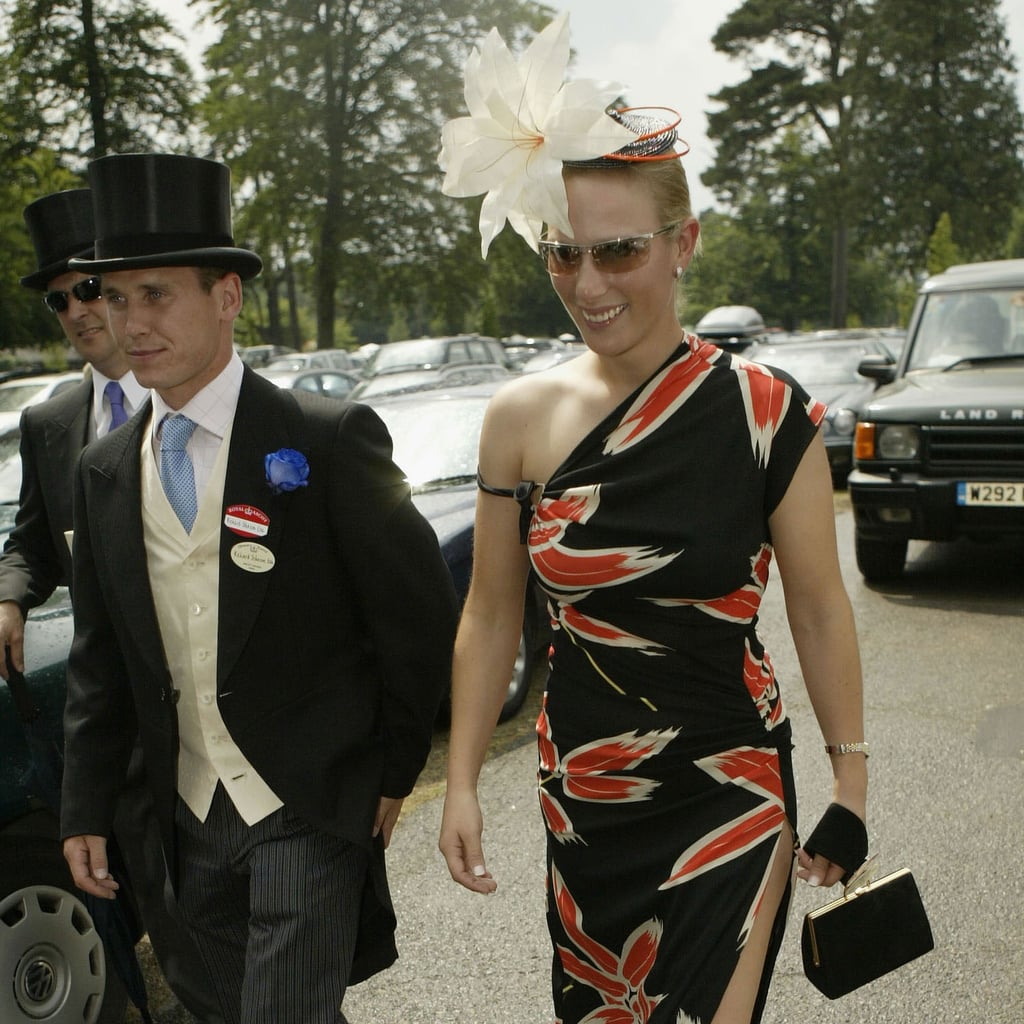 Zara Phillips and her now ex-boyfriend Richard Johnson attended the first day of The Royal Meeting held at Ascot Racecourse in 2003.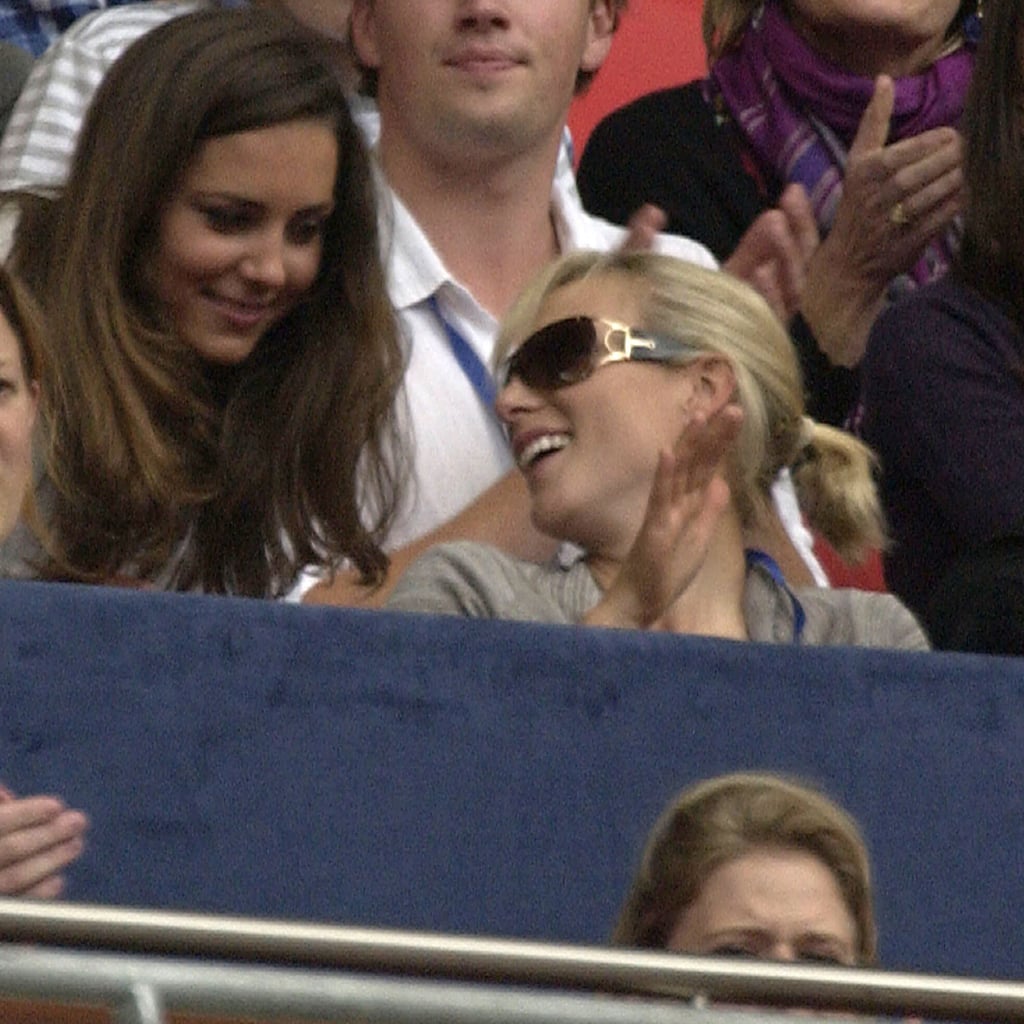 Now cousins-in-law, Kate Middleton and Zara chatted during the Concert For Diana in 2007.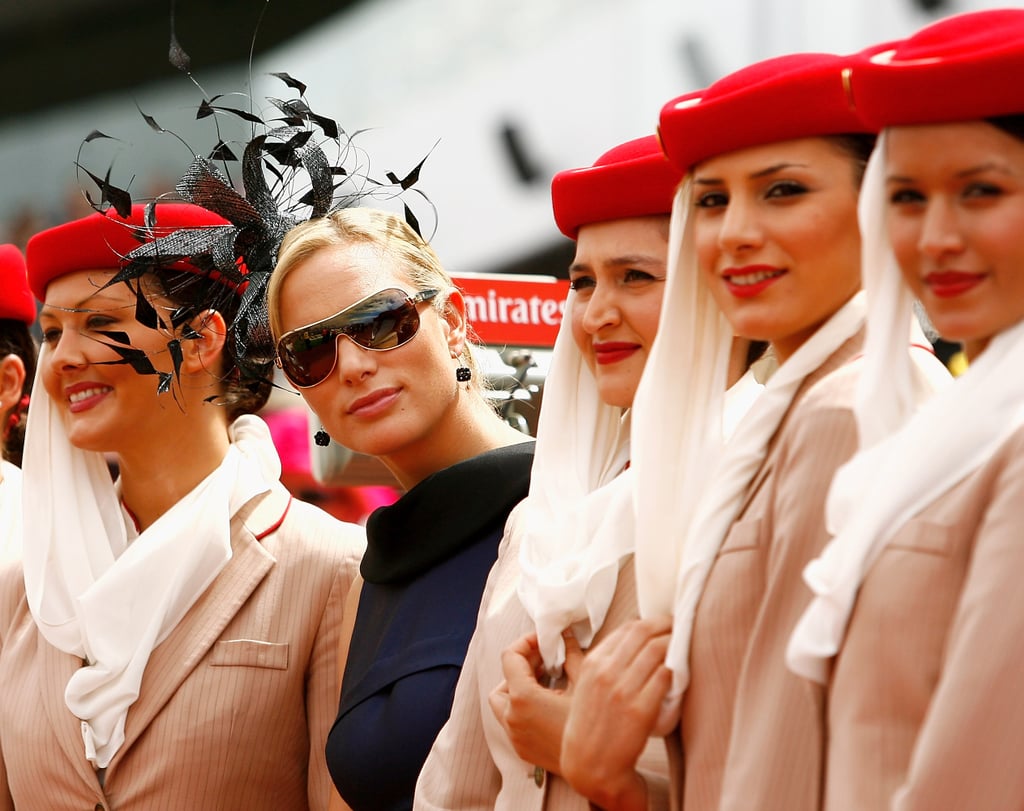 She watched during the 2009 Melbourne Cup Day in Australia.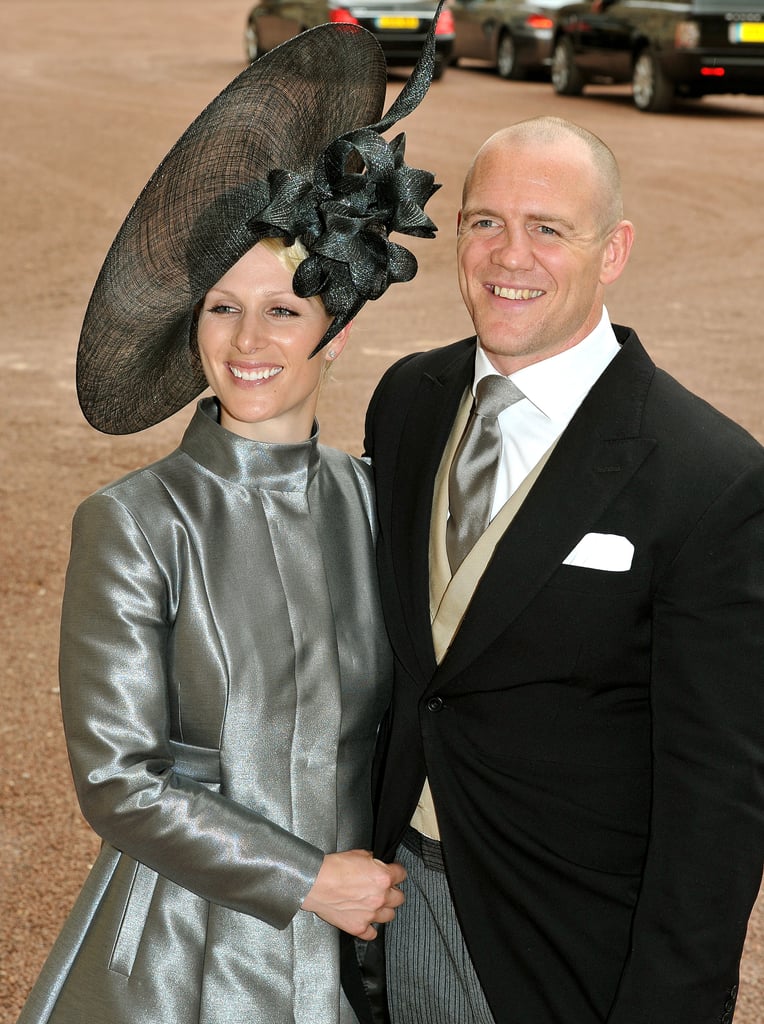 Zara and Mike left Buckingham Palace after William and Kate's wedding [7] reception.
Zara posed with her silver medal at the London Olympics.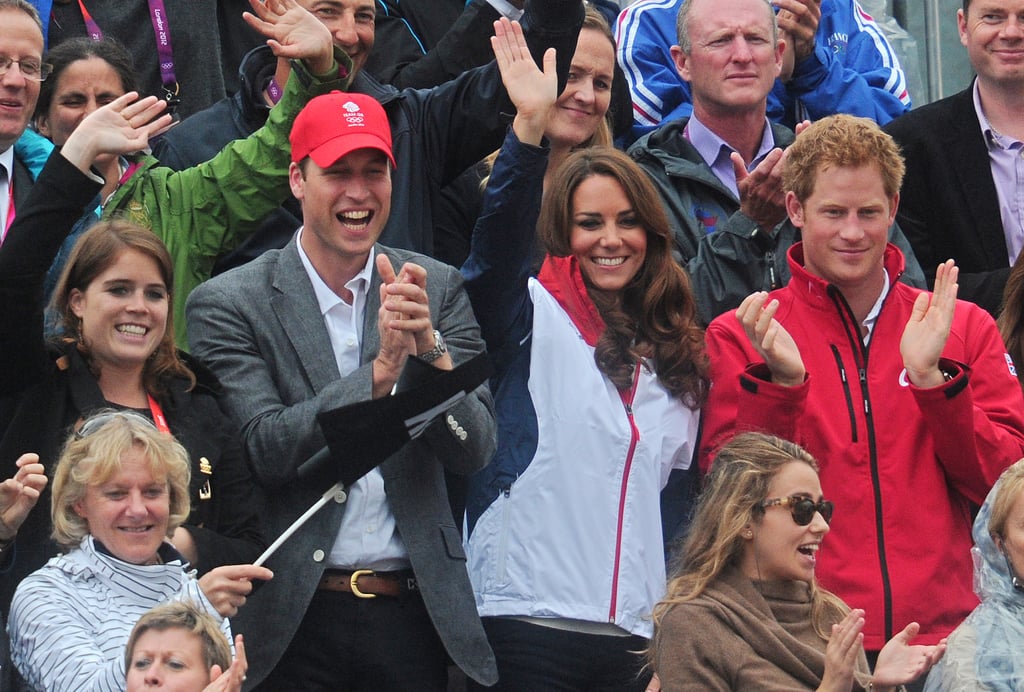 At the Olympics, Prince William, Kate Middleton, and Prince Harry cheered Zara on!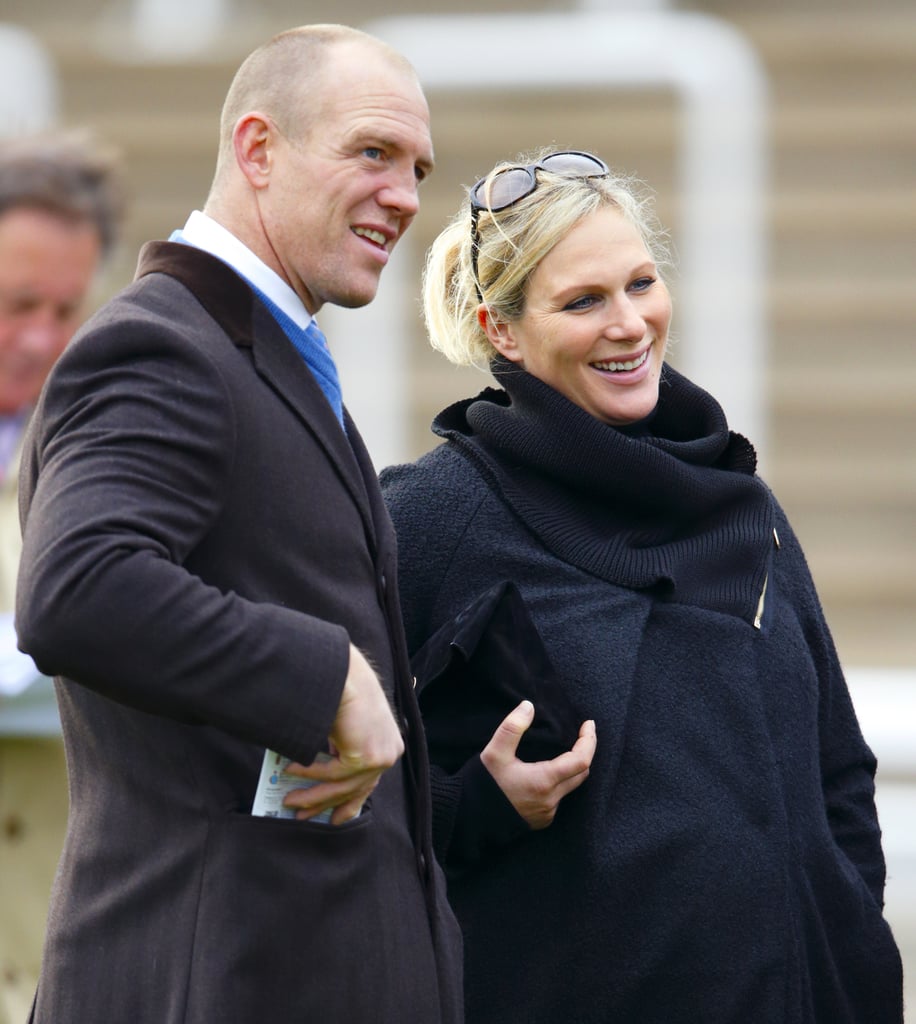 A pregnant Zara and her husband, Mike, checked out a sporting event in December 2013.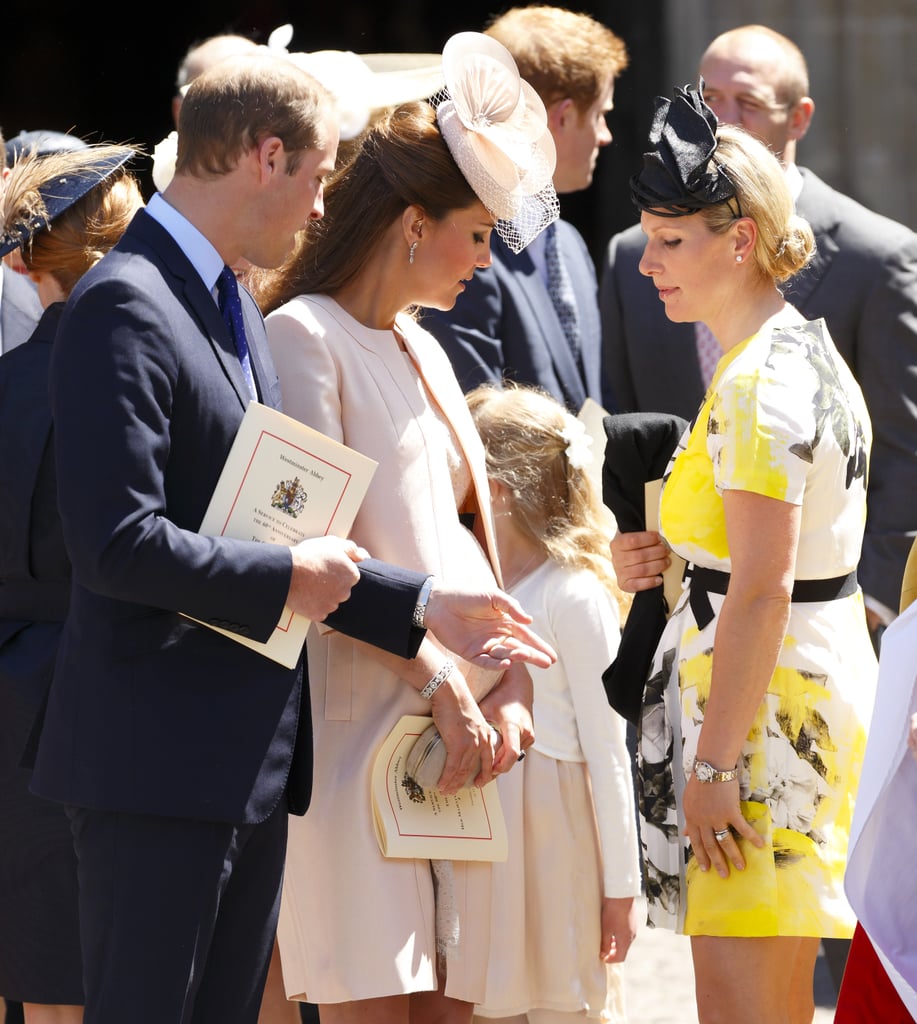 In June 2013, Zara and Kate appeared to check out each other's baby bumps during a service marking 60 years since Queen Elizabeth's coronation.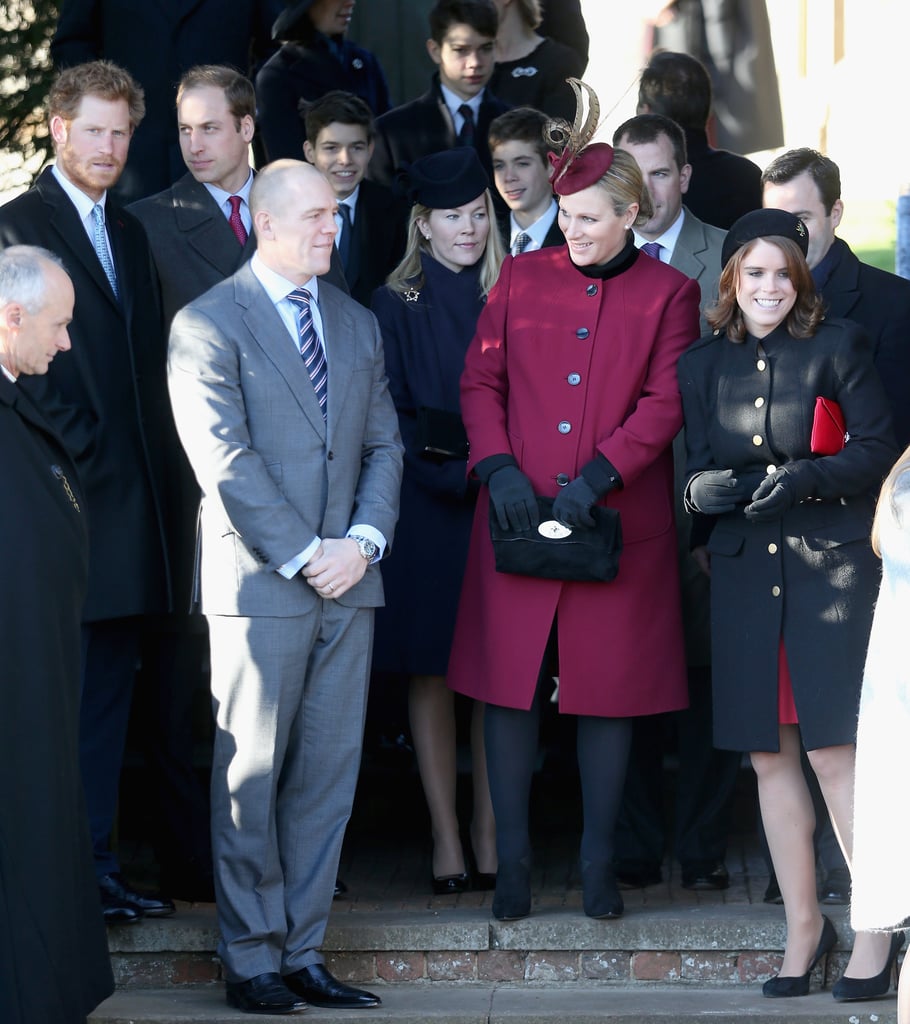 Zara and Mike joined their family, including Prince William and Prince Harry, for Christmas Day services in 2013.