For most of us, vacation is all about lying out and soaking up the sun. That's not the case for Zac Efron [1] and Michelle Rodriguez, who have been exploring Italy together this Summer. On Saturday, Zac and his businessman buddy Gianluca Vacchi hit the pavement for a workout in Porto Cervo in Sardinia. Looking fit in loose workout shorts and a tight Ramones shirt, Zac not only ran with weights but later stopped on a sidewalk for some push-ups.
Zac, Michelle, and Gianluca have taken to Instagram and Vimeo to share memories — including hot dance videos [2] and several of Michelle's stunts — that the trio has created on vacation. In their latest video, Zac and Gianluca perform backflips off the side of a boat as bikini-clad Michelle captures the moment with her camera in the background. All the excitement comes a few days after their first boating excursion, during which Michelle flipped and jumped in a black bikini [3]. There's no telling when the group's fun in Europe will come to an end: on Thursday, they popped up at an airport to jet off to their next destination. Keep reading to see all the excitement, and if you're feeling helpless in the face of Zac's good looks, check out our guide to getting over a Zac Efron crush [4].
Sources: Instagram [5], Splash News Online [6], and Vimeo user GVLIFESTYLE TV [7]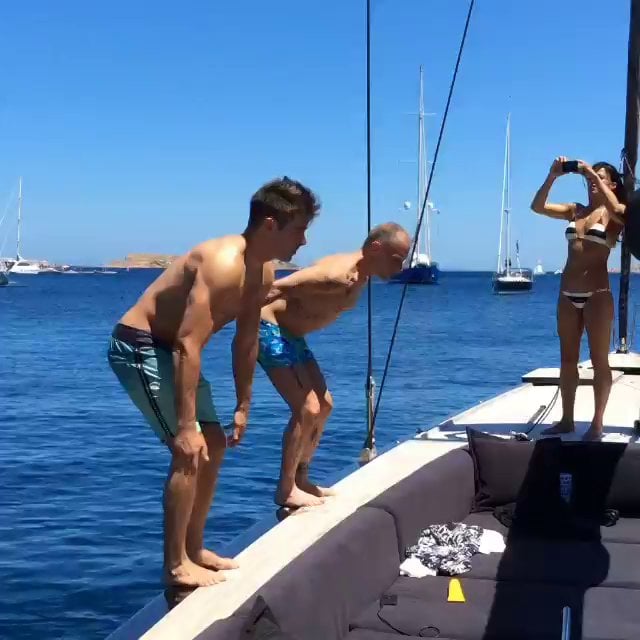 Gianluca posted a video of him and Zac backflipping on Vimeo.
Source: Vimeo user GVLIFESTYLE TV [8]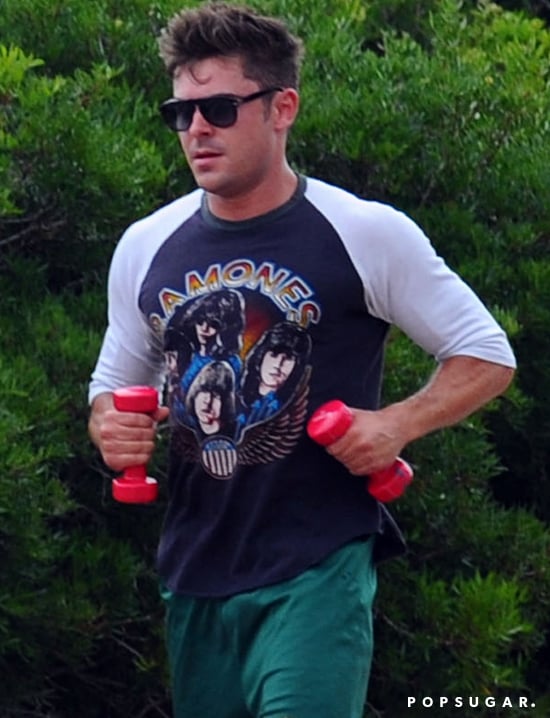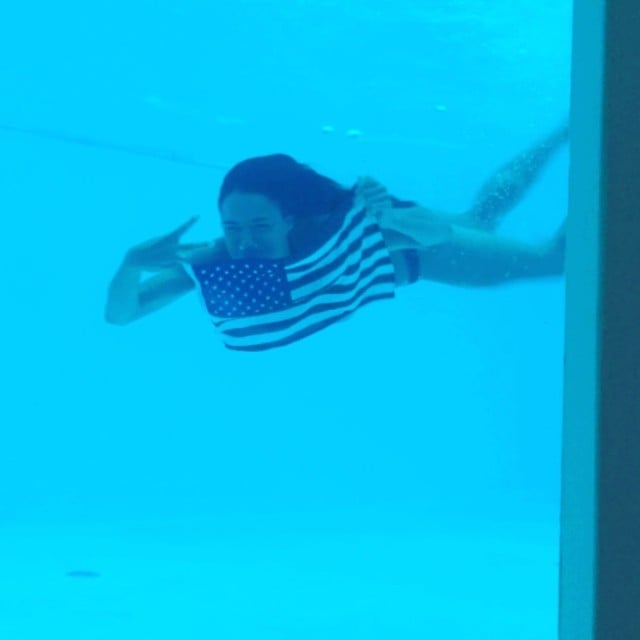 To celebrate the Fourth of July, Michelle waved an American flag in the water while swimming. Is it just us, or is that Zac laughing in the background?
Source: Instagram user mrodofficial [9]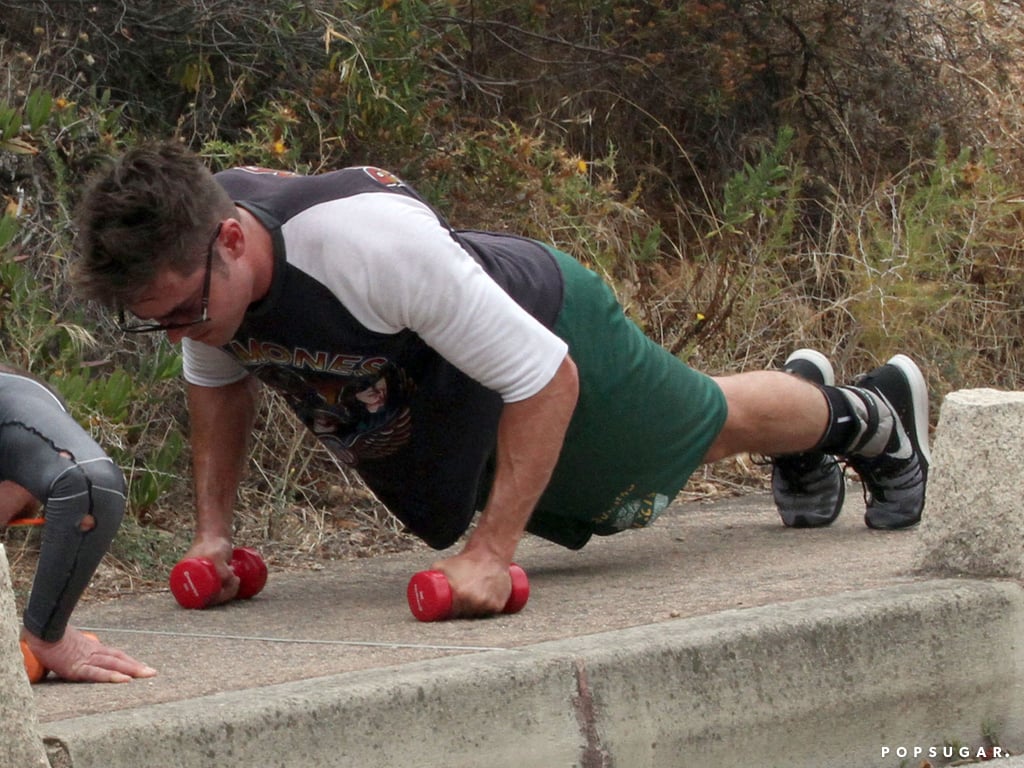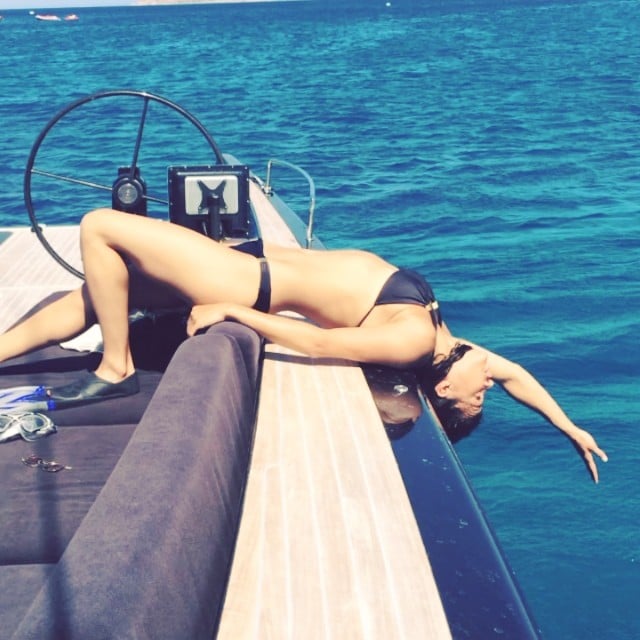 Michelle showed off her bikini body while falling off the boat in this video.
Source: Instagram user mrodofficial [10]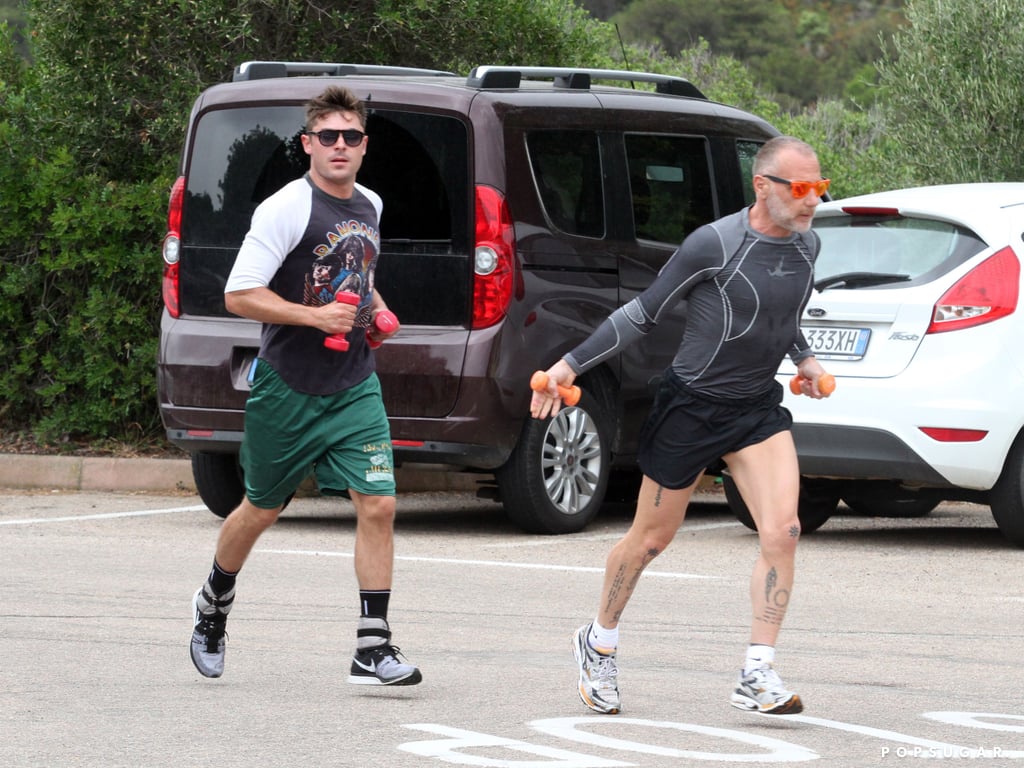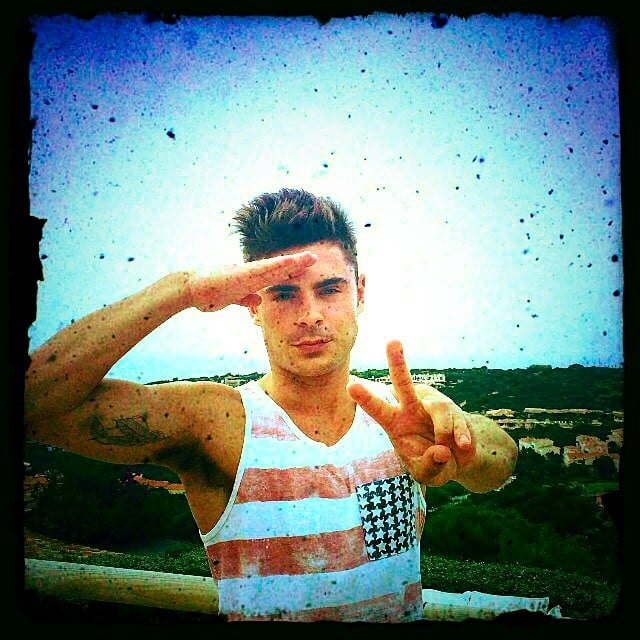 He might have been overseas, but Zac still got patriotic in this snap. The actor was one of several celebrities who showed their American pride on Instagram [11]. Source: Instagram user zacefron [12]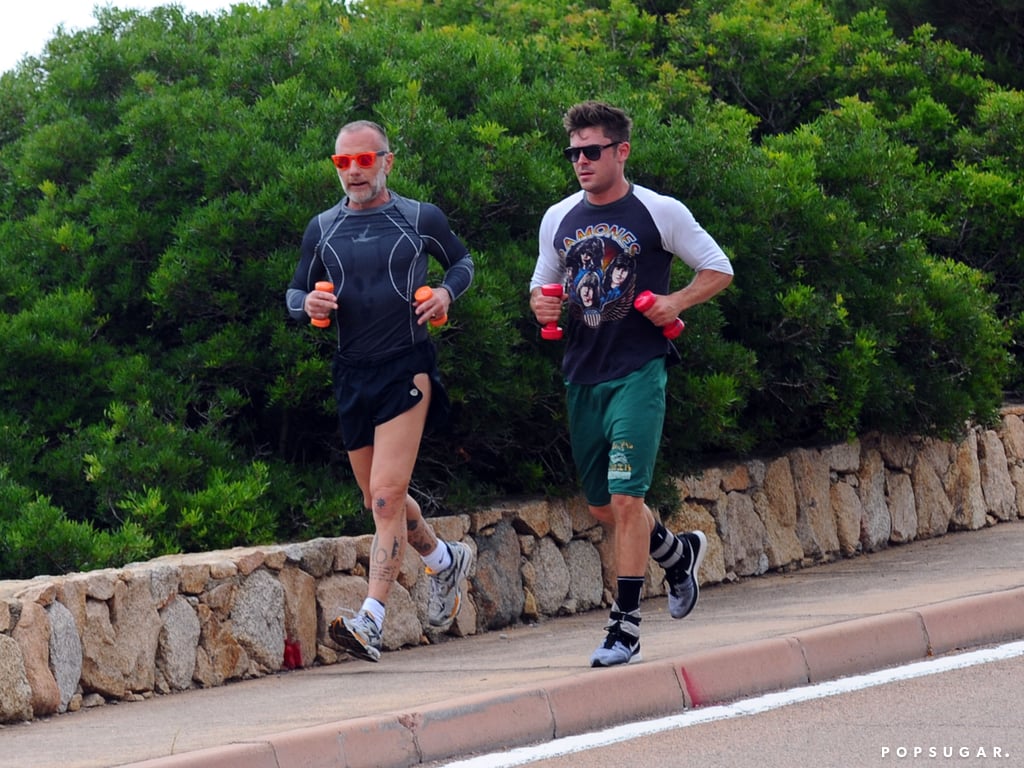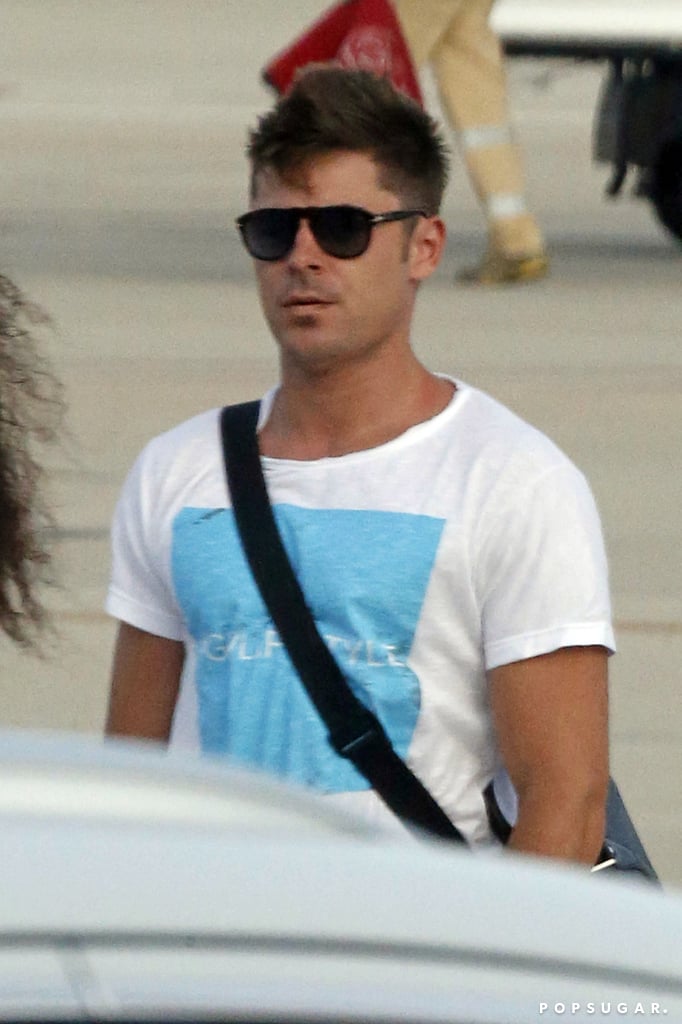 Zac's tan was on display at the airport.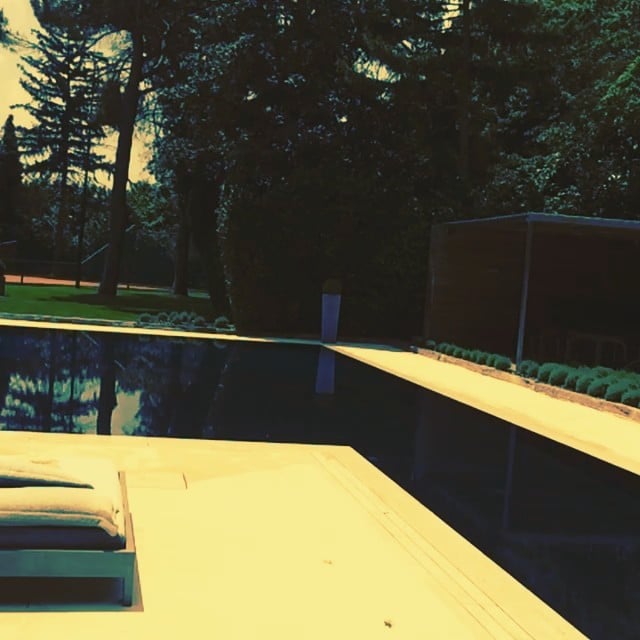 Michelle performed the legendary cannonball in the pool.
Source: Instagram user mrodofficial [13]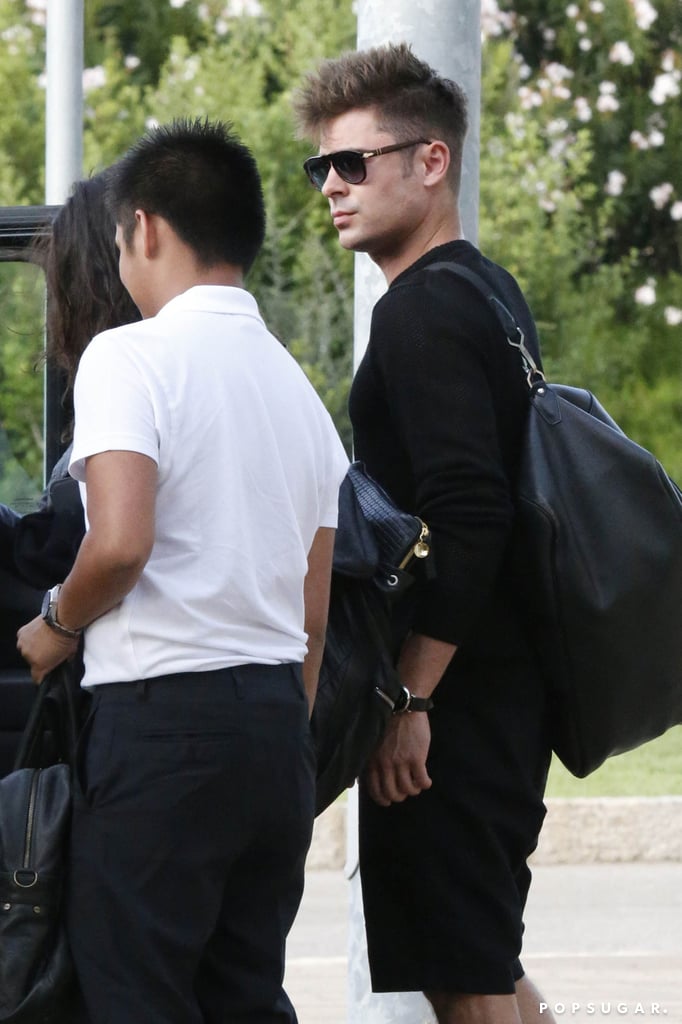 Zac had his hair spiked.
Yes, Michelle even shot a bow and arrow.
Source: Instagram user mrodofficial [14]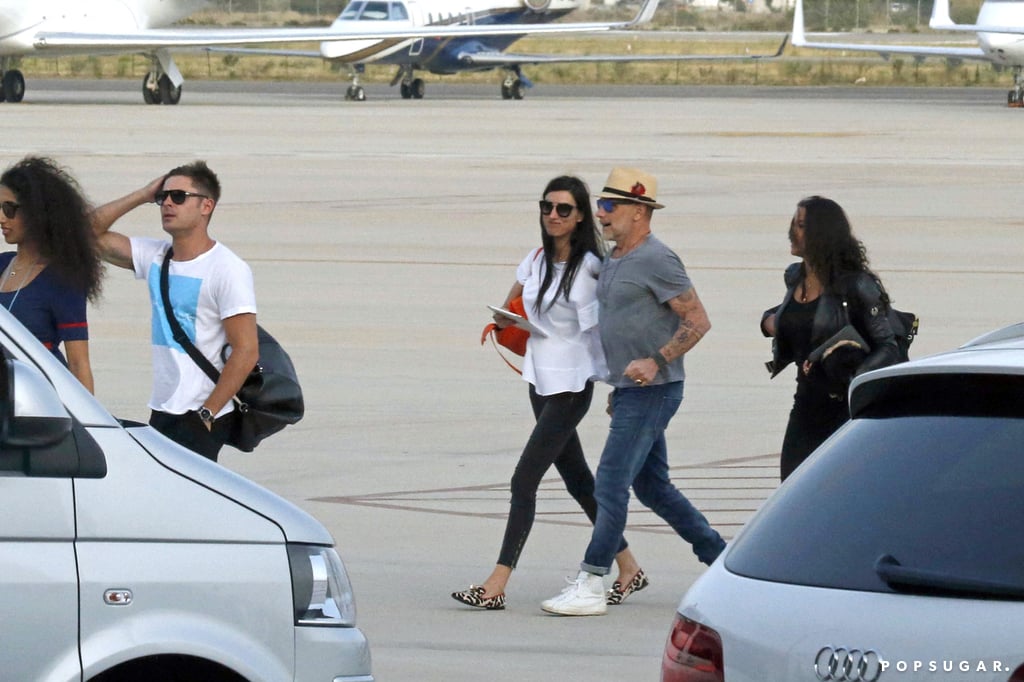 The group walked on the tarmac.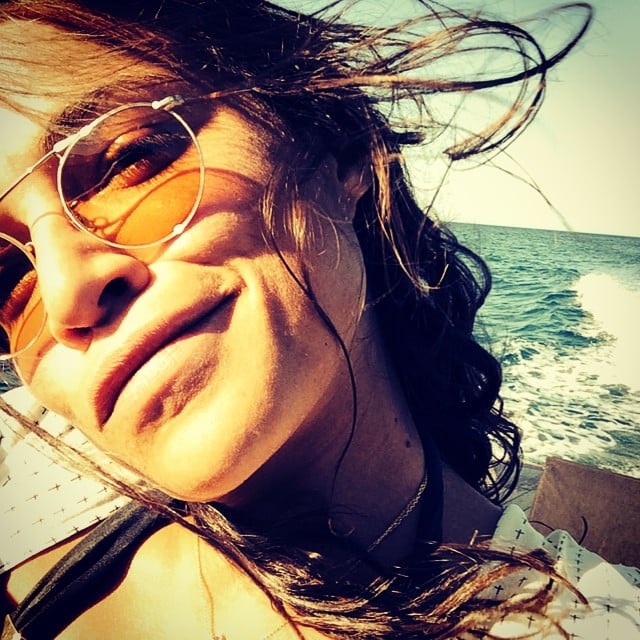 Michelle let her hair fly in the wind on the boat.
Source: Instagram user mrodofficial [15]
Michelle and Zac both wore black.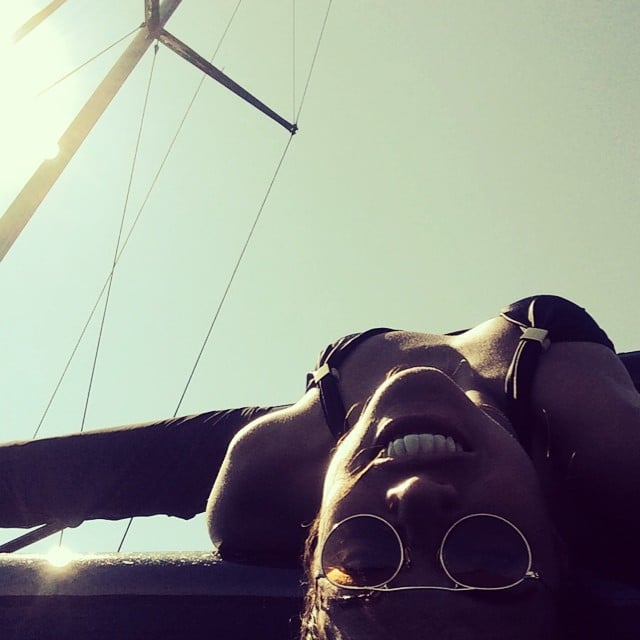 Source: Instagram user mrodofficial [16]