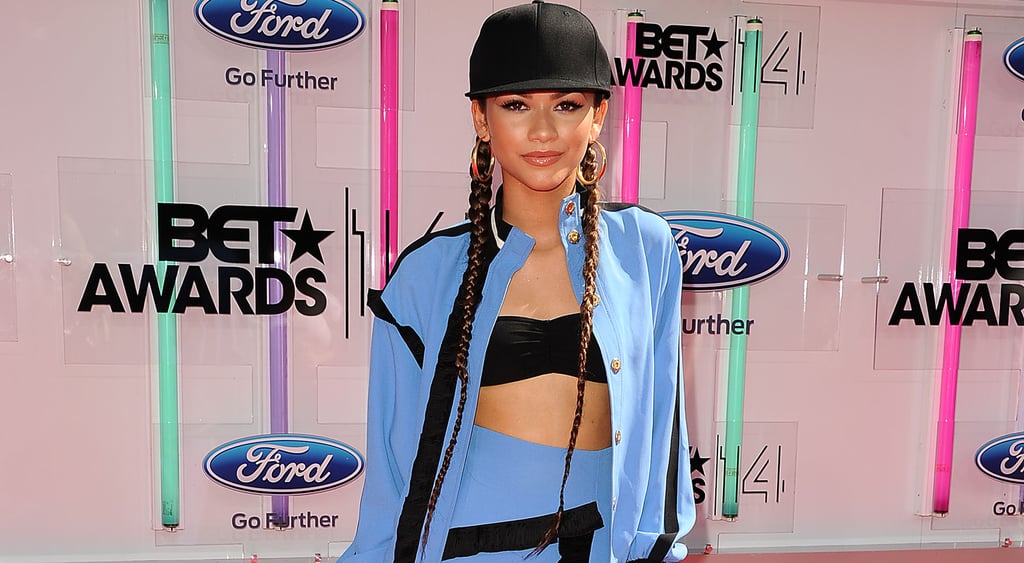 Source: Getty / Jason LaVeris [1]
Zendaya has dropped out of the Aaliyah Lifetime biopic [2]. Production is currently "on hold" for the project, and the late singer's family recently said they would make it difficult for the network to obtain rights for the songs.
Jennifer Garner and Ben Affleck spent their nine-year anniversary weekend partially apart [3]. Jennifer flew to her hometown of Charleston, WV, to visit family before jetting to Detroit to be with her husband, who is currently filming Batman vs. Superman there.
Designing Women star Meshach Taylor died over the weekend [4] after a long battle with cancer. He was 67.
On Beyoncé and Jay Z's On the Run tour, they've been showing celebrity mug shots [5] — including Justin Bieber's, Robert Downey Jr.'s, Diddy [6]'s, Jay Z's, and more.
Miley Cyrus welcomed a new puppy named Emu [7] into her family and, of course, snapped a shower selfie with him.
Nine people were shot on Bourbon Street [8] in the New Orleans French Quarter on Sunday morning. It was reportedly caused by "two cowardly young men" shooting at each other.
Oscar Pistorius's trial resumed today, and experts say that he was not suffering from a mental illness when he killed girlfriend Reeva Steenkamp.
The Supreme Court will make a ruling on the the mandatory coverage of contraceptives [9] today. The case, which was started by the Hobby Lobby craft stores chain, will decide if corporations can hold religious beliefs and decide if they can refuse to cover their employees' contraceptives on religious grounds.
The ISIS extremist group declared an Islamic state extending from Syria to Iraq [10] and called on Muslims to swear allegiance. They are also now changing their name to just "Islamic State."
Miss Delaware, Amanda Longacre, was stripped of her 2014 title [11] after officials found she was too old. According to Miss America's pageant rules, contestants can't turn 25 by the end of the year and her birthday is in October.
The "nightmare nanny," Diane Stretton, has finally agreed to leave [12], but the Bracamonte family still has a long road ahead in court as they try to officially evict their former live-in nanny from their own home.
An evacuation slide deployed midair on a United Airlines flight [13]. It forced the plane to land suddenly in Wichita, KS, rather than their Orange County, CA, destination.
Your daily dose of cute: these dogs will get you ready for Summer.


Source: Imgur [14]