Gone are the days of the controversial gel manicure. For years it's been argued whether or not salon and at-home gel manicures are harmful to your health (even a cause of cancer [1]). Now there are new-age at-home polishes that offer all of the benefits of the gel, but eliminate all of the backlash.
"The new breed of gel polishes is different as they are cured by natural light — no need for UV or UVLED curing," says celebrity manicurist and Sally Hansen nail ambassador Tracylee. "They are also removed with nonacetone remover just like regular polish." No longer must you soak your nails in foil wraps or pay $10 extra to have your last manicure removed at the salon.
She adds: "These new types of polishes are making such a splash, because they offer all the benefits of a gel manicure without the negatives of a gel manicure. They dry in under 10 minutes, have longer wear than traditional polishes, dry to a gel-like shine, and the cost is a lot less." While a standard gel mani goes for at least $30, the at-home versions cost less and offer up to 20 applications per bottle.
Yet, how do they compare to the salon version? "These polishes claim a 7-14 day lifespan," says Tracylee. "[Yet] longevity is determined by so many factors — application, how we use ours hands on a daily basis. Most of my clients average 8-10 days of wear without a chip." She recommends them as an alternative for women who are able to polish their own nails and want to save time and money.
To get the best application (and long-lasting results), she offers simple advice: "Always make sure the nail plate is wiped with a cotton pad and rubbing alcohol to remove any surface debris. Swipe the free edge of the nail with all coats to seal the nail where it's vulnerable to chipping. Also, be sure to clean any polish that may have gotten on the skin before it dries to ensure proper adhesion to the nail."
Can't decide on a color? Shop our favorite at-home gels ahead!
Sally Hansen Miracle Gel Nail Polish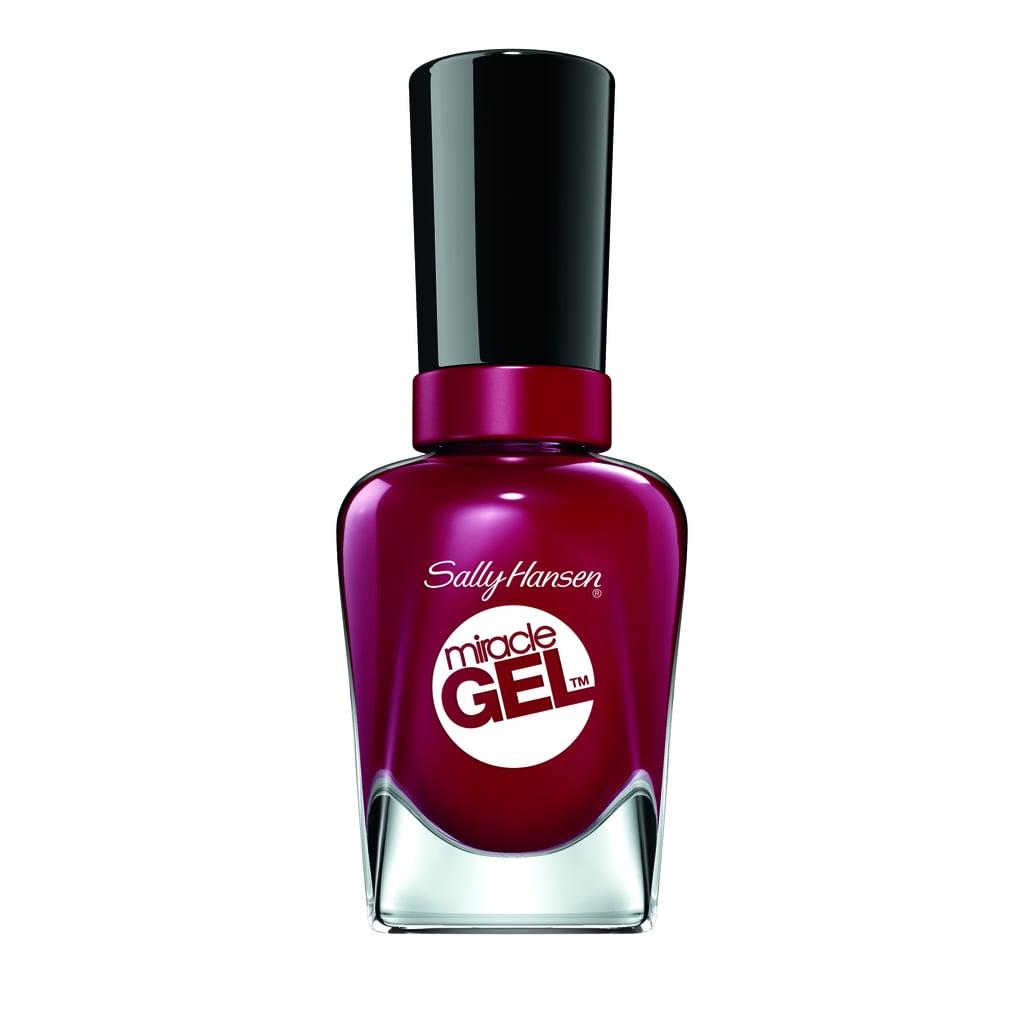 Sally Hansen Miracle Gel Nail Polish [2] ($10)
CND Vinylux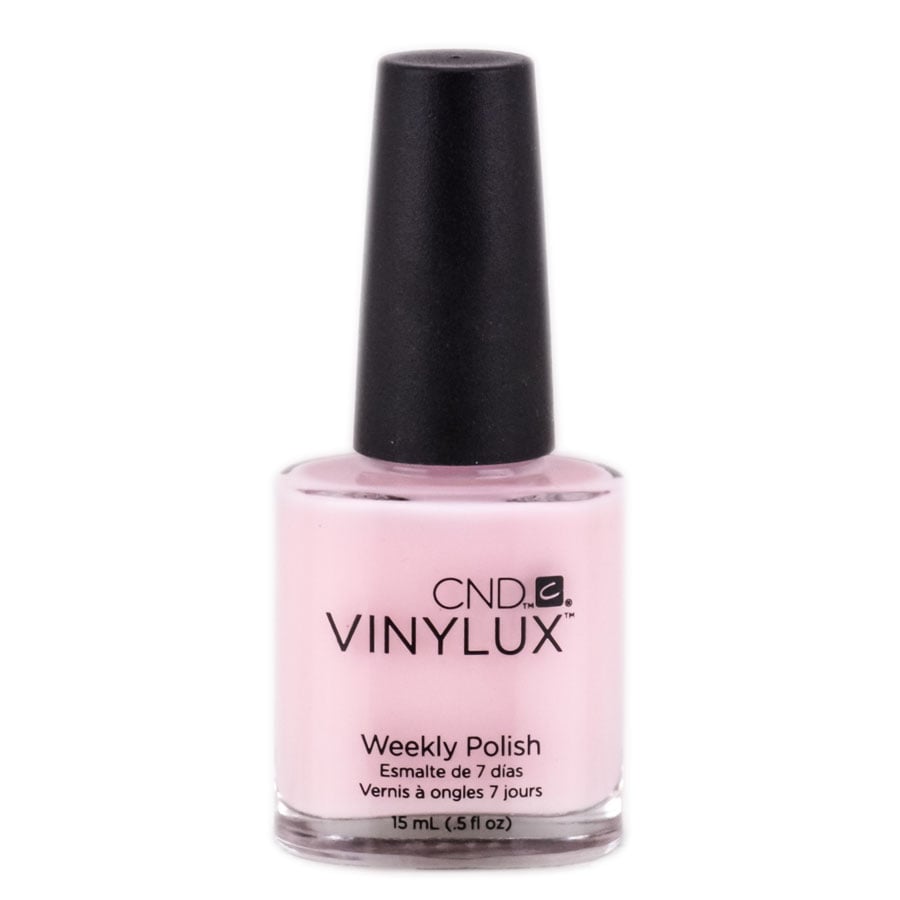 CND Vinylux [3] ($10)
Julep Freedom Polymer Top Coat

Julep Freedom Polymer Top Coat [4] ($18)
Deborah Lippmann Gel Lab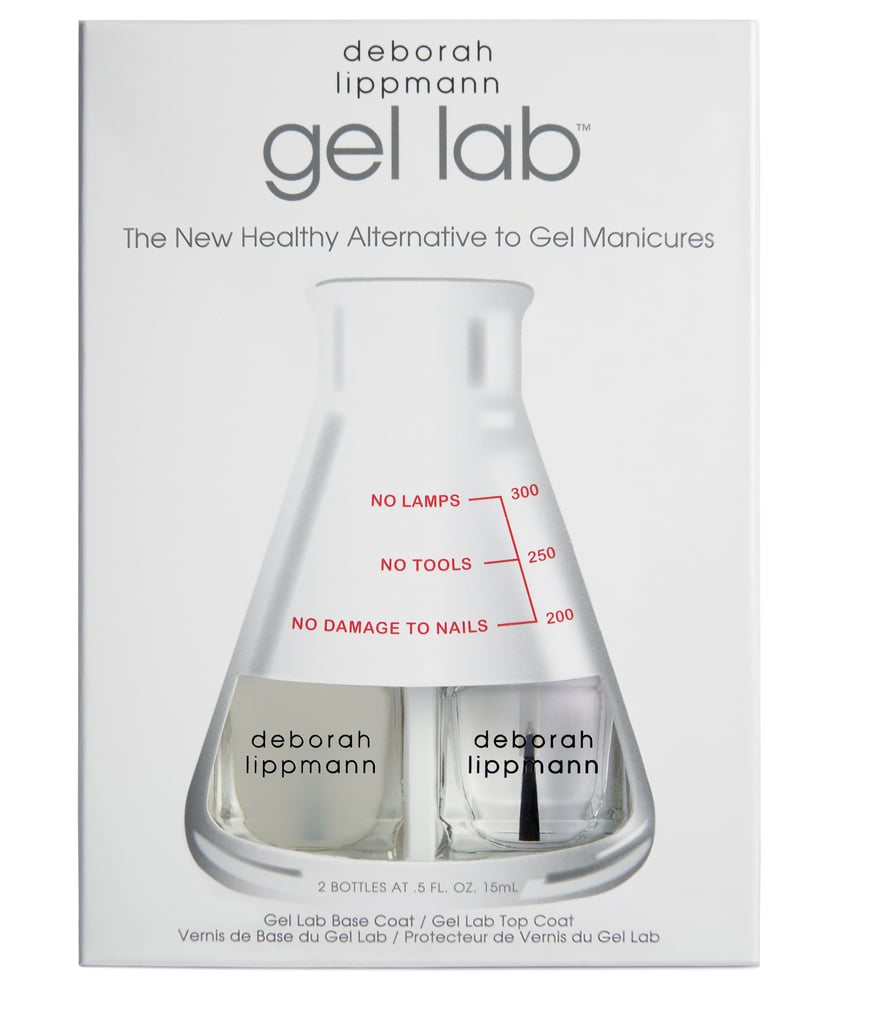 Deborah Lippmann Gel Lab [5] ($45)
Nails Inc. Gel Effect Polish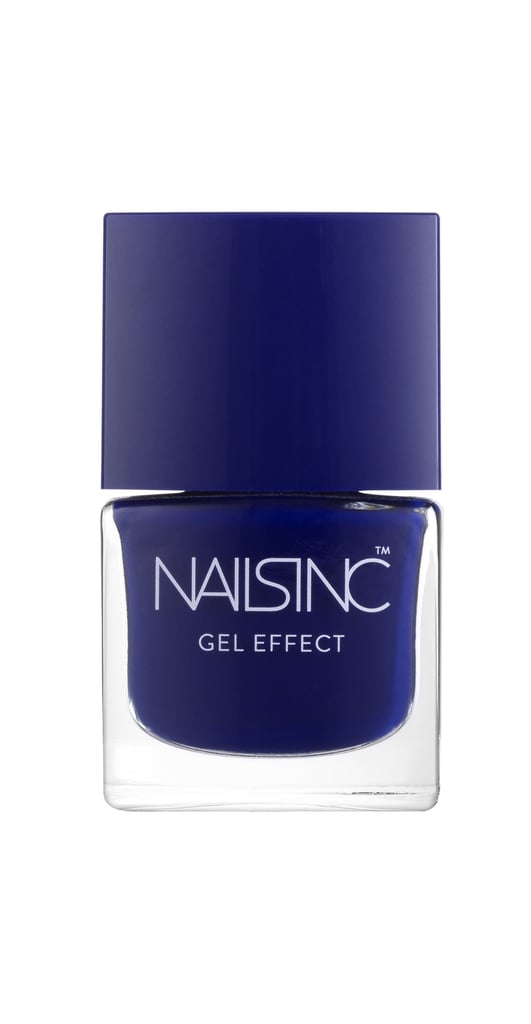 Nails Inc Gel Effect Polish [6] ($14)
Perfect Formula Gel Coat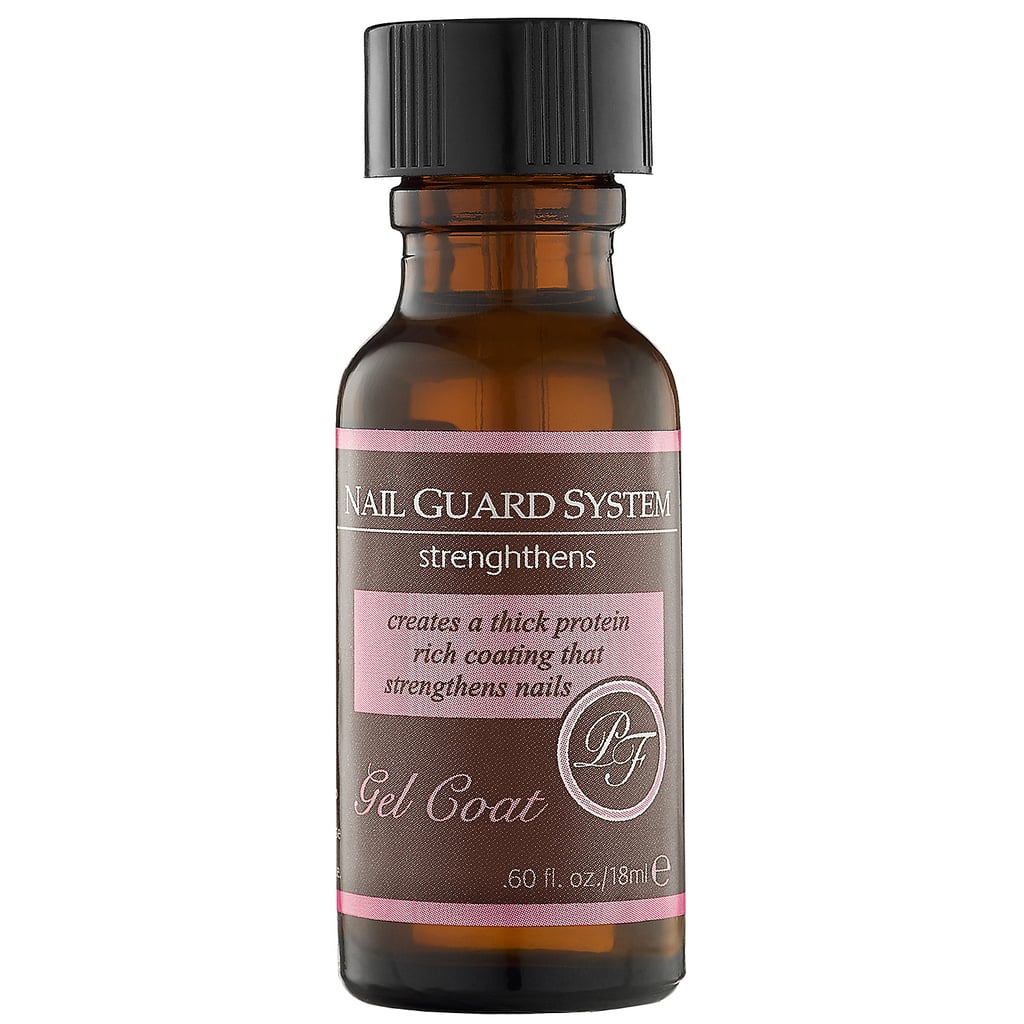 Perfect Formula Gel Coat [7] ($24)
Guerlain Gel Top Coat
Guerlain Gel Top Coat [8] ($25)
Dior Vernis Gel Shine and Long Wear Nail Lacquer
Dior Vernis Gel Shine and Long Wear Nail Lacquer [9] ($25)
Caption Polish Top Effects in Holy Moly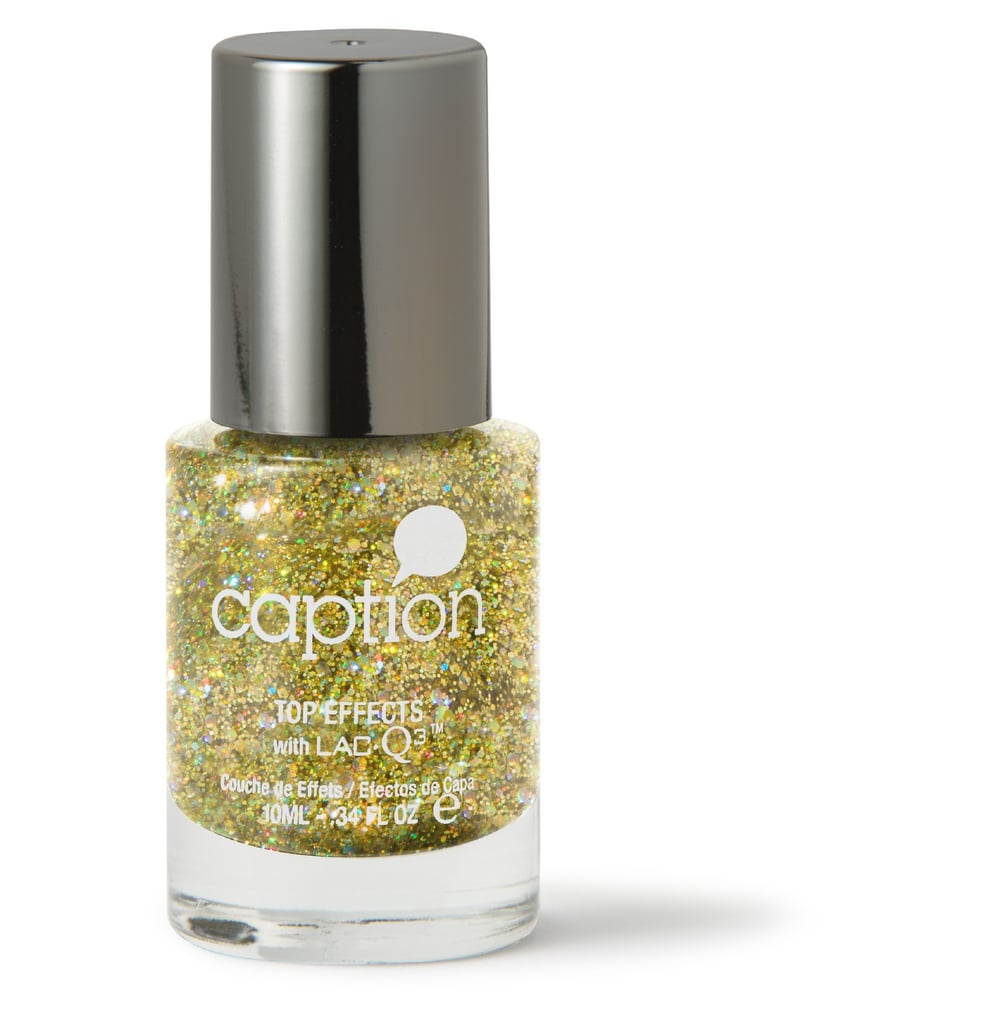 Caption Nails Top Effects in Holy Moly [10] ($12)