10 Scandalous Beauty Product Names 2011-06-13 04:06:53
10 Appalling Beauty Product Names
As POPSUGAR editors, we independently select and write about stuff we love and think you'll like too. POPSUGAR has affiliate and advertising partnerships so we get revenue from sharing this content and from your purchase.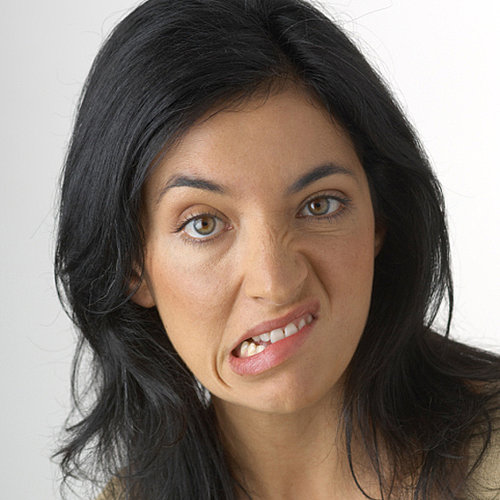 There are a lot of dubiously named beauty products out there. After all, a crazy moniker is a lot more likely to grab a shopper's attention, or at least titillate them into taking a look (the similarities between, ahem, "adult movie" titles and makeup names are strikingly similar).
Sometimes, though, attempts to give something a sexy or scandalous handle go too far and end up squarely in the realm of poor taste. The following 10 products have crossed that line, and then some. To see them in all their ill-considered glory, just keep reading.