2010's Biggest Trendsetting Celebrities
Who Was 2010's Biggest Beauty Trendsetter?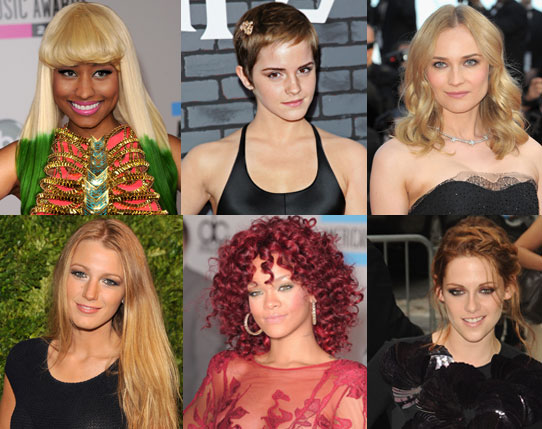 Whether you were inspired by Emma Watson's pixie, got fired up about Nicki Minaj's "Barbie" style, or wanted to emulate Diane Kruger's prim and pretty look, there was no shortage of beauty muses in 2010. Which of these women's hair and makeup do you think inspired the most copycats? And if I've left out someone whose style rocked your world, please do vote for them by posting in the comments.